If you are looking for a family vacation destination, Plantation Crystal River might just be the ticket.
We were invited to spend the weekend there recently and found so much to do and see.
From swimming with the manatees to eating fresh seafood to visiting Monkey Island, there's something for everyone at this resort. Wait? Monkeys in Florida? Yes! Who knew?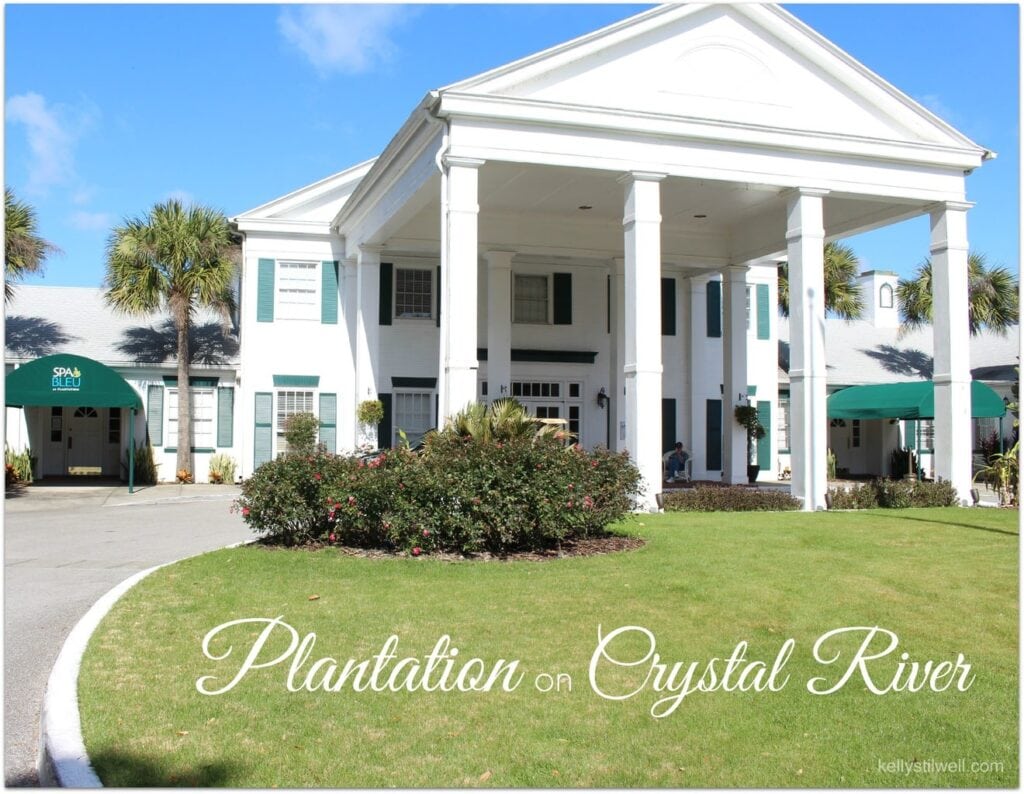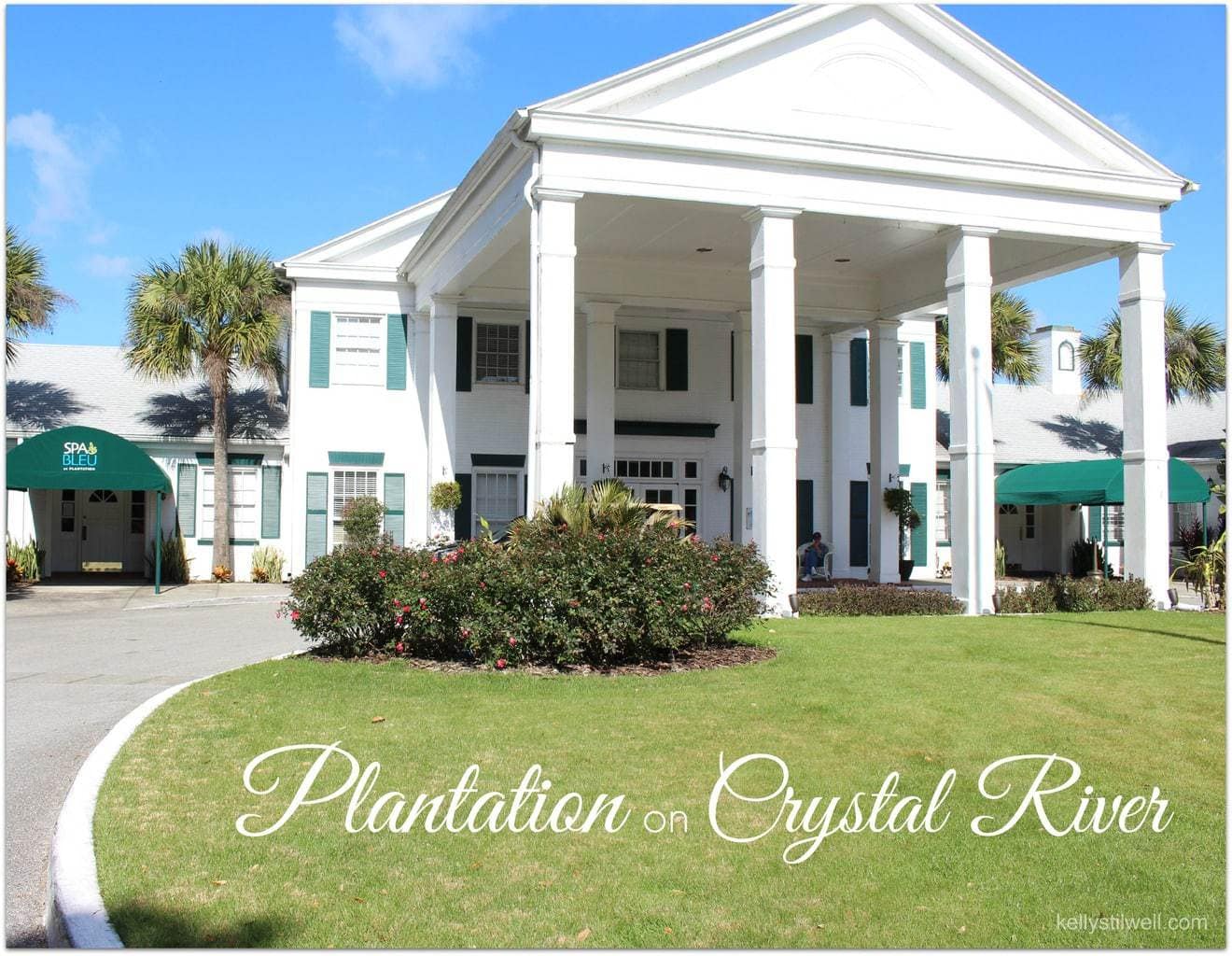 Staying at the Resort
We checked into the Plantation on Crystal River on Friday evening.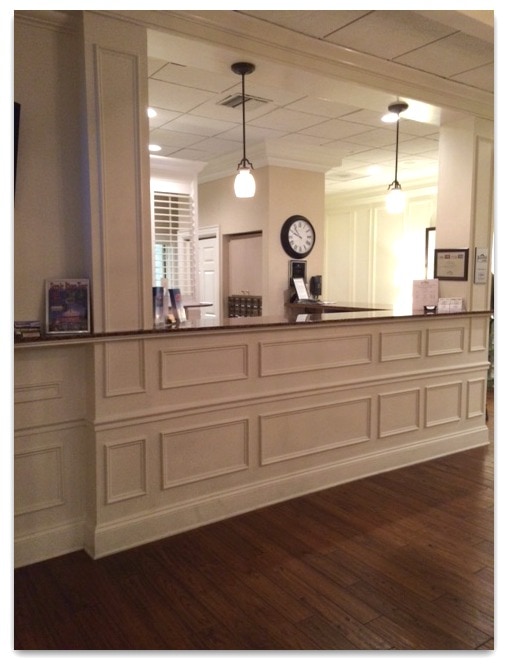 They host a lot of weddings, and you can see why as the decor is lovely.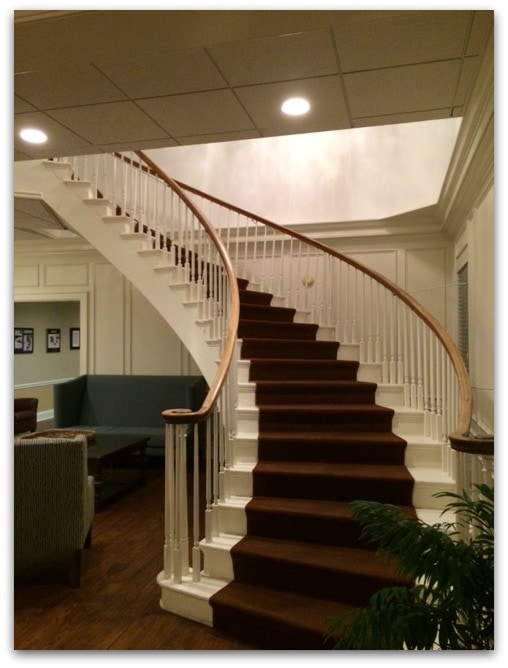 The rooms at Plantation Crystal River were spacious and nice. Though they weren't necessarily luxurious, we had everything we needed, and the beds were very comfortable.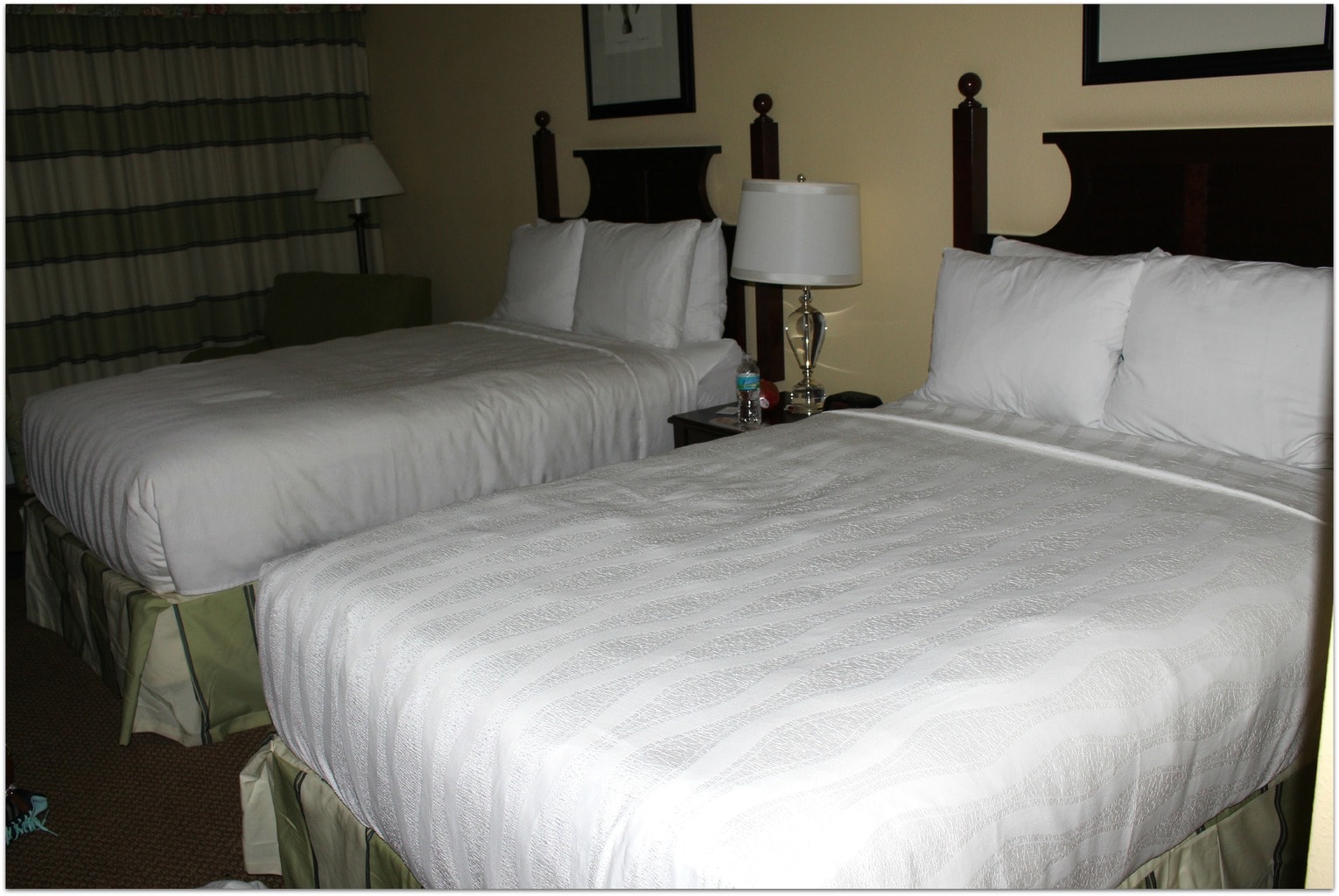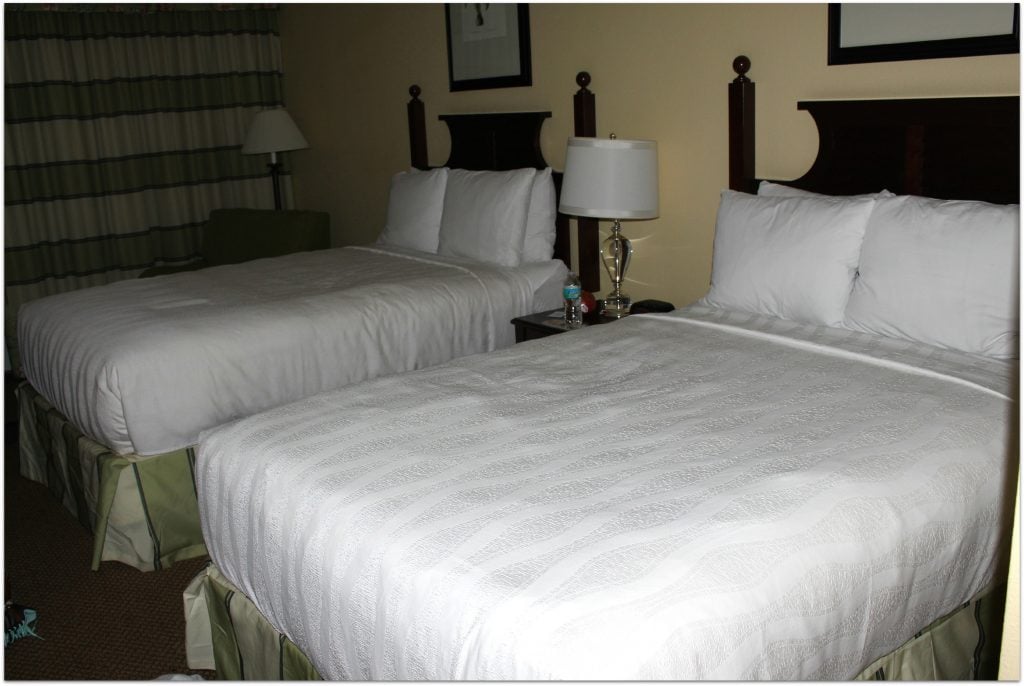 We loved having a refrigerator in the room as we tend to over-order in restaurants and like leftovers.
We had a coffee pot, though we asked for a small container of cream for the morning as we don't care for the powdered creamer. The coffee supplied was good. The bathroom had nice towels and toiletries.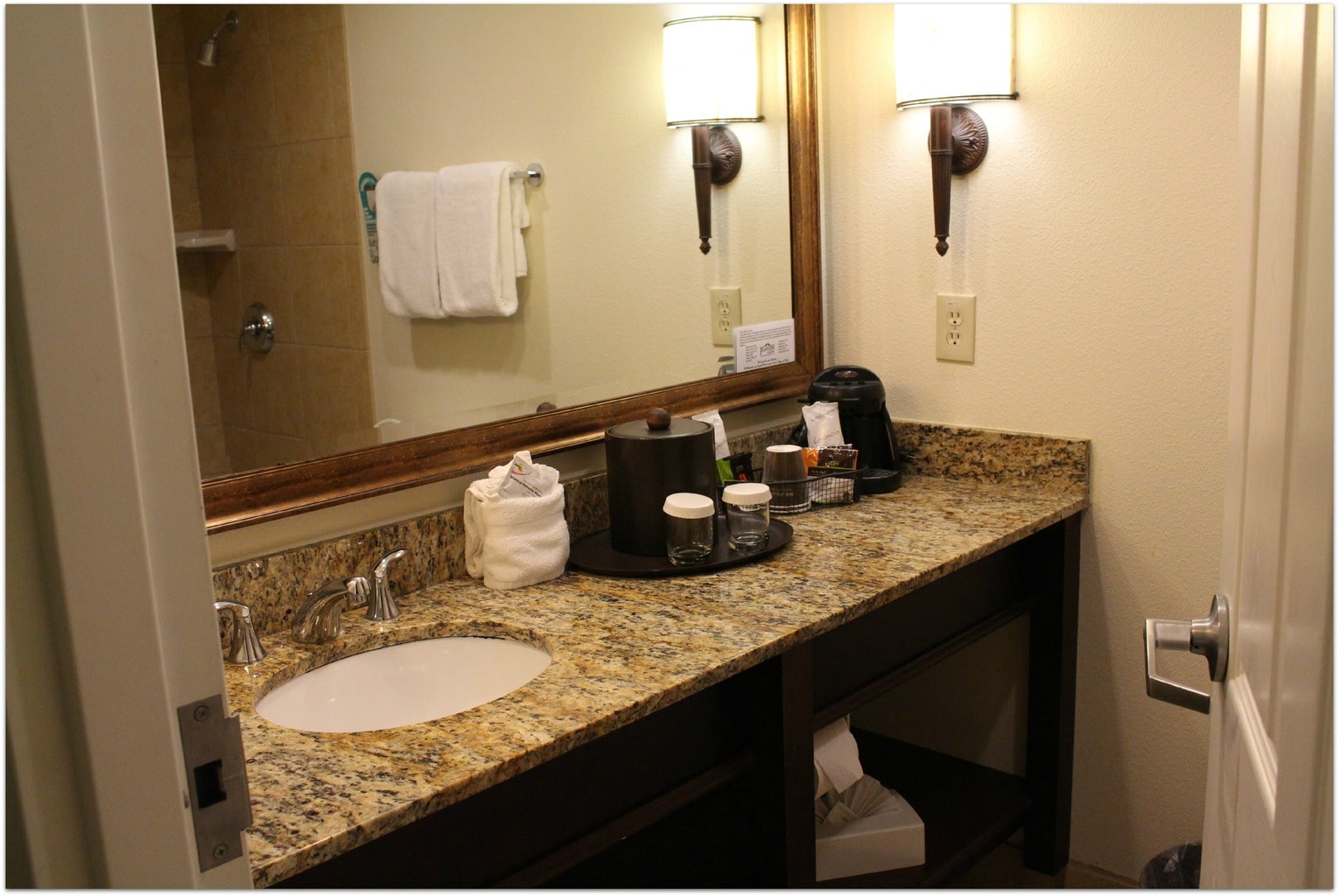 We always appreciate a desk, and the one in our room was a good size. I promptly took it over.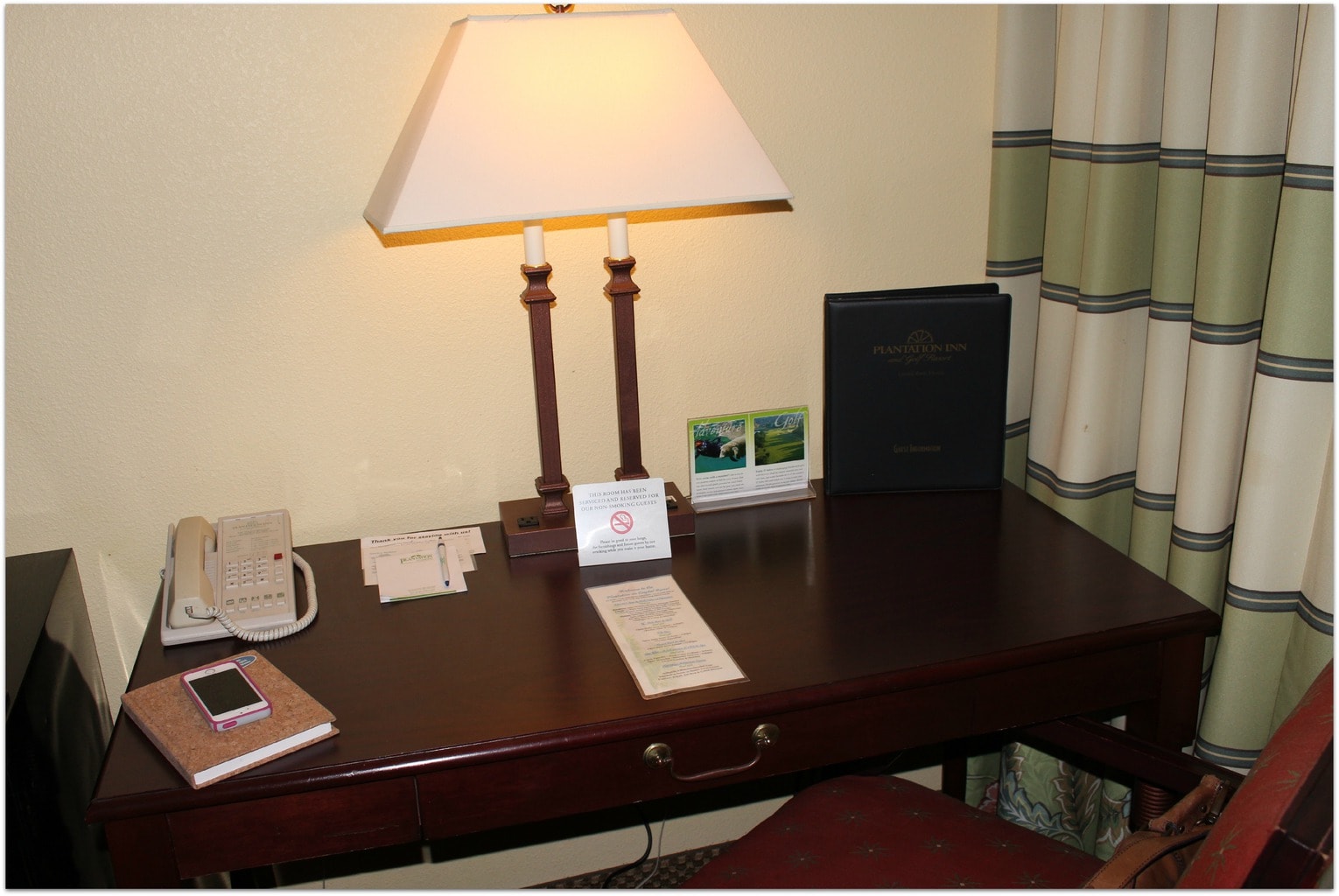 Where to Eat
We had dinner in the restaurant, West 82 Grill, right on the property. The servings are big!
The people next to us had ordered ribs and the order was huge! The waitress suggested a half order to my daughter, which was perfect.
My husband ordered the regular size and had a lot leftover. My older daughter and I both ordered the filet. Everyone enjoyed their meal.
The wine list was great, too. We ended up eating there the second night as well.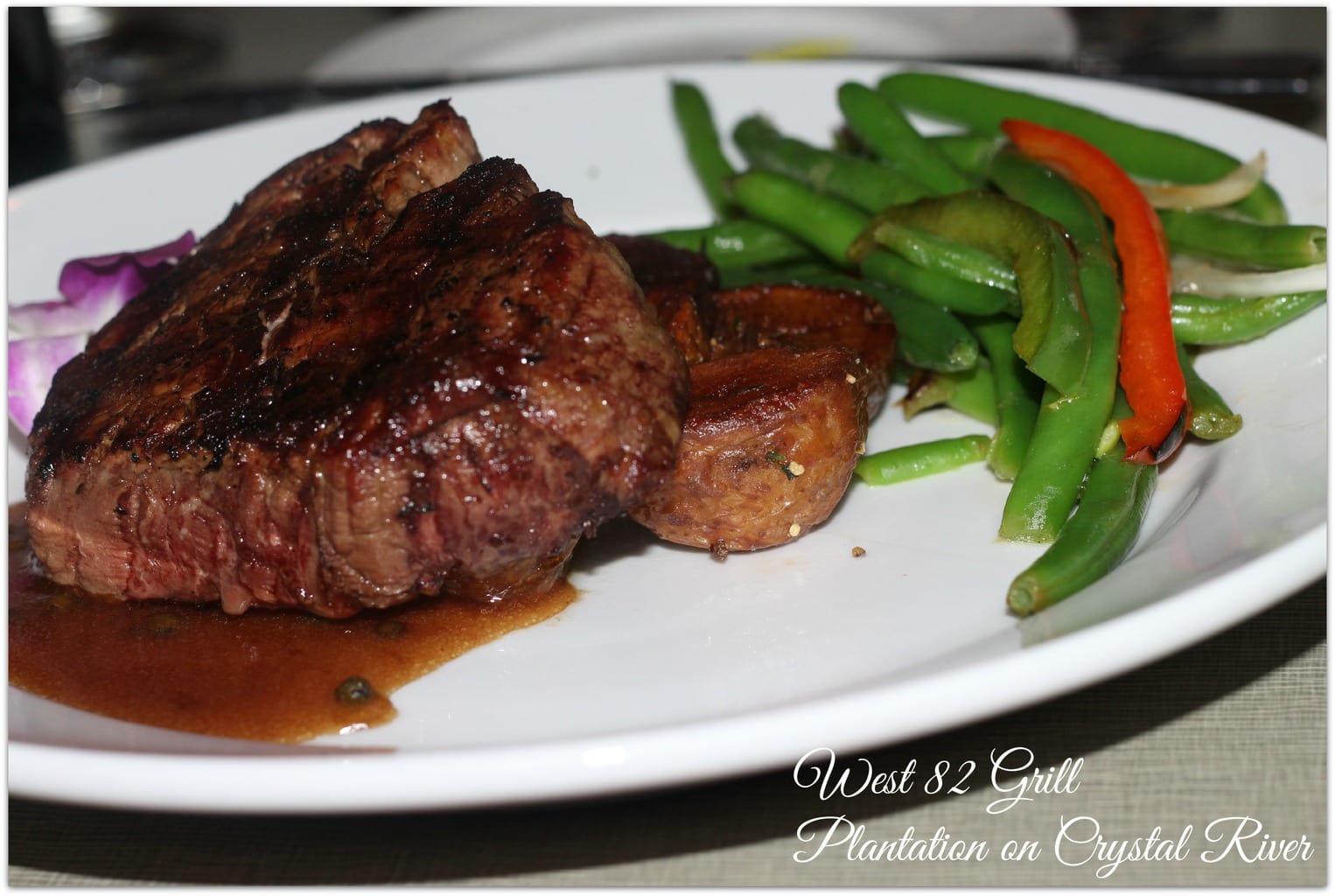 And if you know anything about my family, you know they don't turn down the dessert menu. By the way, if you aren't looking for a sit down dinner, the bar serves food, as well.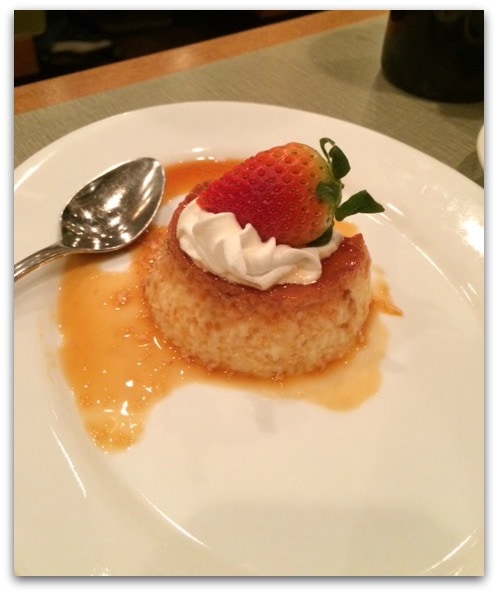 The restaurant has a breakfast buffet, though we didn't take advantage of it. We grabbed a couple of muffins and headed for the golf course in the morning.
Things to Do
There's a lot to do in right at the resort, and we took full advantage of having everything so close.
Play Golf
The Plantation on Crystal River has a 27 hole championship golf course designed by Mark Mahannah. The grounds are beautiful but could use some love.
I know I'm probably spoiled because I live on a fantastic course, but there were leaves and sticks scattered all over this one.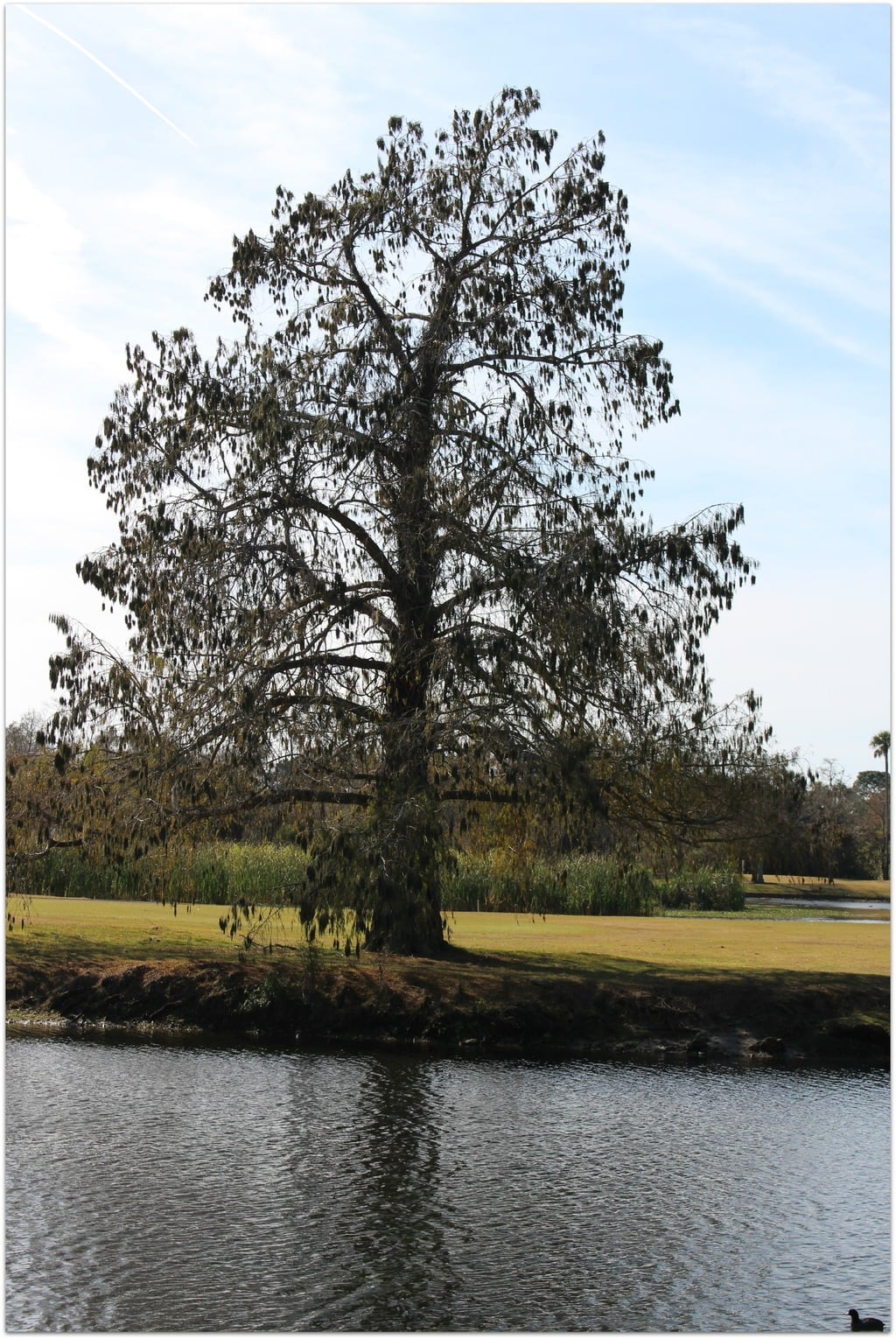 With so many trees, I can imagine it's hard to keep up, but we were moving sticks and leaves out of the way left and right.
Still, the emerald pine and oak trees are so pretty, and the lakes were teeming with turtles and birds of all kinds.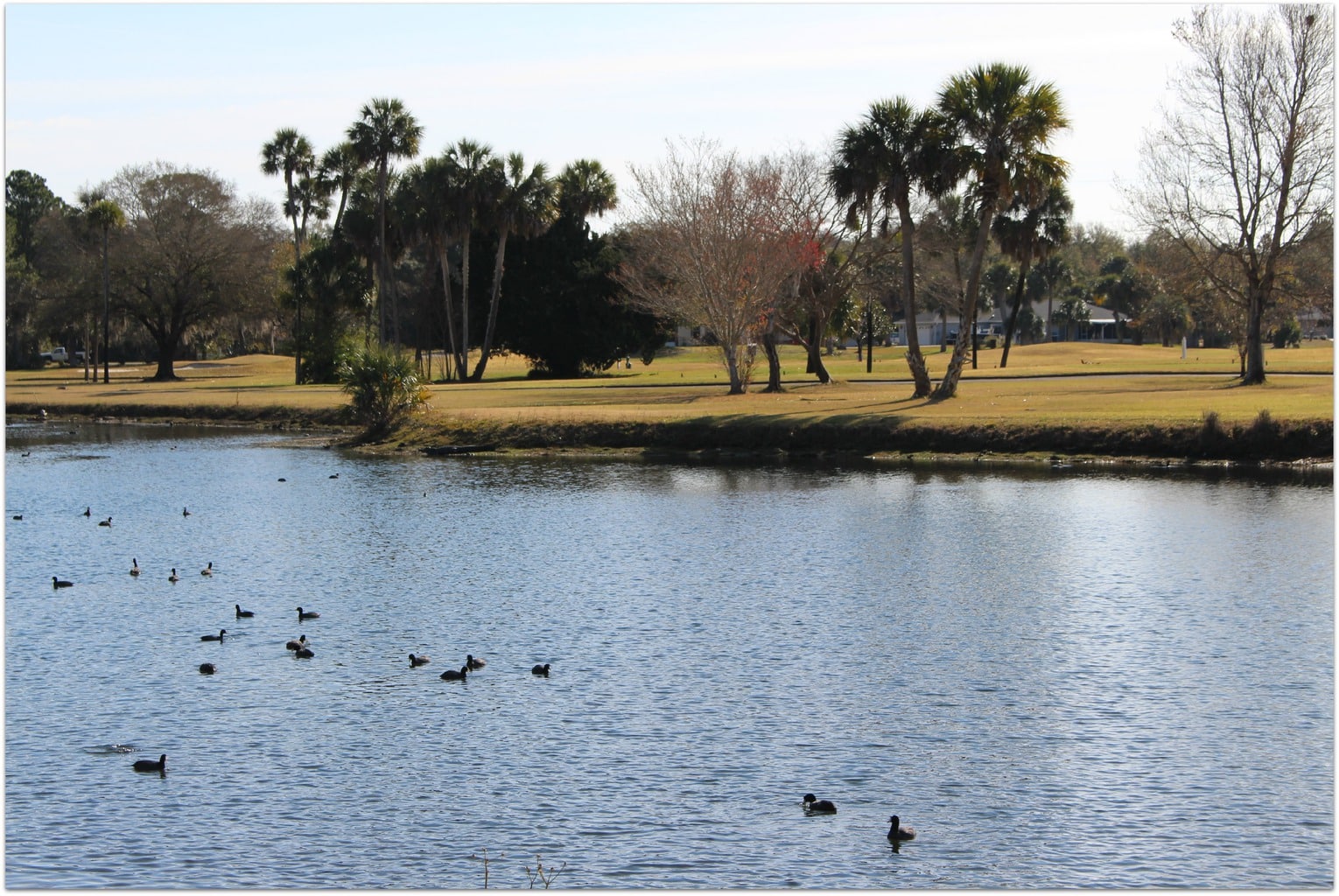 Play Hack Golf
This was our first experience with Hack Golf. Have you heard of it? Evidently, it's all the rage. I was surprised as I live on a golf course but had never experienced this new game.
I do know there has been a lot of discussion around making the game not so difficult. Many golfers, like my husband, want a very challenging course. But for new golfers, the game can be very frustrating.
Hack golf is only different in that the course is 9 holes instead of 18, and the hole, yes that little hole, is now 15 inches!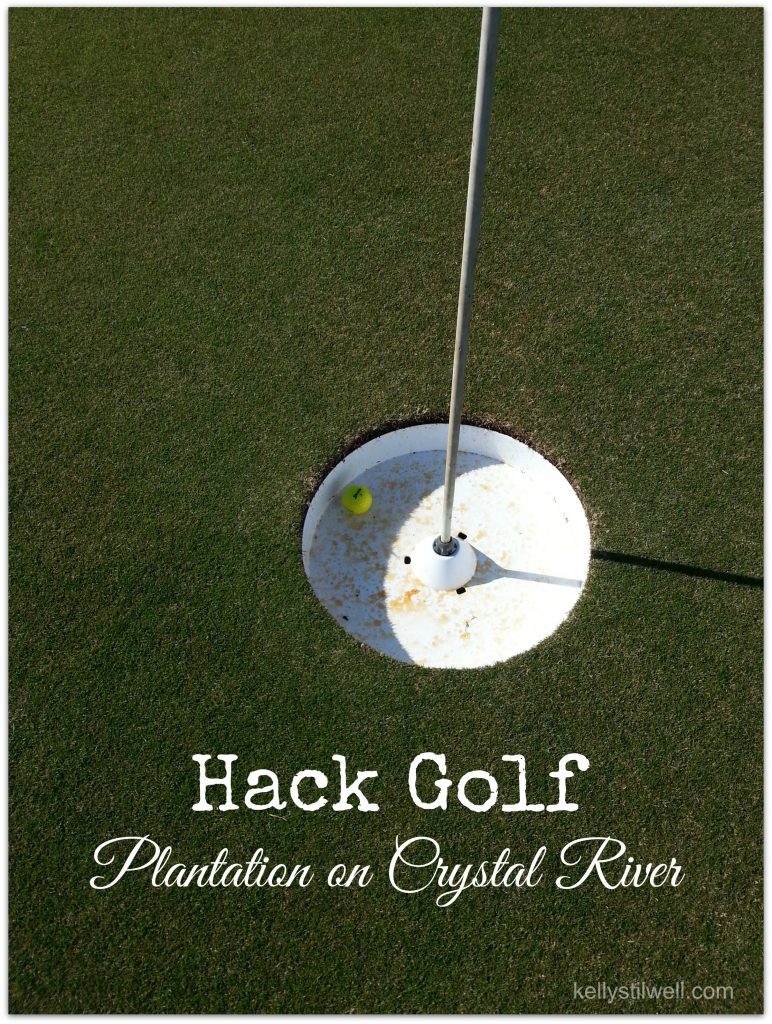 We played eight holes and searched for a bit for the ninth hole before calling it a game. My husband had a couple of great shots. He always does.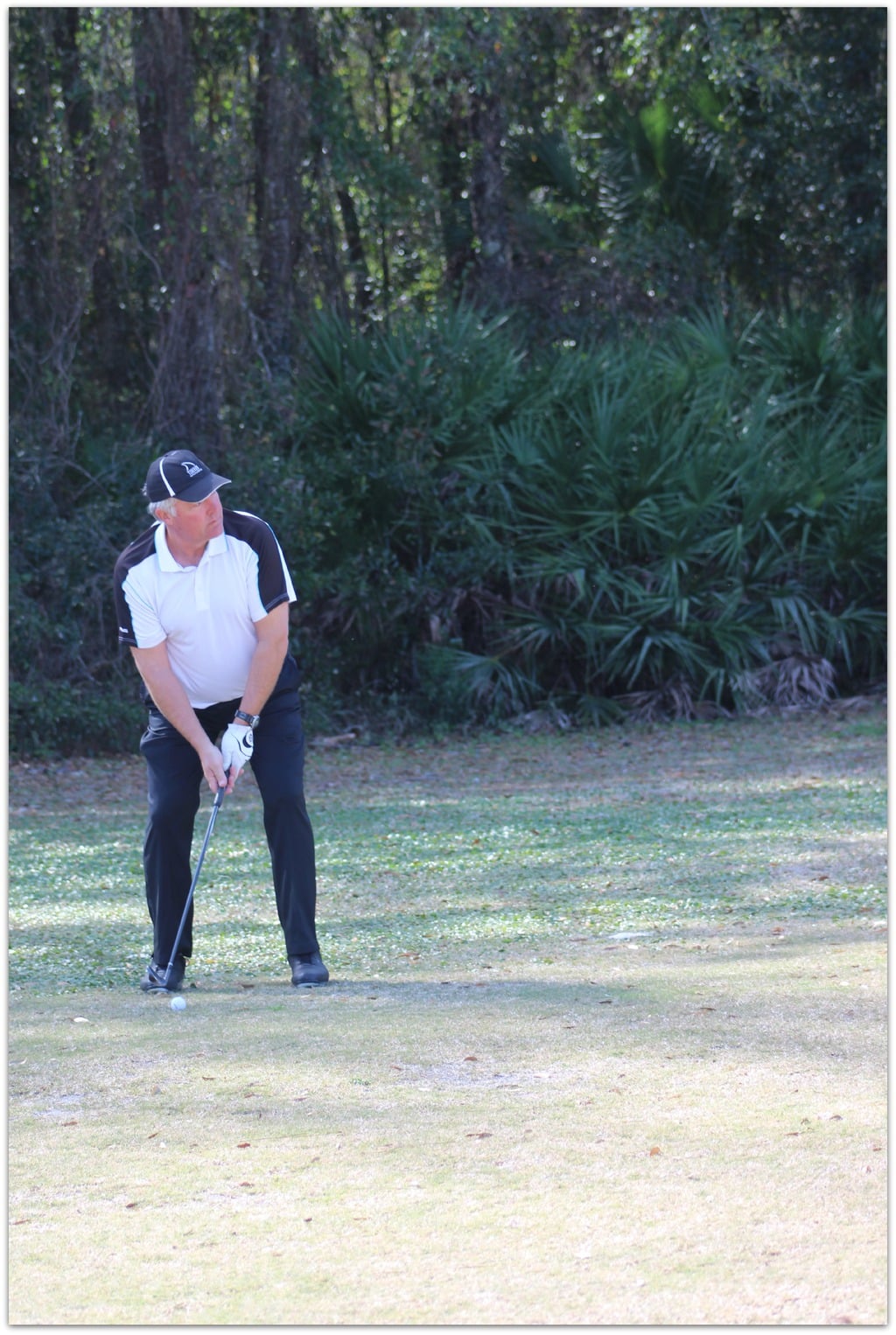 It's actually surprising that my drive is not too bad considering I play once every six months. Regardless, it's always fun to hang out with my husband and play a round.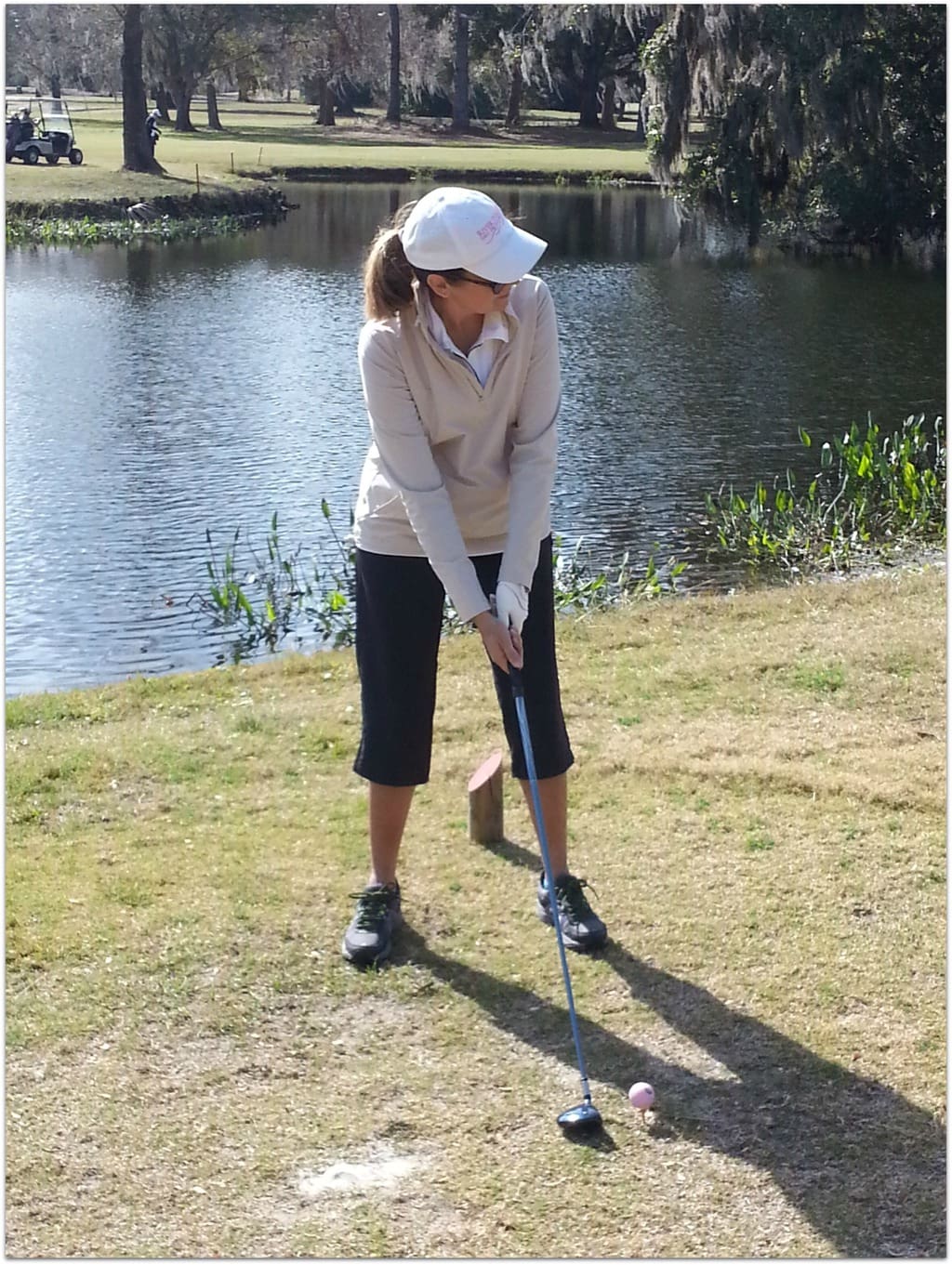 Swim with the Manatees
This is the reason so many people come to Crystal River Plantation. The launch point for swimming with manatees is right on the grounds of the resort. We had so much fun and it really is a once-in-a-lifetime experience.
Our waitress at West 82 Grill summed it up nicely when she said it's the people who make Citrus County so special. We have to agree. We met so many really nice people. Visit Citrus soon!