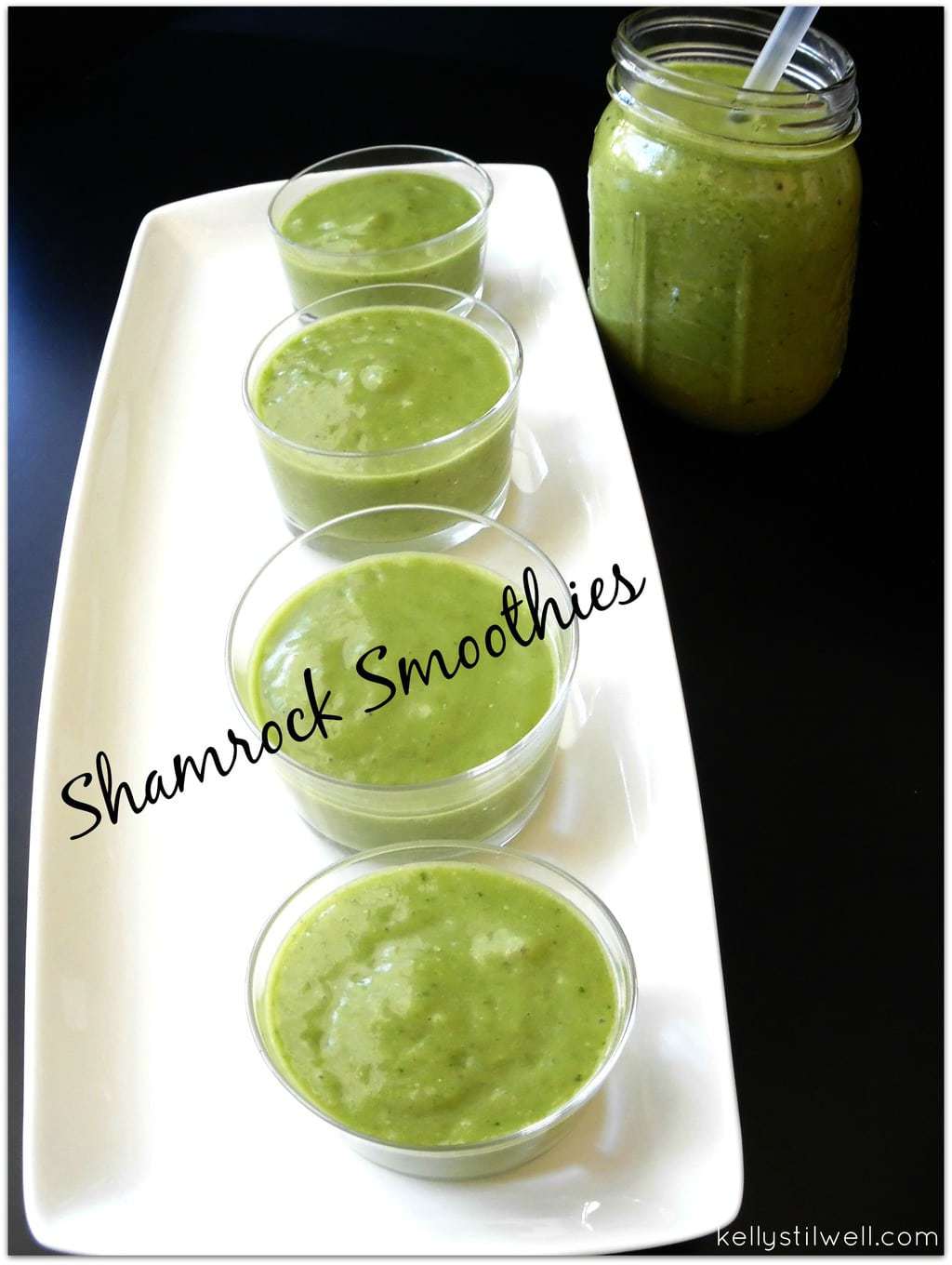 It's time to go GREEN!!!
Are you like me? You know St. Paddy's Day is coming. You get the flyer in your child's backpack saying they will be serving Green Eggs & Ham that morning and to have your child wear their favorite green shirt, pants or outfit. And you think to yourself "Oh, how cute! That'll be a fun day!".
And then BOOM! That morning comes and you realize NO ONE in your household has a green shirt, pants, socks, shorts, or dress… and definitely no full outfit! AND you're the one Irish family in the class!!   (You'd think I would have learned from that first Kindergarten St. Patrick's Day)
Now that my children are older I don't have to worry about them wearing green on that one day in March. Instead, I come up with fun ways to celebrate that always includes food! I start with breakfast and try to go all the way through to dessert. (And no, lunch and dinner aren't just green salads. Although, that would make my life a little easier on March 17th)
This years breakfast will be Shamrock Smoothies!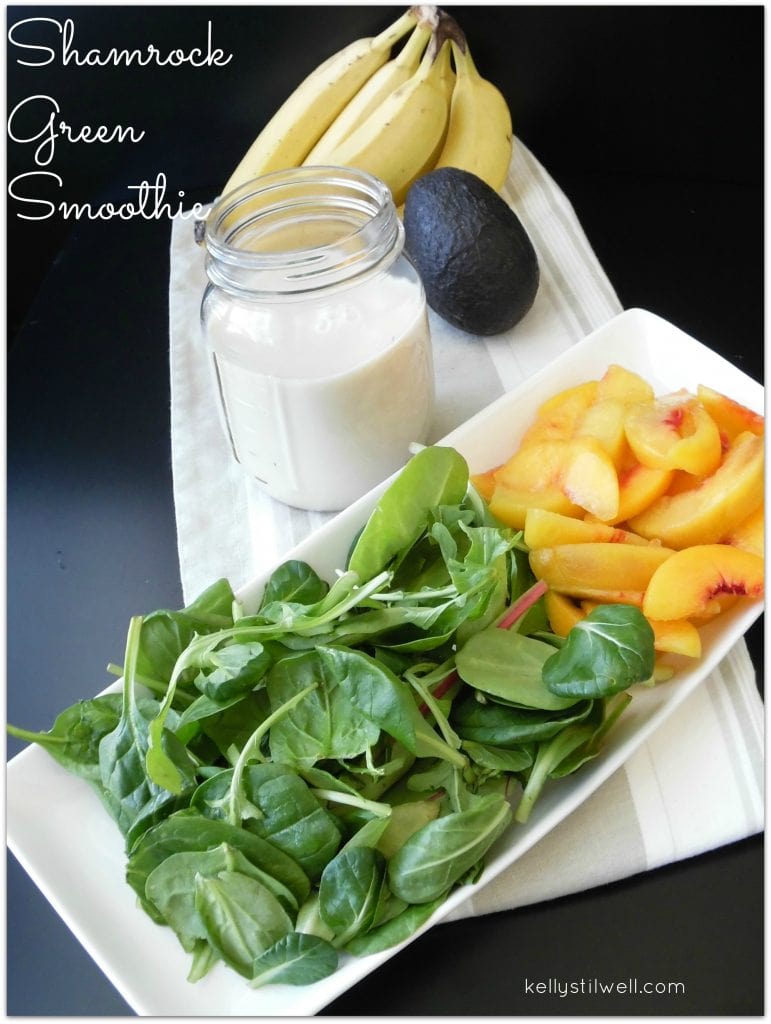 You can use any tropical fruit you have in your freezer (mango, papaya, pineapple) to get all different flavors… just as long as you use the "greens" as your main ingredient.   And if you'd rather serve these as an afternoon snack, do so! My kids love having a tropical treat during the day!
SHAMROCK  (GREEN) SMOOTHIES
2 Cups Peaches – (frozen, sliced – slightly thawed)
2 Cups Organic Baby Kale or Spinach
2 Bananas
1 Cup Cashew Milk or Almond Milk
1 Avocado – diced
In blender "puree" all ingredients (or if you have smoothie button, use that) If you don't want to use Cashew or Almond milk, you can substitute with Coconut Milk or just filtered water. Also, if you are using fresh Peaches (or other tropical fruit) add ice to the blender before "smoothing".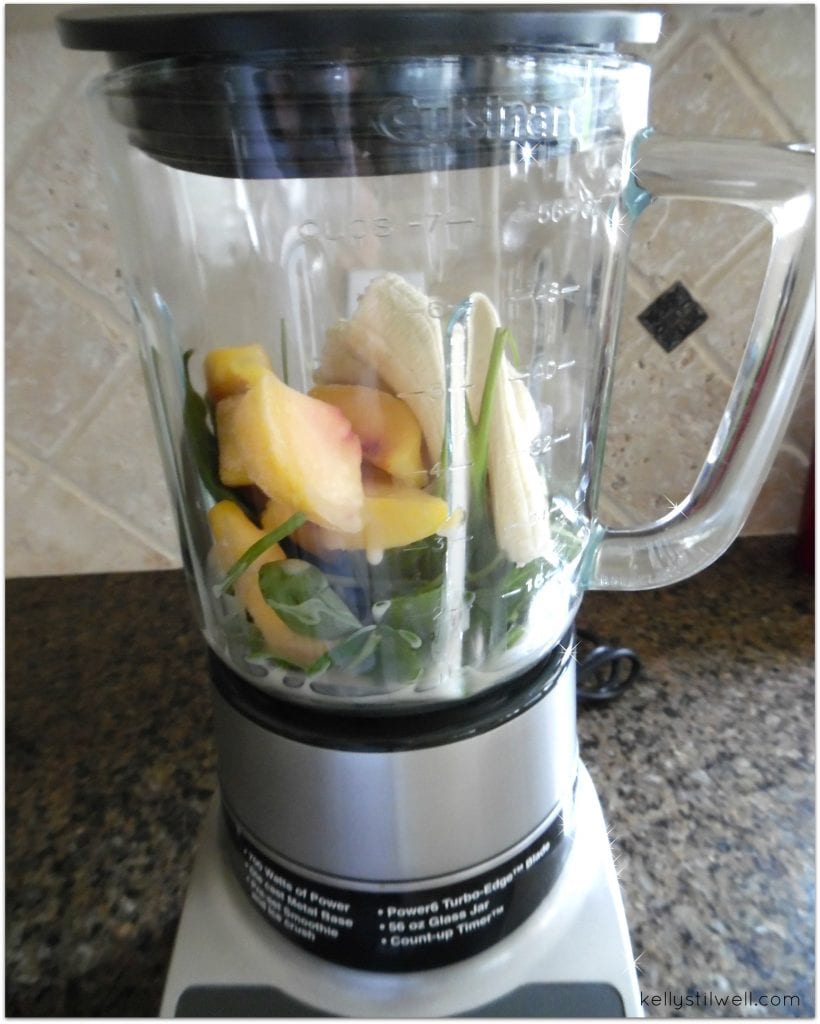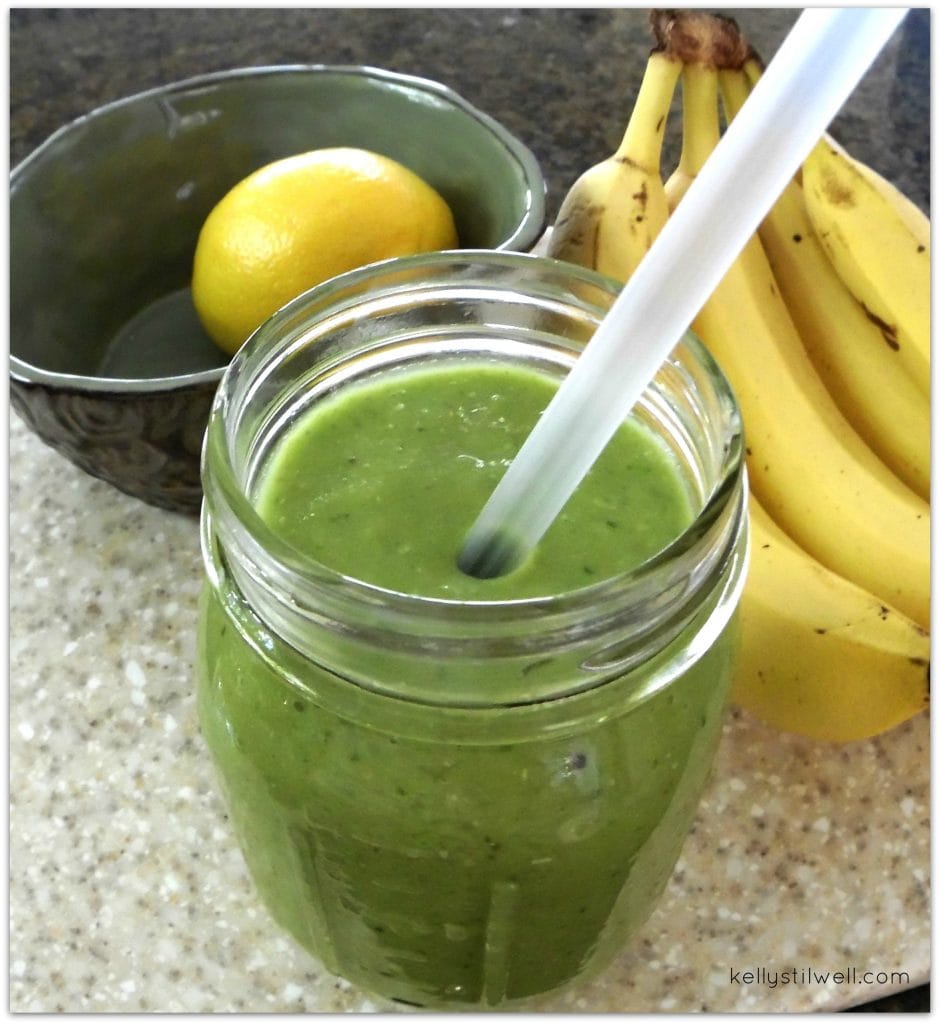 Serves 4 Large glasses
Enjoy!
Here is a printable recipe for your convenience!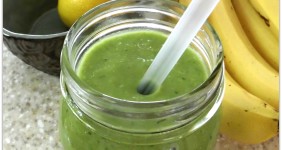 Shamrock (Green) Smoothie
Green Smoothies make the perfect breakfast or afternoon snack
Ingredients
2

Cups

Frozen Peaches

2

Cups

Organic Baby Spinach

or Kale

2

Bananas

1

Cup

Cashew Milk

or Almond or Coconut Milk

1

Avocado - peeled and diced
Instructions
Place all ingredients into blender.

"Puree" for a few minutes until smooth.

(If you have a "Smoothie" button on your machine, use that feature)

*If you are using fresh fruit instead of frozen, add about 5 ice cubes before blending

**You can use filtered water if you don't want to use any nut or Coconut milks
More Delicious Smoothies