Did you know there is an easy way to save money on cruising if you're willing to be a little flexible?
Cruises are a great way to see many destinations in one trip without having to deal with planning the travel between them.
You can unpack your suitcase and literally travel around the world without repacking it! There are excursions built into the trips, and your every need can easily be catered to. Sound like a dream come true? Trust me, it is.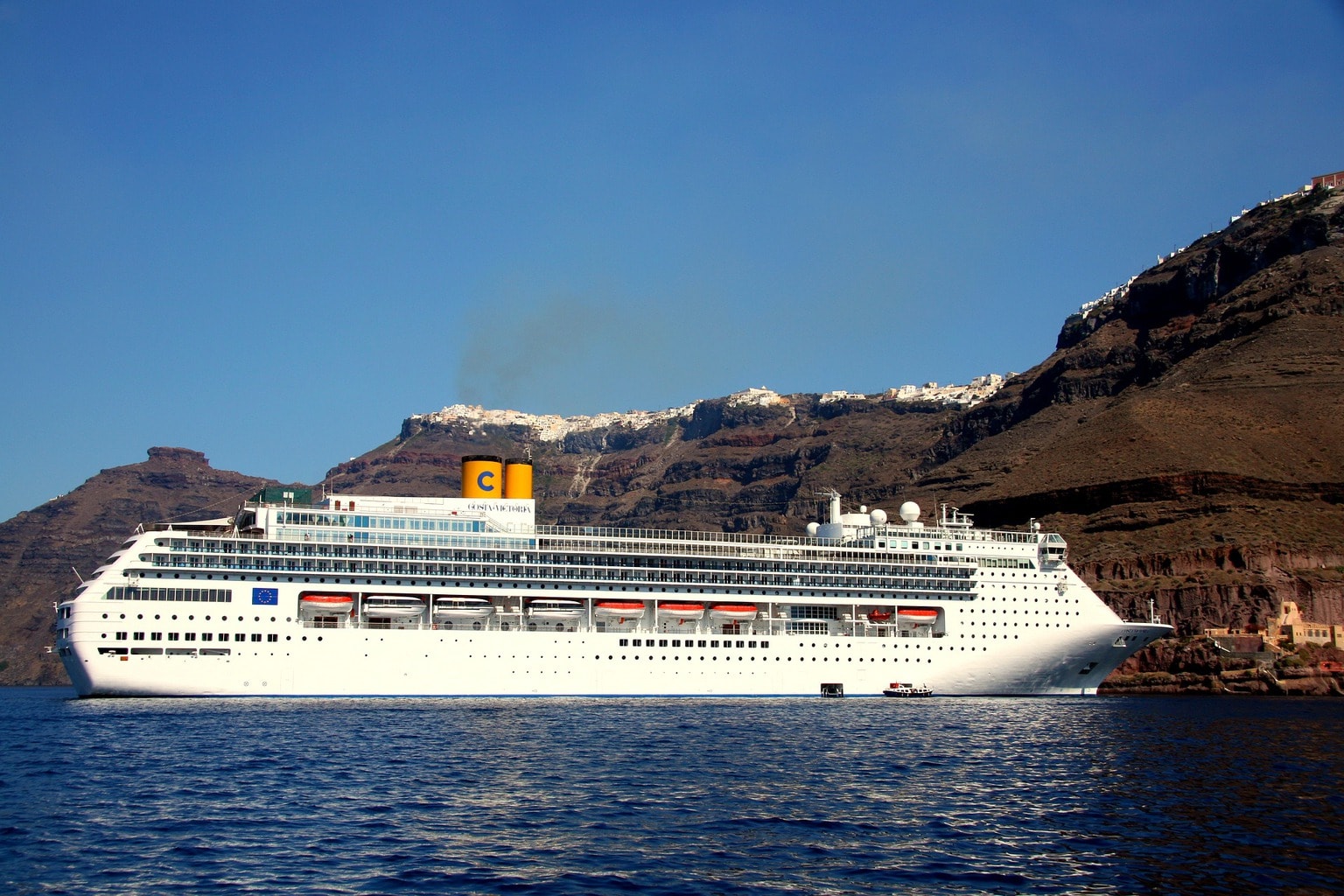 Cruises certainly have their perks, but some come at a hefty cost to be able to offer these amenities.
A week-long cruise can set you back a couple thousand dollars per person. When you are a family trying to enjoy a cruise, this could mean over ten thousand dollars just to go on vacation! Worth it? Yes! But not everyone can afford it.
If you'd still like to experience a cruise but you don't have this kind of budget, there is a solution. A great way to experience a cruise at a significantly discounted price is to look into repositioning cruises.
Save Money On Cruising with Repositioning Cruises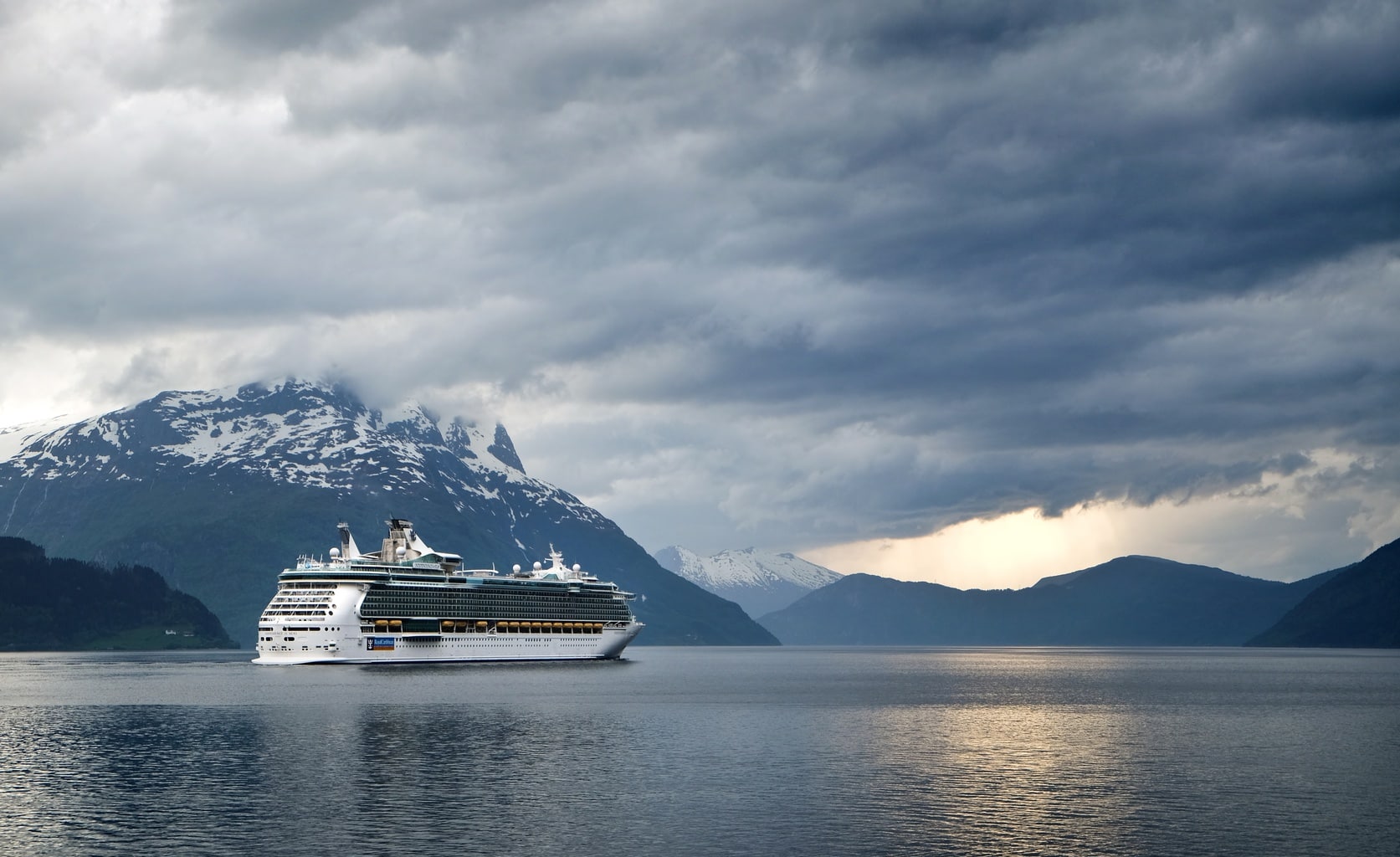 What are repositioning cruises? They are just what they are called; trips meant to reposition the cruise ship.
Cruise lines will often move ships to different routes with the seasons. Instead of losing out of the full cost of moving a ship, most cruise lines will offer extremely discounted experiences to passengers willing to go on a one-way trip.
Most of these repositioning cruises will take place over the Atlantic or Pacific Ocean. They are typically to move boats from Europe to the Caribbean or Asia to the USA, etc.
Most major cruise operators will have a different place on their website where they list their various repositioning cruises.
There are also plenty of websites dedicated solely to listing these types of cruises. Travel agents will also be able to help you find them should you want to work with an actual agent.
To save even more money on your cruise, it pays to wait to book a repositioning cruise.
Cruise lines will discount the already deeply discounted trips the closer it gets to the sailing date to try to compensate as much of their costs as possible.
Most cruise ships don't actually make the majority of their income from the booking fees. It typically comes from on-ship upgrades and alcohol purchases, so they are motivated to fill empty places even at much lower fares.
When choosing a repositioning cruise, shop around to find the right itinerary for you. Also, be careful, as some ships won't even make port calls during their trips, so make sure to look into the itinerary carefully before you book.
And make sure the price difference is enough to make it worth your while. If it isn't that much more for the perfect cruise with everything you're looking for, see if you can convert miles into cash on a credit card or find another way to make up the difference.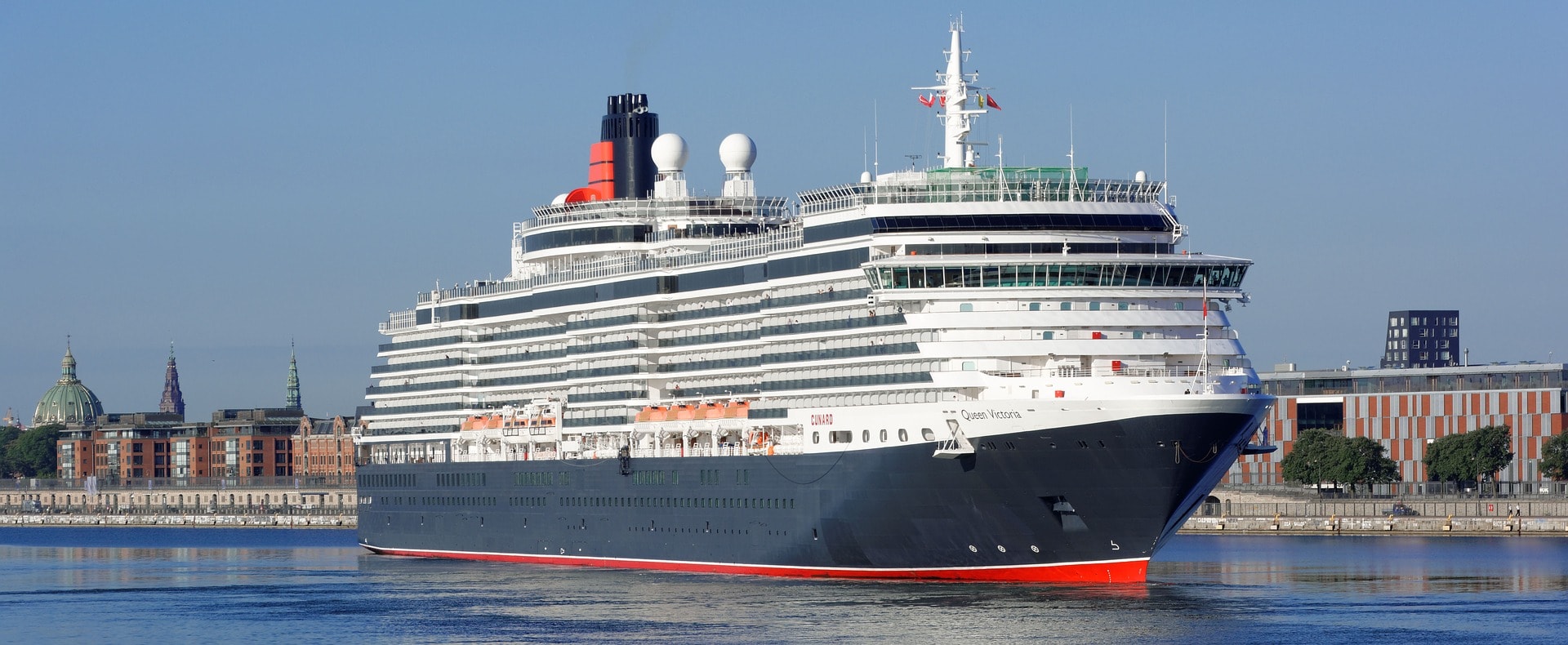 Some cruises will offer extremely unique, one-of-a-kind stops that you can't find on typical itineraries. Trips that take sailors across the Atlantic can stop at interesting islands like Gibraltar, Madeira, and Alicante.
As a bonus to stopping at these unique ports, most are often cheaper to visit than the typical tourist hot spots. Many repositioning cruises will take place in the off-season, so the ports will have lowered their rates and the crowds will be lowered as well! Win-win!
If you'd like to be even friendlier to your budget, choose a room on the inside of the boat. These rooms can clock in at just half the cost of a regular priced ticket.
These types of cruises aren't for everyone but if you are up for an adventure, can get cheap airfare back to where you came from, and want a one of a kind experience, look into a repositioning cruise for your next cruise!
Have you been on a cruise? What's your favorite destination? Share in the comments!