I discovered this Guinness sauce years ago when I was visiting Raglan Road Irish restaurant in Orlando. In fact, for a couple of years, I was buying the sauce in the restaurant's gift shop. One of the servers told me how easy it was to make Guinness sauce, and I've been making it ever since.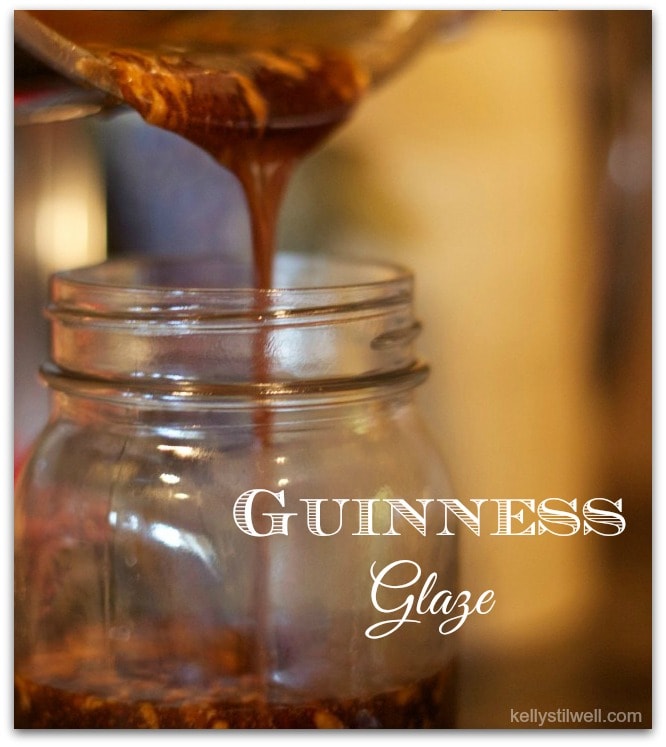 I never would have guessed this Guinness sauce would be good for dipping bread, but I was wrong. So wrong.
Raglan Road was at one time co-owned by the famous chef, Kevin Dundon, who's known for introducing the world to gourmet Irish cooking. The atmosphere at Raglan Road is one of the reasons we love it so much. The Irish dancing is fabulous but call ahead to find out the exact time. Reserve a table up by the stage - well in advance if you can. The staff has always been wonderful, which makes for an enjoyable experience. But the real star of Raglan Road is the food. Oh, the food.
Have a seat and order a round of drinks. Relax. A few minutes into looking at the menu, your waiter or waitress will put down a basket of Irish Brown Bread with a plate of Guinness Sauce with olive oil. Go ahead. Break off a piece and dip. Savor. The first time I tasted this sauce, I wanted to lick the plate. I didn't. I promise. I do have a little class. But I really wanted to.
Instead of embarrassing myself, I left with a bottle. It's fabulous on grilled chicken, too. Now that I know how to make it, I'm sharing the secret. The Guinness sauce has two ingredients. Guinness and sugar. That's it.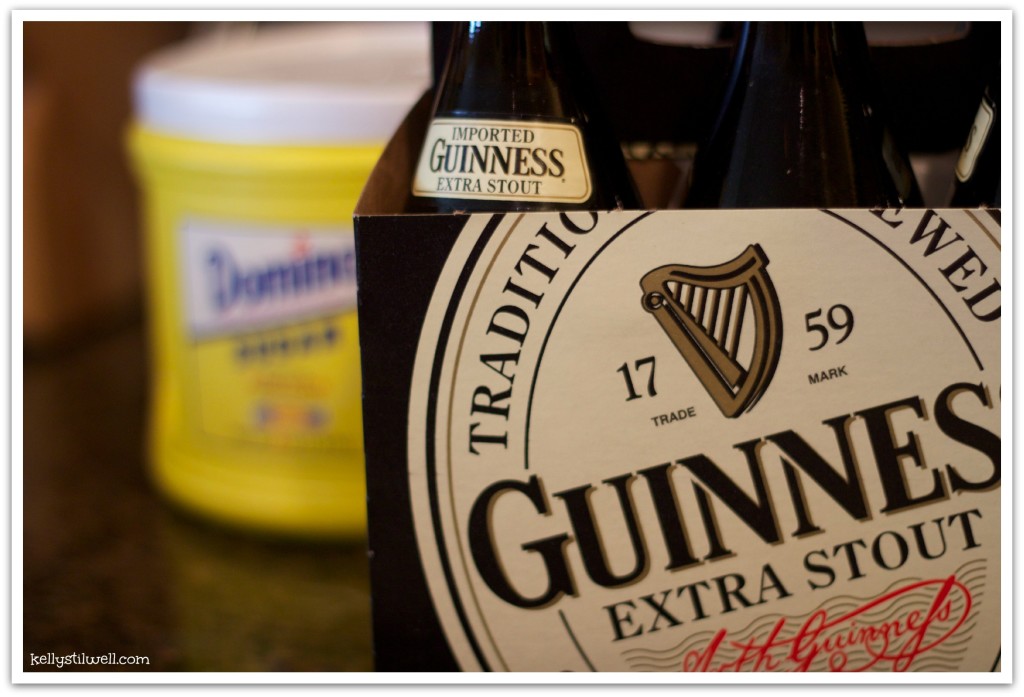 How two ingredients can be so delicious, whether as a bread dip or the glaze for ribs is beyond me. So here it is, in all its glory. Just don't overcook it or you'll have candy in the bottom of the pan. Not that I did that.
How to Make Guinness Sauce
Combine two cups of Guinness Stout with two cups of sugar.
Let simmer for about an hour, stirring every 10 minutes or so.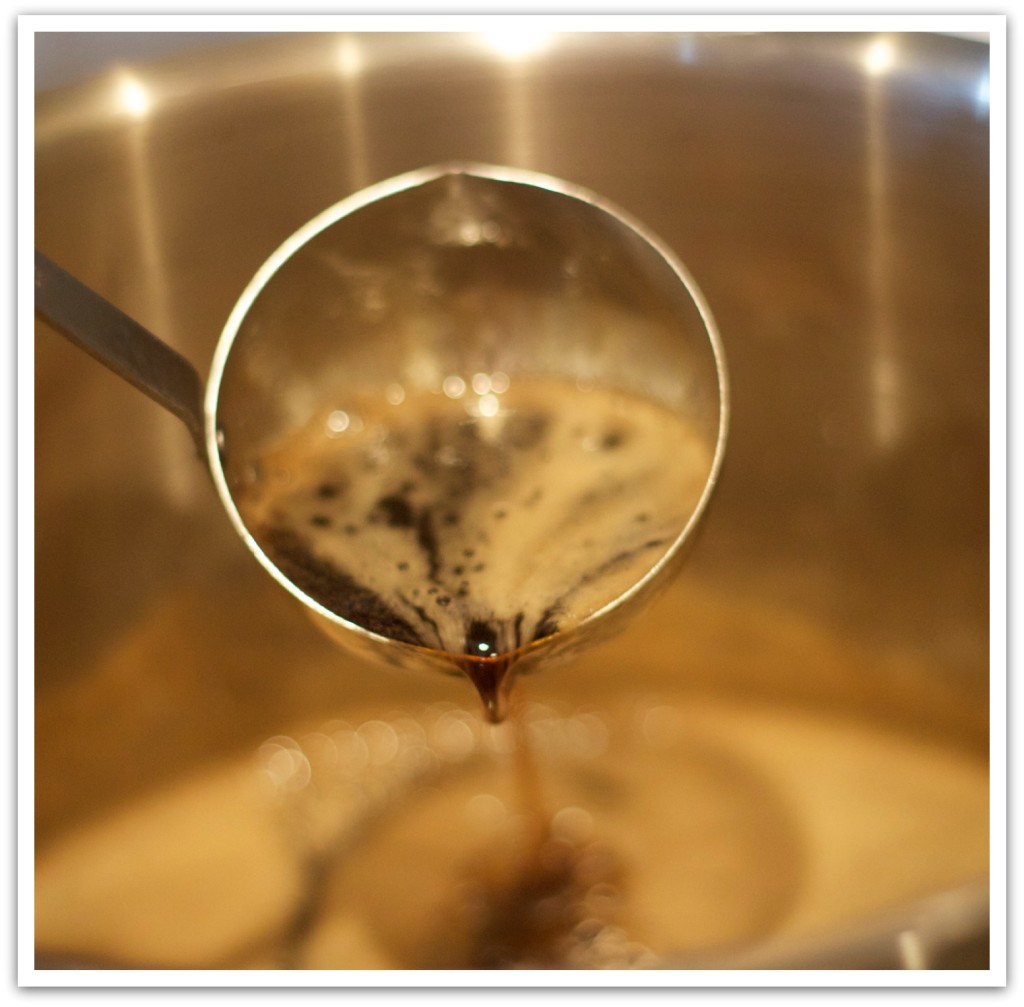 Let cool before serving. When you're ready, place equal parts olive oil and the Guinness sauce on a plate for dipping alongside a loaf of fresh bread. The best is Raglan Road's Irish Brown Bread. If I can figure out how to make it, you'll be the first to know!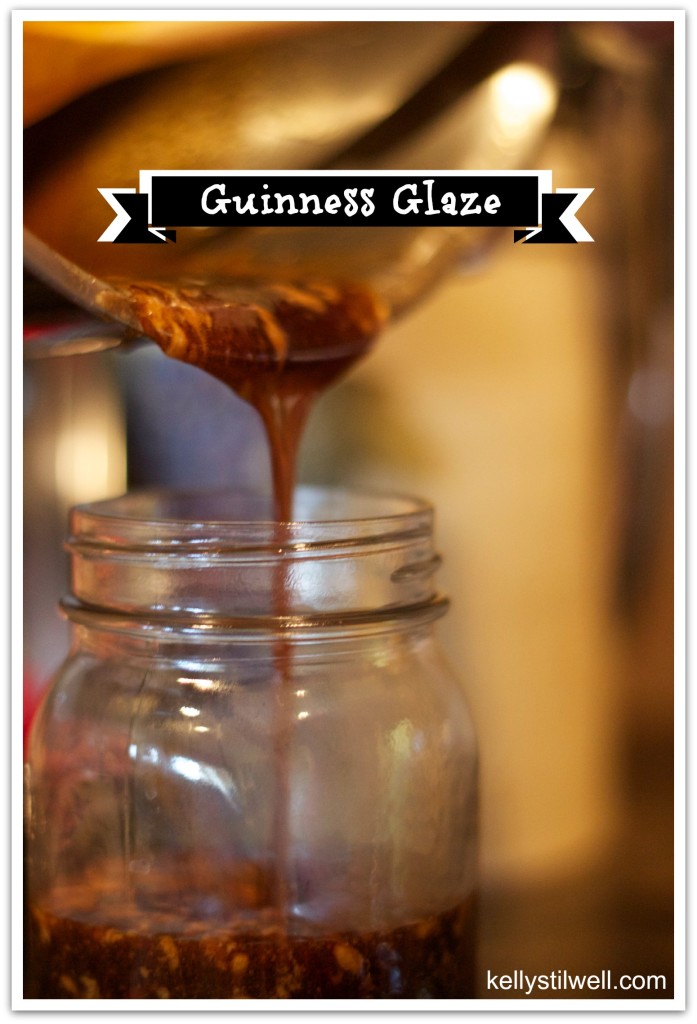 But don't stop with dipping. Try the glaze on chicken, ham, or spare ribs. So good.
Make these Ribs with Guinness Sauce
These ribs are gone shortly after I set them on a table at parties. They are so tender and delicious, it's your invitation back to parties every time. Just don't tell them how easy it is to make these Guinness glazed ribs!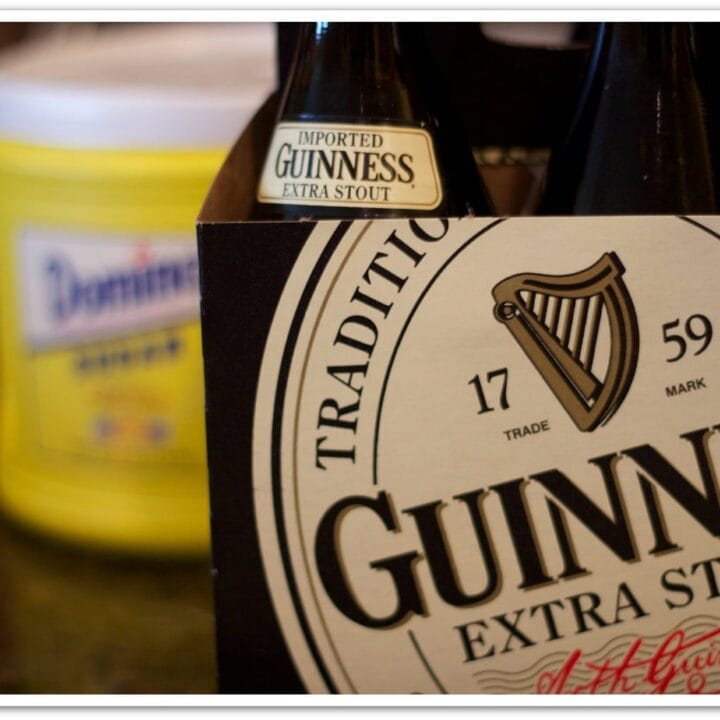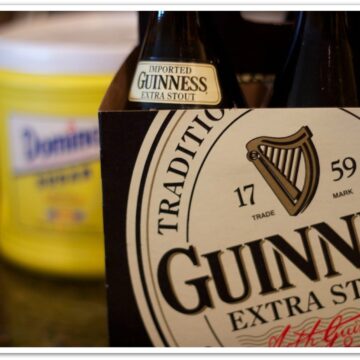 Ingredients
2

C

Guinness Stout

2

C

Sugar
Instructions
Combine two cups of Guinness Stout with two cups of sugar.

Let simmer for about an hour, stirring every 10 minutes or so.
Nutrition
Calories:
214
kcal
|
Carbohydrates:
52
g
|
Protein:
1
g
|
Sodium:
1
mg
|
Sugar:
50
g
|
Iron:
1
mg