While visiting Cannery Row Monterey, I had an afternoon free so I could see the area on my own.
After spending time exploring, I have a handful of things for you do when you visit.
Shop
Cannery Row has 85 shops, from family-owned to top-selling national name brands.
You'll find fun gourmet food shops, candy stores and chocolate shops. And though you know I'm all about the food, there's a lot more to do than eat!
With pretty little local boutiques, art galleries, antique stores, beautiful jewelry shops, as well as clothing, it's a great place to shop for gifts.
You could easily spend three days hitting all the stores and still not see it all!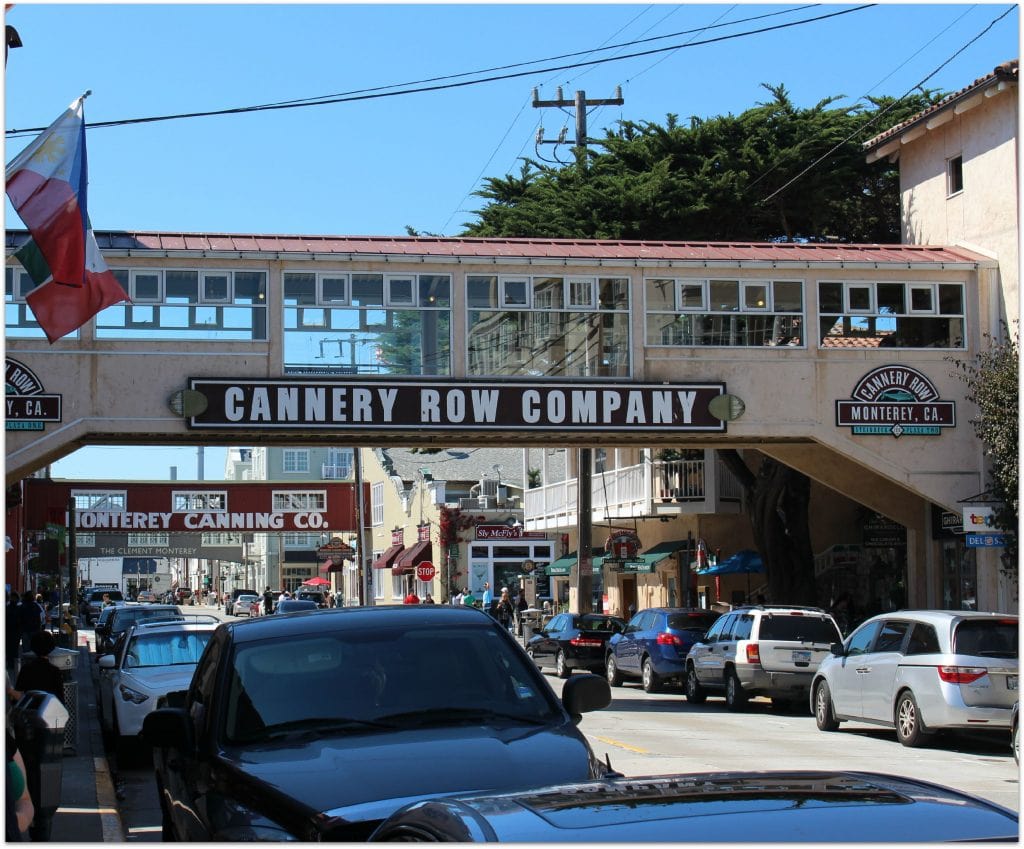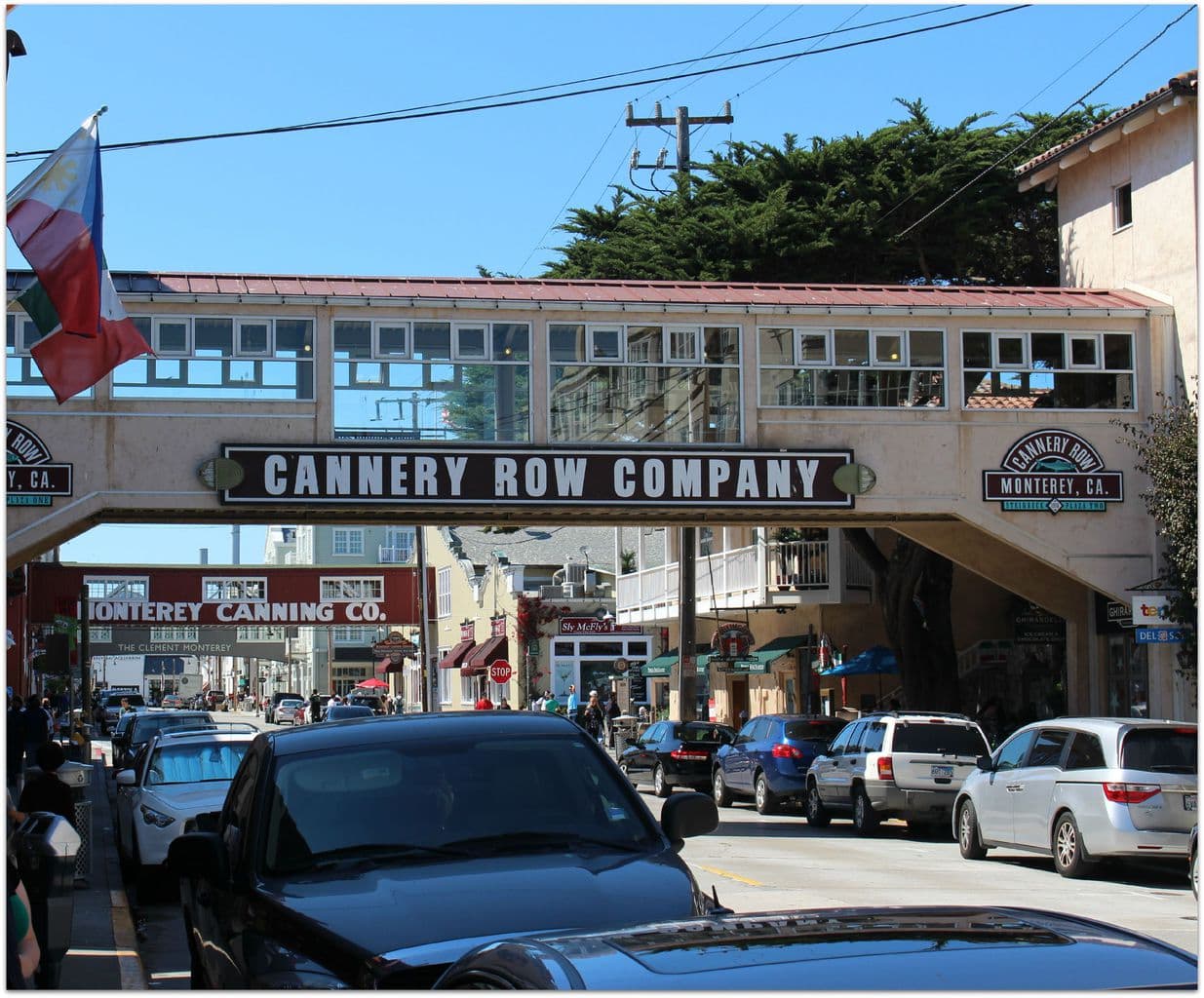 First on my agenda was the Pebble Beach Golf Outlet. I was visiting Cannery Row the first week of June, so Father's Day was right around the corner.
My husband was thrilled with all my purchases, and I spent a fraction of what I typically would at an upscale golf store. Score!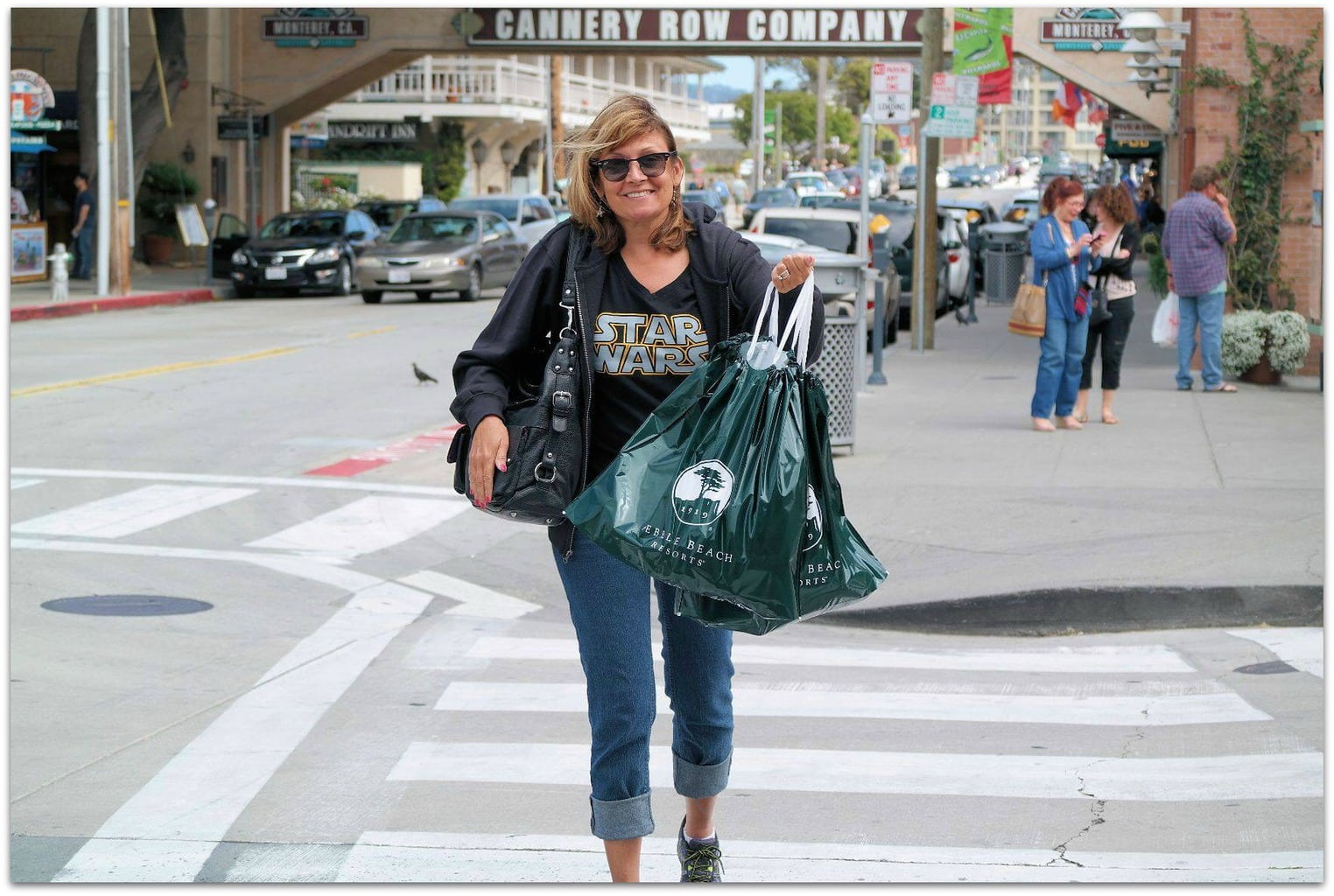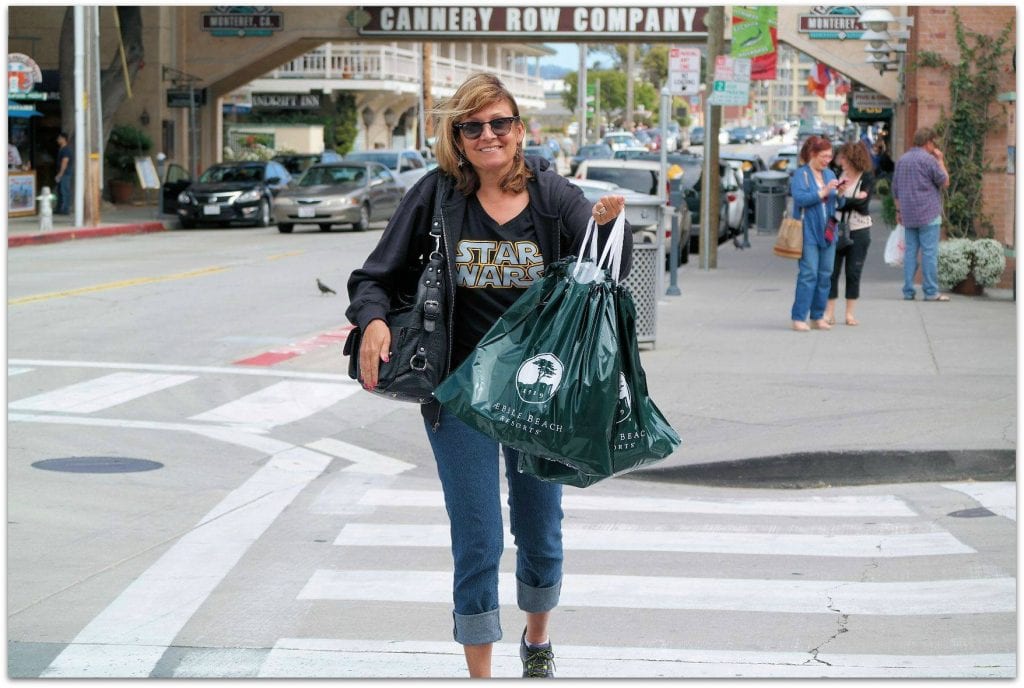 Our guide, who is a local, took us to an adorable little gift shop called La Dolce-Vita Home & Garden Ideas, located at 660 Cannery Row, and we all fell in love!
We browsed the clothing, the jewelry, the wallets, as well as the lotions and scrubs. They all smelled heavenly! We really had to pull ourselves away from this store! Just look at the selection in just this little corner of the store!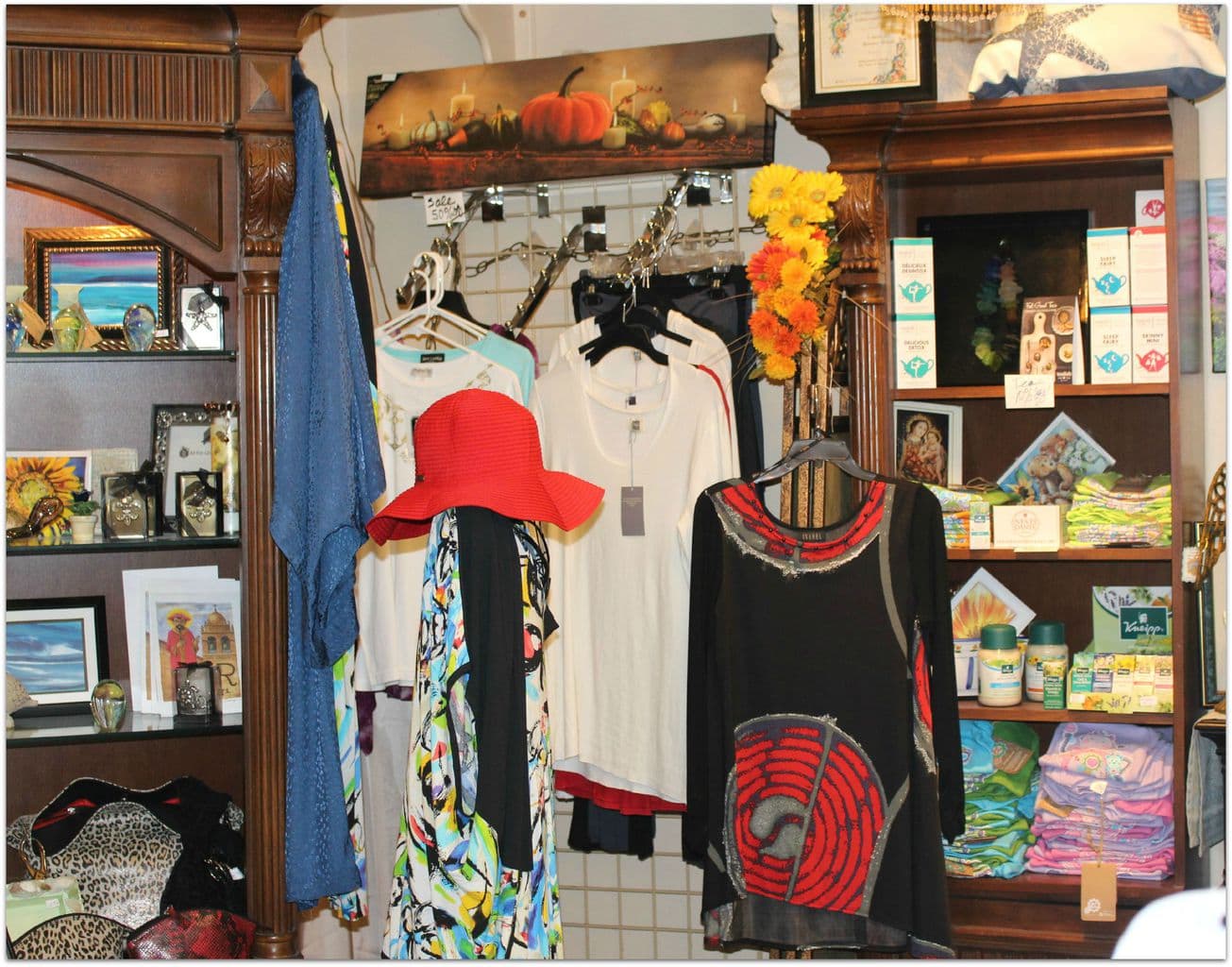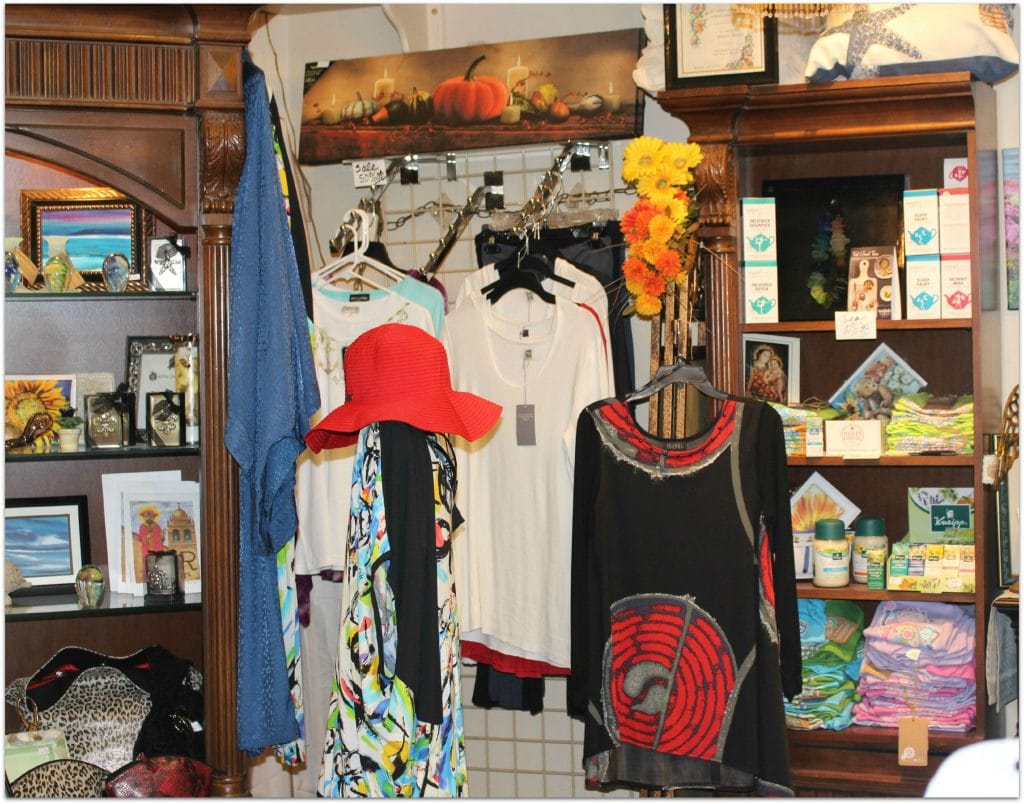 Wine Tastings
If you drink wine, you'll love this area. I had seen a a post on Twitter about Bargetto Winery so I headed there first.
Bargetto has been producing hand-crafted wines in the Santa Cruz Mountains since 1933, specializing in estate grown varietals from their Regan Estate Vineyard in the Santa Cruz Mountains.
You can visit Bargetto Winery 7 days a week, so don't miss it when you're in the area. We enjoyed a glass of Pinot Grigio before we headed off to explore a little more.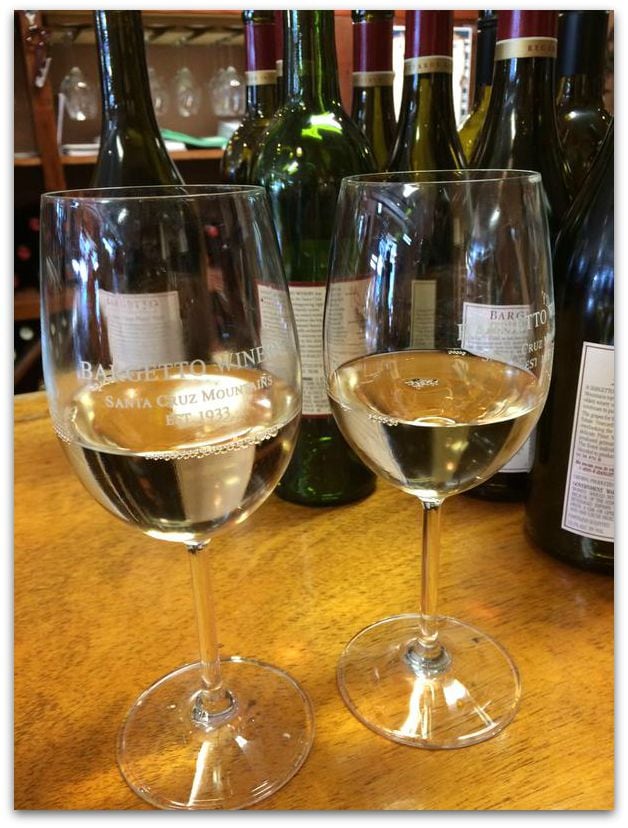 Eat
While we're talking wine, I have to mention Monterey's Tasty Olive Bar. I love stores where you can taste before you buy, and we found some gems there!
With over 50 varieties to choose from, you're sure to find a few you love!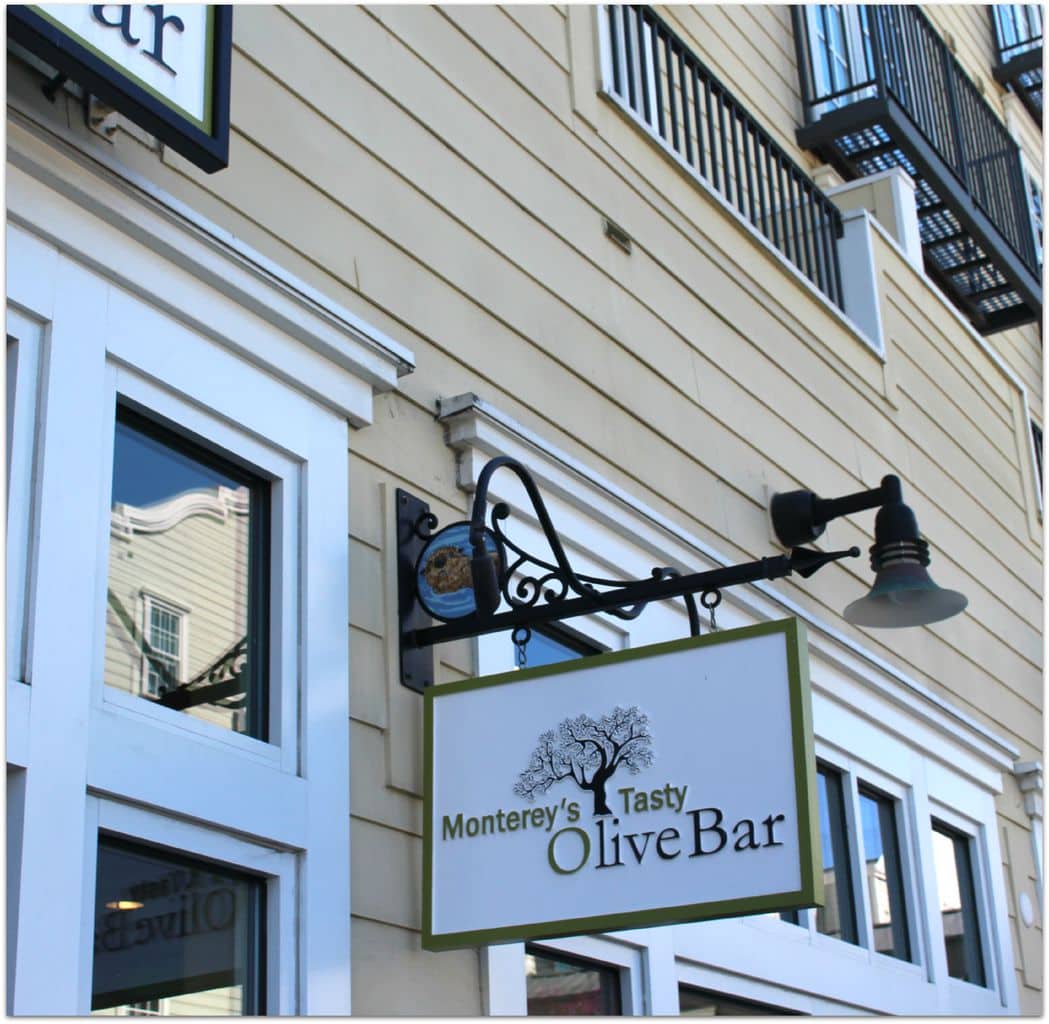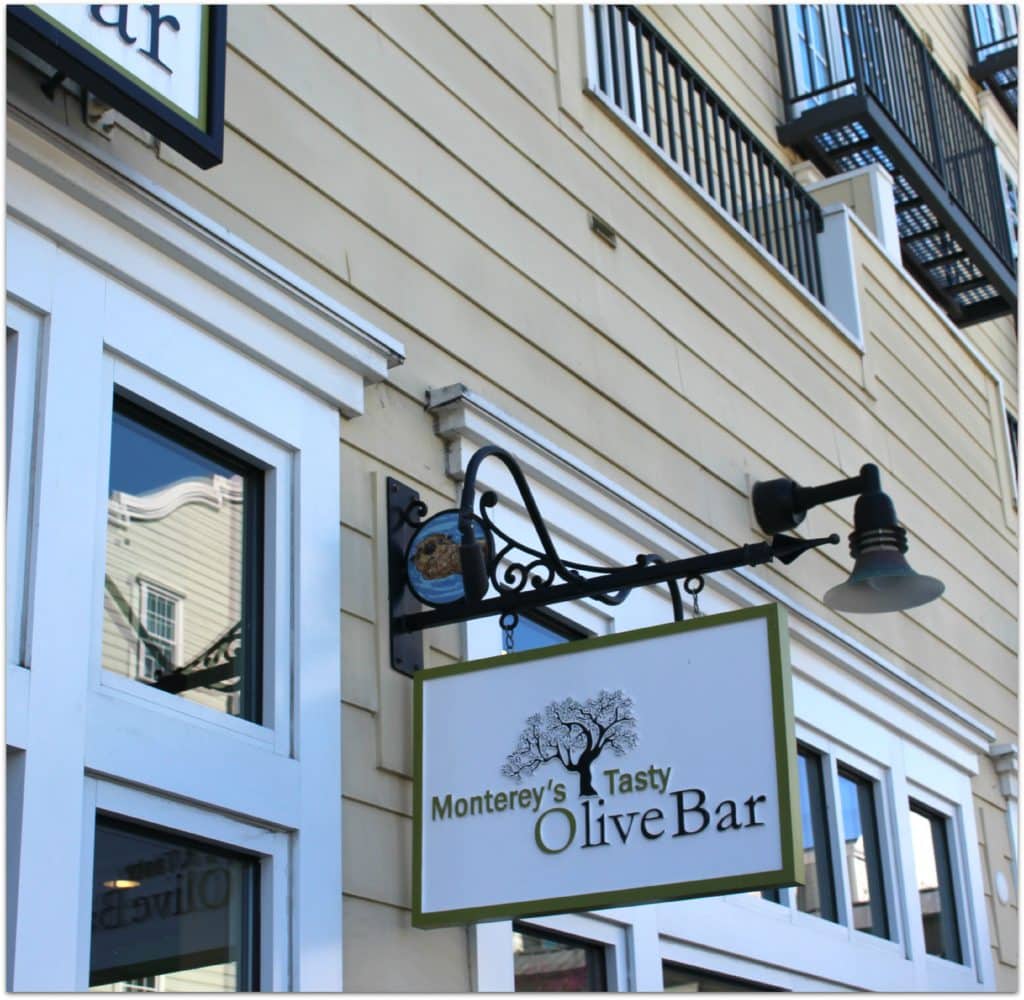 Explore Art Galleries
Though you'll find several art galleries in the area, you've got to stop in and visit Thomas Kincade of Monterey.
Have you seen his Disney art? You're probably thinking everything is really expensive, but you'd be surprised at how much is really affordable there.
It's not all limited edition art, though you will find that, too. Take a look at the small canvases!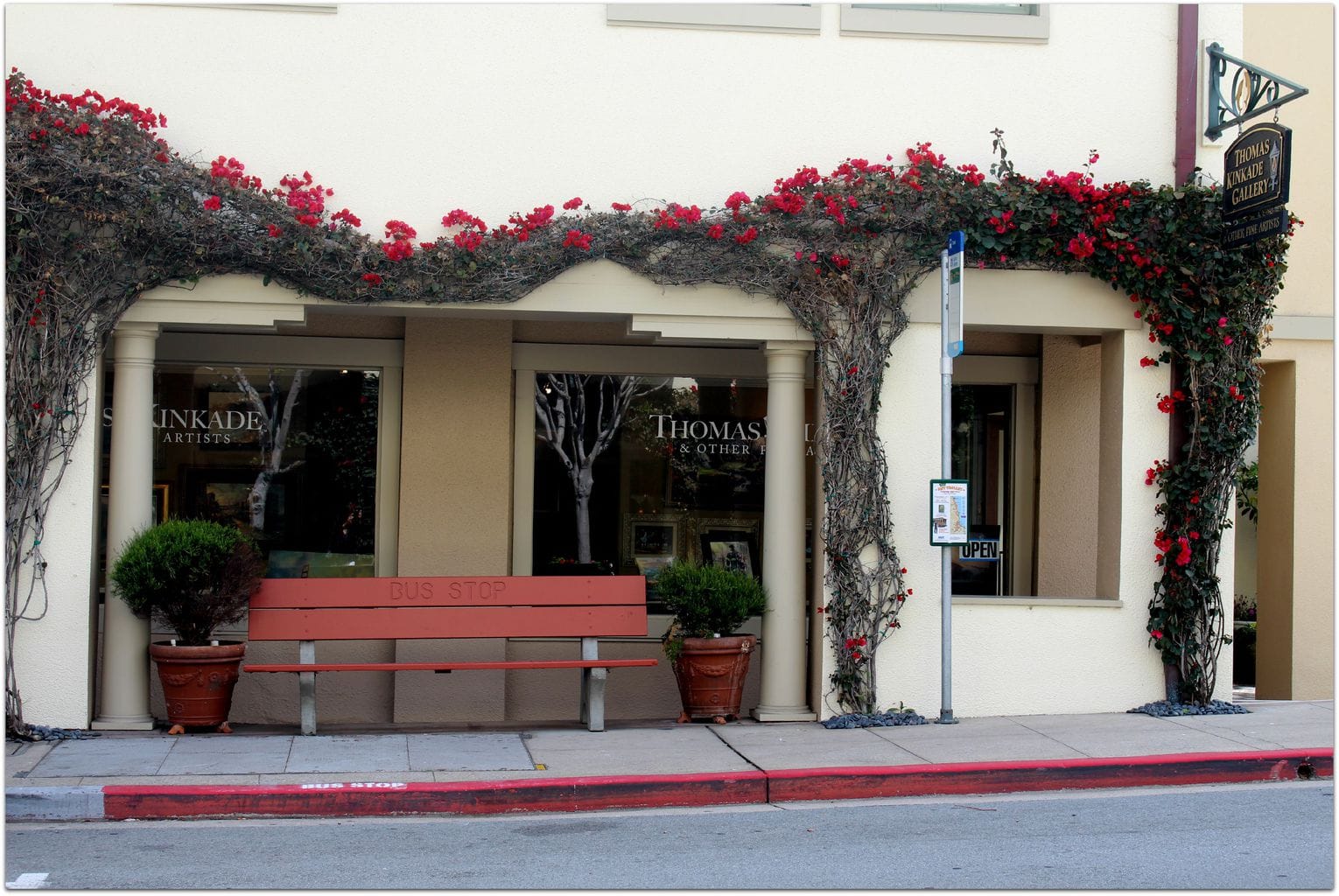 We had so much fun visiting Cannery Row. It's the perfect destination for a family vacation, girlfriends getaway, or a romantic weekend for couples.
By the way, the Monterey Bay Aquarium is an amazing place to spend the afternoon. And if you're looking for a place to stay, we loved the Victorian Inn!  
Come back and let me know what you found on Cannery Row!