This easy taco bake recipe is perfect for busy nights, especially during the school year and football season!
I love the fall. Not only is the weather slightly cooler here in Florida, but it's time for football!
We still love our Maryland team and have even found a bunch of Marylanders here in Florida to join for game watching. Go Ravens!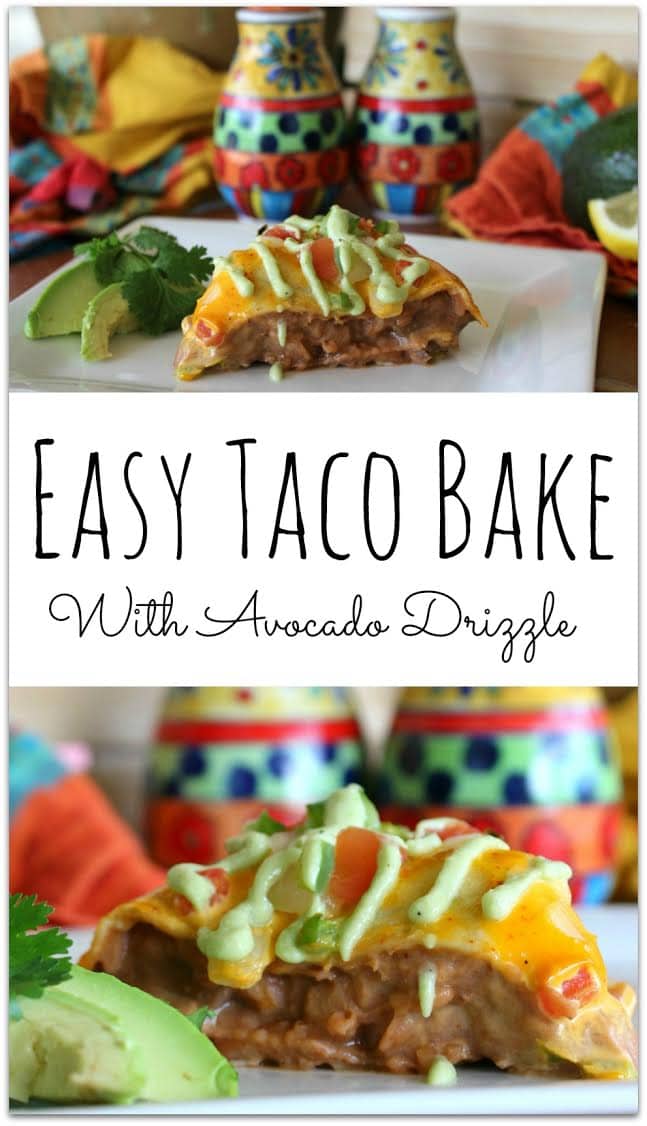 When you're having friends over, there must be food! Old El Paso makes it so easy to throw together a yummy dish, and for the entire month of October, there are amazing specials on Old El Paso products at Publix!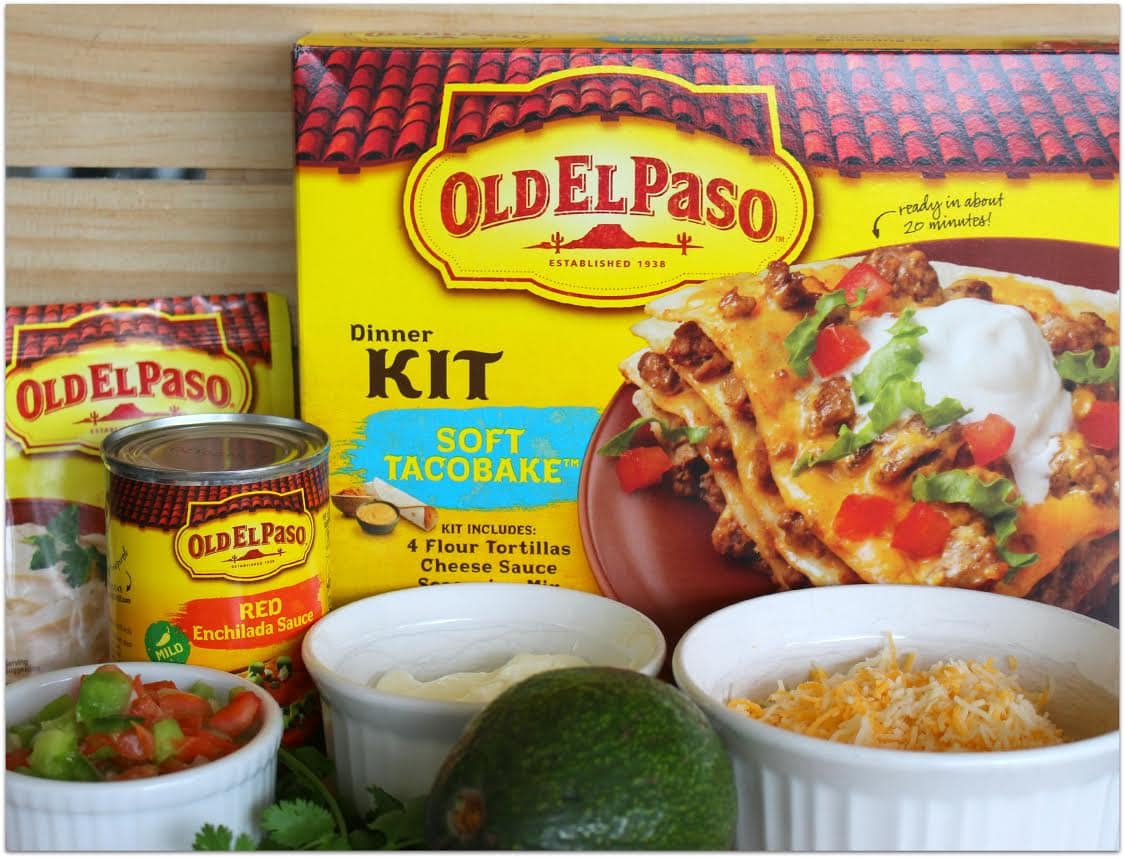 I thought I had tried every El Paso product on the market, but I was wrong! I've never made the Soft TacoBake Kit, so decided to give it a try.
And any time we have Mexican food, we have to add Avocados from Mexico. Isn't this one a beauty? Avocados from Mexico are fresh, delicious, authentic, and available all year.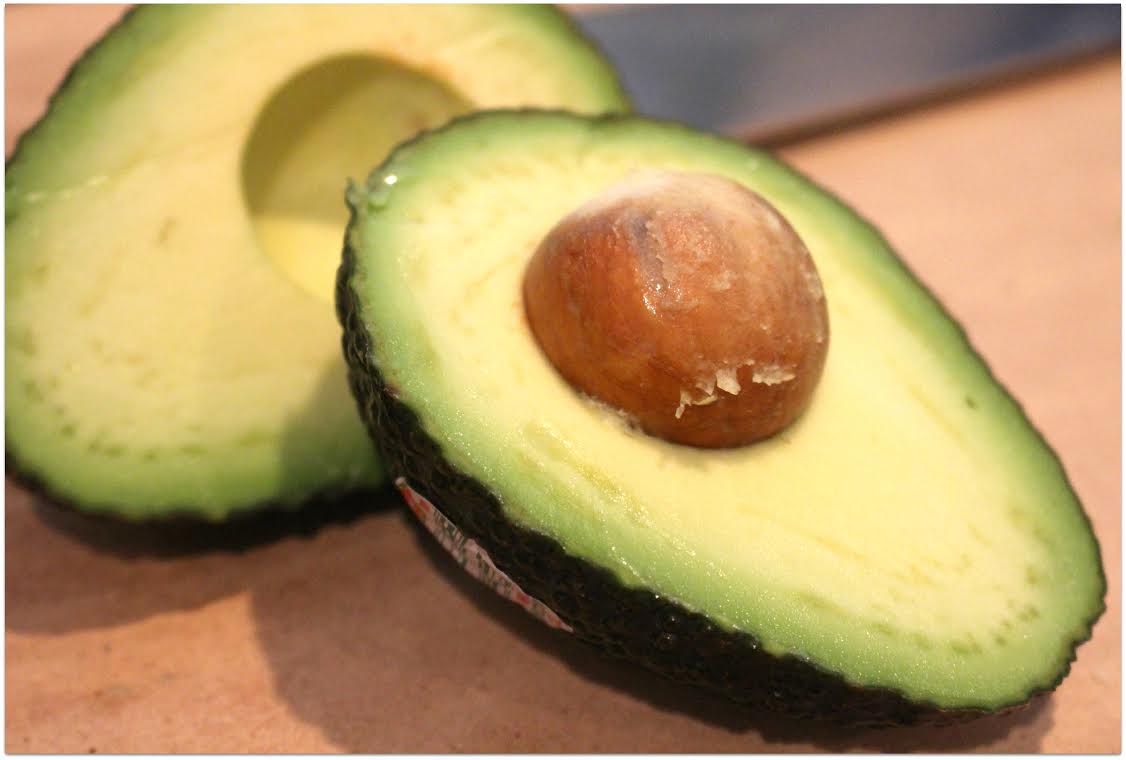 Easy Taco Bake Recipe
To get started, preheat your oven to 350 degrees. Then just follow the simple directions on the box!
Though the Old El Paso TacoBake called for ground beef, I decided to change it up a bit with skirt steak.
I seared it and added the seasoning pack and water, cooking it on low until so tender.
I cut it into bite-sized pieces and spread it over the first soft taco, in an ungreased 9- inch pie plate.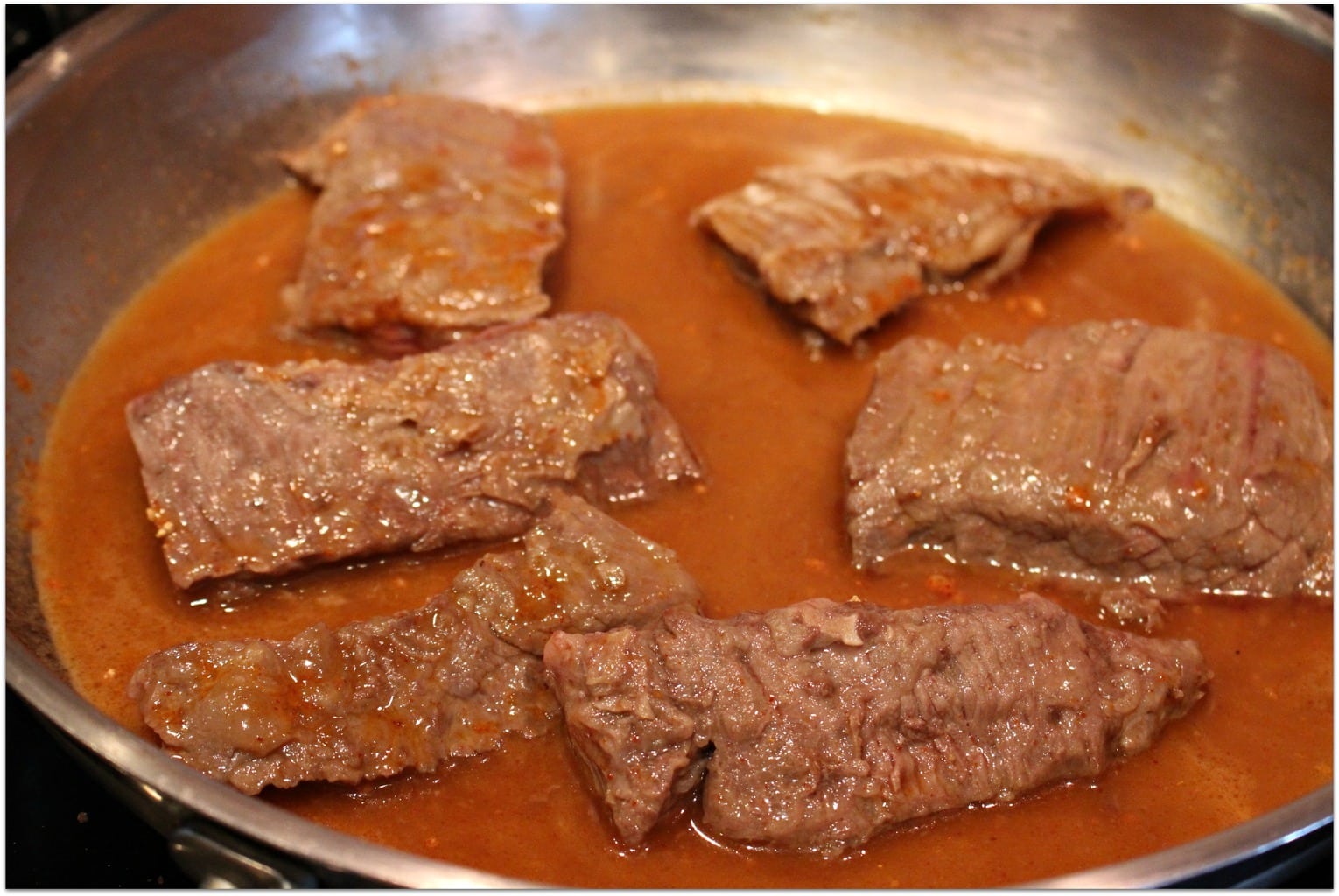 I added a little cheese to the first layer.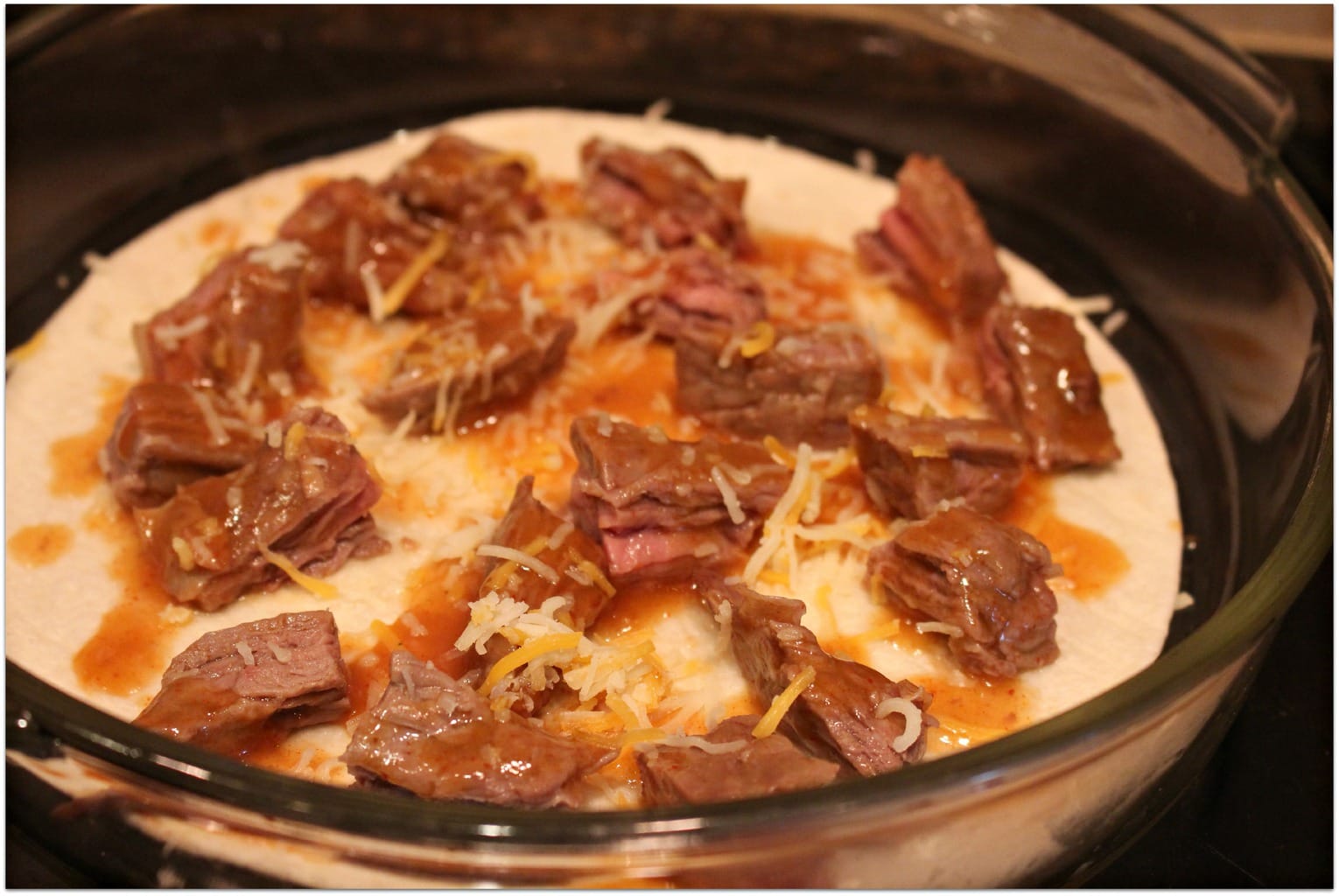 This Easy Taco Bake recipe takes minutes to put together. Just layer and repeat!
I decided to add a half can of Old El Paso refried beans to the top layer, covering it with the final soft taco and spreading the cheese over the top.
I also added a couple of tablespoons of red and green pepper mix. (Tip: The pepper mix is in the vegetable section at Publix, and it's already chopped. I like easy!)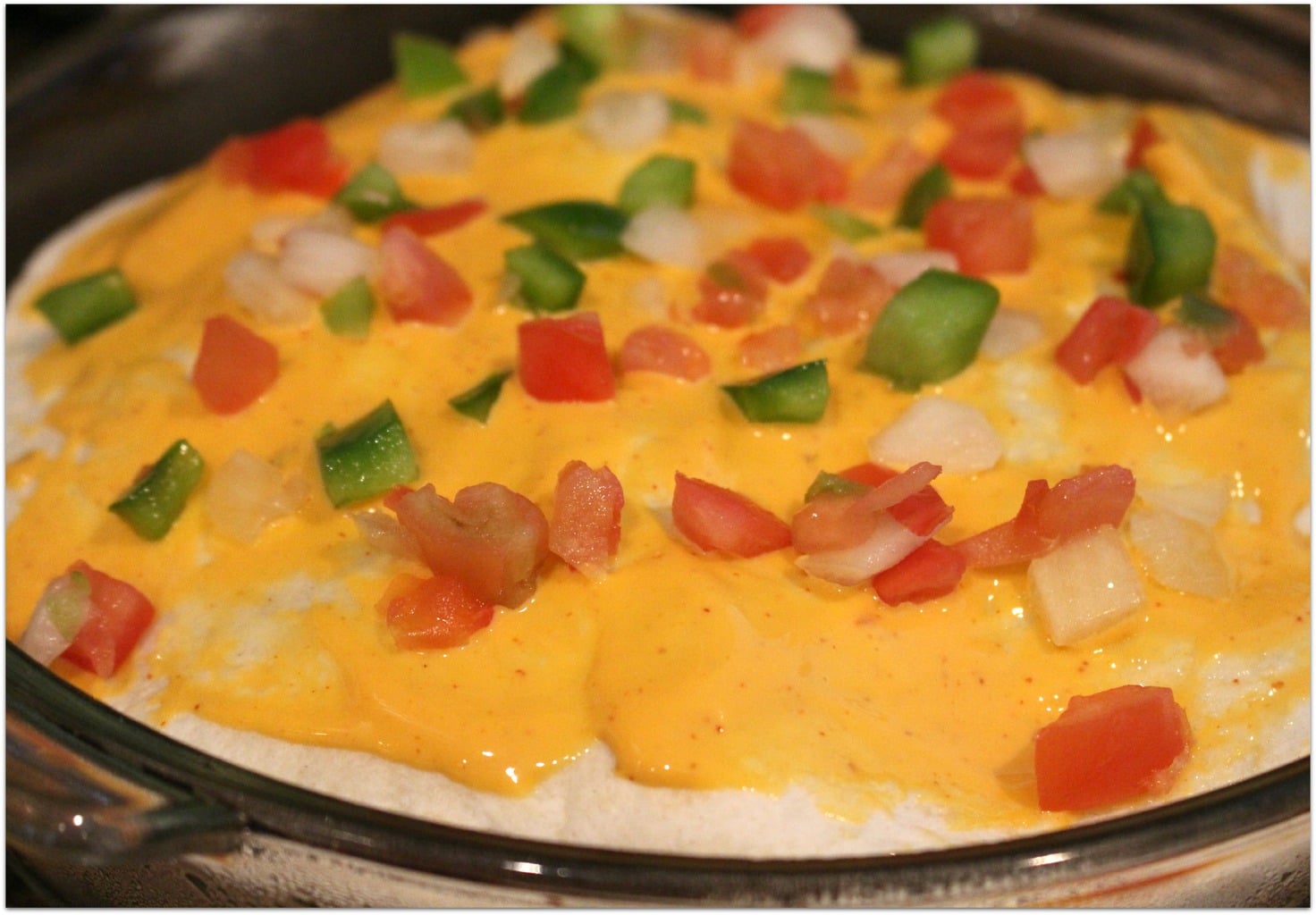 Bake for about 15 minutes or until heated all the way through.
For the Avocado Drizzle, remove the seed and outer peel from the avocado and place it in the blender along with 2 Tablespoons of reduced-fat sour cream, 2 Tablespoons of Old El Paso Zesty Sour Cream Seasoning Mix, juice from a half lemon or lime, and 2 Tablespoons of water.
Blend until combined completely, and the consistency is thin enough to drizzle. If you have a condiment bottle, use it for drizzling over individual pieces of the TacoBake.
Otherwise, place in a small baggie and cut the very tip off. Drizzle over each piece before serving.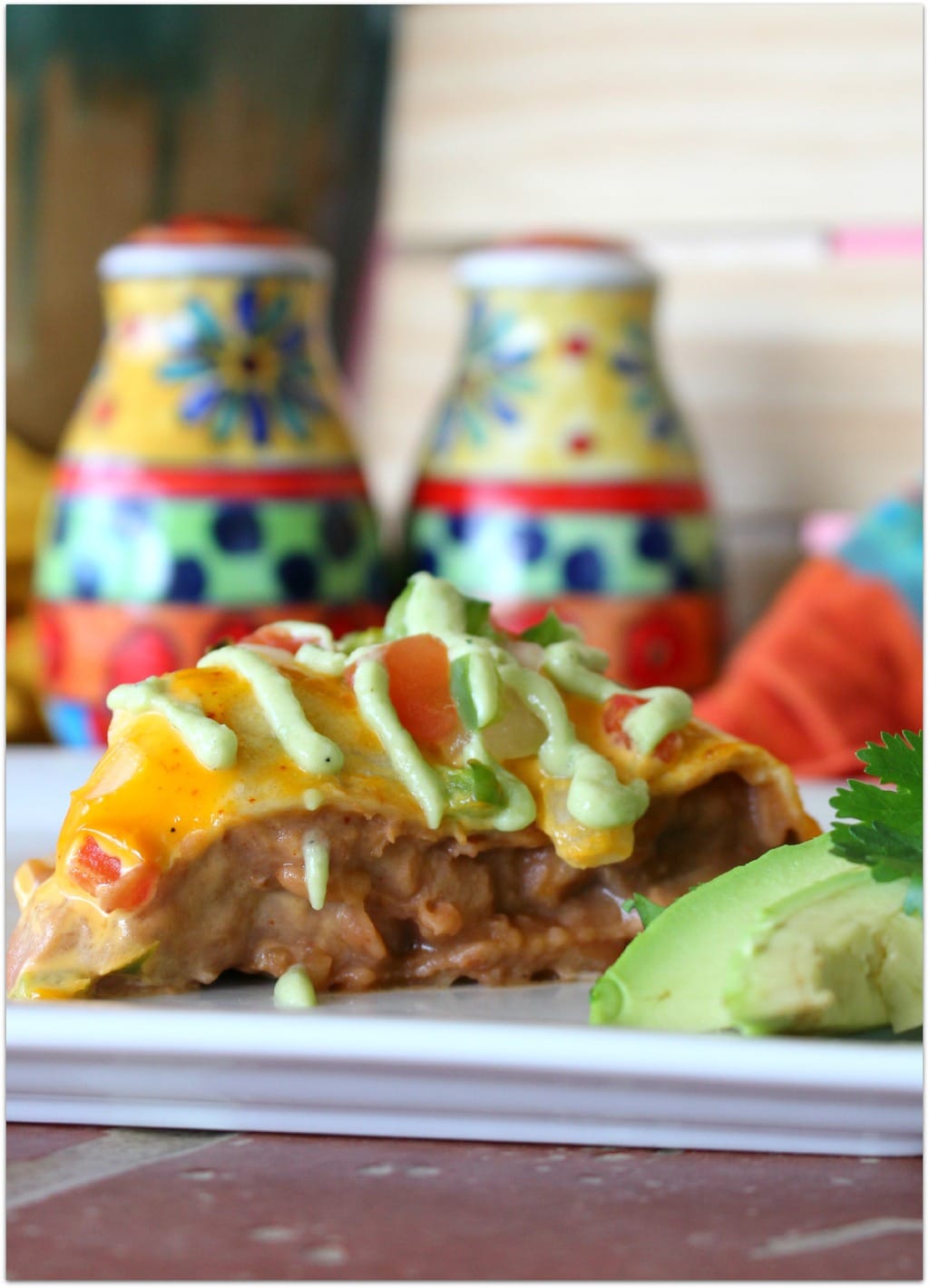 Refrigerate any leftovers (if there are any!) It is just as delicious the next day!
What Else Could I Serve with this Taco Bake?
There are so many ways you could change this up. Think taco bake with rice for the kids. What kid doesn't love rice? 
Taco bake with cornbread would be delicious, too. In fact, you could top this taco bake with slow cooker chili. Serve chili the first night along with cornbread, and serve the leftovers along with this taco bake. 
For more party food, check out this list of tailgate recipes. 
Like our content? Follow us on Pinterest!