Nothing is more meaningful than homemade Christmas gifts. It shows the person how much you care about them when you take the time to craft something with your own hands.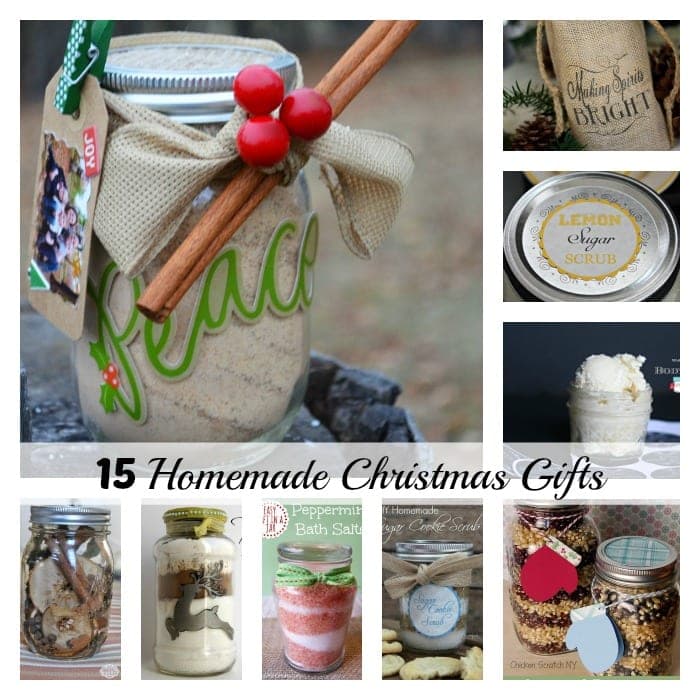 Making homemade Christmas gifts is usually more cost-effective, too. Saving money during this time of year is always a good thing, right?
Just think of all the people who would love one of these gifts; teachers, mail carriers, the UPS delivery person, a neighbor.
Make one or more of these 15 Homemade Christmas Gifts to give as a present to someone special this year.
Most of these projects can be made in just a couple of hours, and most are really inexpensive to pull together - even at the last minute!
Let me know which gifts you decide to make, and if you have ideas for other homemade gifts. I'd love to add them to this list.
Best Homemade Christmas Gifts
There really is nothing like a homemade Christmas gift, and if you're looking to give to a local friend or neighbor, you still have time to make a gift!
Festive Chocolate Covered Pretzels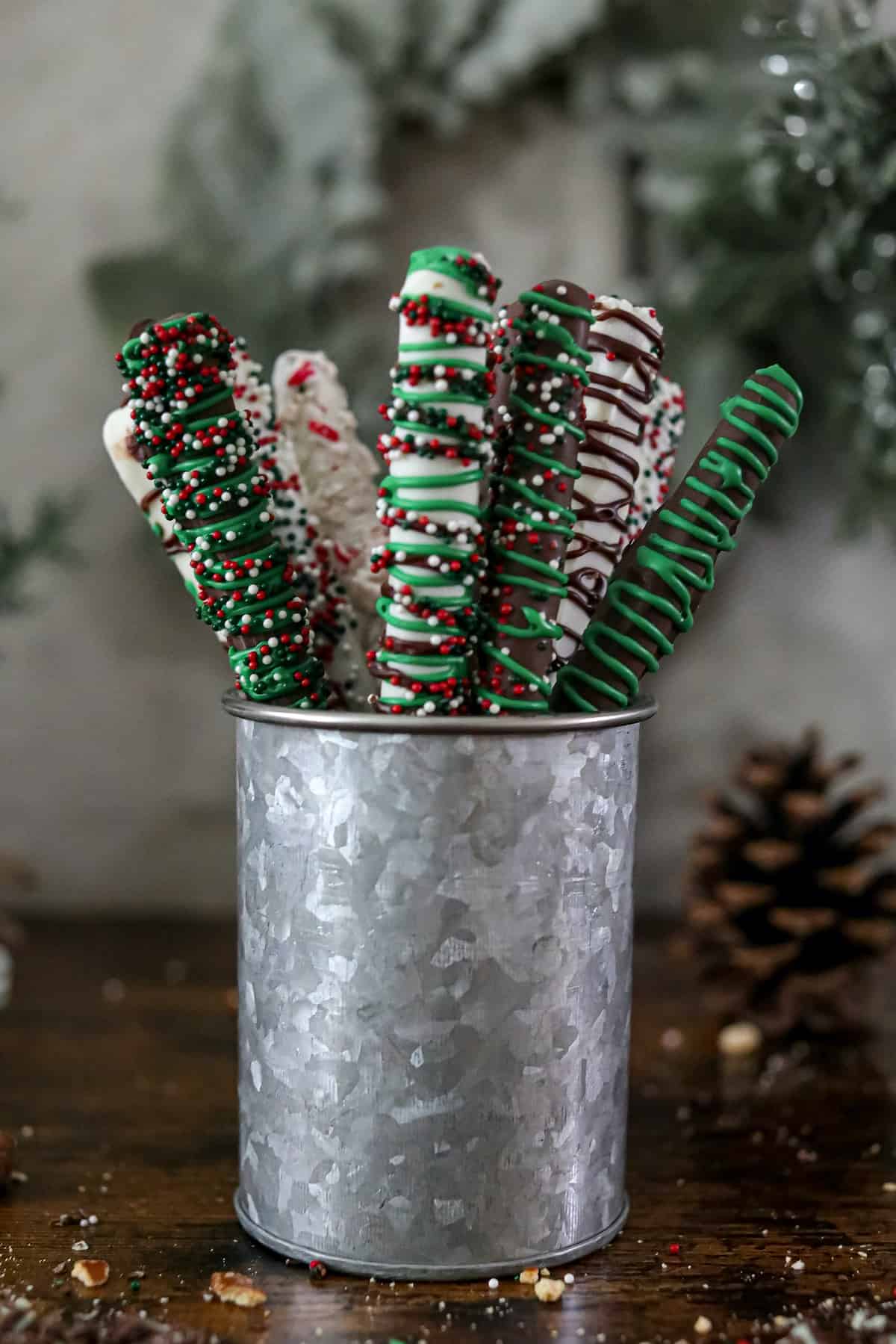 Making Festive Chocolate Covered Pretzels is so easy, and it's a gift people love getting! These crunchy, salty, sweet treats are so delicious, and you can made several batches in 30 minutes! Be sure to make enough to keep some for yourself!
Coconut Brown Sugar Body Scrub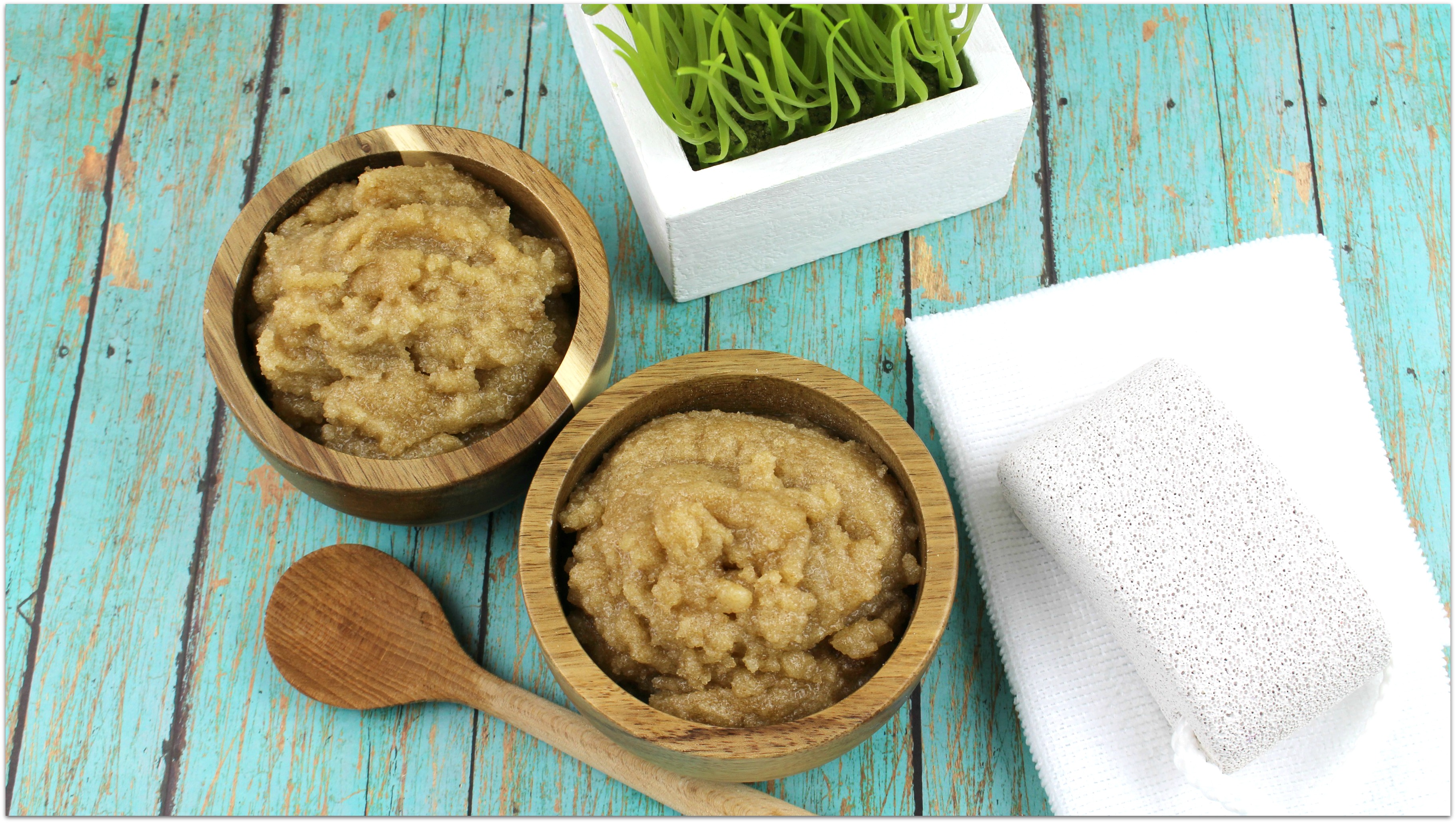 This luscious brown sugar body scrub will soften your skin and make you dream of the islands! (not guaranteed, but we can hope!)
Super easy to make and a wonderful self-care gift.
Lavender Bath Salts Recipe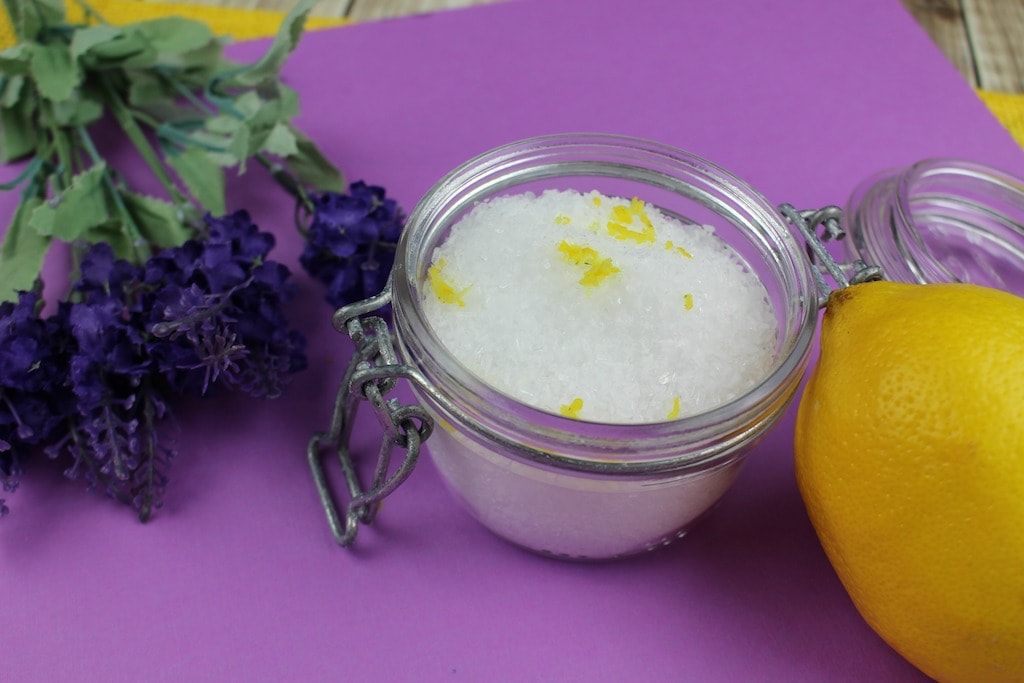 Once you make this Lavender Bath Salts Recipe, you'll never buy a package of bath salts again. This simple recipe takes minutes to make. Everyone will be grateful for this gift of relaxation!
Dried Fruit Potpourri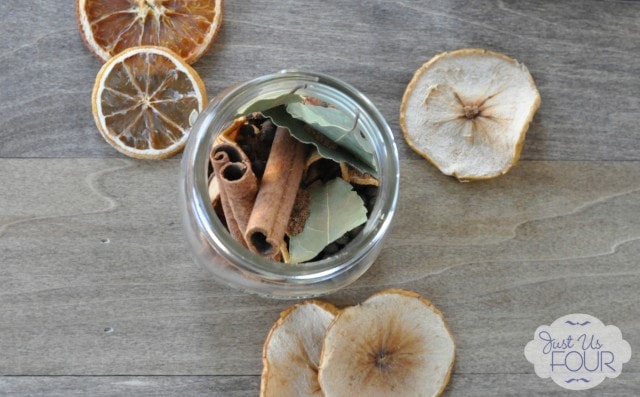 I have bought dried fruit potpourri before that was disappointing as the scent smelled fake. Make your own potpourri with real dried fruits and herbs and you'll never go back! This is such a pretty gift, and when it's put on the stove with a little hot water, it will fill your home with the lovely fragrance of the winter holiday.
Homemade Ranch Seasoning Gift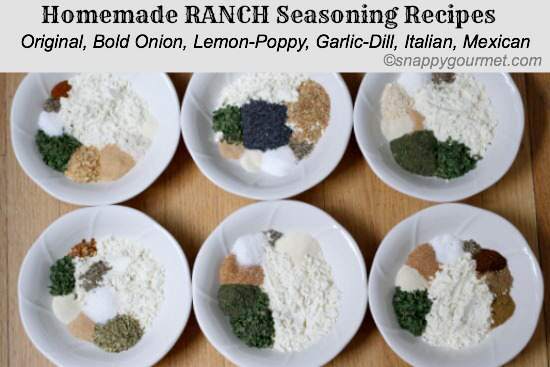 An edible gift is always nice, especially when it's something that will be used even after the holidays are over! Everyone will love receiving this homemade gift of Ranch Seasoning Recipes.
DIY Bathtub Teabags for Relaxation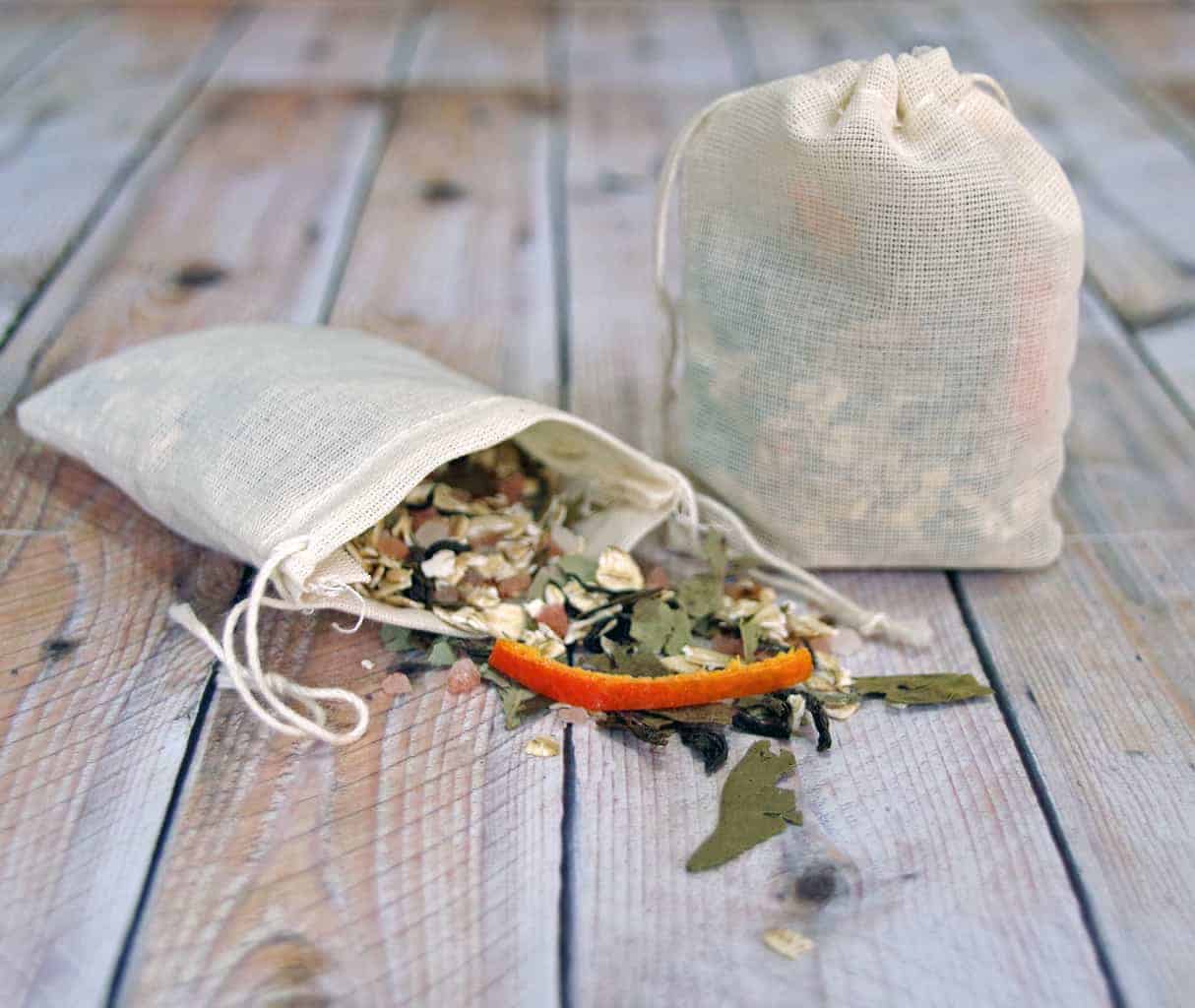 These DIY Bathtub Teabags are filled with dried herbs, fruits, essential oils, and other healing ingredients. Th fragrance is lovely, and you can relax your cares away knowing you're soaking in all natural ingredients.
Brownies in a Jar Recipe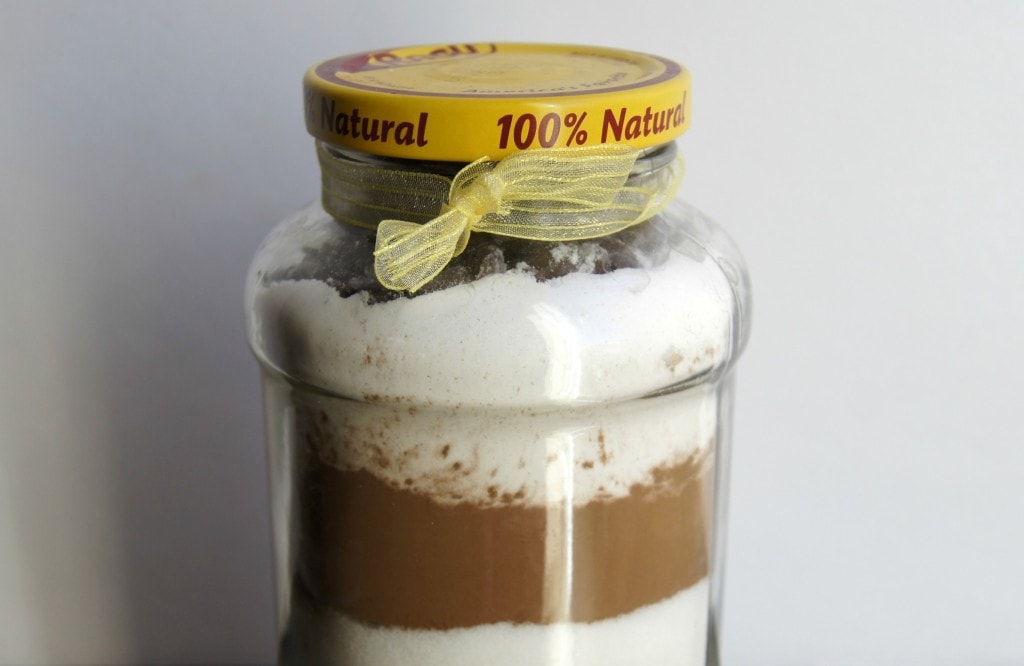 Brownies in a Jar has always been one of my favorite gifts to give. Get the kids or grandkids in the kitchen to help. They will love knowing they helped create a gift for someone else, and you can reward them with a batch of these delicious brownies.
Lemon Sugar Scrub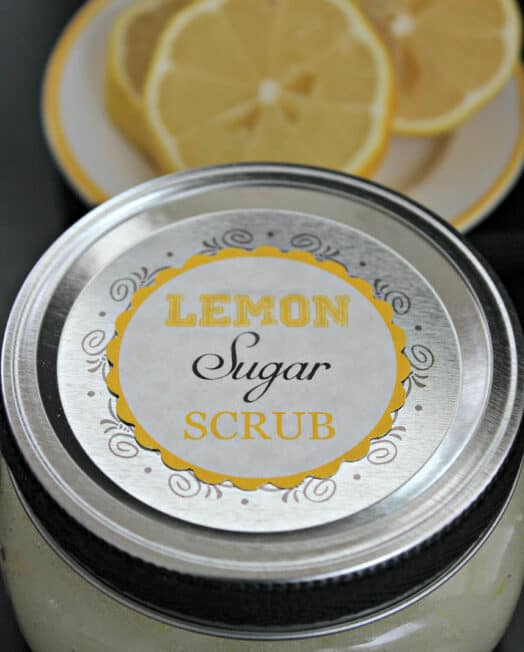 Another wonderful DIY scrub to pamper the gift recipient! The scent of this Lemon Sugar Scrub is so invigorating, you'll want to make sure to keep some for yourself.
Christmas Crunch Recipe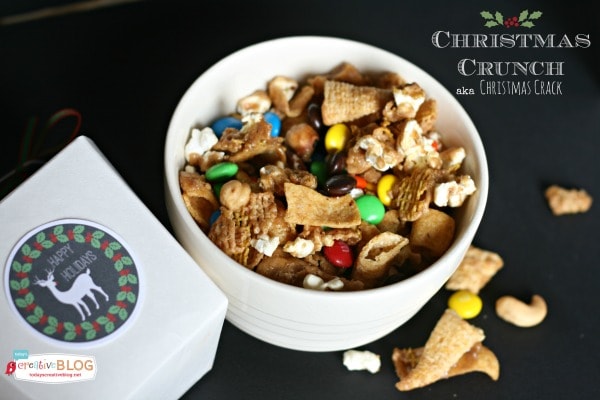 Another delicious DIY gift, this Christmas Crunch is perfect for sitting together by the fire or watching holiday movies! Move over popcorn!
DIY Russian Tea Mason Jar Gift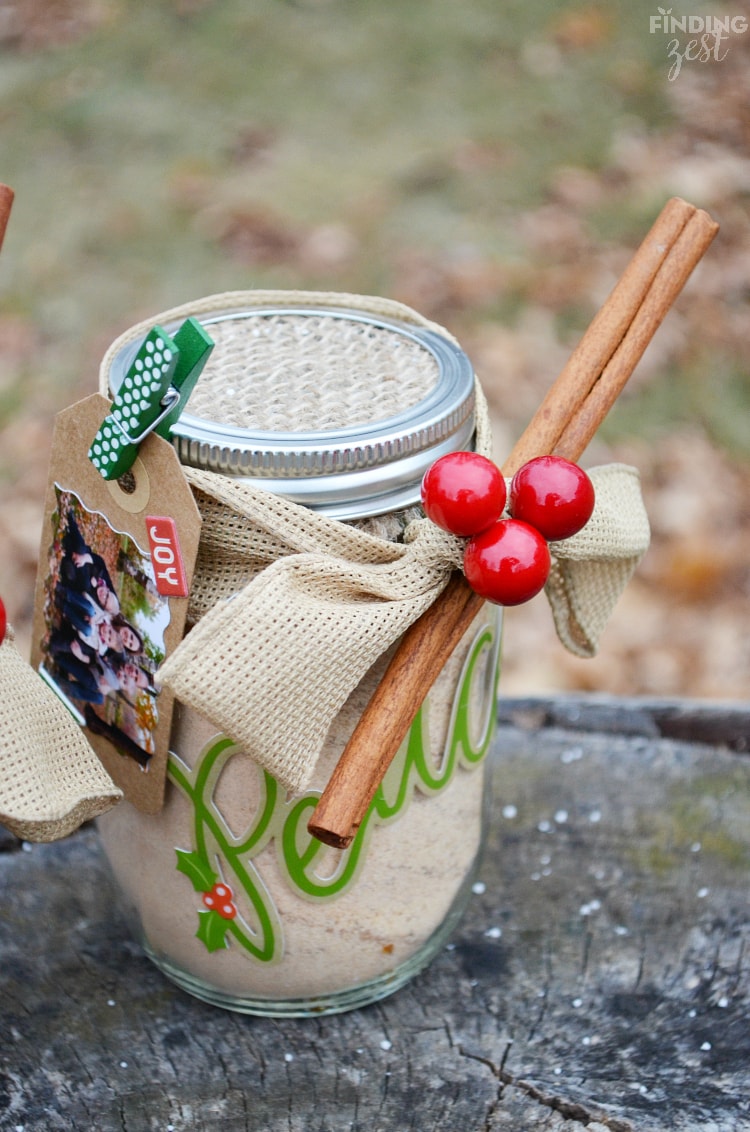 This Russian Tea Mason Jar Gift is so special and such a pretty gift. For those (like me!) who love a warm beverage, this one is a real treat!
Whipped Body Butter Gift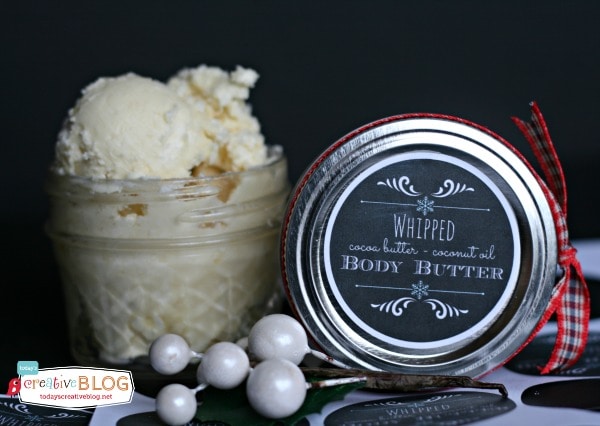 How wonderful would this Whipped Body Butter feel on dry skin over the winter? Who knew three simple ingredients could do so much to soften your skin.
Layered Popcorn Gift Jars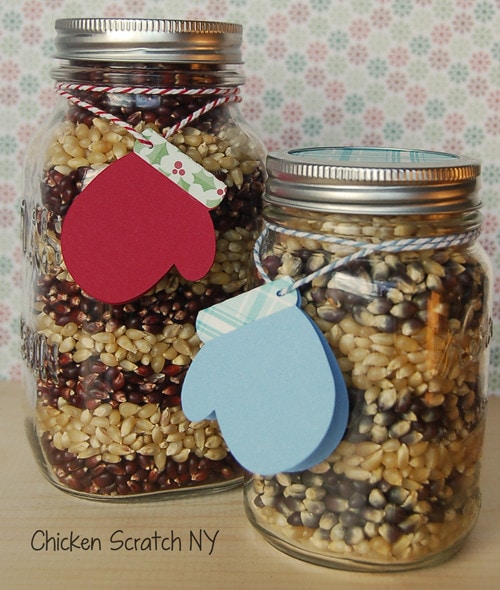 These Layered Popcorn Gift Jars are so nice to pull out on movie night. Homemade popcorn is so much better than the store-bought variety!
Homemade Cinnamon Syrup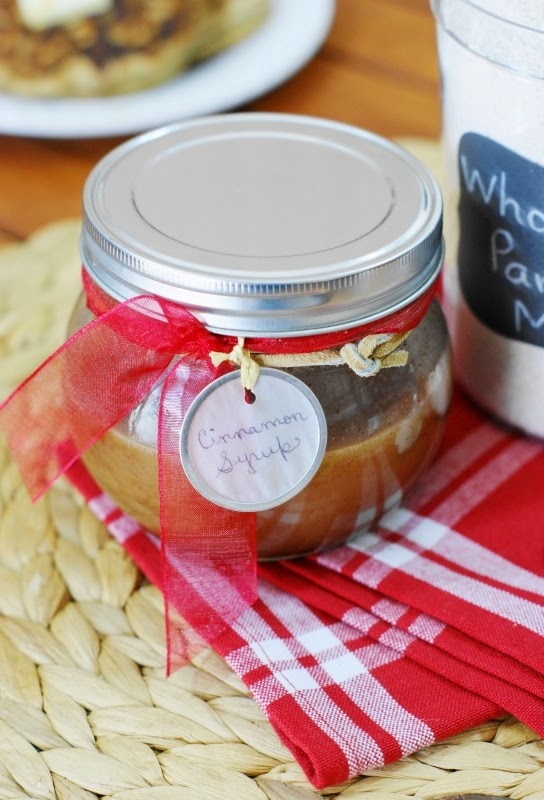 Everyone will think of you each time they taste this Homemade Cinnamon Syrup! Easy to make and so delicious!
Homemade Hot Cocoa Gift Set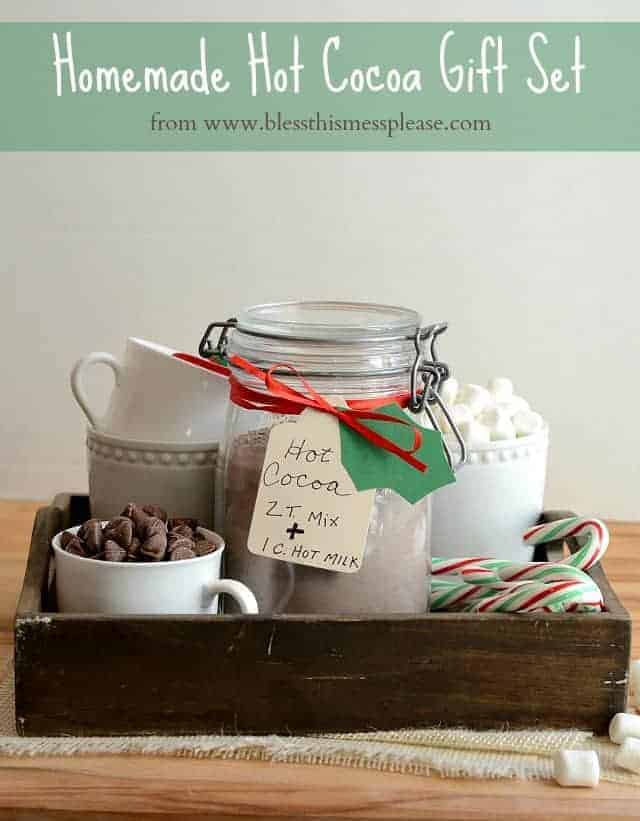 Everyone loves hot cocoa, and this homemade version is so good. It's nice to have it on hand after a day playing in the snow!
Homemade Sugar Cookie Scrub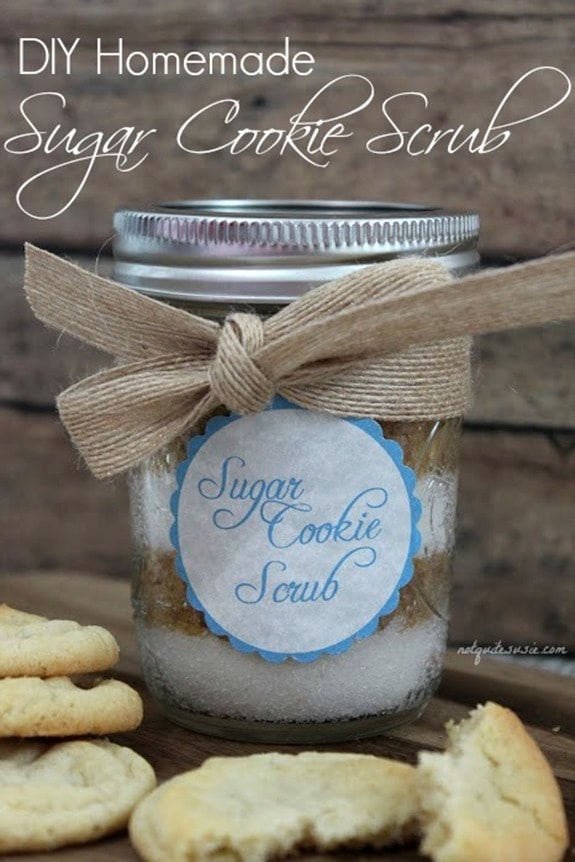 One more special sugar scrub just for the holidays! This Homemade Sugar Cookie Scrub smells so good you'll almost want to taste it, but don't, it's just for the bath.
Which of these gifts would you like to receive? Pick that one and make a batch for your friends and family, or anyone who you want to show appreciation. Merry Christmas!

Christmas Recipes You Need to Try