With so much going on lately in the Expanded Universe, I wanted to share these 10 free Star Wars crafts! Your kids will have a blast following the easy instructions to make the Princess Leia paper doll, and you won't believe some of the other elaborate pieces you can make! I can't wait to make the polymer clay Yoda!
Click on the papercraft you must in order to see all the pages. Save or print as many as you want! There are even party invitations and thank you cards! Powerful, you have become with all these fun activities for your younger and older kids!!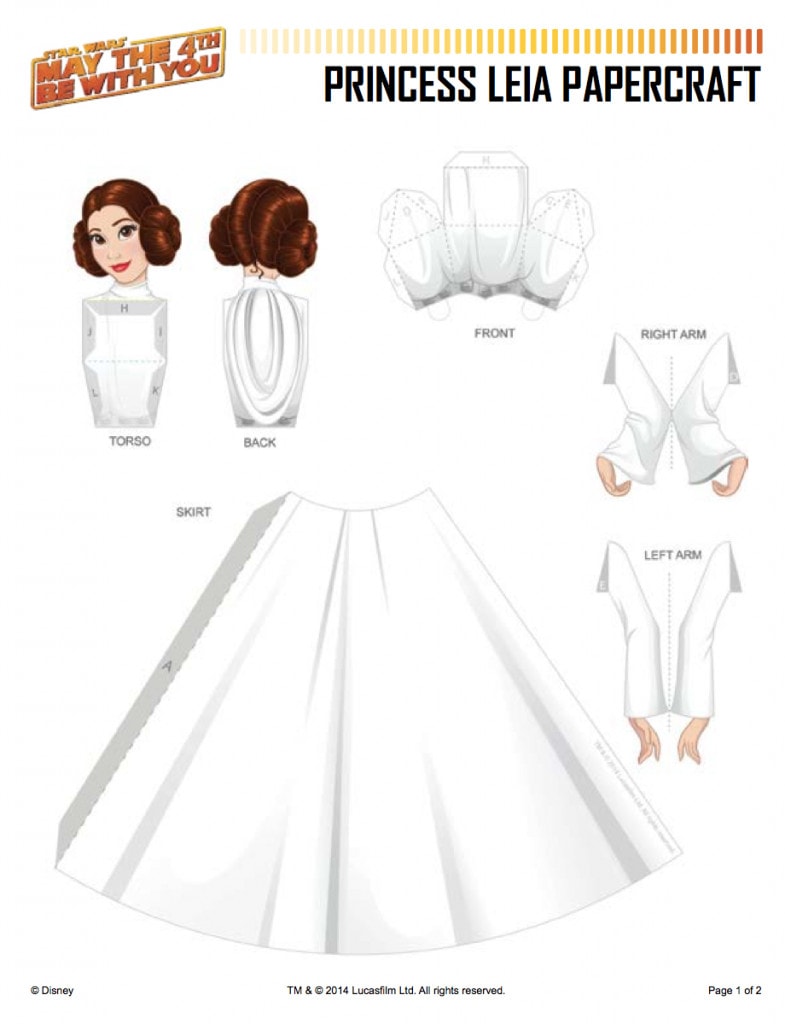 Make these easy Chewbacca cookies to munch on while you're crafting! Makings for an awesome Star Wars party, you have got!
Enjoy! And May the 4th Be With You!