Air travel is not always fun. Crowded planes, tight seats with no leg room that don't always recline, and limited beverage service are just a few of the things on my list.
One way to ensure your flight will be more enjoyable is to book business class or first class tickets.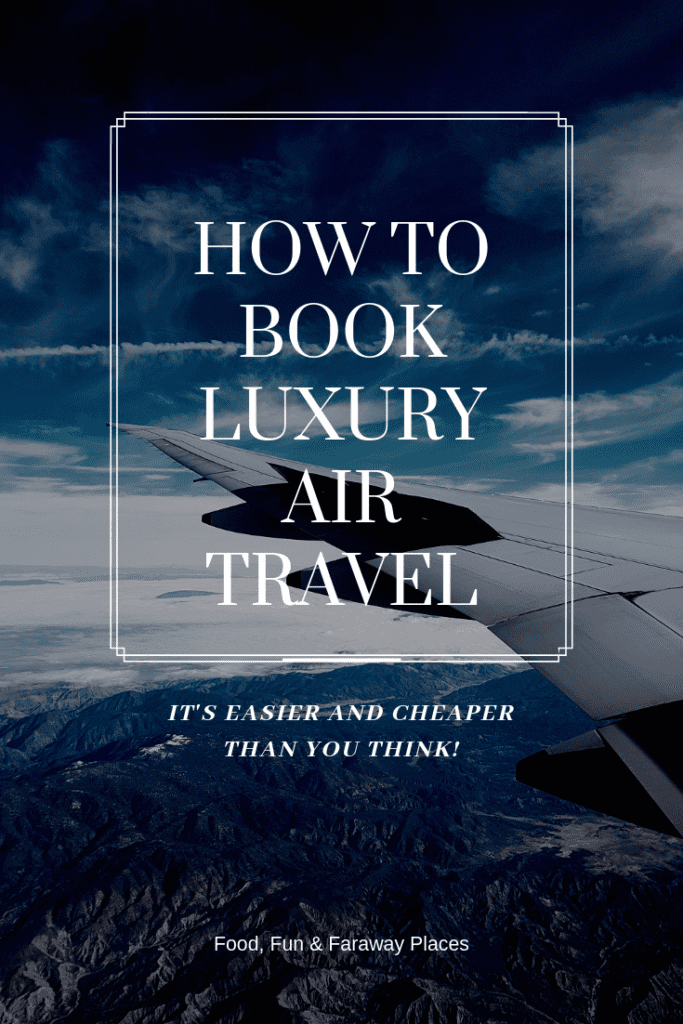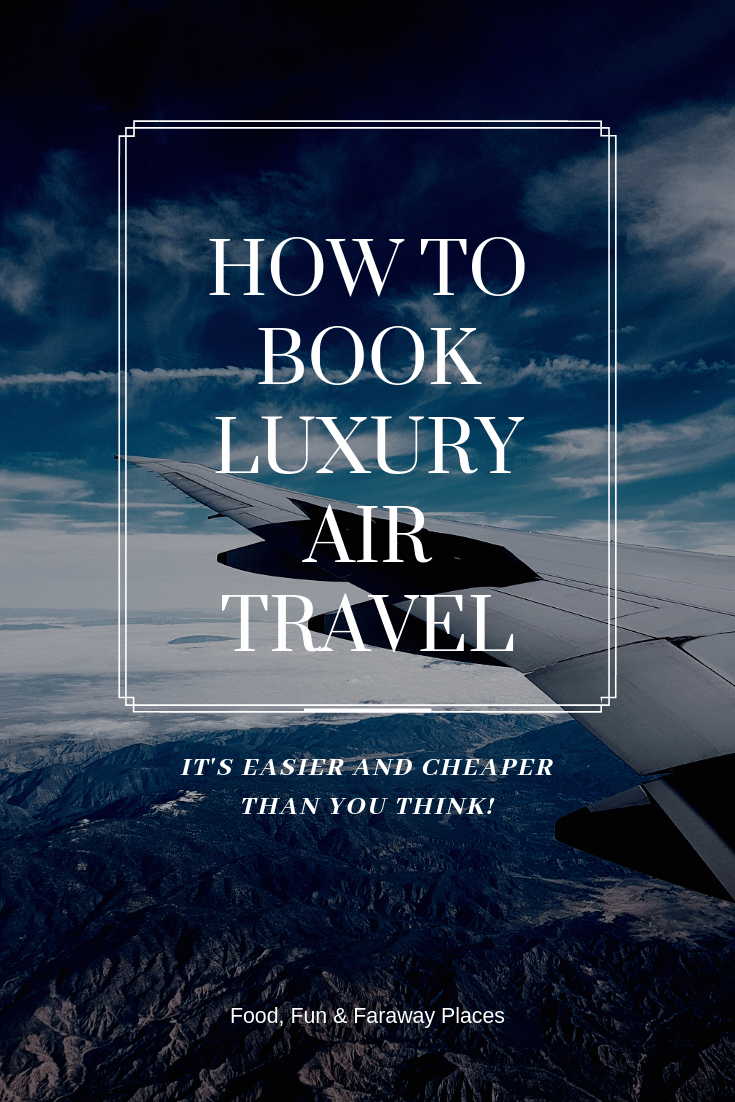 Luxury travel feels like part of the vacation to me, instead of simply being the transportation to get where I'm going.
I put on my noise-cancelling headphones and catch up on podcasts or listen to music and it's a wonderful break before a busy trip.
The problem is, upgraded air travel can cost quite a bit more than regular economy class. You have to know how to book discounted luxury travel.
Booking Luxury Air Travel
Booking a business or first class flight doesn't have to be difficult. Simply visit SkyLux Travel and connect to one of their travel managers who specialize in luxury travel.
You'll be assigned a Personal Travel Expert who can handle first class and business class flights, including complicated itineraries and even last-minute bookings.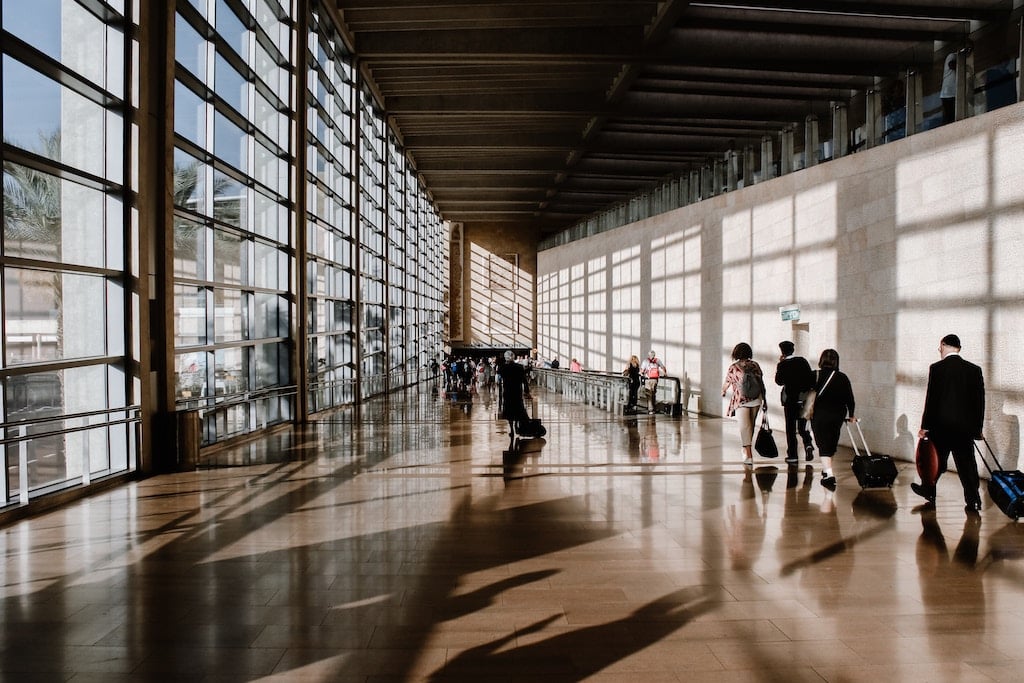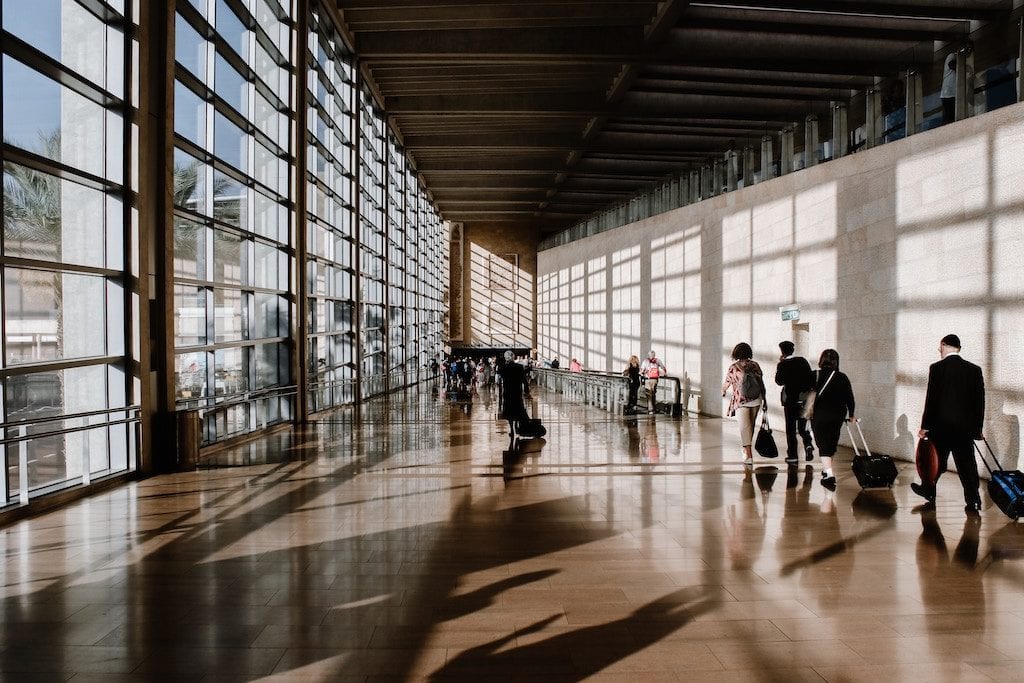 One on one service is important to SkyLux Travel, which is why they have 200 travel experts. They get that each traveler's needs are unique, and they will be there for you with 24/7 service by phone or email, 365 days per year. That's the SkyLux Travel difference.
And though luxury air travel does cost a bit more, you'll benefit from wholesale contracts with the airlines so you can book the same seat for less - by up to 70%! In fact, SkyLux Travel saved its clients almost 1 million dollars last month alone!
It's not surprising that SkyLux is rated A+ on BBB, based on many important factors including transparency and complaint history. SkyLux also has a rating of 9.7 out of 10 on Trustpilot, a consumer review website. With over 5,300 Trustpilot reviews, it's truly a remarkable score! It's good to know your fellow travelers have been pleased with the service at SkyLux.
If you've ever had a problem with a flight, you know how frustrating it can be. Wait times can easily be 30 minutes when you have to make changes.
With Sky Lux, you'll receive the best customer service and after-hours assistance when you need it.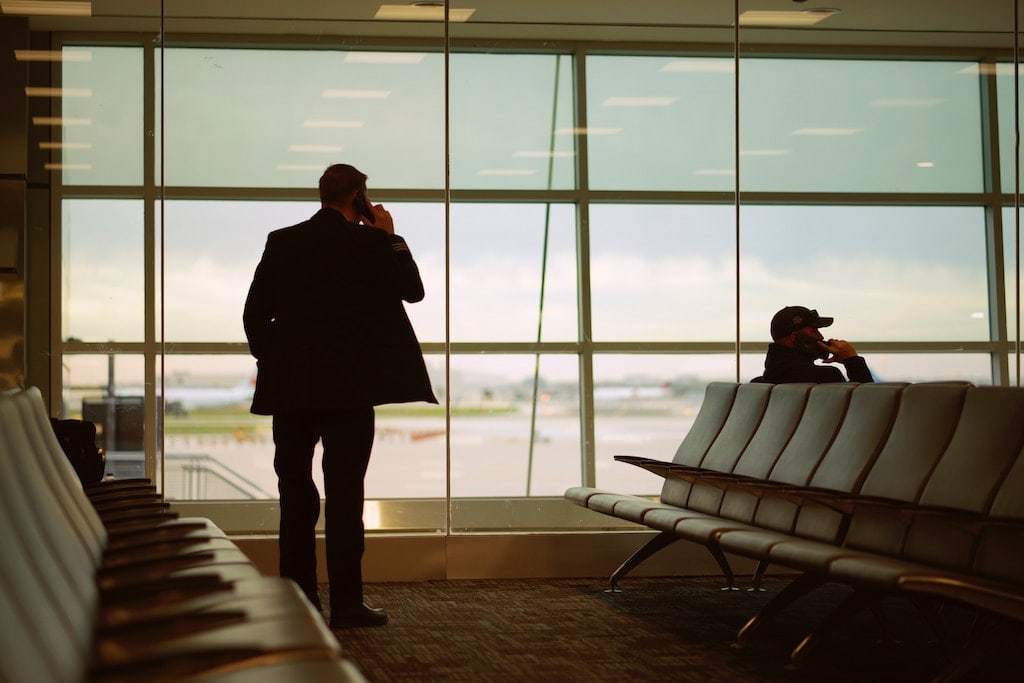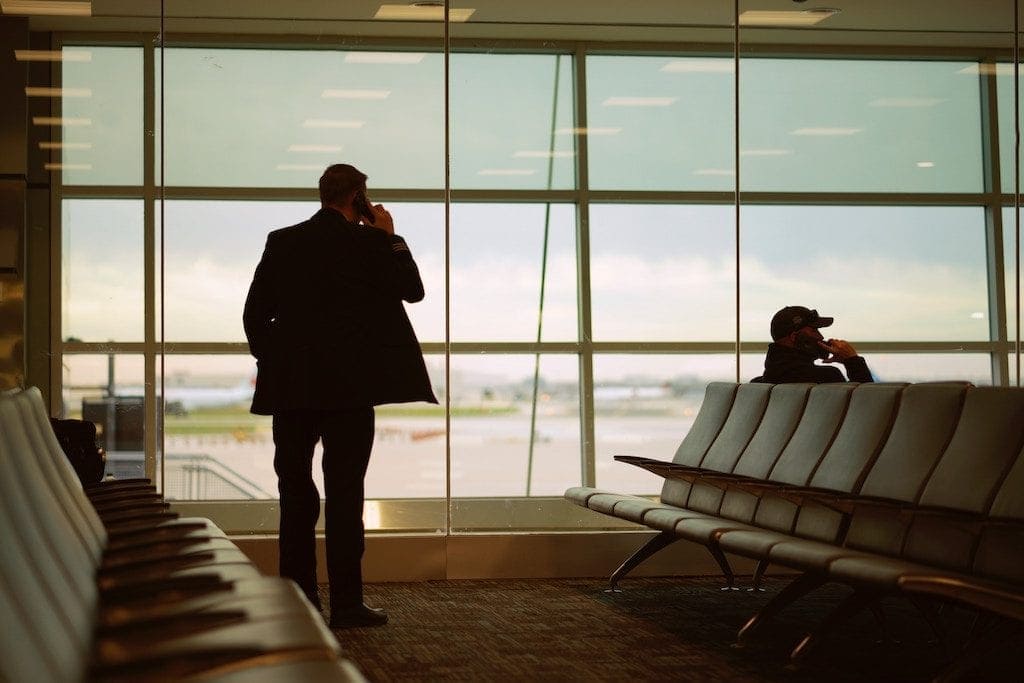 How to Book Luxury Travel
SkyLux Travel has a simple three-step approach to booking business class or first class air travel.
1. Call SkyLux at 855-592-3253 or request a free quote by filling in a few blanks with your desired flight information.
2. Within minutes, you'll have detailed itineraries. Your Travel Manager will only send reasonable rates and flights that match your needs.
3. Once you make any necessary adjustments and confirm your seat assignment, you'll pay for your tickets and they will be emailed. It's that easy!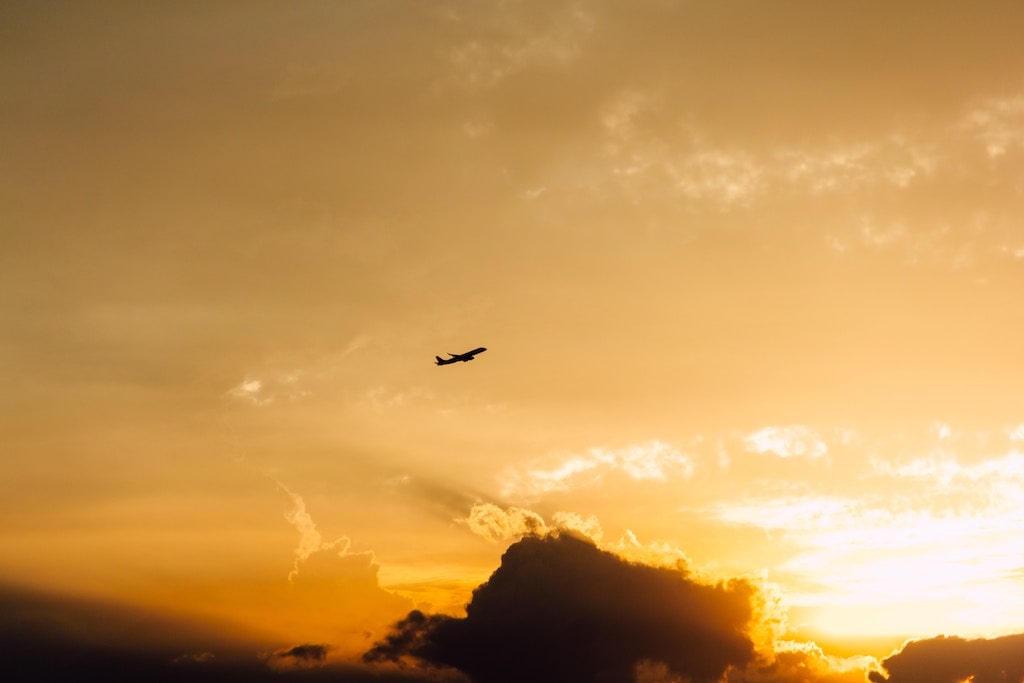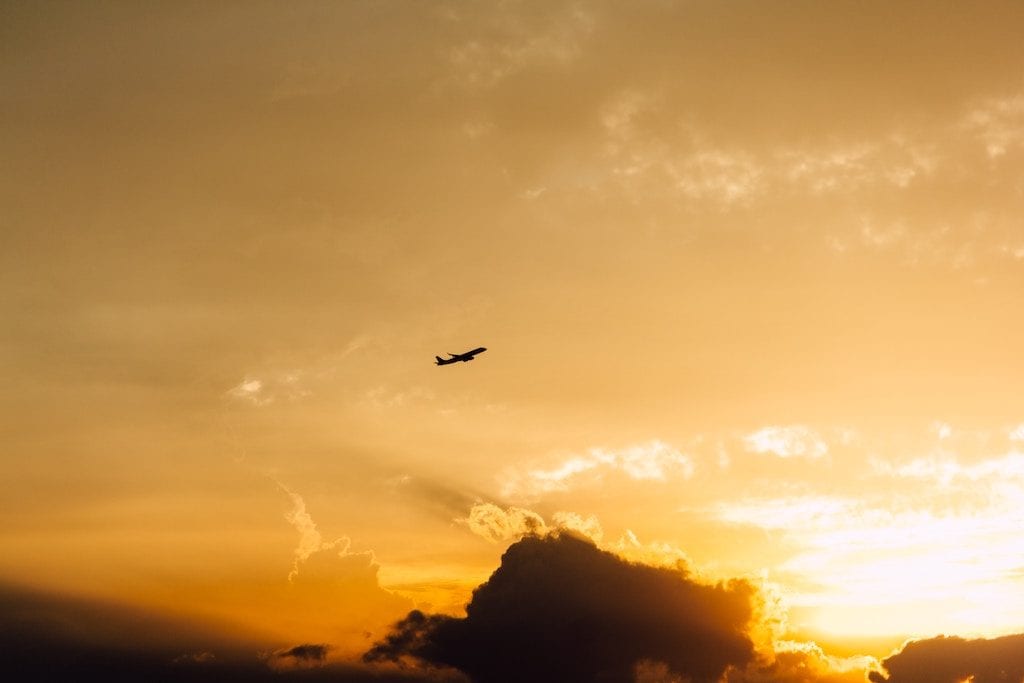 SkyLux Books More Than Air Travel
Need to book transportation for your arrival? SkyLux can do that, too. In fact, you can even reserve a villa or hotel through your dedicated Travel Manager.
Once your trip is booked and you realize how simple it was, you can refer friends and family to SkyLux and get rewards. Your referrals save on their first booking, too.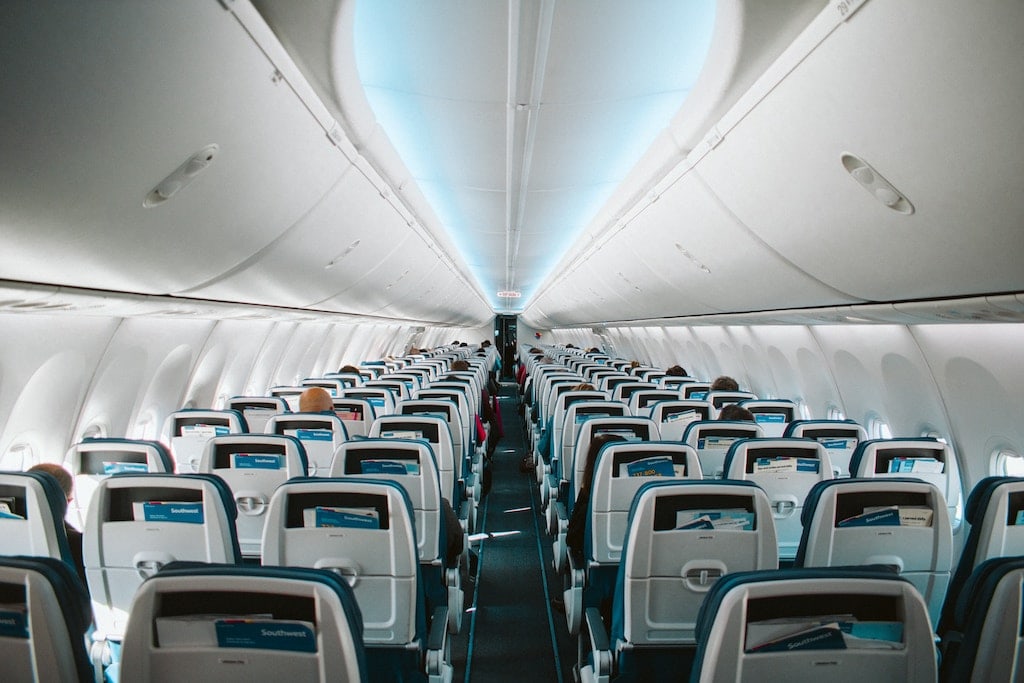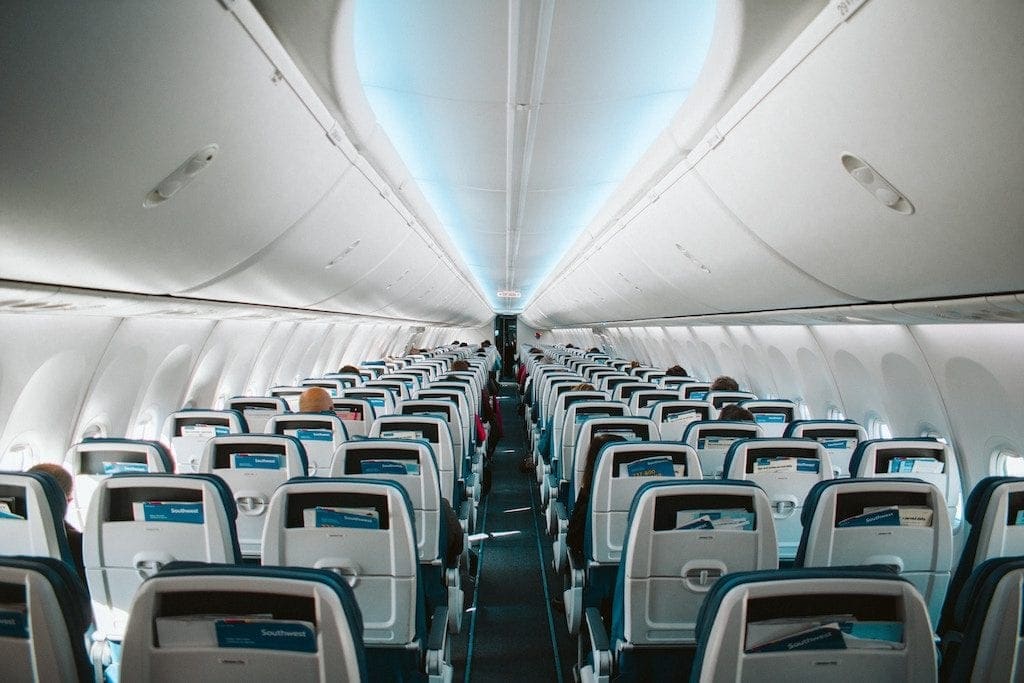 By the way, another expense we often forget when traveling is airport parking. If you're traveling in New Zealand or Australia, Flyparks can help!
For example, you can save big on Ballina airport parking. Check the site for other locations and book ahead.
Is there a vacation in your near future? The next time you need to book cheap Business & First Class air travel, check out special offers on business and first-class air with Skylux first. See how much easier and enjoyable it can be to travel.