My younger daughter, Jess, absolutely loves plants, so this Easter I decided to pick her up a few.
I usually make Easter baskets for my girls, but now that one is in college in Canada and Jess is turning 18 this summer, I thought this might be the year to stop. After all, we are all trying to eat healthier, so we don't need a bunch of chocolate and Peeps in the house anyway!
Jess has been telling me about a couple of recipes she wanted to make with fresh Lavender, so I headed to my local gardening store and picked up a few plants, a new planter, and a big bag of soil. I knew nothing would make her happier.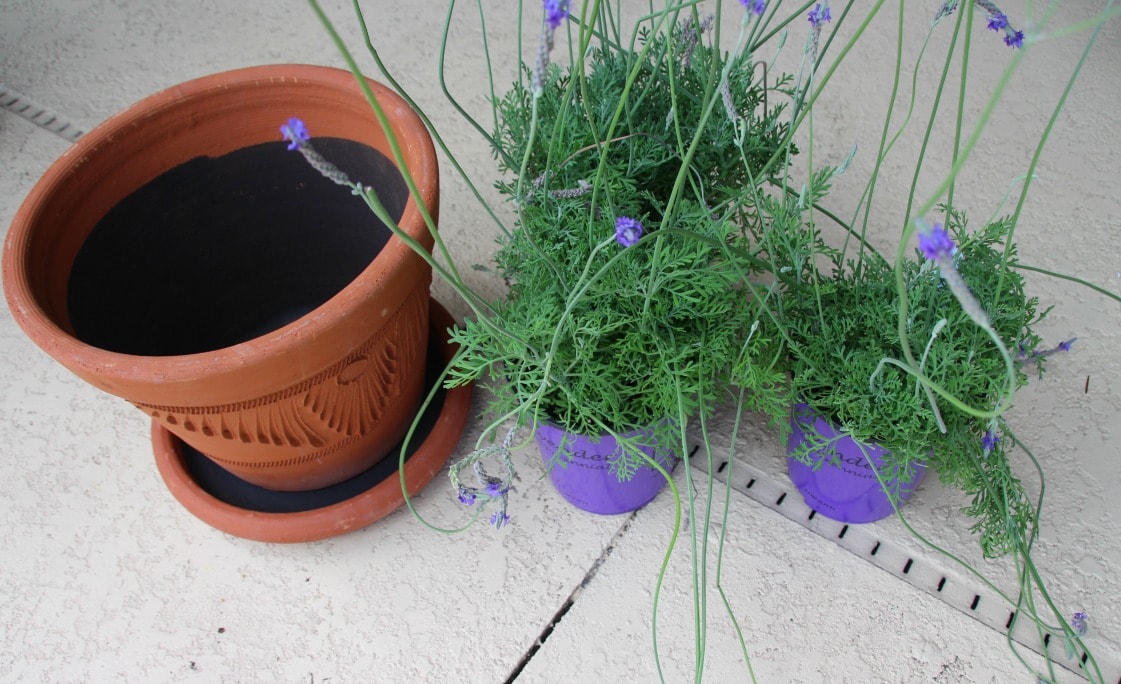 She got to work right away.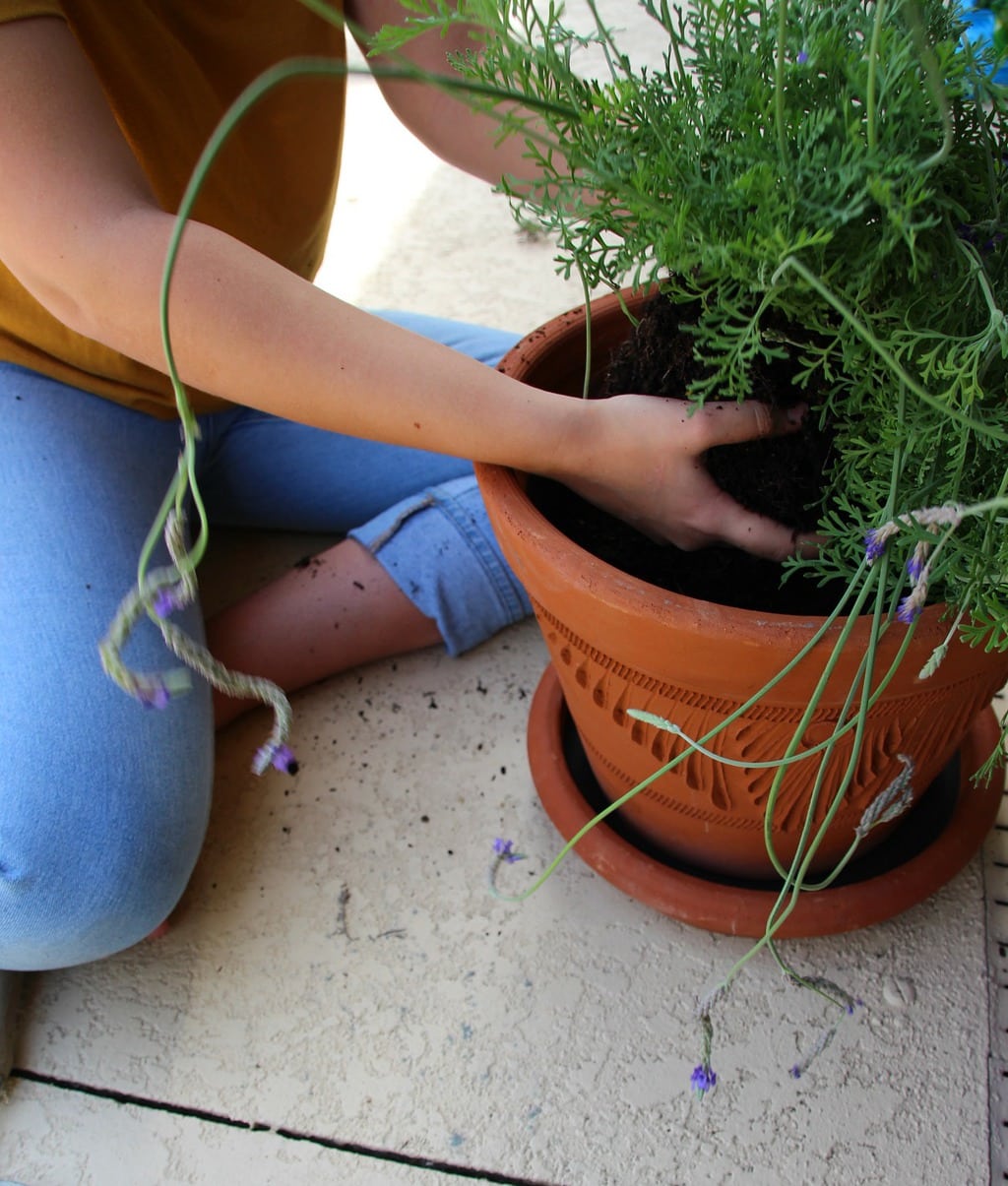 Having her hands in the dirt is really her happy place.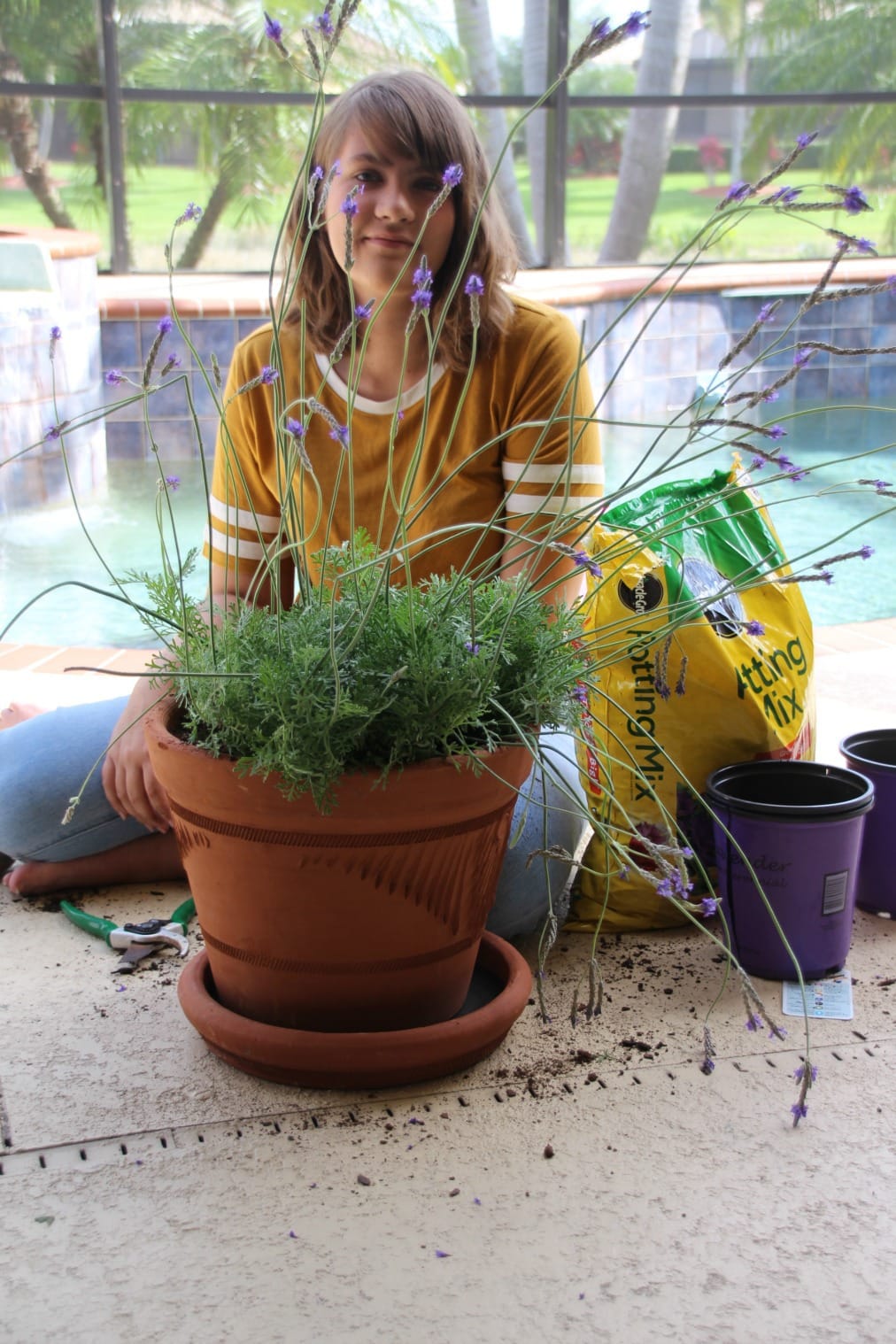 This girl is all about using the plants she grows so we decided to make a lavender lemonade that she has been telling me about, especially since we had fresh lavender in hand!
Delicious Lavender Meyer Lemonade
This lavender lemonade is easy to make, but it does have a few steps before you'll be able to sit out in the warm sun sipping it!
Gather your ingredients. You'll need:
3 Meyer Lemons
¾ cup Honey
⅛ crushed fresh lavender
3 cups Water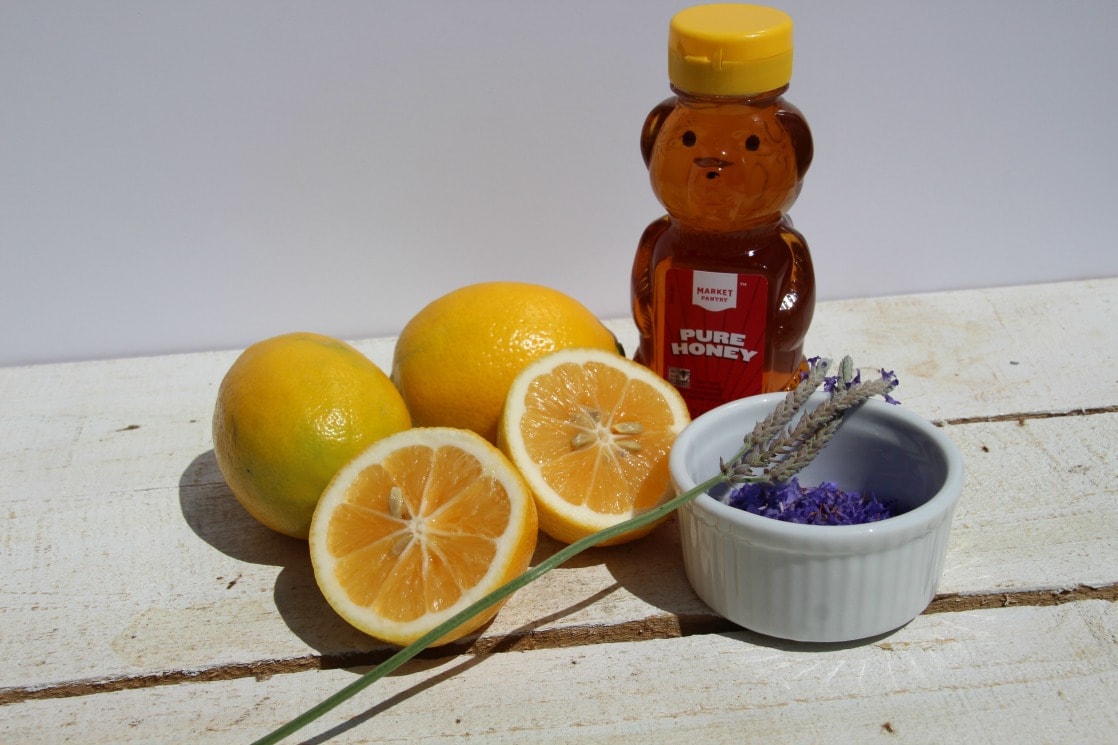 Directions
Bring half (1 ½ cups) water to boil in a small saucepan
Remove from heat and stir in honey to dissolve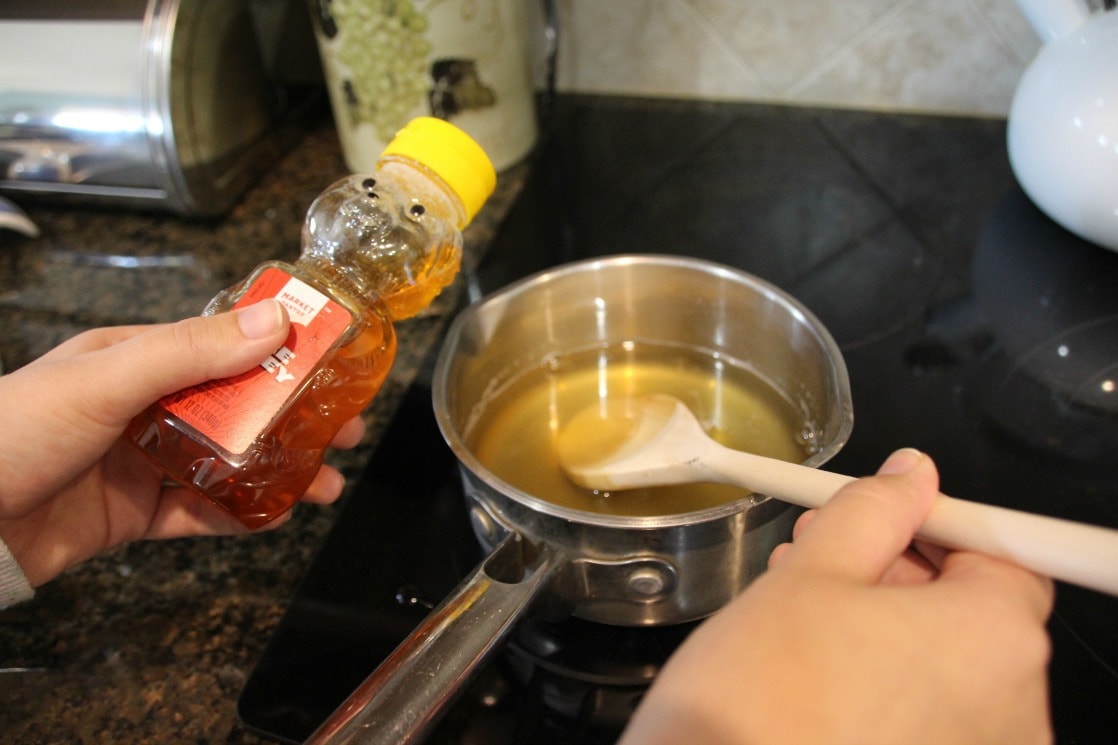 Crush Lavender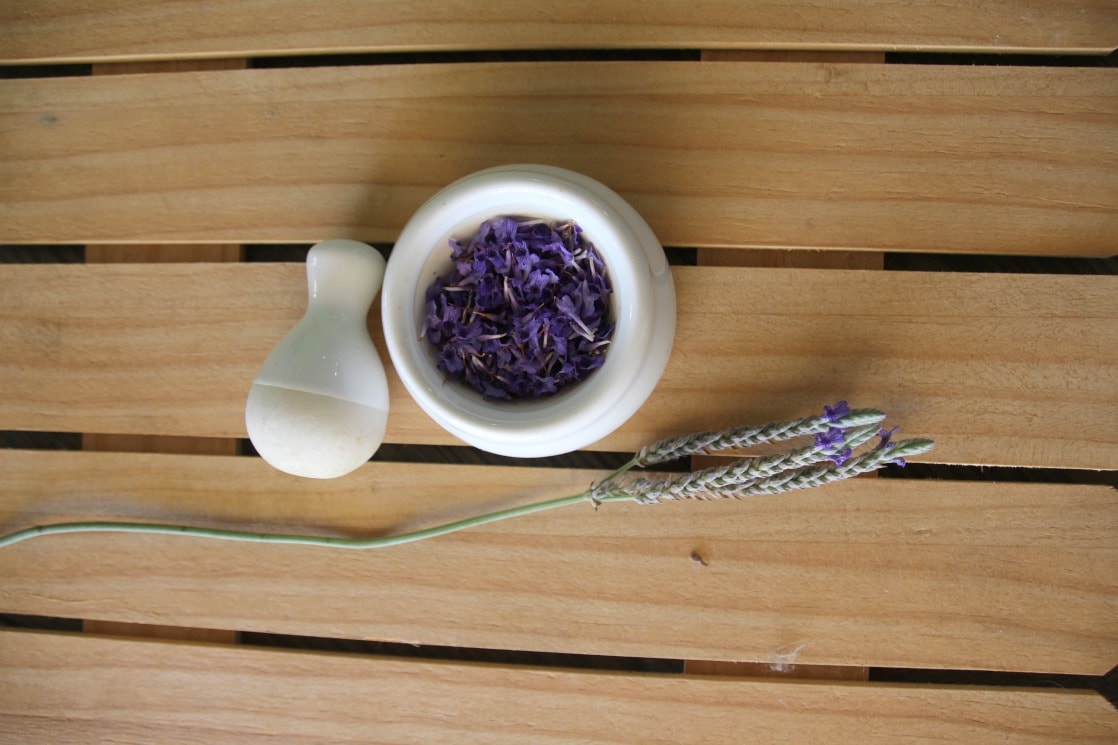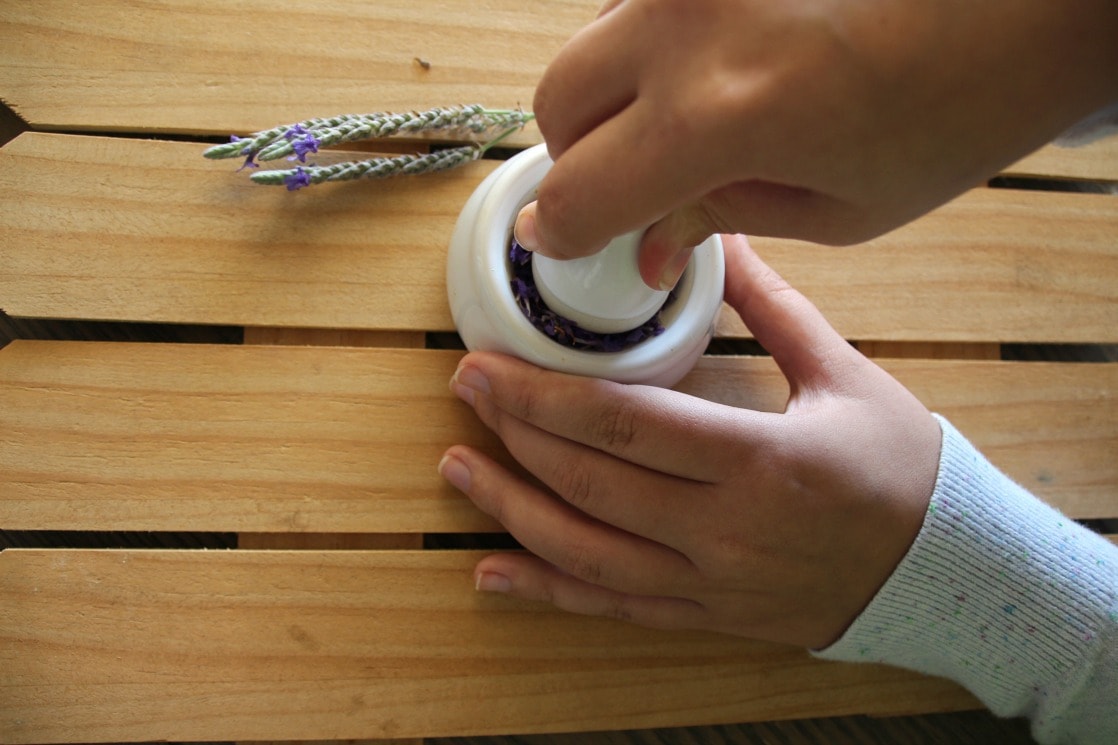 Stir lavender into honey water and let steep at least 30 minutes to several hours.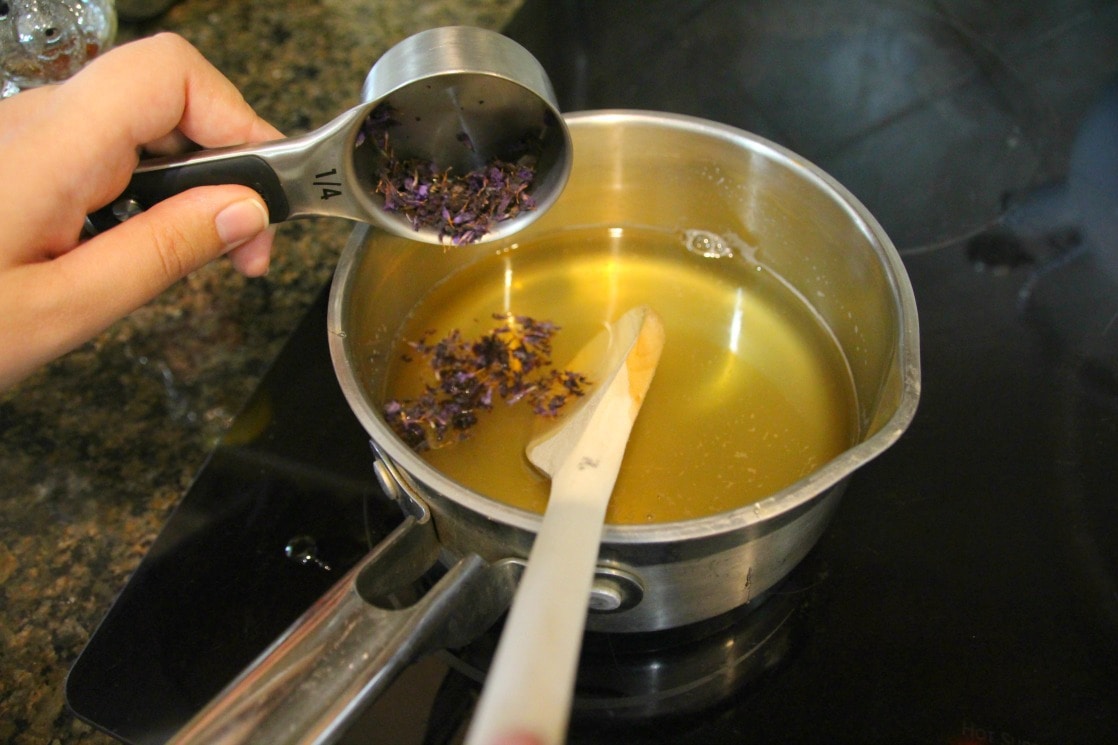 Strain mixture through a fine mesh strainer. Discard lavender.
Pour mixture into a jar, adding lemon juice and remainder of water. Stir well.
Serve over ice with a slice of Meyer Lemon and enjoy! Pin for later!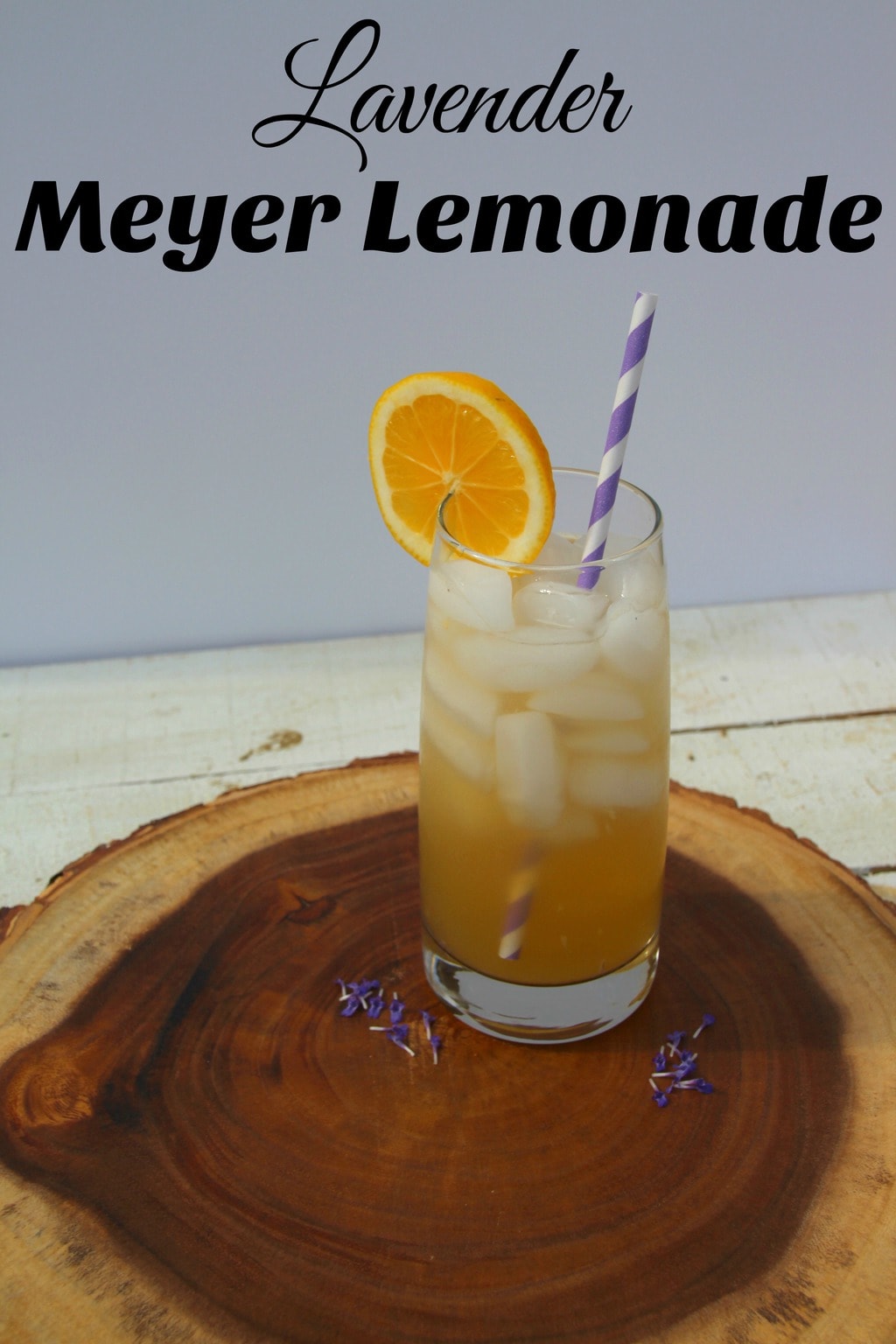 Let me tell you, when you have a kid who loves plants and gardening, you have to get used to the dirt ending up everywhere.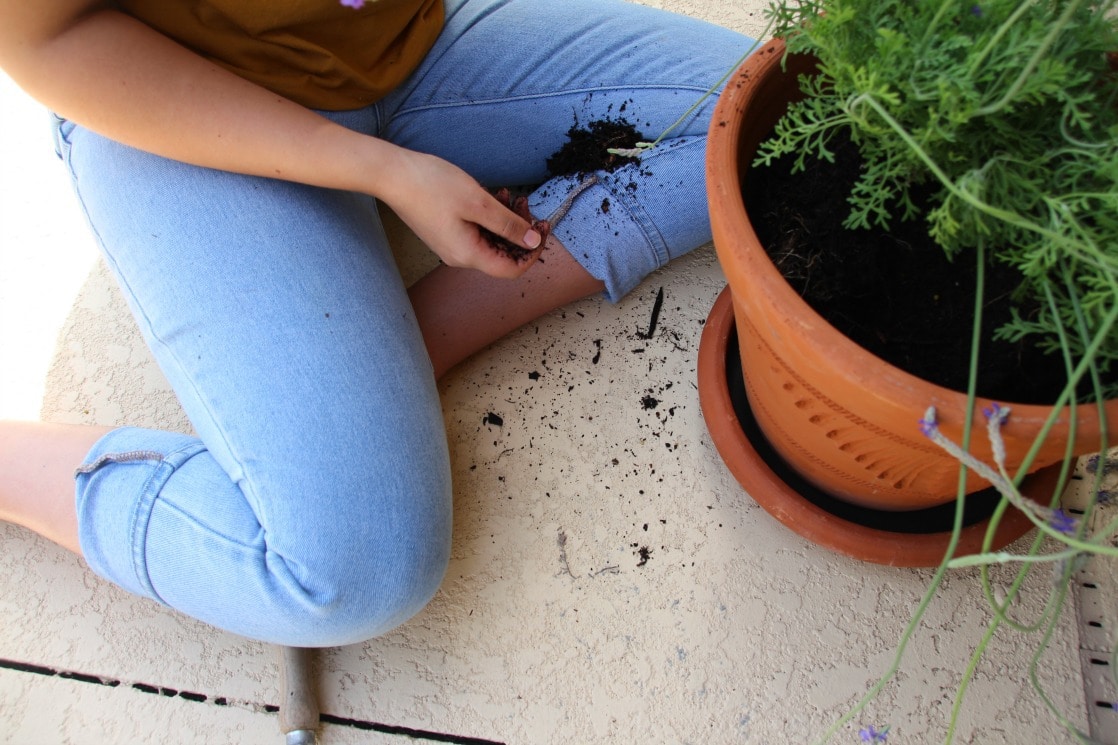 I guess she forgot she had dirty hands when she scratched her face!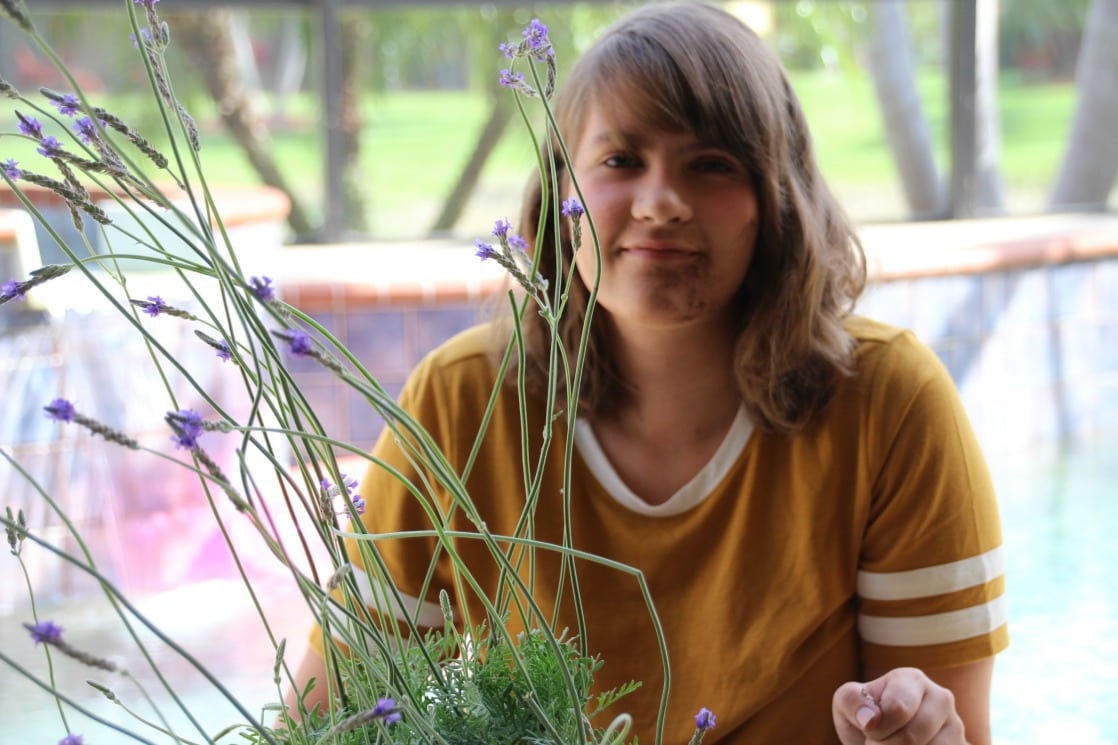 And those jeans will need some extra help getting clean!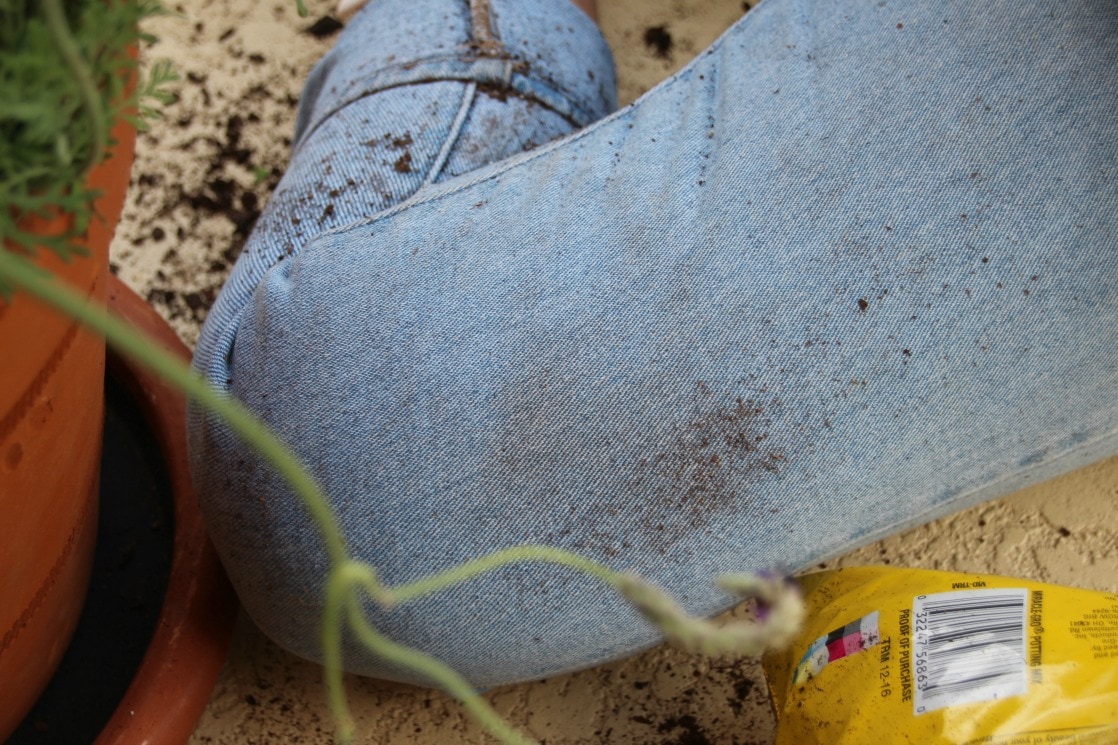 This girl of mine will be heading off to college on a new adventure soon, and I am treasuring these memories (and taking lots of photos!) I don't want to let the fear of her ruining those jeans get in the way of our fun.
I want to get a little more fun out of every day while my girl is still home!