Have you been to Palm Island Florida? I've been exploring locally a lot more lately and Palm Island is such a great find.
I was invited to experience a couple of the best restaurants in the area, and was pleasantly surprised with how good the food is in this little piece of Cape Haze.
I wasn't familiar with the area or the restaurants, so was excited to discover a new part of paradise. Little did we know what a treat it would turn out to be!
With Palm Island as our hosts, we began the evening by taking a 20 minute water taxi across the intercoastal over to the Island for drinks and appetizers at Rum Bay. This is just a beautiful area!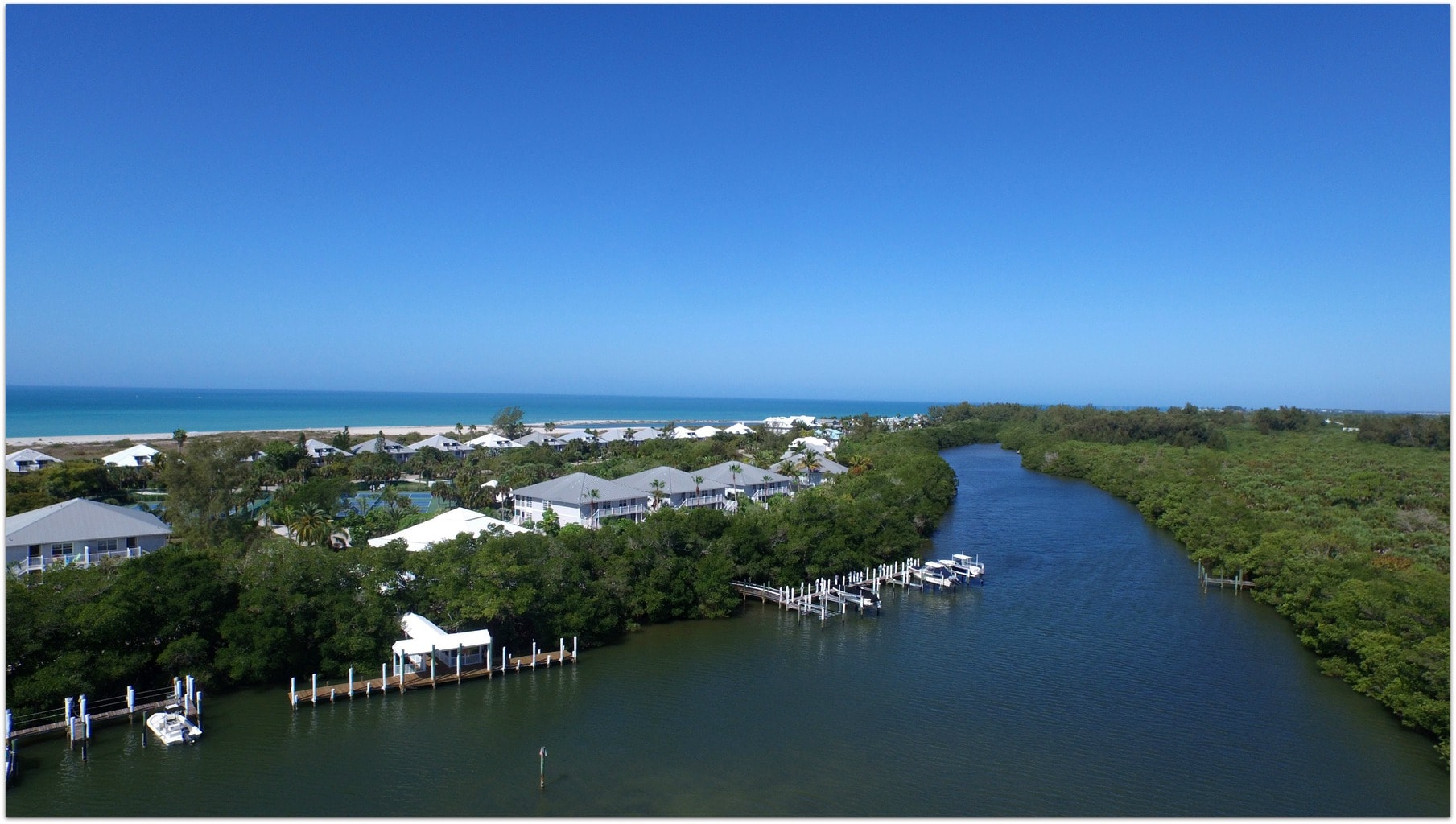 We started with cocktails which is always a good beginning!
Rum Bay Restaurant is famous for the Rum Bay Smash and Shark's Tooth cocktails, and has a long list of appetizers, which is my favorite way to try out a new place. I love getting a taste of a few different items, and Rum Bay did not disappoint. Our waitress brought out Grilled Bleu Tomatoes that were so delicious. Thick perfectly ripe grilled tomato slices, topped with bleu cheese & bacon, and drizzled with a balsamic glaze. Yes.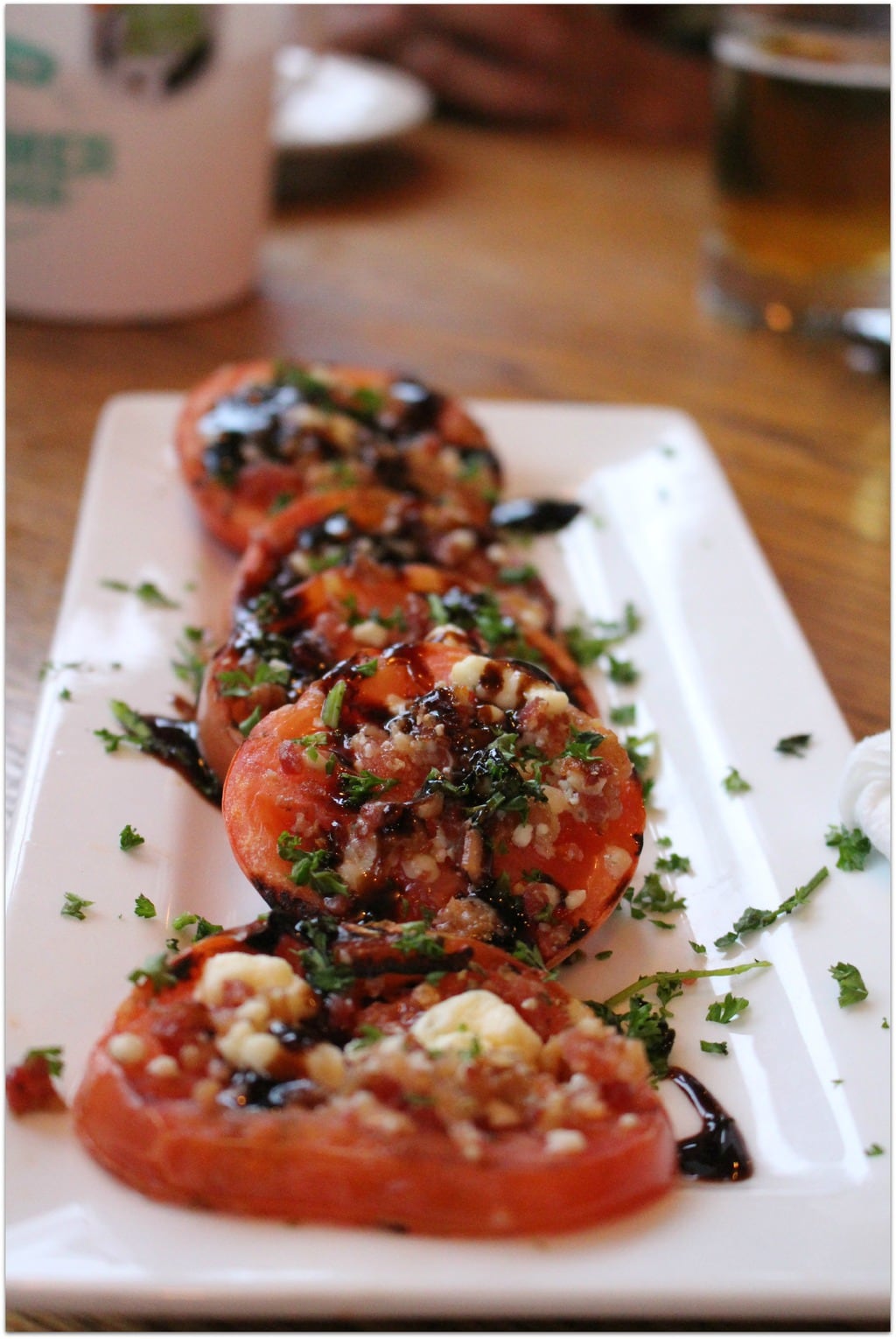 We also tried the Calamari Tzatziki. Fantastic.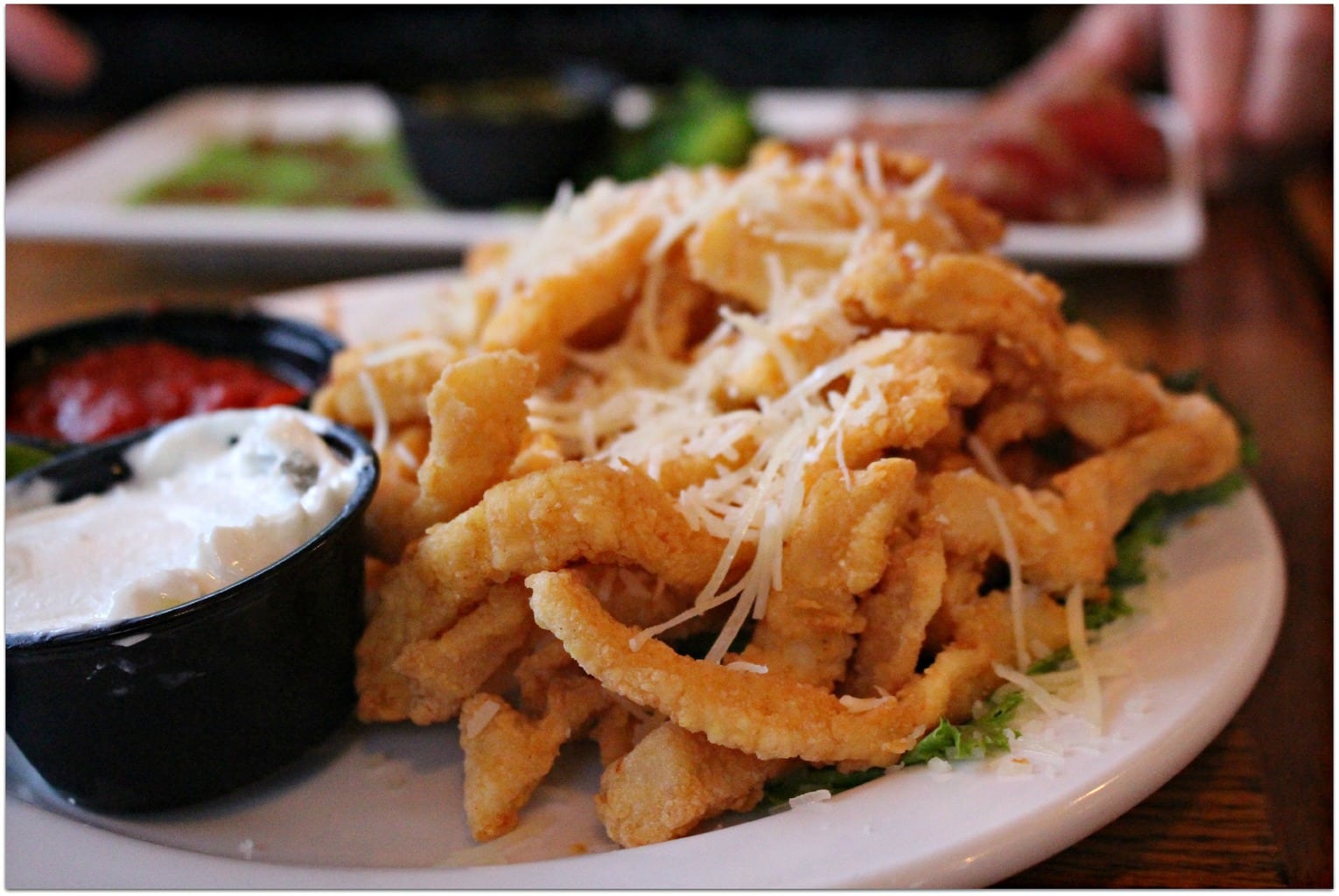 We were treated to Rum Bay's Island Wings and Flash-seared tuna, an appetizer that I will almost always order. All were prepared well, and the atmosphere was fun and lively. After spending about an hour at Rum Bay, I know we will visit again. Our teens would love it, too.
Leverock's Waterside Dining is located just across the intercoastal from Palm Island Resort, a lovely vacation property. A bit more upscale than Rum Bay, it still has the friendliness that is Palm Island.
Our host, Eric, was one of the most knowledgeable sommeliers I have ever spoken with, and has quite the collection at Leverock's. What a nice surprise! My husband collects wine, so he was delighted to taste a few special bottles that Eric picked out for our group.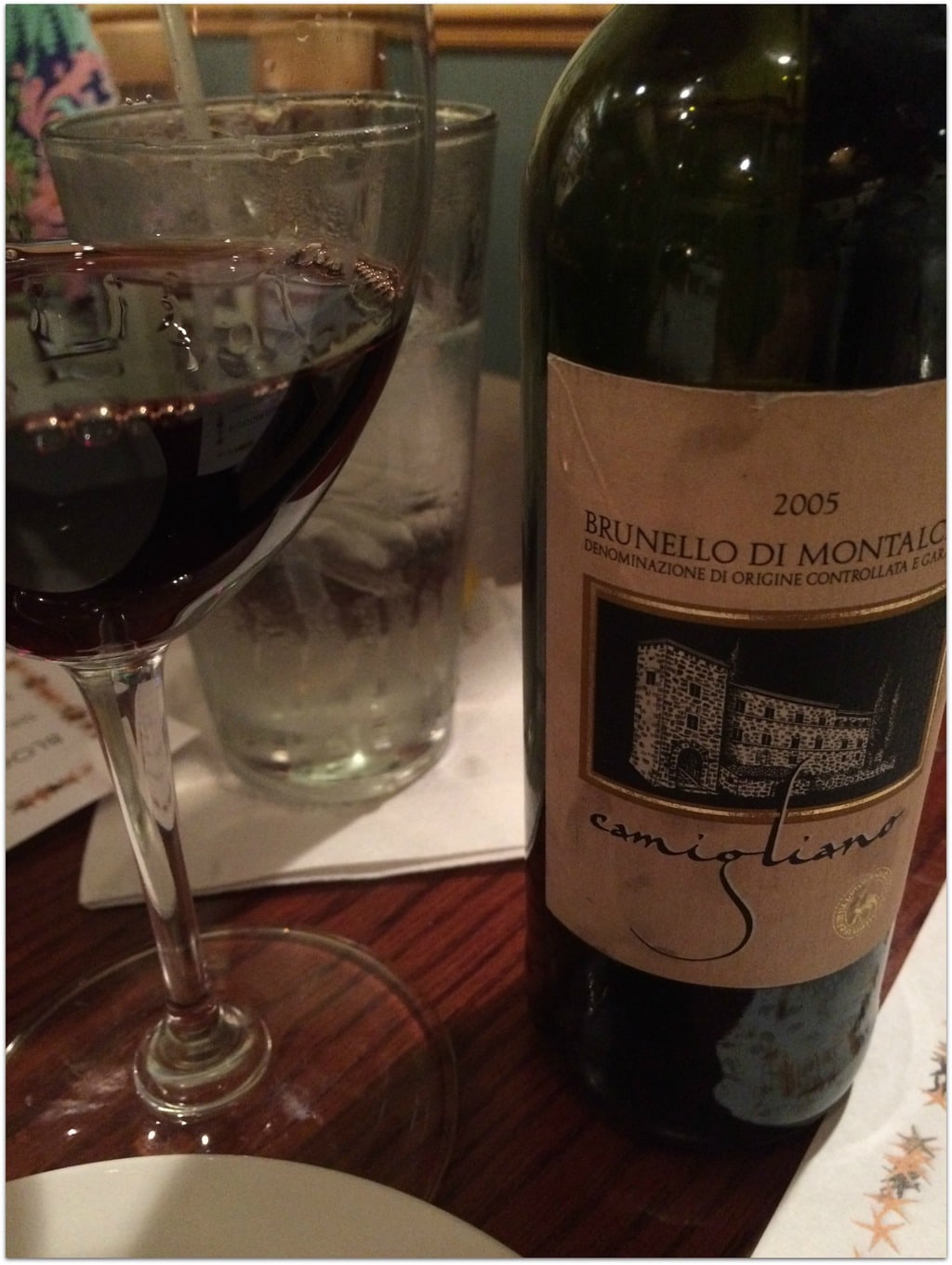 Ahem. Not sure why they chose that name, but we enjoyed the wine!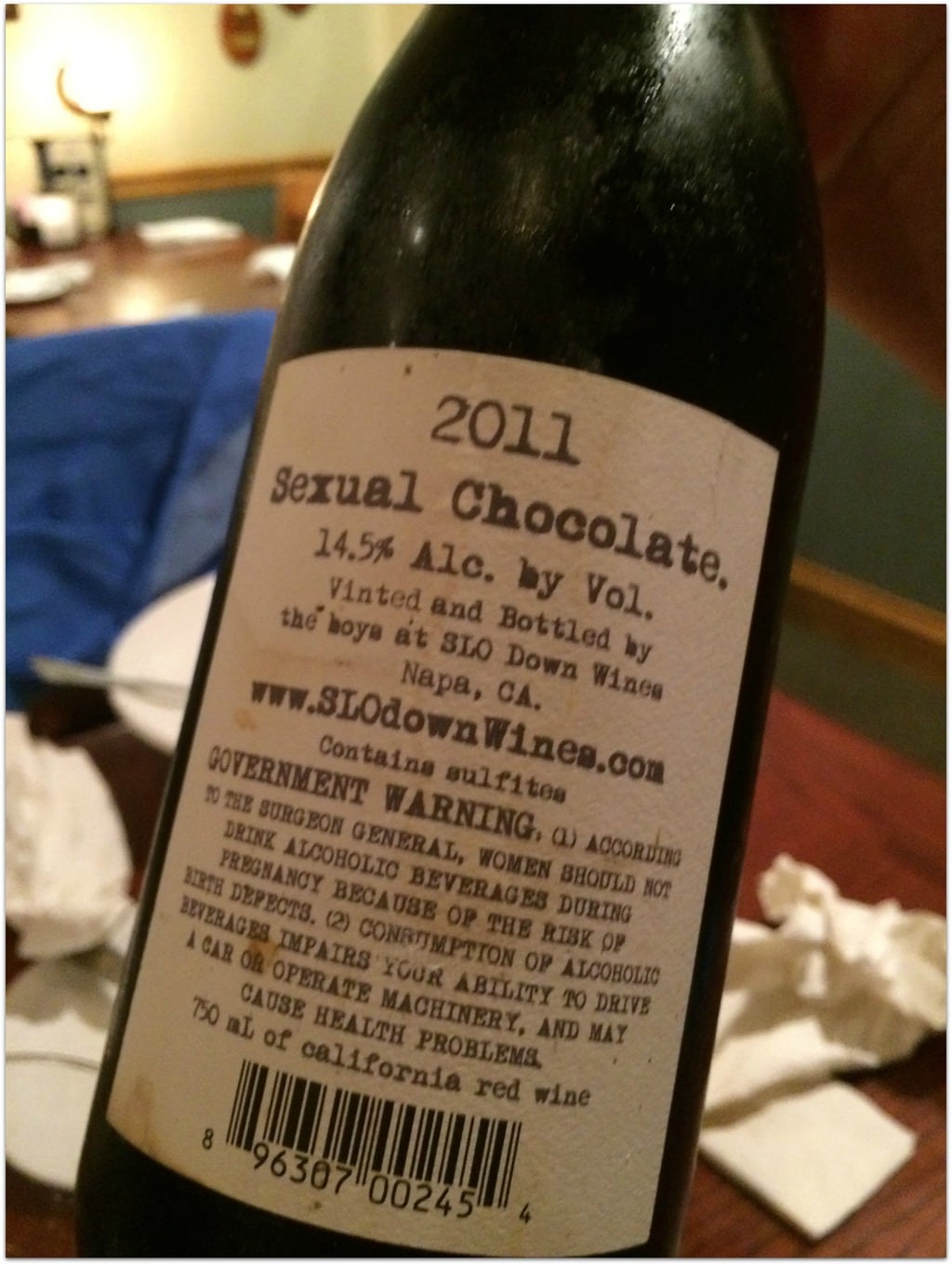 Leverock's has a fairly big menu, and it was really hard to choose! With the spacious seating area, I can see why it's popular for wedding rehearsals and dinners.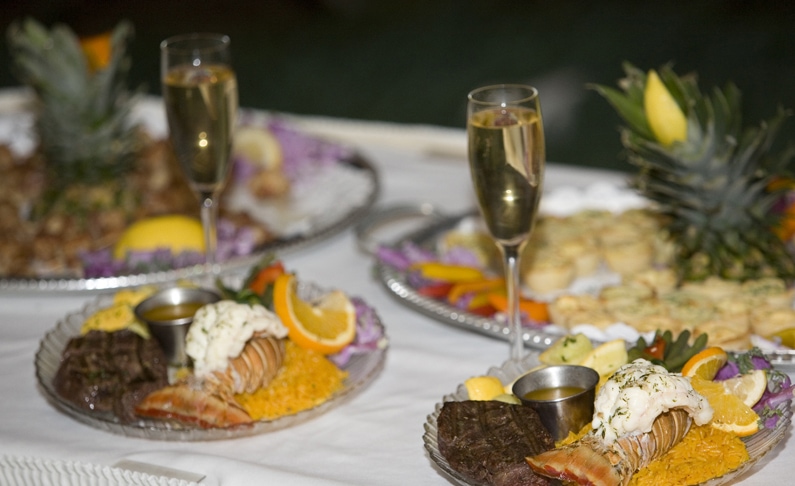 Lucky for me, seafood is their specialty. It's always my first choice.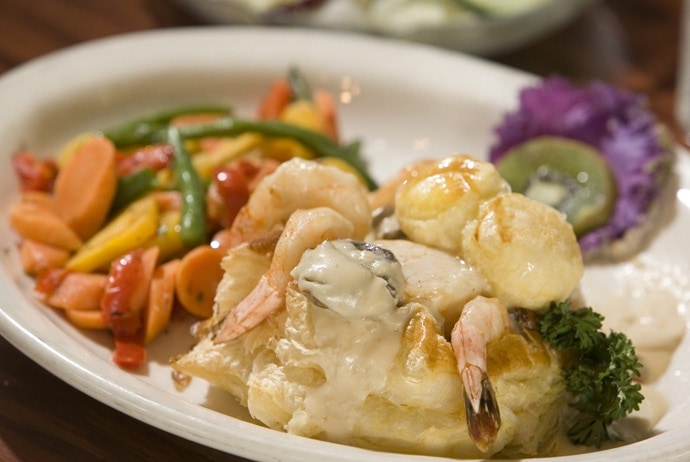 I didn't order the Mussels Provencal, prepared with tomato, garlic, onions and herbs and served with toasted bruschetta, but it looks amazing! We plan to visit again soon so we can try it.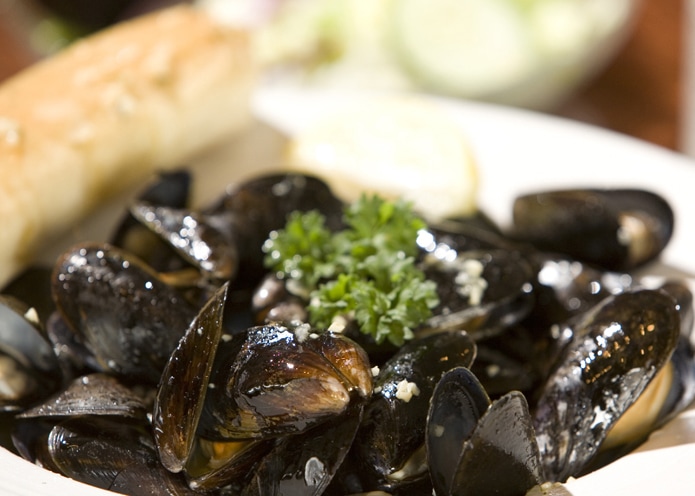 Leverock's had a special menu for us featuring some of their specialties, like Ahi Tuna, Gulf Shrimp and Crispy Grit Cakes (fabulous!) as well as Lobster, Shrimp and Scallop Pasta which my husband loved.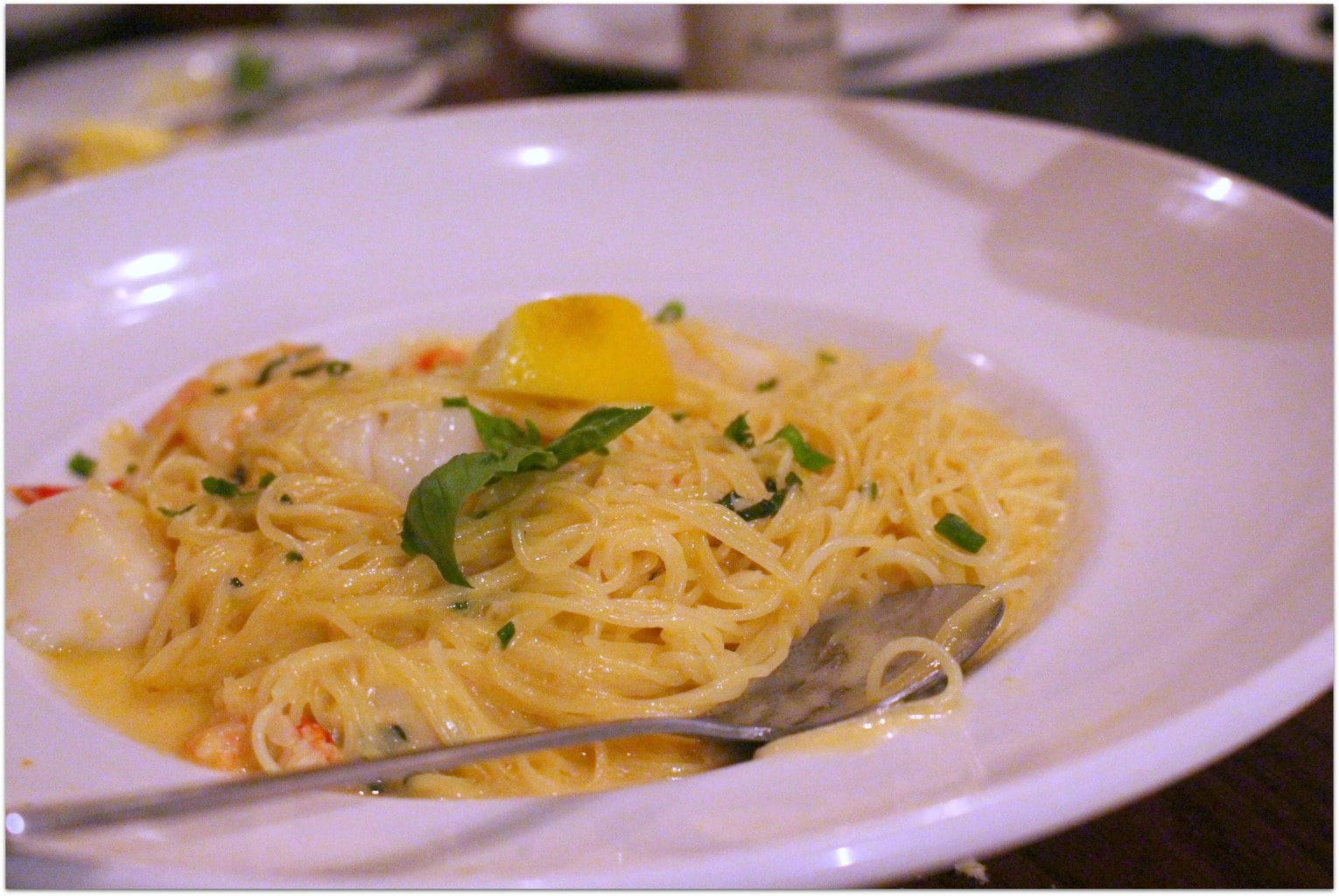 Don't forget to leave room for the dessert menu. I had Leverock's Famous Bread Pudding, created from a Danish base and finished with a cinnamon bourbon sauce. It was out of this world.
A great time to visit Leverock's is for sunset, not just because Florida sunsets are so fabulous, but also because they have a great sunset menu and specials. How about a full rack of ribs with Leverock's house made smokey barbecue sauce for $10?
Leverock's is open from 11:30 AM until 9 PM Monday through Friday, and from 10:30 AM until 9 PM on Saturday and Sunday. They are also now offering Sunday Brunch.
Rum Bay is open Sunday through Thursday from 11:30 AM - 9:00 PM and Friday & Saturday from 11:30 AM until 10:00 PM.
Why not have lunch at one and dinner at the other when visiting Palm Island? Please come back and share your thoughts if visit!