These refreshing Mexican cocktails with vodka take south-of-the-border flavors and infuse them with the smooth and neutral goodness of vodka.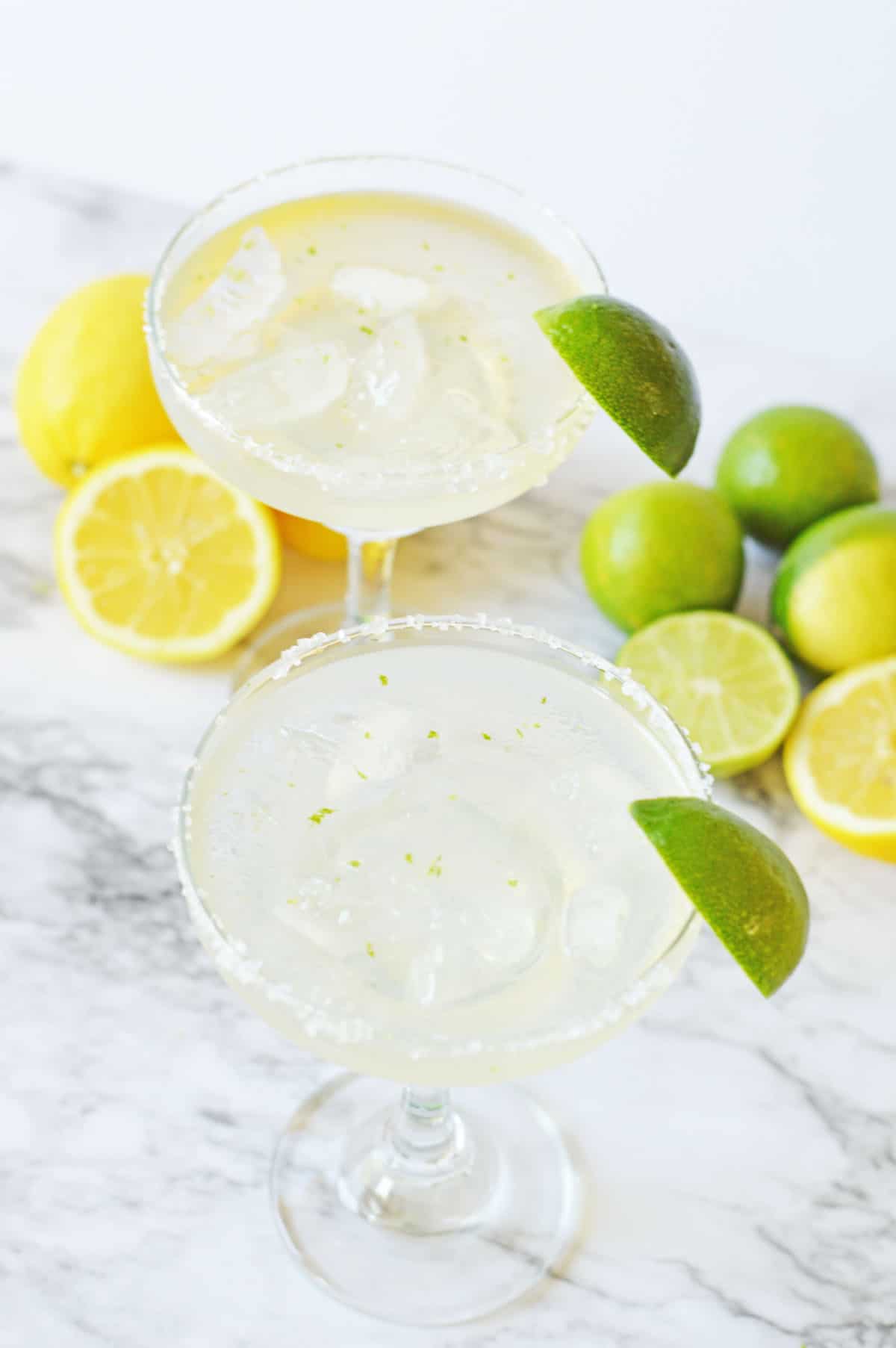 When it comes to traditional Mexican drinks, the first thing that probably comes to mind is tequila cocktails, like the classic lime margarita.
Don't get me wrong, I like those, too! This Mezcal Margarita is one of my favorites. And this Spicy Apple Margarita is perfection. But let's not forget about the versatility of vodka!
With its smooth and neutral taste, vodka makes some of the most delicious cocktails that pair beautifully with the vibrant flavors of Mexican food.
These delightfully refreshing vodka-based Mexican cocktails are perfect for a festive Cinco de Mayo party, a casual Taco Tuesday happy hour, or any time you want to add a Mexican flair to your drink menu.
Of course, you always want to have tasty appetizers on hand to serve alongside your Mexican cocktail creations.
This White Bean Dip with these homemade crackers and this amazing Authentic Mexican Salsa are always crowd favorites.
And for a fantastic and easy dinner idea, you have to try this Mexican Chicken and Rice!
Why We Love These Mexican Cocktails
Wonderful array of different flavors: Whether it's lime, watermelon, pineapple, or more, there's a tasty cocktail for everyone.
Made with simple ingredients: You can easily find the ingredients for most of these cocktails in your local grocery store.
Fun twist on iconic Mexican cocktails: These vodka-based creations provide a refreshing spin on traditional tequila favorites.
I love a good margarita, but switching out tequila with vodka is a great way to change things up. For those of you who don't like tequila, here's your new favorite Mexican cocktail!
By using vodka in this refreshing drink, you get the wonderful flavors of a margarita, but with a simple cocktail that goes down smooth and without the taste of tequila.
These watermelon shots are filled with watermelon juice and watermelon vodka. Tamarind vodka is added for a bit of a spicy, tangy flavor. The rim of the shot glass is covered in Chamoy and Tajin for the perfect summer shot.
Cool down with a fun twist on the classic margarita. Blended orange liqueur and fresh lime juice give the Tito Rita a sweet and sour punch. Just add the ingredients to a cocktail shaker with some ice cubes and give it a good shake!
This cocktail is made with cucumber vodka, watermelon pucker, peach liqueur, sweet & sour, and tabasco hot sauce. It's a watery, crisp, refreshing mixed drink that watermelon lovers will want to make again and again.
This vodka-based Paloma cocktail has a hint of strawberry, fresh pink grapefruit juice, and fresh lime juice. It's a refreshing Mexican-inspired cocktail, perfect for summer sipping.
This Vodka Sunrise Cocktail is the perfect complement to brunch or for a day sitting by the pool! It's light and refreshing with orange juice, vodka, and a hint of grenadine.
With umami-rich sweet, salty, and smoky chipotle flavors, this El Gallito recipe is a lighter, fresher Bloody Mary with a delicious twist.
If you've never heard of a chi chi before, it's basically a piña colada made with vodka, and it's a great tropical cocktail if you aren't a tequila or rum drinker.
This recipe is an amazing mix of two cultures in just one drink. It is a simple drink that combines the delicious tastes of Mexico and Thailand to create a tasty tamarind beverage.
These shots are flavored with pineapple Jell-O and tamarind vodka. It also has a dash of Buffalo Wild Wings Mango Habanero hot sauce and a coated rim in both Tajin and Pineapple Chamoy.
This is a delicious variation of Mexico's most popular cocktail. This Vodkarita is made with pink vodka along with Grand Marnier and it's one you'll want to bookmark for your next gathering as people go crazy over the flavors!
Mexican Cocktails FAQs
Can I use vodka instead of tequila in a margarita?
You sure can. A fun fact is that if you use vodka instead, you'll have what's called a "vodka margarita" or a "vodka sour." Because vodka is more neutral in taste compared to tequila, it won't be exactly the same.
What is the difference between a classic Moscow mule and a Mexican mule?
Both are great cocktails that are typically served in copper mugs, but there are key differences. A Moscow mule is made with vodka, fresh lime juice, and ginger beer.

A Mexican mule or tequila mule is made with tequila, fresh lime juice, ginger beer, and sometimes a touch of agave nectar or orange liqueur.
What is a Bloody Maria?
A Bloody Maria is a variation of the classic Bloody Mary. Instead of using vodka, it's made with tequila. It typically includes ingredients like tomato juice, hot sauce, Worcestershire sauce, and various seasonings.
What is the most popular cocktail in Mexico?
Whether served on the rocks or blended with ice, the margarita is hands down the most popular drink in Mexico.
What's Needed to Make the Best Mexican Cocktails
If you're hosting a party with all the best Mexican-inspired cocktails, you'll want to make sure you have a variety of these popular Mexican cocktail mixers, garnishes, and add-ins:
Lime juice, lime wedge
Jalapeño slices
Pineapple juice
Triple sec (orange liqueur)
Tamarind paste
Cucumber slices
Soda water (for a bubbly drink)
Coarse salt (salted rim)
Papaya puree
Aguas Frescas
Agave nectar
Mango puree
Grape fruit juice
Chili powder (to rim the glass)
Coarse sugar (sugared rim)
Passion fruit juice
Sour mix
Lemon juice. lemon wedge
Fresh fruits
Simple syrup
More of Our Favorite Cocktails
Salted Caramel Whiskey Cocktail
Like our content? Follow us on Pinterest!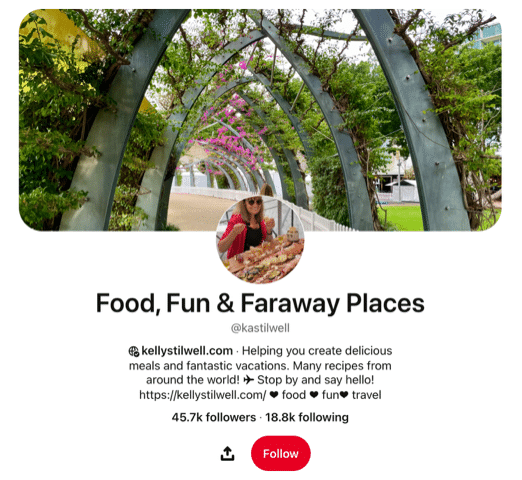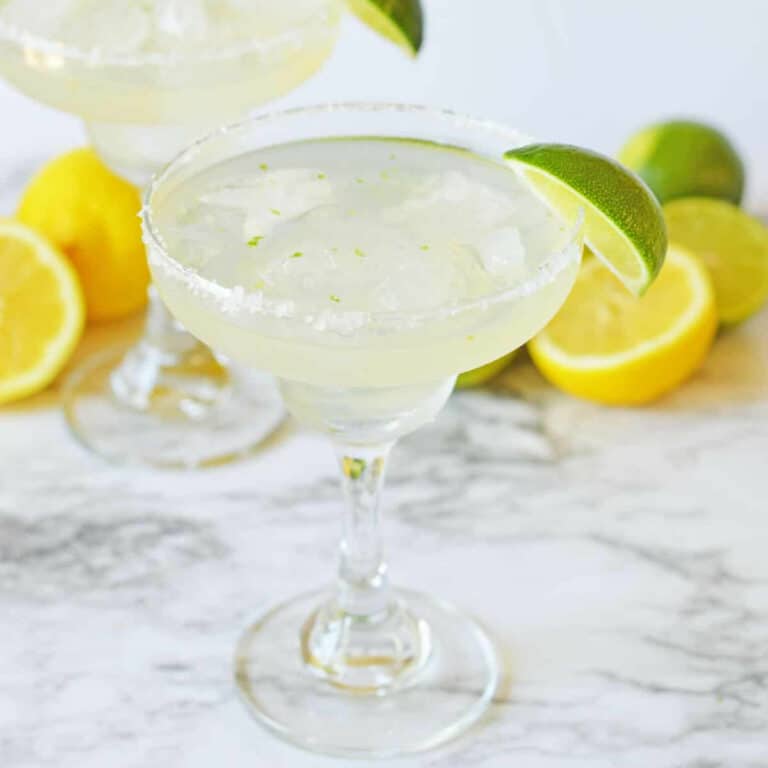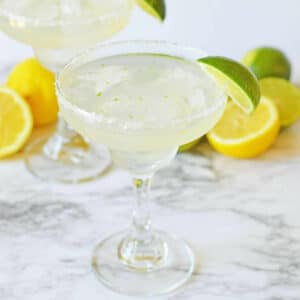 Mexican Cocktails with Vodka
These refreshing Mexican cocktails with vodka take south-of-the-border flavors and infuse them with the smooth and neutral goodness of vodka.
Print this Recipe
Pin this Recipe
Rate
Ingredients
Vodka Margarita

Watermelon Vodka Tamarind Shots

Tito-Rita

Cucumber Watermelon Mexican Candy

Vodka Paloma

Vodka Sunrise

El Gallito

Chi Chi

Spicy Tamarind Cocktail

Spicy Tamarind Jello Shot

Pink Vodka Margarita
Instructions
Gather up the ingredients.