It came in a simple cardboard box. Opening the box, I found the most amazing, elaborate press invitation I've ever seen. I was invited to Disney's Seven Dwarfs Mine Train Event!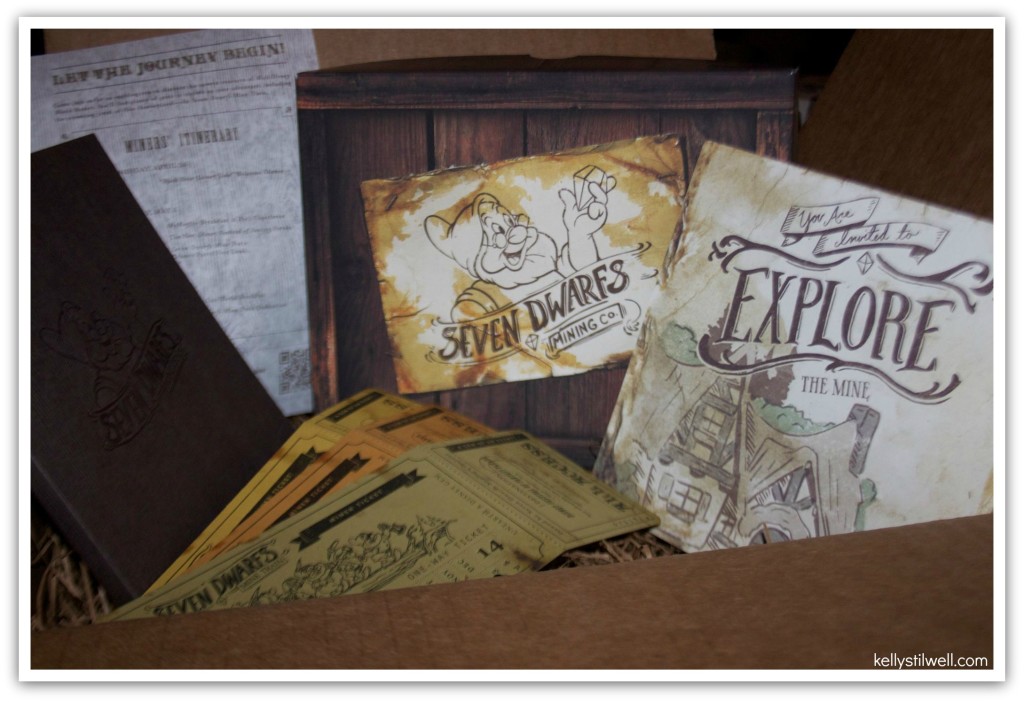 It took a moment for it to sink in. This is the Disney event of the season, the unveiling of the Seven Dwarfs Mine Train!  With no date set for the public unveiling, I can't tell you how honored and blessed I feel to be part of this historic event!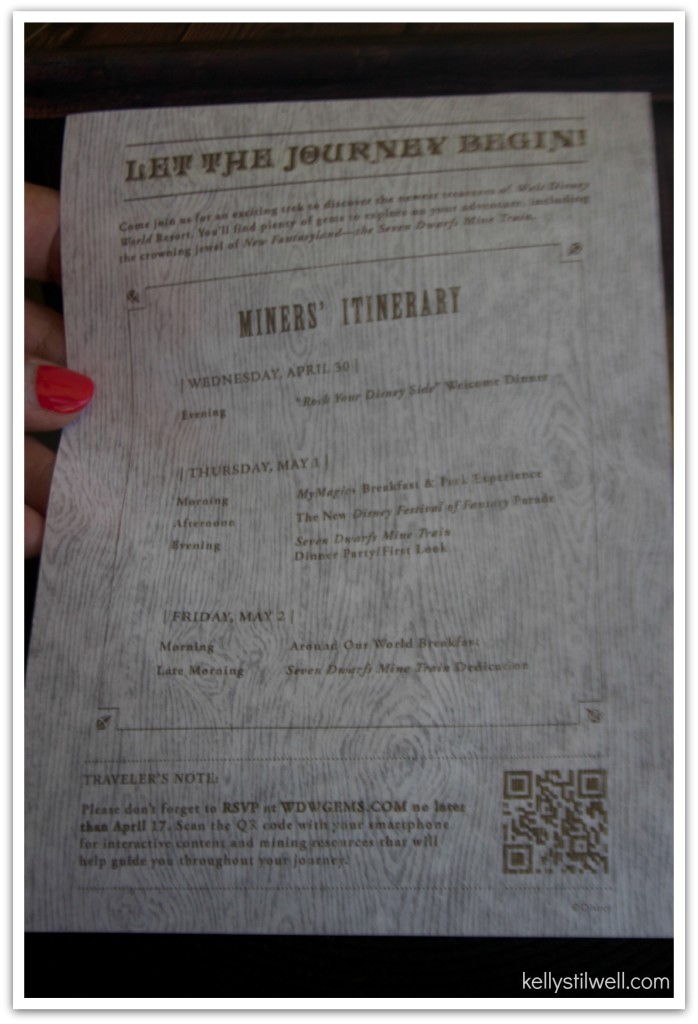 I promise to bring you all the details, as it happens! So far, this is what I know. Wednesday, April 30th, I will be attending a "Rock Your Disney Side Welcome Reception/Dinner" from 7:00 to 9:30 pm. The dinner is taking place at Epcot. I adore Epcot! There will also be an IllumiNations dessert Party. If you have not seen IllumiNations, make it a priority the next time you come to Walt Disney World. It is an amazing fireworks show that showcases the history of our planet. It's the perfect ending to a day spent at Epcot! By the way, anyone can book an IllumiNations Sparkling Dessert Party. A separate ticket is required, but you can learn more by visiting the the reservation page at the Walt Disney World website. I can't wait to share photos of the event with you! It's also time for the Epcot Flower & Garden Festival, and we're looking forward to seeing what they have in store for guests this year. We went last year and were just blown away by all the amazing topiaries and gardens.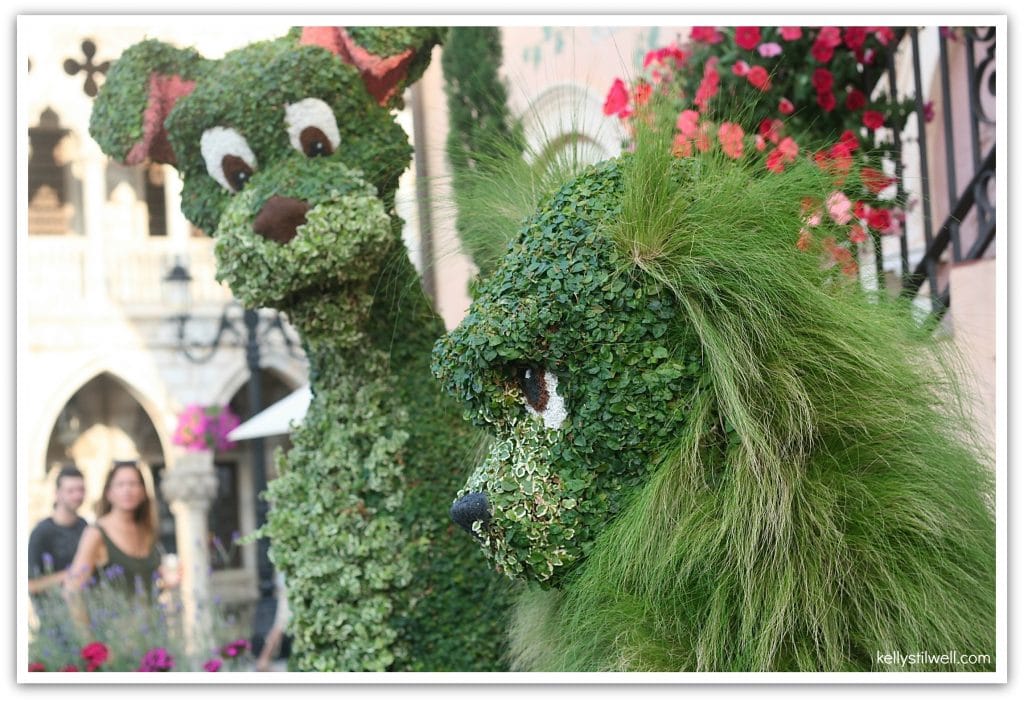 Next on the Mine Train Event schedule is a breakfast press event where we're going to learn all about the MagicBands. This is such an exciting development! It's going to change so much about the Disney experience! I was able to go in to My Disney Experience® account and personalize our MagicBands earlier today. We can't wait to put them on! They can be used for booking just about everything Disney! I'll share more once I have all the details!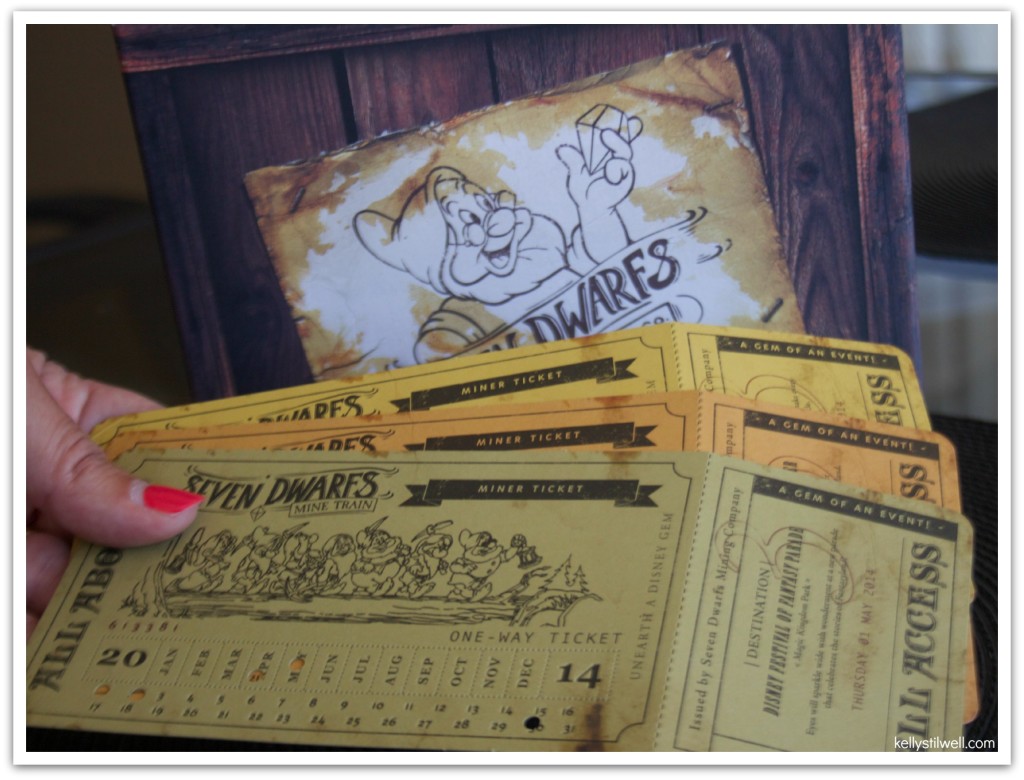 Thursday night is the Mine Train Dinner Party at the Magic Kingdom where we will also have the opportunity to ride the Seven Dwarfs Mine Train Attraction! The event is from 7:30 until 9:30, and I'll be sharing the event on both Twitter and Facebook, so be sure to follow along!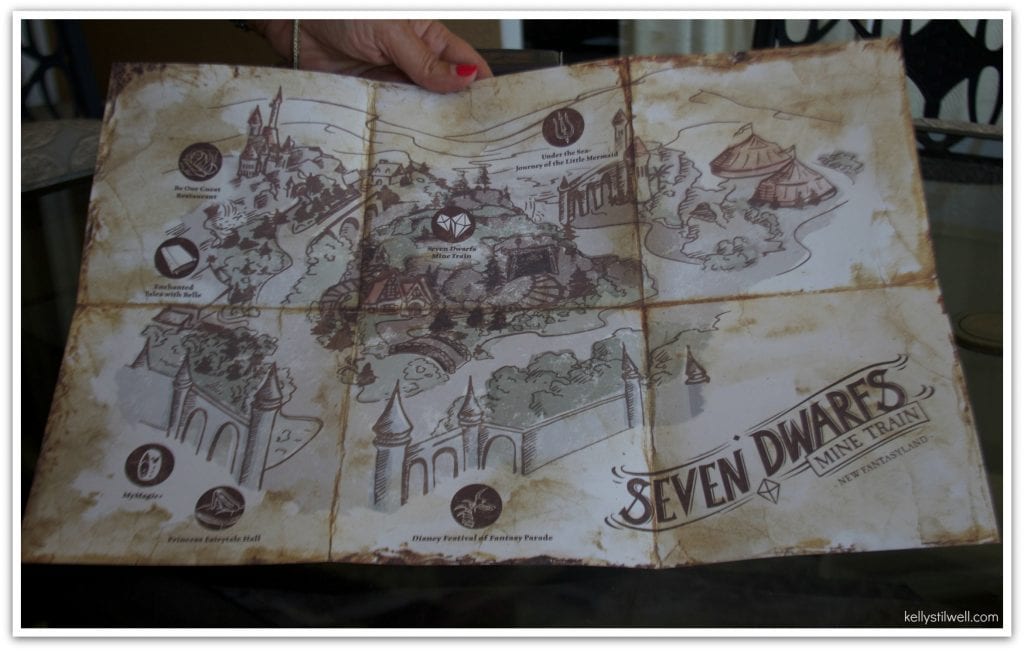 Finally, on Friday, the dedication of the Mine Train will take place in the morning, followed by a Panel Discussion. If you have any questions, please let me know in the comments! I'll do my best to get them answered at the event!
Thanks for visiting!
I will be attending the Mine Train Event as a guest of Walt Disney World.  As always, I only share my honest thoughts and opinions with you.