This Frappuccino recipe is SO easy to make, you'll wonder why you never tried to figure it out before! If you love cheesecake and pumpkin, you'll fall head over heels with this Starbucks copycat pumpkin spice frappuccino combination, and it is so EASY to make it light!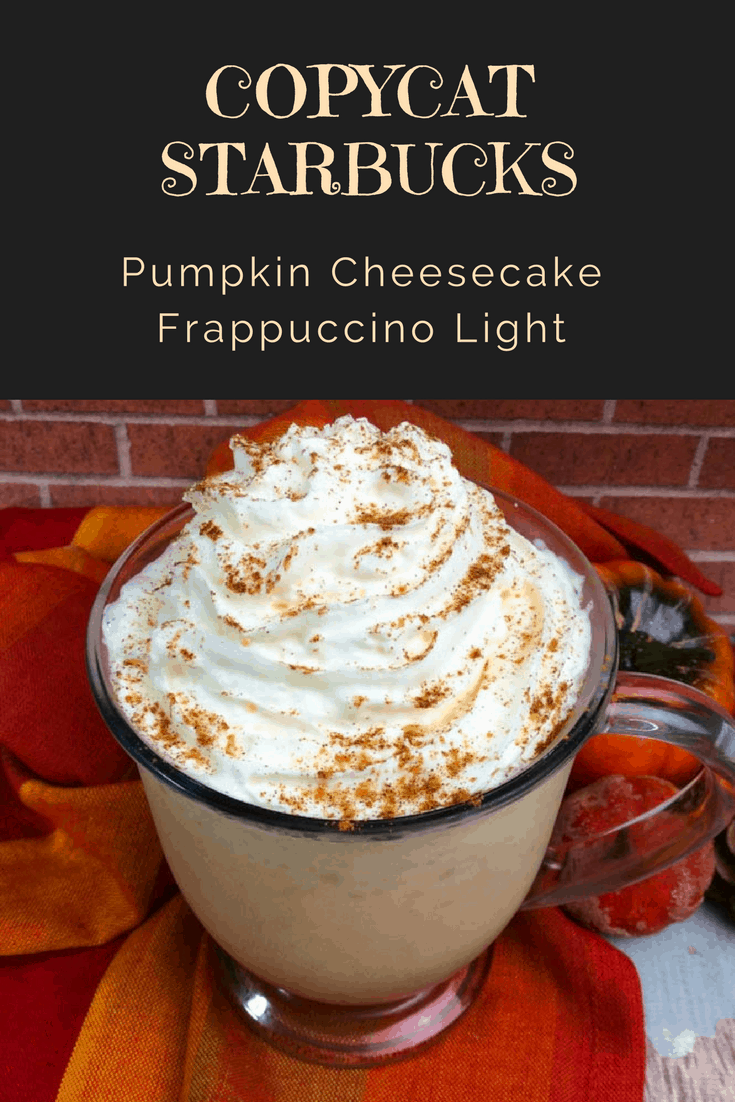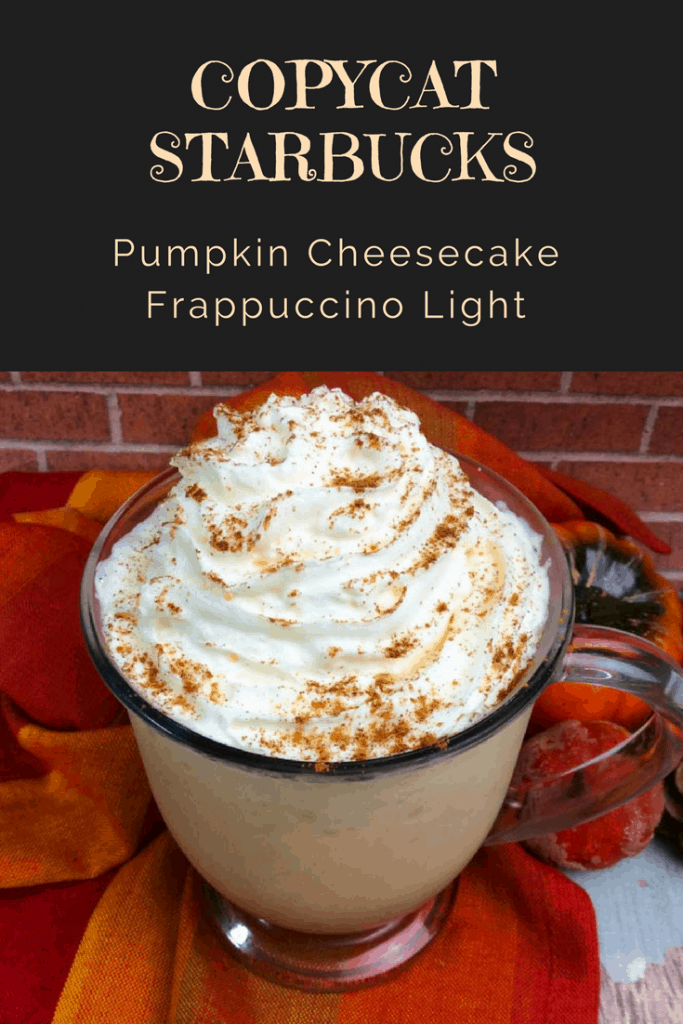 Pumpkin Cheesecake Frapp Recipe
I head to Starbucks on a pretty regular basis. When I have time between appointments or my daughter has a short class, I just take my laptop and work so I don't have to drive back and forth. I used to deliver a pumpkin spice latte to my younger daughter's teacher once in a while, just as a thank you for all she did. It's the little things, right?
And speaking of little things, can I get an Amen for free wifi, coffee, and peace and quiet? And I love it when those fall and Christmas drinks roll around! It's the only way we know the weather has changed in the north while living here in Florida!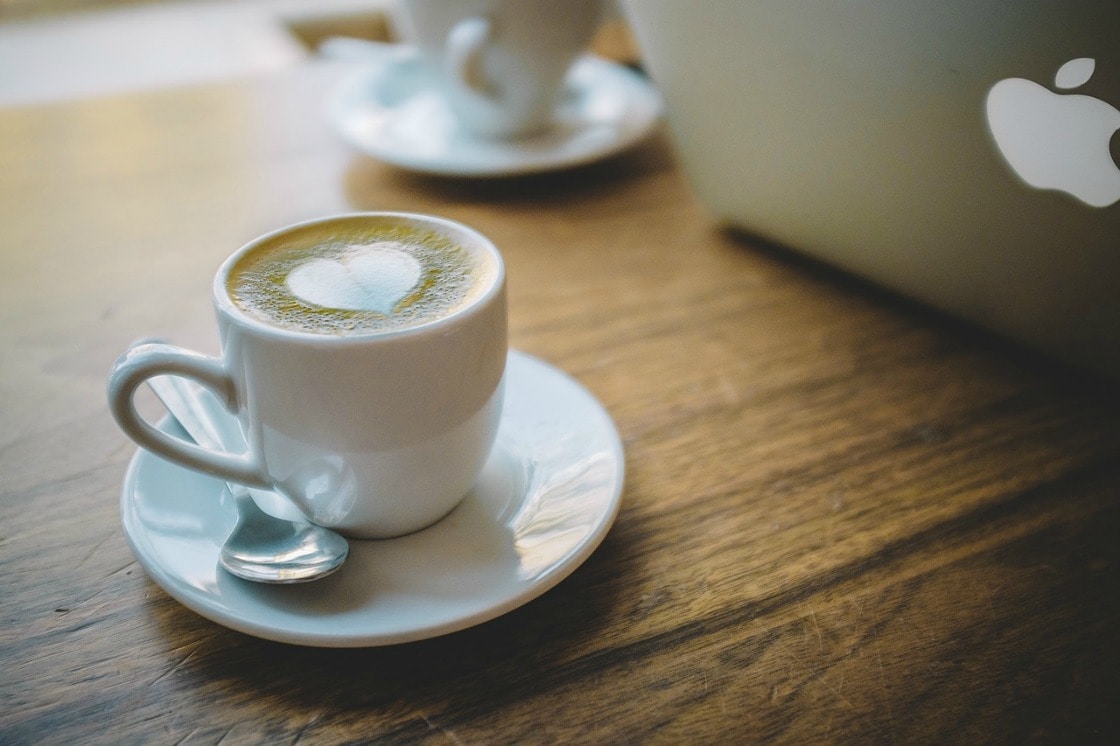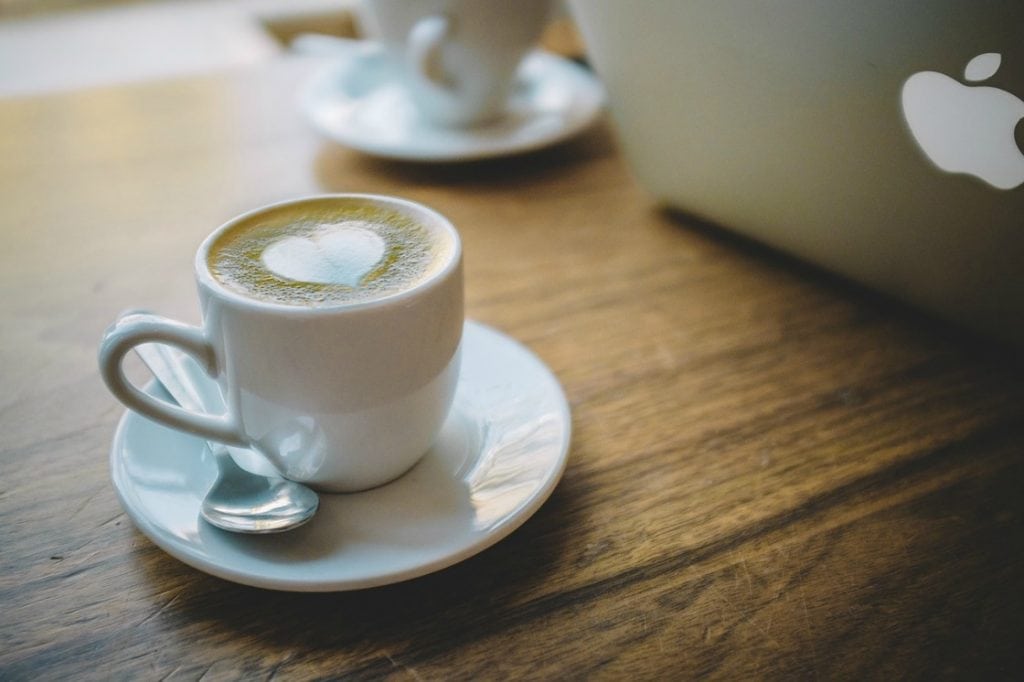 Noticed we've used low-fat milk to make it lighter, but you can use skim, too! Leave those whole milk calories far behind! The creamy taste of the pumpkin-flavored coffee and the RediWhip takes care of that richness the whole milk brings. And RediWhip has only 1 gram of fat and 15 calories, so it's okay to splurge on this one!
This is so easy, and you can't order light whipped cream at your local coffee shop! Enjoy this along with a decadent pumpkin cookie and life has got to get better immediately, right?!
How to Make this Frappuccino Recipe
Pour the first 4 ingredients into a blender.
Mix on medium until combined.
Add ice and blend until the frappuccino is smooth and without chunks of ice.
Variations are easy, so if you want to save more calories, opt for sugar-free syrups. I can't wait to try different syrup flavors! I'm betting white chocolate would be fantastic with this drink!
I love this drink hot, too, so try it without the ice. The Reddi-Wip melts into the drink faster so get your Instagram photo quick!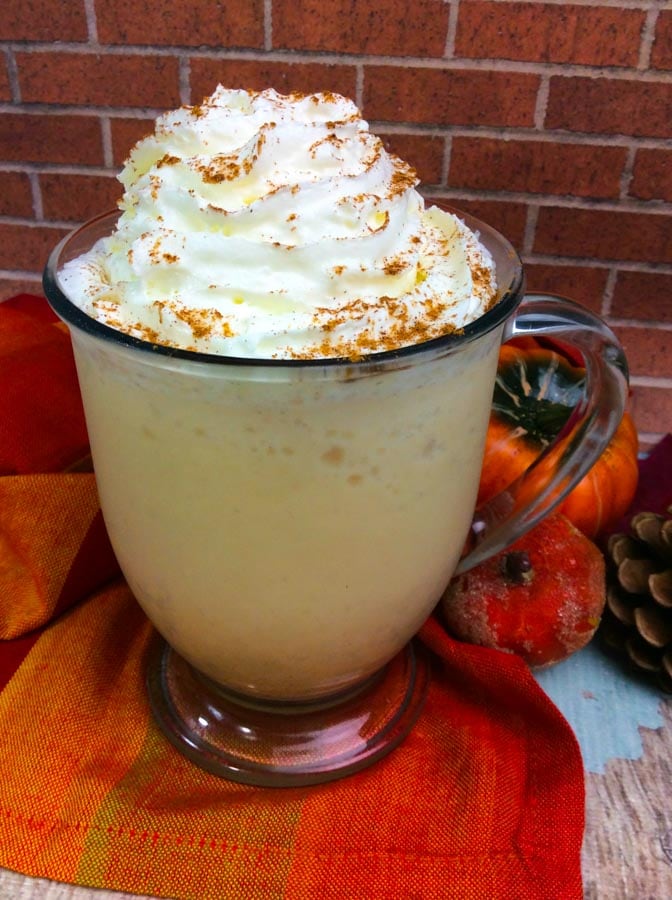 Looking for more delicious pumpkin recipes? I've got quite a few, so use the search bar above or try the few listed below. Enjoy!
This Pumpkin Banana Chocolate Chip Bread would be heavenly with the frappuccino drink.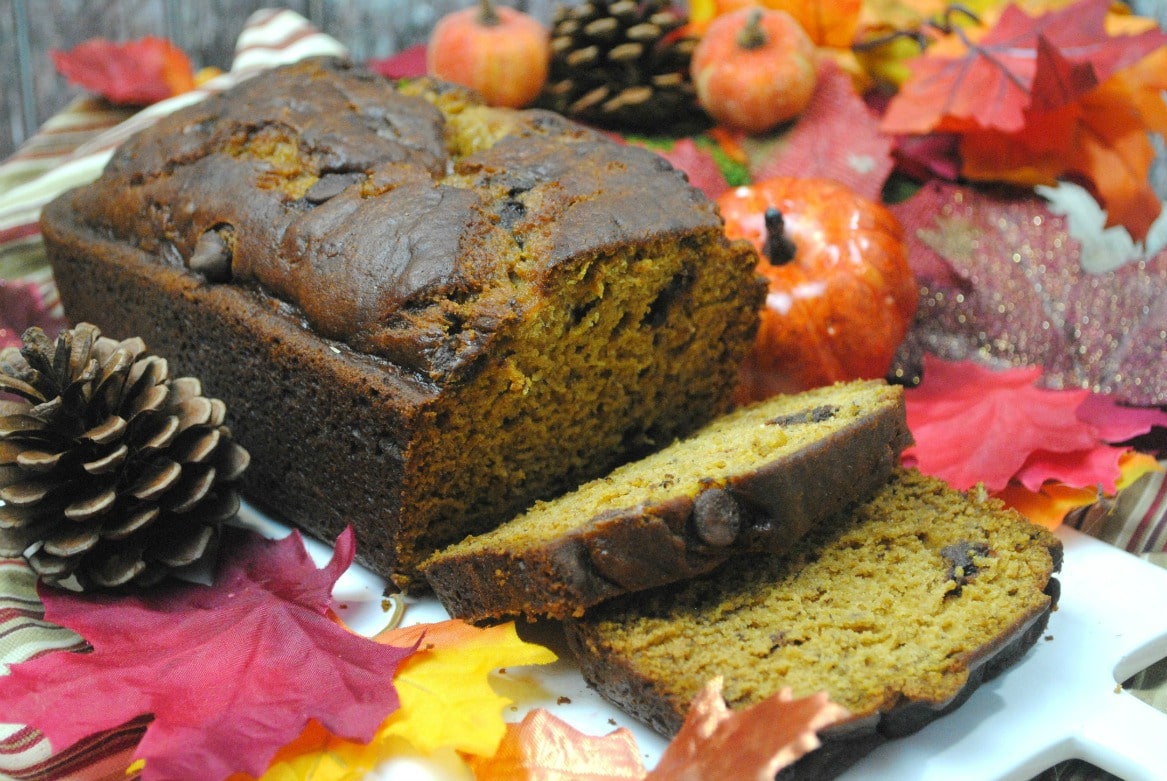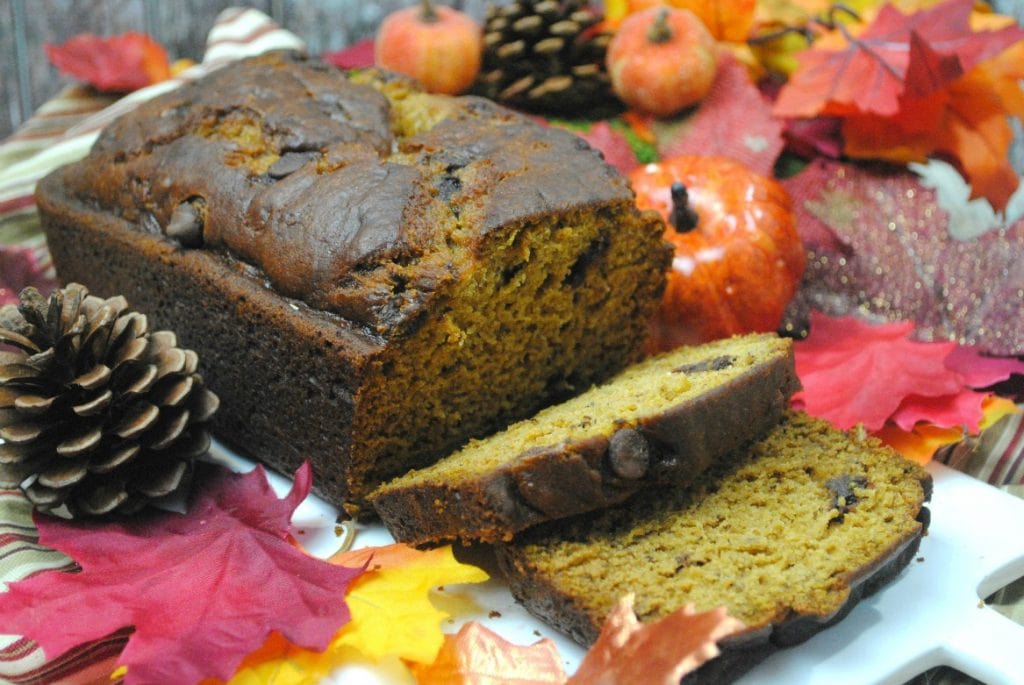 You will love this Pumpkin Bread Pudding.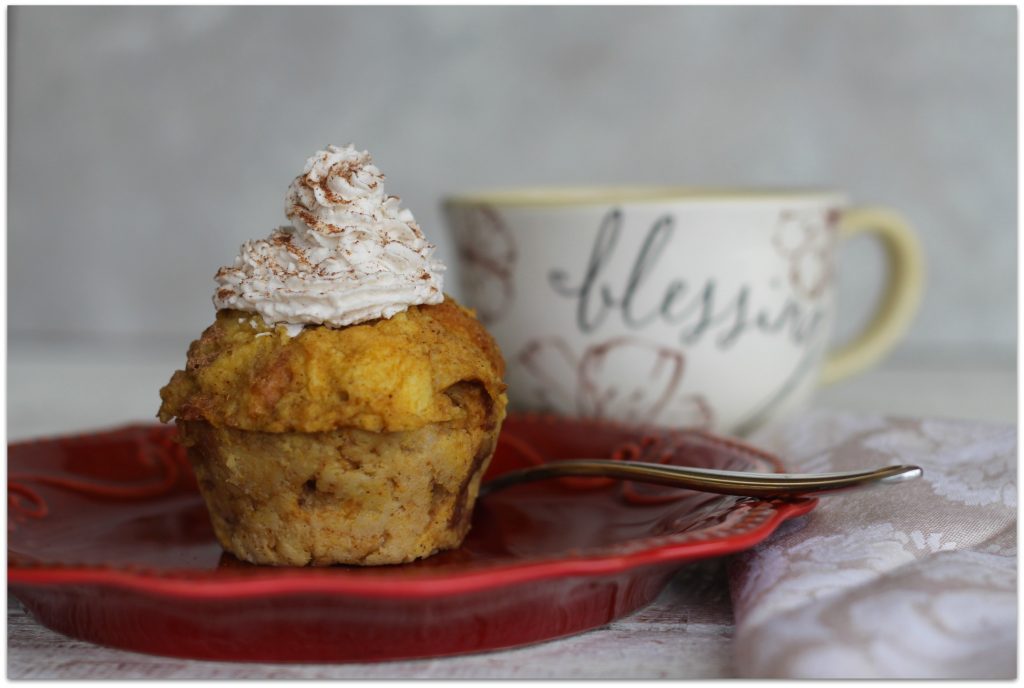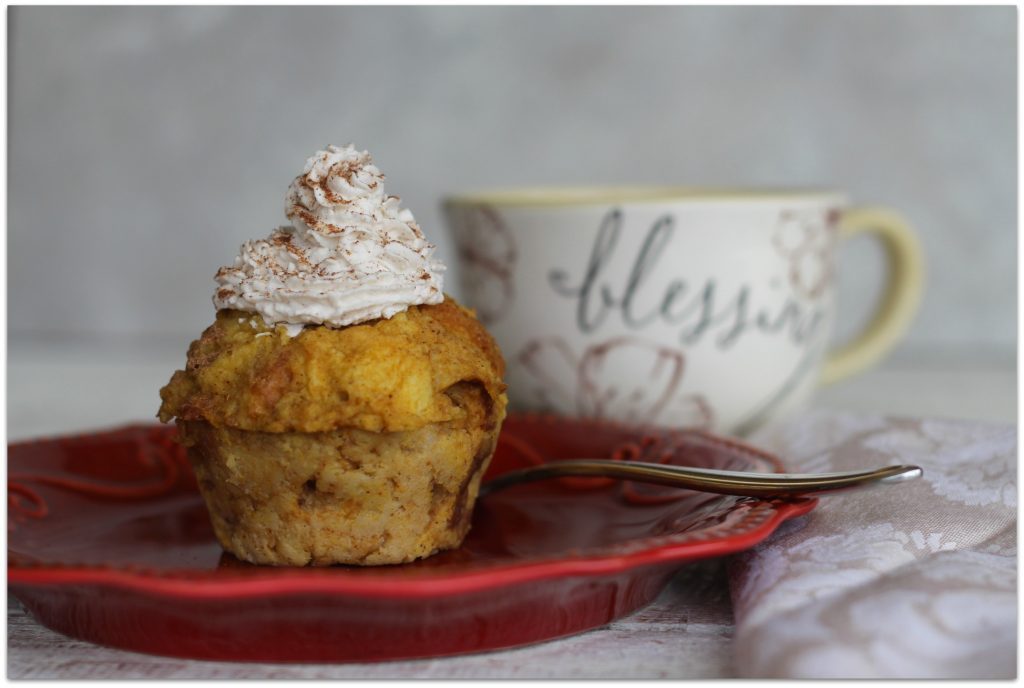 Another one of my favorites is this recipe for pumpkin bars with cream cheese frosting.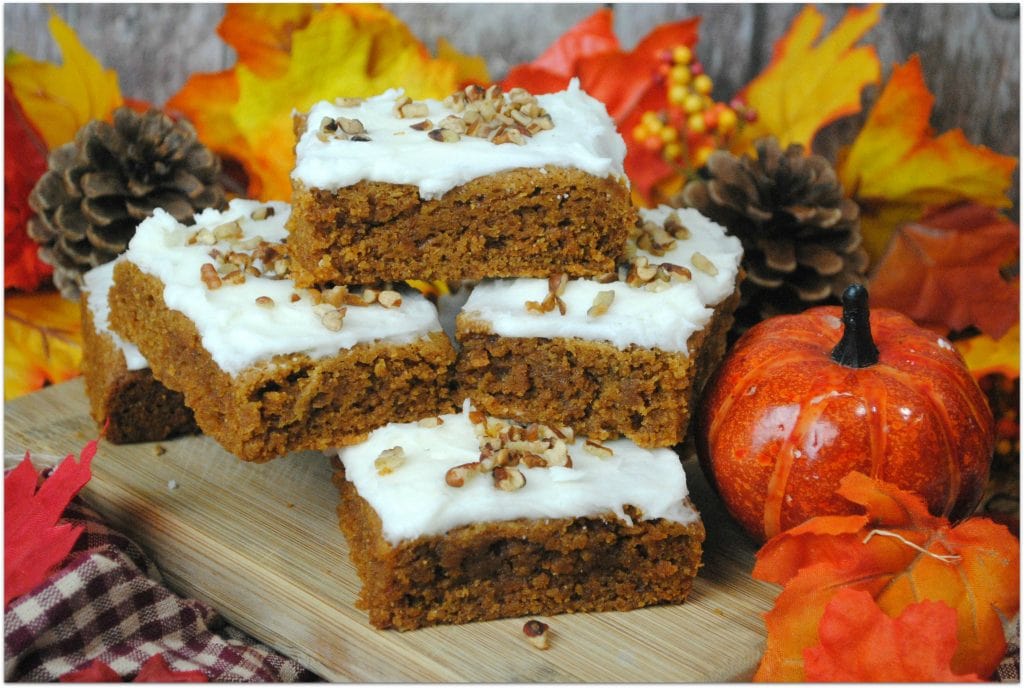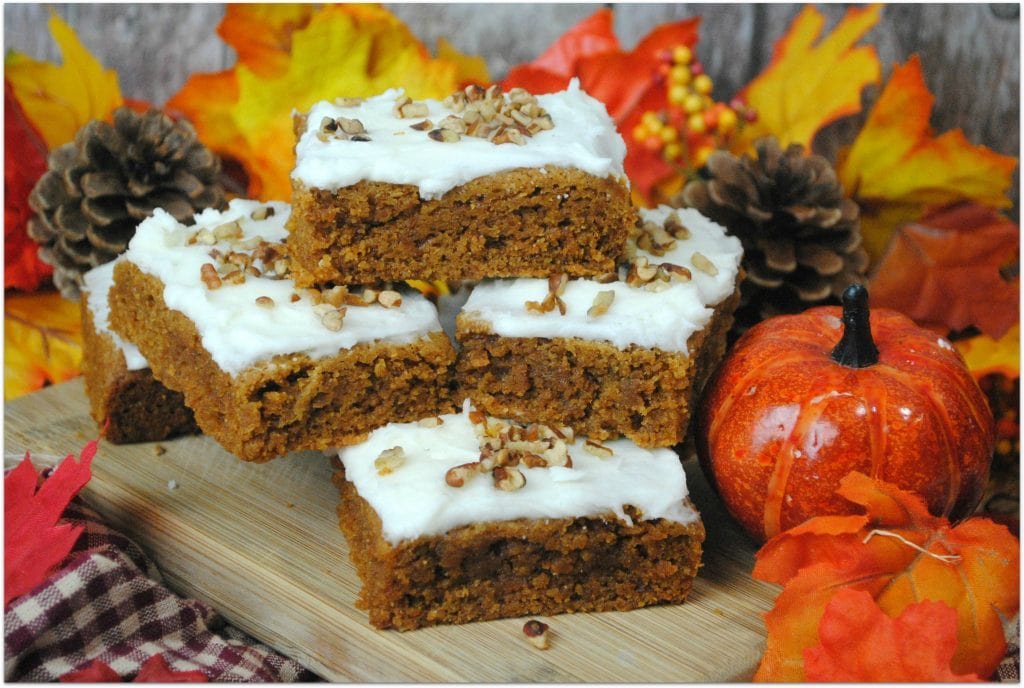 Need a printed list for the frappuccino recipe? Grab it below!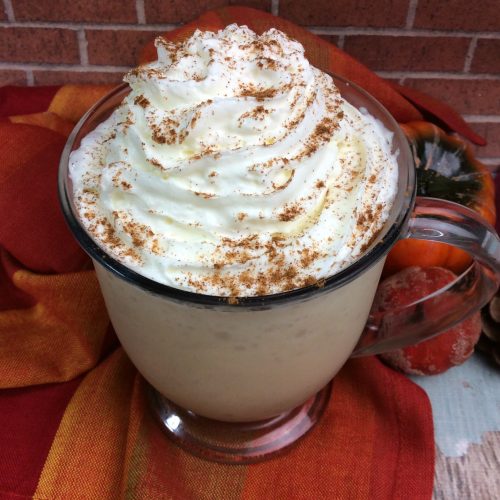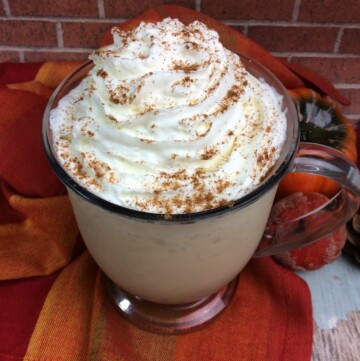 Copycat Starbucks Pumpkin Cheesecake Frappuccino
Love the Starbucks Pumpkin Cheesecake Frappuccino? It's the only way we know Fall has arrived here in Florida! Yummy!
Print this Recipe
Pin this Recipe
Rate
Ingredients
Ingredients
1

cup

low fat milk

½

cup

pumpkin coffee

¾

tbsp.

Pumpkin coffee syrup

¼

cup

of Cheesecake syrup

1 to 2

cups

crushed ice

Redi Whip

Pumpkin pie spice for garnish
Instructions
Cooking Directions
Pour the first 4 ingredients into a blender.

Mix on medium until combined.

Add ice and blend until the frappuccino is smooth and without chunks of ice.

Top with whipped cream and a sprinkle of pumpkin pie spice.
This post was first seen on Food, Fun & Faraway Places on December 3, 2019, and was updated with additional information on June 22, 2021.