I created this list of Indonesian snacks after visiting Indonesia several years ago. this was my first trip to Asia, and it was really life-changing for me.
I fell hard for the culture, the people, and the food of Indonesia. I hope I will be able to visit again one day, especially because I feel like I have seen so little of this breathtakingly beautiful country.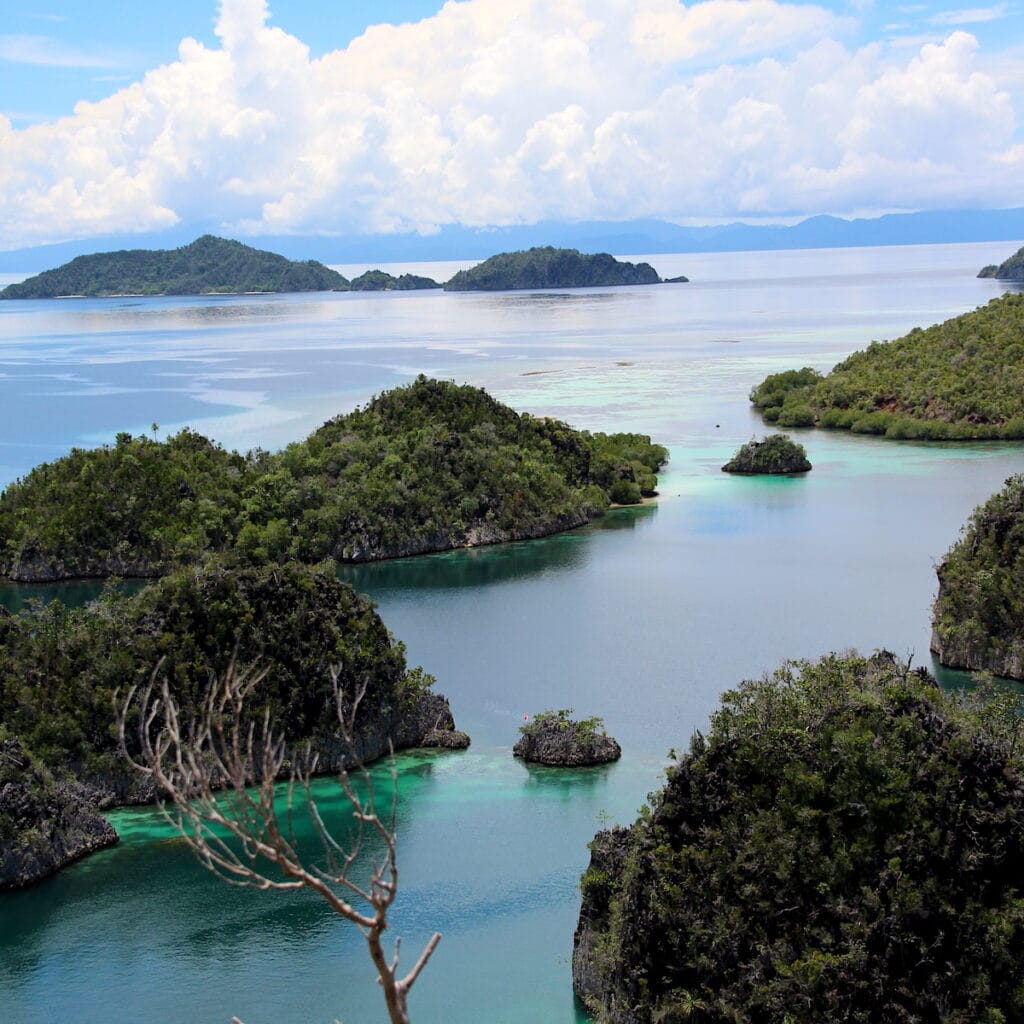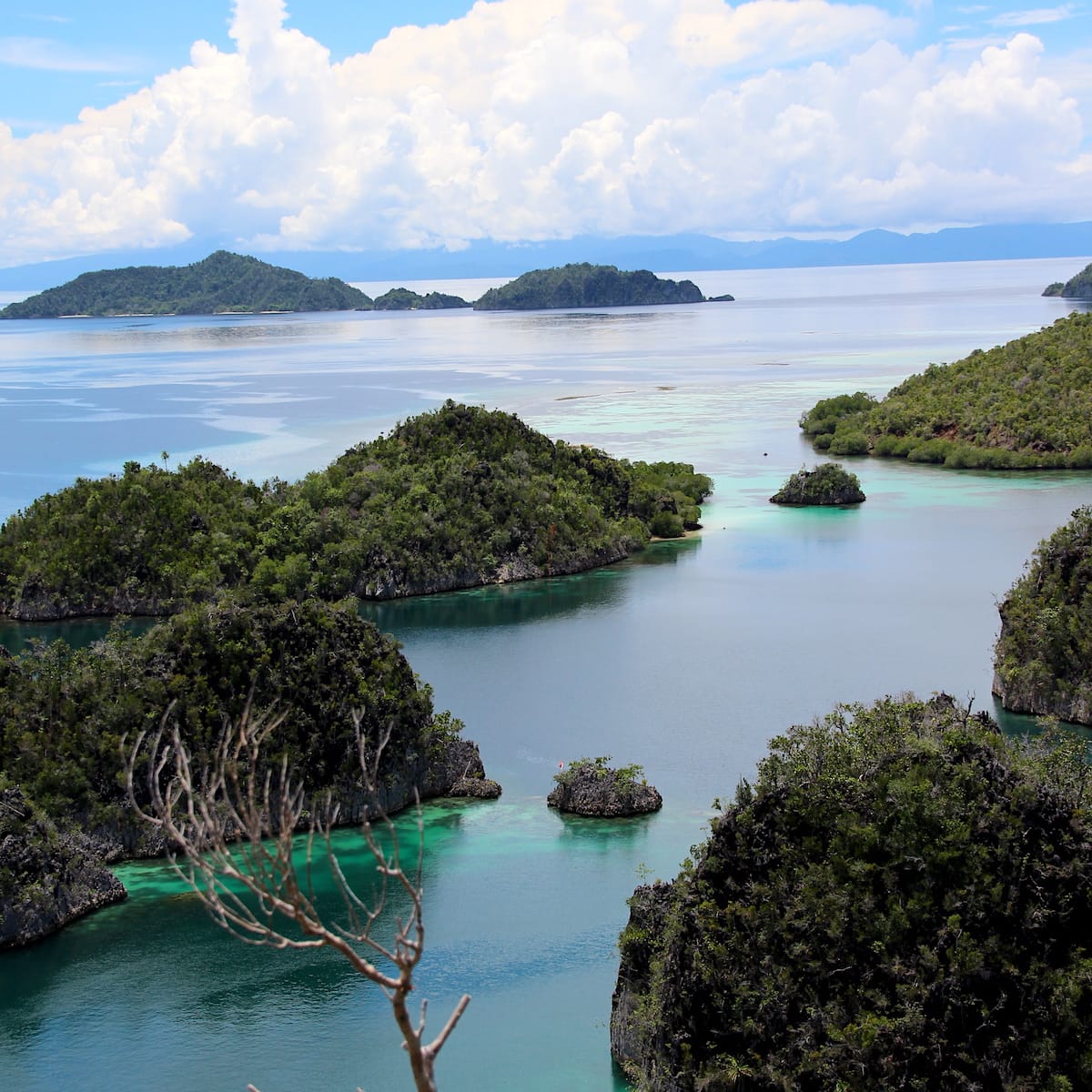 We traveled many miles when we were there, but I don't think people realize how large the country really is. If I do get the chance to go back, I will not miss Bali next time!
Below is one of my favorite days in Indonesia!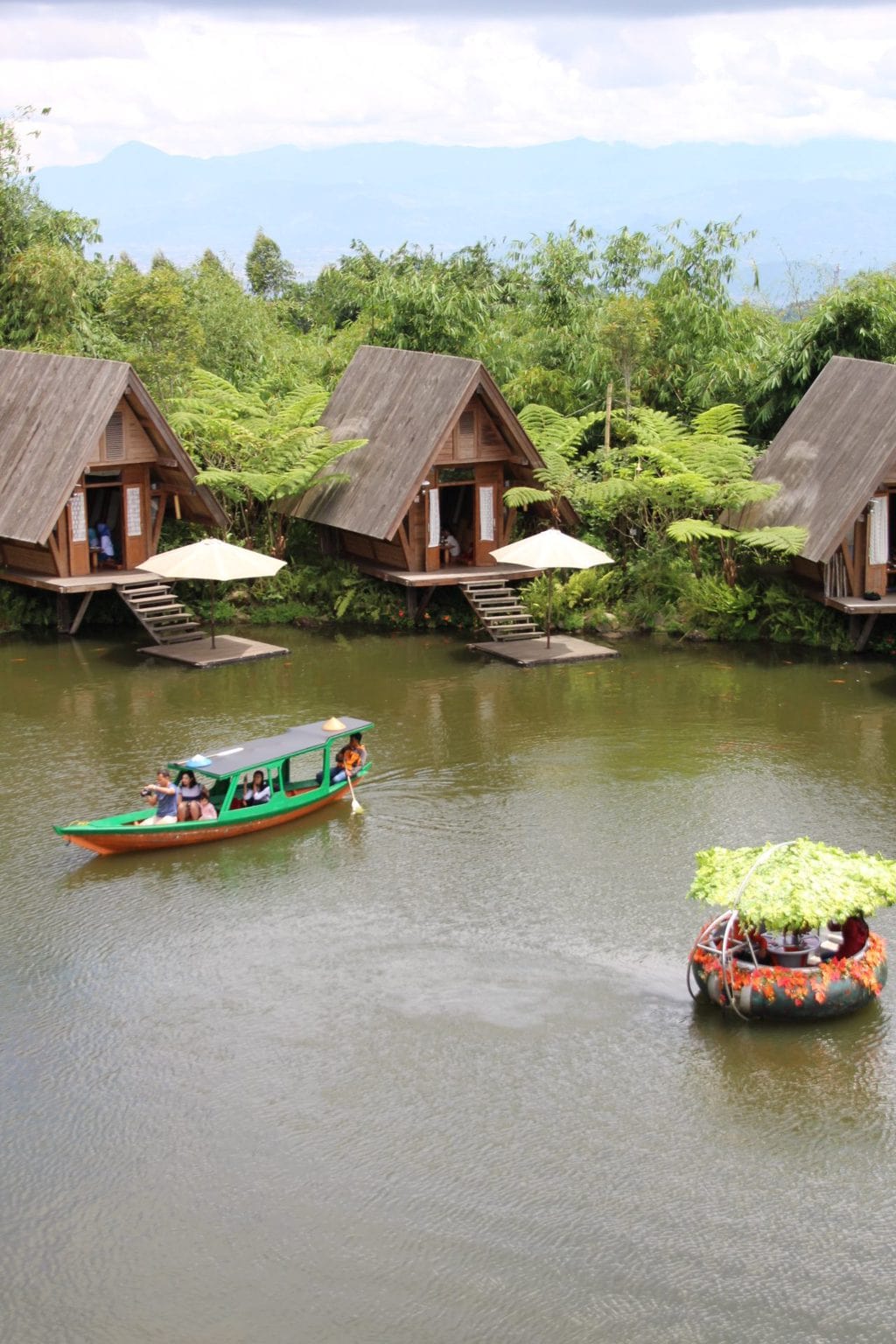 I know not everyone can afford to travel to the other side of the world to experience other cultures firsthand. Fortunately, we can still enjoy recipes from other cultures and at least get a taste for what the food is like there.
The best way to start trying food from another culture is through snacking. There are plenty of amazing Indonesian snacks that will make you want to dive deeper into the cuisine.
Delicious Snacks You Must Try
While some of the main dishes will be a bit harder to create, snacks are pretty simple. You can also impress friends and family with your international culinary skills. Who knew you were so talented?
Indonesian Fruit Cocktail Recipe
A dessert often served in restaurants and sold as a street food in Indonesia.
Check out this recipe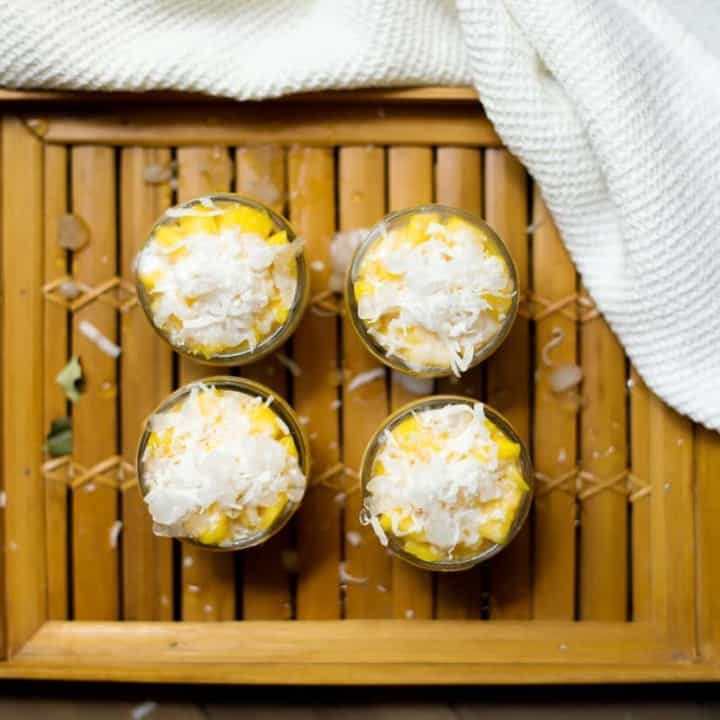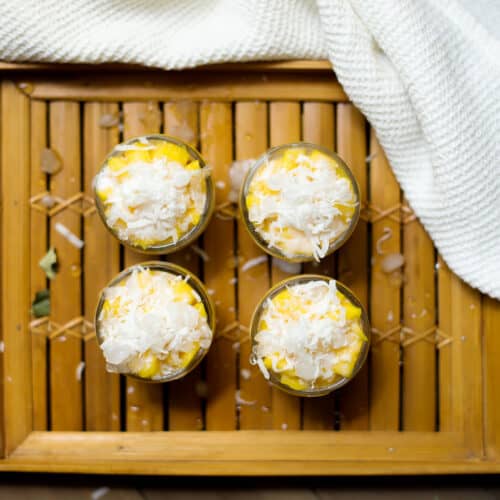 Rempeyek Kacang
An Indonesian peanut snack that is delicious as a snack with your aperitif as well as a small accompaniment with your meal.
Check out this recipe
Onde
Onde is a kind of pastry snack that is very popular in Indonesia! You will love it!
Check out this recipe
Kue Nagasari
Bananas are the most widely available in all fruits in Indonesia and they featured in many desserts and cakes.
Check out this recipe
Indonesian Perkedel
These humble potato patties are also known as "Bergedil" in Java, Malaysia, and Singapore. They're savory and delicious and easy to make!
Check out this recipe
Gemblong
Sticky, sweet and delicious! Caramel-covered rice sticks will be your new favorite thing!
Check out this recipe
Cilok
These savory boiled tapioca dough/balls are sold by street-food sellers throughout Indonesia, and they come with delicious spicy peanut sauce.
Check out this recipe
Jadah Manten
A savory beef-filled rice roll wrapped in an egg! You just have to try it!
Check out this recipe
Pastel Goreng
This is a delicious crispy fried pastry filled with vegetables, egg, and chopped meat.
Check out this recipe
Bakwan Sayur
Crispy vegetable fritters are a popular street food all over Indonesia and this recipe is delicious!
Check out this recipe
Have you visited Indonesia? If you love seeing other cultures, check out my post about visiting Raja Ampat and Gili Trawangan.
If you're looking for recipes for meals, this post will give you a lot of delicious dinner ideas for Indonesian Food. And if you haven't had any of the sweet treats from Indonesia, check out these 20 recipes for Indonesian Desserts.