Have you ever tried Indonesian snacks? Visiting Indonesia last year was really life-changing for me. I fell hard for the culture, the people, and the food.
I hope I will be able to visit again one day, especially because I feel like I have seen so little of this breathtakingly beautiful country. We traveled many miles when we were there, but I don't think people realize how large the country really is. If I do get the chance to go back, I will not miss Bali next time!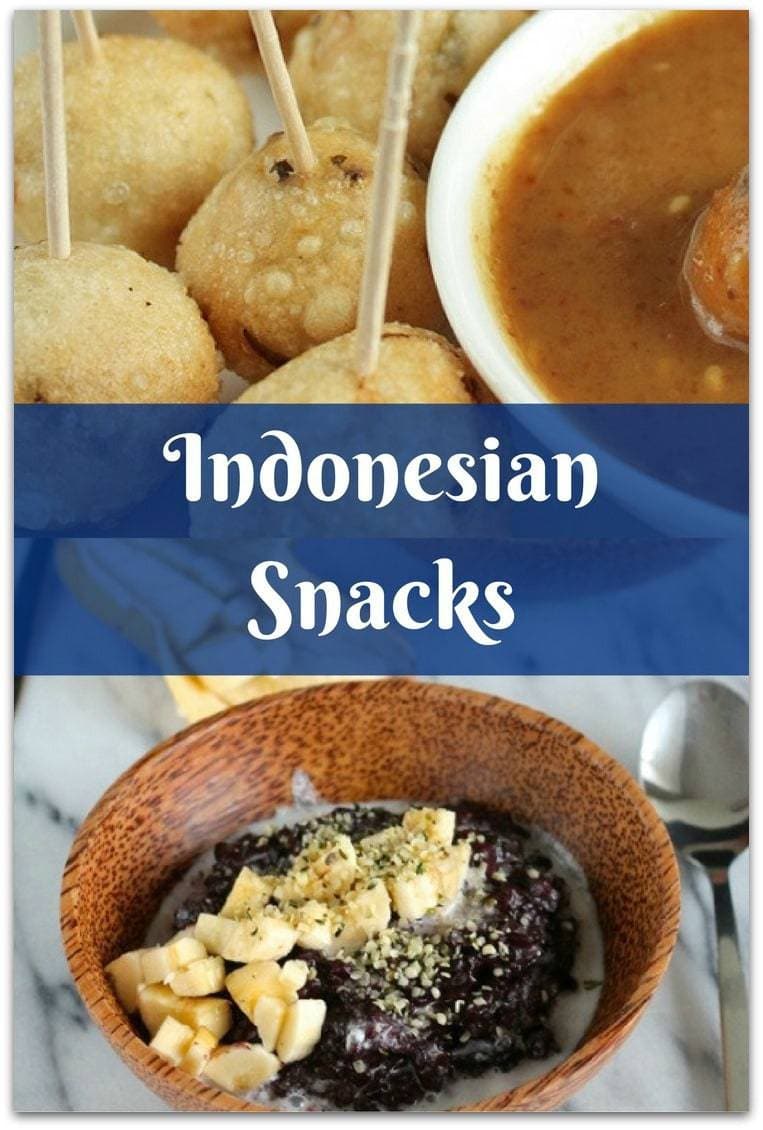 I know not everyone can afford to travel to the other side of the world to experience other cultures first hand. Fortunately, we can still enjoy recipes from other cultures and at least get a taste for what the food is like there.
The best way to start trying food from another culture is through snacking. There are plenty of amazing Indonesian snacks that will make you want to dive deeper into the cuisine.
While some of the main dishes will be a bit harder to create, snacks are pretty simple. You can also impress friends and family with your international culinary skills. Who knew you were so talented?
12 Amazing Indonesian Snacks
Rempeyek Kacang (Peanut snack) | Indonesian Food Recipe
Onde-Onde | Delicious Foods
Kue Nagasari | Indonesia Secret Kitchen
Perkdal | Bear Naked Food
Gemblong (Caramel deep fried sticky rice) | Yummy Corner
Cilok (Tapioca dough in peanut sauce) | Daily Cooking Quest
Jadah Manten (Glutinous rice roll wrapped in omelet) | Indonesia Eats
Perkedel Jagung (Corn fritters) | Aussie Taste
Black Rice Pudding | Potluck Oh My Veggies
Pastel Goreng | Photo Lintang
Martabak Telur | Cooking With Love
Bakwan Sayur (Vegetable fritters) | Daily Cooking Quest
Have you visited Indonesia? If you love seeing other cultures, check out my post about visiting Raja Ampat and Gili Trawangan.
Below is one of my favorite days in Indonesia!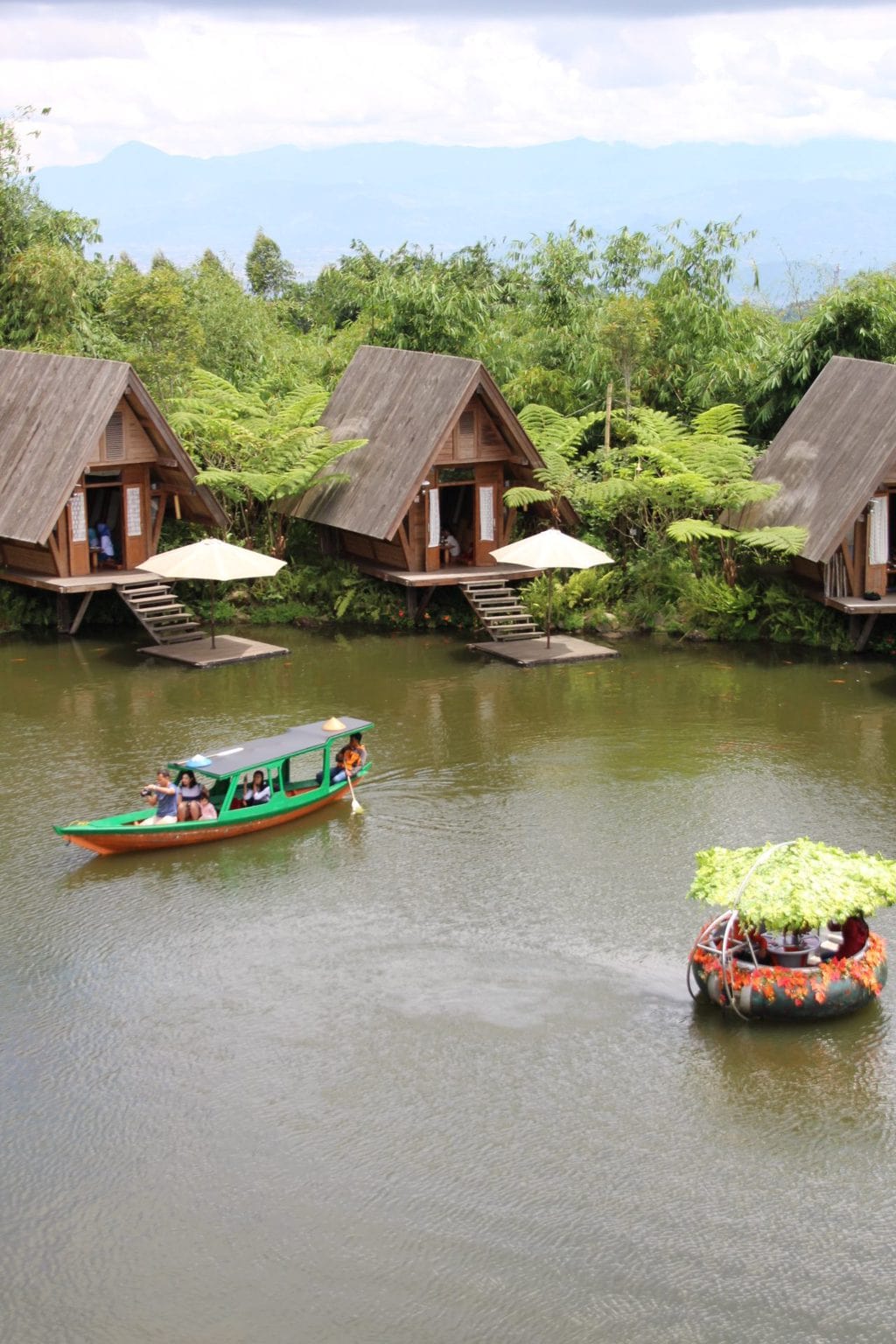 If you're looking for recipes for meals, this post will give you a lot of delicious dinner ideas for Indonesian Food. And if you haven't had any of the sweet treats from Indonesia, check out these 20 recipes for Indonesian Desserts.