Looking for a handful of tasty slow cooker recipes to change up your meals? You've found them! I love scouring the web for new recipes I can make in my slow cooker. Cooking meals in a slow cooker is q quick and easy way to have supper ready when you are. It's a frugal way to save money on meals for your family, too.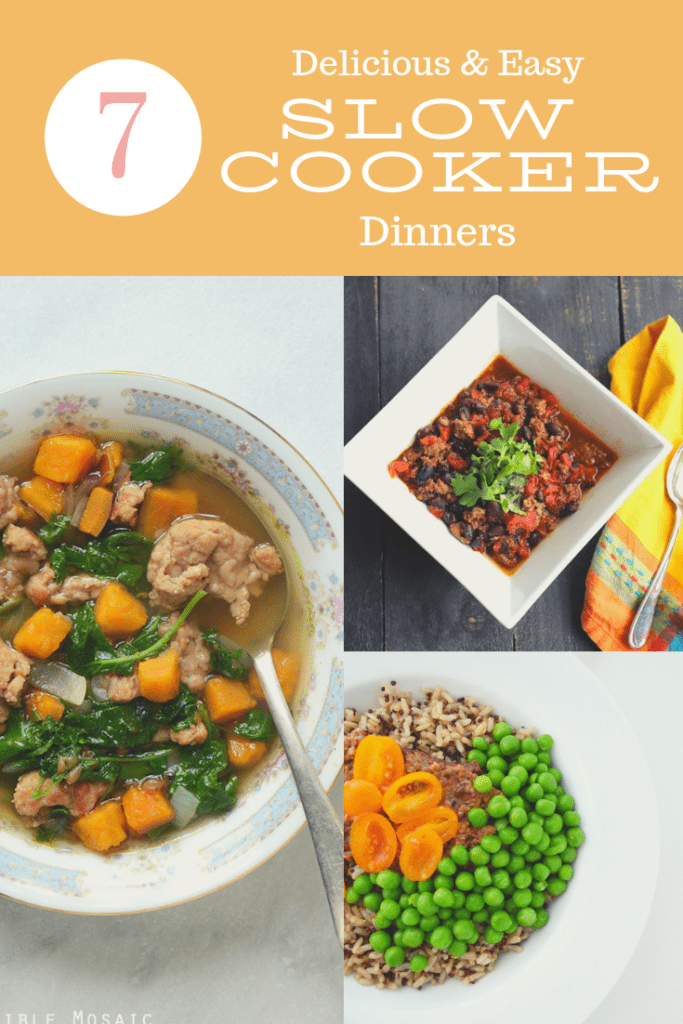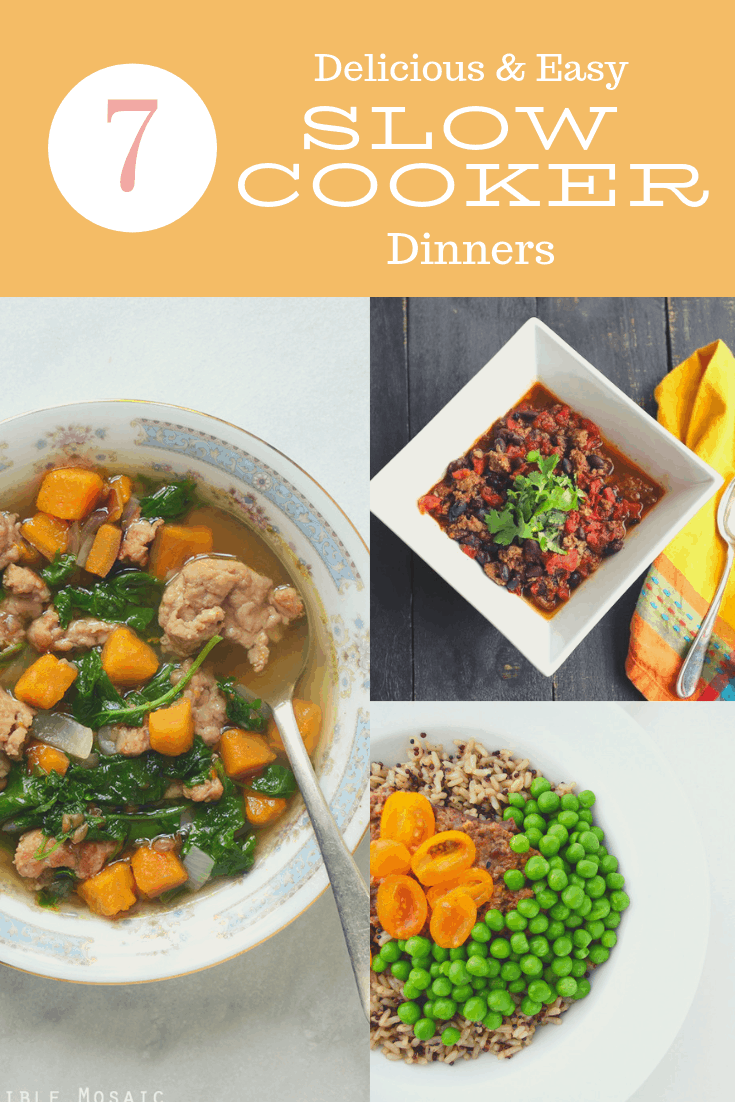 Though many people use the names slow cooker and crock pot to mean the same thing, they are not the same thing, as Crock Pot would surely tell you! Crock Pot is a brand, and quite a good one.
In fact, I think I've always had a Crock Pot, though I've had a few different styles. They keep getting better and better, and the one I have now has a locking lid for travel, which I love.
Though I can't imagine the Crock Pot being called the Naxon Beanery, that was actually the first patented name of the Crock Pot back in 1940. Naxon sold his design to Rival who renamed the device the Crock Pot. Wouldn't you love to know how much he got for his design?
Naxon said his design was inspired by his mother telling him about a dish that cooked all day in a heated oven on the Sabbath, a day of now work. The dish cooked overnight with the oven off, but the heat from when it was on was enough to cook the dish over time.
Many use the same principle now for slow cooking. While we're at work or running kids around, dinner is slowly and safely being prepared. I'm so grateful for my slow cooker!
Cheaper cuts of meat can be slow cooked for several hours and comes out so tender it just falls apart. We love cooking the meat for fajitas this way, and stews always turn out perfectly in a slow cooker.
Preparing meals in a slow cooker is also convenient for school nights when your life is simply too busy to take time to prepare a family meal. Being at soccer practice and ballet practice and making dinner is just impossible!
Below are a handful of easy slow cooker meals bursting with flavor. Let me know your favorite!
Slow Cooker Recipes
Easy Weight Watchers Slow Cooker Chili
This Weight Watchers Slow Cooker chili is a perfect addition to your fix it and forget it Weight Watchers recipe collection!
Check out this recipe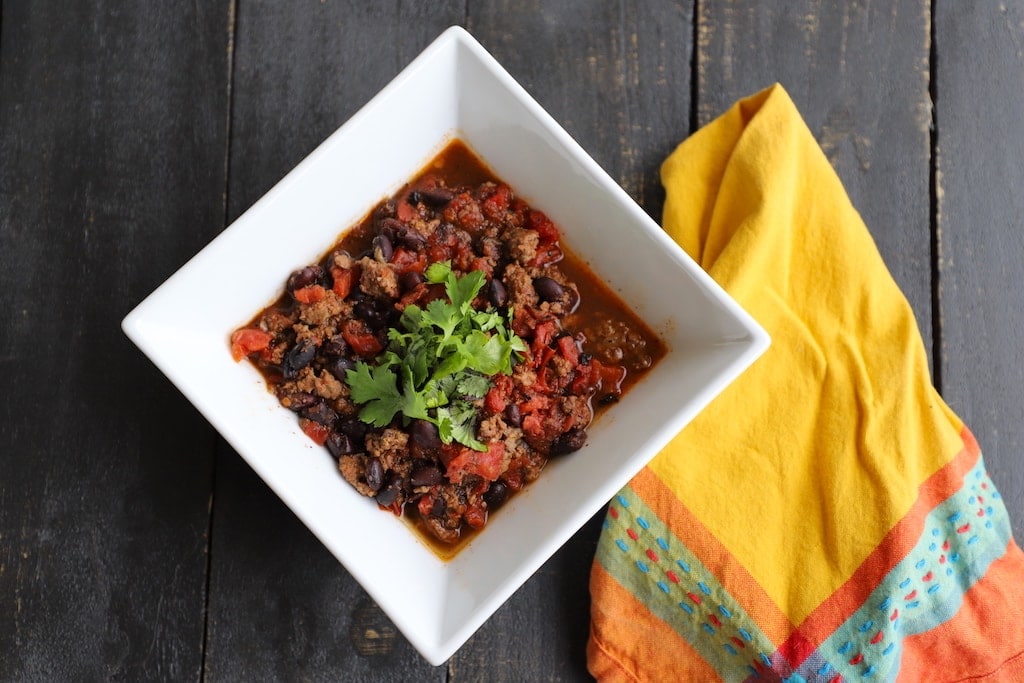 Slow Cooker Sweet Potato, Lentil, and Chicken Sausage Soup with Pumpkin Pie Spices
This hearty recipe for Slow Cooker Sweet Potato, Lentil, and Chicken Sausage Soup with Pumpkin Pie Spices will have your whole house smelling like fall. So the other morning I hit up the grocery store
Check out this recipe
Best Crockpot Meatloaf Recipe Ever
This Best Crockpot Meatloaf Recipe Ever is made with Savory Lamb and Bison. This meatloaf recipe will quickly become a family fave.
Check out this recipe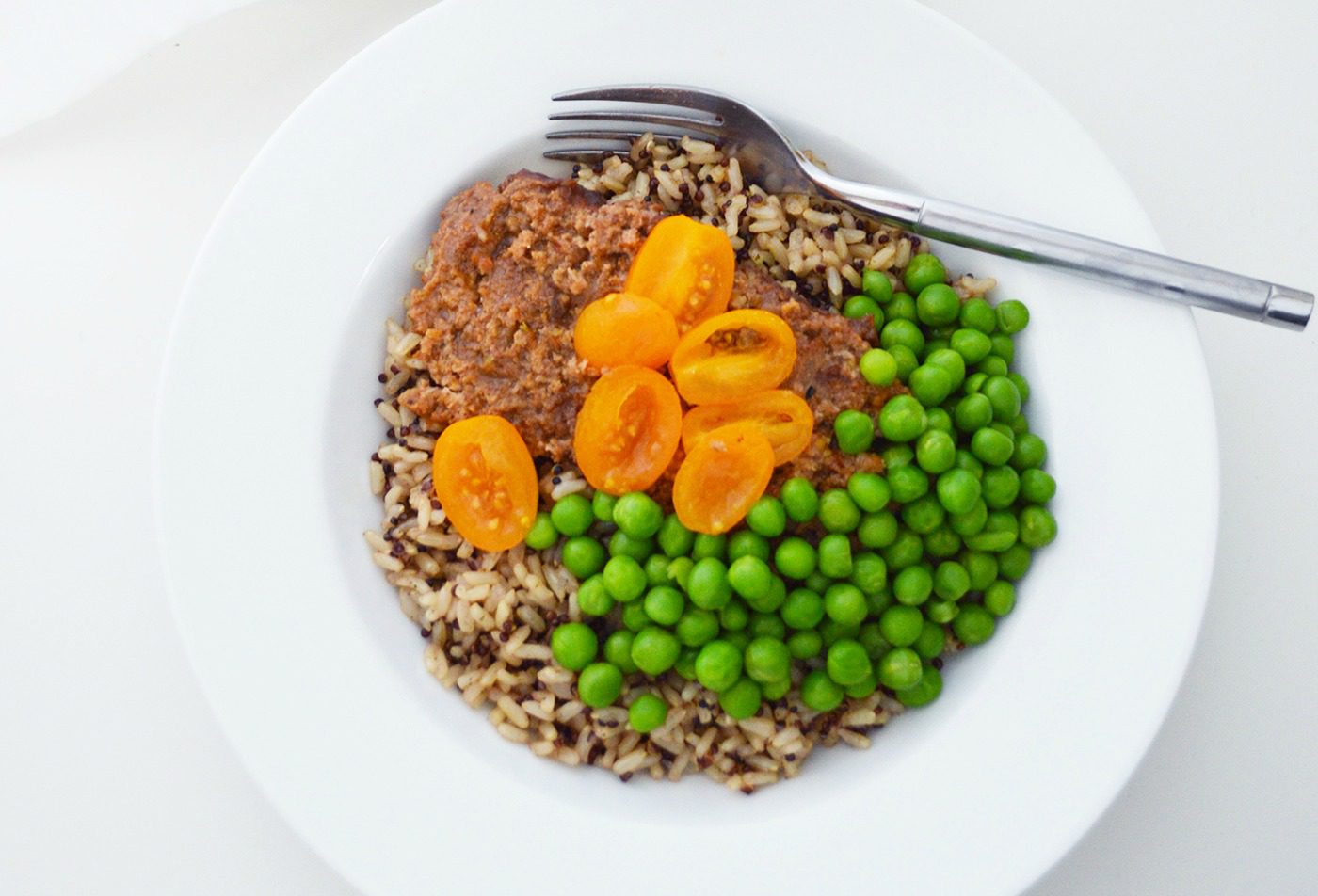 Slow Cooker Taco Soup
Slow Cooker Taco Soup; a warm hearty soup mixing taco ingredients into a soup that cooks in the slow cooker
Check out this recipe
Spicy Beef Brisket Carnitas - Mooshu Jenne
Beef brisket slow cooked in spices, limes and chipotle peppers. Spicy beef brisket carnitas! Great for parties!
Check out this recipe
Slow Cooker Beef Barley Soup Recipe ~ Andrea Meyers
Recipe for slow cooker beef barley soup with wine. A hearty and delicious soup for cold days. Make it gluten free with rice instead of barley.
Check out this recipe
More Dinner Recipes