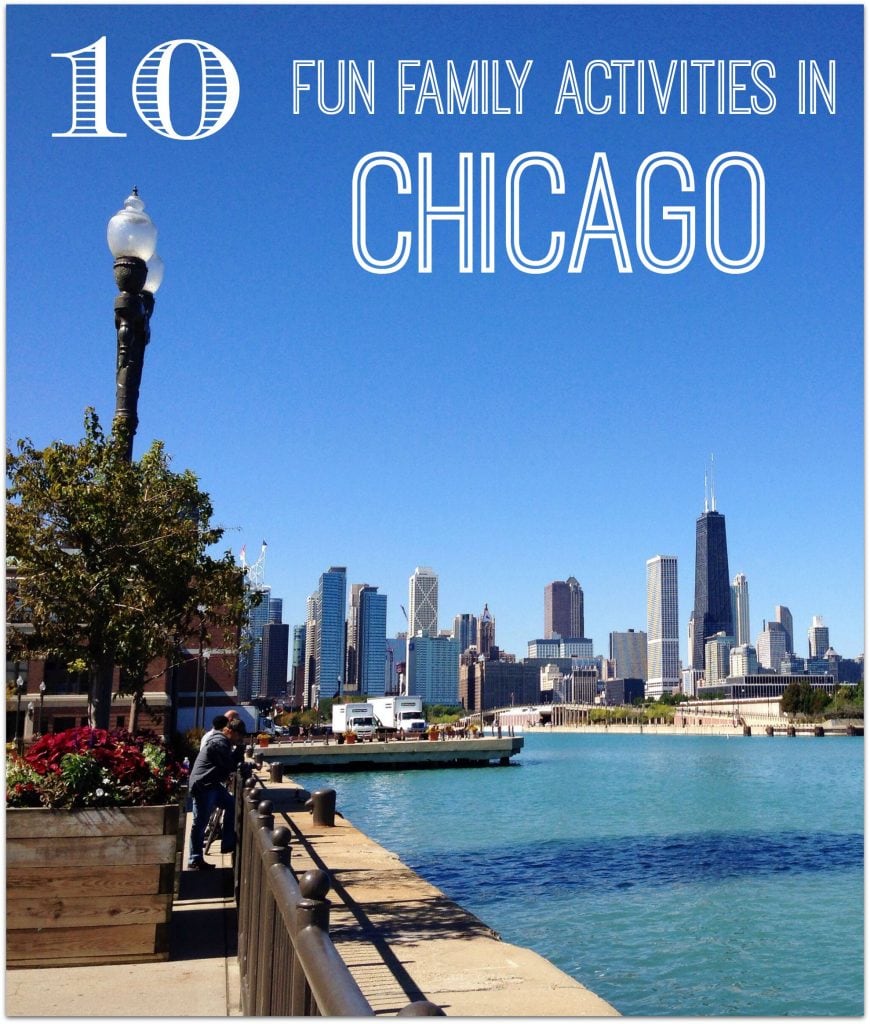 As the third-largest city in the United States, Chicago is full of things to do with the kids in tow. With giant Ferris wheels, museums, and so much more, Chi-Town is the place to be when the city's winds and cold die down and the summer heat becomes unbearable in the South. This is by no means a complete list as there are so many fun family activities in Chicago, but for now we will just list our top 10!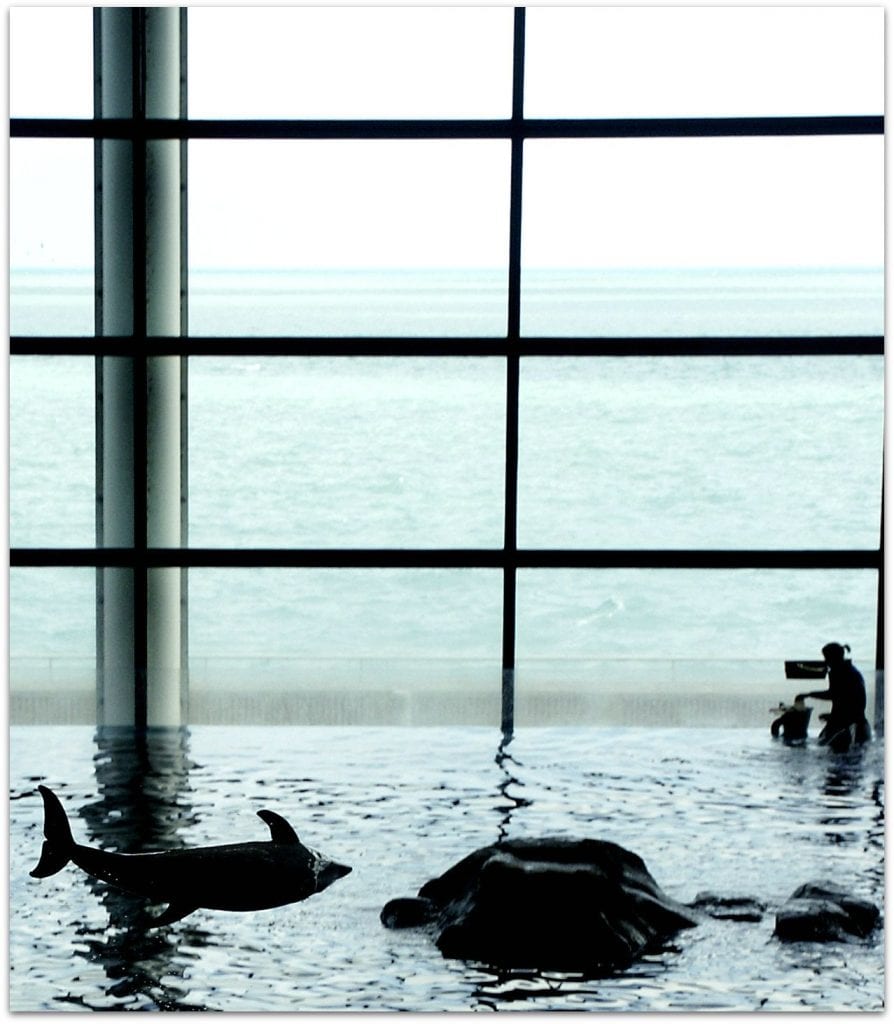 Head over to the Navy Pier for the first four on the list. In fact, this might make for all the fun you can handle for your first day in Chicago! From ferris wheels to Shakespeare, the Navy Pier has it all!
Chicago Shakespeare Theater
You never know what you night find on the stage at the Chicago Shakespeare Theater, unless of course you check the website first! Right now the feature is Disney's The Little Mermaid.
Chicago Children's Museum
Dinosaurs and tree houses? I'm in! With three floors of engaging exhibits and activities providing sensory experiences and educational content, your kids will have a blast and not even realize they are learning! That's my favorite kind of education! Check out the museum's calendar before you go as programming does change.
Shedd Aquarium
This is a great spot to rest your feet while watching the dolphin show. The Belugas are so adorable you won't be able to stop smiling, but bundle up before you head to the penguin room because that place is cold!
Pier Park
The word is that the iconic Ferris Wheel at Pier Park is going to get a makeover, but for now you can still ride it to see the gorgeous views of the Chicago skyline and Lake Michigan. Other rides include the Carousel, Wave Swinger, The Links Mini Golf.
Adler Planetarium
If you'd rather see things that are out of this world than in it, walk over to Adler Planetarium. This is one place in Chicago that you can actually get into free of charge, so take advantage of it!
Museum Campus
No family vacation to Chicago is complete without a trip to the Museum Campus. If your family is full of dinosaur buffs, the Field Museum is the place to go. Sue the T-Rex is the most complete skeleton around, and she is there to greet you when you walk in the door. Let me tell you, she is a sight!
Chicago Riverwalk
A long time coming, the Chicago Riverwalk has just had some upgrades that make it a must see when in Chicago! Though the renovation is ongoing, there is a lot to do now in this beautiful area. Great for a walk along the river or a stop in your travels for lunch or dinner, there is a lot to see and much more to come for the Chicago Riverwalk.
Kohl's Children's Museum
Kohl's Children's Museum offers 17 interactive, hands-on exhibits for kids from birth to 8 years old.  Check the calendar for special programs and visiting exhibits. If you are traveling with school age kids, make sure to check out the educator's resources on the website. I always loved printing out some things for my kids to do before visiting museums. They were always excited to discover the things they had already learned about!
Peggy Notebaert Nature Museum
This Nature Museum offers all kinds of fun for both kids and adults. Whether you have young kids who need the freedom of play spaces or older kids who would be fascinated by live native animals, there's something here for everyone.
The Butterfly Haven is world renowned, with more than 2,500 square feet of greenhouse housing over 1,000 butterflies.
Those fascinated with weather will love the Weather to Climate exhibit and The Explorer's Journey into a Changing Climate.
There's so much to do here, you'll want to allow at least a half day.
Pirate's Cove
Tucked away on the Northwest side of Chicago, Pirate's Cove is a place full of pirate booty perfect for kids under eight. Older kids won't like it as much, but the younger ones will love riding the rides and taking the Pirate Plunge. The Safari Express train takes you into a stuffed-animal filled cave that is too cute for words, so make sure you take the ride if you go. Another great thing about Pirate's Cove is that they let you bring your own picnic lunch or buy one there.
Chicago is a great place to go with the whole family, no matter how old your kids are. Keeping an eye out for discounts or snatching up a City Pass are great ways to save money while having a blast. Have plans to visit Chicago?
Have you already been to the windy city? Share your favorite things to do in the comments below!