And here, my friends, are the ladies who will be on the next season of Dancing with the Stars! Okay, what I meant to say if that we would be tweeting about the show!
We did have a couple of dancers in the group, but I would not be shaking my groove thang on the show. My niece actually called me while we were on the way to the show asking if I would be one of the dancers. Ha!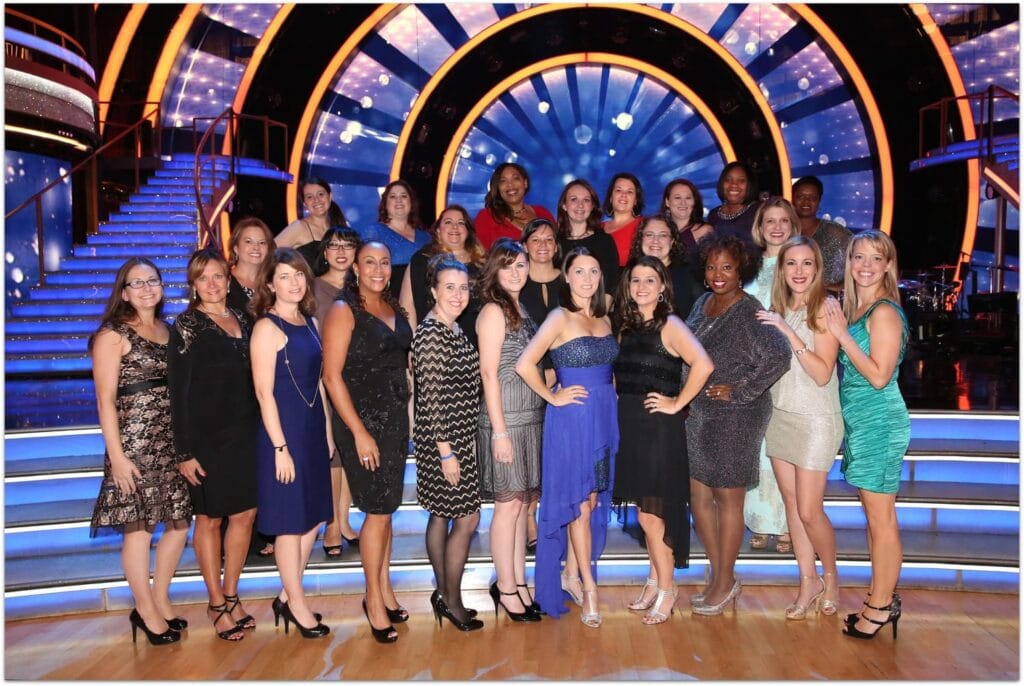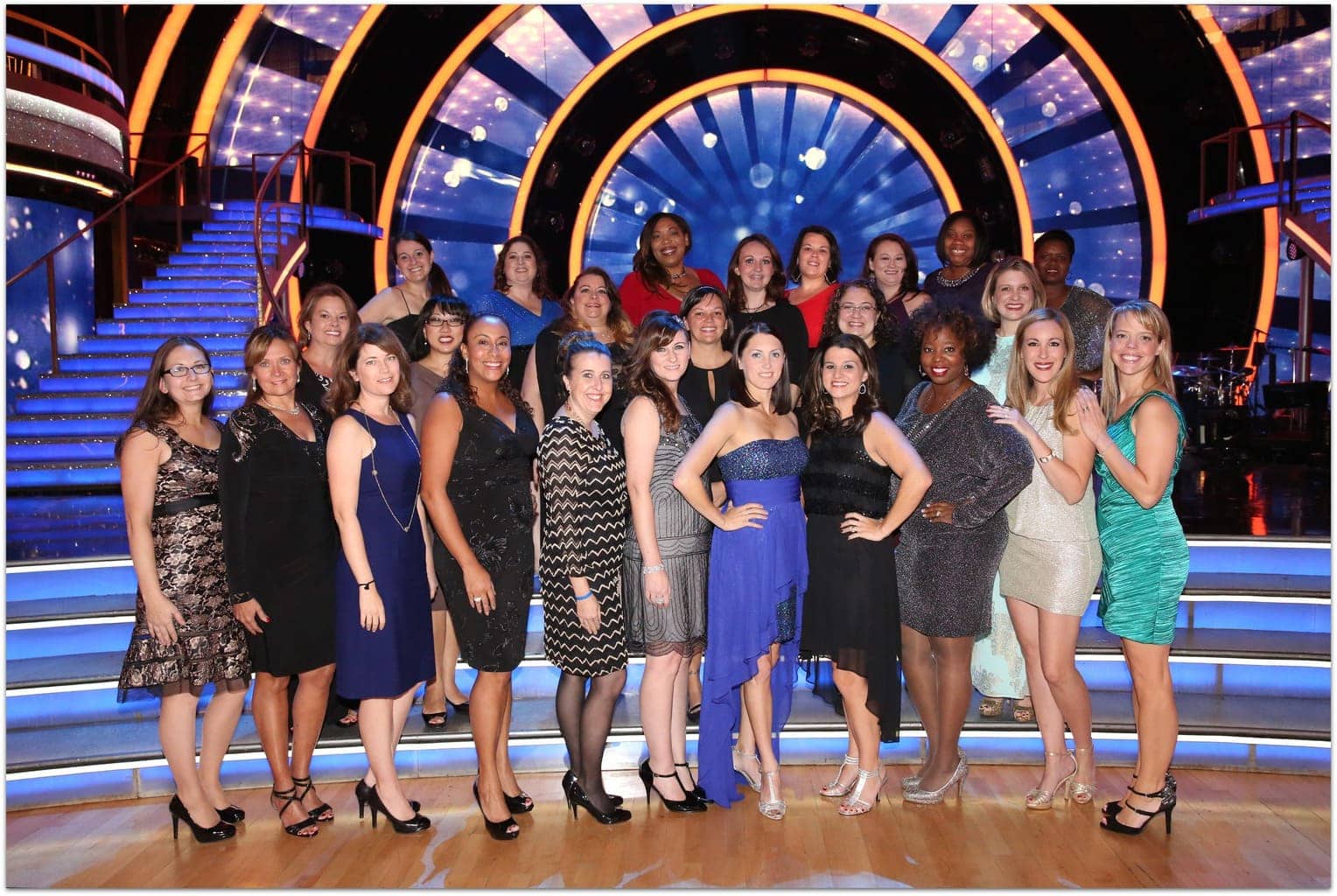 No dancing for me, but I was pretty excited when we were told we would be attending a live taping of Dancing with the Stars.
We would not only be going to the show, but to the restaurant the dancers visit after the show. Fun times!
We were ready to go inside when I saw Alfonso's parking spot, so I had to get a pic!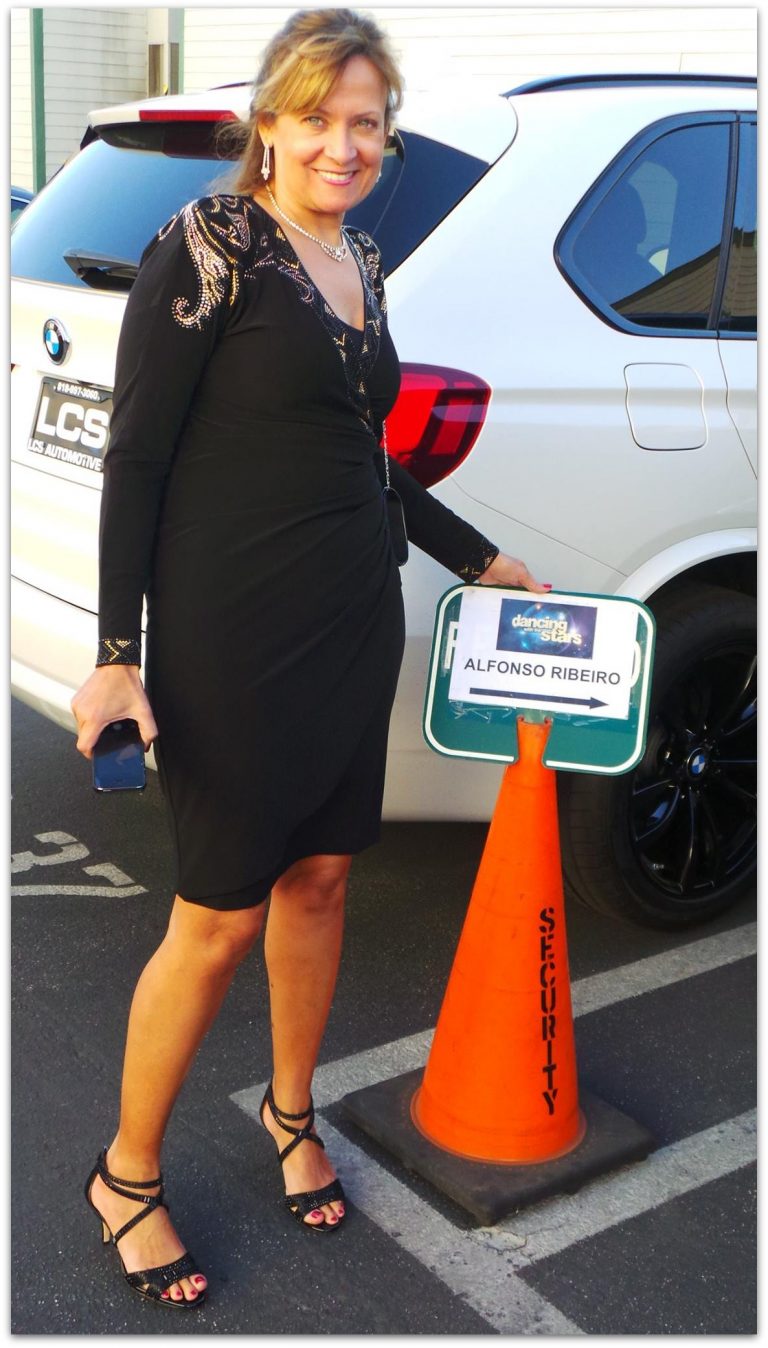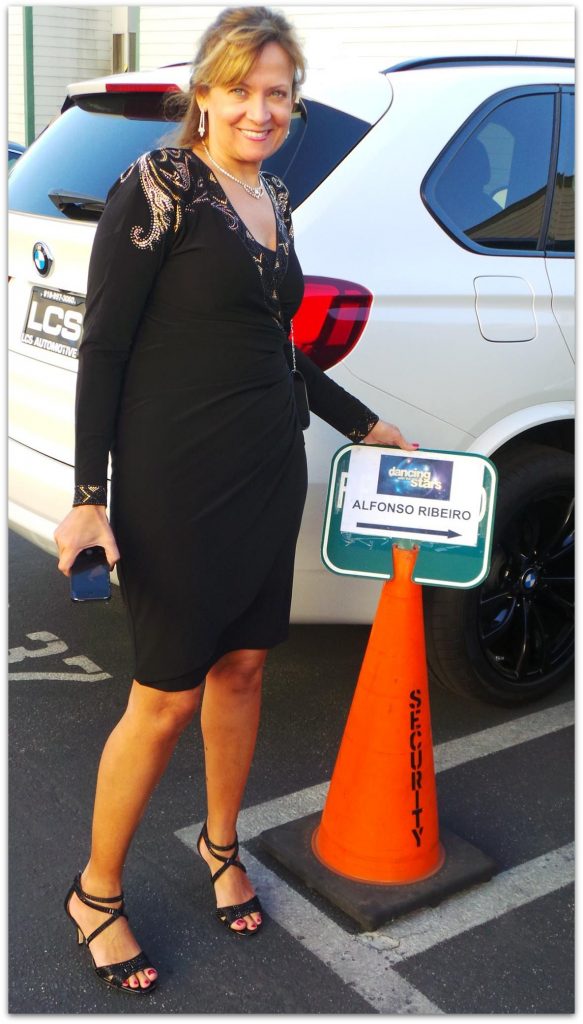 Let me just say the stage is so glamorous, it really is fun to watch live.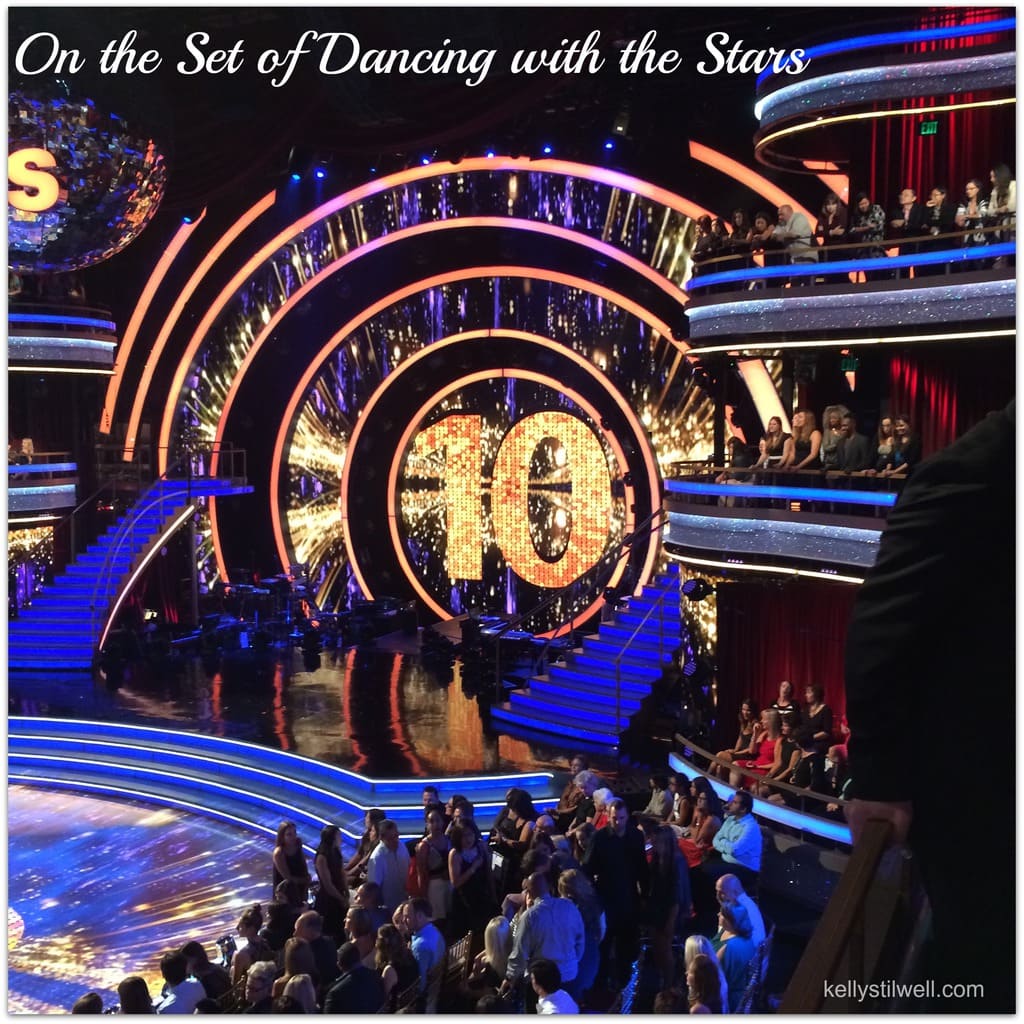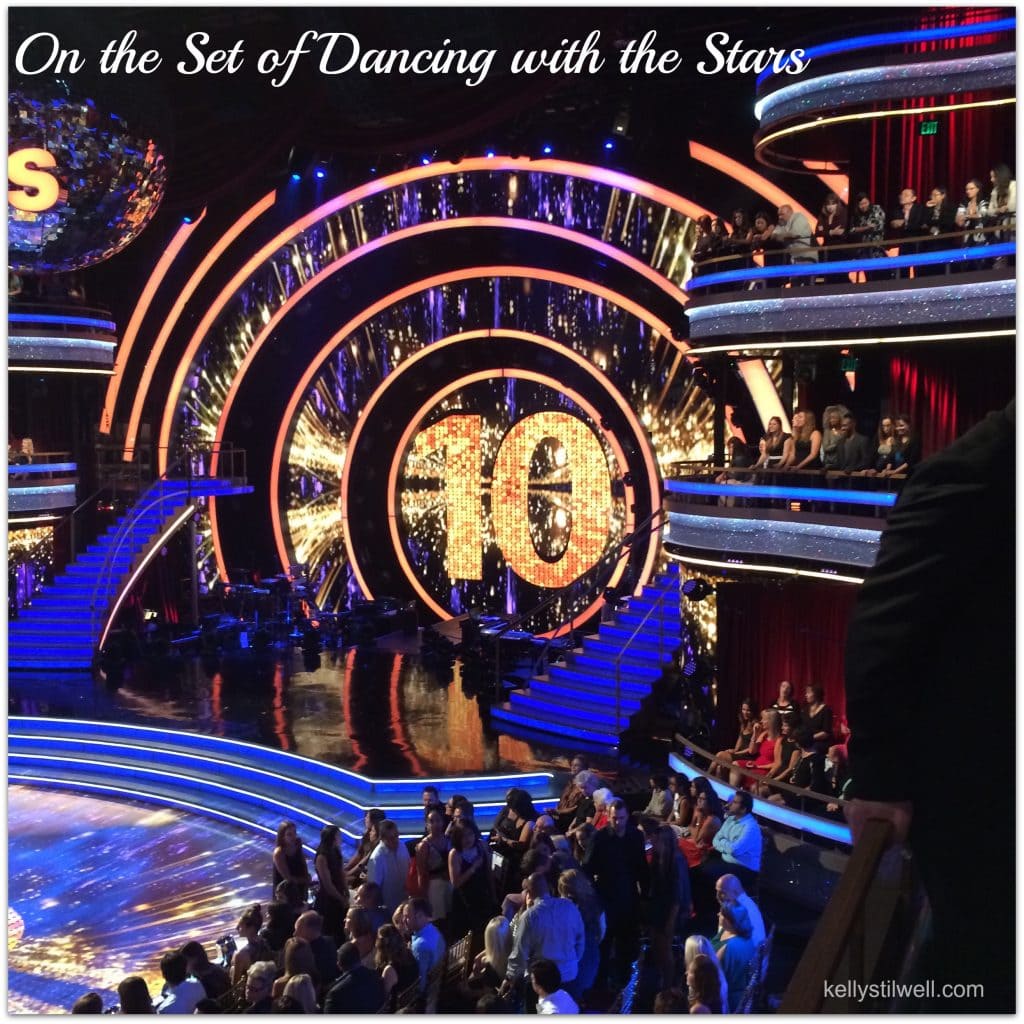 I had to get a shot at the judges desk.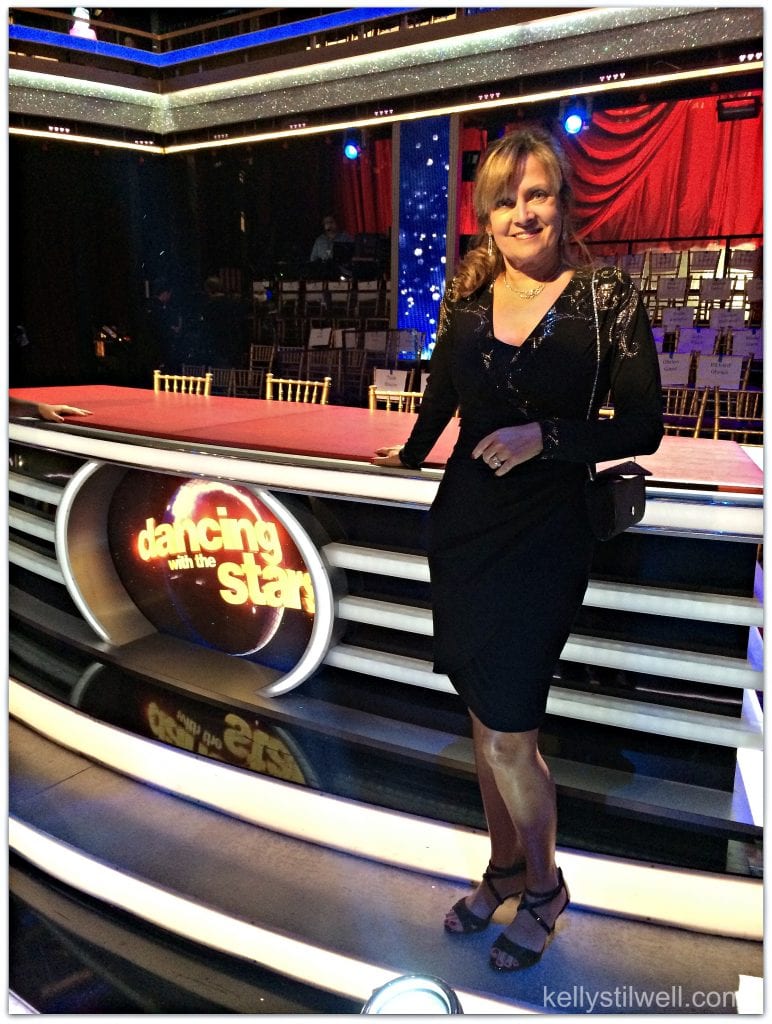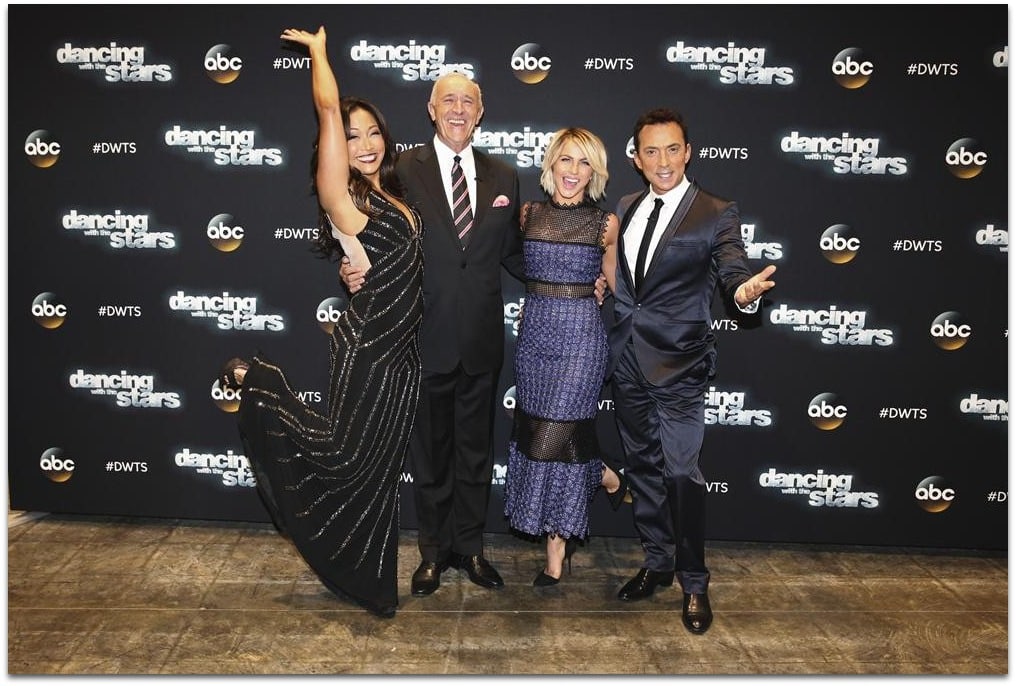 It was fun to see Tom Bergeron from America's Funniest Home Videos, but my photos didn't come out great because of the lighting.
Watching the dancers practice was fun. Thanks to my friend TerriAnn from Cookies & Clogs for sharing this video!
This was amazing to see live, but we were given instructions of what to do and it was exhausting! The MC gave us cues of when to stand, when to clap and yell, and when to tweet. It was fun, but also a lot of work!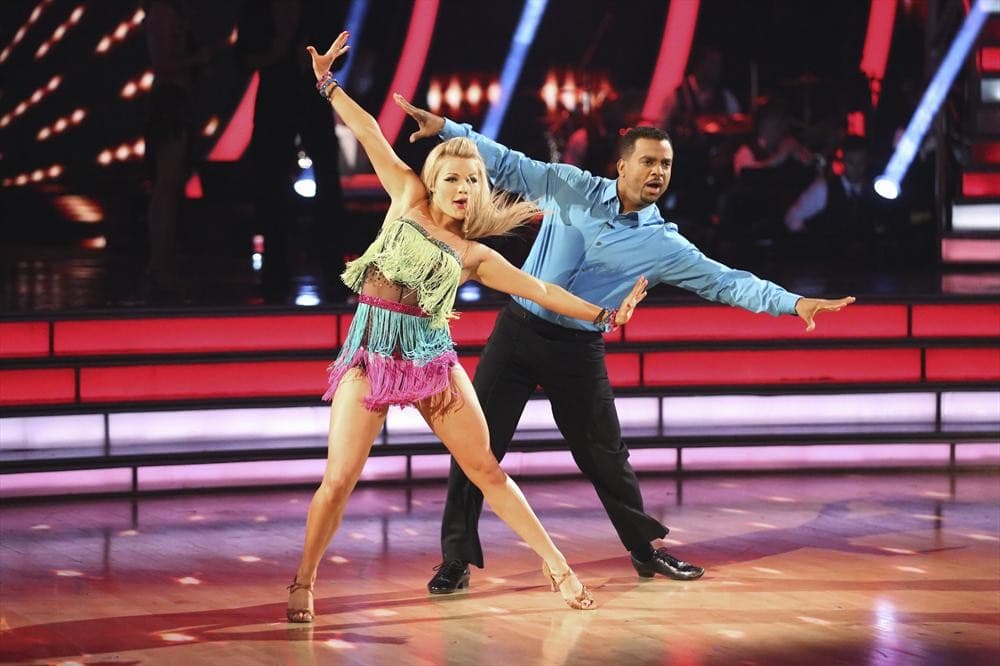 I loved this dance!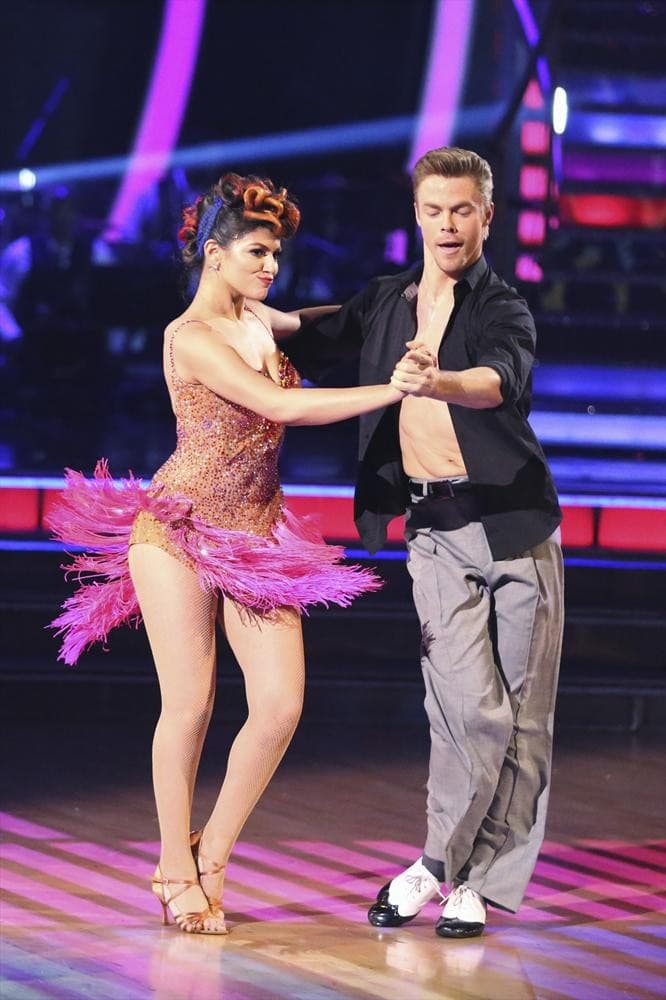 This one was beautiful.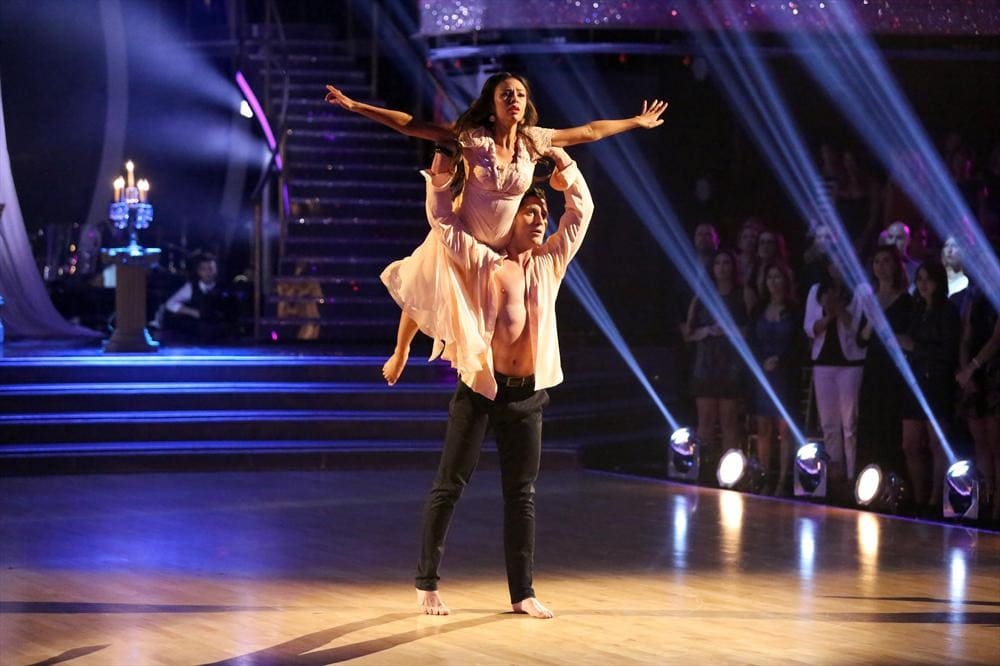 I was shocked that Lea Thompson looked so young! She's gorgeous!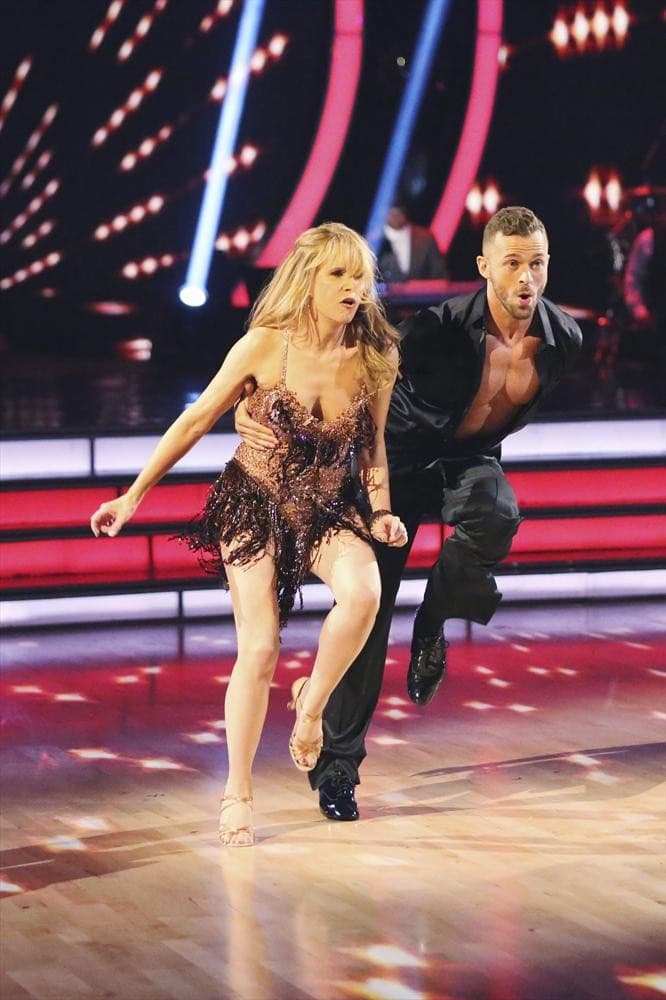 Everyone was so nice.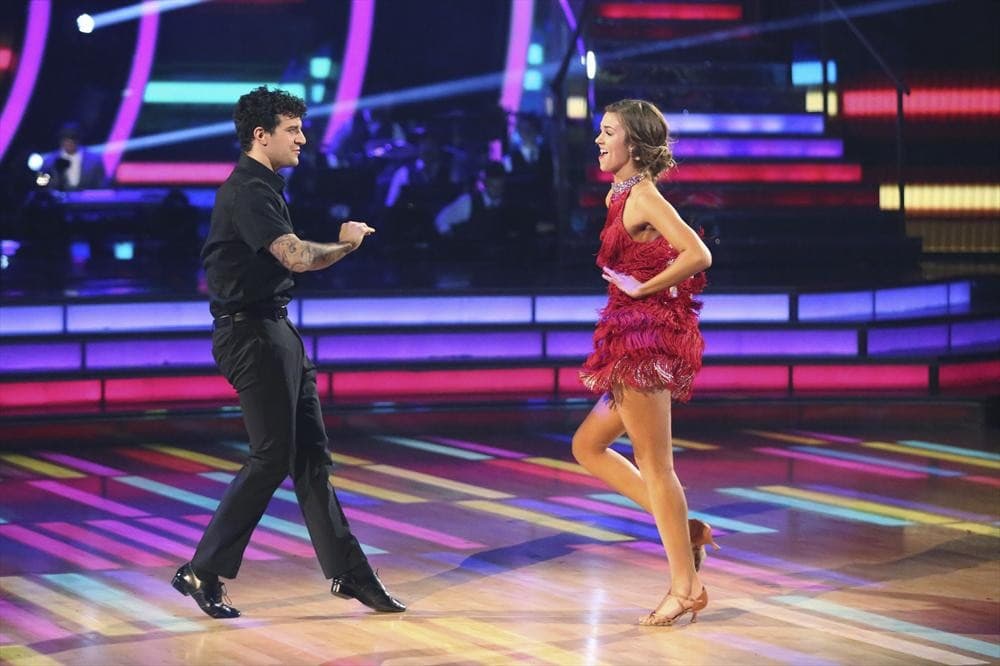 Tommy Chong has a huge following, but this wasn't my favorite performance.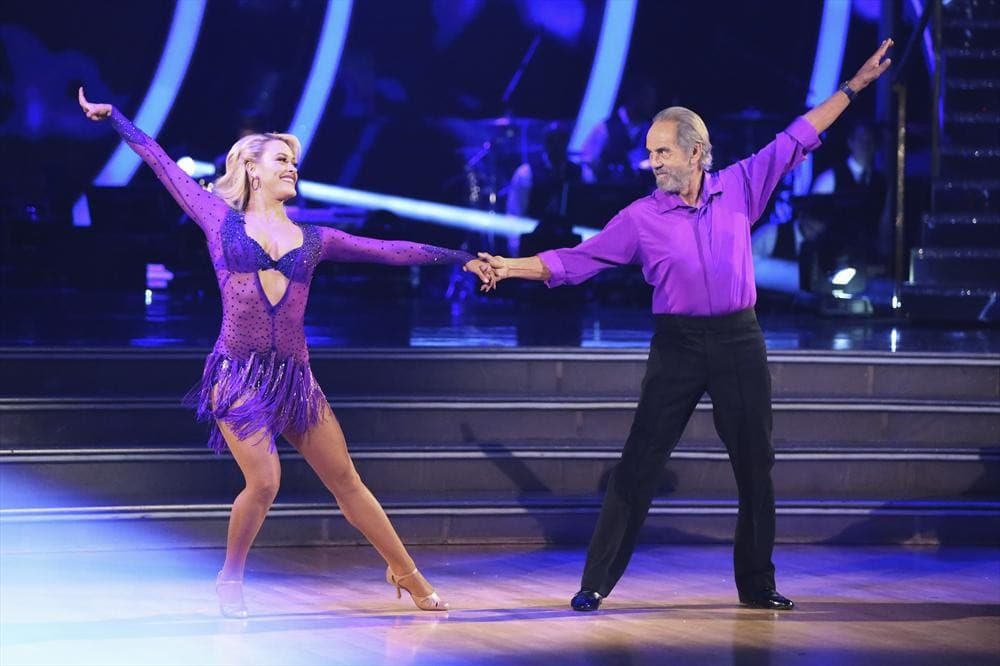 I did think it was Michael Waltrip's time to go.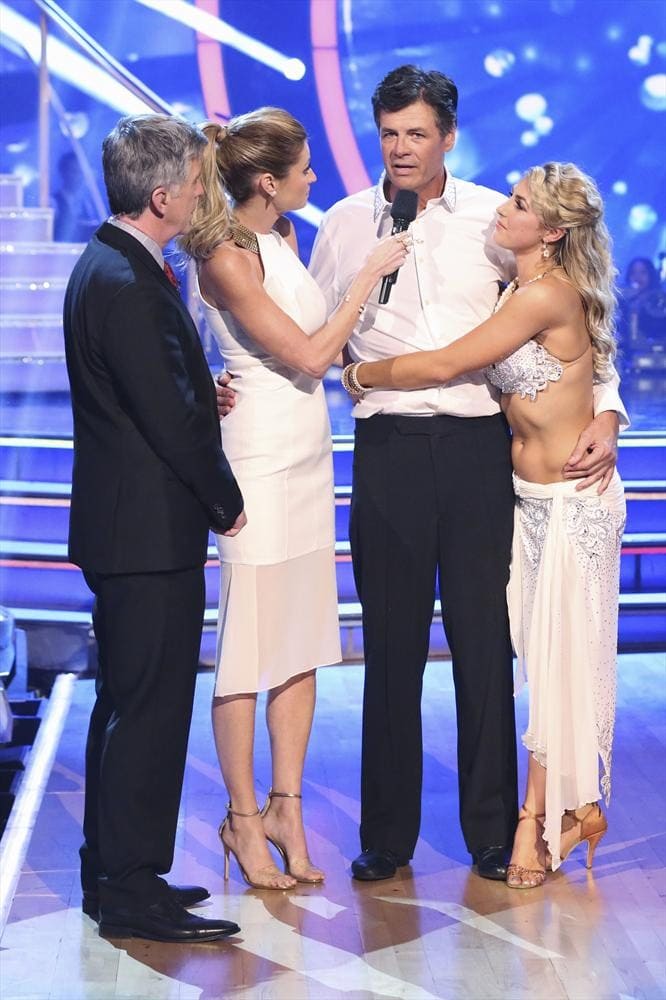 The after party at Mixology was fun.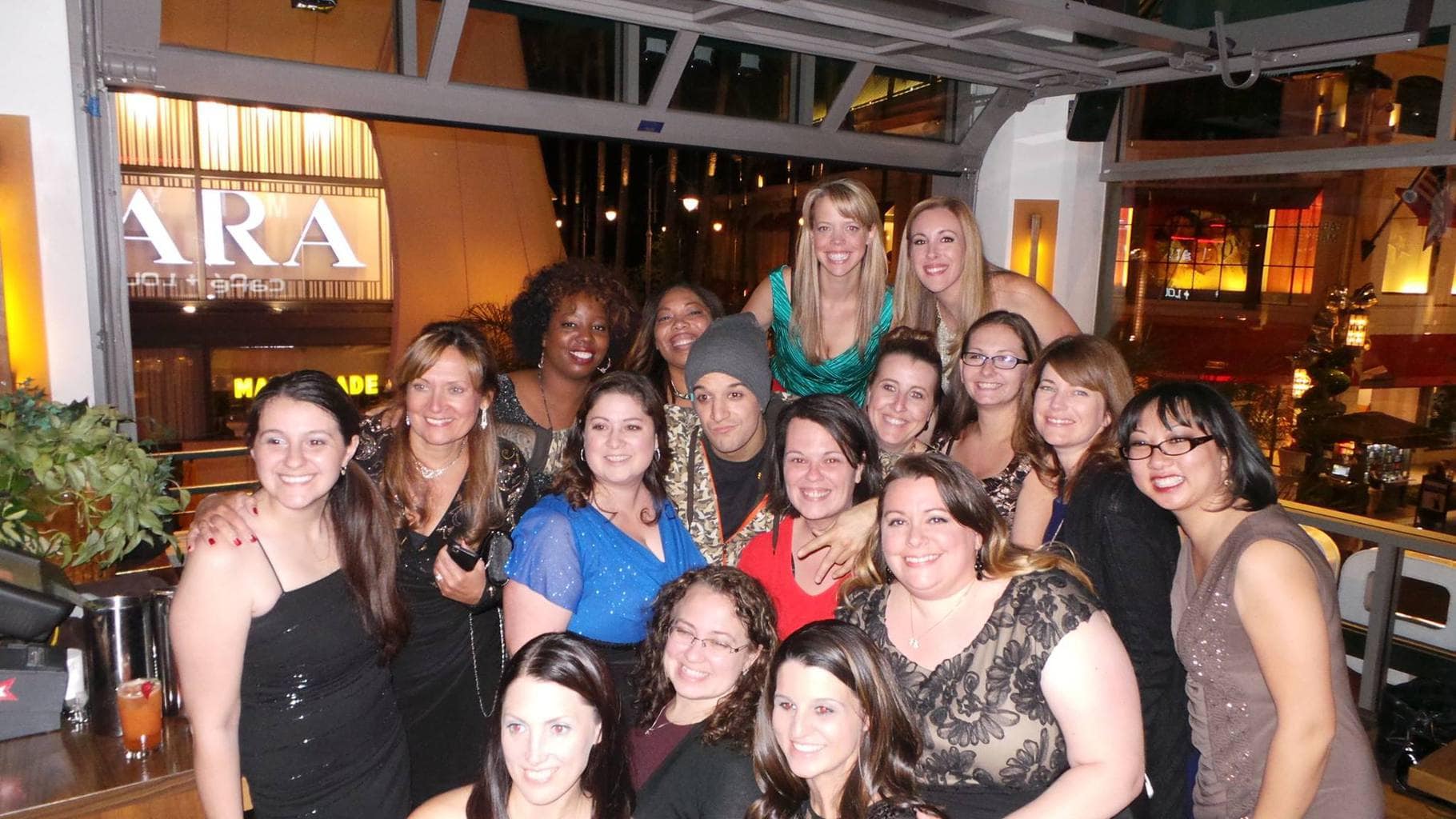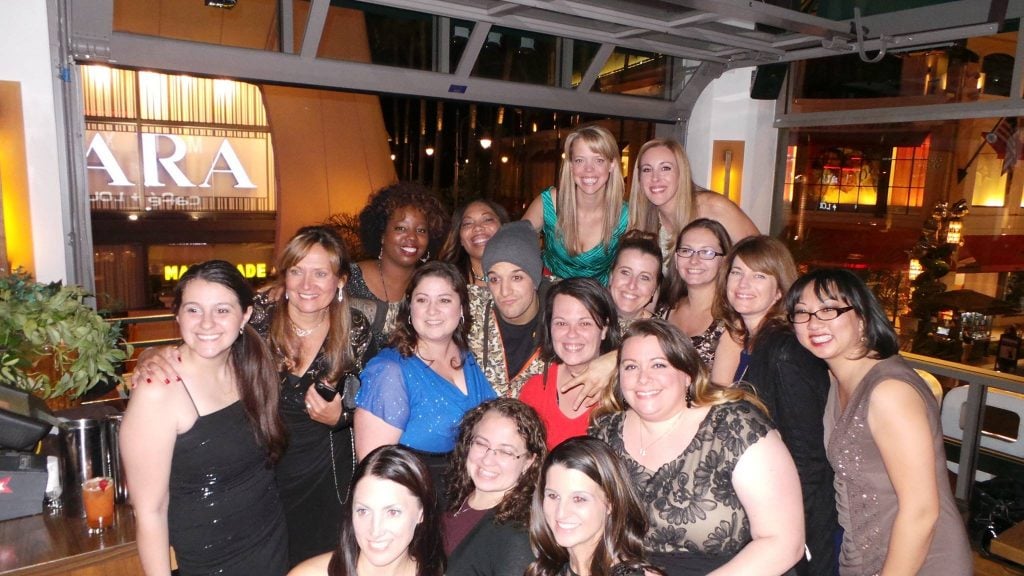 Mark Ballas posed with all of us!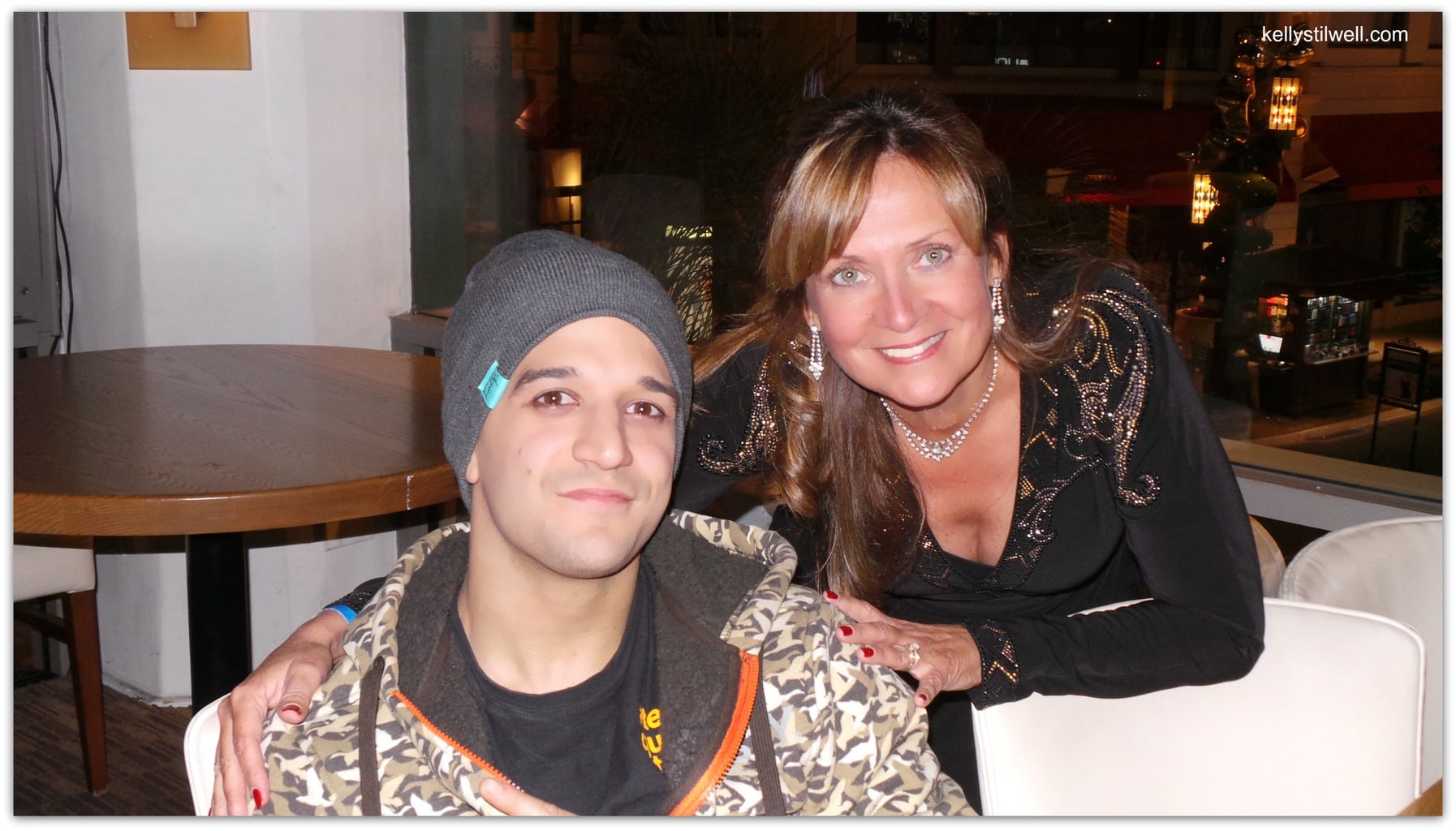 Janel and Val were adorable and fun.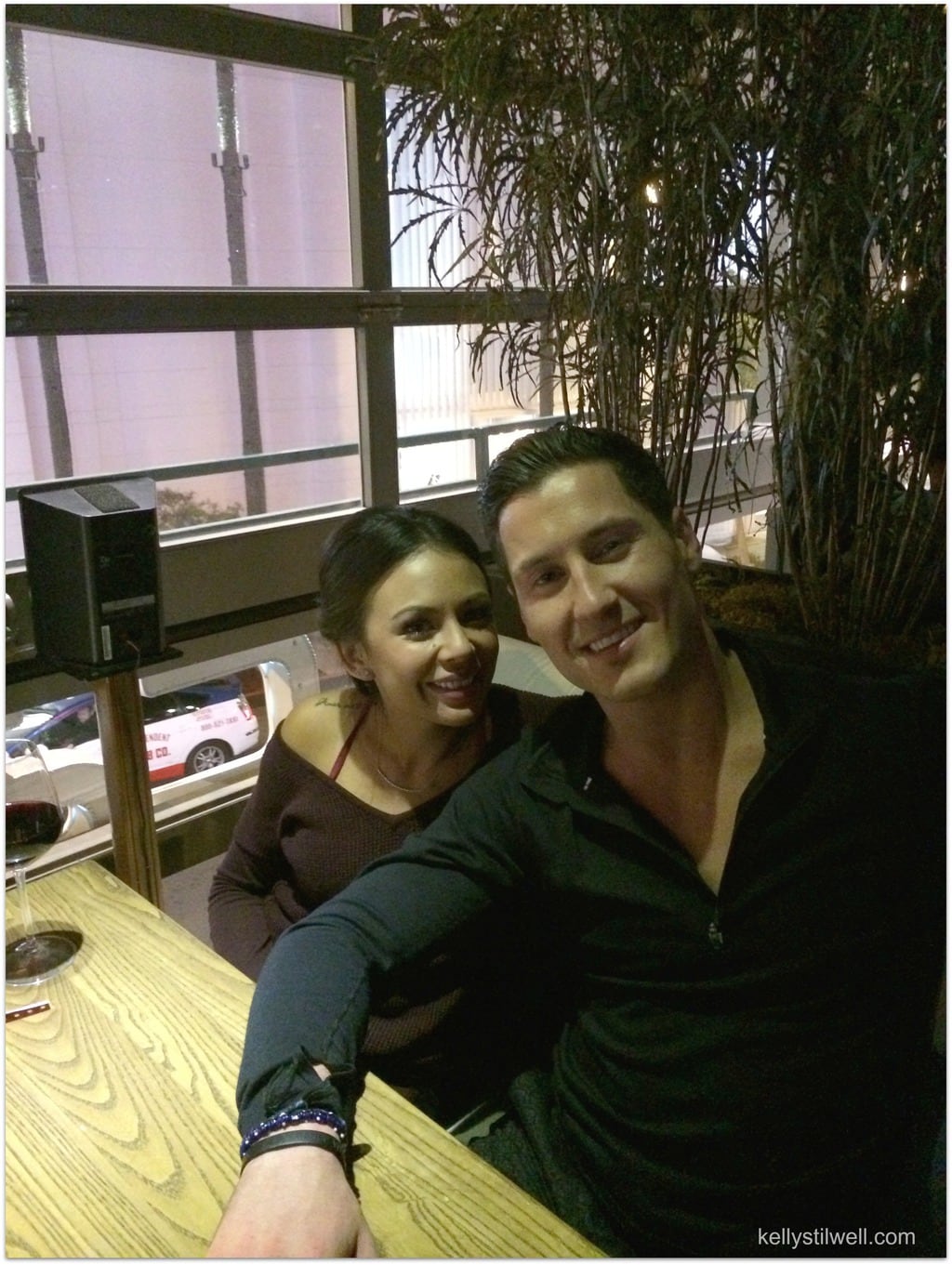 Val really appreciated his fans!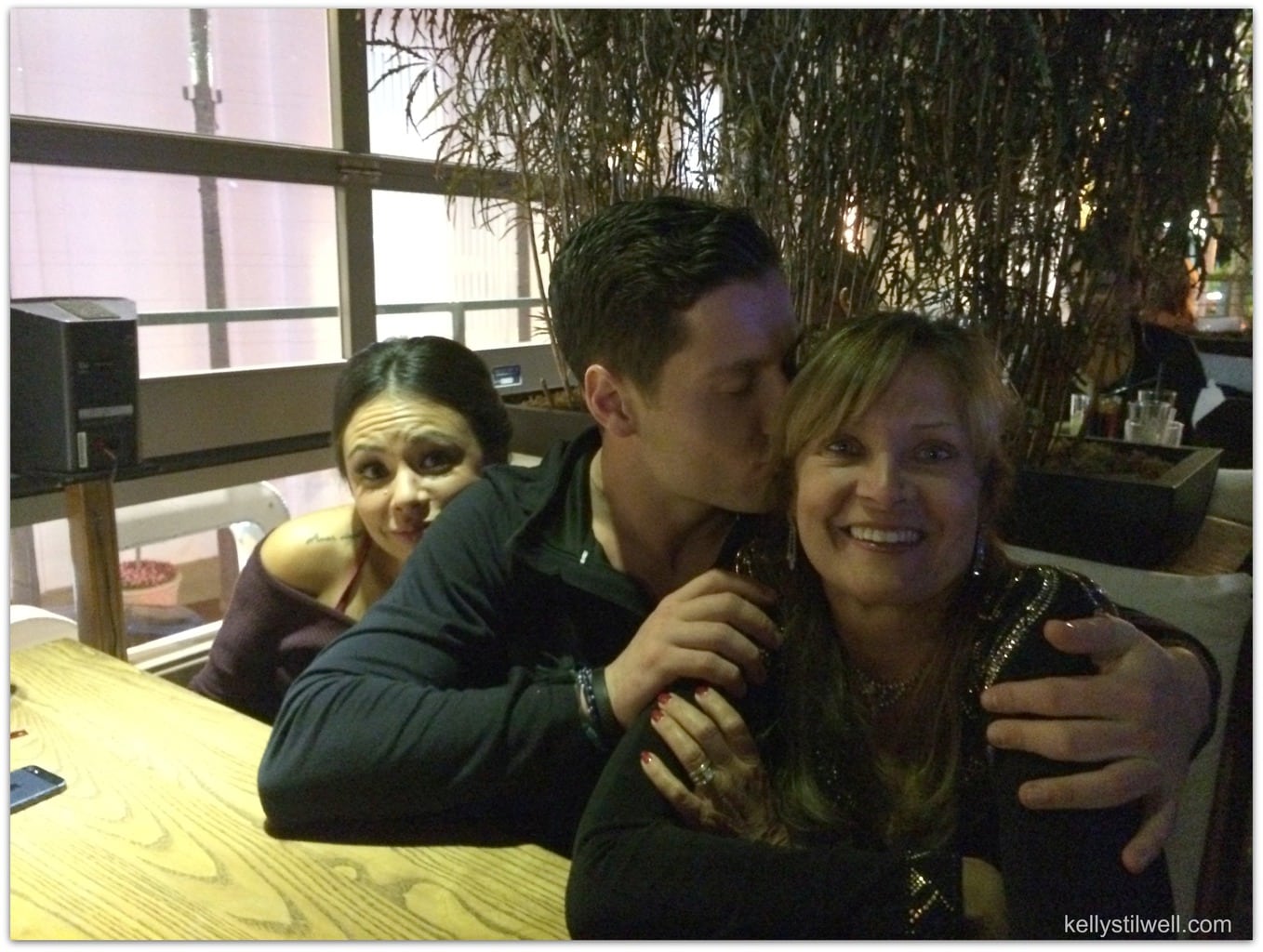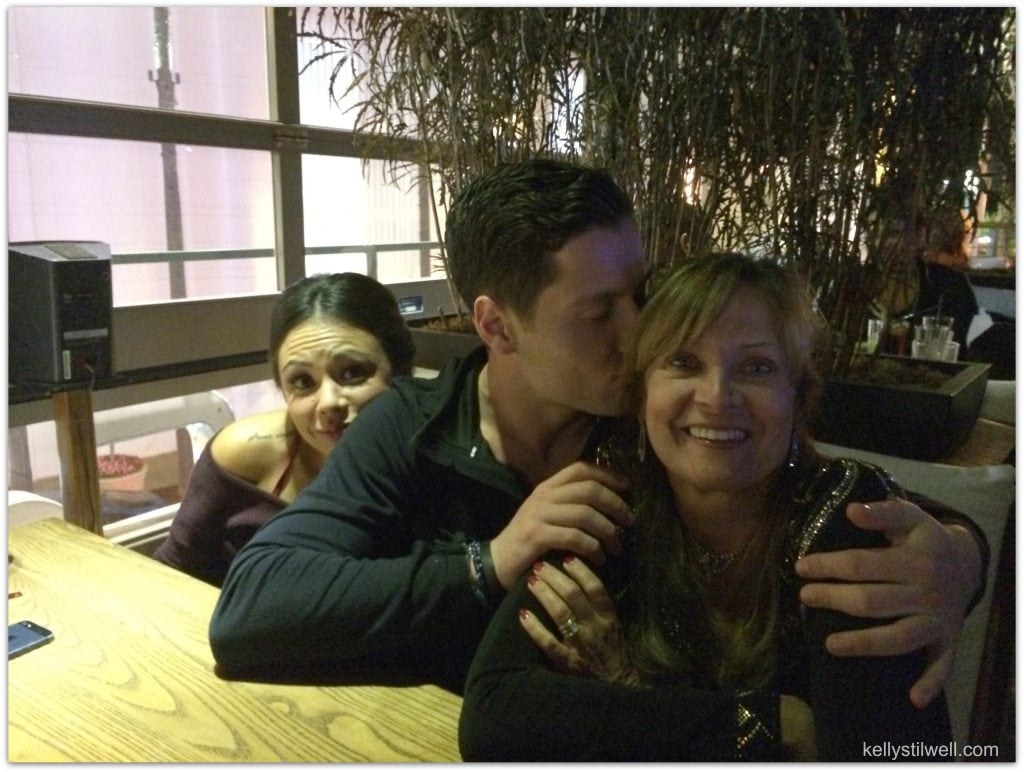 We all had fun chatting with Lea Thompson.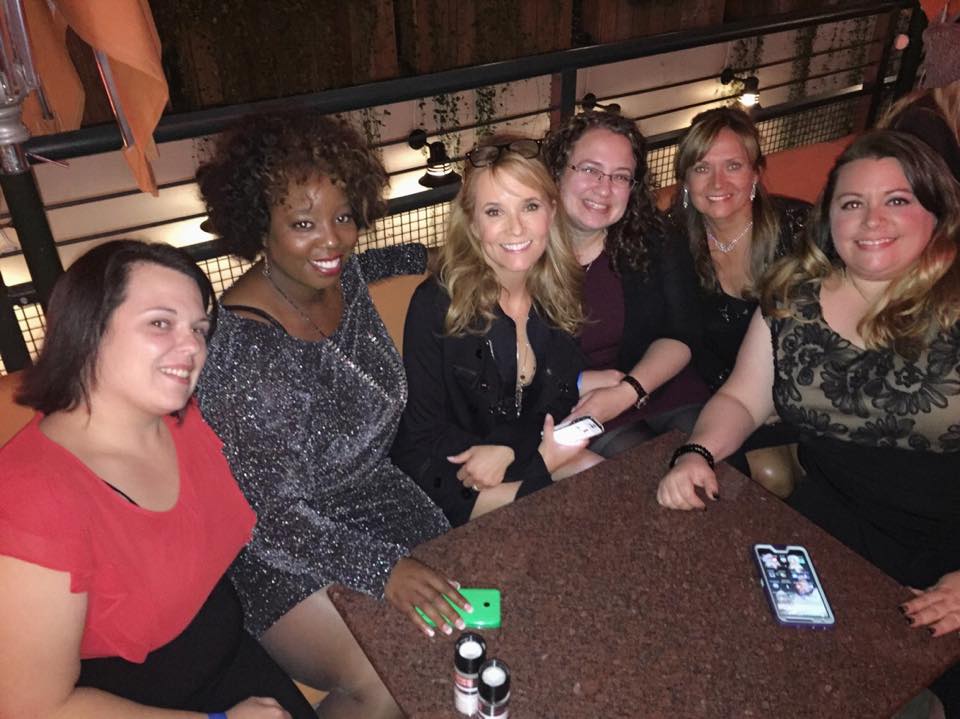 Sadie was super sweet.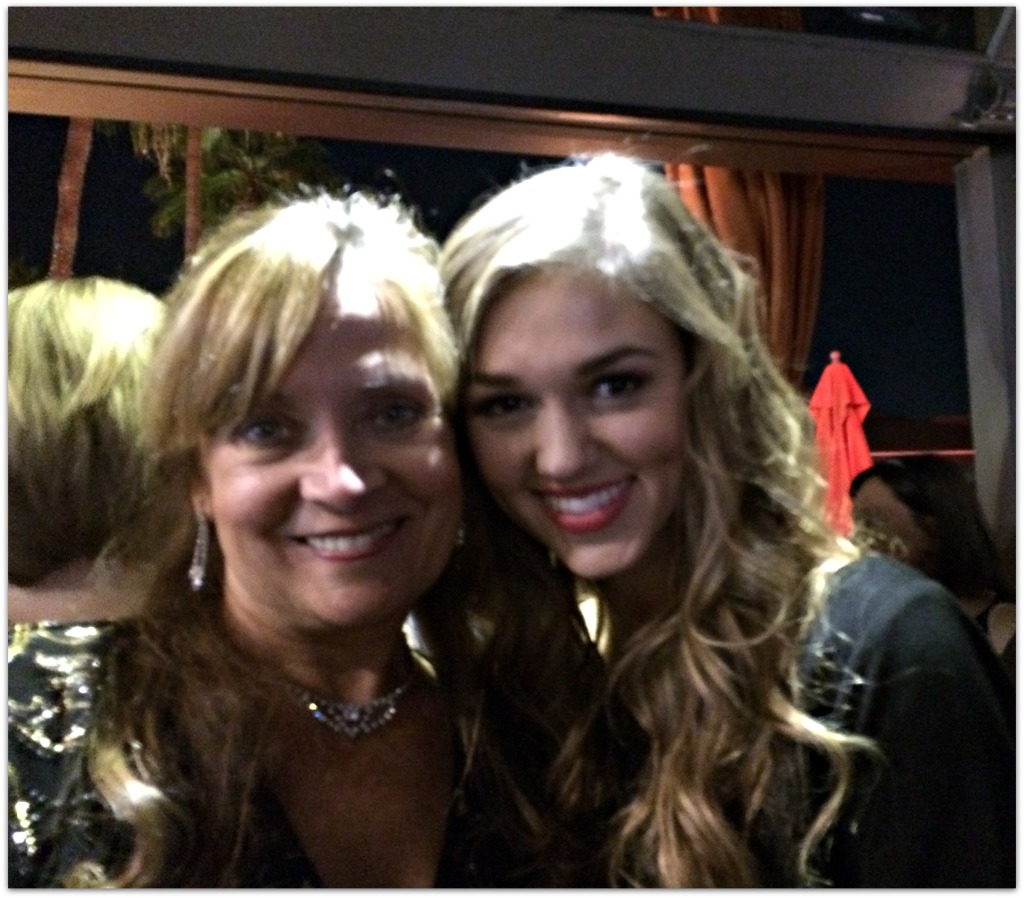 Sadie's parents, Corie and Wille Robertson from Duck Dynasty, are just lovely people.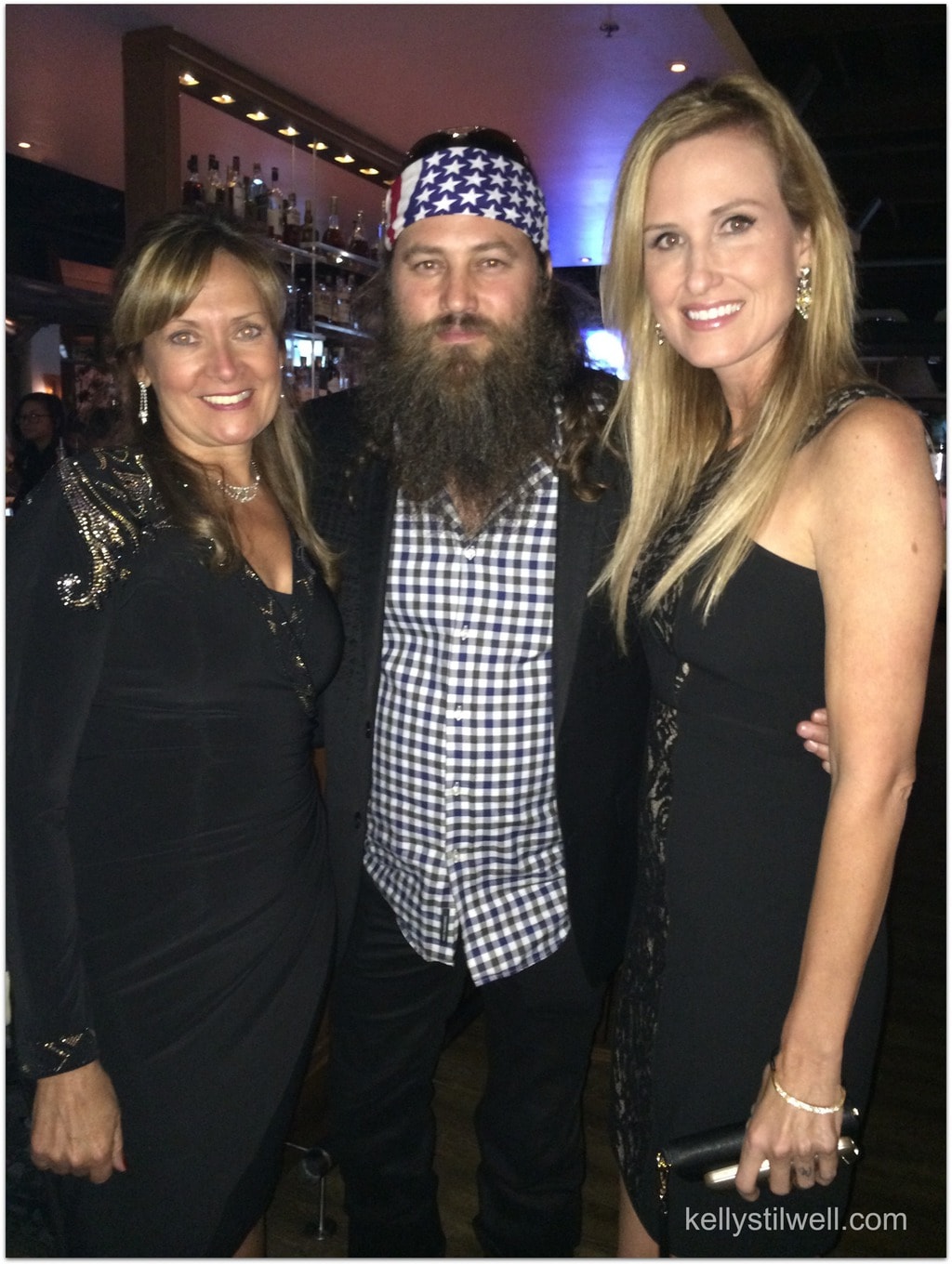 Several of the previous episode's dancers were on hand, too.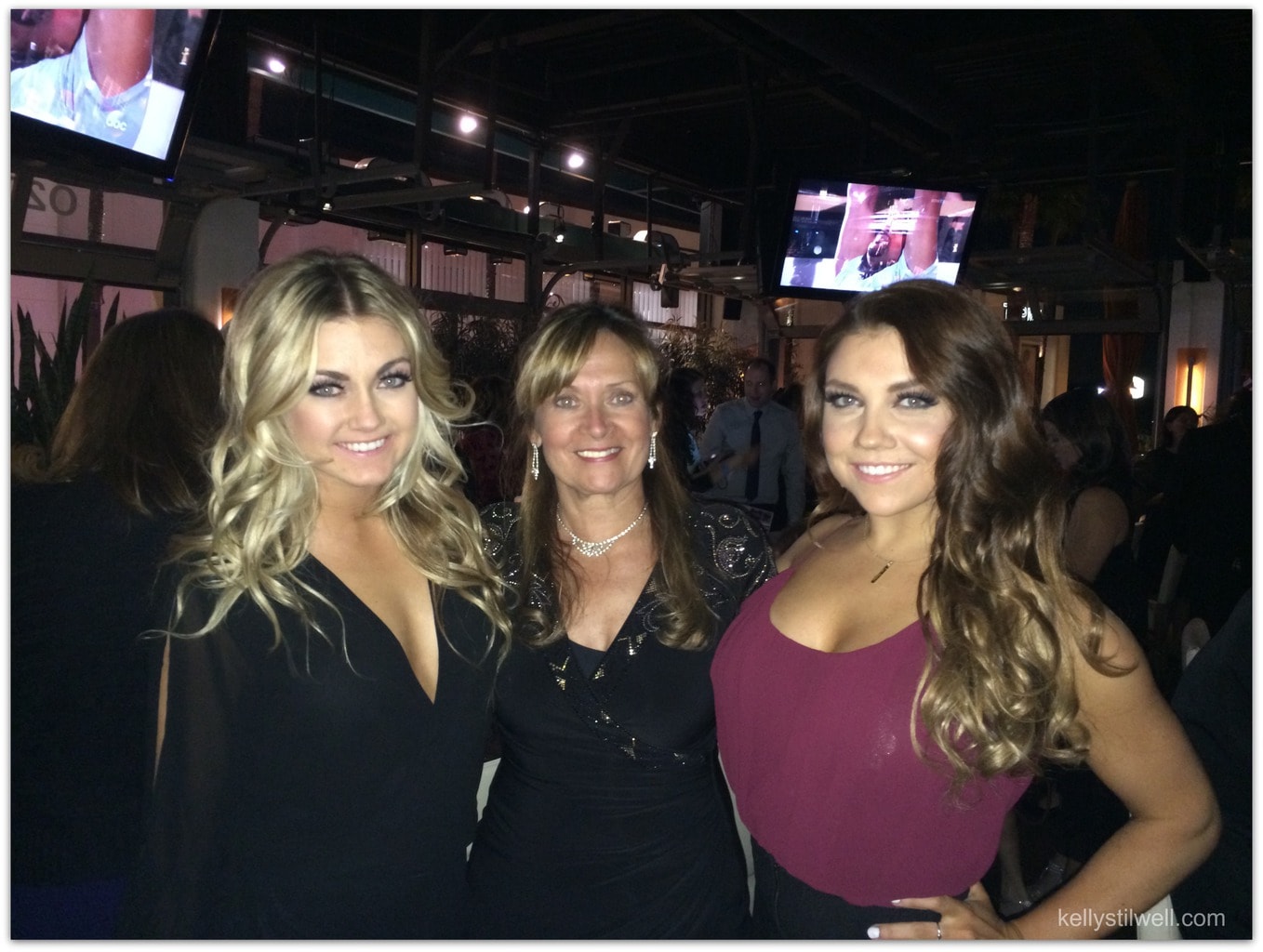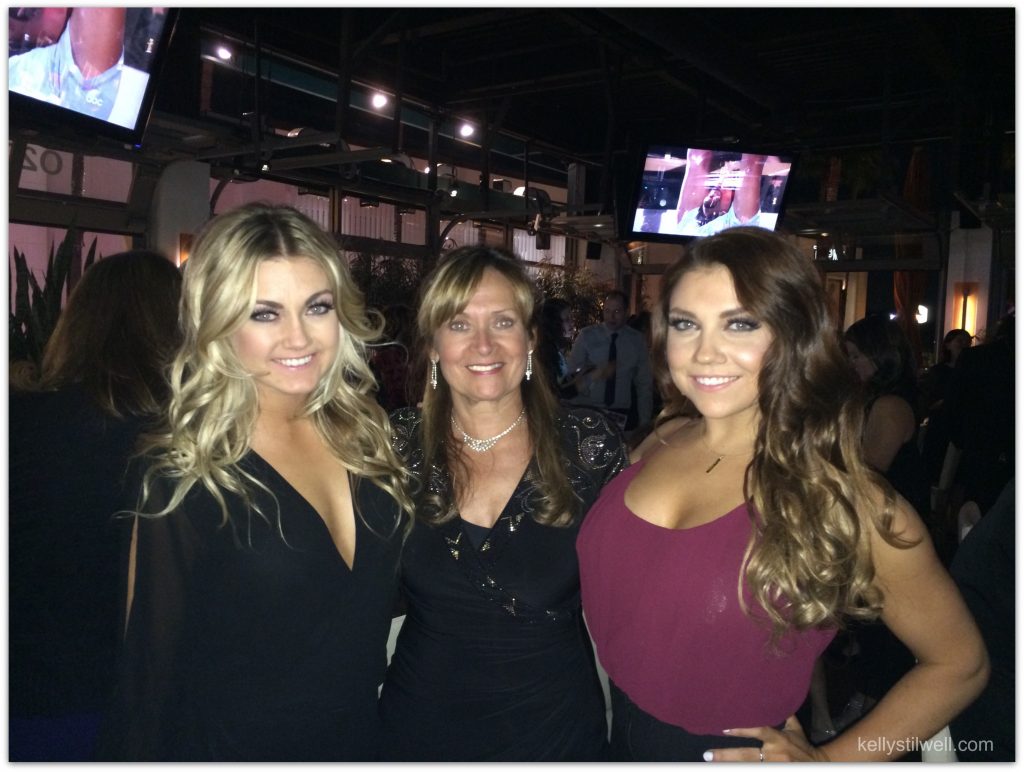 Have you ever watched Dancing with the Stars? Who's your all time favorite couple?