This post is sponsored by Planet Fitness. All opinions are my own.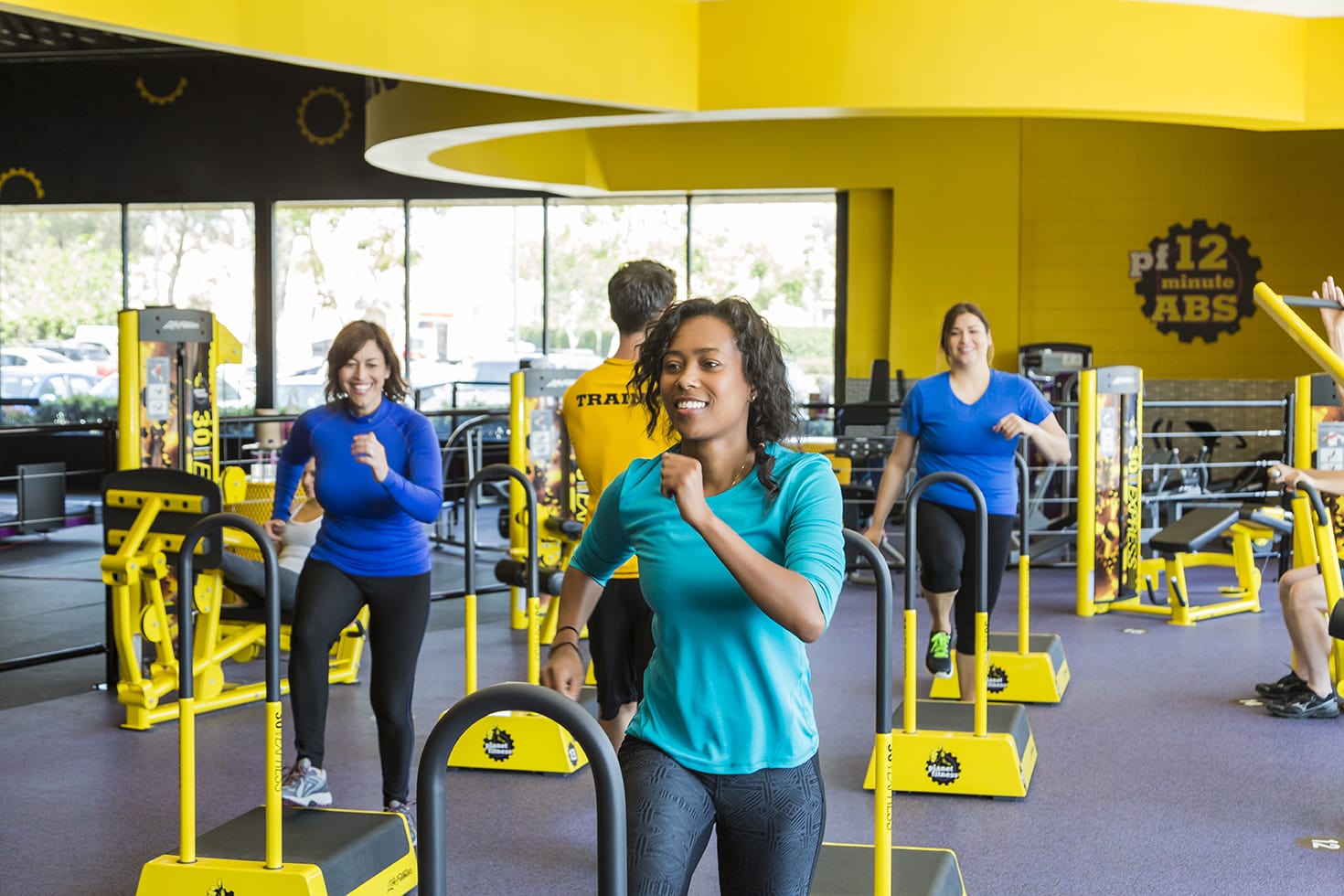 How are you making out with your new fitness routine so far this year? I'm not going to lie. It's not easy. As soon as the Christmas season passes, I start thinking about my goals for the New Year. One that always tops my list is fitness.
Of course, we all try to do it on our own. We say we will walk or run, and the time is never right. We say we will do those exercise DVDs, but working out alone is just boring. Delegating money for a gym membership isn't always easy, either. When there are bills to pay, kids to feed, and so many other things vying for our hard earned dollars, we aren't so easy to part with it for our health. But let me share a little secret with you. The best project you will ever work on is you.
How would you like to find a place that has a Judgement Free Zone®, and a hassle-free, welcoming environment where you feel like part of the family? Wouldn't it be great to work out in a place where you don't have to worry about high-pressure sales people trying to sell you something all the time? And what if you could do it for $10 or $19.99 per month? Sound too good to be true? It is. Most of the time.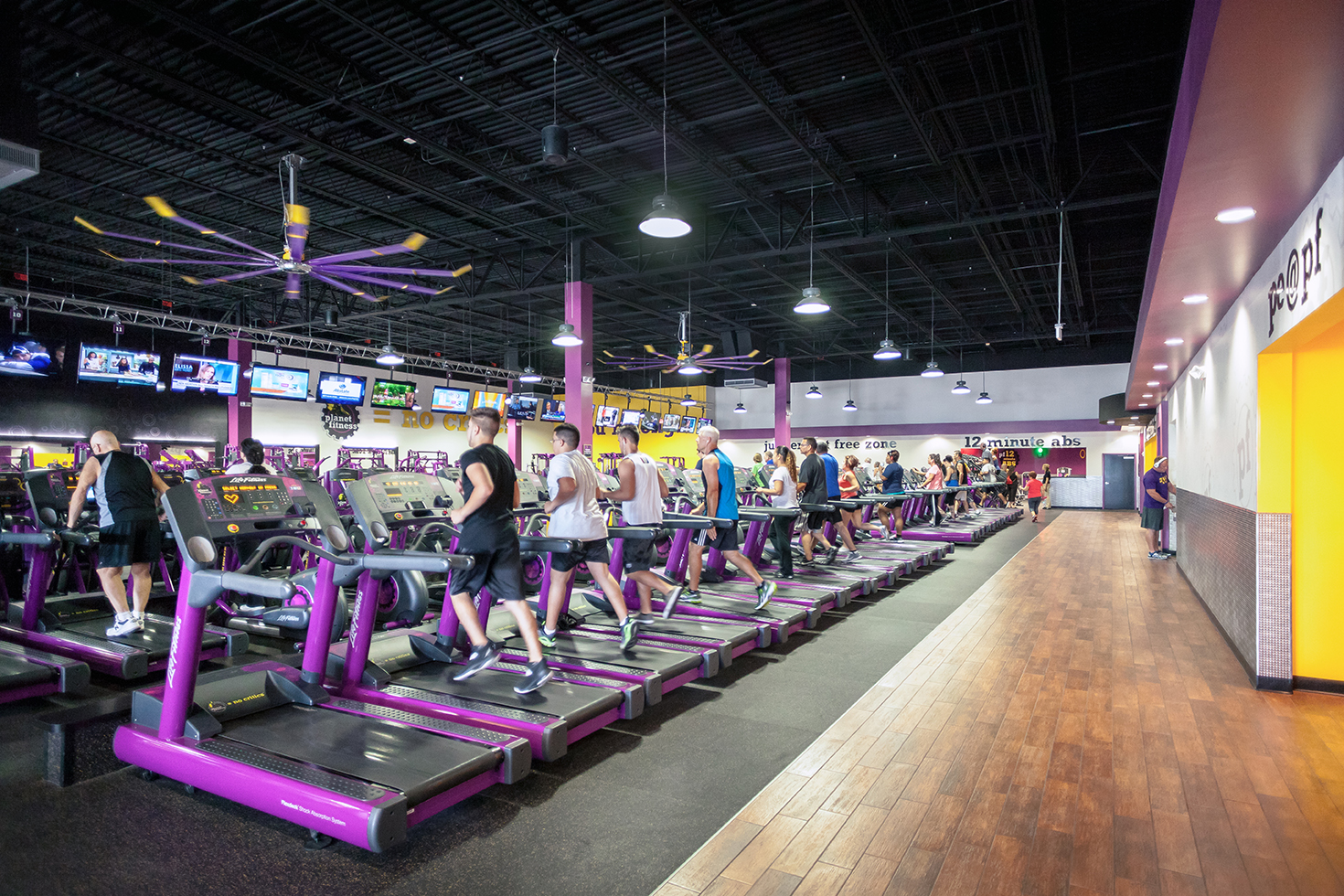 But at Planet Fitness, you can join for $10 a month, or get the PF Black Card® membership for just $19.99 a month, which includes a lot of extras, like access to all 1,000+ Planet Fitness locations, the ability to bring a guest every day at no additional charge, spacious locker rooms, the use of massage chairs and beds, and more. Can't find the right time to exercise? Many clubs are open and staffed 24/7 and allmemberships include unlimited fitness training. There is just no excuse to not getting fit when you have a Planet Fitness in the neighborhood!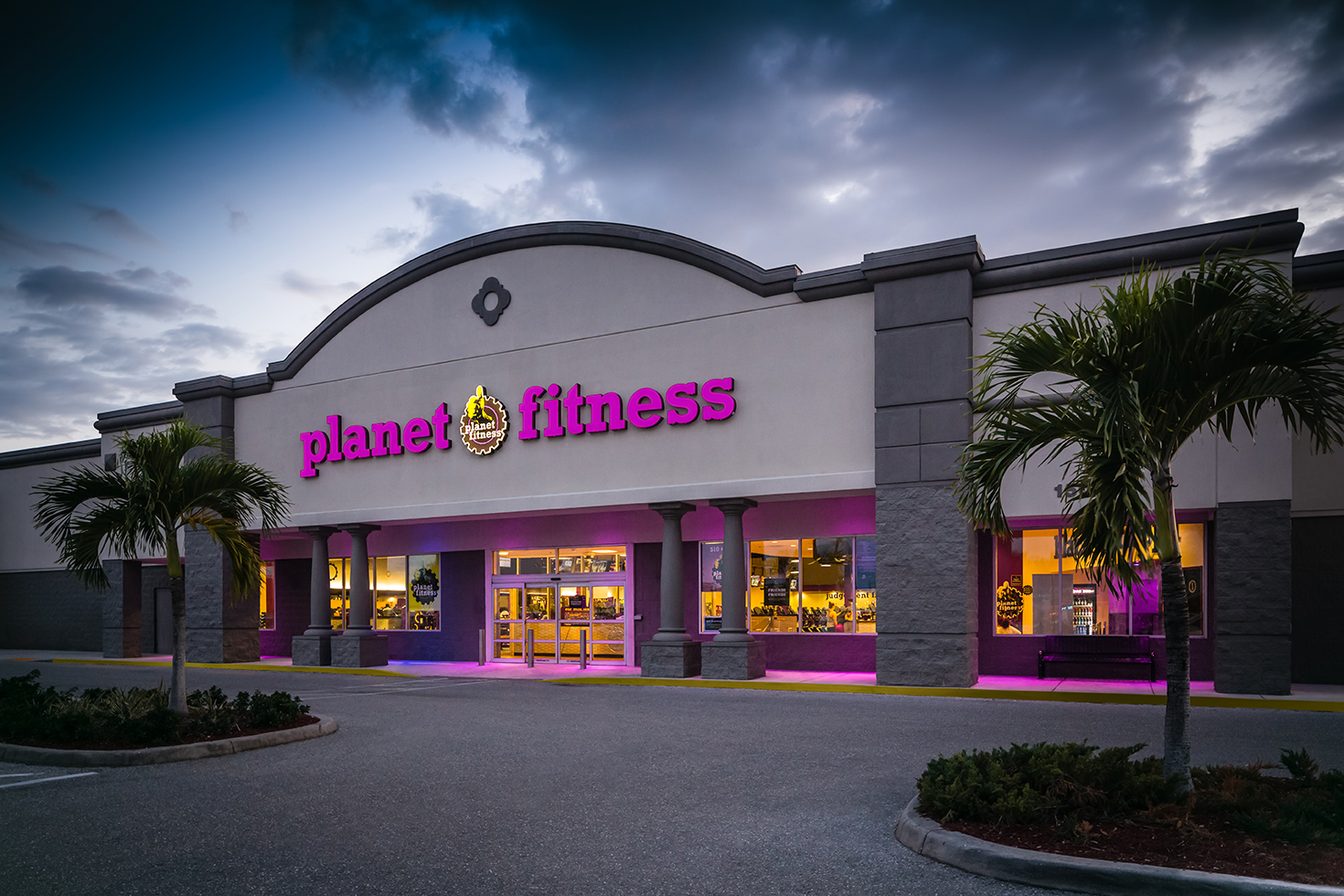 One of my favorite workout routines is circuit weight training, where you go from machine to machine, keeping your heart rate elevated while you strengthen your muscles. Planet Fitness has two different circuits, one for 12 minutes and the other for 30 minutes, and both will get you a full workout, combining strength training and cardio.
You'll find all kinds of people working out at Planet Fitness. Those who have been working out for years love the community of Planet Fitness, and being able to get their workout in at over 1,000 Planet Fitness locations. Those who are new to Planet Fitness like that there is no intimidation. In fact, Planet Fitness has come up with their own term to their judgement-free work out facilities; no gymtimidation! Those new to the club also like that there is a lot of support, not just in the gym, but online, too. Planet of Triumphs is an exclusive online community just for Planet Fitness members, where they can share their triumphs, big and small, and support each other along their fitness journey.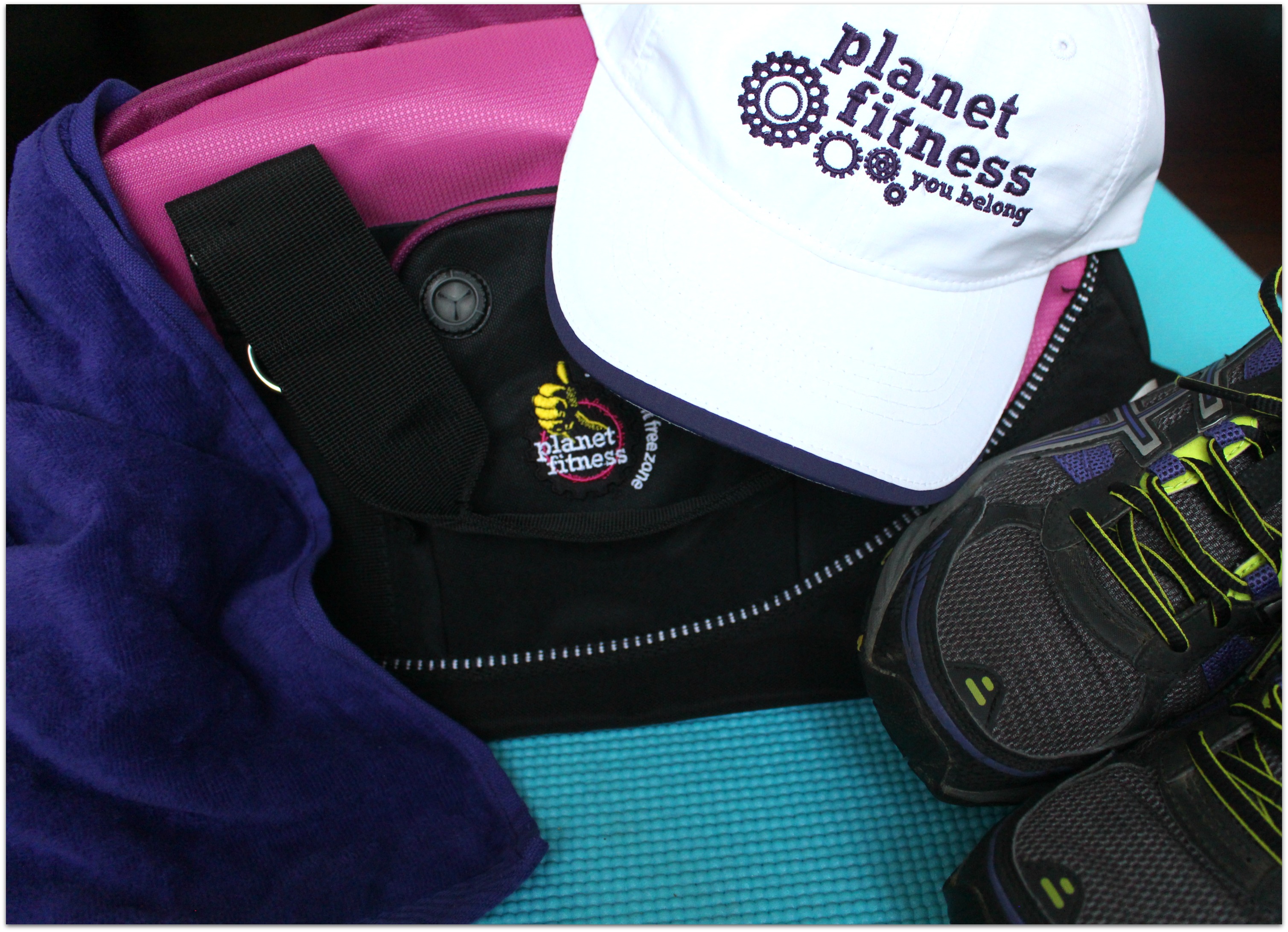 Ready to make a change? Check out the list of Planet Fitness locations and go online on April 4th for the very special one-day sale, where new members can join any location for just $1 down and $10 a month with absolutely no commitment! Or if you prefer the PF Black Card, you can take advantage of that membership and its additional perks for $1 down and then $19.99 per month.
You aren't going to find another gym with these amenities and that price, so make plans to sign-up for Planet Fitness on April 4th!  They've made a link just for my followers, so click here to enter your email for a reminder to join on April 4.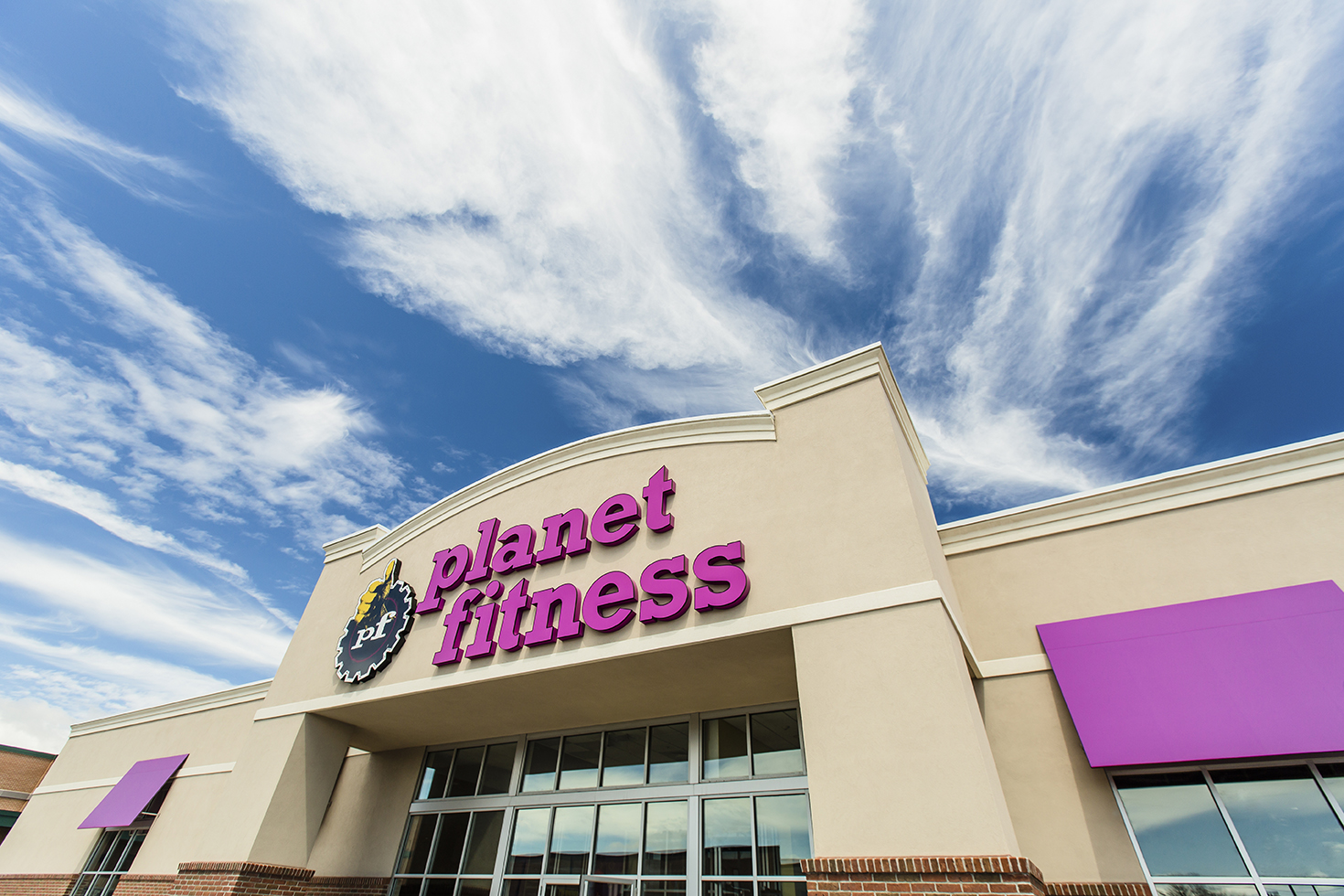 What are your fitness goals? Are you meeting them so far? We're only a quarter of the way into the year. You can do this!