This post about supplemental insurance is sponsored by Aflac. I was compensated for writing it, but all opinions are 100-percent mine.
Have you thought at all about supplemental insurance? If you aren't in a situation where it's affected you personally, you may have never even given it a second thought. Then, all of a sudden, you see the reasons why it is important, and it's too late.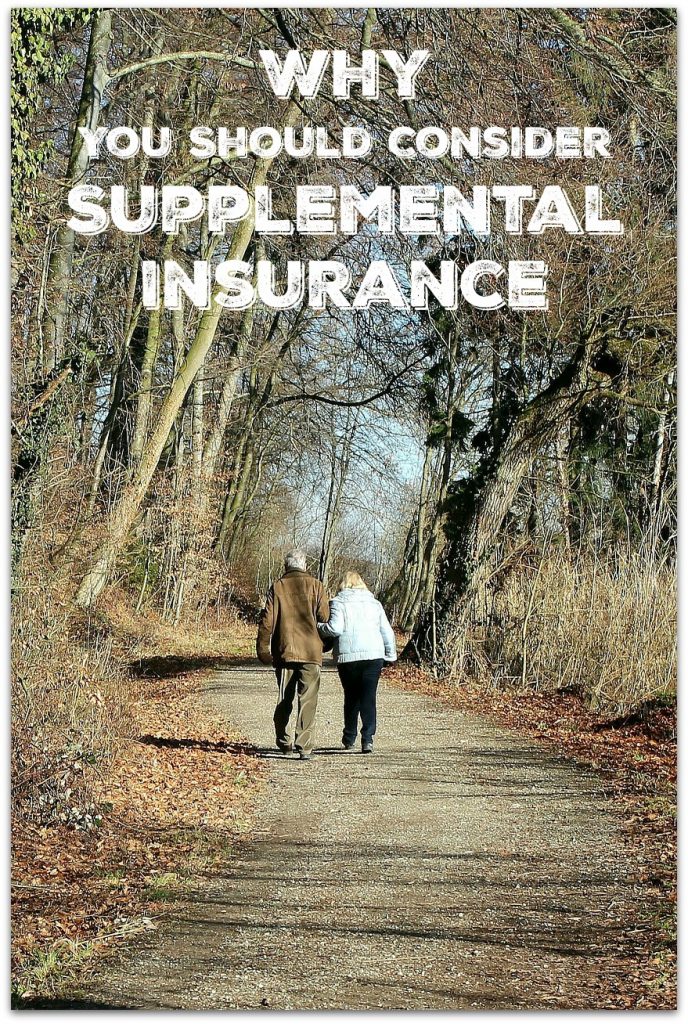 My dad is actually a little younger than my mom who is 77.  Six months ago my mom was in okay shape. I say okay because she doesn't exercise. At all. In fact, I can't ever remember a time when she has exercised.
I remember her going to the zoo with us when my girls (who are now 17 & 20) were little, and she couldn't really keep up. At that point, she was 57. The below photo is of my mom and me.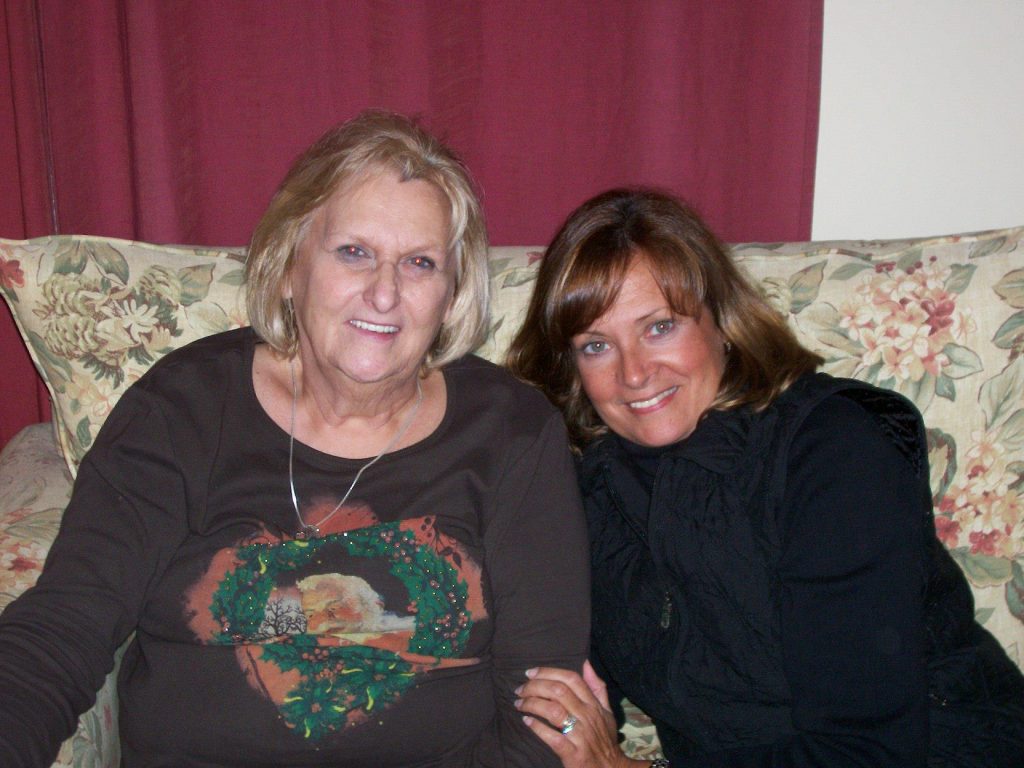 About four months ago my mom had a stroke. It was very mild. In fact, the only reason we know she had a stroke is that my brother-in-law (who is a dentist) noticed her foot was dragging. He didn't say anything to my mom or dad, thinking maybe she was just tired.
Within a month, she had a stroke that sent her to the ER with slurred speech and the inability to walk on her own. Right now, I am sitting with her after her fourth stroke. She can no longer move her right arm or hand and her speech is very slurred. She took five steps today, so I am trying to be encouraged, but my heart is breaking.
Several years ago my sister and I had a talk about getting my parents supplemental insurance. Though they are retired now and on a fixed income, my sister and I thought it would be a good idea for everyone if we pitched in and paid for a policy for them.
We discussed what kind of supplemental insurance would be best for them. We had a lot of questions about what type would fit their lifestyle. There are so many choices.
Supplemental Insurance Choices
Accidental Supplemental Insurance
My dad is a black belt in several styles of martial arts. Back when he was working, he had participated in a no-contact competition and was hit so quickly no one saw it. But he felt it.
He ended up in the hospital with a ruptured spleen. If he had not been insured at the time, the out-of-pocket expenses would have been very costly. Hopefully, you will still be active at that point in your life, so accident insurance is really important for everyone to consider.
If you or another family member are involved in organized sports, benefits may also be available just for those accidents that happen during practices or games.
Short-term Disability Insurance
For anyone who is still working, short-term disability supplemntal insurance will help cover loss of income from your job, so you may not have to dip into savings or retirement to cover expenses.
Though you hope it never happens, having that short-term disability insurance can be the difference between being able to recover worry-free or stressing about bills when you could be focused on getting well.
Critical Supplemental Insurance
This is another supplemental insurance policy we think we don't need because it is just not going to happen to us. I was shocked when I heard my mom had a stroke. But critical illness insurance isn't just for older people.
It's also for families with a history of strokes or heart attacks. The best time to look into this type of insurance is when you are young and healthy and you can lock in premiums that are lower.
In a recent survey of participants aged 40 to 50, 47 percent said finances would be their top concern if faced with a critical illness, with only 29 percent naming dying as their primary fear.[1]
Cancer Supplemental Insurance
Another illness you never see coming is cancer. I had no idea there was supplemental cancer insurance.
My husband's father died of prostate and colon cancer. His mom is a colon cancer survivor, and two of his brothers have had prostate cancer. My father died of lung cancer.
This is supplemental insurance our family needs to consider because the chances of one of us getting cancer are above average.
Hospital Indemnity Supplemental Insurance
I had never even heard of hospital indemnity insurance. A hospital stay is 4.6 days on average, and at a cost of $11,000, it could create a serious financial problem, even AFTER major medical insurance.[2] 
I can vouch for this because my mom has spent about a month in the hospital on and off since her first stroke. Hospital indemnity insurance can help so you may not have to dip into savings or use up that vacation fund or get into serious debt.
Life Insurance
Finally, regardless of age, life insurance can help provide financial protection for your loved ones when it's needed most. The last thing you want to think about when losing a loved one is funeral arrangements and costs, how you're going to pay bills, and those long-term expenses.
With life insurance, those left behind won't have to worry about needing help to maintain their lifestyle.
Now that we understand the different types of policies, we feel like we can make an informed decision. It may be too late to get a policy for my parents, but we can start talking about which policies would be best for our immediate families.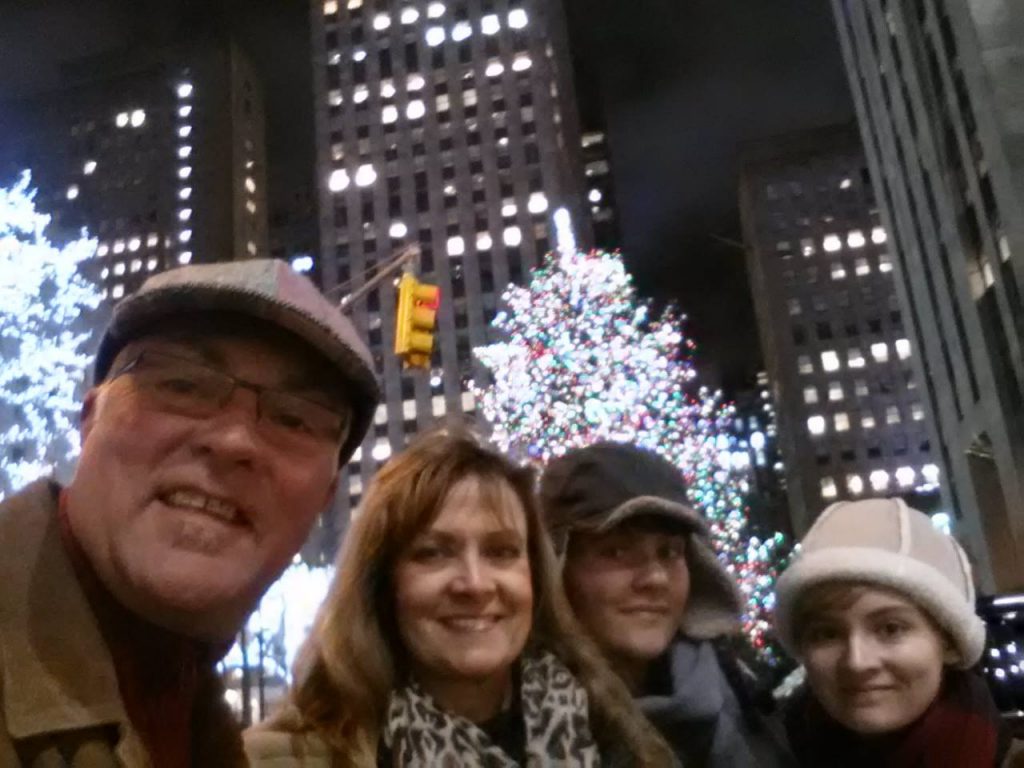 Remember, Aflac is not major medical insurance, but supplemental insurance to complement your current health care coverage.
Doctors and hospitals get paid through major medical polices, but with Aflac, policyholders are paid cash (unless otherwise assigned) –  letting you decide how to best use the funds.
Now that the kids are back in school and life is getting back to normal after summer vacations, it's a great time to learn more about supplemental insurance by visiting Aflac.com. Make it a date night and discuss the options that make sense for your family.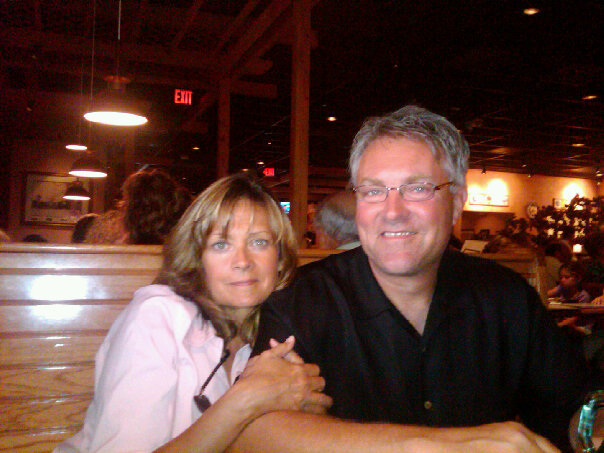 Using the Benefits Estimator, you can calculate the amount Aflac can provide to help with those out-of-pocket costs that may not be covered by major medical insurance.
From someone who is walking through it right now, don't wait until you're faced with the need for supplemental insurance to start investigating. Get your questions answered at Aflac.com.
Policies may not be available in all states. Limitations and exclusions may apply. Benefits are determined by state and plan level selected.
Coverage is underwritten by American Family Life Assurance Company of Columbus. In New York, coverage is underwritten by American Family Life Assurance Company of New York. WWHQ | 1932 Wynnton Road | Columbus, GA 31999. Z161056U 10/16
[1] Sun Life Financial, "Well-placed fears: Workers perceptions of critical illness," accessed July 19, 2016 – http://www.sunlifesummit.com/wp-content/uploads/2013/09/Critical-Illness-Research-Whitepaper_7.pdf
[2] Agency for Healthcare Research and Quality, Trends and Projections in Inpatient Hospital Costs and Utilization, 2003-2013, Statistical Report #175, accessed July 19, 2016 - http://www.hcup-us.ahrq.gov/reports/statbriefs/sb175-Hospital-Cost-Utilization-Projections-2013.pdf
I was selected for this opportunity as a member of Clever Girls and the content and opinions expressed here are all my own.