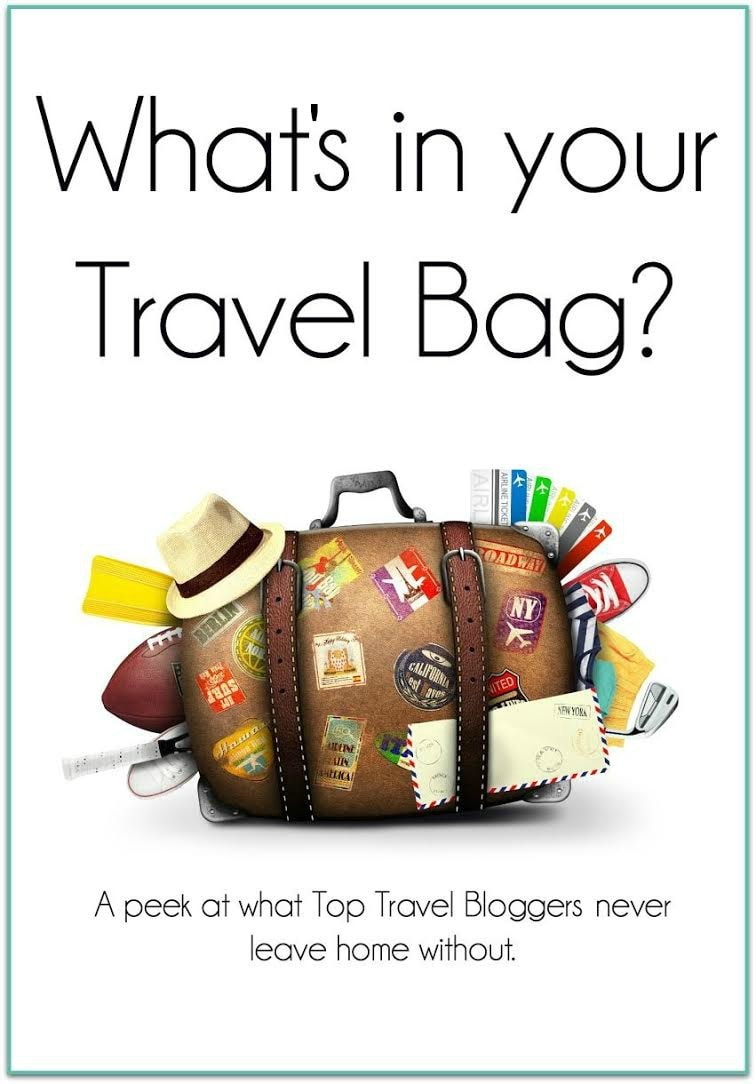 I have wanted to do this series for almost a year, and decided a few months ago to begin in 2016! Happy New Year!
Have you ever read the articles in magazines about what celebrities have in their bag? I've always loved those! As so many of you tell me how much you love to travel, and from the fact that my number one post last year was about cruising, I thought it would be fun to ask travel bloggers what they must have with them when they travel. In fact, I've asked them to share their TOP 5 items they take with them in their carry-on so they have it on the plane, train or automobile!
Each Friday you will meet a travel blogger who will be sharing things they never leave home without. I hope you'll join in and let us know what you have to carry with you! Share in the comments!
These bloggers will come back and answer questions, as well, so ask away if they share something you haven't seen or want to learn more about. You will also learn a little about each blogger, and be given a link to check out more and subscribe if you'd like. It's going to be so much fun, so if you aren't a subscriber here, be sure to take care of that now so you don't miss a thing!
Without further ado, meet our first travel blogger!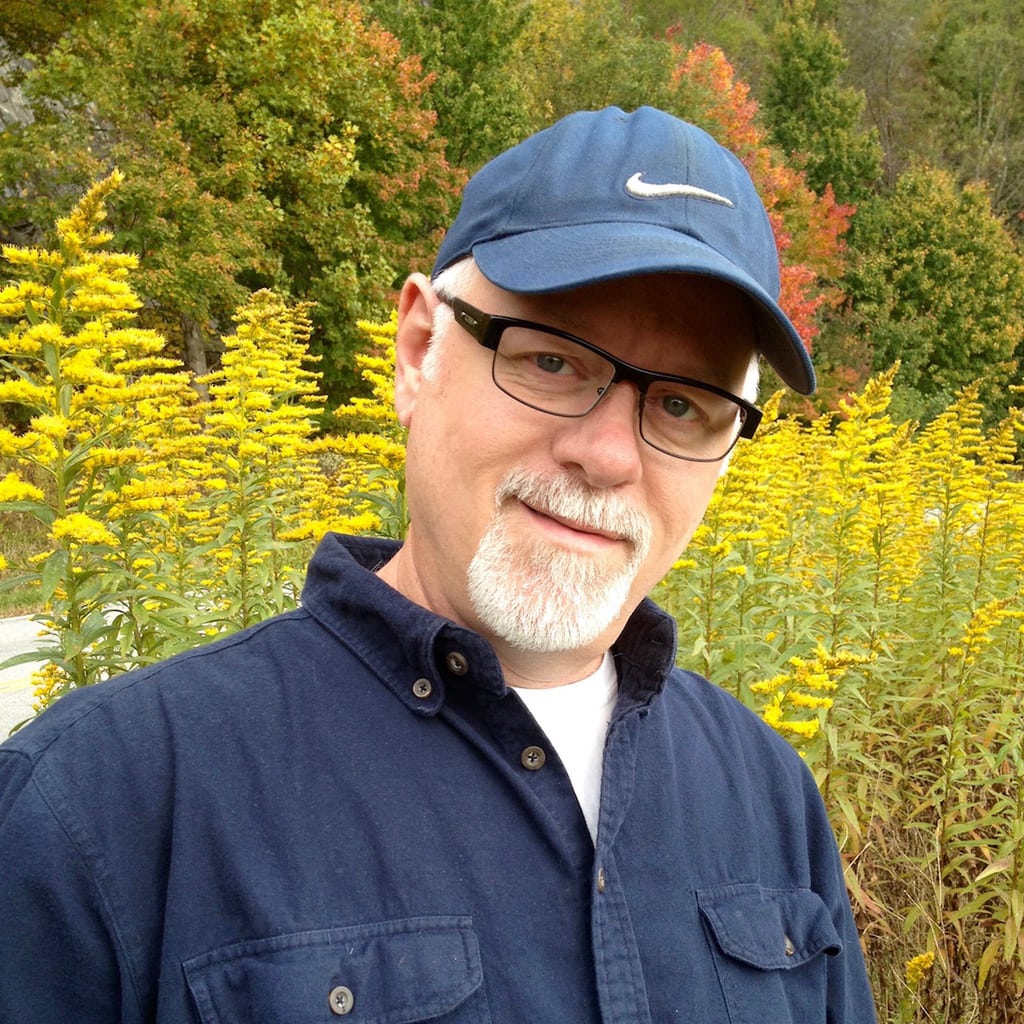 Howard Blount runs the travel web site Backroad Planet with his travel partner Jerry Woods. Howard has traveled internationally since boyhood and lived abroad in Mexico, Chile, and Paraguay. Recently retired from a 35-year career as a middle school teacher, Howard's passion is navigating the roads-less-traveled of this amazing planet in search of anything rare and remote. Backroad Planet promotes the philosophy that taking scenic routes, scouting offbeat sites, stopping at roadside attractions, and getting immersed in local flavor are the best ways to travel.
Howard's Top 5? Nike cap, iPhone 6s Plus, business cards, ChapStick, and dental floss.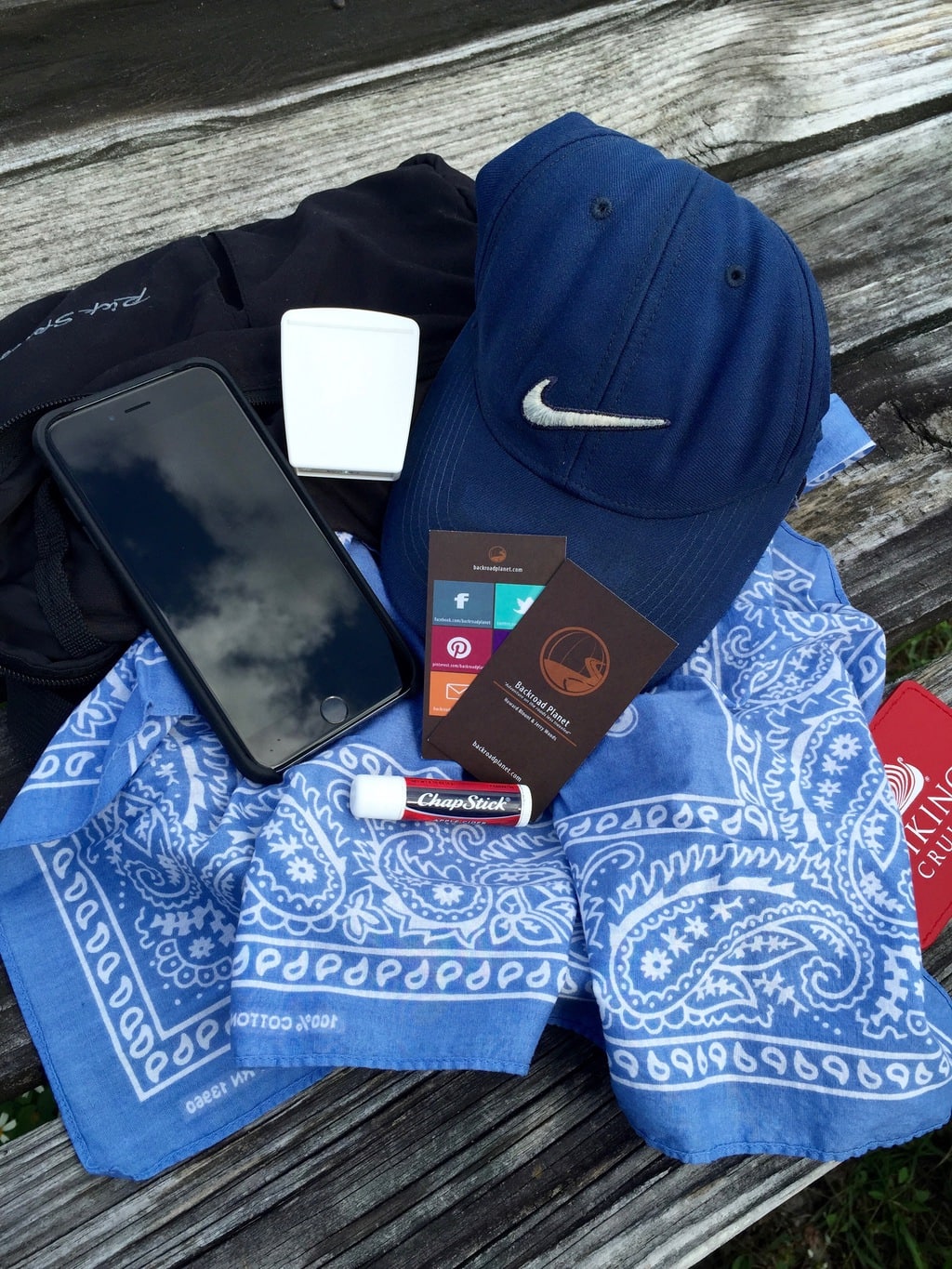 Thanks, Howard!
Remember to visit Backroad Planet and say hello! There is a wealth of information for travelers, like How to Find Anything Anywhere with 16 Top GPS Travel Apps. 
You can also follow Howard & Backroad Planet on the following social channels!
https://google.com/+Backroadplanet/posts
See you next week for more What's in Your Travel Bag?
Want to be featured in the series? Check out the requirements! Thanks for visiting!