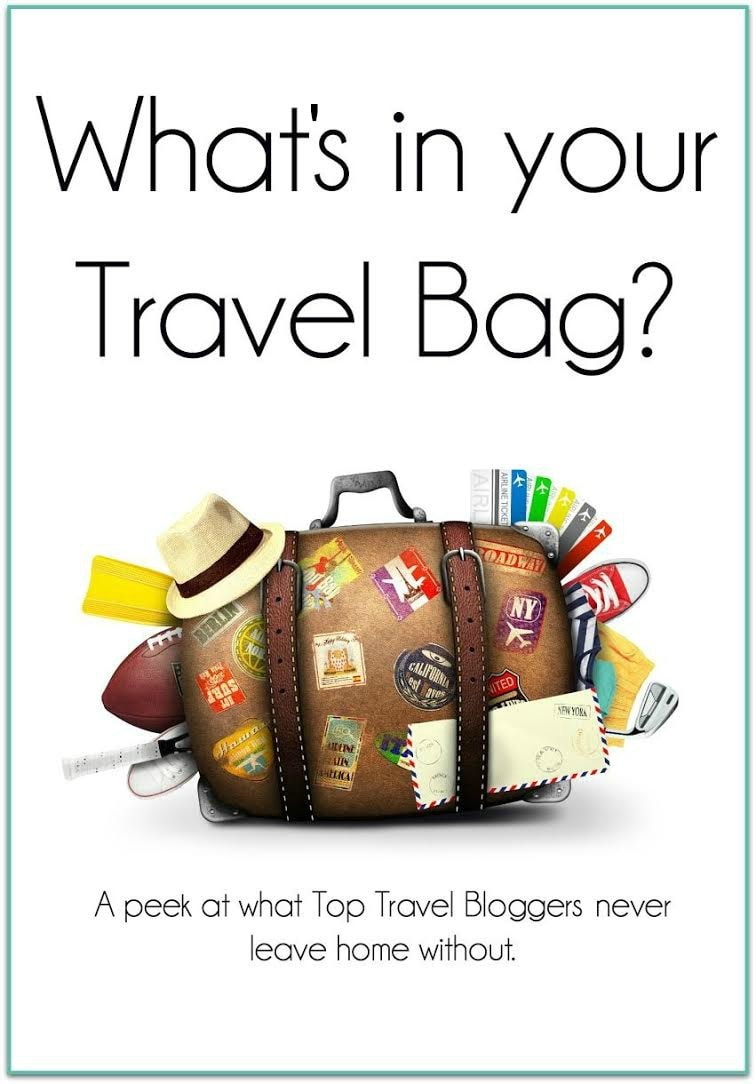 Welcome to month two of What's in Your Travel Bag?  This is a series where Travel Bloggers across the globe share what's in their bag! If you missed last week, check out She Is Going Places. You can catch up on last month there, too.
Stacey runs the travel site One Travels Far. You've got to visit, and you may get lost in her stories like I did! I especially loved The Reality of Life as an Expat. My husband and I have talked about living in another country for years, so this was a helpful read for us. I'm grateful Stacey is honest about the good, the bad, and the ugly about living abroad.
Stacey has been traveling and working around the world since October 2010. She's an adrenaline junkie and serial expat, currently living in Guatemala and blogging about her experiences.
So what's in your bag, One Travels Far?
Stacey's top 5  includes:
My mac
My iphone
My kindle (cause I'm a techno-addict)
Lucas Paw Paw ointment which is an excellent lip balm and also great for dry skin on long flights.
My favourite Alaska Bear silk eyemask which is extra long along the cheeks and stops annoying light getting in for when I want to rest.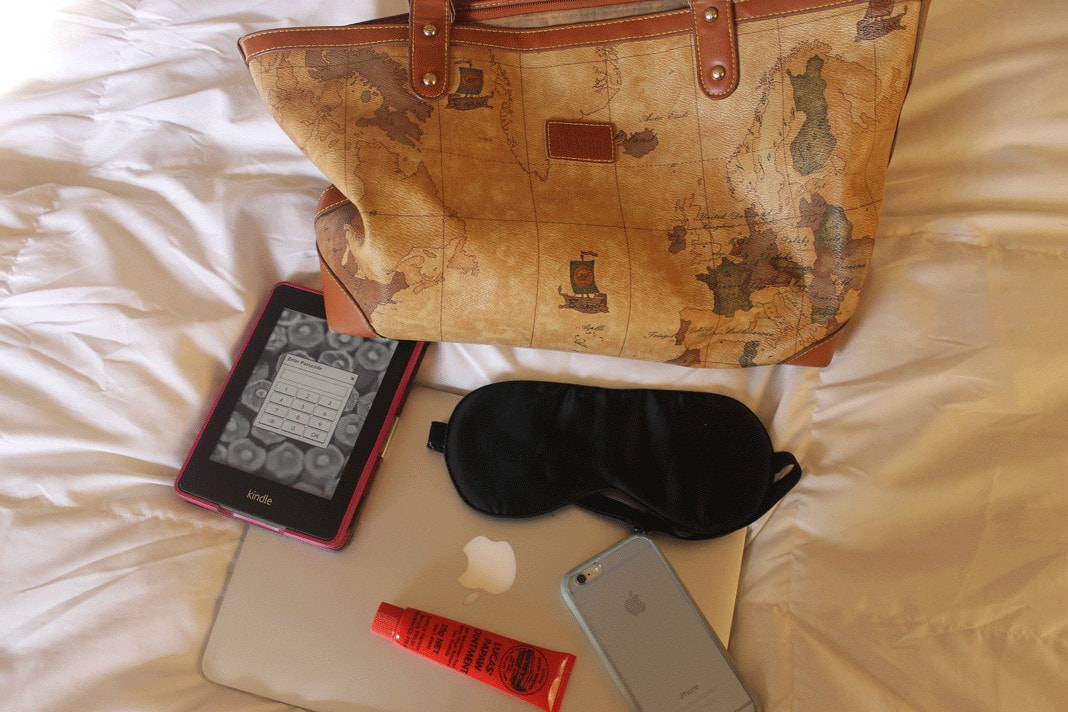 Take a few minutes to visit One Travels Far and tell her I sent you!