Welcome to What's in Your Travel Bag?, where I ask travel bloggers what they must have with them when they travel. In fact, I've asked them to share their TOP 5 items they take with them in their carry-on so they have it on the plane, train or automobile! If you missed last week, check out what I learned about Travels with Carole! I find travel bloggers have such great stories to tell. I hope you enjoy this series!
This week we're checking out the inside of Emily's bag from the Clever Housewife. Emily is the owner and writer at CleverHousewife.com. When she isn't traveling, she is blogging from home with her 4 kiddos and her new husband. Emily has four passions: her family, travel, food, and music. When all four things come together, it is quite magical. Part of the fun of traveling is experiencing different foods and cultures. It's even better when she can share it with her family. In addition to travel writing, Emily creates recipes and tips for the average household. My favorite post on The Clever Housewife is the one about the Polynesian Cultural Center. Hawaii is definitely on my bucket list, so reading about it is the next best thing, right?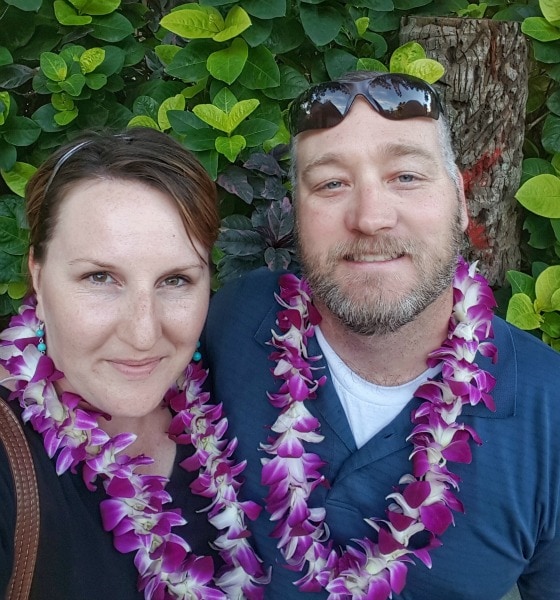 So what's in your travel bag, Clever Housewife?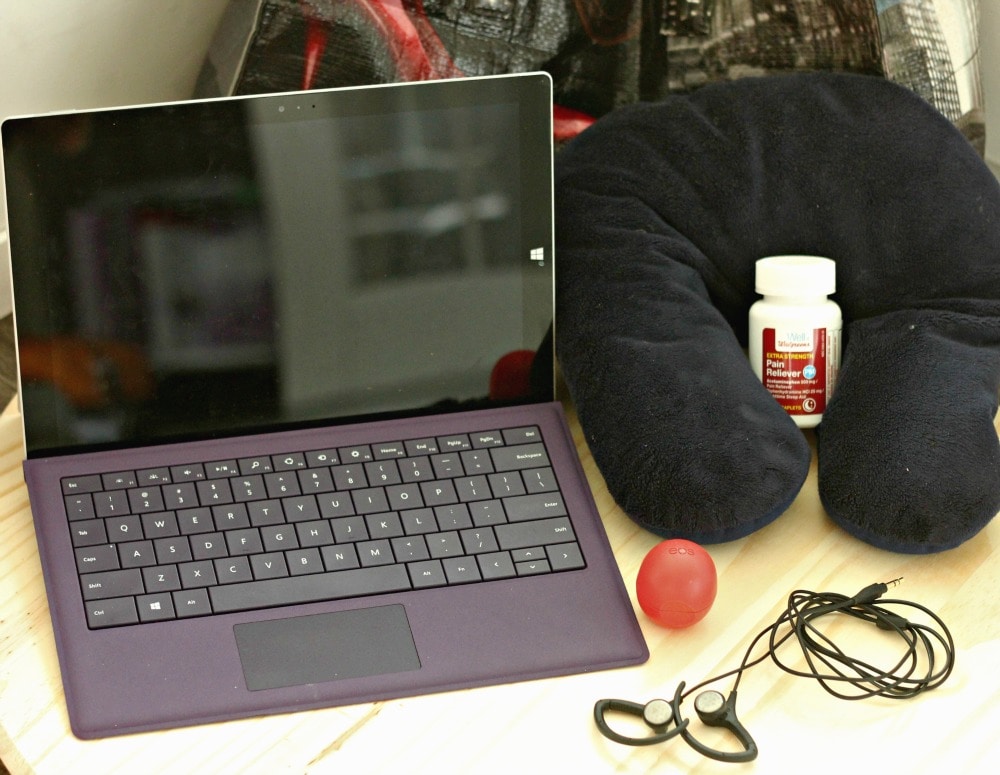 My 5 travel must-haves are particular to my carry-on bag.
1. A neck pillow
2. Headphones
3. Surface Pro
4. Chapstick
5. Tylenol PM - for that first night in a new place
Be sure to follow the Clever Housewife on all her social channels!
Reader Interactions