Twitter parties are so much fun, but I do remember the first time I tried to participate. I couldn't figure out "where" it was, and once I did, I had a really hard time understanding what was going on.
If you've tried to participate in a Twitter party and felt lost, or if you've been wanting to stick your toe in the ocean of Twitter parties, read on. I hope I can answer some of your questions and talk you into joining the fun!
If you have a business and are not taking advantage of Twitter, get started today! It's free, so why wouldn't you want to take advantage of free advertising?
What Is A Twitter Party?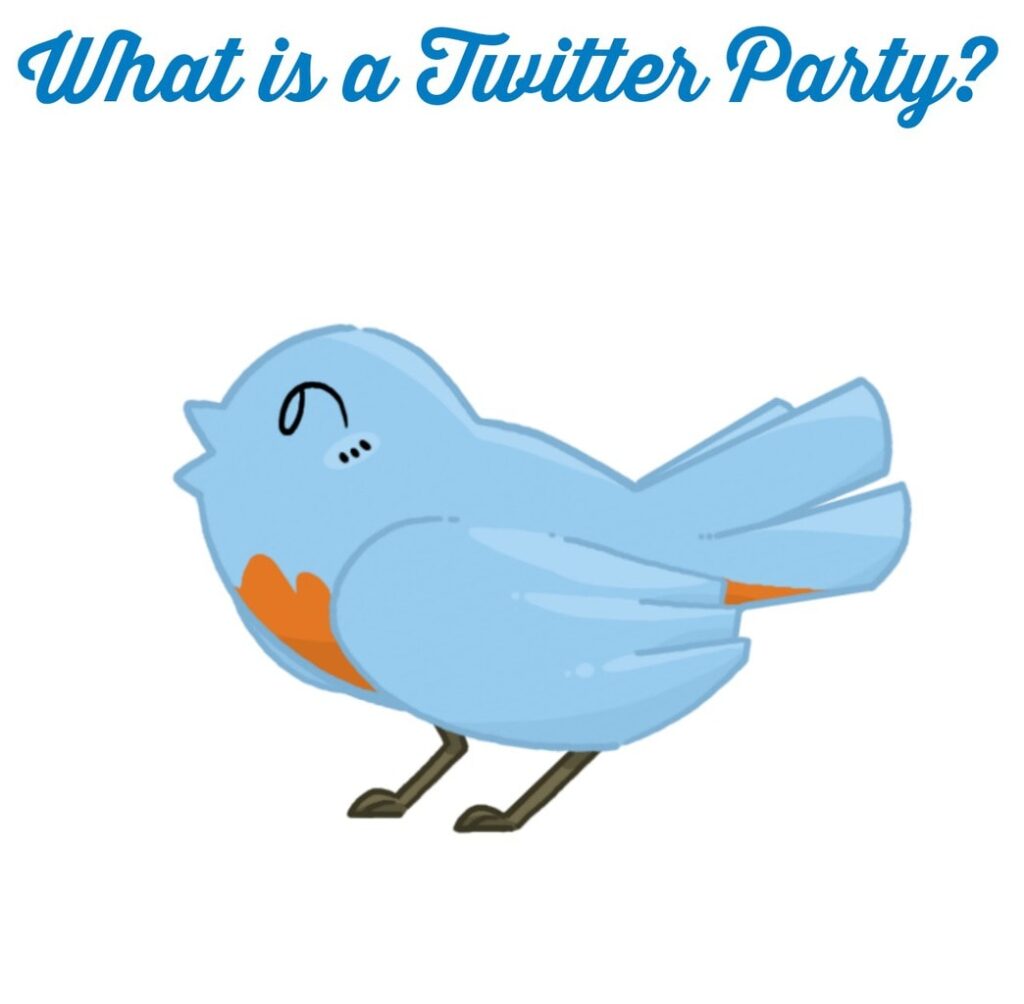 A Twitter party is simply a "chat" focused on a brand or theme. I hosted a while back for Vonage. This party focused on keeping in touch with friends and family with the Vonage app while traveling. The questions were about travel and keeping in touch, and there were gift cards for winners chosen randomly.
Another recent party I was asked to participate in as a "Florida Expert" was all about Florida Travel, and we had a couple of hosts, one from a Florida Travel Bureau and another from a resort in the Florida Keys.
There is a Twitter party for just about any interest, and more and more are popping up every day. You can join a party to talk about parenting, pets, peanuts, or prime rib, just to name a few!
Set Up A Twitter Profile
The first step, of course, is to get your own Twitter handle. You can do that in less than a minute on the Twitter website. Just click on the "Sign Up For Twitter" button. You might want to give some thought to your Twitter name, commonly known as your "handle."
I was a writer before I was a blogger, so I thought it was important to have my name as my Twitter handle, so it's @kellystilwell. If you have a business, you will want that to be part of your handle.
Research what is available. When you choose your handle, Twitter will let you know if it is already taken or available. You can add your picture and design your Twitter header, too. Have some fun with it!
How do I participate or follow along?
Once you have your handle, don't just jump into a party. You really should spend at least a little time getting used to the way things work. Follow a few people that have common interests. In fact, Twitter provides suggestions for you on the side of your account.
The way to get followers is to let friends know you now have a Twitter account, and follow people so they will follow you back. See a tweet that interests you? I've posted one of mine below. While on Twitter, you can share a tweet by hitting the retweet button (two arrows going up and down.) You can also reply to the
You can also reply to the tweet or like it, just letting others know you enjoyed it!  The 3 dots are for "more" options, like send a tweet to someone through email, embed the tweet, mute that particular tweeter, or block or report the tweet. The only time you should block or report is if the tweet is really offensive to you.
Want to take a stab at retweeting? Here you go!
What IS a Twitter Party, anyway?? #TwitterParty https://t.co/L0REDS1zJj pic.twitter.com/9wK3omLLct

— Kelly Stilwell (@kellystilwell) May 18, 2017
The hashtag or pound sign, like this #, followed by a word or words is what keeps everyone together. The Vonage party, for instance, had the hashtag #VonageTravel.
If you are participating in a Twitter party and don't see your tweet, it may be because you forgot the hashtag. That is the only way your tweet will be seen by everyone else in the party.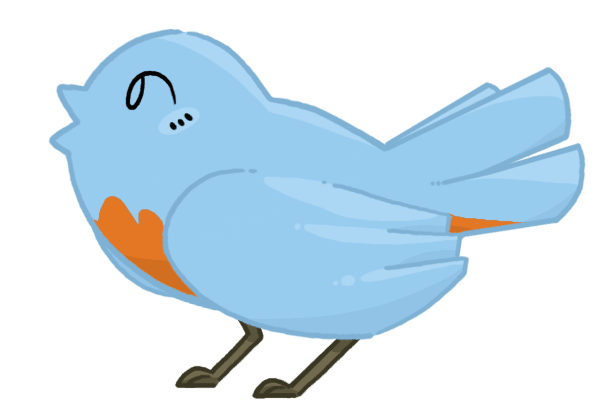 Why do I have to RSVP?
You don't always have to RSVP, but sometimes there are early bird prizes, so I would suggest you do. You will also often find the hosts of the party on the RSVP page. In most parties, you must follow the hosts to be able to party! Besides, you're trying to build your followers, and hosts usually follow you back.
Where do I go to join the party?
There are several different platforms for Twitter parties. simply search Twitter Parties and you'll find plenty.
For others, you will have to choose the platform you are most comfortable with. You can follow along right from Twitter, but you have to refresh a lot, so I prefer to follow along on Tweetdeck. You need to set up an account, but it's also great resource for scheduling tweets. That service is free, too!
Once you are on Tweetdeck, simply click on "streams", then "add stream", enter your keyword, and join the fun! Just watch your first couple of times as it is VERY fast paced!
Remember to have fun and, hopefully, you'll win a prize now and then! Good luck!