Posted in partnership with RaceTrac. 
Curious about what gets your state going in the morning? Morning is a state of mind, don't you think? You may be a traditional breakfast eater; coffee, donuts, egg sandwiches, bagels. I love breakfast, too, but you know what? Sometimes I love it for dinner!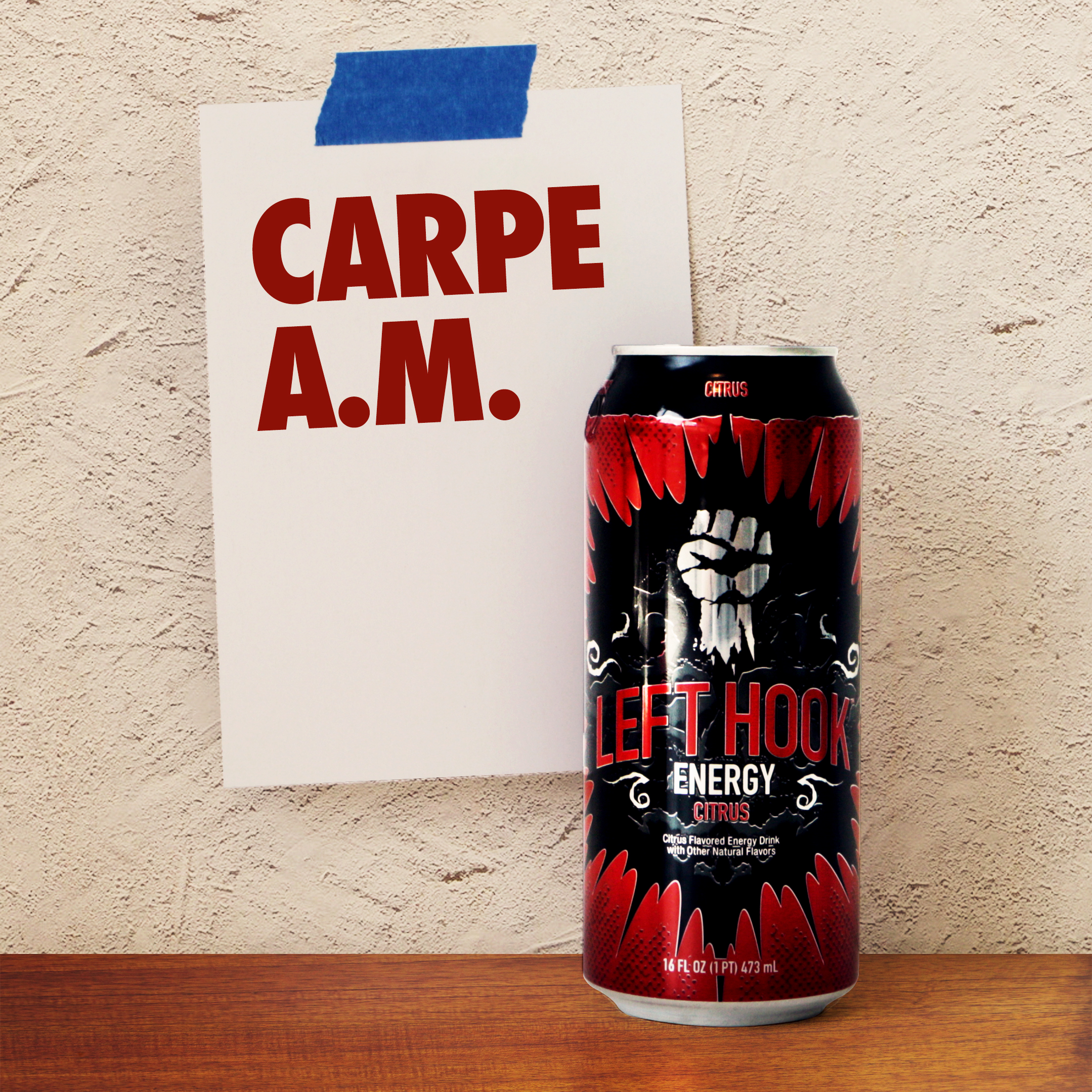 My husband, on the other hand, would never eat breakfast for dinner, unless it was at 3 am and we were still out! We don't have many of those nights anymore.
So when he's traveling, my daughter and I will have eggs and pancakes. It's so delicious, and I don't really get why my husband doesn't like it.
Though I love breakfast for dinner, sometimes I don't feel like it in the morning. What's wrong with a hot dog for breakfast?
There's no wrong way to start the day right. ~ RaceTrac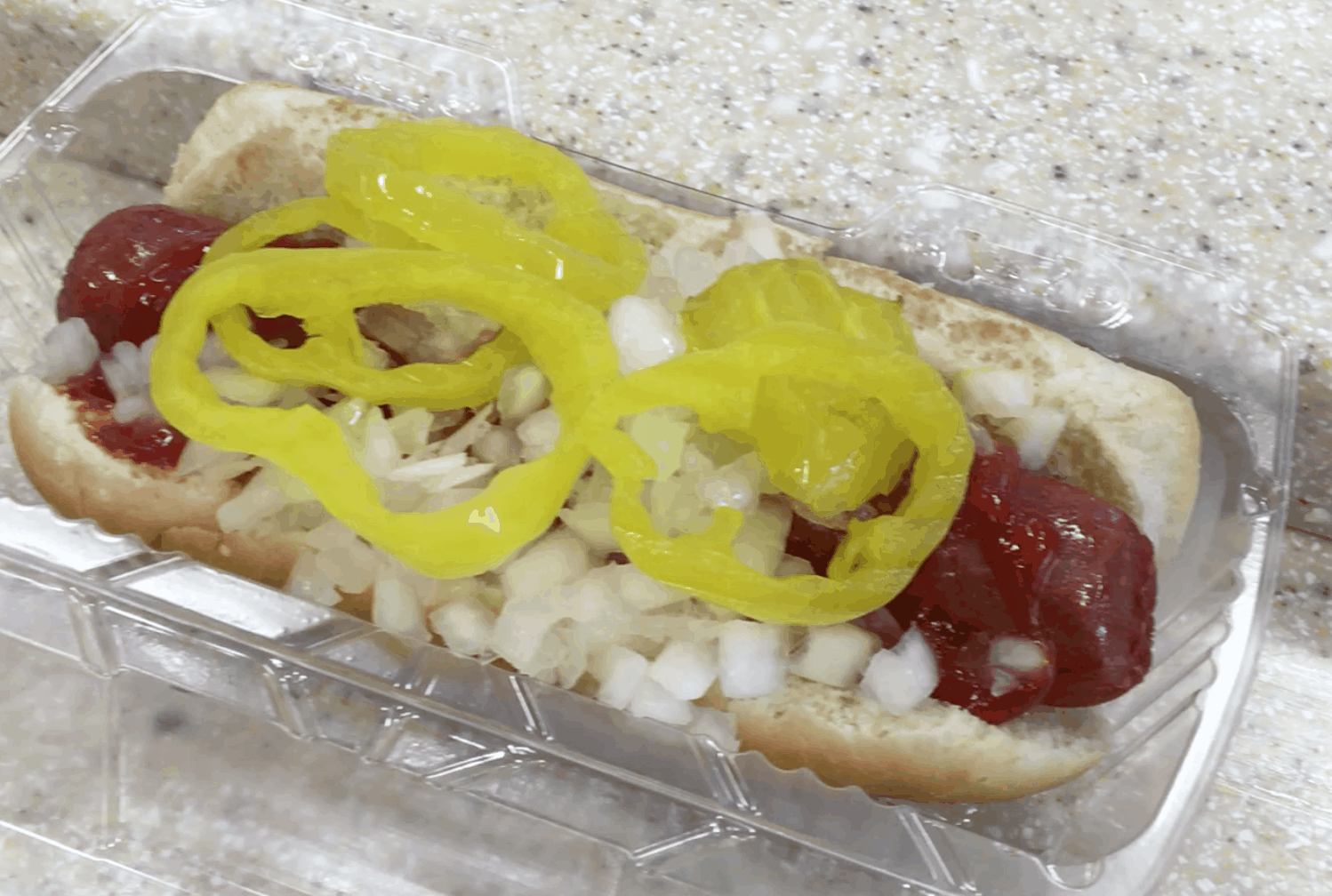 I went into my local RaceTrac a few days ago and seeing those dogs sizzling on the rollers looked so good. Lots of toppings were available, too. How could I resist?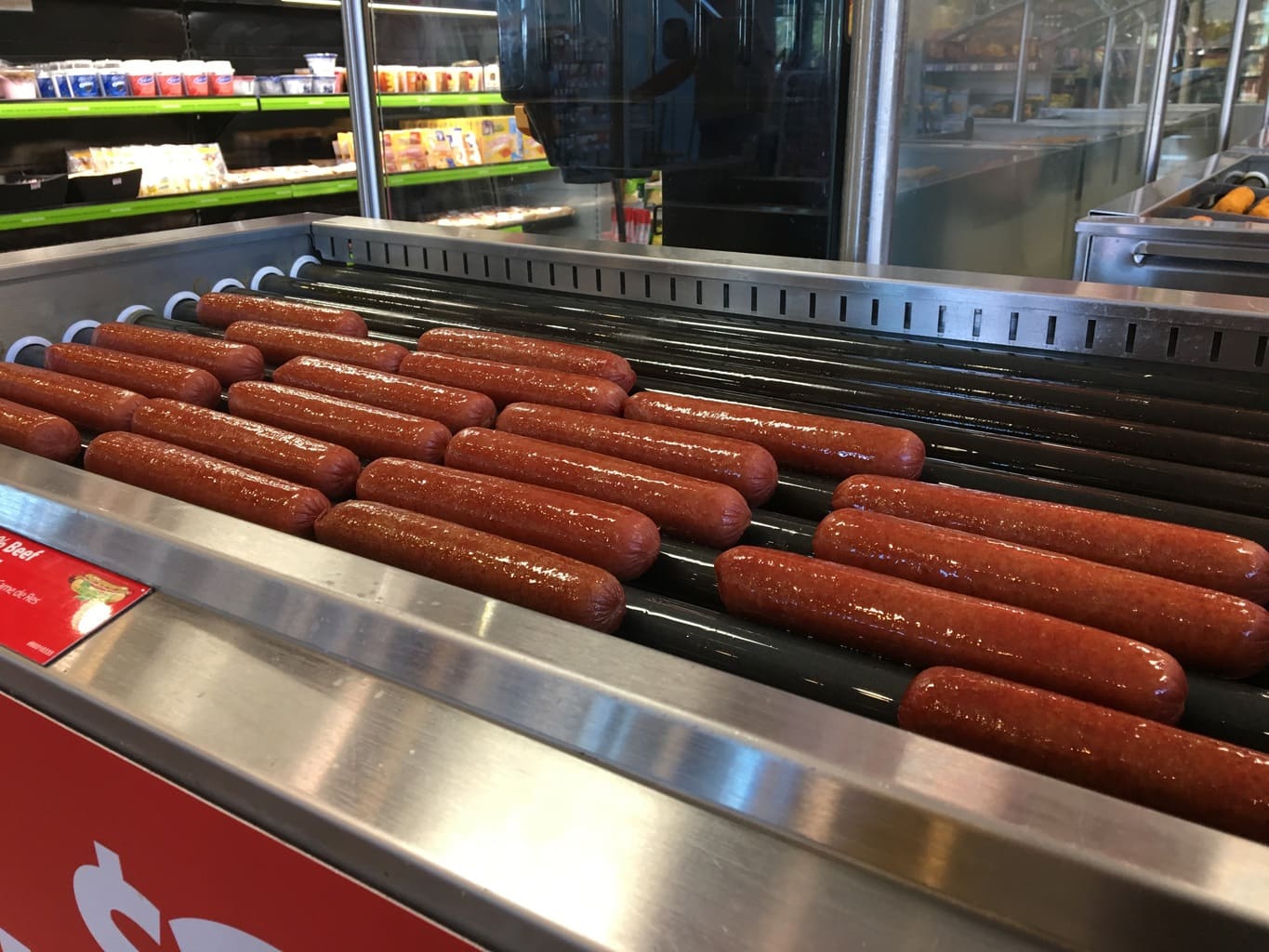 I'm not traditional in my toppings, either! Ketchup, diced onions, pickles and banana peppers. Yum!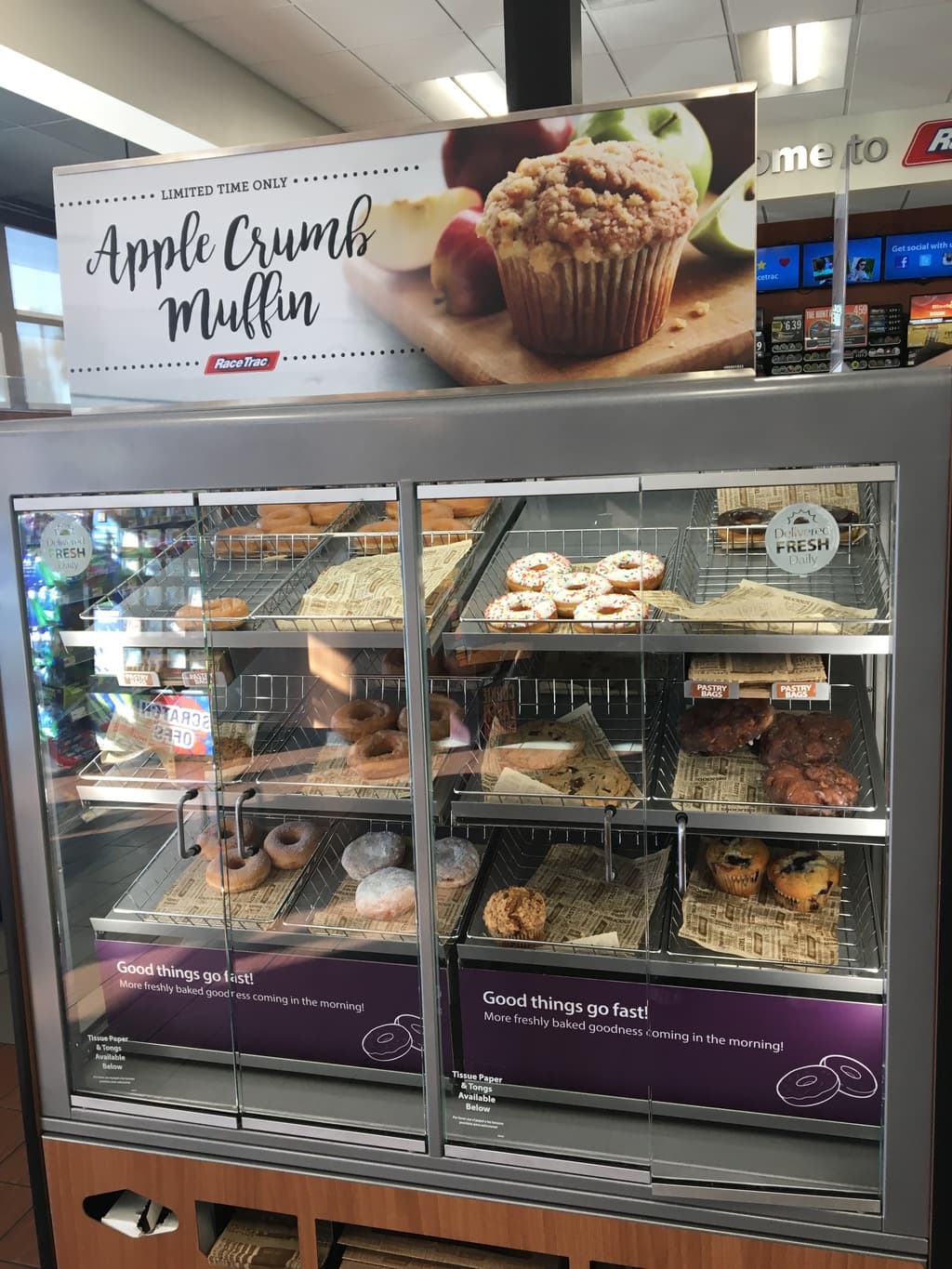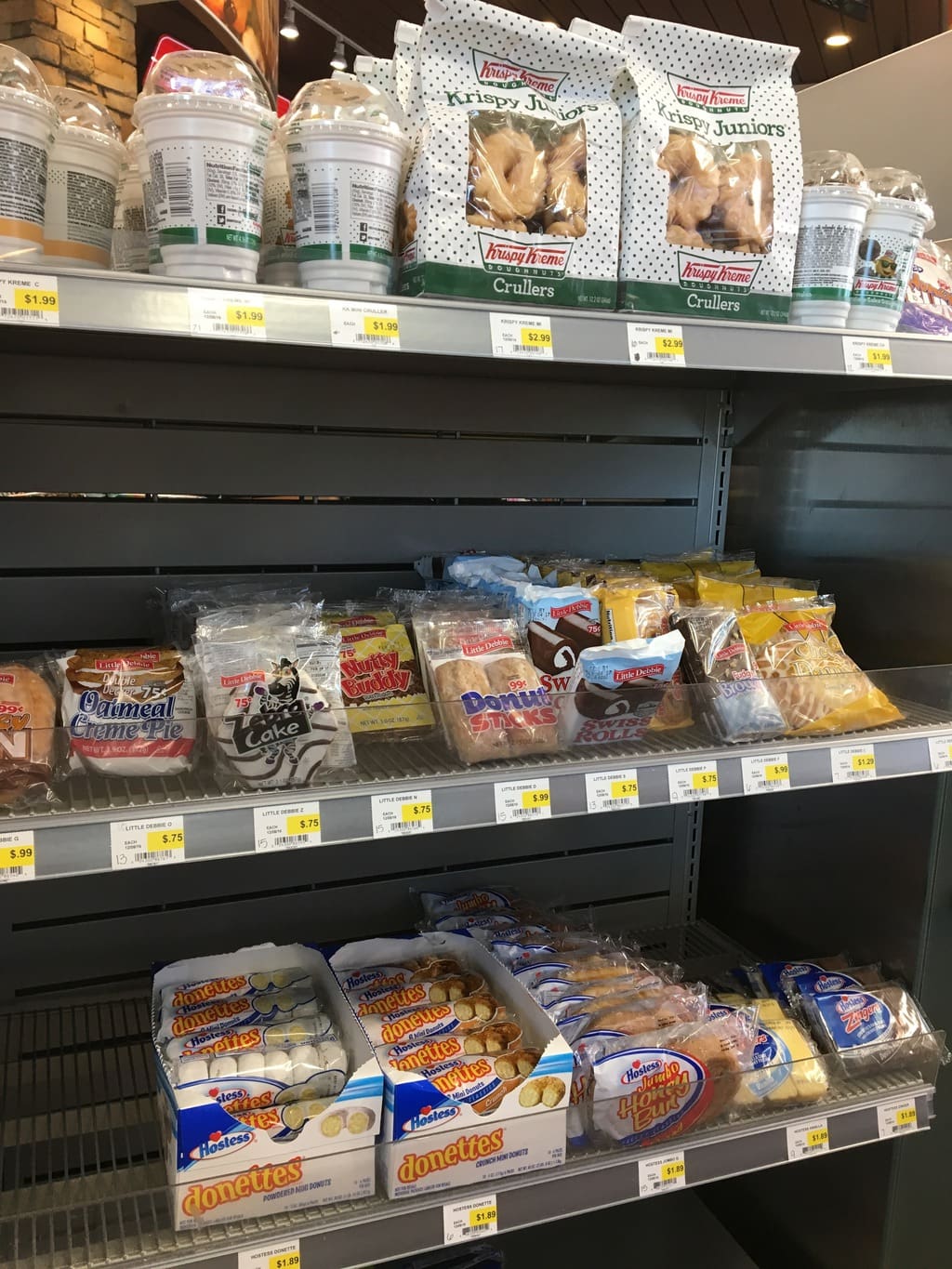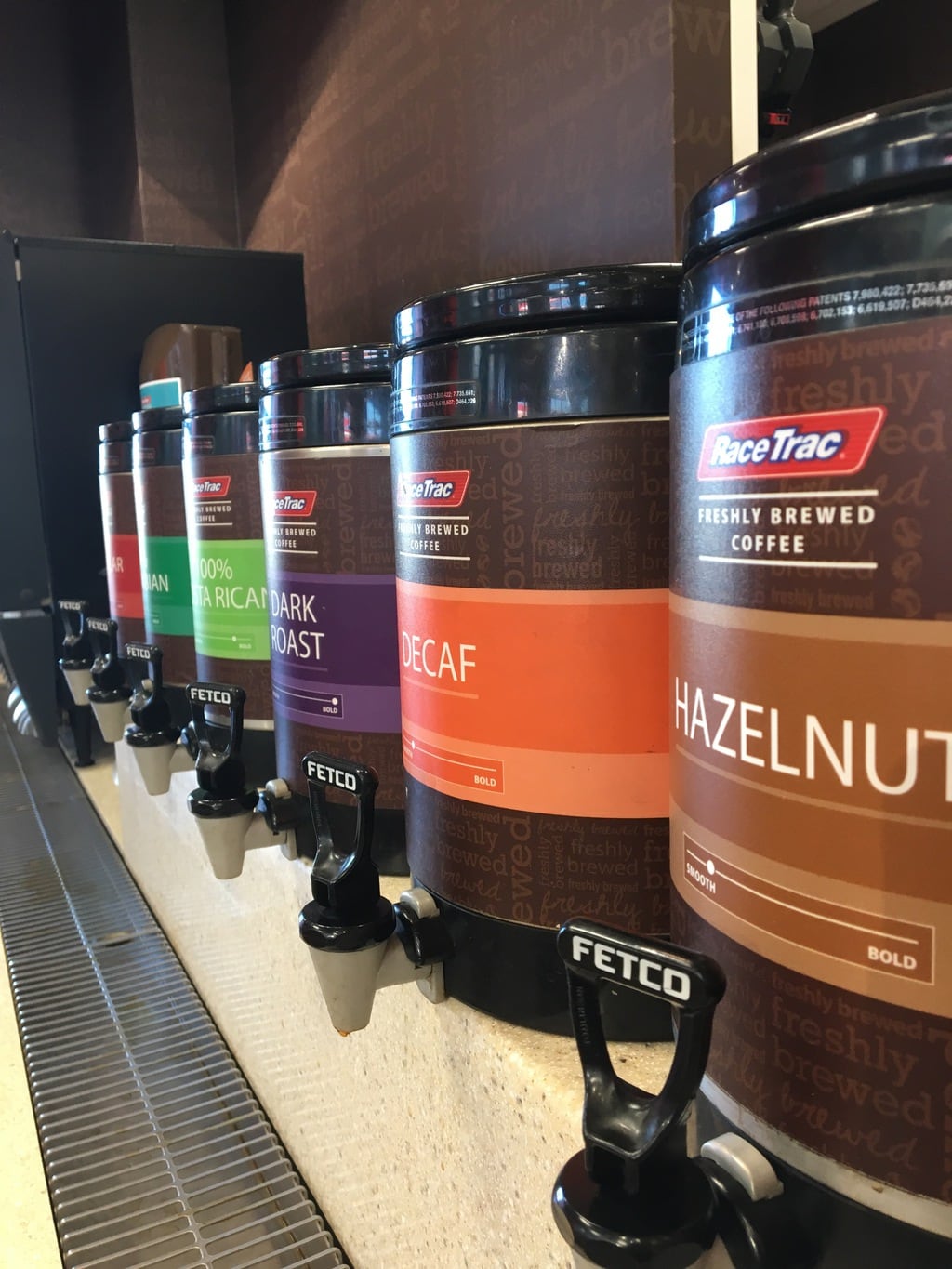 And it looks like I'm not the only one who likes something other than traditional breakfast food in the morning. RaceTrac's top sellers from 5:00 a.m. to 10:00 a.m. aren't donuts, pastries, fruit, yogurt, and coffee. TracFanatics purchase all kind of different items during breakfast hours including hot dogs, energy drinks, lotto tickets and even bags of ice!
It might surprise you that Texas likes it spicy and might grab a jalapeno kolache in the morning. If you were in Georgia, you'd see people grabbing more traditional meals like Southern-style chicken biscuits. RaceTrac has a lot of markets, so to illustrate how unique the different areas can be, they created an infographic to show what gets their guests going in the morning.
Were you surprised by your state? I think it's pretty cool how RaceTrac caters to the different markets. Floridians love baked goods like muffins and donuts, and the choices in the bakery case are pretty sweet!
And don't forget Swirl World! Nothing turns around a bad day for me like frozen yogurt with lots of toppings! So many of your favorite packaged items are available to grab and go, too!
One thing I definitely agree with is coffee in the morning. No matter what I'm eating, there must be coffee! I love the choices at RaceTrac, and remember, for just a few more days, if you buy a breakfast sandwich, get any size coffee for $0.50. Hurry in as this ends on January 31.
I also appreciate the cozy sitting area so I can sit and enjoy my coffee and read the paper.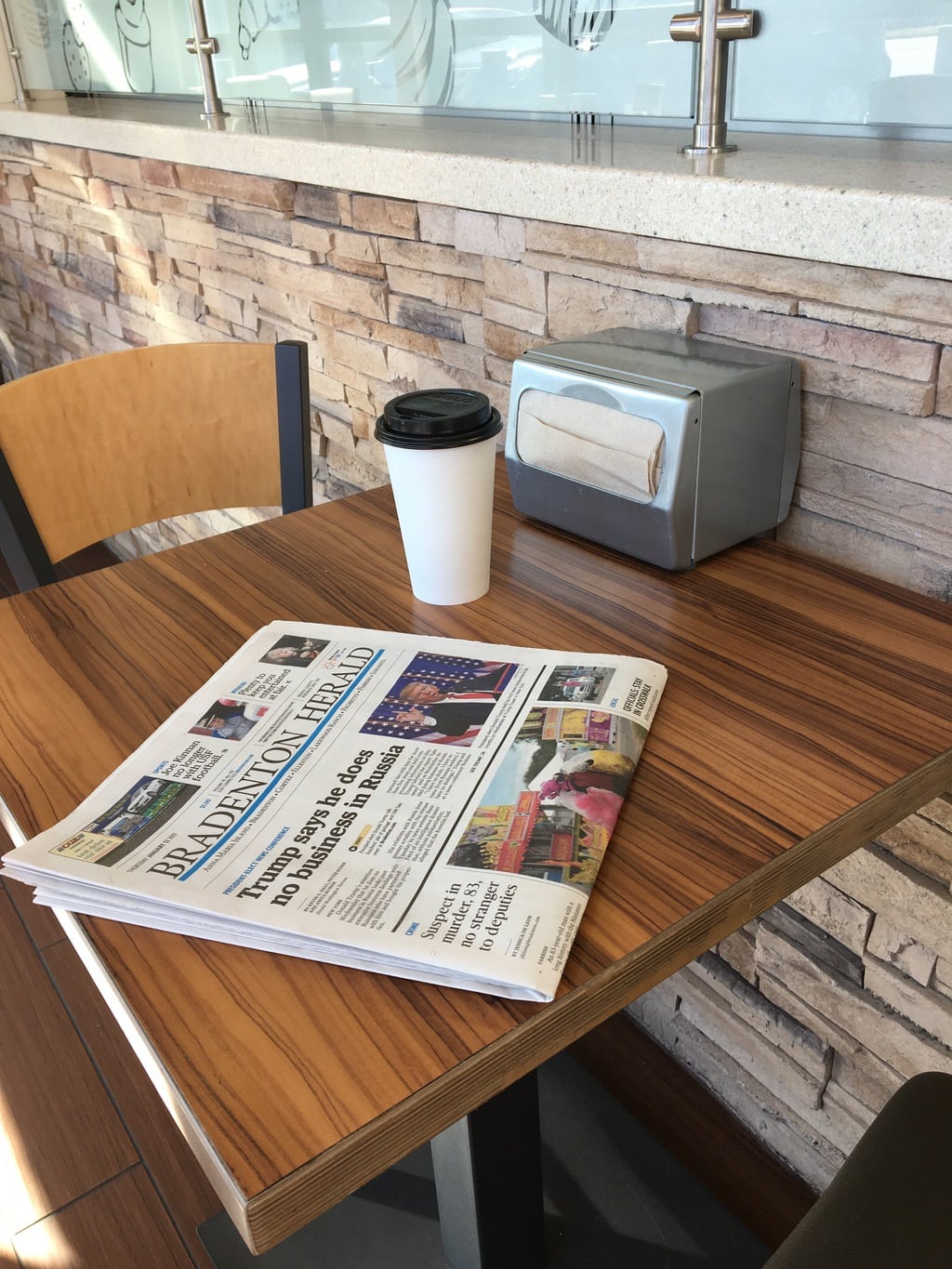 What will you grab the next time you're at your local RaceTrac? Share your favorite meal or snack in the comments below!