Isn't it fun to get birthday wishes from your Facebook friends? I know my family looks at Facebook first thing in the morning on their birthday, just to see how many people have wished them a happy day. I do my Facebook birthdays every day. You look at your Facebook page, and right up there in the corner is a list of friends who were born on that day. Easy peasy.
What amazes me is that I have a friend who is not on Facebook, who has sent me an email on my birthday every year for the past seven or eight years. She also sends one for my husband and my daughters. I know her daughters had come to birthday parties when my girls were younger, but I don't even know how she found out when my birthday was. Or my husband's. She really went to extra trouble to get this information, and has it written somewhere so she doesn't forget. And...she never does forget.
My point? I can't tell you how good it makes me feel that she cares enough about me to do this. Yes, I appreciate the Facebook wishes. I really do! I love them! (Please don't stop!) But, someone making that extra effort just touches my heart. She doesn't just say, "Happy Birthday, Kelly!" She asks how everyone is doing, and lets us know she was thinking of us. I email her back letting her know how touched I am. I'm betting she feels pretty good when she gets that thank you, too. Wouldn't you?
So, here's an idea for you. Gather the birthdays of your family and close friends. Heck, if it's not too much trouble, get their anniversaries, too. I know my mother has addresses for everyone in our family, and my husband's mother has everyone in his. For your friends, yes, go to Facebook! But, don't stop there. For your close friends, make a note of their birthday, and be sure to get their address. Make a list of everyone in order of the months. Yes, it's a little time consuming, but you only have to do it once! Make 2 copies so you can file one away. Now, gather cards, postcards, stationery...whatever you enjoy the most. Put the list and cards in a box with a couple of pens. Put the box in your car.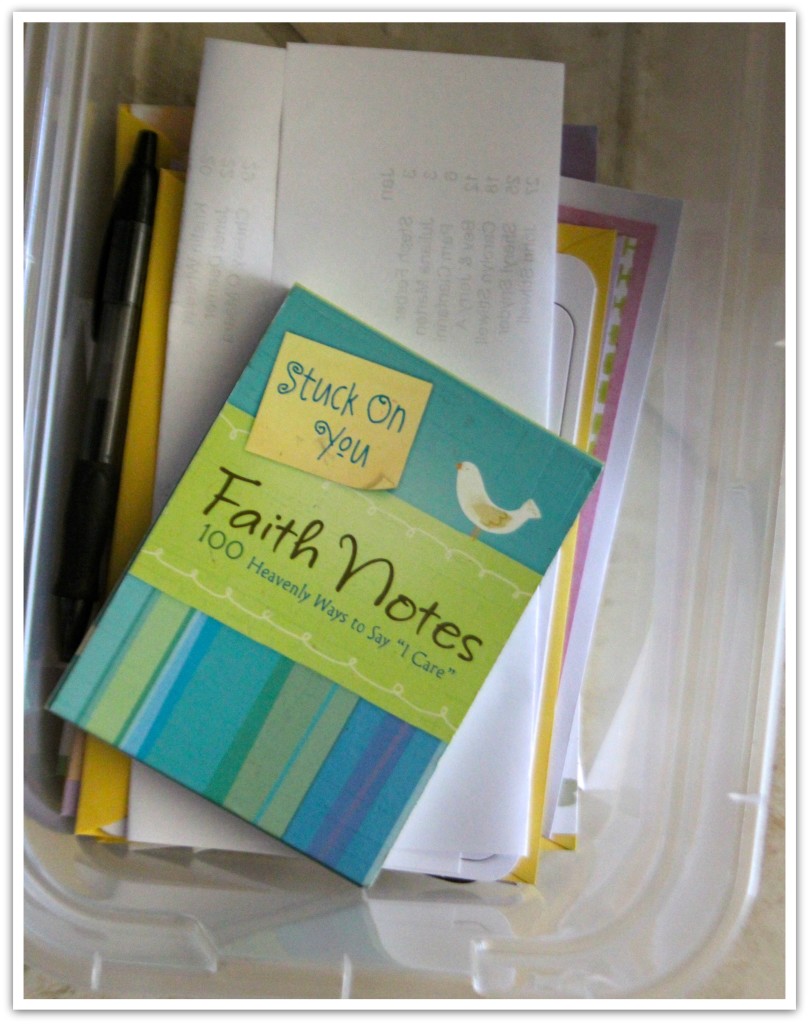 Now, when you're waiting for the kids in pick-up line at school, or you arrive at a store too early, or you just have time to kill at the doctors office, grab a few cards and your list along with a pen. Check off people as you go. Mail the cards at least 4 days before the date, so they get it in time for their special day. Not many people do this with Facebook now being the preferred communication tool. Those you care about will love it. And making other people happy will make you happy!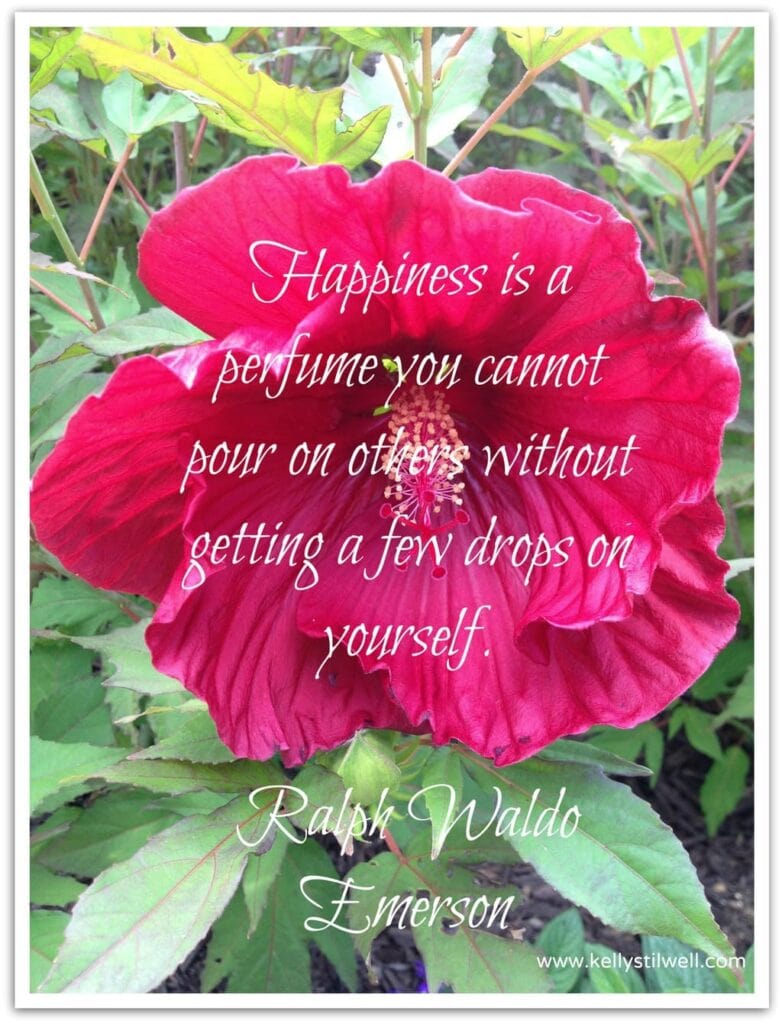 As I said, it did take a little time to go through Facebook birthdays month by month, but now that it's done, I'm so excited to get started! By the way, when you see a coupon or a special on cards, buy a few. Make sure to get a sympathy and get well card so you have it when you need it.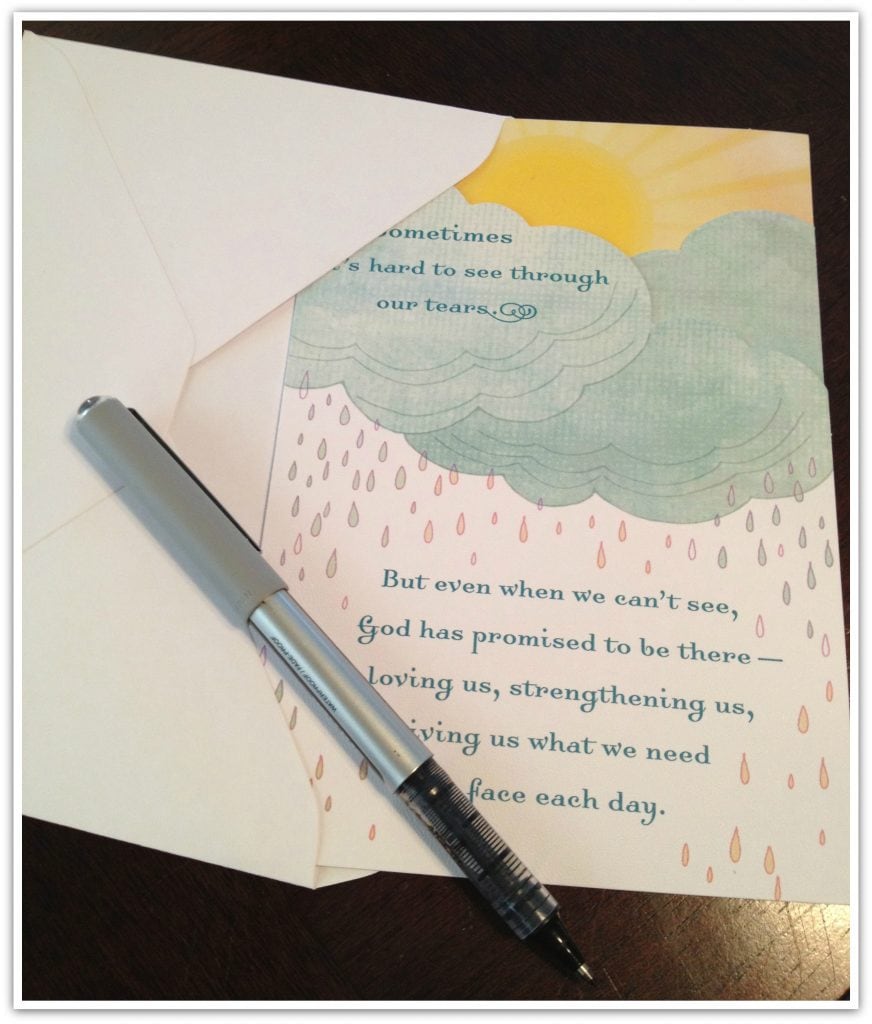 I'm excited about my new plan to put a smile on the faces of the people I love. I hope you'll join me! Let me know if you do!