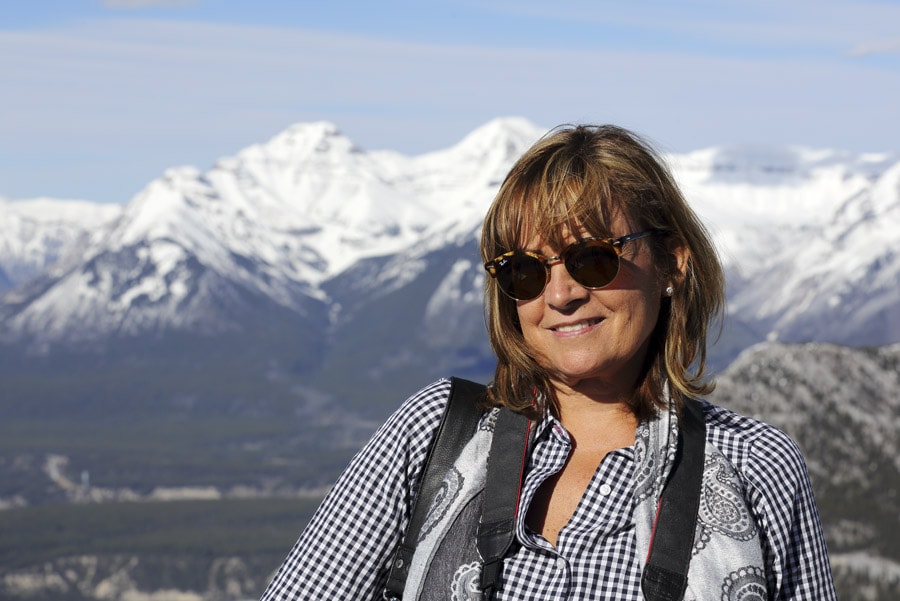 Meet Kelly Stilwell
Kelly Stilwell is the content creator and social media influencer at Food, Fun & Faraway Places. She lives in Florida with her husband, two daughters (when they aren't away at college), a very grumpy cat and an escape artist bird.
A former stockbroker, Kelly finally took the plunge into writing when her girls were little. Once she discovered her passion for travel, her writing took on a whole new meaning, and she knew her life would never be the same. 
Kelly writes about travel, food, and fun.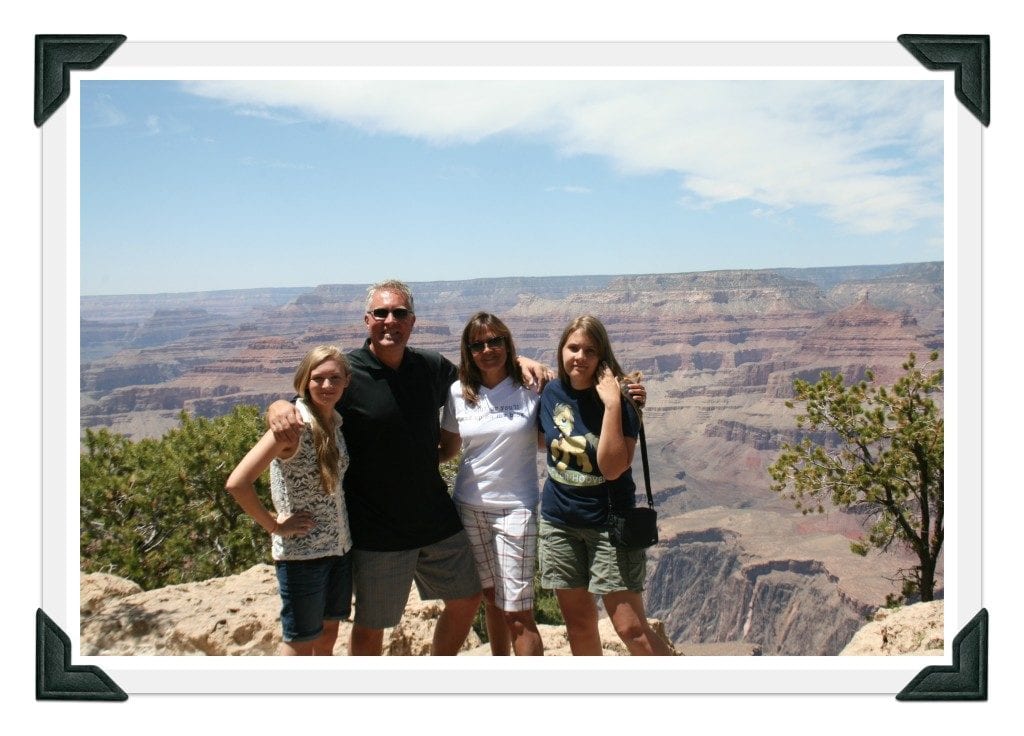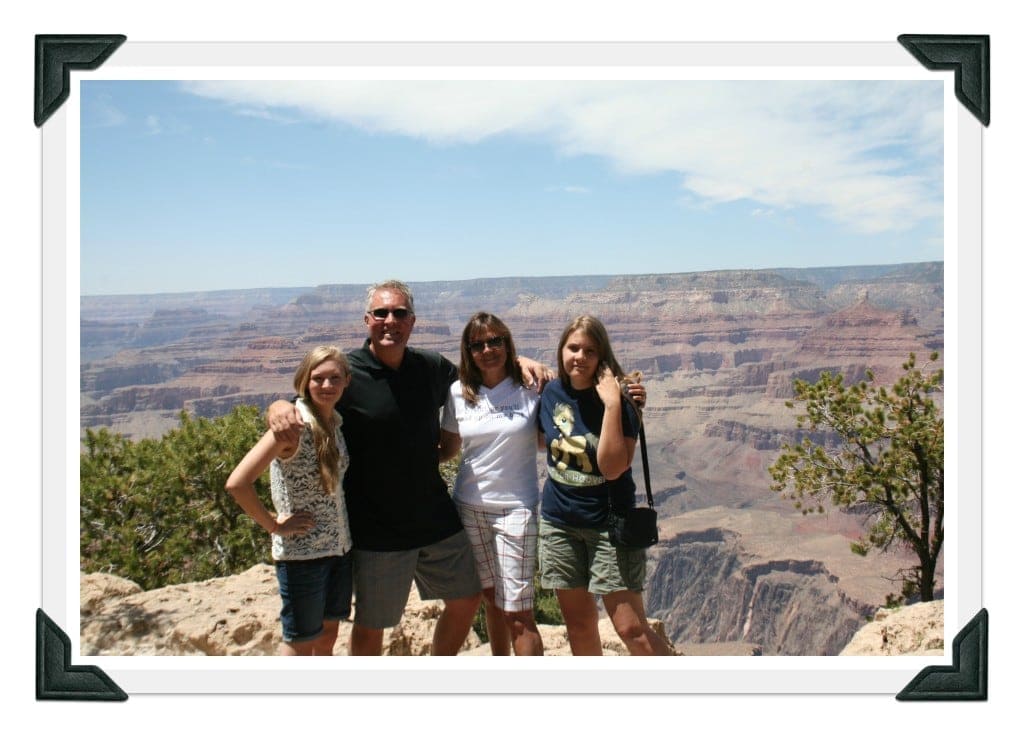 Kelly has zip-lined through the rainforest in Costa Rica, learned to make Choux Chantilly in France, toured the Mayan ruins of Chichén Itzá, climbed to the top of the Piaynemo summit for the best view of Raja Ampat in Indonesia, and sailed from Lyon to Provence on a Viking River Cruise.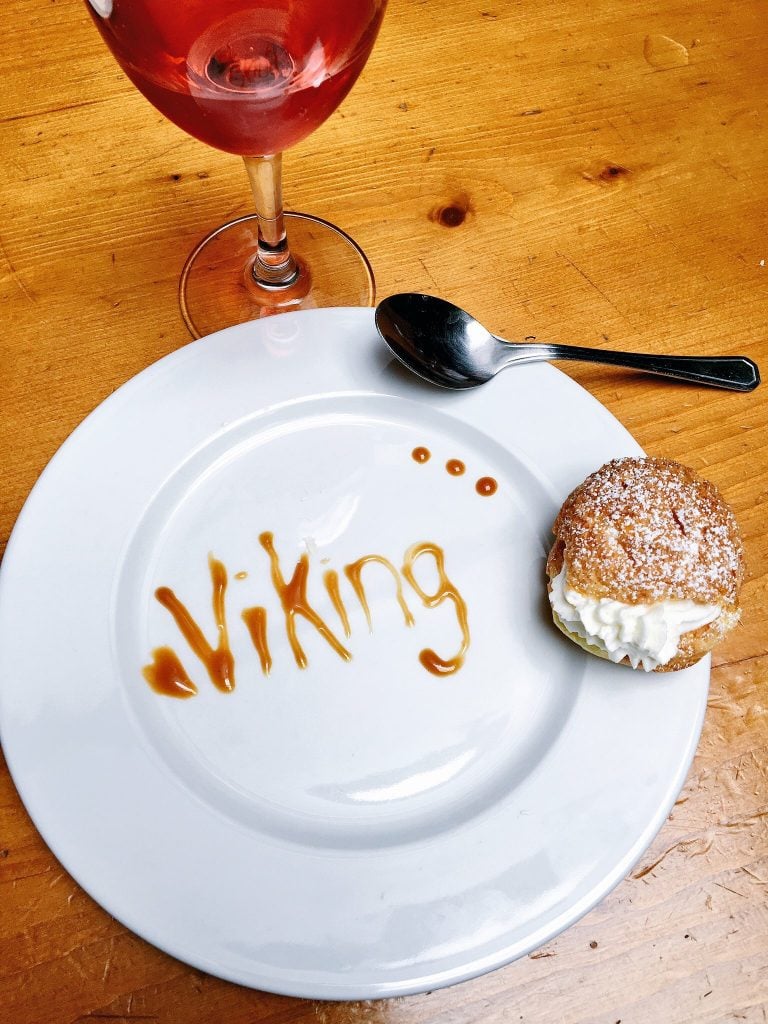 This year she also took the Rocky Mountaineer from Vancouver to Banff to see the Canadian Rockies.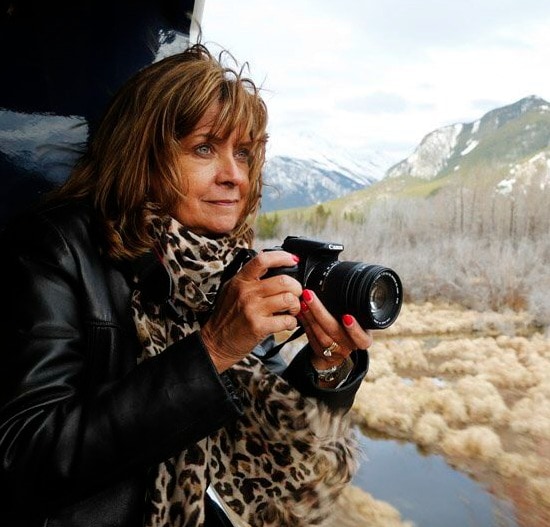 Foodie Recipes
A foodie at heart, Kelly has created recipes for many brands such as Dole, Wisconsin Cheese and The Republic of Tea as well as a major grocery store chain. She also attended the Fancy Food Show on behalf of ten different sponsors. Are you a foodie, too? Be sure to check out the recipes section.
As Kelly travels quite a bit and everyone wants her to try their best dishes, Kelly goes back on Weight Watchers for a bit every chance she gets! You'll find lots of Weight Watchers recipes on this site!
Disney Partnerships
In addition to travel and food, Kelly works with Disney Pictures, Pixar, Marvel, and Focus Features, often interviewing celebrities, directors, and others behind the scenes. She has also walked the red carpet for many Hollywood premieres.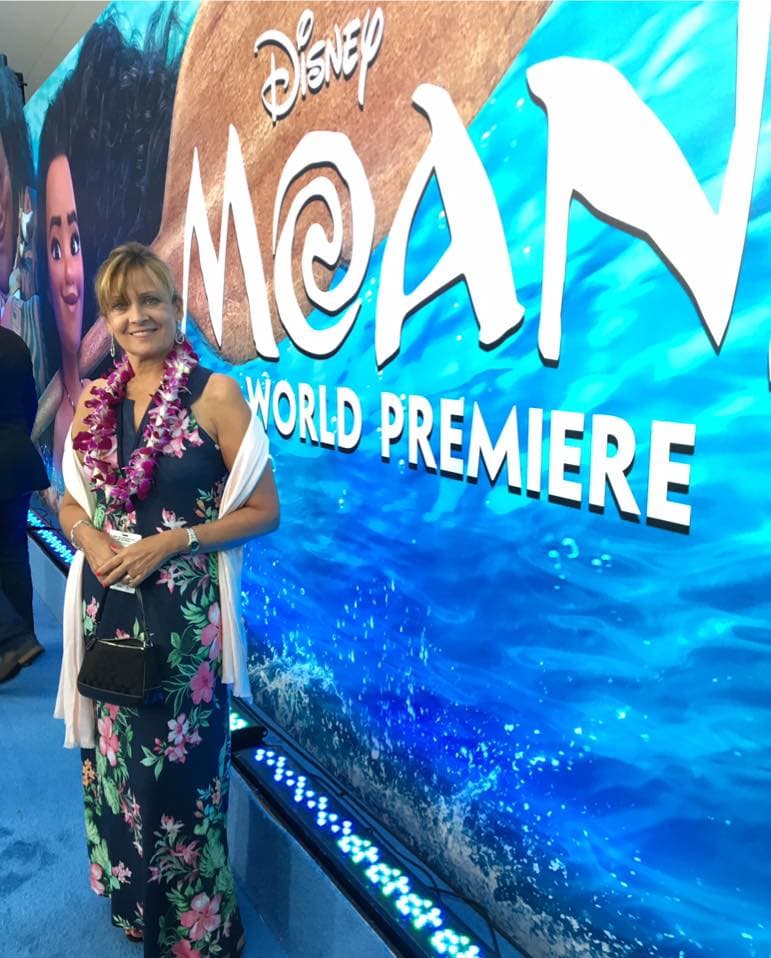 Living just 90 minutes from Walt Disney World, Kelly loves to visit the Parks with her family and works with Disney World to share upcoming special events with her readers.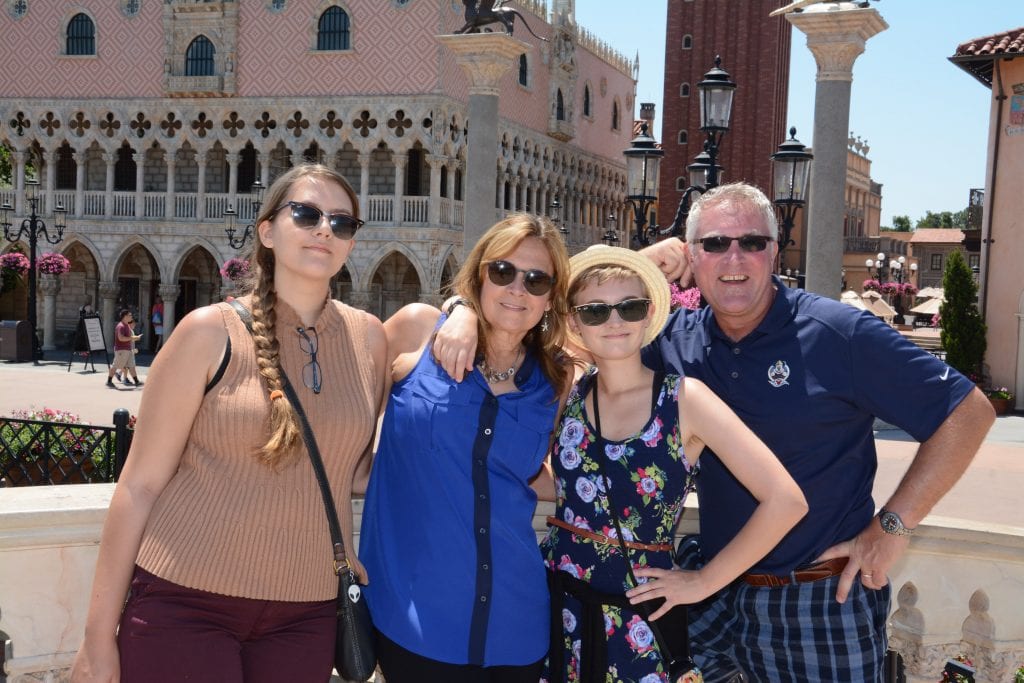 Social Media
A self-proclaimed social media addict, Kelly is very active on Facebook, Twitter, Pinterest and Instagram.
Contact Kelly
If you're a brand that would be interested in working with Kelly, please see Work with Food, Fun & Faraway Places, or contact Kelly directly at kastilwell@gmail.com. Thanks for visiting.