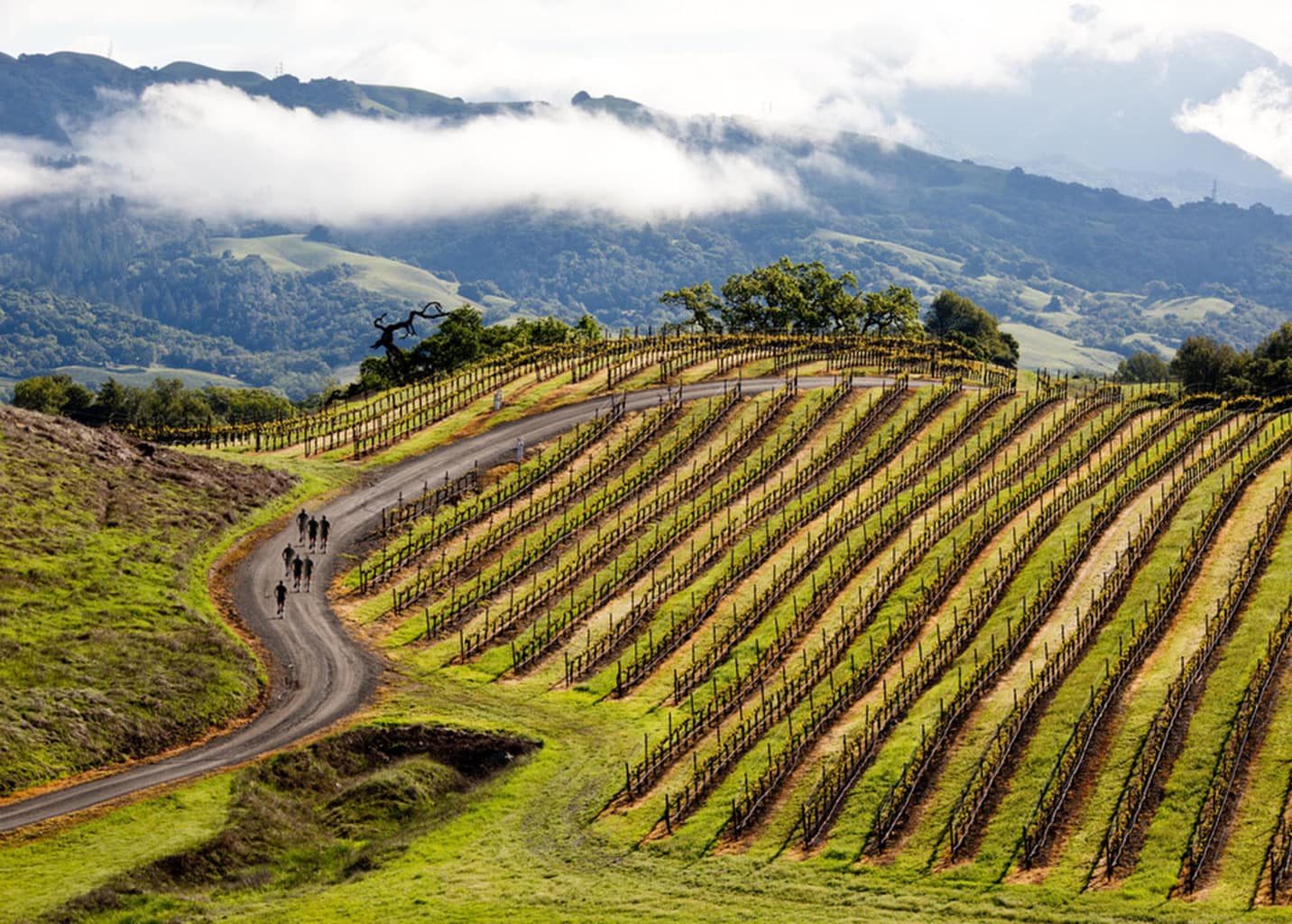 A couple of years ago, my family took a trip from Marina Del Rey to Sonoma, California. We spent most of our vacation in Healdsburg, and even extended a couple of days because we loved it so much. I can't wait to go back. If you've had the chance to visit Healdsburg, you know how spectacular it is. Perfect rolling hills, beautiful weather almost all the time, and lots and lots of wine.
I think my favorite part of Healdsburg was our visit to Jordan Winery. We had been fans of Jordan for many years, so seeing the land where the grapes are grown and harvested was pretty special. I have friends that moved to Healdsburg two years ago. I think that's a wonderful excuse to visit again soon!
For those of you who love wine and also love hiking, there are some events coming up you won't want to miss. If you do attend any of these, I hope you'll come back and let me know. Enjoy!
Jordan:
DATE: Saturday, April 30, 2016, and Saturday, November 5, 2016
TIME: 10 a.m. – 2 p.m.
LOCATION: Jordan Winery, Healdsburg, CA
PRICE: $75
Lace up your hiking boots and experience the ultimate Sonoma County wine country adventure across the breathtaking Jordan Estate, home to Jordan Vineyard & Winery. Your guided journey begins with a continental breakfast at Vista Point, the highest hilltop of this peaceful 1,200-acre ranch, boasting a sweeping panorama of multiple wine regions and mountain ranges—called the "best view in Alexander Valley" by Fodor's. Covering four miles of hills and valleys, this moderately strenuous hike will pass through natural wildlife habitat, sustainably farmed vineyards, and olive orchards, as well as around our secluded lakes, cattle ranch and chef's garden. Our resident photographer and videographer will join the excursion, offering hikers an inside look at the best photo opportunities around the beautiful property. The experience culminates back at the Winery Chateau for wine country charcuterie paired with Jordan Chardonnay and Jordan Cabernet Sauvignon. Discover an adventurous way to experience wine country. Arrival at 9:45 a.m. with transportation to the estate's highest hilltop for breakfast before a meandering 3-mile hike across the ranch that concludes back at the winery around 1 p.m. for a charcuterie and wine picnic. Tickets go on sale March 2. Check out the spring vineyard hike calendar as well as the fall calendar.
Seghesio:
DATES:
Saturday, March 26, 2016
Saturday, May 21, 2016
Saturday, September 10, 2016
Saturday, October 15, 2016
TIME: 10 a.m. – 1 p.m.
LOCATION: Seghesio Home Ranch, 24035 Chianti Rd, Cloverdale, CA 95425
PRICE: $75 / $60 Club
Join Seghesio family members Jim and Ned Neumiller, our 4th & 5th generation vineyard managers, as they lead you on an adventure through the 120 year old vines at our Home Ranch estate, where it all began in 1895. Explore the Zinfandel and Italian varietals on this historic property as you make your way to the top of Rattlesnake Hill.  There will be plenty of hydration stops along the way – both wine and water, and your hard work will be rewarded with a delicious lunch and wine served at a scenic perch overlooking the entire Alexander Valley. See the event calendar  as well as more info on the special hike and lunch on March 26.
Alexander Valley Vineyards:
DATE: Year-round (weather permitting)
Time: 10:30 a.m.
LOCATION: Alexander Valley Vineyards, Healdsburg, CA
PRICE: $50
Hike through the vineyards on this guided tour and taste our wines where they are grown. 10:30am daily – $50 per person box lunch included, advance reservation required 48-hour notice deposit required. Learn more.
Kunde:
DATES:
Saturday, April 30, 2016
Saturday, June 25, 2016
Saturday, October 1, 2016
TIME: 9 a.m. – 1 p.m.
LOCATION: Kunde Estate, Kenwood, CA
PRICE: $15-$30
Join Sonoma Valley Docent Bill Myers on a fun, casual and up-close hike through the 1,850-acre volcanic and vertical Kunde Family Winery. This is a remarkable opportunity to see sustainable winegrowing practices at work while taking in some of wine country's most spectacular scenery. Meander through a range of distinct ecosystems and native habitats on the estate, and learn how each one uniquely contributes to the process of sustainable winegrowing for Kunde Family Winery. Experience grape to glass firsthand by tasting wines along the way, in the very vineyards where the grapes are grown. This moderately strenuous hike lasts approximately four hours. Learn more about hiking at Kunde.
Bill has been fascinated with the Mayacamas Mountains that frame the Kunde Family Winery for many years. He has a passion for hiking and has logged many miles on trails throughout the Bay Area and beyond, leading hikes for the past seven years sponsored by local state and regional parks.
Reservations & Planning:
The tour fee is $30/guest and $15/wine club member
Reservations are required, and space is limited to 50 people.
Please pack a sack lunch and wear hiking boots or appropriate footwear.
Also bring sunscreen and water, especially on hot days.
Tours begin at

9:00 AM

at the Kunde Family Winery Tasting Room.
The hike will also conclude at the Tasting Room, where invigorated hikers can sample Kunde Family Winery's hand crafted estate-grown wines.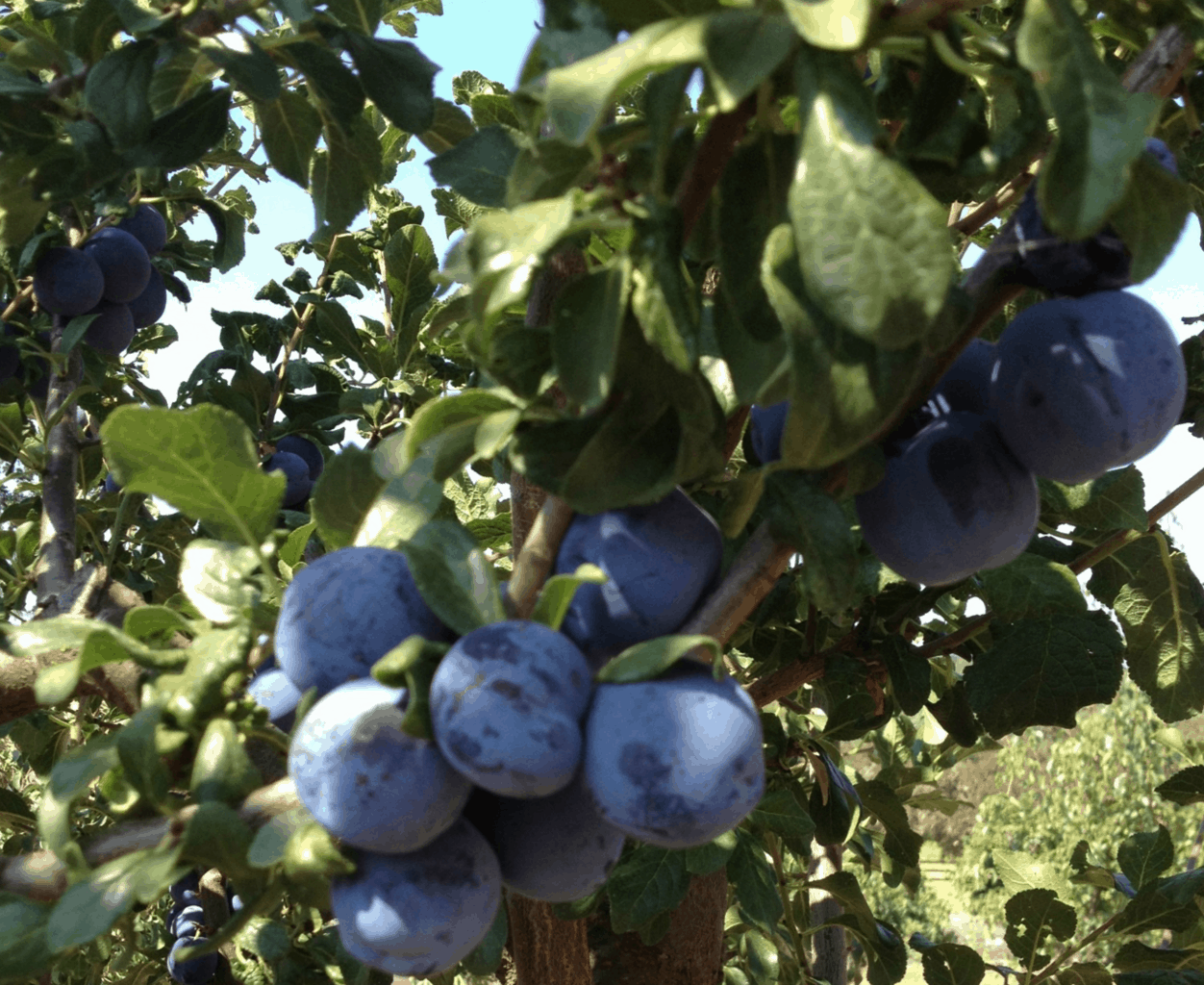 SELF-GUIDED HIKING TRAILS
Bartholomew Park Winery:
Bartholomew Park Winery is situated in the heart of the 400-acre Bartholomew Memorial Park in Sonoma. A visit to the winery includes a sampling of Bartholomew Park Winery's premium wines, access to vineyard-view picnic grounds, hiking trails, and a museum chronicling the property's illustrious history and current grape growing practices.
The picnic grounds at Bartholomew Park overlook the vineyards and a replica of Agoston Haraszthy's Palladian Villa, which was destroyed by fire around the turn of the century.
In the hills behind the winery are approximately three miles of marked hiking trails. A variety of indigenous California vegetation — oak groves, manzanita, madrone, redwood-shaded fern grottos, and fields of spring wildflowers — provides visitors with a generous sampling of the visual delights and natural beauty of Sonoma County. On a clear day, the view from Bartholomew Park's trails extends to San Francisco. The Palladian Villa is maintained by the park and is open Saturdays and Sundays from noon to 3pm.
Sonoma County Vineyard Adventures:
New participating wineries list being announced in April 216. Started in 2010 by the Sonoma County Winegrowers, Sonoma County Vineyard Adventures allows you to take no-appointment, self-guided vineyard tours. Please check availability and schedule with each individual winery before visiting as programs may change.
While these tours are excellent during summer, they are available year-round. Not only do you get to stroll among the vines, but you'll see up-close how they're pruned and what the different varietals look like.
When you visit one of the eight participating wineries, stop in the tasting room to pick up a detailed walking-tour guide to the vineyard. Points of interest will be clearly marked along the route. If you feel like it — there's no obligation — you can stop in the tasting room after your walk and sample wines made from the vineyards you've just seen. Keep in mind that the tour is free, but there may be wine tasting fees.
In its early days, the program's tours were offered at only four Sonoma winery vineyards, but it's proven to be so popular that four more wineries have joined in. Check out Free Vineyard Walking tours for more information.