Have you thought about a vacation in Kissimmee Florida? Many people don't realize the Disney parks are part of the Kissimmee area. A couple of weeks ago we spent six days in Kissimmee, and I was thrilled to have the opportunity to share our vacation on the i See Kissimmee blog! With so much to do in just six days, we managed to see Magic Kingdom, Hollywood Studios for Star Wars weekend, and had a blast at Animal Kingdom. As we had just been to Epcot for the Flower & Garden Festival, we decided to skip that park this time.We absolutely love all the Walt Disney Parks, and as we live just 90 minutes away, we finally bought our annual passes so we can visit even more!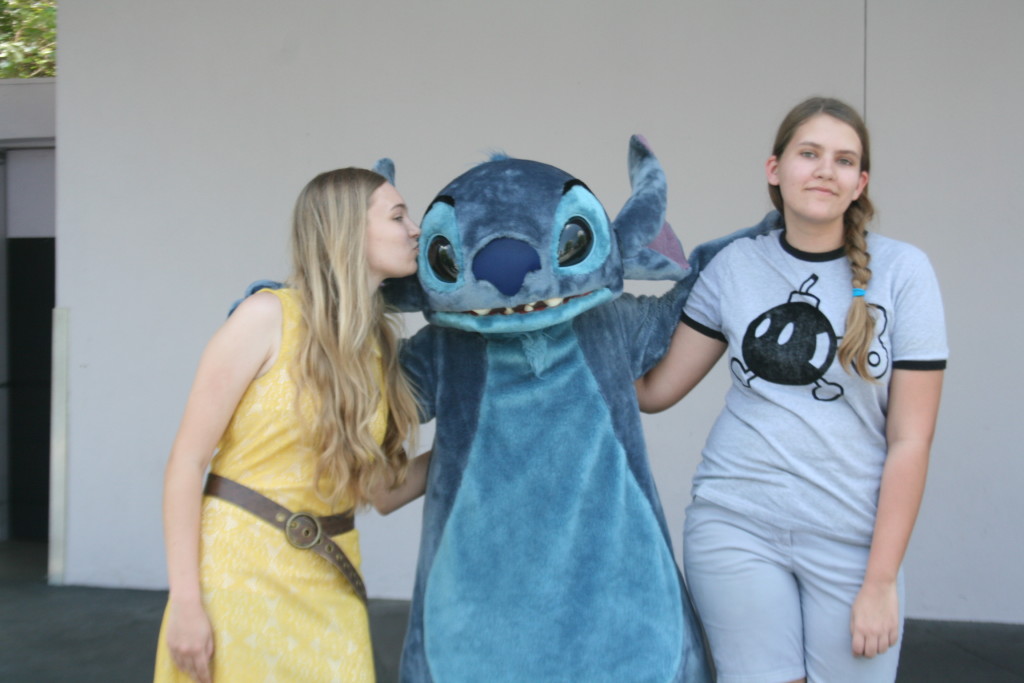 We were  also able to visit Sea World, which is another one of our favorite activities in the Orlando area. Did you know the original Sea World park opened its gates for the first time in March of 1964 on Mission Bay in San Diego? In honor of their 50th anniversary, Sea World parks in Orlando, San Antonio, and San Diego will be holding an 18-month celebration highlighting some of the most memorable Sea World experiences. It's a party you won't want to miss! The celebration will begin March 21st, 2014, so you have plenty of time to book that Kissimmee vacation during the Sea World Sea of Surprises Celebration! Sea World always has something new and exciting going on. The all new Antarctica: Empire of the Penguin™ just opened a few weeks ago. Be sure to check it out when you go!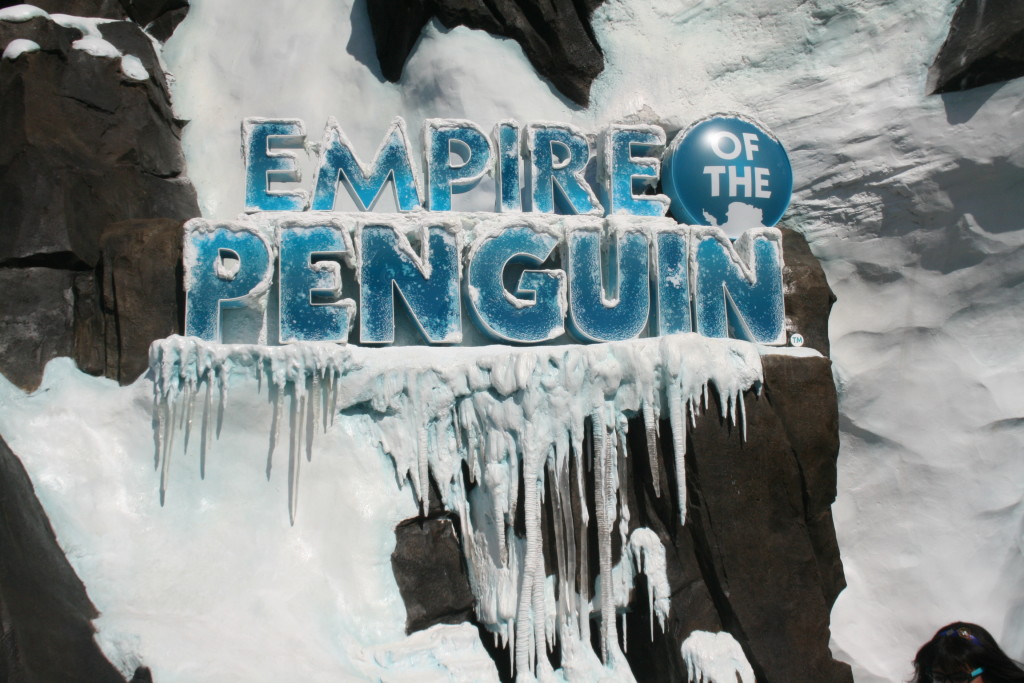 We had such an amazing time in Kissimmee. When you visit the i See Kissimmee blog, you can read about our restaurant visits, too. There are so many great place to eat there, we still have about 50 places on our list! After reading other posts at i See Kissimmee, I've added to the list!
For lots of ideas about what you should do when you vacation in Kissimmee Florida, check out my posts this week, or search by my name , Kelly Stilwell, on the i See Kissimmee blog! Enjoy!