I'm partnering with Ensure on this post, but all opinions are my own. Please see below for additional disclosures.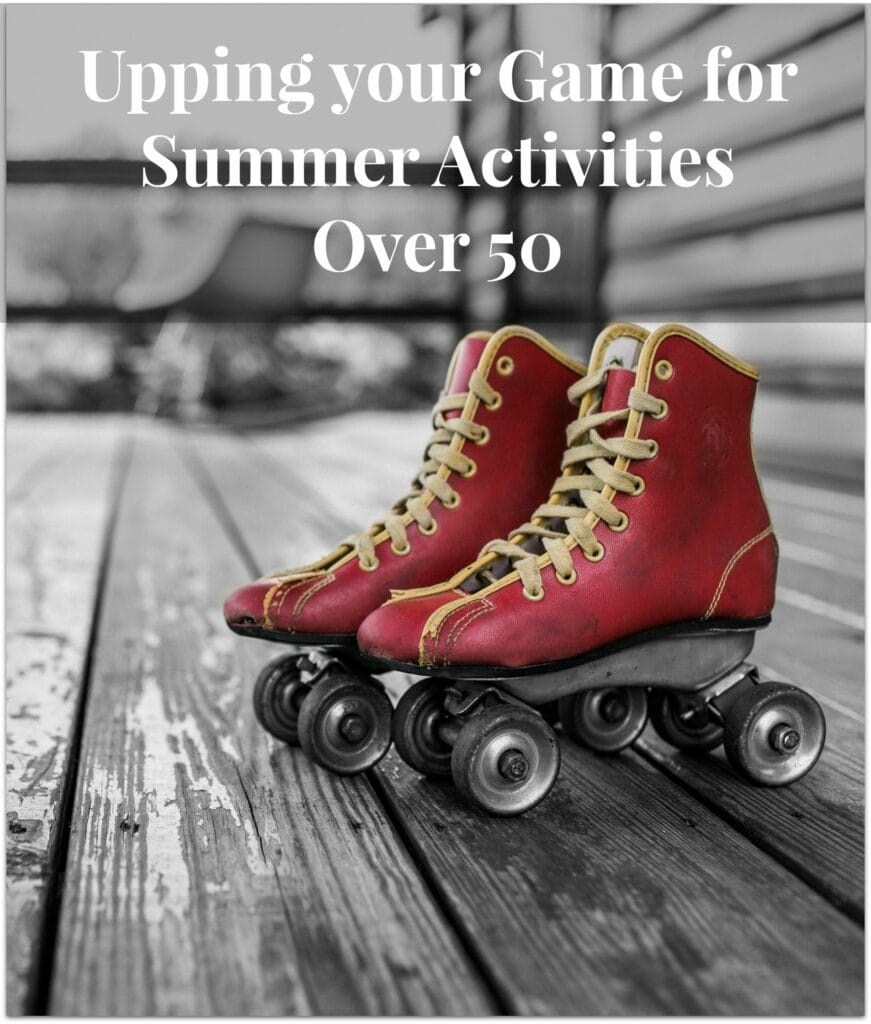 Are you gearing up for summer activities? My husband and I decided to move to Florida six years ago because we love the weather and being able to get outside all year long. I remember the day we came to look at the community we live in. It was three months before we moved to Florida, and another three months before we actually moved into our new home. One of the things we noticed was so many people being active outside. We live on a golf course, but also have tennis and a small gym in the community. We also saw a lot of people walking, running, and even roller blading.
Though I am over 50, I still have one child at home. She's a senior in high school, and we probably only have another year or two before she's off doing her own thing. We're pretty active, but I have to admit, it's not as easy for me as it used to be. Last year we did some hiking and I was wishing my legs were stronger!
When I was a kid I lived in an apartment project that had a sidewalk right outside our ground floor apartment. I remember there was a bend around the corner, and I would skate that bend over and over again.
Roller blades weren't even invented yet, but I could seriously rock my roller skates. Though most of the people I see skating in our community are younger than I am, I've seen a couple that are about my age, and their legs look really strong and muscular. My legs? Not so much, simply because I haven't been doing a lot of exercising that uses those muscles much. I do squats on occasion, but not enough to see real change. It's harder the older you get, and we naturally lose muscle mass after hitting the age of 40.
I noticed how weak my legs were when we went paddle boarding last year. Trust me on this; it wasn't pretty! Even if I did make the time to get down to the beach once a week, I would have to buy a paddle board, and store it. That would get pretty expensive. But roller blading, I could do. The investment for the skates is not that much, and I can do it right outside my door. I have to admit I'm a little nervous, so I'm thinking I'll head to our local roller rink to see if I've still got it. After a few refreshers, I plan to head to the sporting good store and pick out my skates.
4 Keys to Upping your Game for Summer Activities
Take it one step at a time and don't rush it, especially if you are out of shape. You didn't get out of shape overnight, and it's going to take a little time to get back into shape.
Get your family or friends involved. It's always easier when you have friends along the way.
Make sure you increase the protein in your diet so you have the energy to keep up with your new activity level. In a recent survey by AARP and Abbott, only 62% of people surveyed think they get enough protein, but only 17% knew what that amount was.
Think quality not just quantity when planning your meals. 93% think vegetables are the most important food in their diet after age 50. I wonder how many people who do eat enough veggies prepare them so that they are still getting the nutritional value? It's important that you are getting the nutrients you need as you are increasing your exercise level.
Thankfully, Ensure Enlive is a new nutrition drink based on science that helps adults 50+ get the key nutrients their body needs so they can do the things they love. It contains 20 grams of protein and the unique ingredient HMB, which works along with the protein to help us rebuild muscle we naturally lose.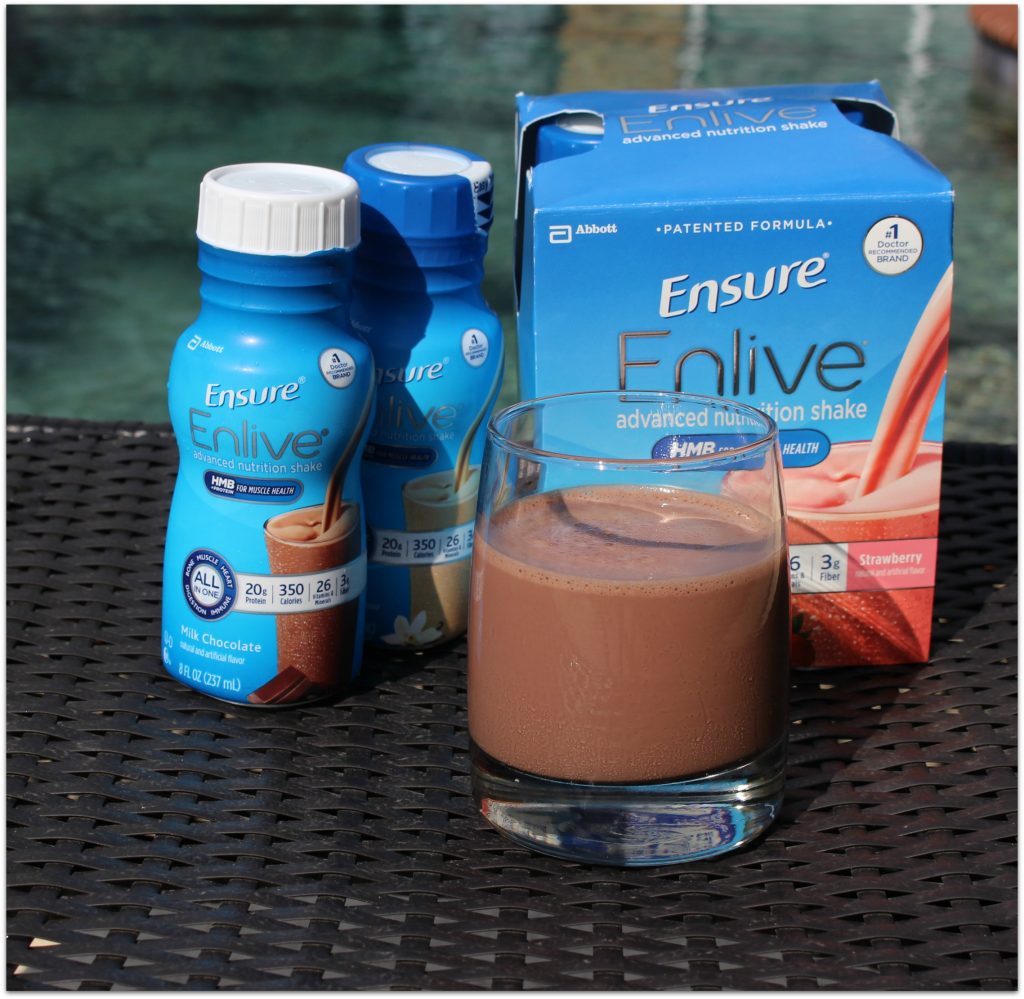 Ensure Enlive also contains just the right amount of nutrients in a convenient bottle, perfect for when I'm traveling or don't have time to eat as well as I'd like. Along with a healthy diet, even when I'm on the go, I can stay nourished and strong.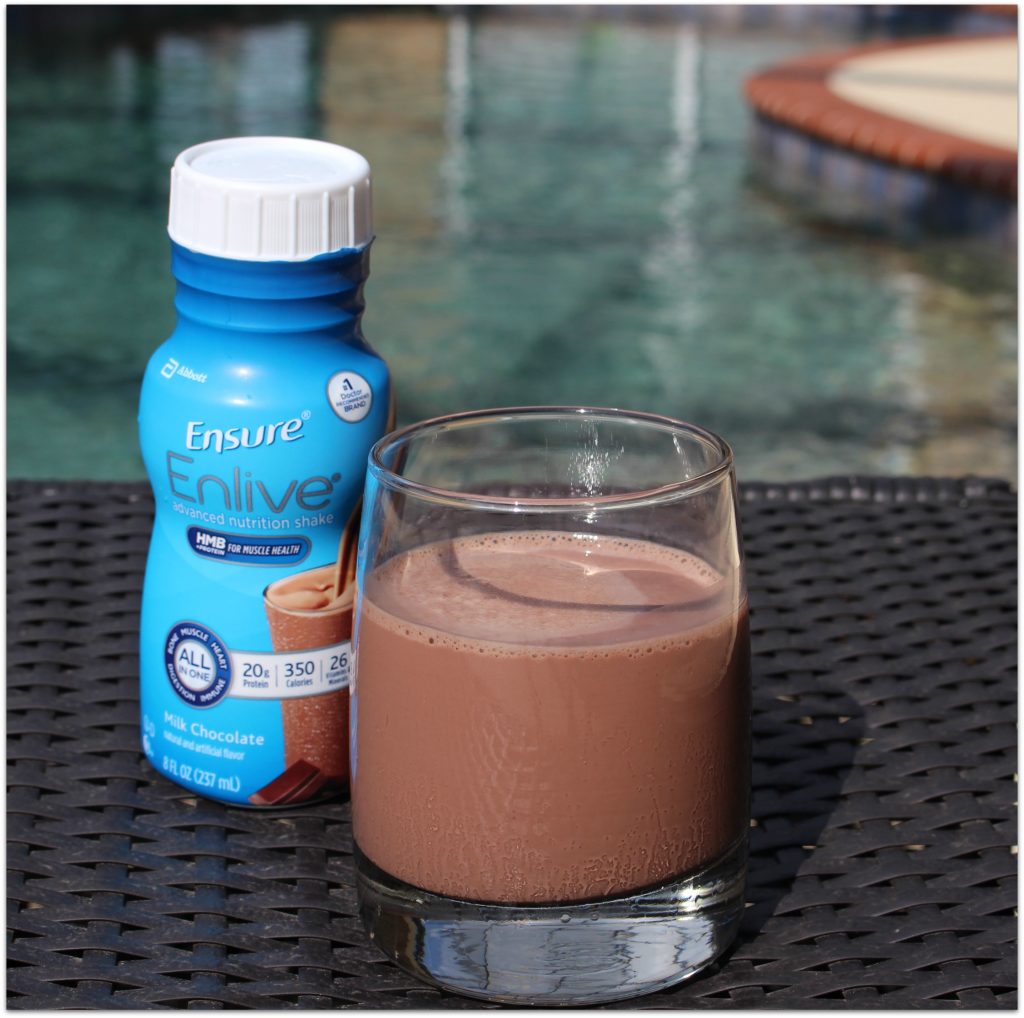 If you're over 50, like me, now is the time to take control of your fitness level. These people here- they are why I want to be around and able to keep up for a long time to come.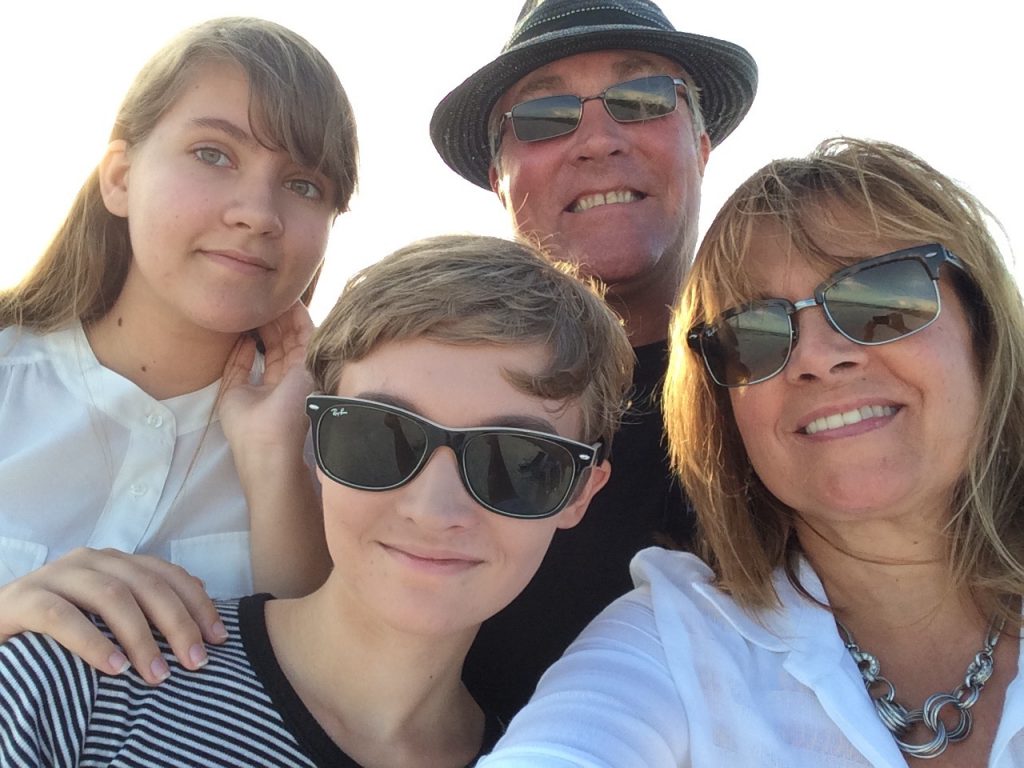 I'd love to hear your ideas for staying healthy and fit over 50. Share in the comments.
Abbott partnered with influencers such as me for its Ensure Program. As part of this Program, I received compensation for my time. The opinions and thoughts in this piece are my own. Abbott/Ensure believes that consumers and influencers are free to form their own opinions and share them in their own words. Abbott/Ensure policies align with WOMMA Ethics Code, Federal Trade Commission (FTC) guidelines and social media engagement recommendations.