Traveling with kids is not always easy. My kids are teenagers now, and though they have always traveled with us, it has not always been a bowl of cherries. My oldest is almost eighteen, and took her first long-distance train ride at about six months, and flew for the first time at about a year. She's traveled quite a bit since then.
My youngest is almost fifteen, and she went on a missions trip to El Paso last year, and another one this year, to Ireland!  Has her momma been to Ireland? That would be a big fat, no! She did take some pretty fabulous photos…
My point is that even though my kids traveled a lot when they were younger, they still had their meltdowns. They still got bored. And most of the time, when they were cranky, it was because I was not prepared with something for them to do. Sure, we have all the hand held devices that will capture their interest for a while, but they need to be doing something active, and these ideas are just that!
11 amazing mom bloggers have shared their ideas of what works when traveling with their kids. These are tried and true ideas that will work for your kiddos, too! I can't wait to hear what you think, so please share in the comments below!
By the way, my FREE packing printables will help you remember everything, too! Enjoy your vacation!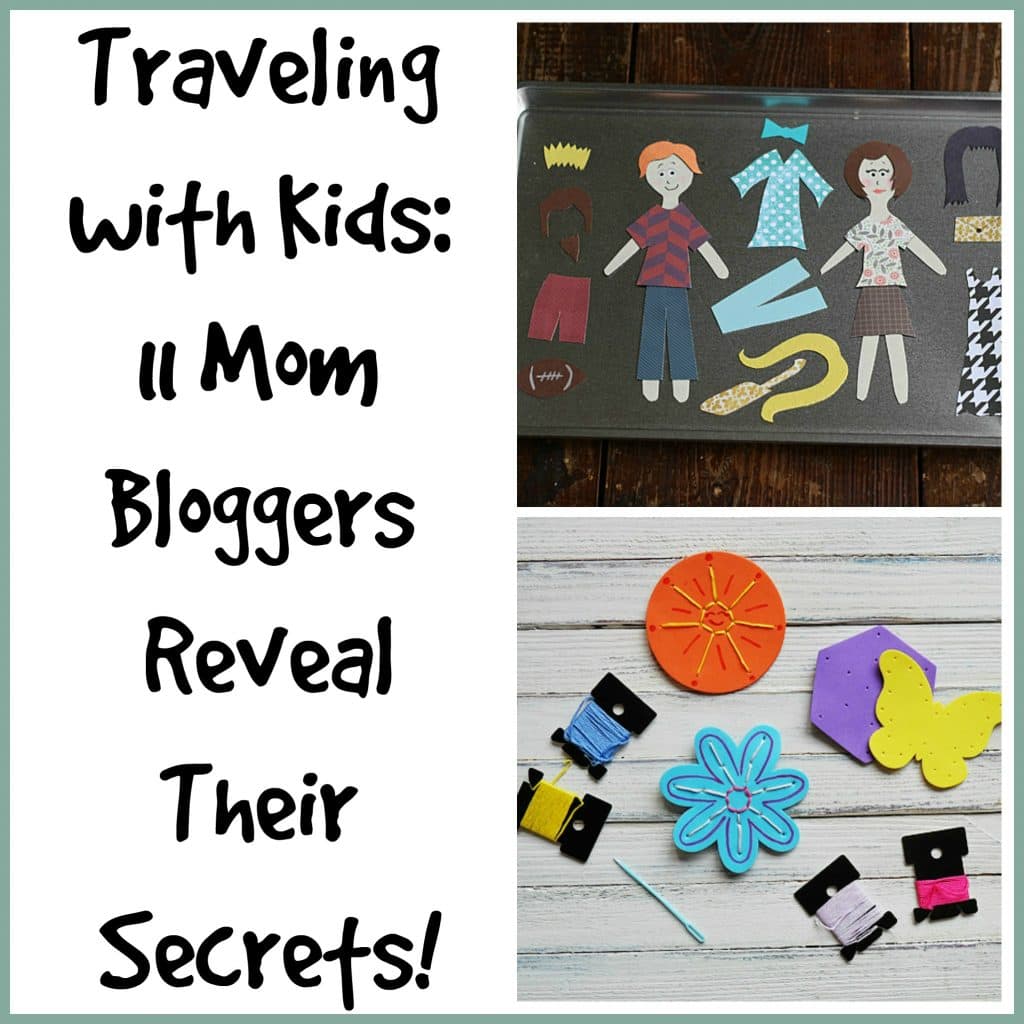 10 Busy Bags for Matching Activities
20 Fun Ways to Entertain Preschool Kids while Traveling
Craft Foam Sewing Cards
Holiday Travel Survival Guide & Craft
Travel necklace
Travel Activity Box for Toddlers
{Kids on the Road} Activities for Toddlers
Travel Activity Binders
5 Ways to Keep Kids Busy in the Car
DIY Magnetic Travel Activity Tray
Travel Activity Box for Kids