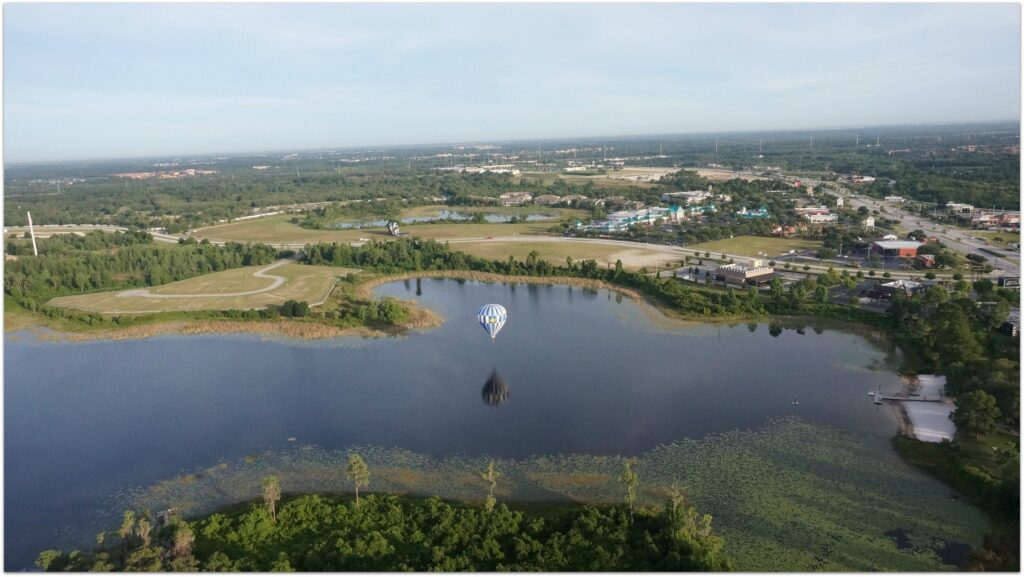 When planning a special holiday vacation, many families from out of the US consider the conventional trip to Spain, Portugal or France. But Florida holidays offer something different and an experience that will stay with both you and your children for the rest if your lives. Planning a holiday to Florida can be magical and making the most of your holiday in the sunshine state has to be thought out.  These travel essentials will help you when heading to Florida.
Tips when Heading to Florida
(1) Try to look for deals on family rooms in hotels. Although it can get a little crowded, it's also something of an adventure to pack the family all in one hotel room. Sure, you can rent out an apartment and have plenty of space, but you also have to think about getting to and from it with the whole family all in tow. That might not be so easy.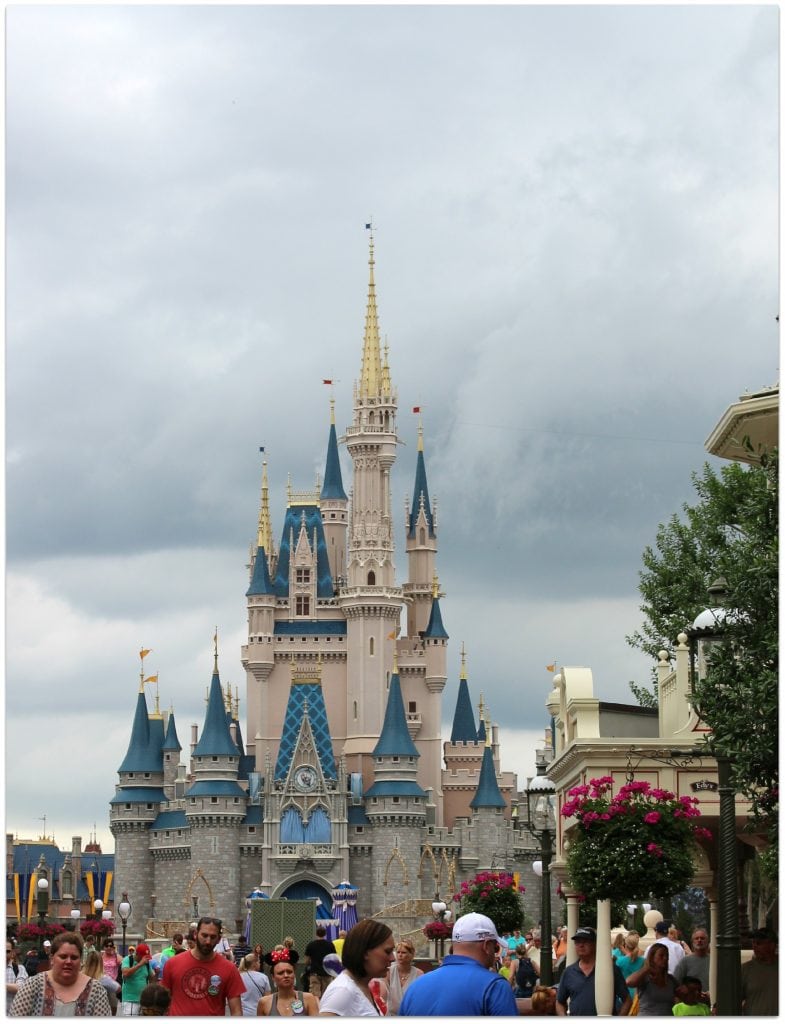 (2) Make dinner reservations well in advance to avoid disappointment at some of the major restaurants. If you intend to visit Disney World and eat at the resort, you can book a table as much as 180 days in advance! Give your children a wonderful experience while simultaneously cleansing their pallets. Forward think and make suitable choices. You'll be glad you did.
(3) Creating an achievable itinerary is also essential. Sit down with your family and map out what you want to do over the holiday. If you plan to spend a few days at Disney World, bullet-point what everyone wants to do. Perhaps pick up a guide book about the area. You'll need to ensure you cover the main attractions in the time that you're there but still please all members of the family. Keep the plan achievable and manageable.
(4) Pack the essentials. If you're traipsing around a large city such as Miami or spending hours on the rides at Disney World, you won't want to be bogged down with bags galore. Take only the essentials and make sure that they're easily accessible. Walking around in the sun with all family members will require adequate sunscreen and hats, and keeping hydrated is extremely important, so carry bottles so that you can refill without any hassle. There are water fountains just about everywhere.
(5) Hire a rental car if it's within your budget and you want to see more of Florida. Kids will love the road trip feel to the vacation! Consider the amount of days you need to rent a car and then choose a company based on price, reputability and recommendation.
Florida holidays are an experience that your kids will want to repeat. To get the most out of the vacation, however, you should do lots of forward planning. The more you plan in advance, the more memorable that you can make your trip.