I'm finally able to share my thoughts on Disney Pixar's Coco. I have been waiting for this film ever since attending D23 over two years ago. The crowd went absolutely wild when this film was announced!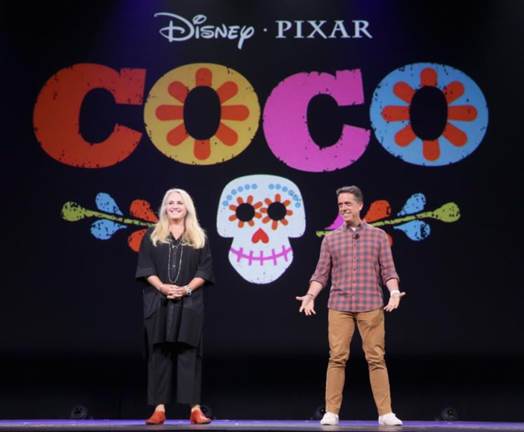 My daughter is an animation student at a college in Ontario, and she saw part of the movie at the Ottawa International Animation Festival a few months ago. She was absolutely floored by the beauty of this film, but she didn't get to see the ending.
I feel terrible that we were able to see the film in its entirety before her, but we couldn't wait!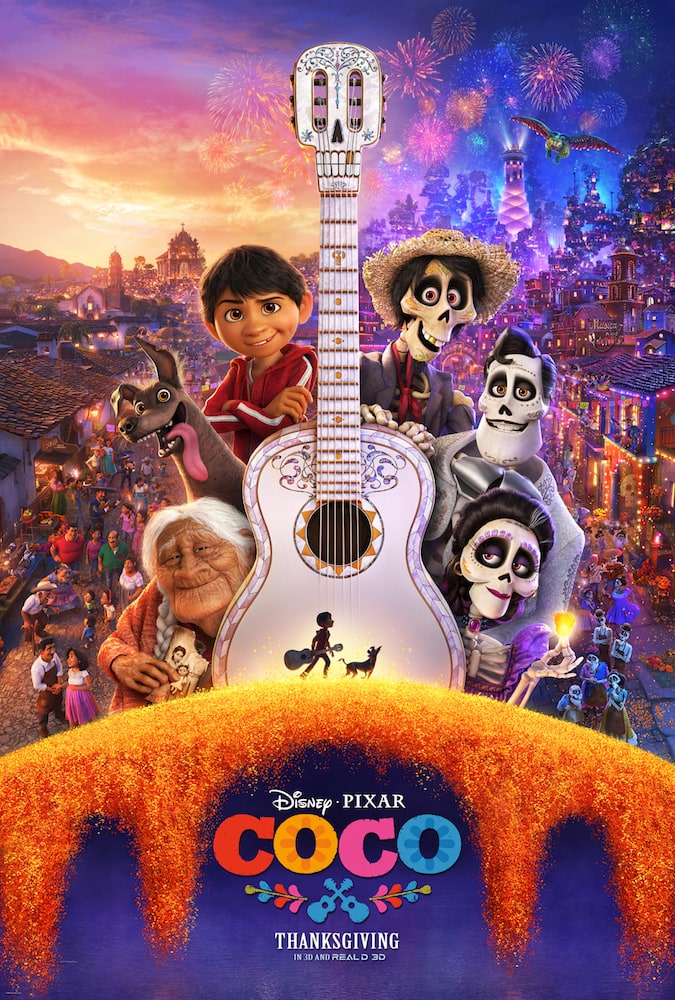 Director Lee Unkrich says, "'Coco' is about a 12-year-old boy with big dreams. It's about a hardworking family with great traditions and a lot of love.
But what's so cool about 'Coco' is that the boy could be my son. That family could live next door. The sweet, bossy grandmother who insists on one more bite might be your grandma.
There's something familiar to us all in this story. That's what makes it so special."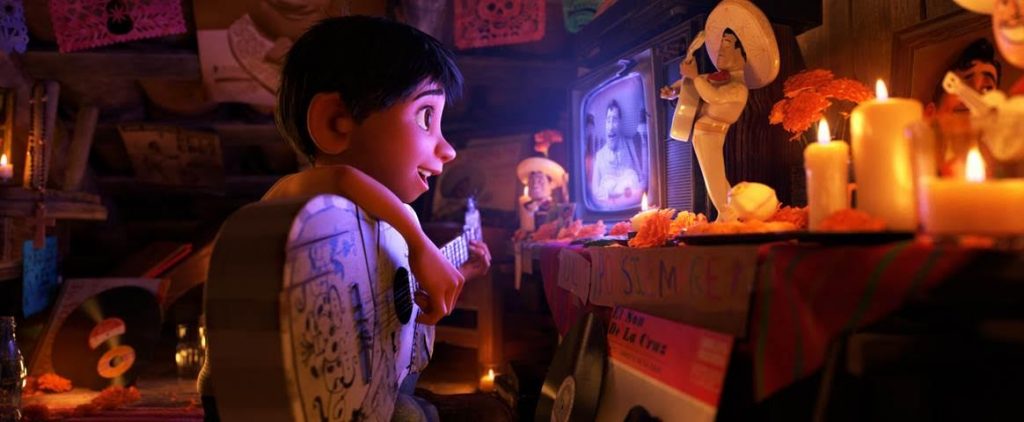 This is so true! Mama Coco reminded me so much of my nana. She was my biggest cheerleader and understood me like no one else.
In Coco, Miguel loves music, but his family has a problem with it, all because of a misunderstanding. Sound familiar? I know so many families who have issues all stemming from misunderstandings.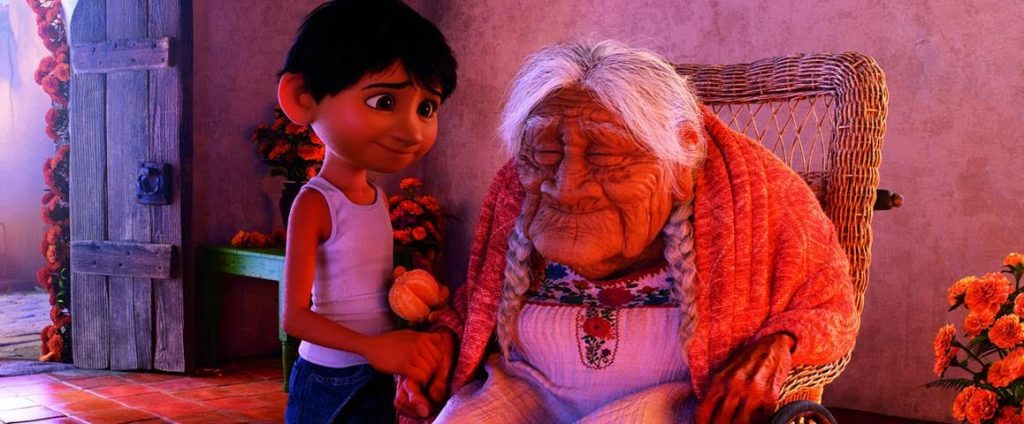 Adrian Molina, co-director and screenwriter, says, "We are all part of a family. Those relationships are beautiful and complicated.
But our family shapes who we are, which made us wonder—if you had an opportunity to meet your ancestors, what would you recognize in them that you see in yourself?"
Chills.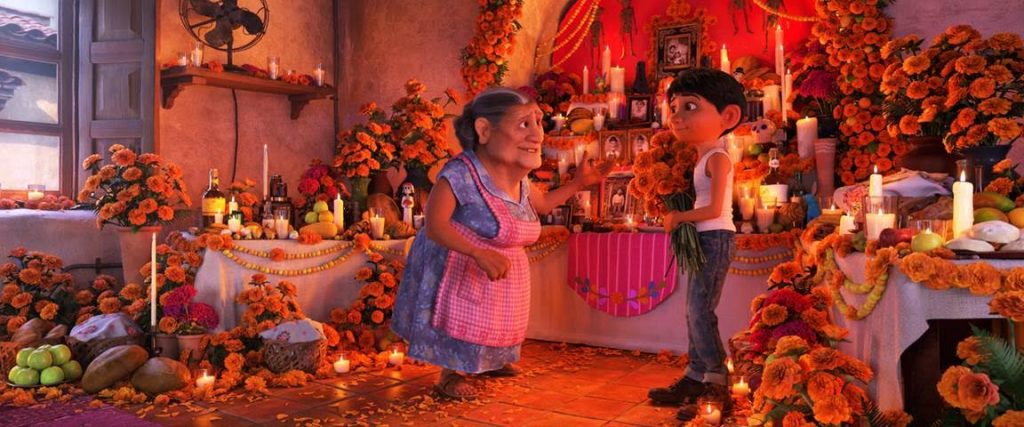 As my daughter said, the film is so beautiful. The animation is unbelievable, especially the facial expressions of Mama Coco, voiced by Ana Ofelia Murguía.
Though you will absolutely fall in love with Miguel, and cry when Hector realizes his dream, Mama Coco - she steals the show in my opinion.
There aren't a lot of names I was familiar with, other than Benjamin Bratt as the voice of Miguel's idol Ernesto de la Cruz. I don't want to give you any spoilers because honestly, the plot twist totally threw me, my husband, and my younger daughter!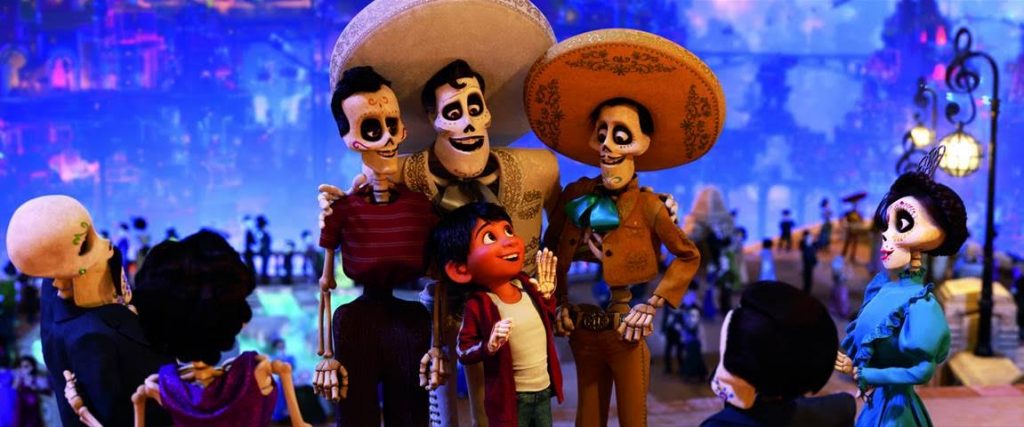 In a nutshell, Coco is one of the best-animated movies we've seen in years. I have a feeling there will be a lot of awards for this film!
If your kids loved Frozen, they will be thrilled with Olaf's Frozen Adventure. Who doesn't love Olaf?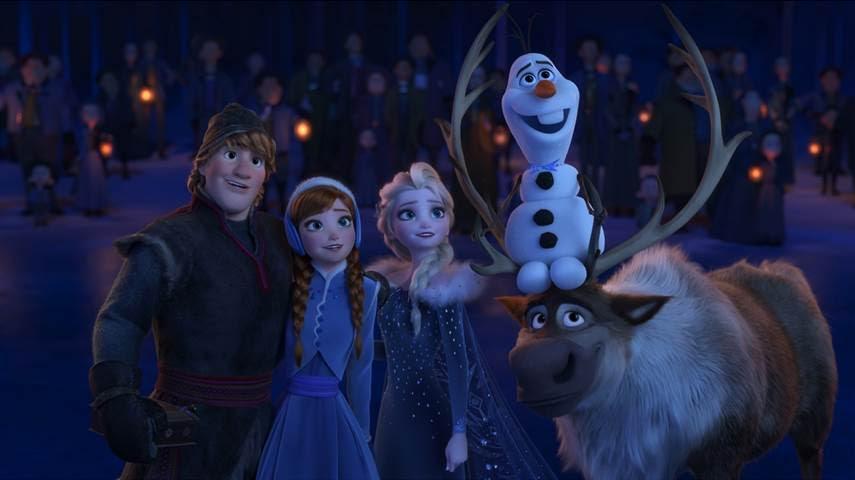 More Disney Movie Goodness!