While in Los Angeles for the premiere of Thor: The Dark World earlier this month, I was invited to go to Disneyland to see the brand new exhibit, Treasures of Asgard. We got a lot of comments about our awesome #FreeLoki T-shirts!
As we had an appointment for a private viewing for our group, we had to find something else to do in Disneyland. Fortunately, our amazing leader planned most of our activities!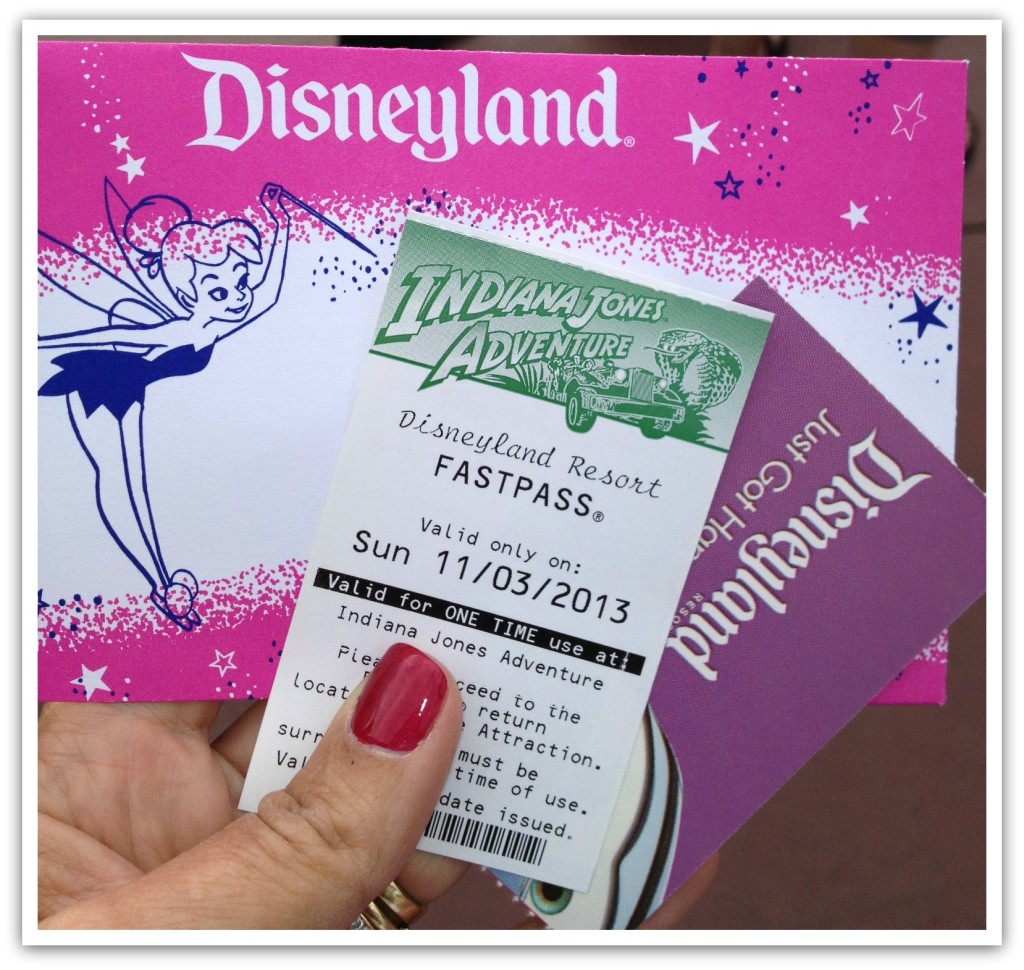 The Indiana Jones Adventure was awesome! I didn't go on that ride the the last time because I don't like motion rides, but it was really fun! We also went on the Pirates of the Caribbean ride, which I have been on at both Disneyland and Disney World, and it's a blast, too!
I've been to Disneyland twice before, but never this time of year, so I was thrilled that we were going to see the Haunted Mansion as it's completely redecorated for for the holidays, Halloween through Christmas. My family has been a big fan of Jack Skellington for quite some time. My older daughter has dressed up as Sally for the past two years on Halloween and Nightmare Before Christmas is one of her favorite movies. I have to admit, I kept wishing she had been there with me!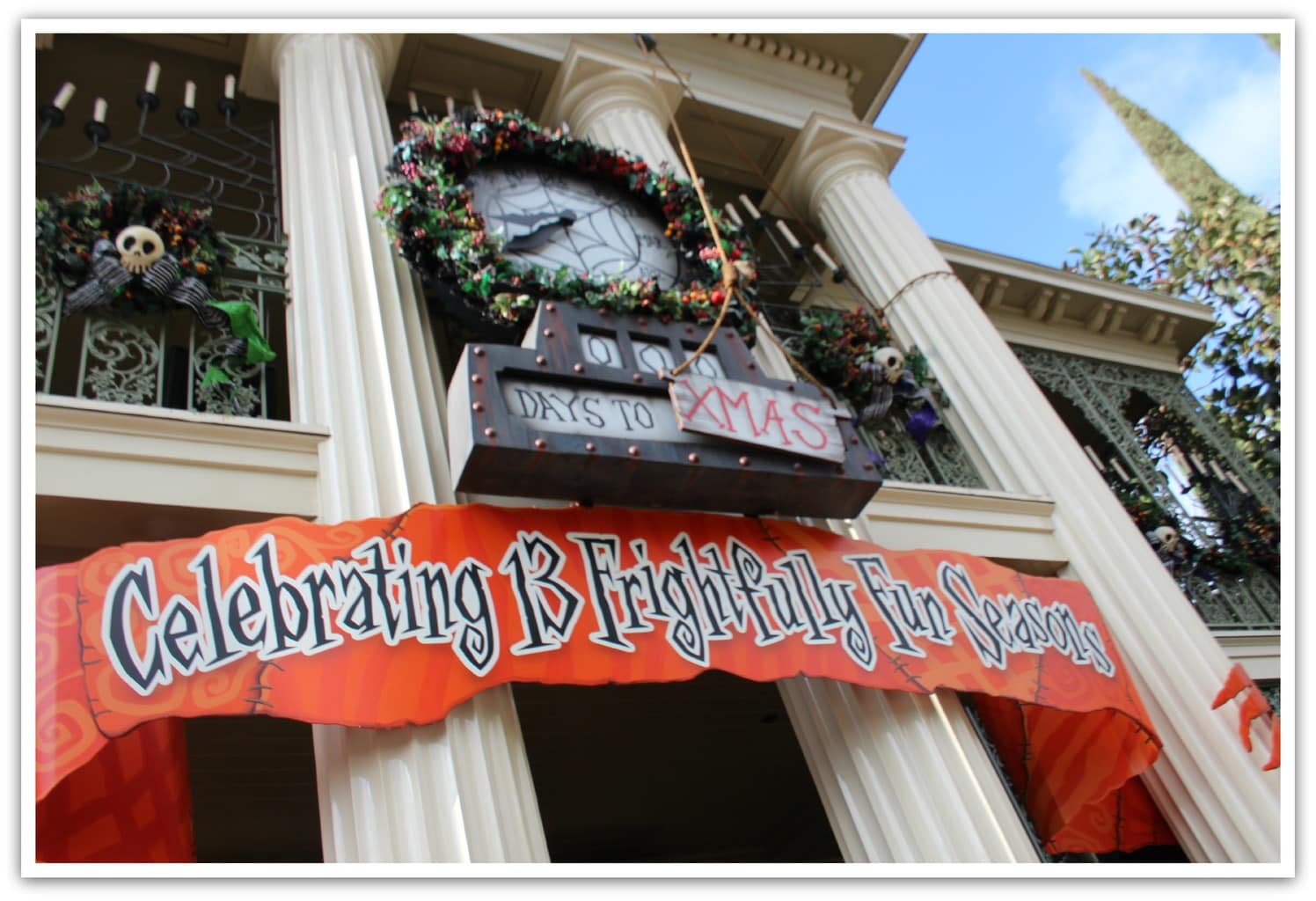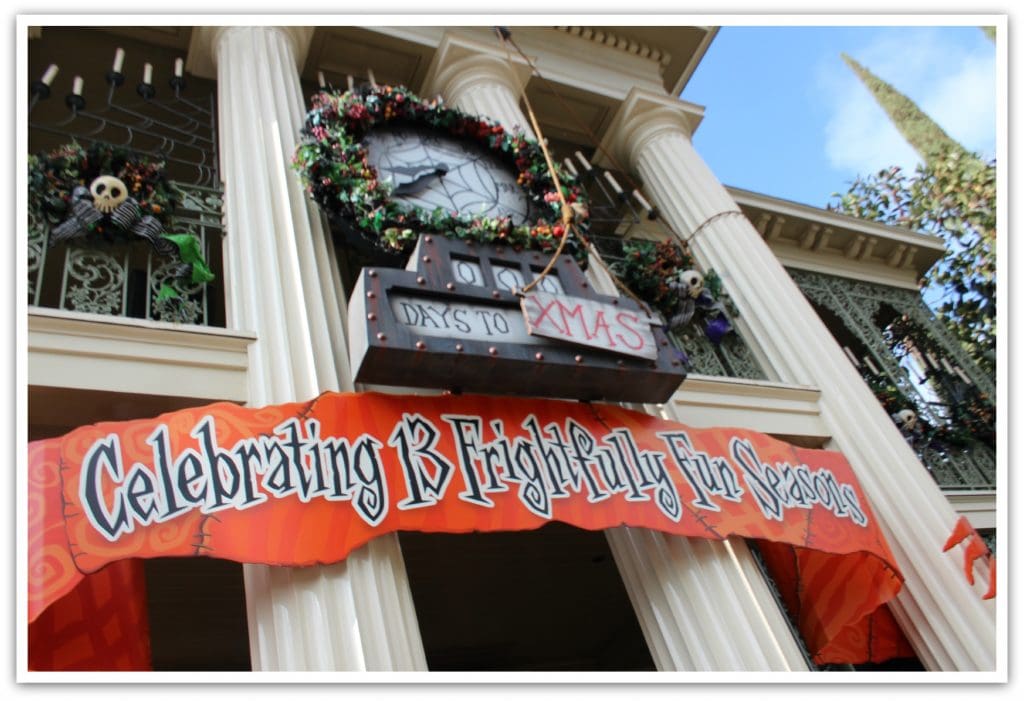 This year the Haunted Mansion got some high-tech additions, including new animation for the stretching rooms. It was very cool. I wish I had known they also placed 13 surprises throughout the ride for the 13th year anniversary. I love trying to find hidden surprises, like Hidden Mickeys! One of our favorite things to do at either Disney park is to listen to the Dapper Dans, who turn into Cadaver Dans for the holidays.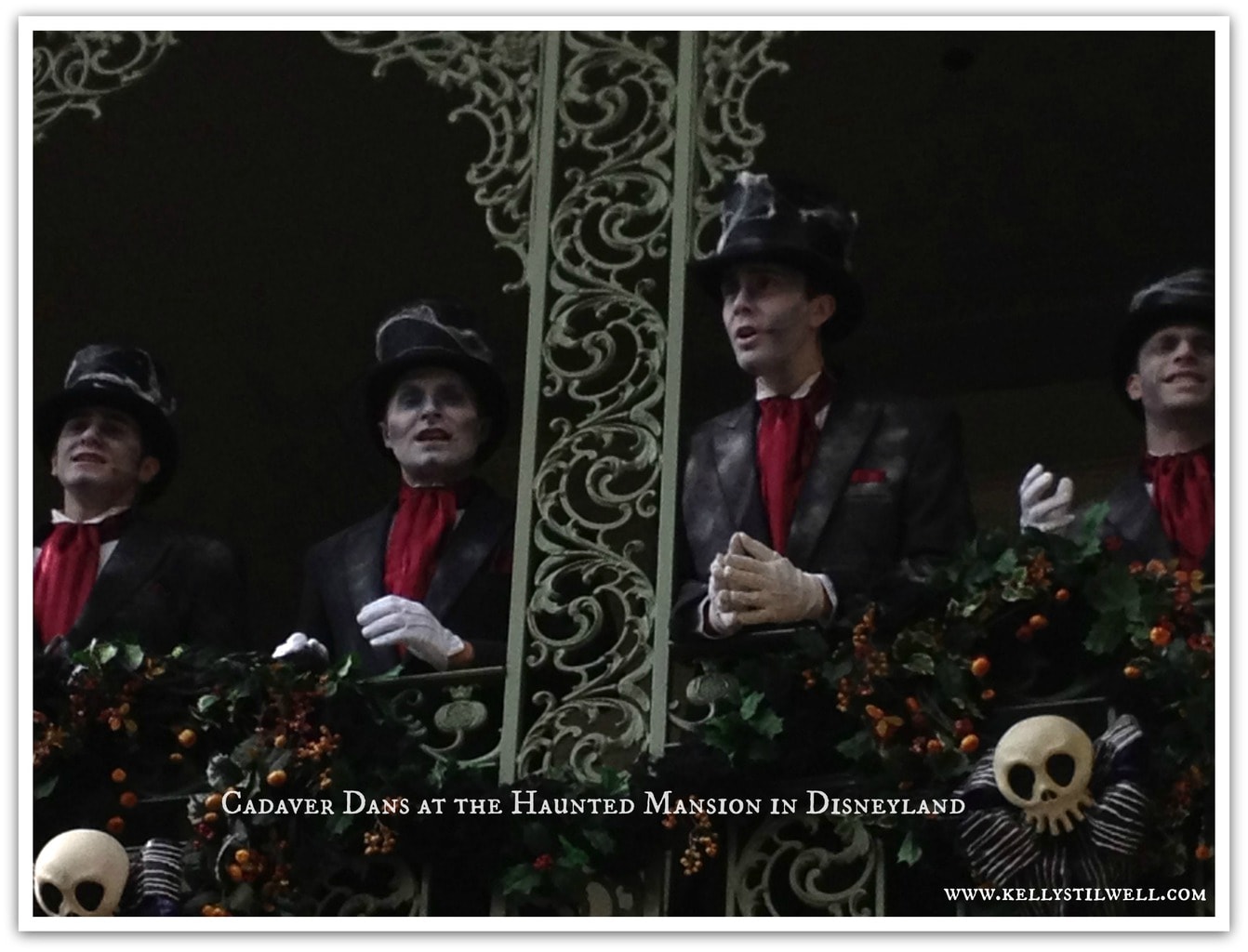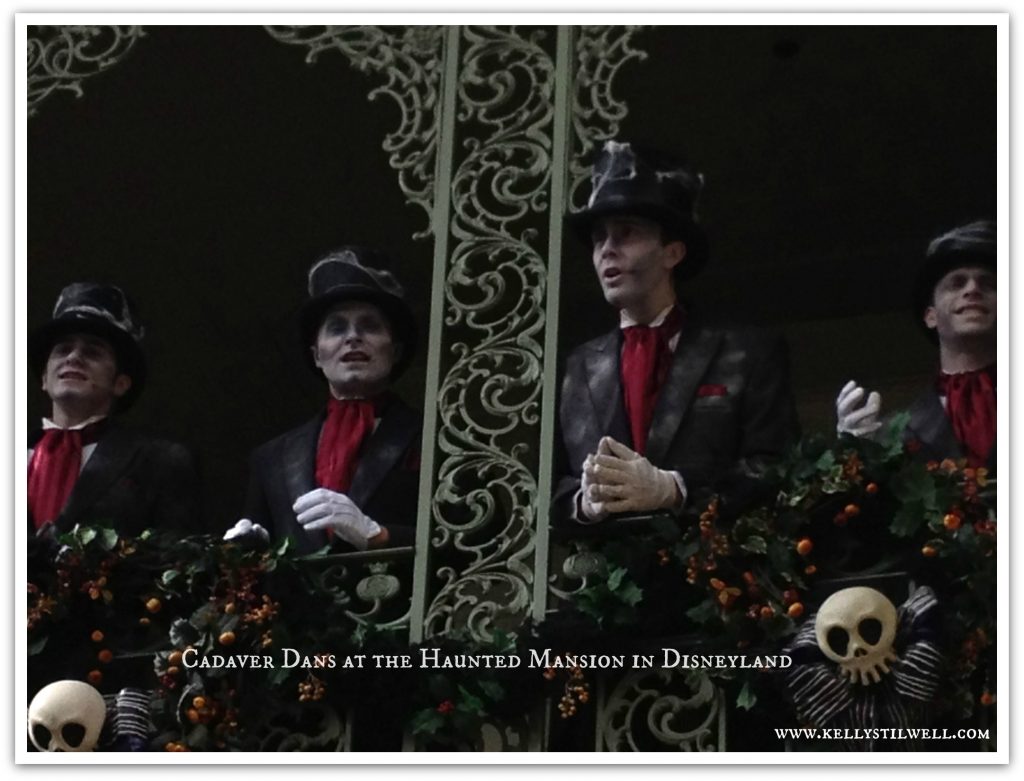 As much fun as we were having, I couldn't wait to get to the Thor Treasures of Asgard exhibit! This all new exhibit is located in Innoventions.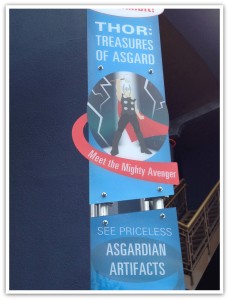 The first area you enter is where you can see some amazing Asgardian weapons brought to earth just for this exhibit! Pretty cool, right?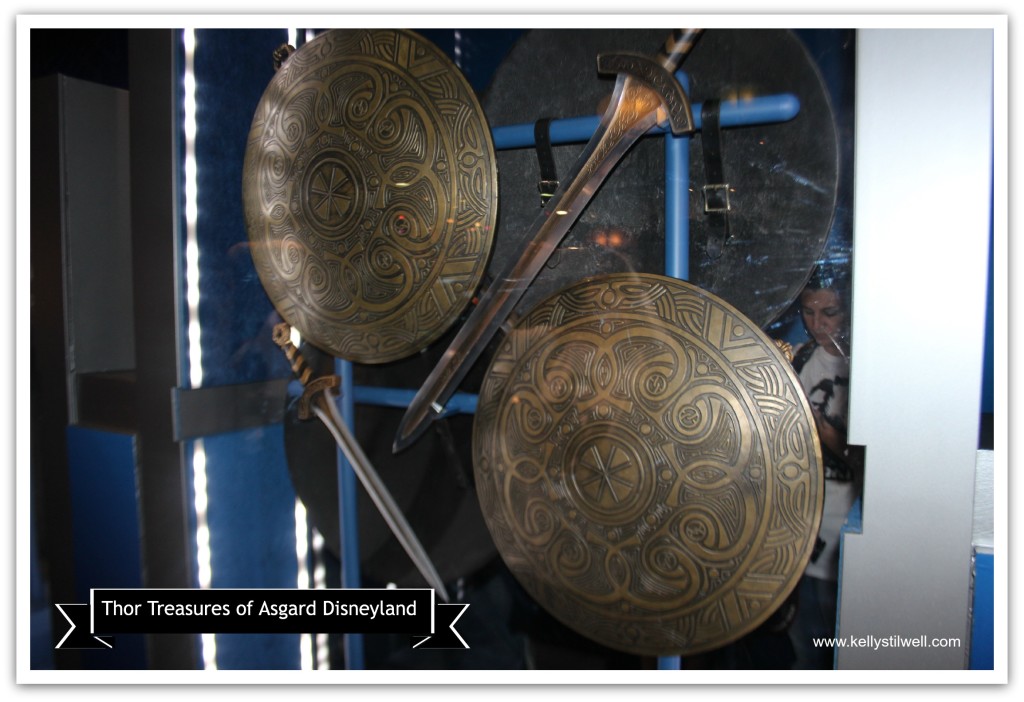 This collection is actually pretty big. I wish I could share it all with you! Here's one more of the weapons from the Thor Treasures of Asgard.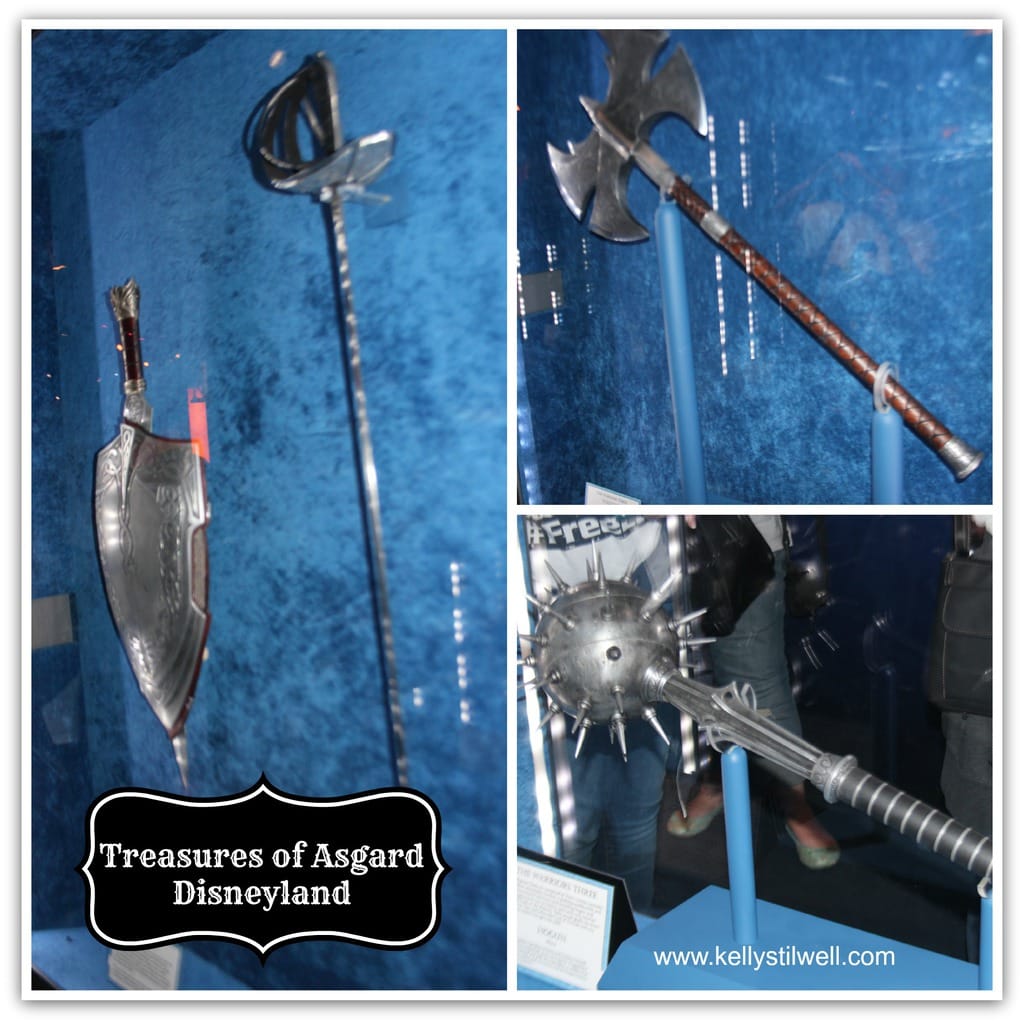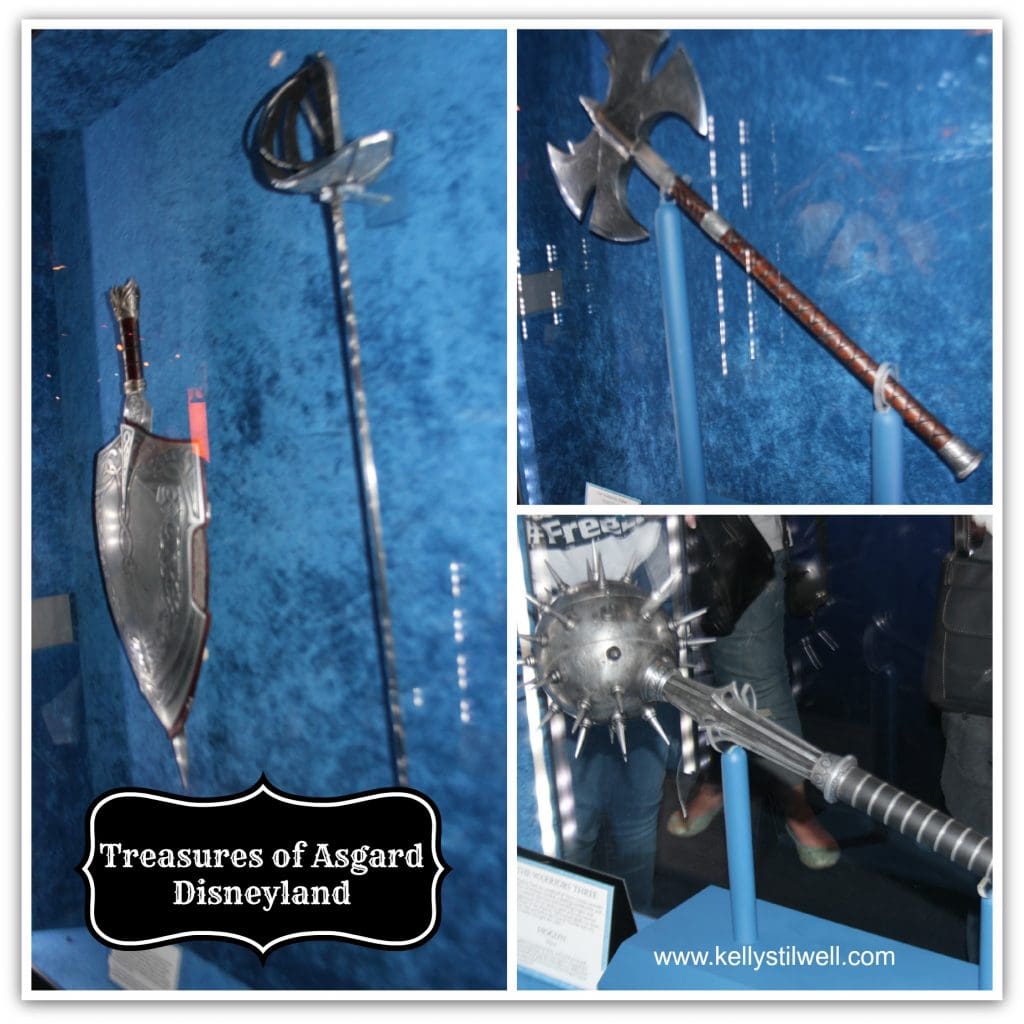 After we spent some time checking out the weaponry, we were able to cross the Bifrost to Asgard and meet with the God of Thunder himself, the mighty Thor!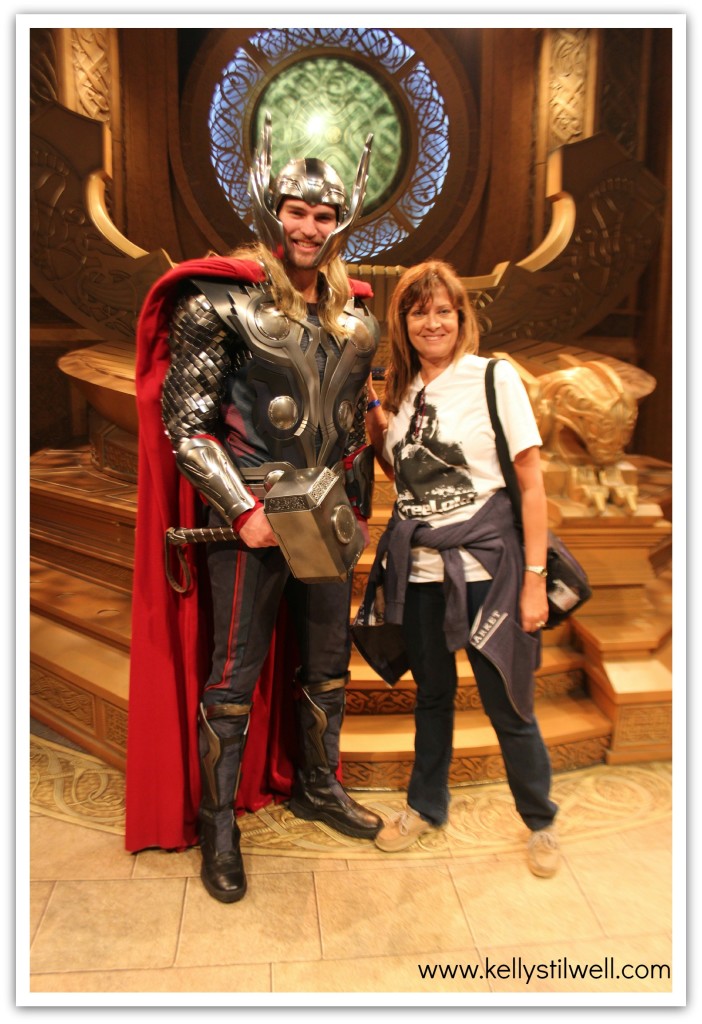 I was searching for Loki, but Thor wouldn't tell me where he was. I'm not sure how he felt about 25 people coming into his chamber wearing #FreeLoki T-shirts, either!
Here's a short video from Thor: Treasures of Asgard!
We made it over to California Adventures to see Cars Land, which I was thrilled about because some of the bloggers in our group hadn't seen it. I saw it over the summer when I visited on vacation. It is absolutely amazing! I love the ride, too, but we didn't have time on this trip.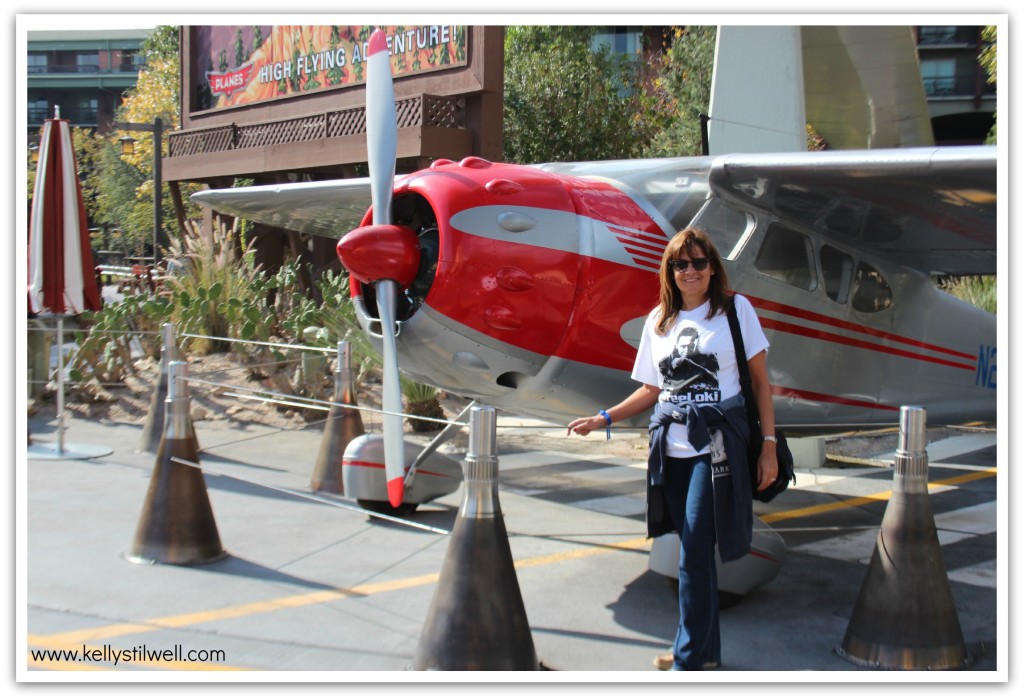 Cars Land obviously wasn't decorated for Christmas when I was there, so that was awesome to see.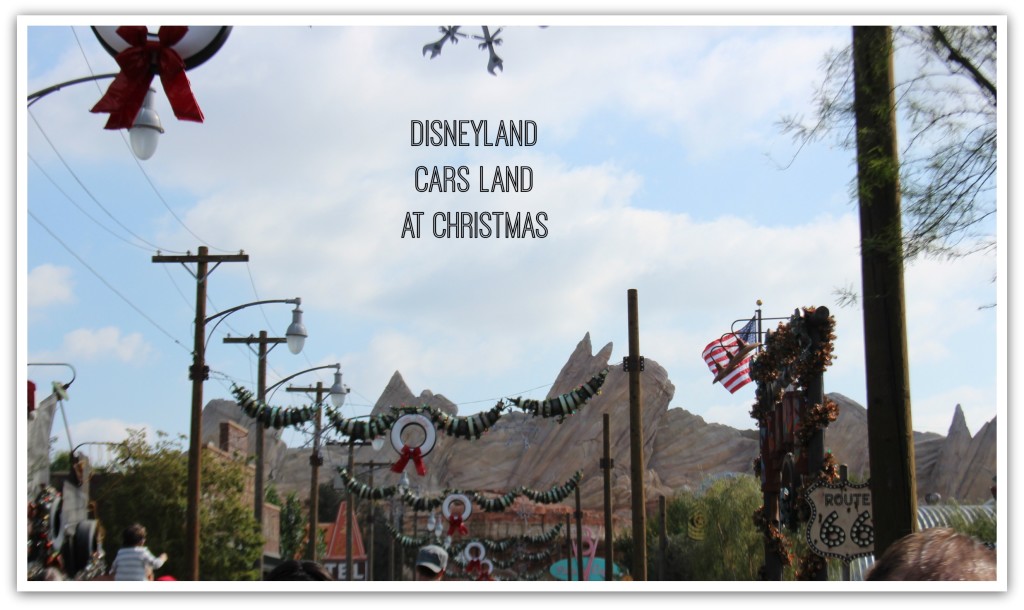 Speaking of Christmas, starting November 12, 2013, you'll see all your traditional Holiday favorite things plus some really cool new additions!
"World of Color – Winter Dreams" premieres Nov. 15. I got to see World of Color when I was there in July, and I was honestly just blown away! Now they have an all-new, holidays version of the very popular "World of Color" nighttime, water spectacular at Disney California Adventure Park. Must see!
"Disney ¡Viva Navidad!" - This new celebration, inspired by Latino culture and celebrations, features music, food, dancing and an exciting Street Party several times a day. It begins Nov. 15 at Disney California Adventure. This precedes their Jan. 3-6 Dia De Los Reyes celebration for Three Kings Day. (By the way, we ate at the Cocina Cucamonga Mexican Grill over the summer, and it is fabulous! The Maricahi singers were amazing, too!)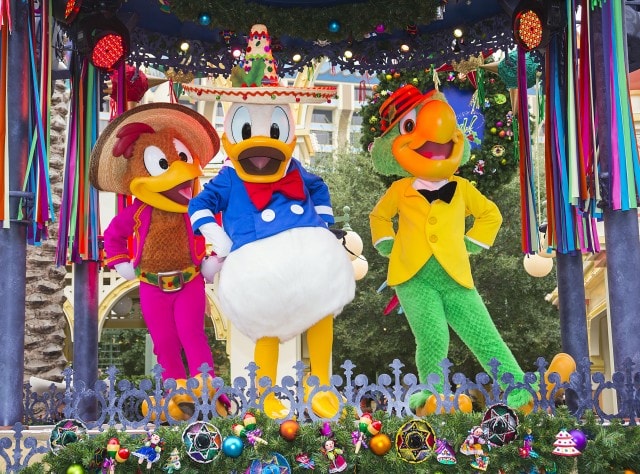 Jingle Cruise - The Jungle Cruise skippers decorate for the Holidays and add some fun new jokes to their riverboat tour, at Disneyland Park. We didn't do the Jungle Cruise, but plan to the next time! I'd love to see it over the holidays! Disneyland takes decorating for the holidays very seriously!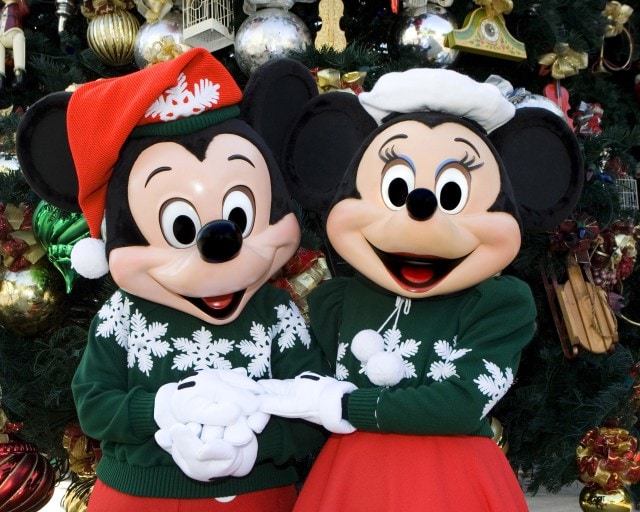 When are you planning to visit Disneyland or Disney World? I'd love to hear about your trip! Share in the comments below! Thanks for visiting!