I am participating in this campaign for AARP focusing on our retirement wishes. I am receiving a fee for posting; however, the opinions expressed in this post are my own. I am in no way affiliated with AARP and do not earn a commission or percent of sales.
Once you hit your 50s, you should have a list of retirement wishes; those things you hope are part of your retirement. After all, these years are supposed to be our best, right?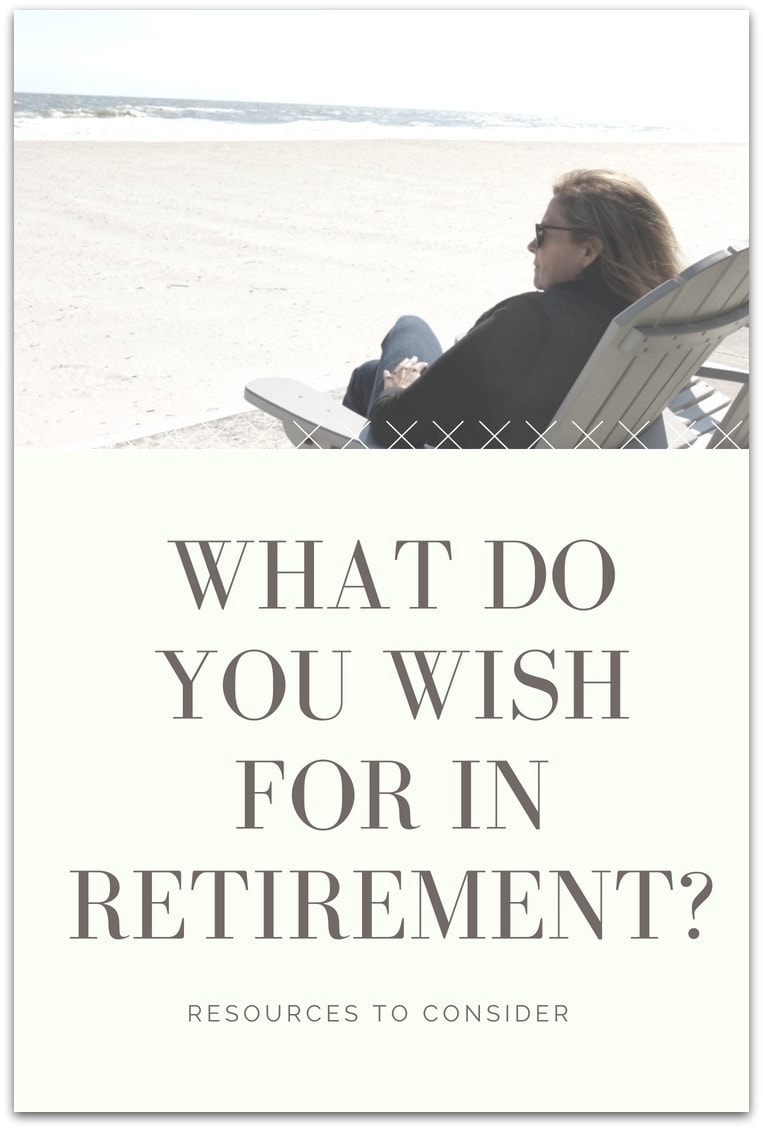 If you've considered life at this age and have kids, you hopefully invested in their education along the way. If you're not careful, you may end up using a portion of that money you put away. Thankfully, I have a financial background and we started those funds shortly after our kids were born.
So here we are in our 50s, and that list of retirement wishes is getting longer. I think if you're active, the older you get, the more you realize all the things you haven't done. We love to travel, and we haven't been to Africa. I've been to Asia and just went to South America, but my husband hasn't been to either. Our list of places we want to visit is getting longer and longer.
Of course, in order to travel more once you reach this age, you have to keep fit. My husband and I are always saying there is one thing that could take everything from us, and that's an illness. It's important to stay healthy so we can continue to live the lifestyle we love.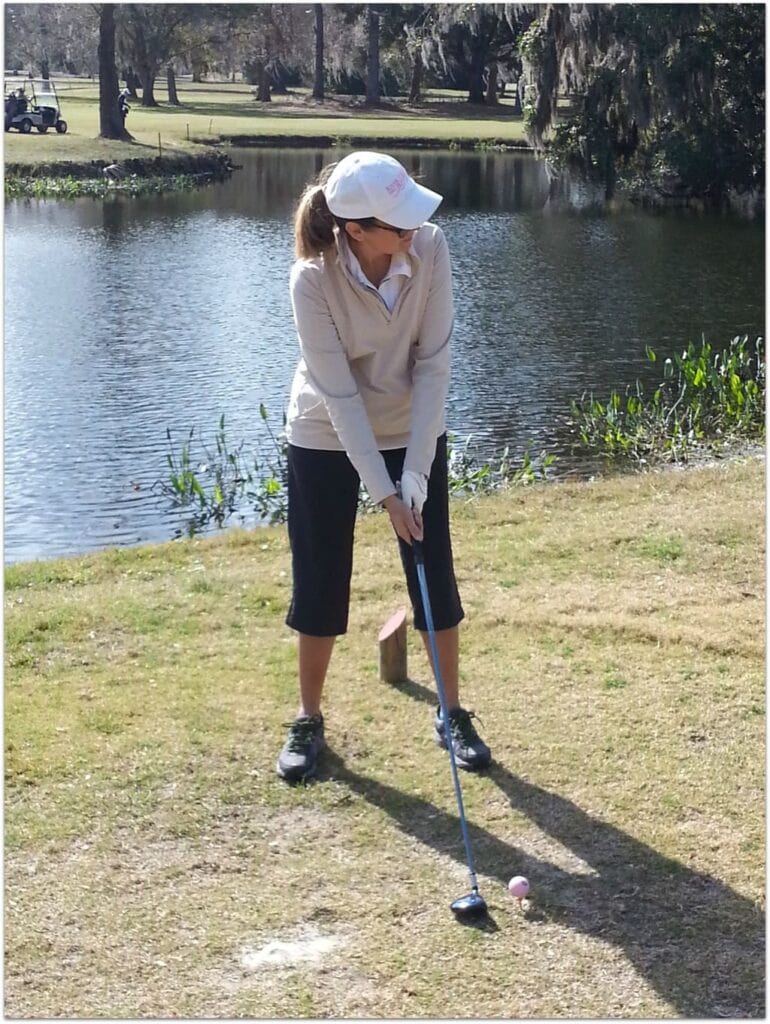 And what if you could save money along the way? That would make this journey even better, right? Wouldn't it be great if there was a resource that could help us in all these areas?
Making our Retirement Wishes Come True
You may remember last year when I shared my thoughts about getting older and I was singing the praises of AARP. I seriously was not interested in joining because it meant I had to admit I was old enough to join! Since that time, I've decided to embrace my age and the benefits it brings.
AARP Benefits
To give you an idea, I've selected a few of the advantages I've found by being a member of AARP. Again, this is only an inkling of all the resources you'll find by being a member.
The AARP Publications
These are the publications with information you want about retirement planning.
AARP Newsletter
The free AARP monthly newsletter is chock full of information to help us navigate the waters of retirement. From keeping fit to keeping up with the stock market, and even what to see at the movies, this newsletter really shines the light on what's happening each month for those of us over 50.
AARP The Magazine
This free bimonthly magazine focusing on health, travel, finances and more. It's actually a really enjoyable publication, too, and includes interviews with celebs like Diane Keaton, Michael Douglas, and Brad Pitt. (Yep, he's over 50!)
AARP.org
Chock full of information you'll use on a daily basis, AARP.org is where to go for answers to your questions about living your best life in your retirement years. Whether you want to research how to feel younger (who doesn't want to know that?!) to
healthier eating and exercise, to why it's okay to retire with some debt.
Vacation Planning
AARP collaborates with a variety of hotels, airlines, and rental car companies, to help you make those decisions of what to do and where to go when you're planning a vacation. Whether you're thinking about a cruise, a family vacation, or just need to rent a car, AARP can help you plan and offers savings on your travel needs.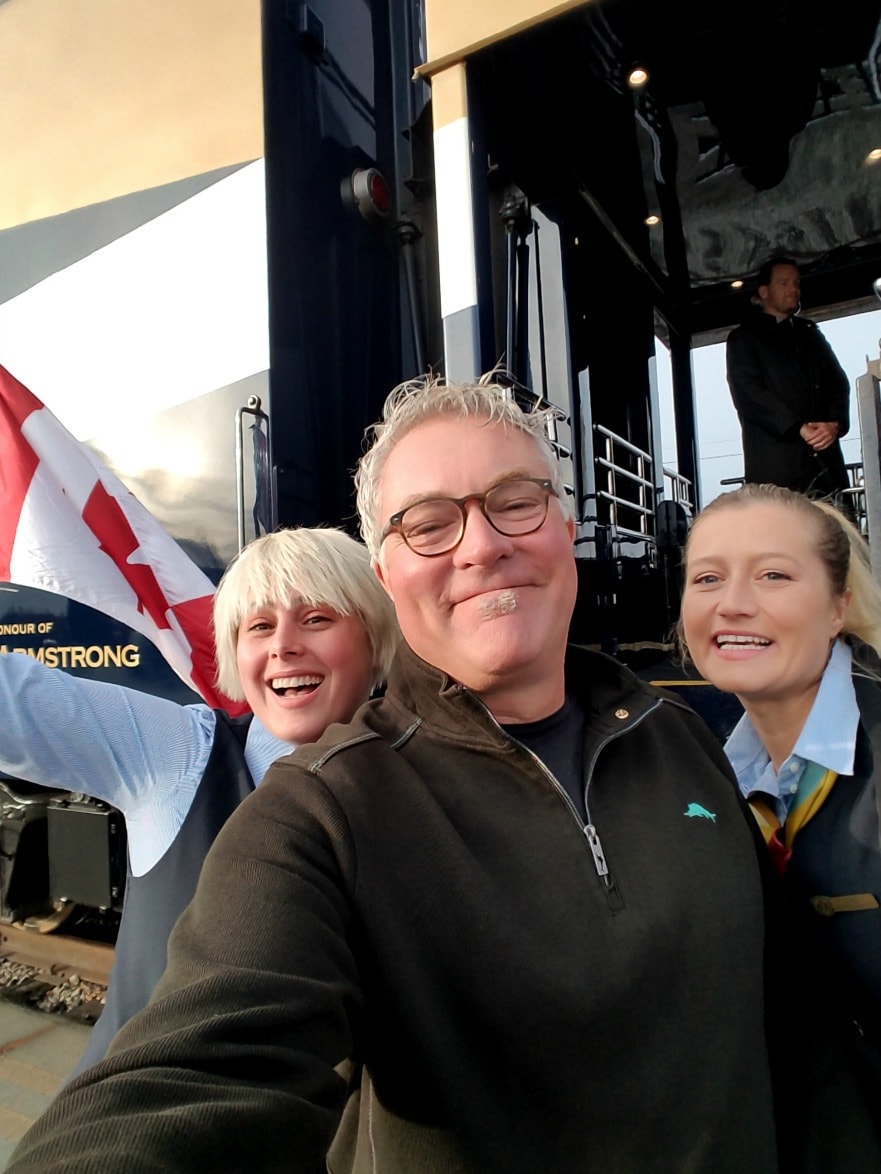 Volunteer Opportunities
Now that we have a little more time on our hands, my husband and I enjoy giving back to the community. When a community is thriving, it's always because of the people who are willing to help. We love where we live and want to be a part of that. AARP can even help you plan a food drive in your neighborhood!
Job Search Tool
Many of us aren't ready to retire, whether for financial reasons or just because we still feel we have a lot to give! AARP has an amazing Job Search Tool to help you hone in on available opportunities that fit just what you're looking for, with employers who value the experience of older employees.
Savings
The savings are one of the aspects that most people are familiar with. You probably know already you can access exclusive auto and health insurance as an AARP member, as well as save on some of your optical needs.  But did you know you can also save on everyday expenses, like going to the movies and restaurants? Were you aware you could save at your local pharmacy and on your tech needs like cell phone service? Most people have no idea an AARP membership offers these benefits.
 We're not retired yet!
Don't get me wrong. We are not by any stretch of the imagination retired yet! That's the misconception of joining AARP. People think it's just for those who are already retired. Not so! AARP also helps you ease into that retirement phase. With two kids in college, we are not anywhere near actually retiring, but we don't want to miss out on the benefits of being over 50.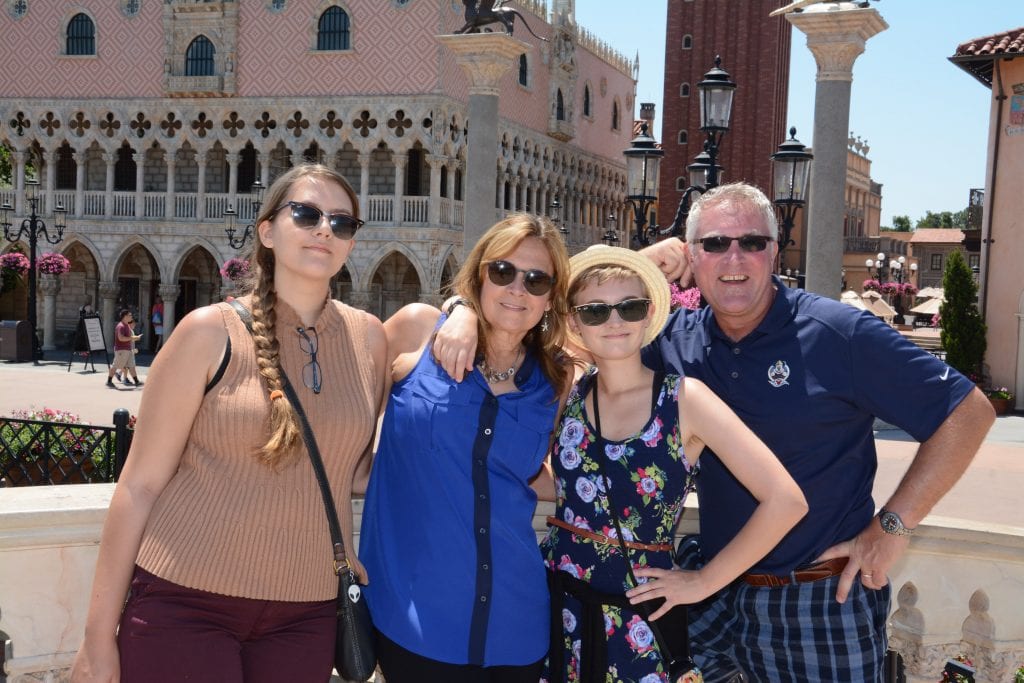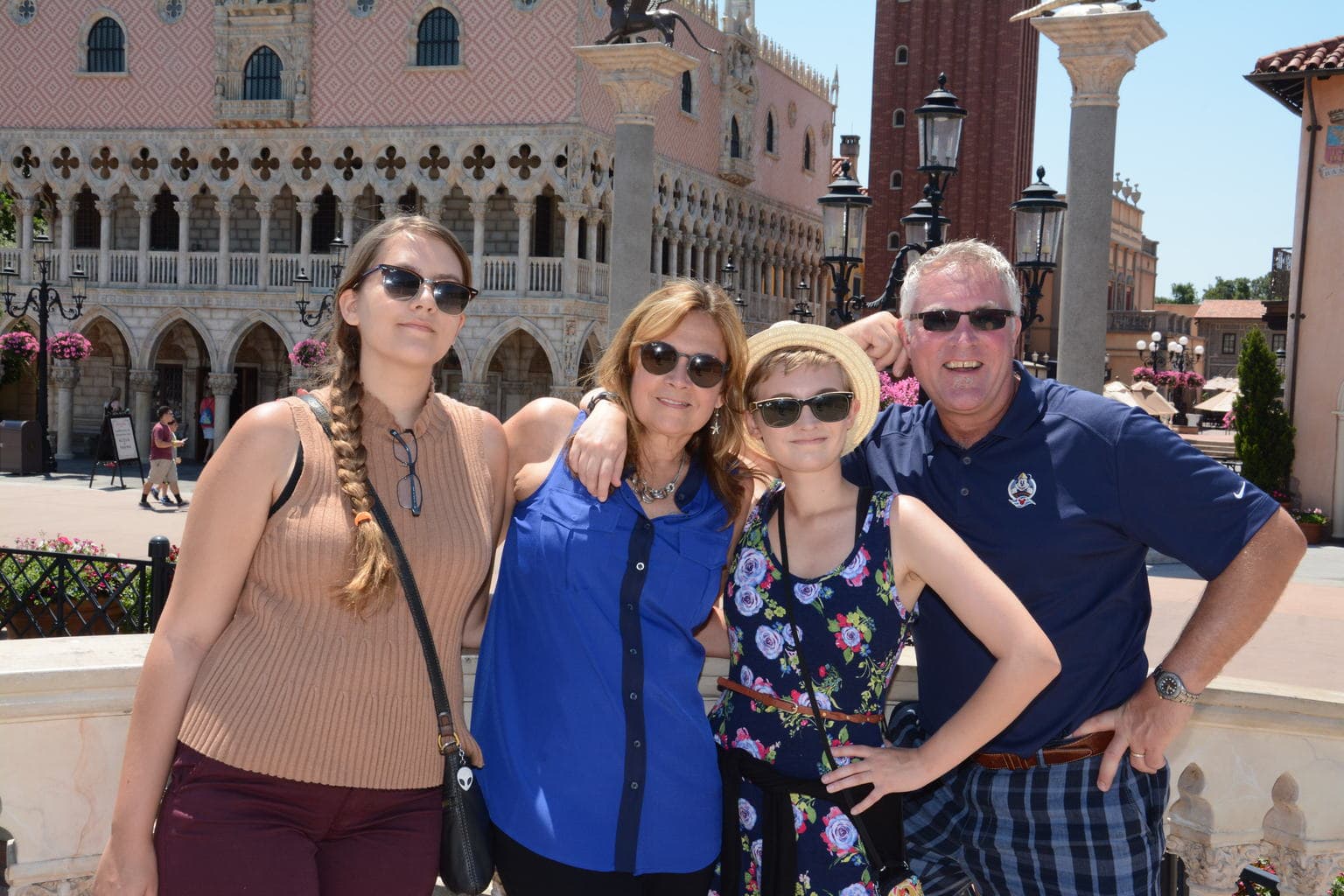 If AARP benefits can help us save more and learn about all the things we want to do, why wouldn't we want to take advantage of it?
I'm so glad I joined AARP last year, and I think you'll be glad you joined, too. Join today and receive 25% off your AARP membership AND a free day bag, PLUS, get access to Personal Assistants Service from Maestro, which is like having your own personal concierge.
I'd love to hear about your experience. After looking around, which benefits do you think you'd use the most? Share in the comments so others can read about it, too.