Spring cleaning is one of the most satisfying chores for me. Even though I live in Florida, it does get chilly here, and right around this time of year we can start opening the windows and let that fresh spring air in. The problem is, we're busy, and though I love the feeling after it's done, getting to it is the issue. Can you relate?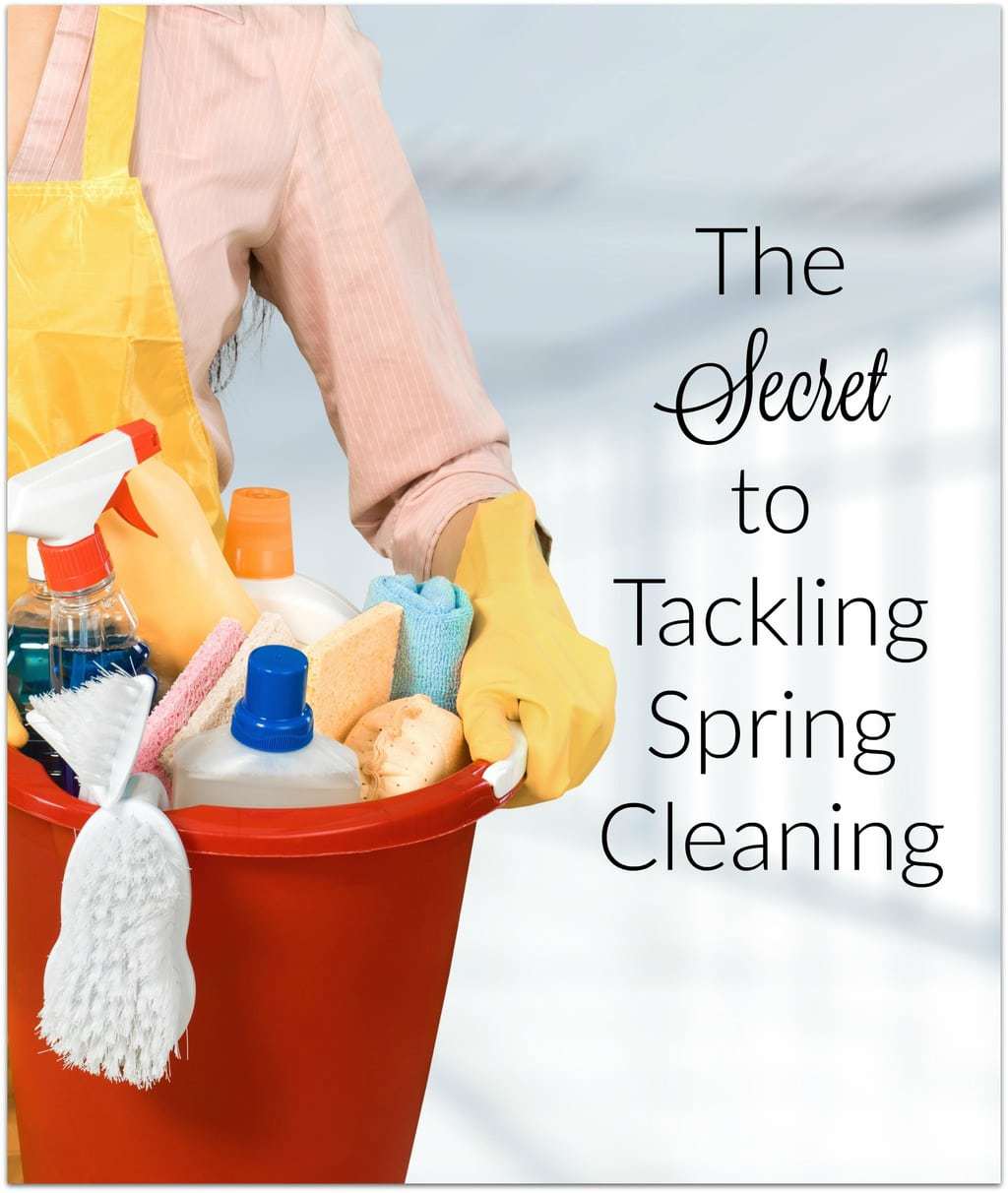 The really bad thing is, I've taught my kids to put it off. My oldest now lives in another part of the world, and she's constantly telling me about how hard it is to get the cleaning done. I'm now wishing I had been a better example.
I'm really trying, and though I don't think I will ever be able to do things Marie Kondo style, I am really going to try to improve.
The Secret to Spring Cleaning
I think I may have a solution that works for me. You may already be doing this, but I'm learning to clean with baby steps. You know how cleaning the refrigerator is so daunting? Take it a shelf at a time!
So often I think of my week by days. I have so much driving to do on Tuesdays, so I can't do any "big" projects that day. But you know what? I can do a shelf of the fridge that day! Who cares if it takes a week as long as it gets done?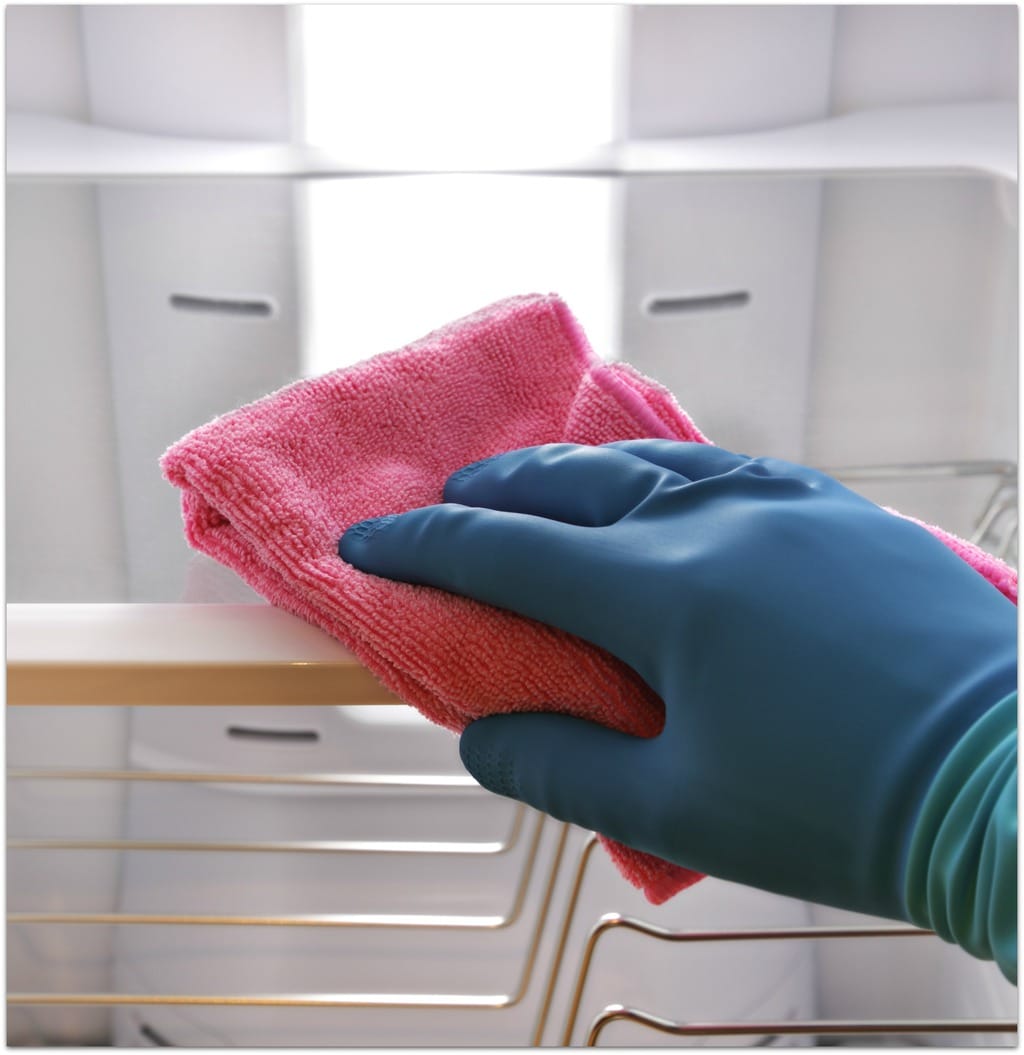 The same goes for that linen closet where somehow all the art supplies have ended up. I've wanted to clean that out for YEARS! But I can do a shelf at a time. The beautiful thing is, once you get the first shelf done, you're encouraged to do the next.
I'm sharing this with my daughters, and I think it's going to help us get better about keeping up with those bigger jobs.
I started gathering my supplies to have on hand. We all have our favorites for different parts of the house. What I use in the bathroom is not always the same product I use in the kitchen.
I decided to begin my plan with the fridge. It was filthy. I mean, I'm really embarrassed at how long it's been since it's been thoroughly cleaned out.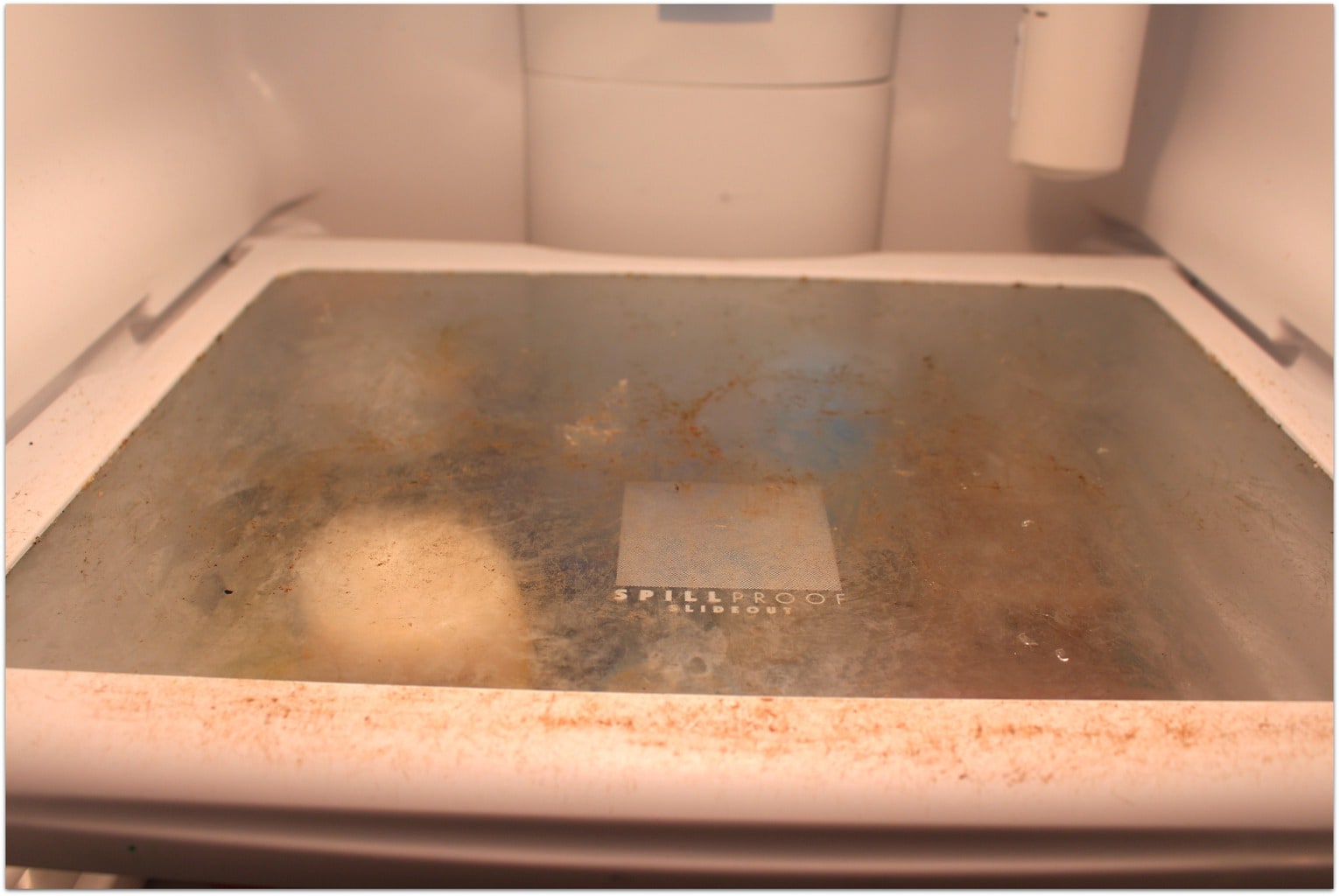 I know! I gasped when I removed the jars, too! I had my arsenal of products and was ready to tackle it, one shelf at a time. As I said, each shelf encouraged me to finish the job!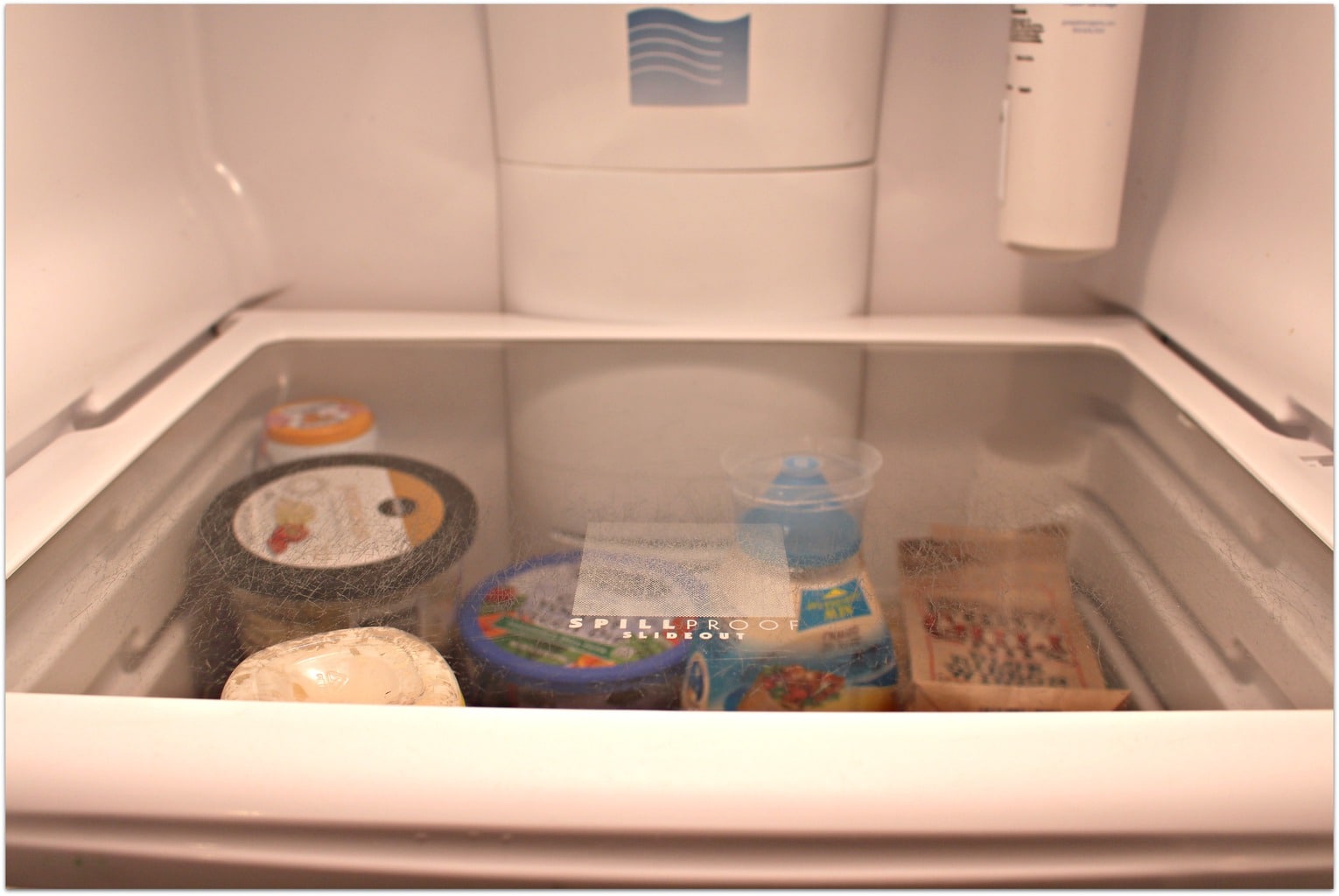 It felt so good to cross that off my list! Next, I tackled under my bathroom sink. It was ridiculous. I save those samples you get from beauty stores thinking I will use them when traveling, and half the time, I forget about them! I had so many lipsticks, moisturizers, and vitamins that had expired, I filled the tall kitchen trash can! I'm really going to try to clean it regularly and keep it looking fresh!
Since the linen closet is right next to the bathroom, I tackled that next and found much of the same. I guess BOGO doesn't always save you money, does it? I tossed so much stuff!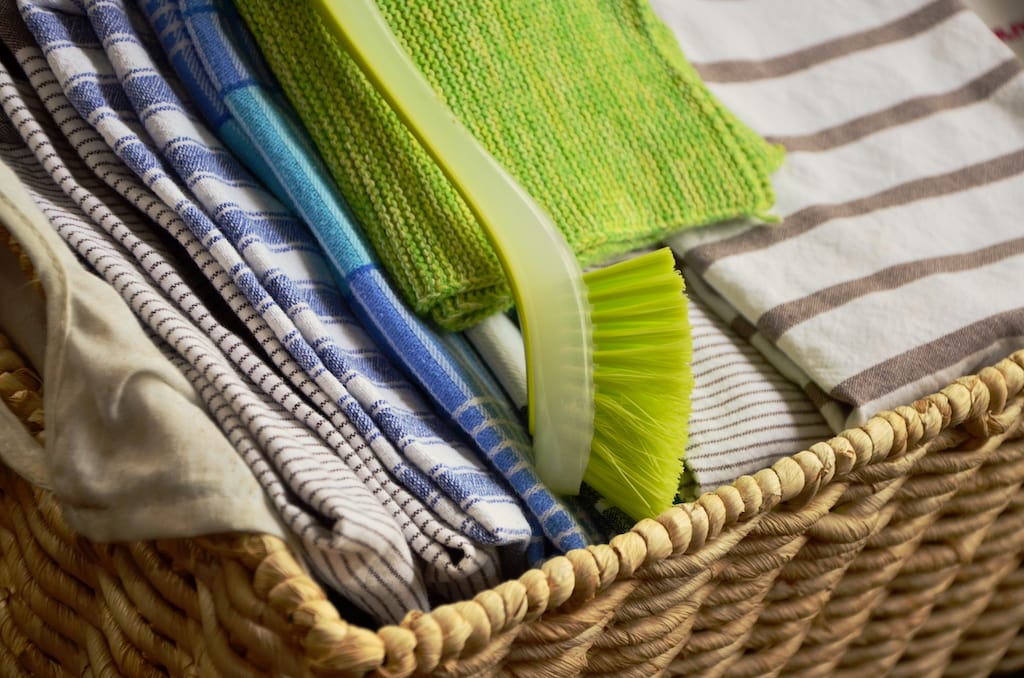 Today, the pantry is on my list. It's a mess. I started with the spices a couple of days ago and even doing one shelf made me feel like I was at least moving in the right direction.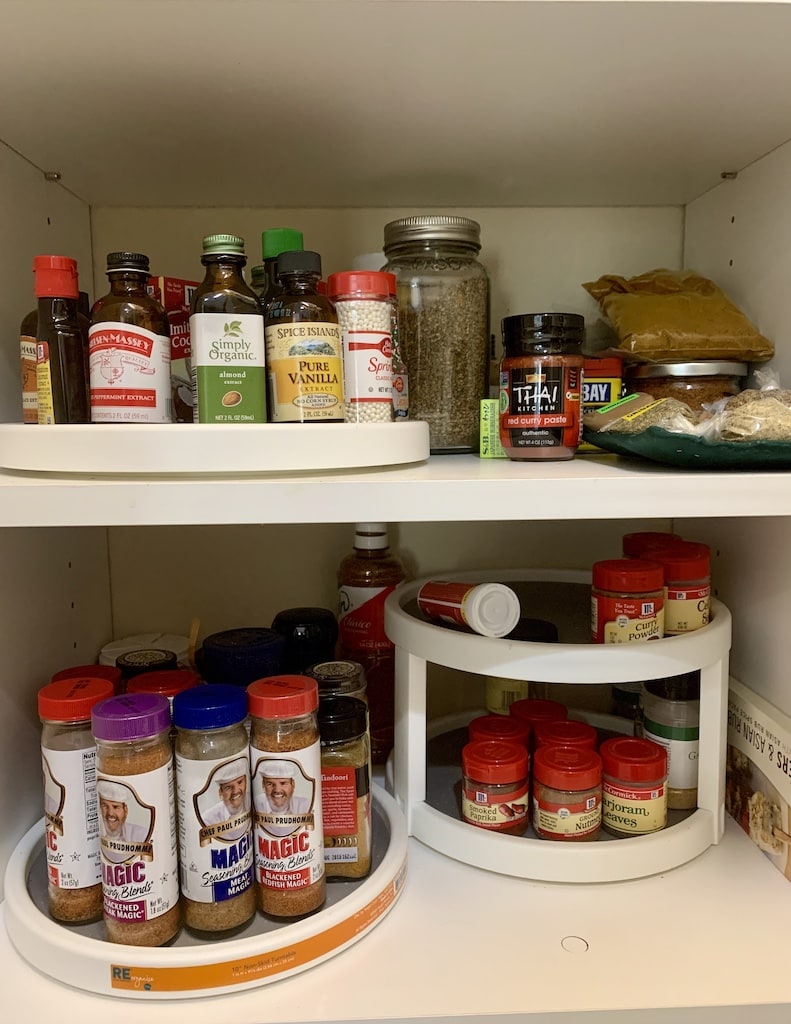 And I need to start using the delicious spices I brought back from Jordan! After eating in so many wonderful restaurants in Amman, I knew I want to recreate some of those recipes once I got home! The first one I made was this red pepper dip. So good!
So just a couple of days into my Spring cleaning I had really made a dent, and it wasn't nearly as bad as I thought it would be! I'm inspired to tackle the other closets and maybe even the garage! My daughter and I are having fun tackling these jobs, and we're stocking our local charity shelves with all the old games and books, too!
This list may help you when heading out for supplies for your Spring cleaning day! You can find plenty of cleaning caddies and rubber gloves on Amazon, even right now!