One of the best books I've read in a long time is The Secret to Southern Charm by Kristy Woodson Harvey. Need a little escape? Here you go!
The Secret to Southern Charm
I'm so glad Kristy Woodson Harvey reached out to me several years ago to ask if I'd like to read her first book, Dear Carolina. Since then, I've read Lies and Other Acts of Love, which was fantastic, and then the first book in the Peachtree Bluff series, Slightly South of Simple.
Now Kristy has released the follow- up to that book, The Secret to Southern Charm, which continues with the lives of Ansley, her three daughters, and her mom.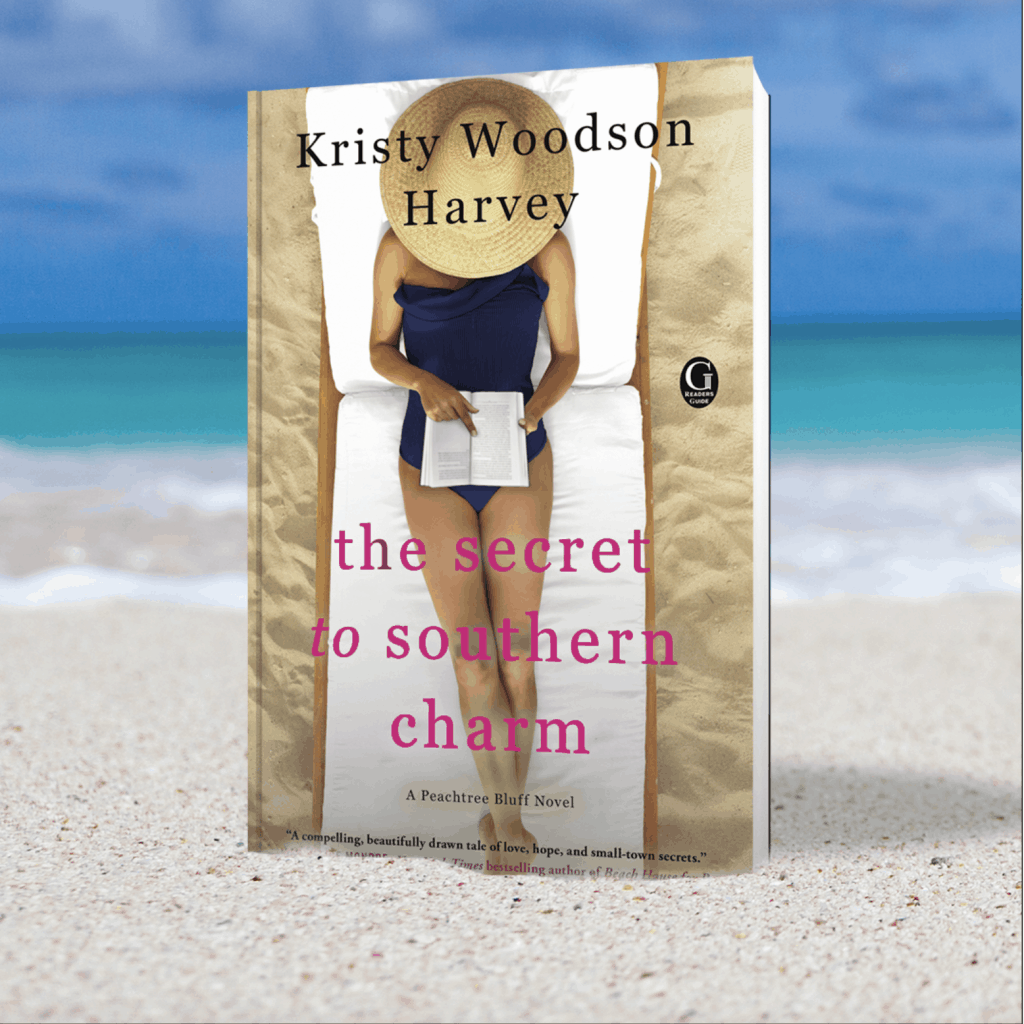 From Amazon: Leaving fans "practically [begging] for a sequel" (Bookpage), critically acclaimed author Kristy Woodson Harvey returns with the second novel in her beloved Peachtree Bluff series, featuring a trio of sisters and their mother who discover a truth that will change not only the way they see themselves, but also how they fit together as a family.
After finding out her military husband is missing in action, middle sister Sloane's world crumbles as her worst nightmare comes true. She can barely climb out of bed, much less summon the strength to be the parent her children deserve. 
Her mother, Ansley, provides a much-needed respite as she puts her personal life on hold to help Sloane and her grandchildren wade through their new grief-stricken lives. But between caring for her own aging mother, her daughters, and her grandchildren, Ansley's private worry is that secrets from her past will come to light.
But when Sloane's sisters, Caroline and Emerson, remind Sloane that no matter what, she promised her husband she would carry on for their young sons, Sloane finds the support and courage she needs to chase her biggest dreams—and face her deepest fears. Taking a cue from her middle daughter, Ansley takes her own leap of faith and realizes that, after all this time, she might finally be able to have it all.
Harvey's signature warmth and wit make this a charming and poignant story of first loves, missed opportunities, and second chances and proves that she is "the next major voice in Southern fiction" (Elin Hilderbrand, New York Times bestselling author).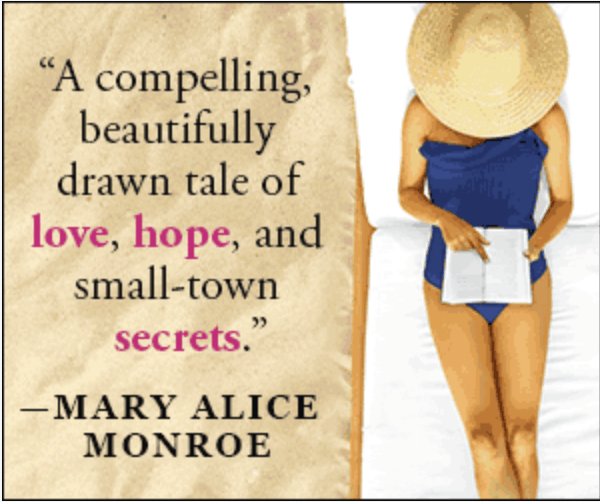 My thoughts
Ansley is such a strong woman, and I instantly felt a bond to this character in Kristy's last book, Slightly South of Simple. Ansley is beautiful, smart, and almost perfect; just what you'd expect from a well-to-do Southern woman. That is... until you look beneath the surface.
Ansley is too busy being strong for her family to even think about herself. With her adult daughters all living their own lives, you'd think maybe it would be time for Ansley to start having a life of her own again. In Slightly South of Simple, we learned that Ansley's husband died on 9/11, and since then, she has had no time for anything or anyone besides her family.
If it's not enough that her daughters are all going through difficulties, Ansley's mother has an accident which brings her to Peachtree Bluff where she can recuperate. Can five strong women (not to mention a few kids) live in the house on the beach and not kill each other?
You will laugh, cry, and look forward to the next book in the series! I am so routing for Ansley. I know you will be, too. Take a look at the author as she talks a little about this book.