Post sponsored by NatureSeal. As always, all opinions are my own. Just so you know!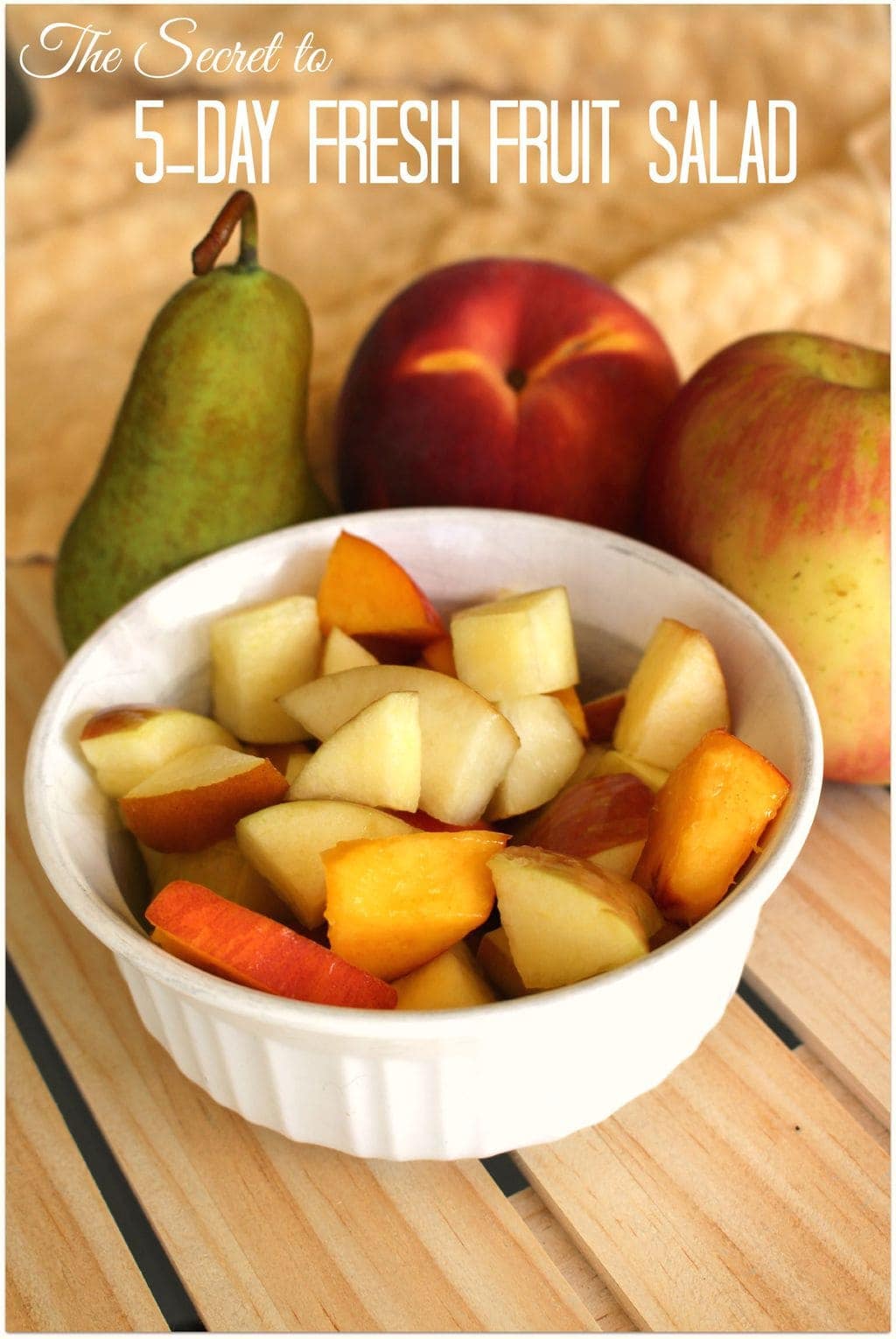 We love fruit salad in my house. The only reason I don't have it on hand all the time is that it doesn't keep that well. Apples and pears turn brown, and peaches get mushy. I've tried lemon juice and orange juice, and it does help if I just want it to last until guests arrive, or until I can get it to church when I volunteer to bring breakfast for the worship team, but there is no way I would make it the night before.
Until now. I know it's hard to believe, but I have found an all natural product that really works. I honestly was skeptical when NatureSeal offered to send me product. I wanted to know what was in it, and how it kept the fruit fresh. After all, if I'm just adding a bunch of stuff that isn't good for my family, I'm not interested. NatureSeal products are allergen-free, sulfite-free, and Kosher certified.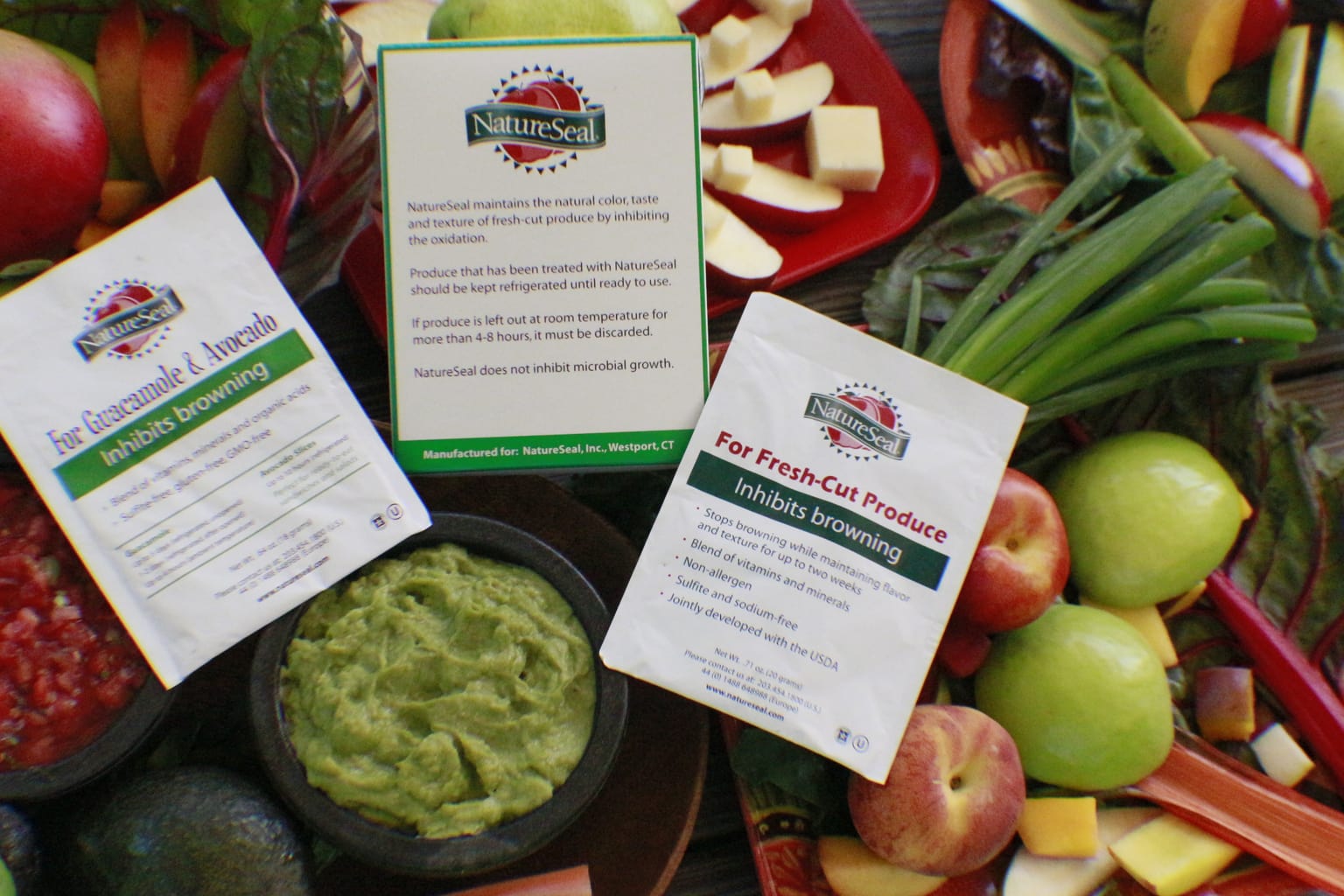 It turns out the product is simply a blend of vitamins and minerals jointly developed by Mantrose-Haeuser Co., Inc. and the USDA that keeps select fresh-cut produce, including apples, pears and stone fruit, from browning, while maintaining the fresh taste, texture and color.
Of course, seeing is believing.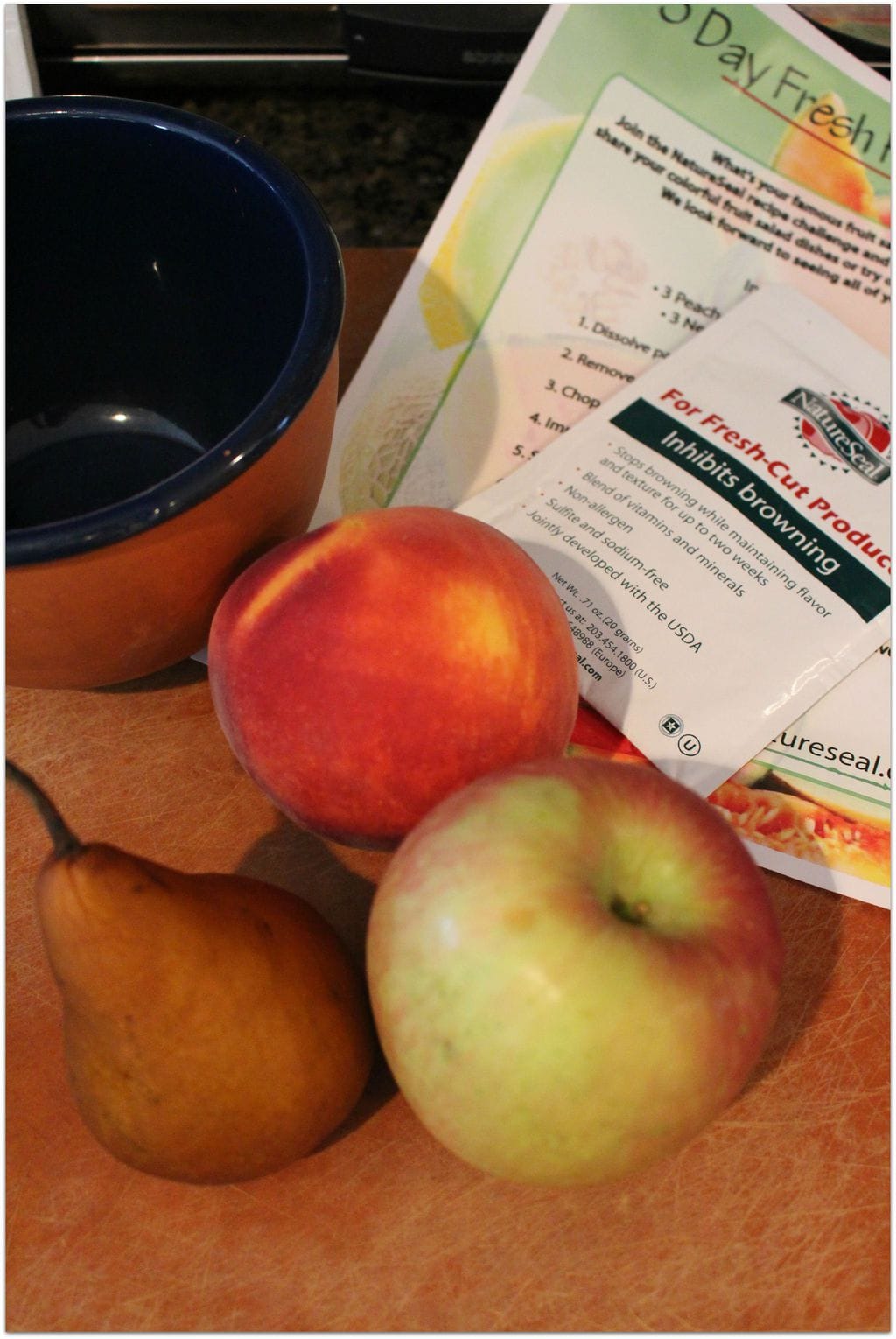 I made a batch of fruit salad using Fuji apples, Bosc pears, and Georgia peaches.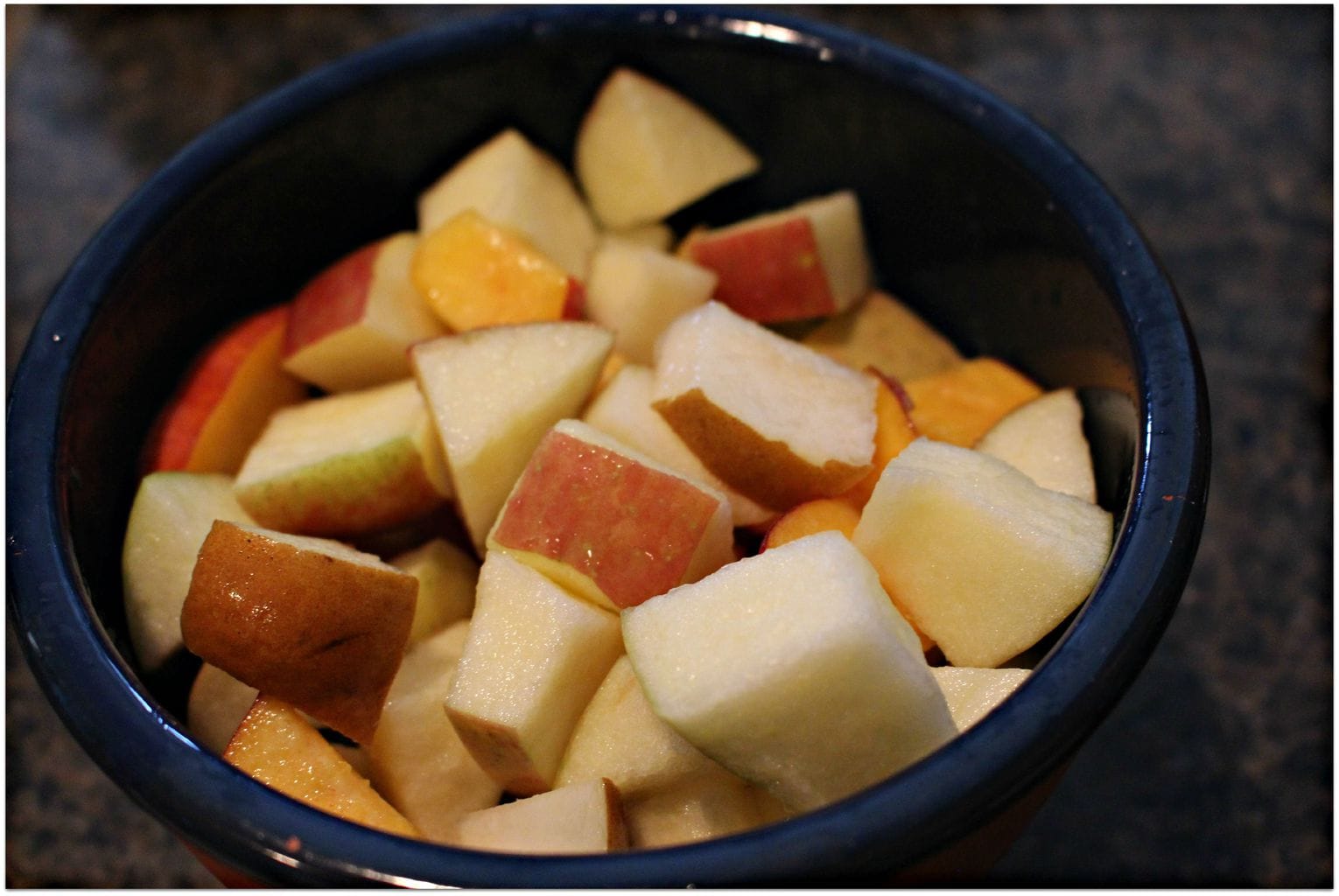 I followed the directions for making 5 Day Fresh Fruit Salad, omitting the mint and nectarines. I covered the bowl, and put it in the extra fridge in our garage and told everyone not to eat it! I checked on it the next day, and wasn't all that surprised that it still looked fresh. Then I got busy and kind of forgot about it. This morning was trash day, and my husband always wants me to go through the fridge for anything that needs tossing. When he asked me about the fruit salad, I couldn't believe it. It looked as fresh as it did when I made it 5 days earlier!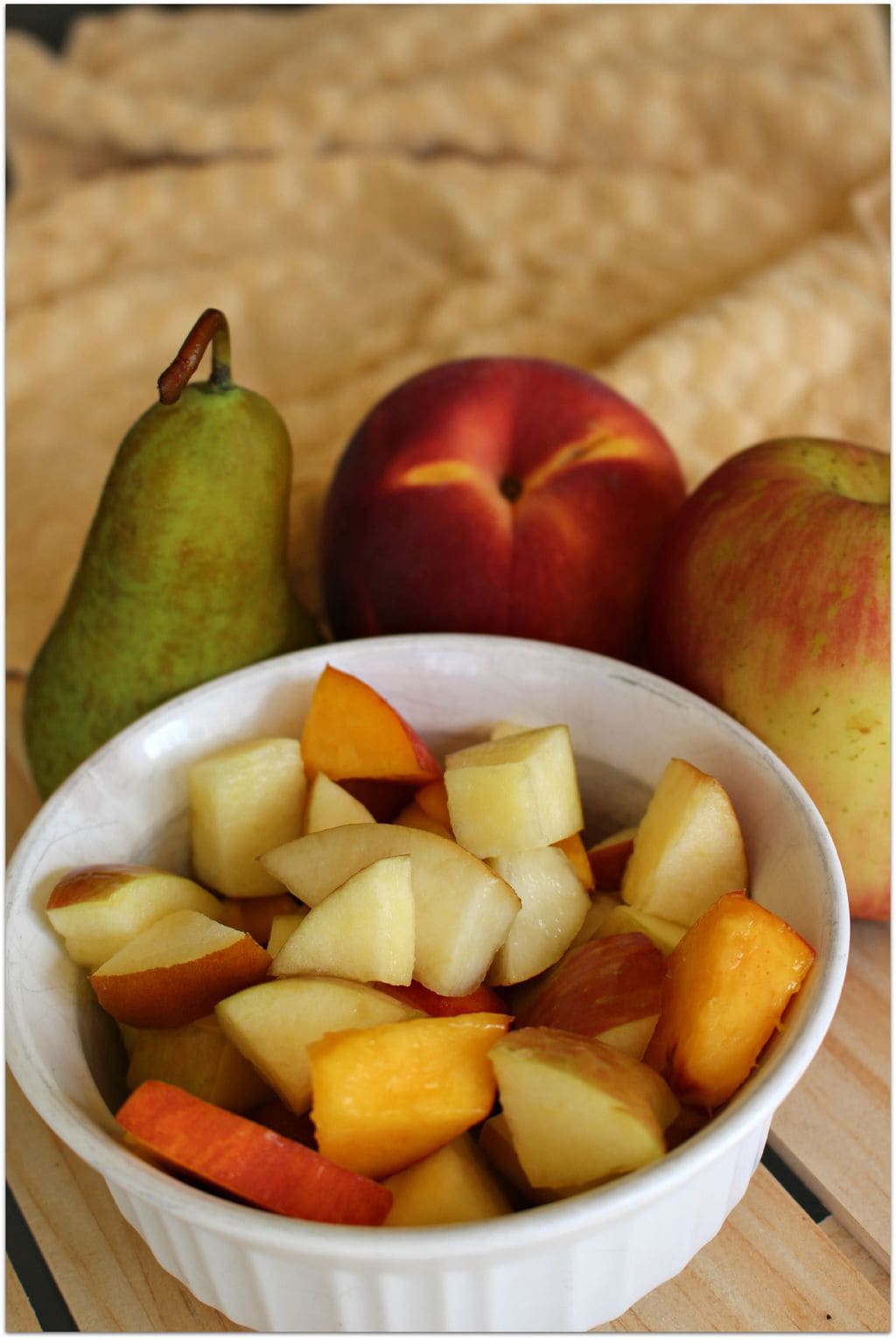 And, drumroll please...it tasted like it was just cut, too! My daughter was so surprised! She kept saying over and over that apples and pears are one thing, but peaches are never good days later. They were!
The NatureSeal for Fresh-Cut Produce inhibits browning for apples, pears, peaches, nectarines, stone fruit, carrots, celery, and mint. There is also a special blend that you can use to prevent browning of avocados and guacamole! I love that! I hate taking guacamole to parties because it's usually brown by the time I get there. Before now, NatureSeal was only available to food service industries and grocery stores. I'm glad they are offering it to the public now!
So, are you ready to #SaveTheProduce? Right now NatureSeal is only available by ordering online. Visit NatureSeal to learn more and place your order. I can't wait to see what you think! Share your thoughts on the products below.