I'm sharing CURAD® in my life as part of a sponsored series for Socialstars™ #CURAD #SoothePlus
I am in what is now referred to as the sandwich generation, which means I am taking care of my children and my parents. Taking care of those we love is just part of life.
My children are still at home, though one is away at college during the school year, and the other will be going to a college internship in the spring.
My parents and my mother-in-law both live on their own, but both have issues where they need help. My mother suffered four strokes last year and is currently confined to a wheelchair, and my mother-in-law, though we refer to her as the Energizer bunny, is slowing down. I love this photo from about twelve years ago of Mom Mom, my oldest daughter, and my mother.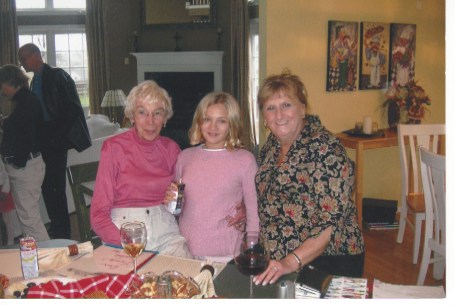 A couple of months ago, my mother-in-law came to visit us for two weeks. You won't hear horror stories about mother-in-laws from this girl. I absolutely adore mine! Here she is with my husband.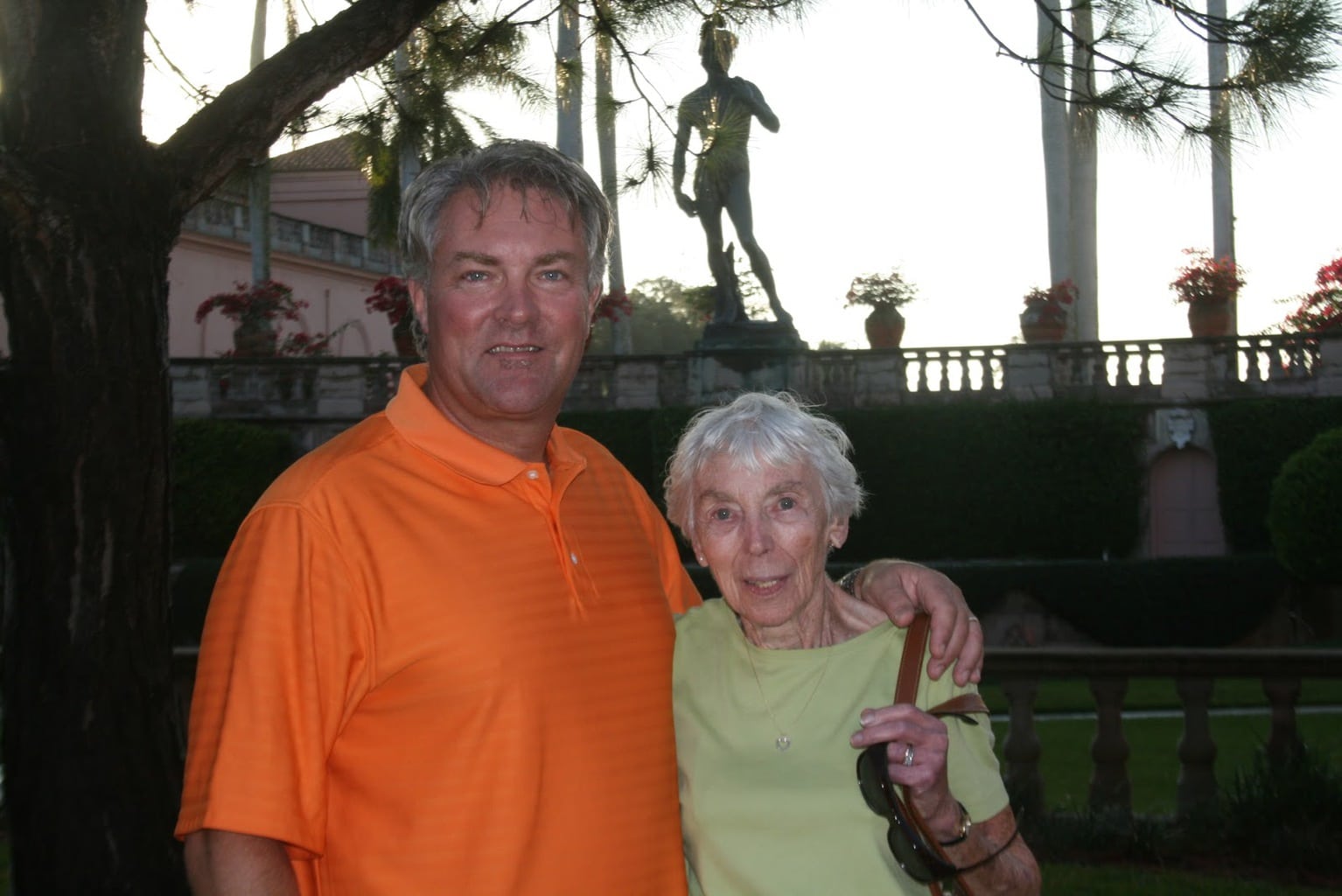 At almost 95, she can walk circles around just about everyone twenty years younger, and we always have so much fun when we're together.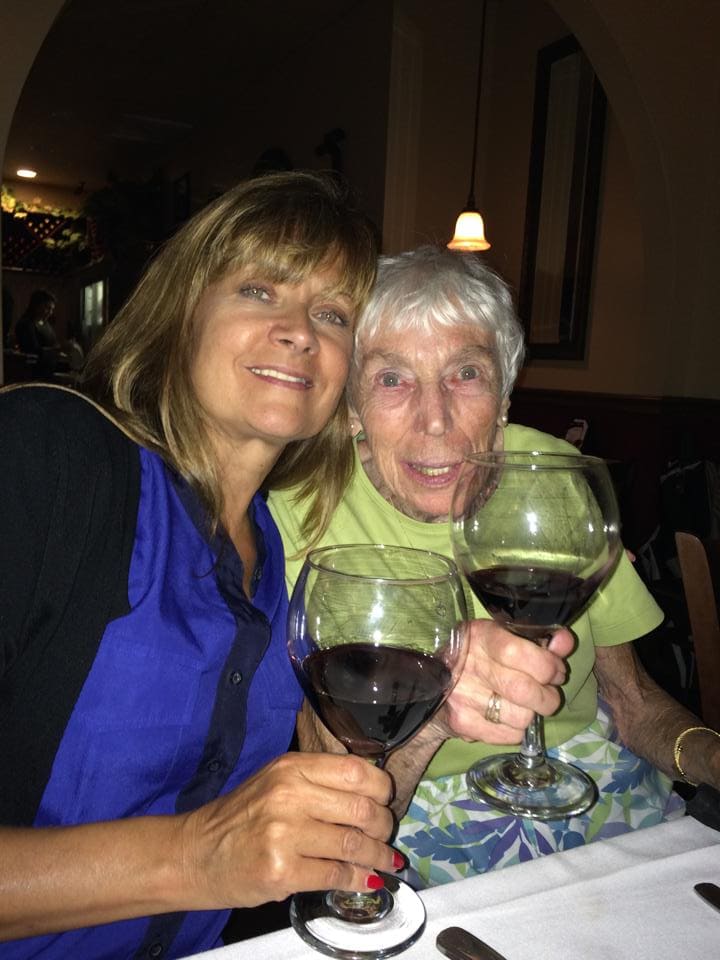 She is always talking about how much she loves relaxing in the bath, so I bought her a box of bath bombs to use while visiting us. A couple of days later she spent about 30 minutes in the soaking tub in our master bath.
I checked on her every few minutes to make sure she wouldn't have trouble getting in and out. Eventually, she said she was ready to get out, but didn't need help. About two minutes later, she called me and said she was dizzy. I grabbed her, wrapping a towel around her, and she collapsed in my arms.
It was the most frightening moment of my life and, at one point, it seemed she had stopped breathing. My younger daughter called 911 and they told us to get her on the floor, lying flat.
After a couple of minutes, she came to, and we were able to get her on the floor and wait for paramedics. She asked me to put her to bed, and I hated to tell her a hospital visit was in hr future, but there was no way I was not going to get her checked. The paramedics arrived and she spent the night being observed and was released the next day. They were shocked that at her age she is doing so well.
Like I said, Mom Mom is pretty invincible, but she does need help now and then. At her advanced age, she is always getting bumps, bruises, and scrapes. The wires they had to place on her at the hospital even left marks. Her skin tears so easily that she has to carry bandages with her all the time, and it's important that they don't add to the problem by being hard to remove.
This is why I trust CURAD®. Whether you are still taking care of kids, helping out parents, or a little of both like I am, I know CURAD® has me covered. I want to know I'm giving the best care possible to those I love, so I want the best products available, and CURAD® is Hospital Approved. Life Tested™.
This woman? She is so special to me.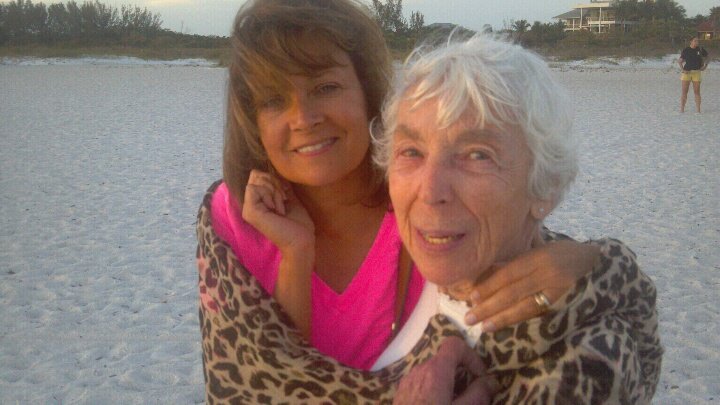 We are heading to North Carolina to spend her 95 birthday week with her in July. She wants my younger daughter to sing at her party, and we told her she would, but she will be practicing to do it again for her 100th birthday. And again for 105!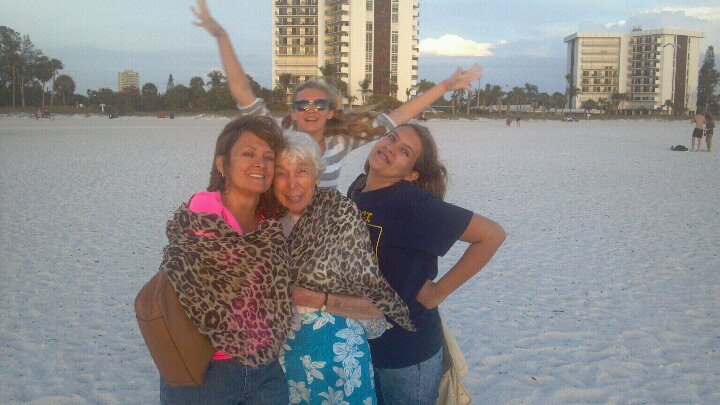 Many people don't get the honor of being part of the sandwich generation. I've been so blessed to have wonderful parents and in-laws, as well as great kids, and still have them all in my life.
Whether you are in the sandwich generation, like me, or just starting out with little ones in tow, it's good to know there is a brand we can trust for all those times when we need it. Hospital Approved. Life Tested™. CURAD®
Are you part of the sandwich generation now? Share in the comments!