This post is sponsored by Lunchbox. All opinions are my own.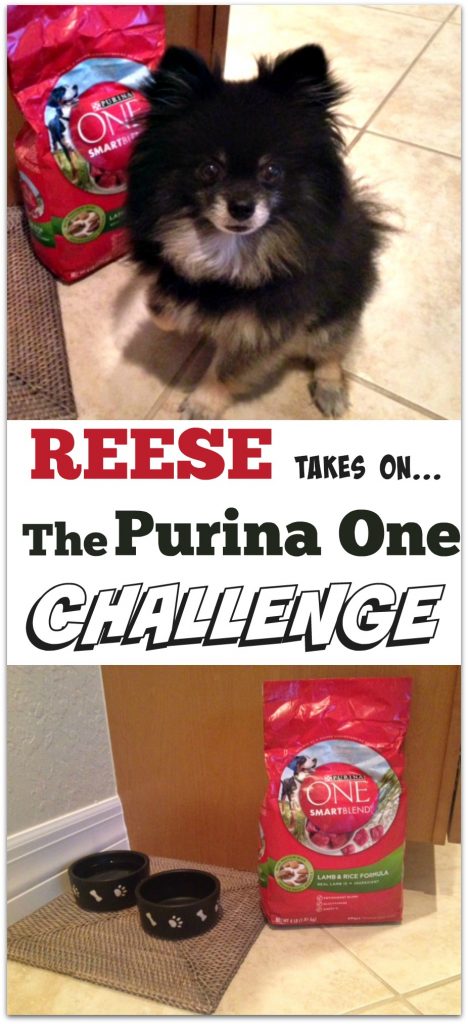 As much as we love dogs, we've never had one because we travel so much. Cats are so self sufficient! We have a neighbor who comes in to take care of our cat and lovebird when we travel, and in exchange, we let out their dog, Reese. My daughters jump at the chance to let Reese out because he is adorable and such a fun little dog, always happy to see you!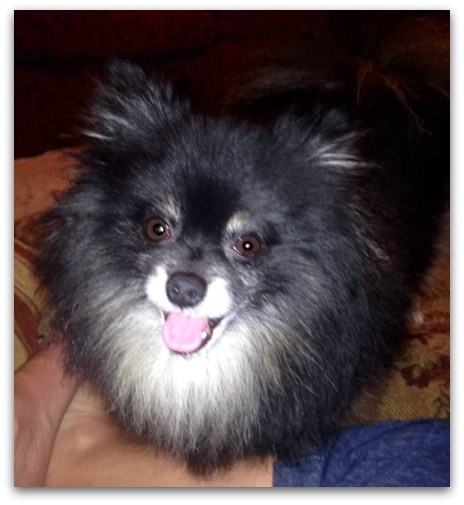 Purina is inviting dog owners everywhere to head to Walmart to pick up Purina ONE  and take the 28-day challenge. When I was asked if I was interested in checking out the difference the Purina One 28-Day Challenge makes, I immediately thought of Reese. I contacted my neighbor and she agreed. The Purina One Challenge is an easy way to see if Purina One is as good as they say it is! All you have to do is sign up on the Purina Website and follow the instructions. When you sign up, you'll also have the option of grabbing a $3.00 off coupon. Once you have the Purina One food you think your dog will like best, you transition your dog slowly:
STEP 1:

Start by introducing small amounts of new food in combination with the food your dog is used to.
STEP 2:

Over the course of 7-10 days, increase the amount of new food daily while decreasing the amount of old food.
STEP 3:

Once you're feeding Purina ONE exclusively, you're ready to start the Challenge.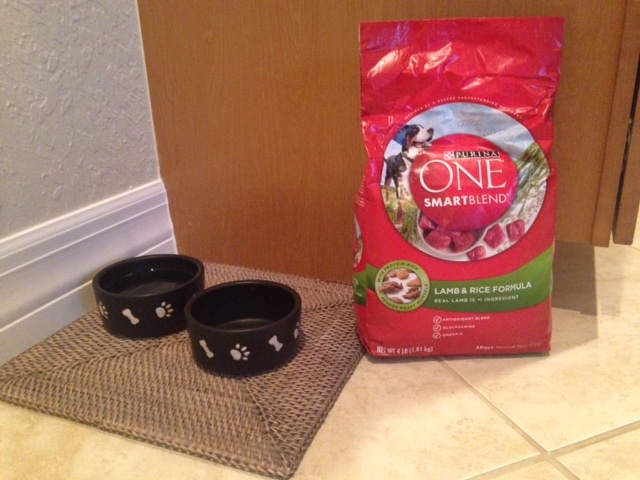 The Challenge profile will ask you questions, like which food you are switching from, and which Purina One food you are switching your dog to. My neighbor chose the Lamb and Rice Formula for Reese. You can see reviews of each product on the Purina website, and there are a lot of great reviews on the Lamb and Rice Formula. Once you've filled out the information, you'll get an email from Purina welcoming you to the Challenge. After the transition period, you'll start to notice changes in your dog.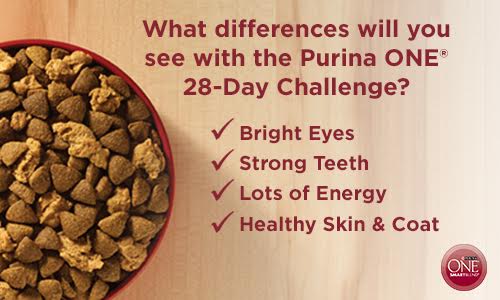 The Purina One Difference
Bright Eyes: Your dog's eyes are the window to his health. Check out the reviews on the Purina One site of dog owners who said eating Purina One kept their dogs' eyes healthy.
Dental Health: Great nutrition and crunchy kibble support strong teeth and healthy gums. Better breath is a result of good dental health, too.
Energy: An optimal blend of ingredients provides the energy your dog needs. The reviews are impressive, even in older dogs!
Digestibility: Highly digestible food helps more nutrition go to work inside your dog. Owners say their dogs are more regular after eating Purina One regularly. 
Taste: When your dog loves the taste of his food, it can make all the difference. Families were amazed at their dogs' enthusiasm, excitement, and eagerness to eat. Reese sure proves that!
Skin & Coat: Balanced nutrients support a beautiful coat and healthy skin.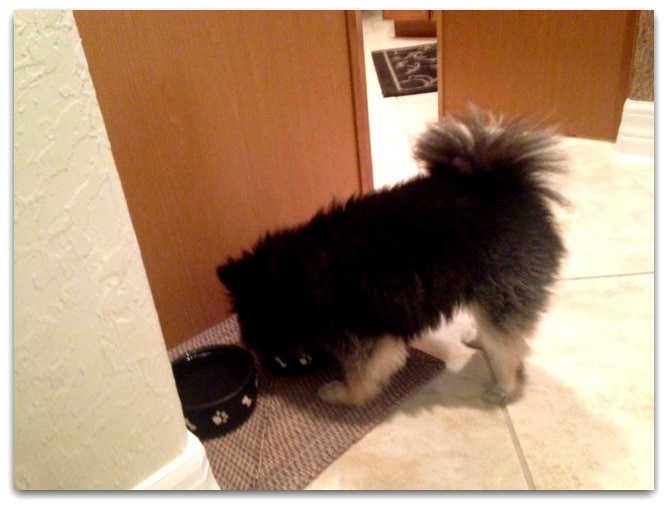 Purina One is made with real meat and includes vitamins essential to your dog's health. Have you considered taking the Challenge? Visit Purina One to learn more about the benefits of the 28-day challenge, see step-by-step instructions, and find out how to share your pet's progress with others.