I remember when my girls were little and we celebrated every holiday with them. Every Valentine's Day we would give each of them a cute little plush with a box of Hershey's chocolates. Kids love receiving presents, don't they?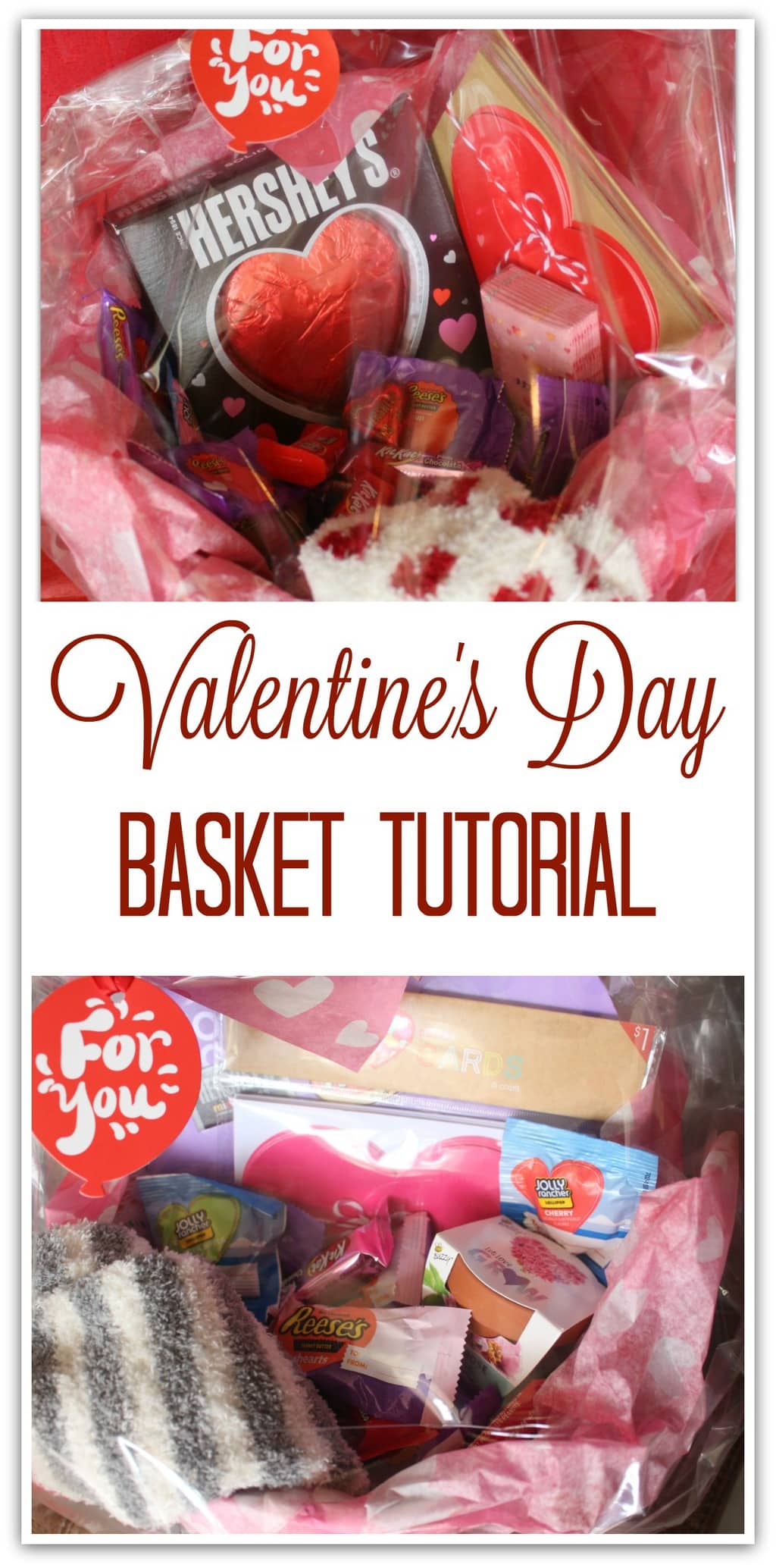 Though my oldest daughter moved to Orlando recently, I decided to do something special for her and her three roommates. My daughter is the only one who is local.
The other girls are a long way from home, so I thought these baskets would put smiles on their faces. I can't wait to deliver them!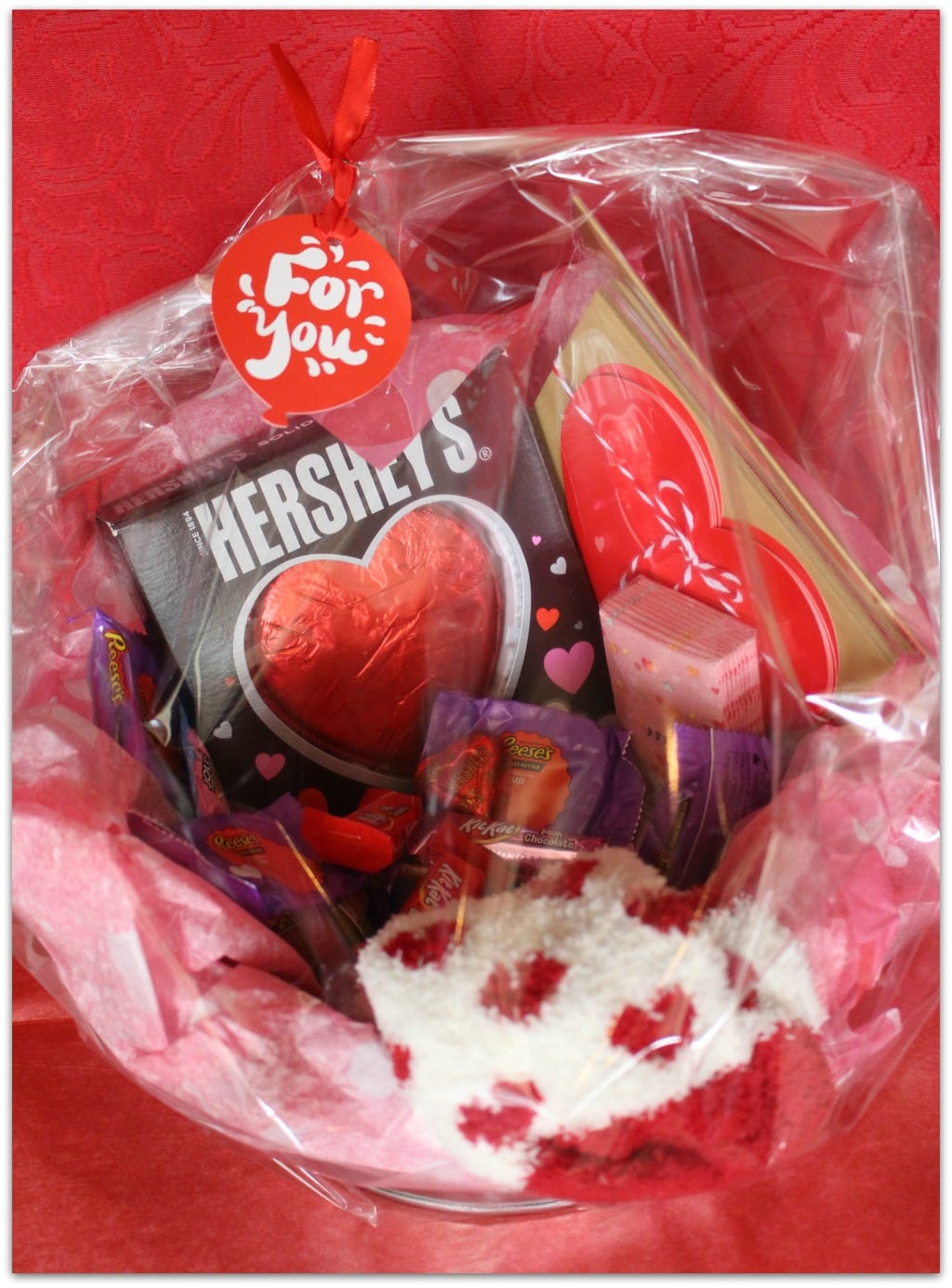 Valentine's Day Basket Tutorial
I wanted to create something special for the girls. While shopping for supplies I found these adorable silver pails, and decided to decorate them for a Valentine's Basket. Why should Easter have all the fun?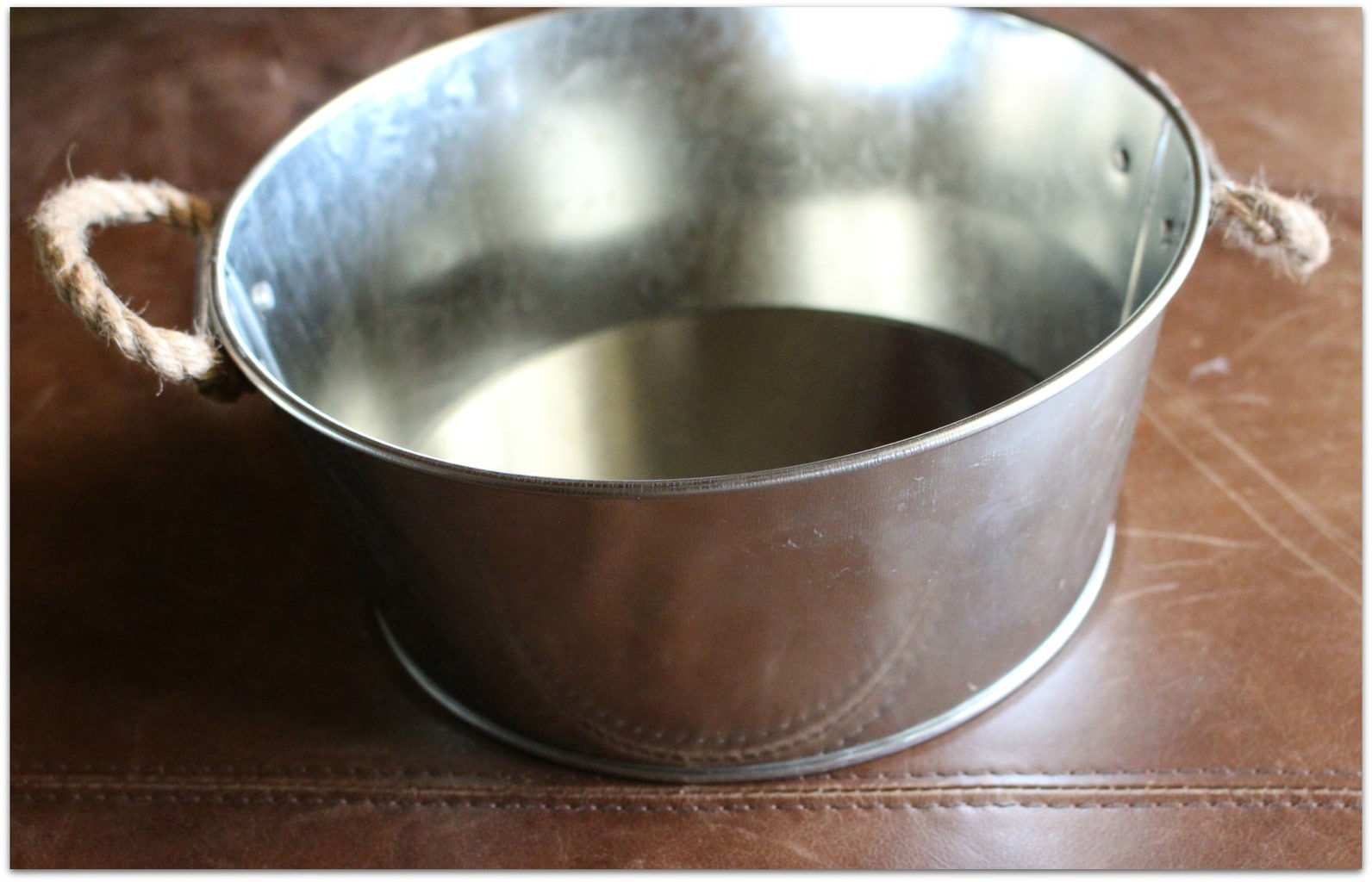 I simply used a hot glue gun, making half of the heart and gluing on the yarn, and repeating on the other side. For someone who is not very crafty, I'm pleased with the way they turned out.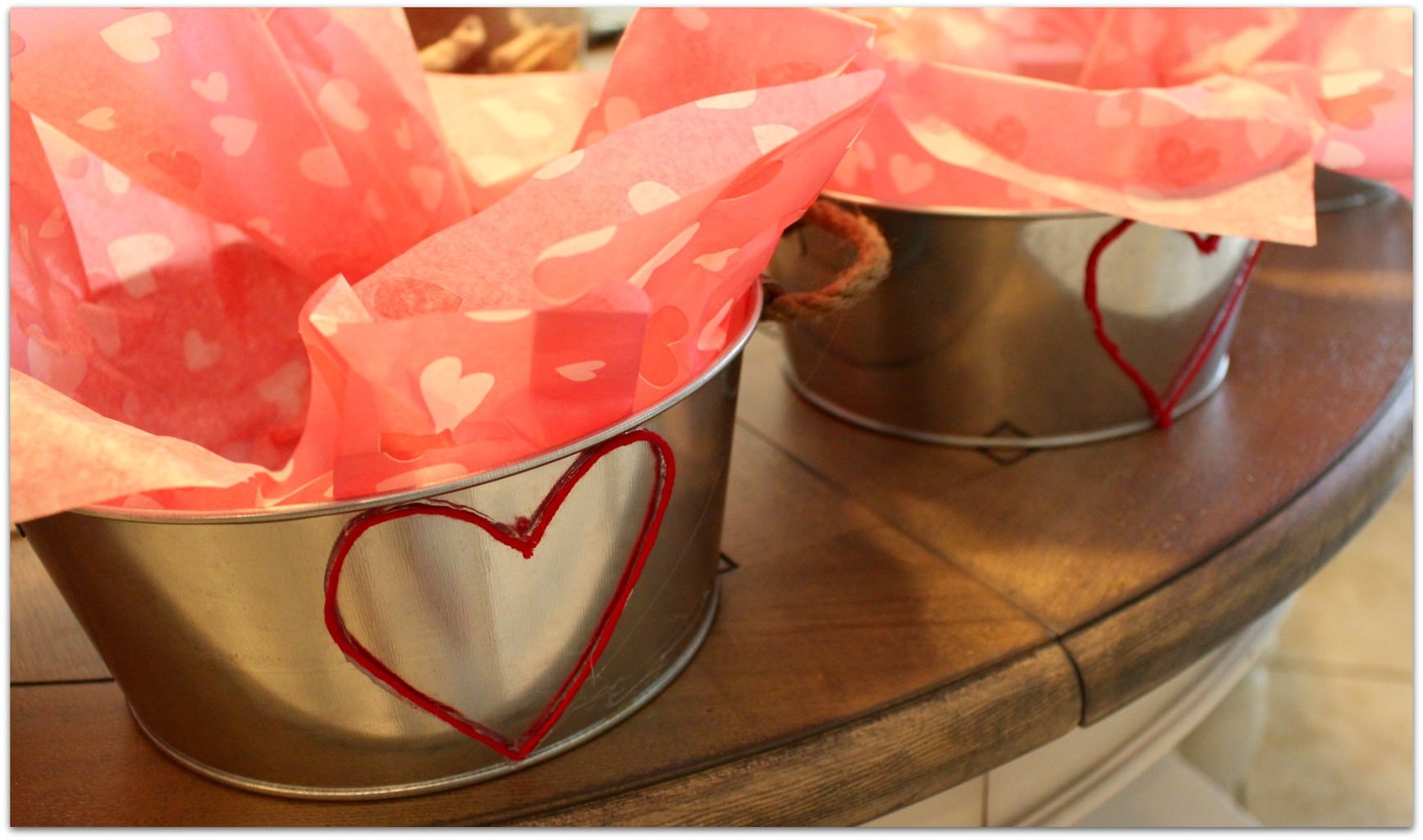 I picked up Valentine's tissue paper to line the pails before filling them with a variety of delicious chocolates like Hershey's Milk Chocolate Hearts filled with Caramel, Hershey's Kisses Conversation Candies, Reese's Conversation Cups, Reese's Peanut Butter 5 oz. Heart, Reese's Peanut Butter Conversation Hearts, Kit Kat Crisp Wafers miniatures, Hershey's Milk Chocolate Bars, and more!
That's a lot of deliciousness! Hershey has such a great selection to choose from, so filling the "baskets" with candy was the easy part.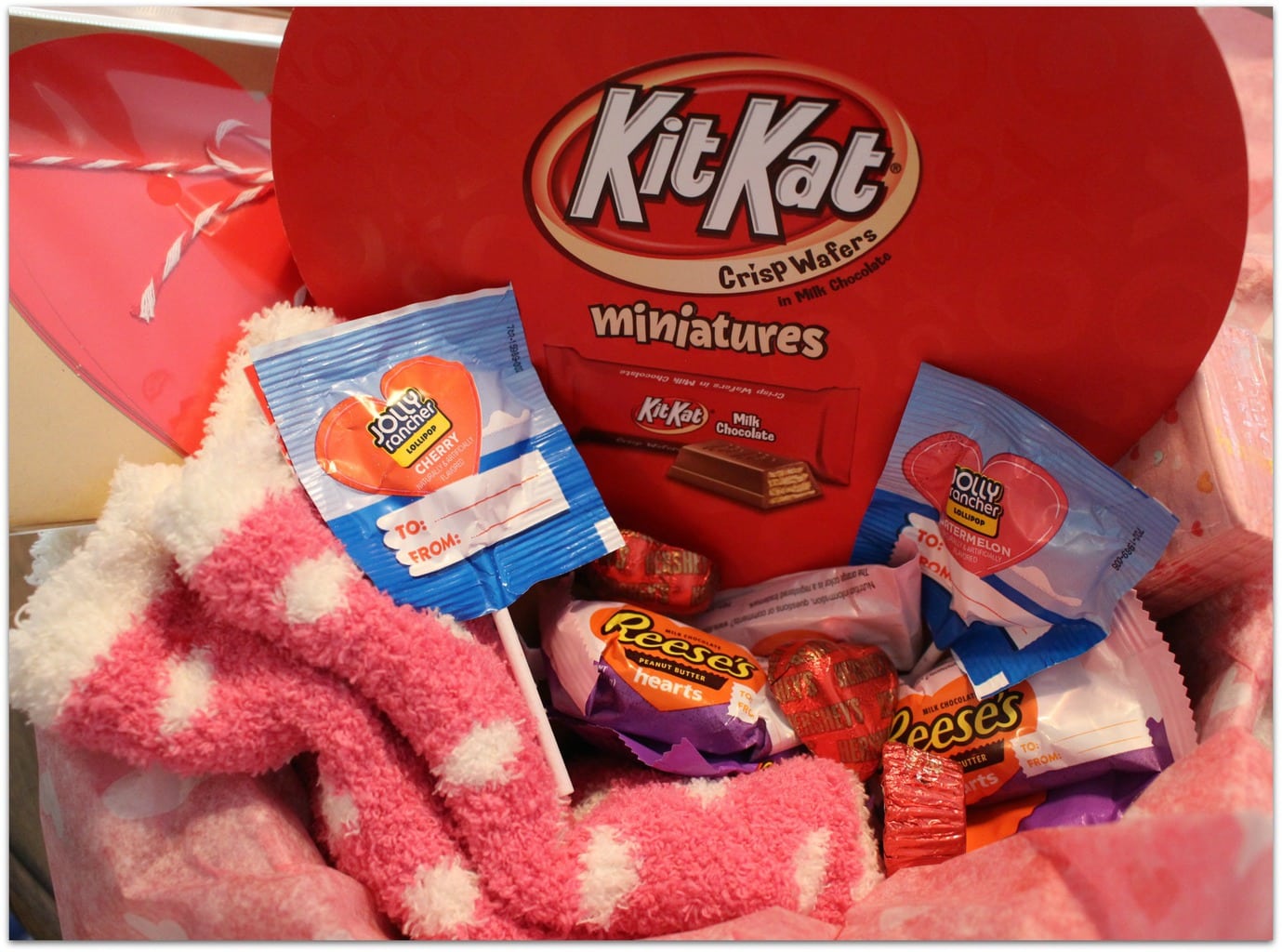 I also bought a few things I thought the girls would like. They have a sunny apartment, so I got them each a mini plant they can grow from seeds. So cute!
I also got each of them note cards so they can send a letter to their families. I even added stamps to make it easier!
Finally, I added in tissues and a pair of fuzzy warm socks. I wrapped the baskets in cellophane using a stapler and added a "For You" card. I think they will be thrilled!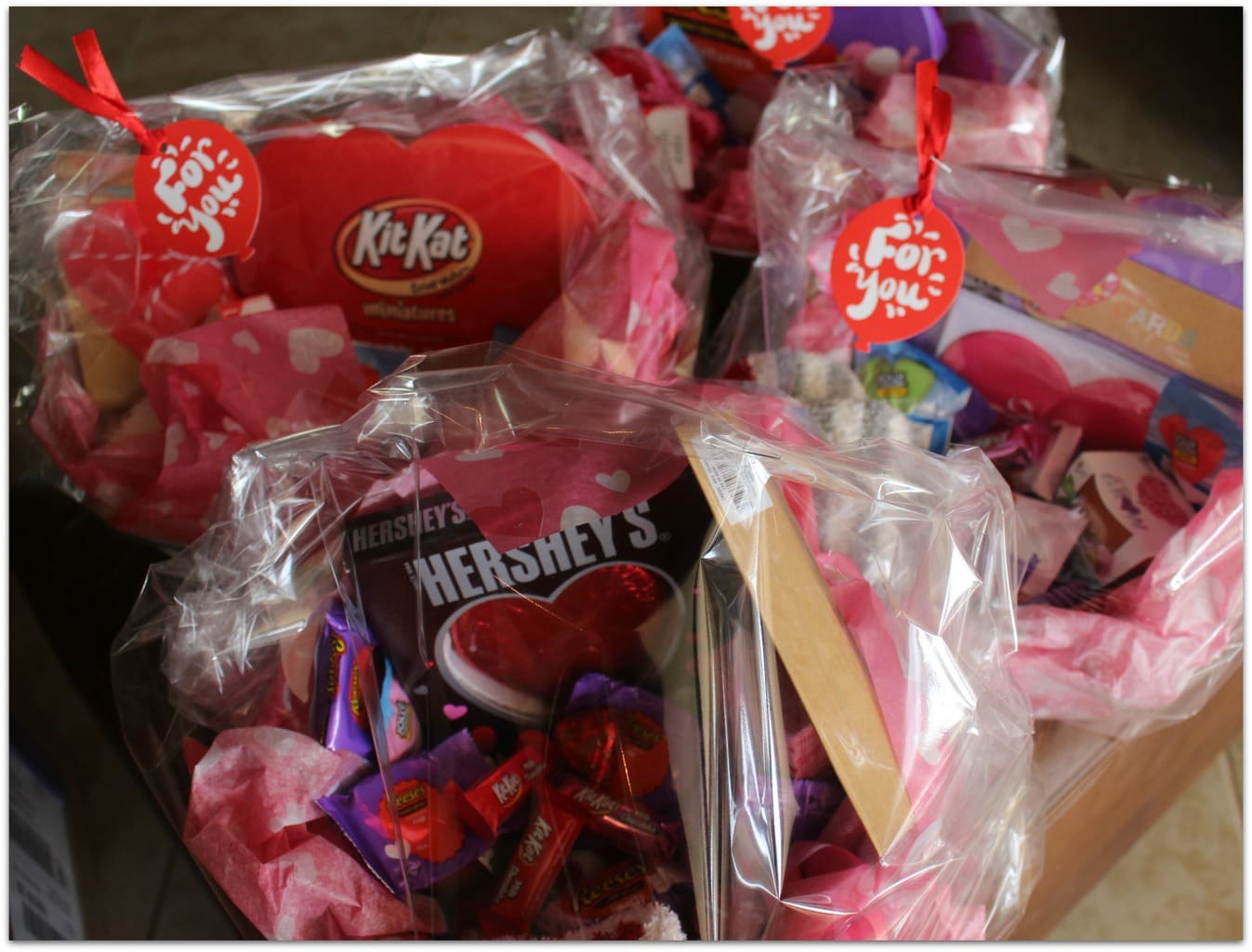 What are you doing for family for Valentine's Day? A special dinner? A plushy? 
Make this Valentine's Day even sweeter for your loved ones with a Valentine's Day Basket surprise. It's not just for the little ones. Everyone needs a little sweetness from Hershey now and then!
I'd love to see your Hershey Valentine's treats!