I just discovered Slidejoy and I'm loving it! It's really simple; each time you use your phone, a beautifully designed ad will show up. Simply slide to the left to earn cash and check out the ad, or slide to the right to earn cash and go to your home screen. Wait...did I say you earn cash both ways?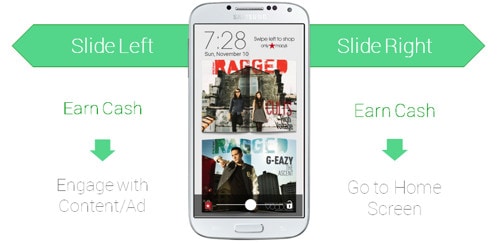 Yes! Either way, you will earn cash which will accumulate in your Slidejoy account, and then can be deposited into a Squarecash account (no fees!) or Paypal. Squarecash is new to me, but I checked it out and it's awesome. They even started me out with a dollar to show how it works when I set up an account. Hey- I like free money! Don't judge me 🙂 Balances are updated daily. It's fun to peek and see how much you earn each day.
One of the really cool features of Slidejoy is that over time it will get to know your preferences. Don't care for ads from a particular advertiser? Don't slide to the left to see it and you'll get less and less. Love those ads for amazing J. Crew clothes? (One of my personal favs.) Keep sliding to the left and you'll see more of it. Note that these aren't like annoying pop-up ads. You'll only see them when you first turn on your phone or unlock your screen.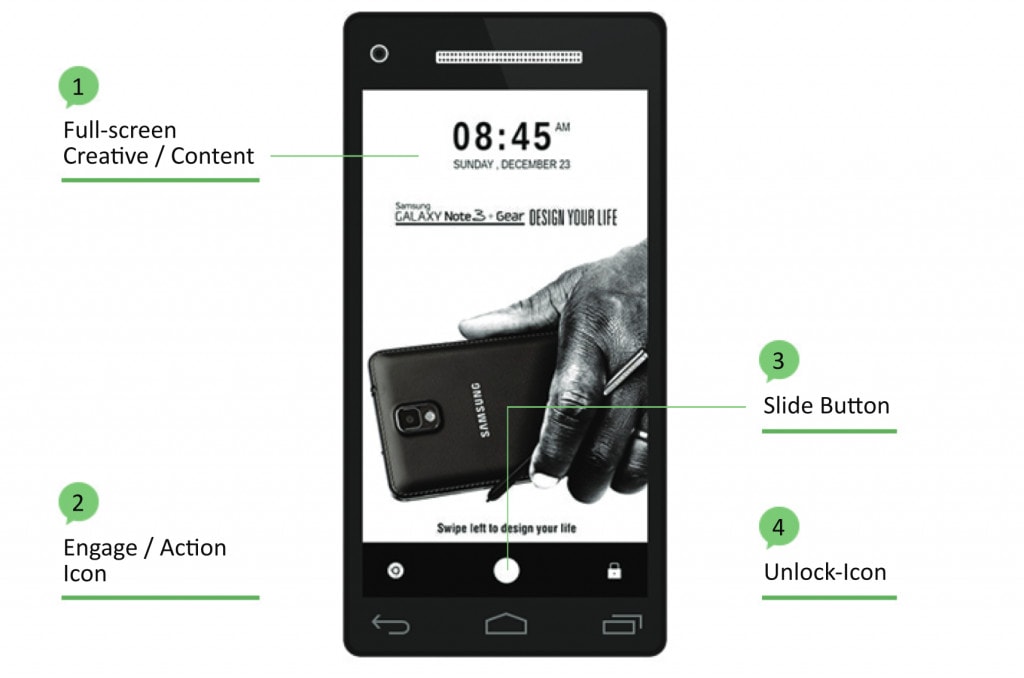 The Slidejoy app was just released on February 3, and as of a couple of days ago, it already has 12,000 downloads. With recent write-ups on CNBC and CNET, the app is getting a lot of press. And why not? Who doesn't like free money? In fact, the article on CNET is titled, "Want $10 off your mobile bill? Put ads on your lock screen." And it's not far-fetched. I can easily see how you could earn that much. Just think how many times your pick up your phone in a day. And if you'd rather put that money toward a charity, you can do that, too, right through the app. I love that.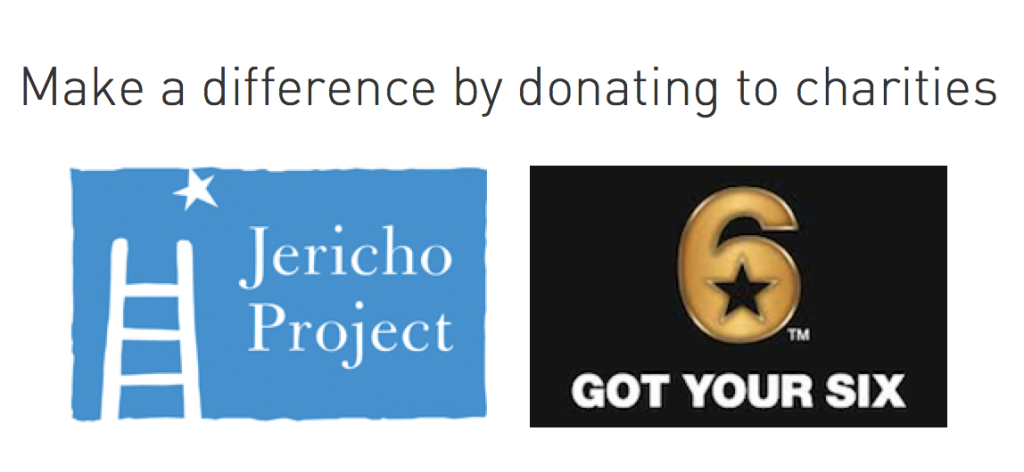 Feb 3, 2014 "We are extremely excited to launch Slidejoy today." said Robert Seo, CEO of Slidejoy. "Our app will revolutionize mobile advertising by providing real monetary value and utility for our users and advertisers. Our users will earn money and gain access to deals while viewing aesthetically pleasing content that is relevant to their interests. Advertisers on the other hand will be able to direct targeted ads to their audiences while gaining access to the most frequently viewed screen."

Visit Slidejoy, download the app on Google Play, and start earning today.
This is a sponsored post written by me for Slidejoy. As always, I only share my honest opinions with my readers.