I love summer in the south! The weather may be hot, but there are many ways to cool off, and it's so worth it when much of the country is freezing. Don't get me wrong. I love the snow. I just want to be able to visit it, and come back home to the sunshine!
As you probably know, I moved to Florida eight years ago because I love the south. Why? Let me count the ways!
8 Best Things About Summer in the South
Beach: The beach is my happy place, and though I could head to the beach when I lived in Maryland, it was not only three hours away, but we only had beach weather for about five months out of the year.
This girl needs more beach time than that! Living in Florida, I can go to the beach just about every day of the year.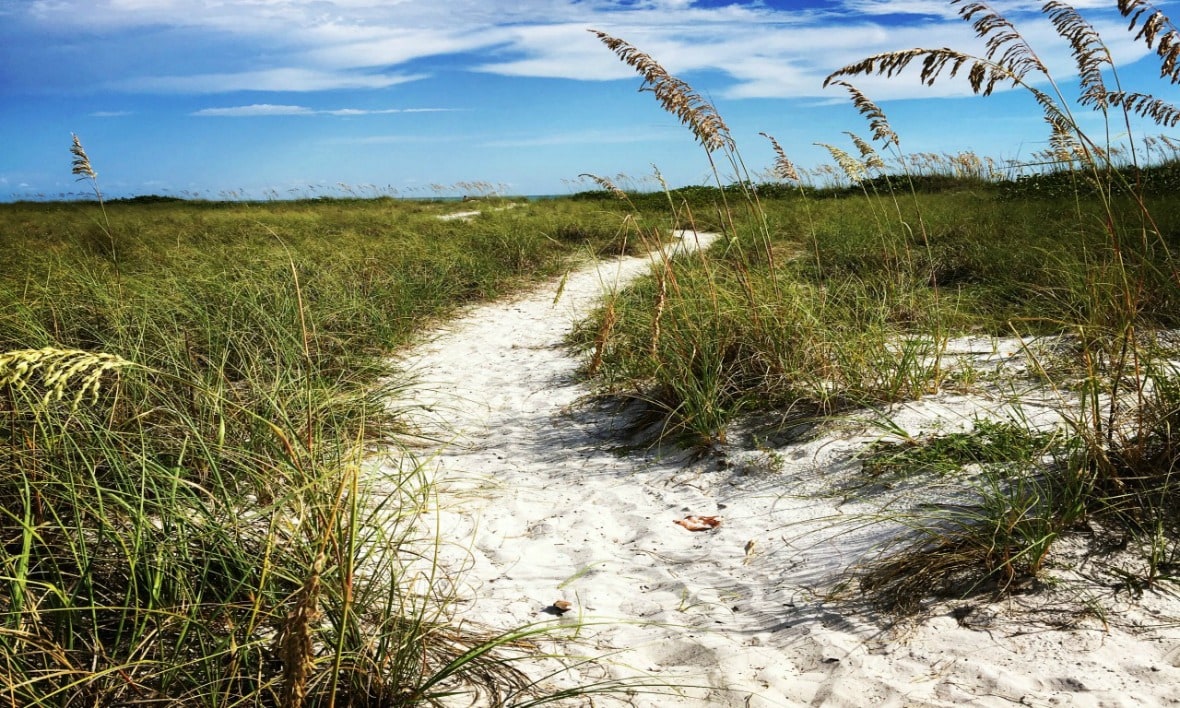 Sunsets I could go back to number one for this because the sunsets at the beach in Florida are pretty spectacular.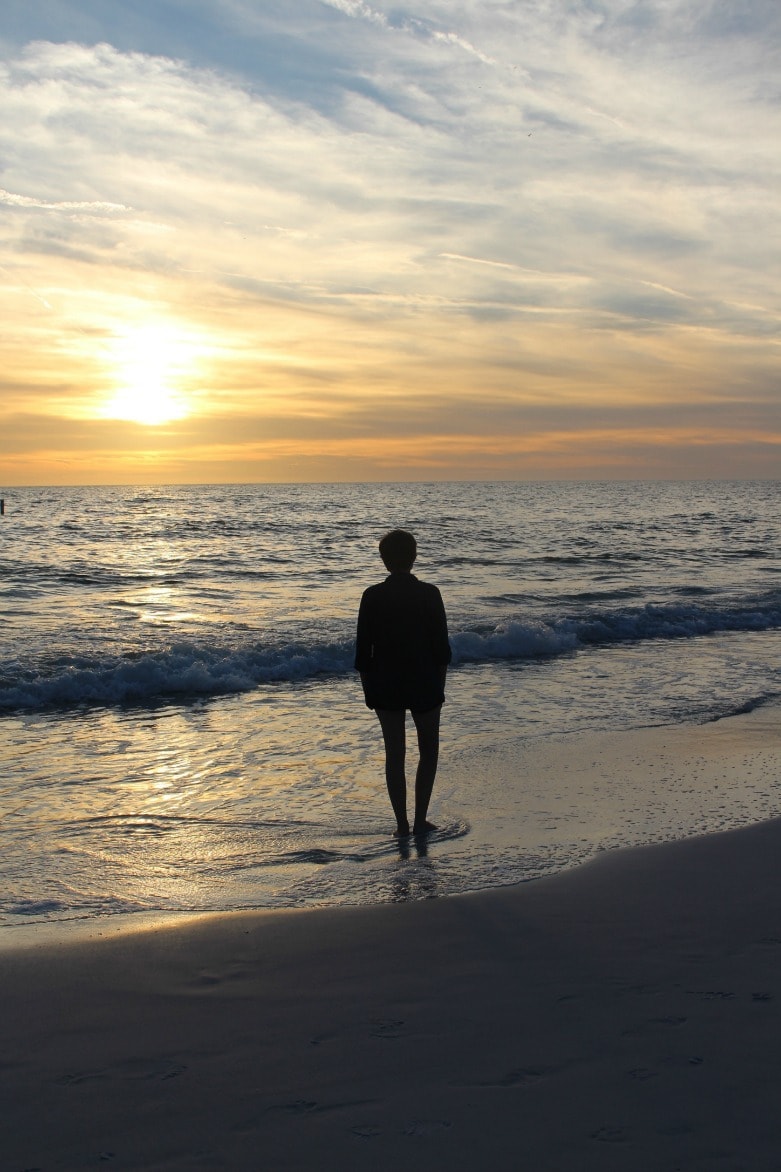 But they are equally amazing just down the street from my house, and I'm 30 minutes from the beach.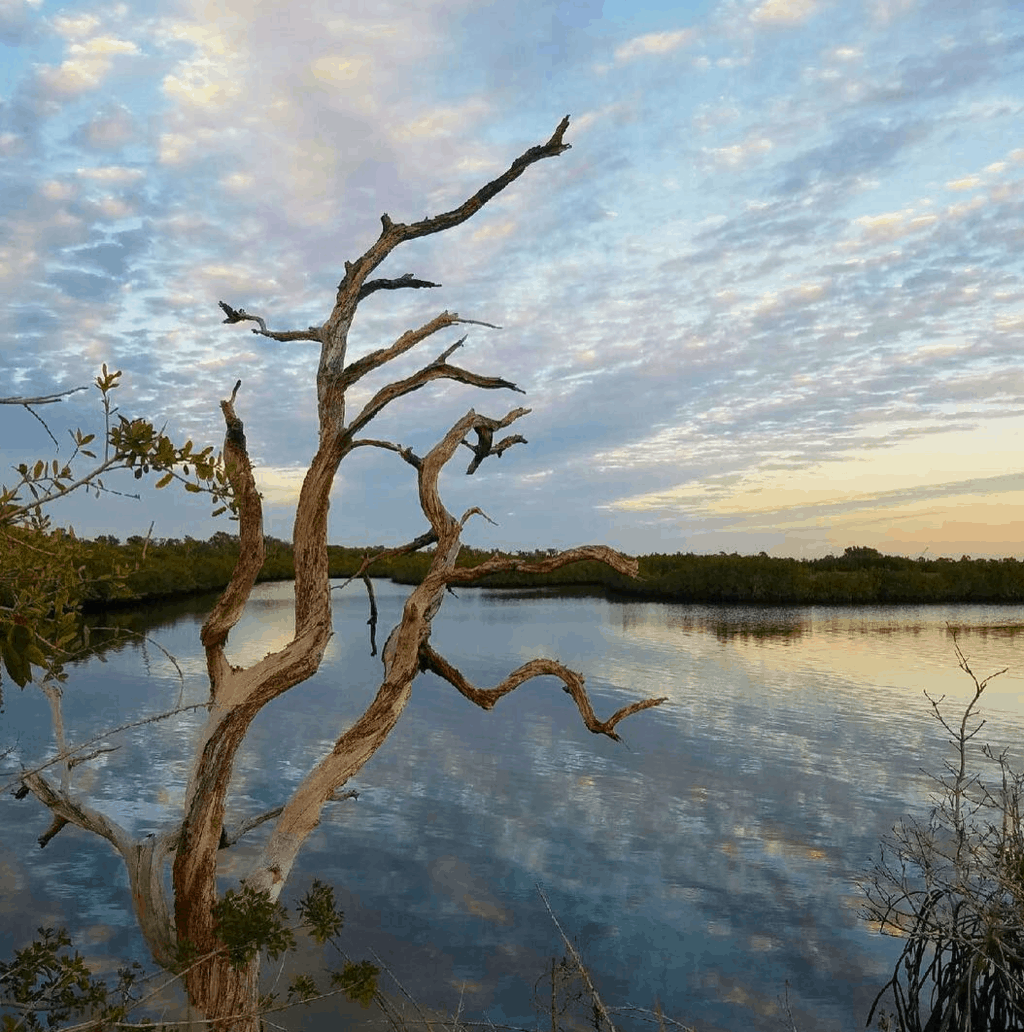 Sweet Tea If you live in the south, you call iced tea sweet tea. And sweet tea is SWEET! I actually grew up drinking sweet tea, so didn't have to develop a love for it as it was already there.
My mom always had a pitcher of sweet tea in the fridge and does to this day. In fact, the first thing I do after hugging my mom is head to the fridge for a tall glass of her tea.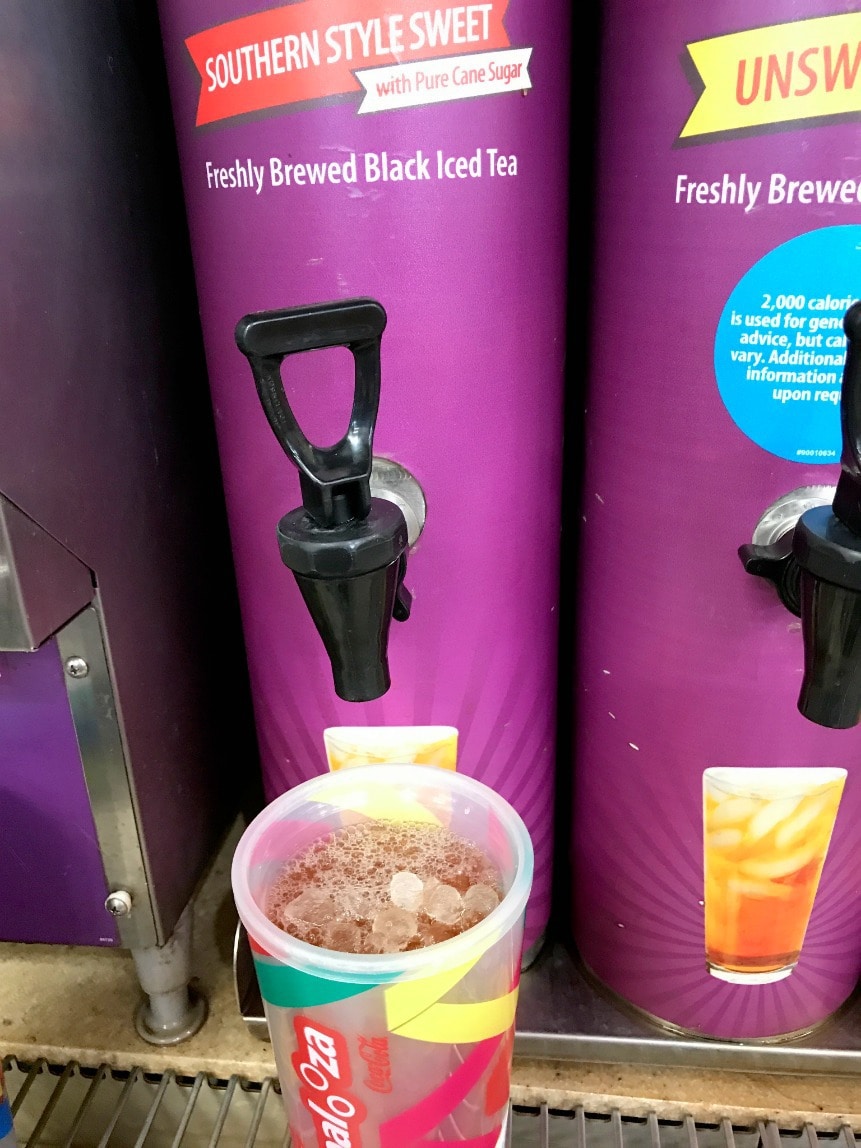 Fortunately, here in the south, we have RaceTrac where I can get iced tea in my Sodapalooza Cup for $9.99 (when you use their app) for just about the whole summer.
You can even mix sweet and unsweet tea, or get your tea with no sweetener at all. And because we have manners here in the south, we won't judge you for it.
If you didn't know about Sodapalooza, let me stop right now and tell you I'm sorry because it ends July 31. Trac Fantatics are hoping RaceTrac brings it back next year, but you don't have to have Sodapalooza to enjoy all those beverages at RaceTrac, including frozen drinks, Vitamin Water, and darn good coffee!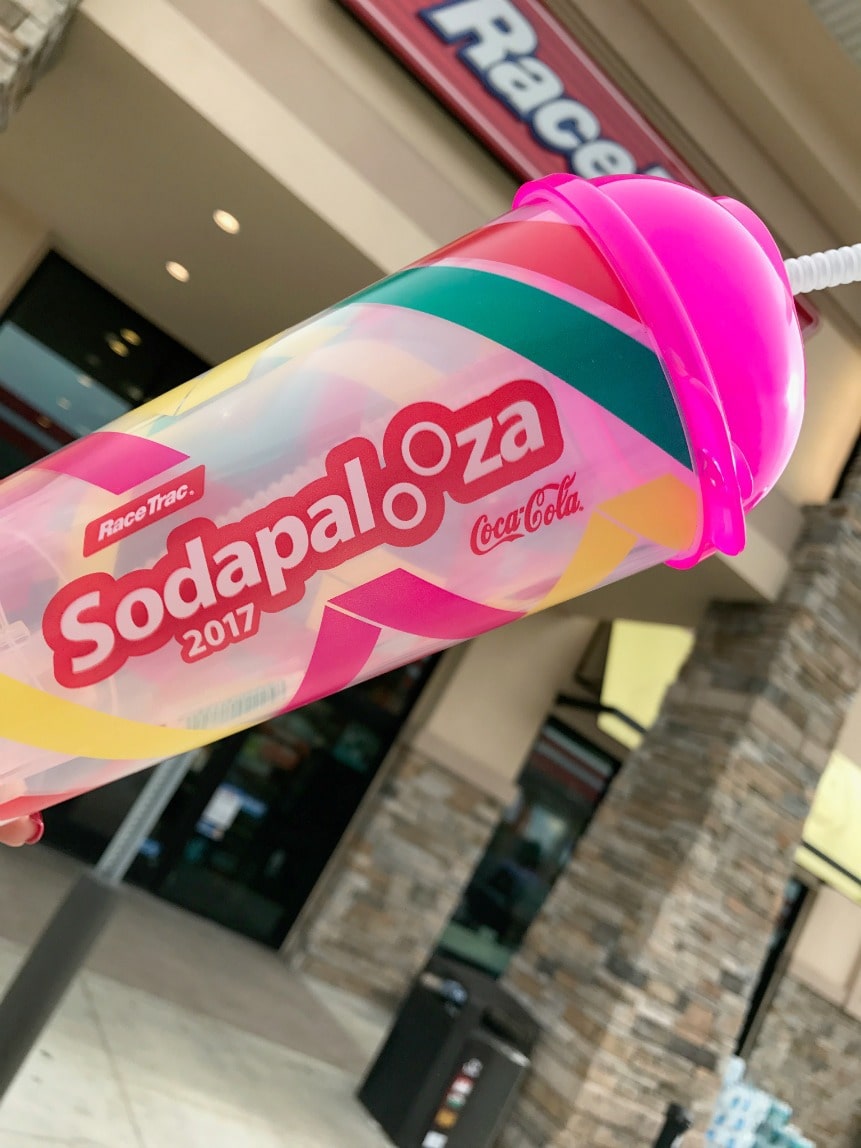 Ice Cream There is just something about ice cream and summer that go together. July is National Ice Cream Month. Are you planning to head out to grab some deliciousness?
Many people probably didn't know that President Ronald Reagan named July National Ice Cream Month back in 1984, saying that ice cream is a fun and nutritious food that is enjoyed by over 90% of the US population. Only 90%? I thought everyone loved ice cream!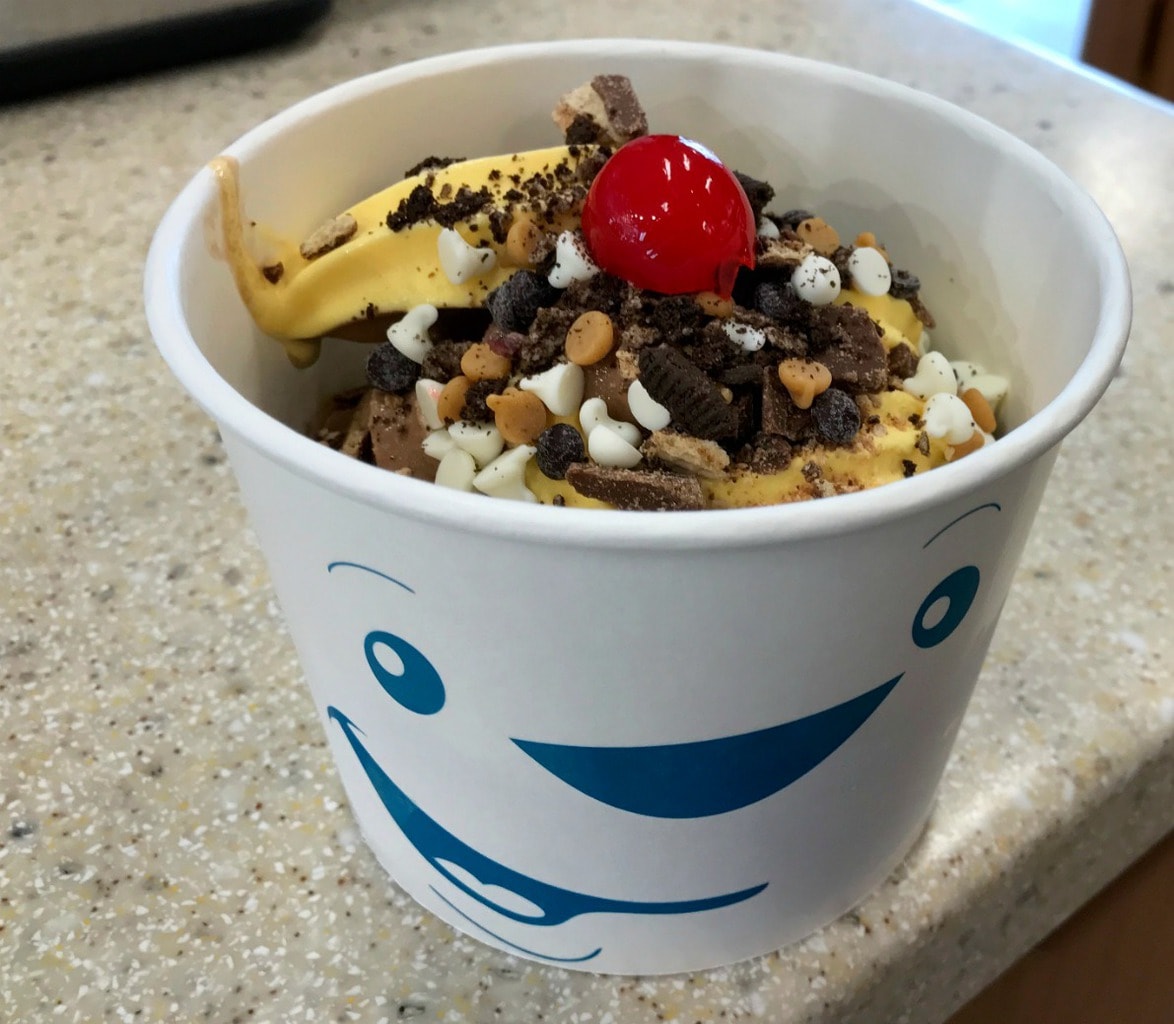 What's your favorite flavor? Hands down, vanilla is liked by more people than any other ice cream flavor, according to a survey done this month by the International Dairy Foods Association.
Chocolate came in second. I like chocolate much more than vanilla, but I would never top apple pie with chocolate, hence the reason vanilla is so much more popular. It goes with just about everything!
Speaking of flavors, my favorite ice cream stop has to be Swirl World at RaceTrac. It's so convenient, and with up to ten flavors, swirling options, and up to 40 toppings you can customize, the possibilities are endless.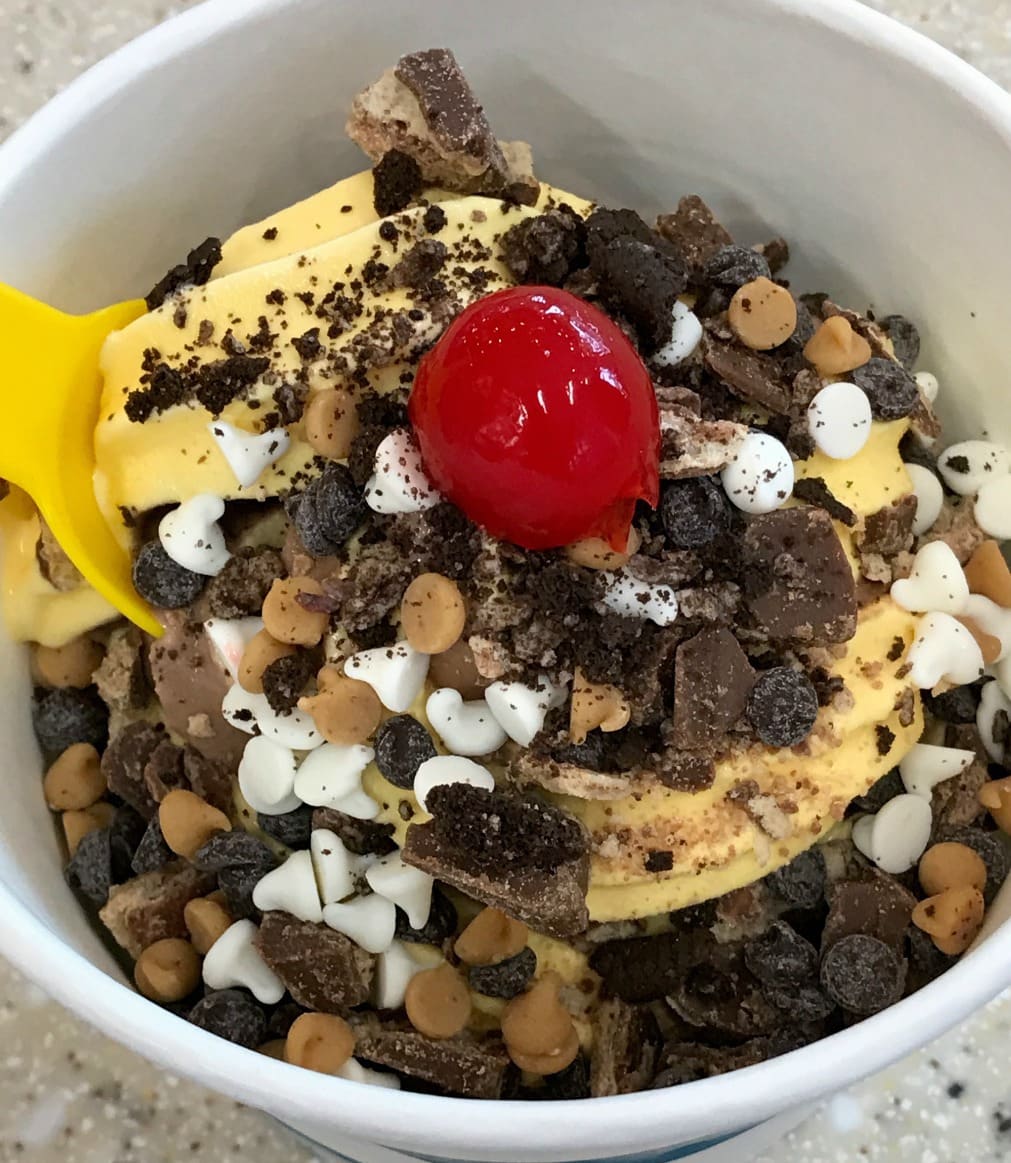 The pool Though it is fairly warm all year long in Florida, we do have some cool nights. I've even seen frost since I've lived here! Chilly nights make for a chilly pool, but in summer, the water is always perfect for swimming. We have our own pool and I love being able to jump in any day of the summer.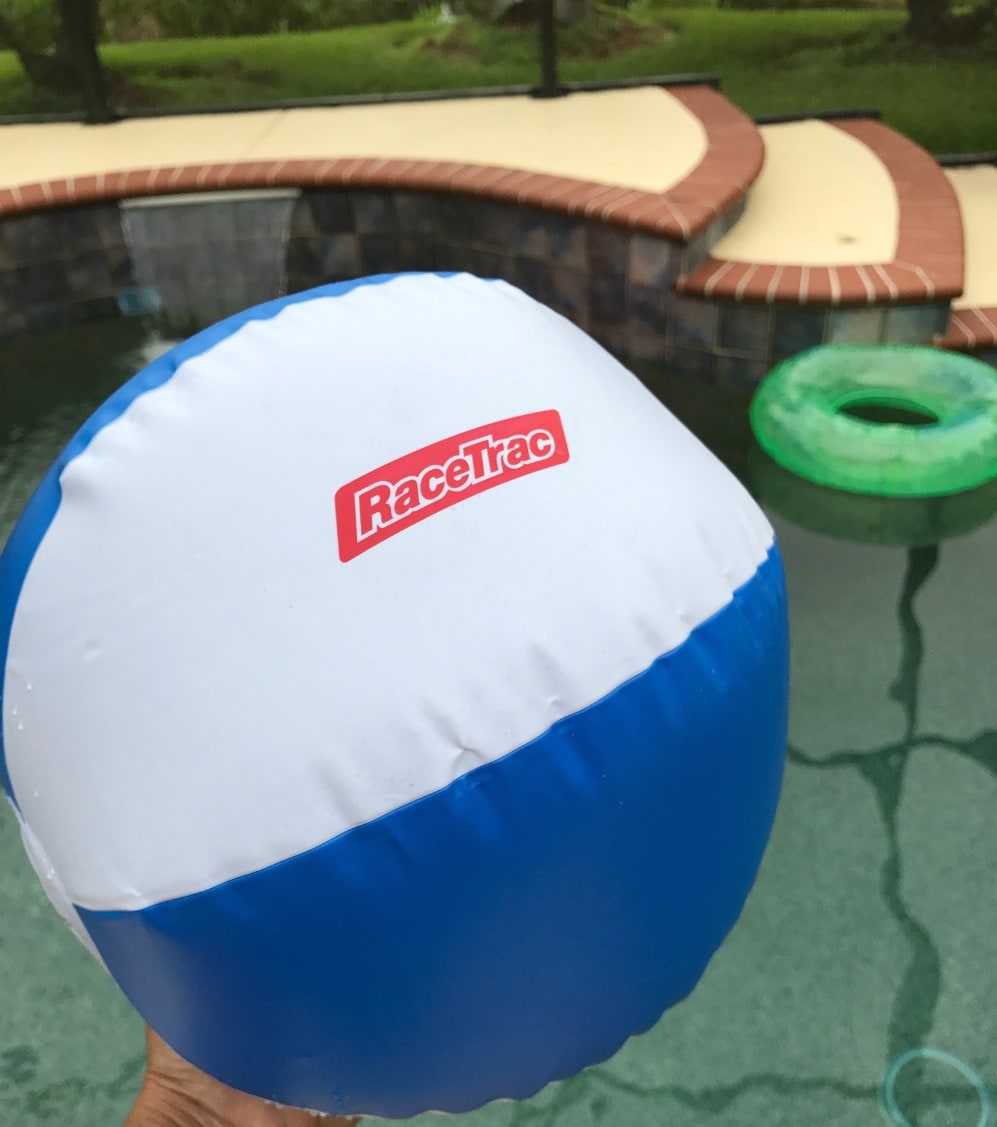 Cookouts We love cooking outside on the grill and eating outside on our lanai. I make the sauce for these ribs and my husband does the grilling!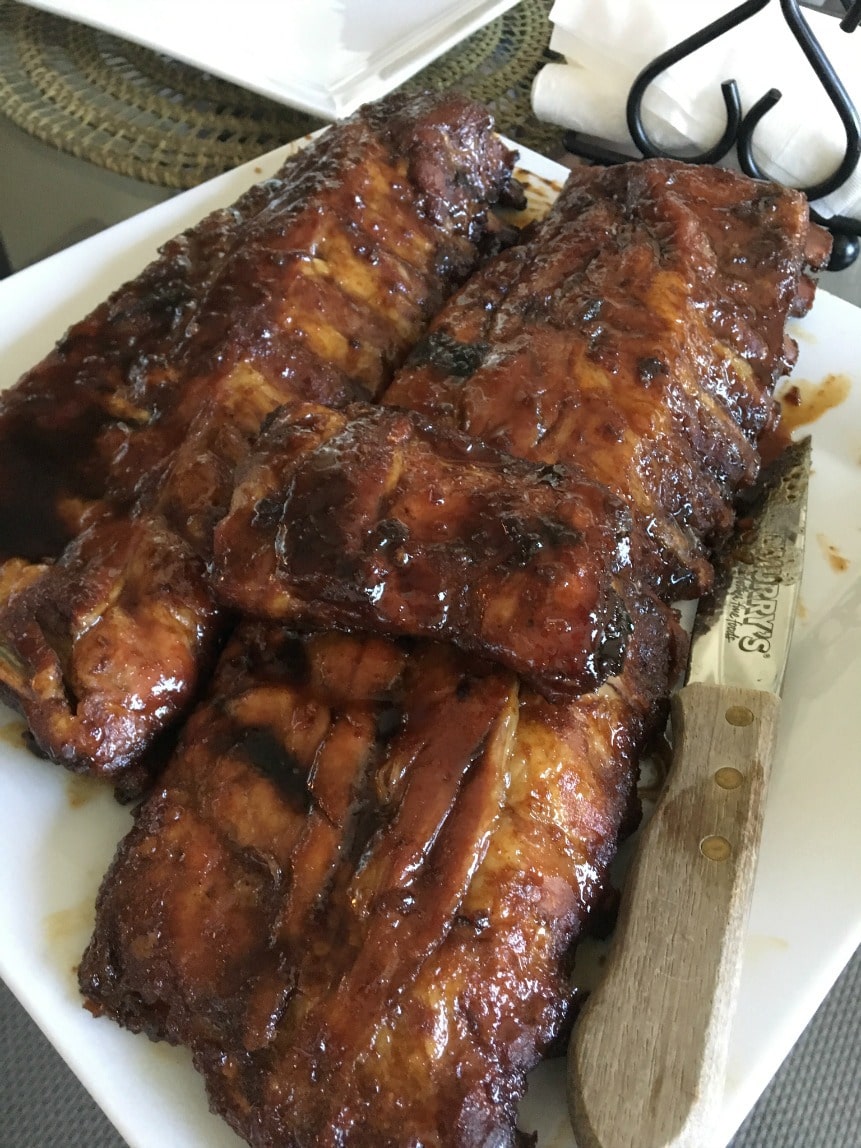 School's Out! Especially having a child that goes to school out of the country, I love having my kids home for the summer! My younger daughter is probably going to the same school, so I'll be an empty-nester before I know it. Fortunately, my girls love living in the south, too, so I know they will always visit!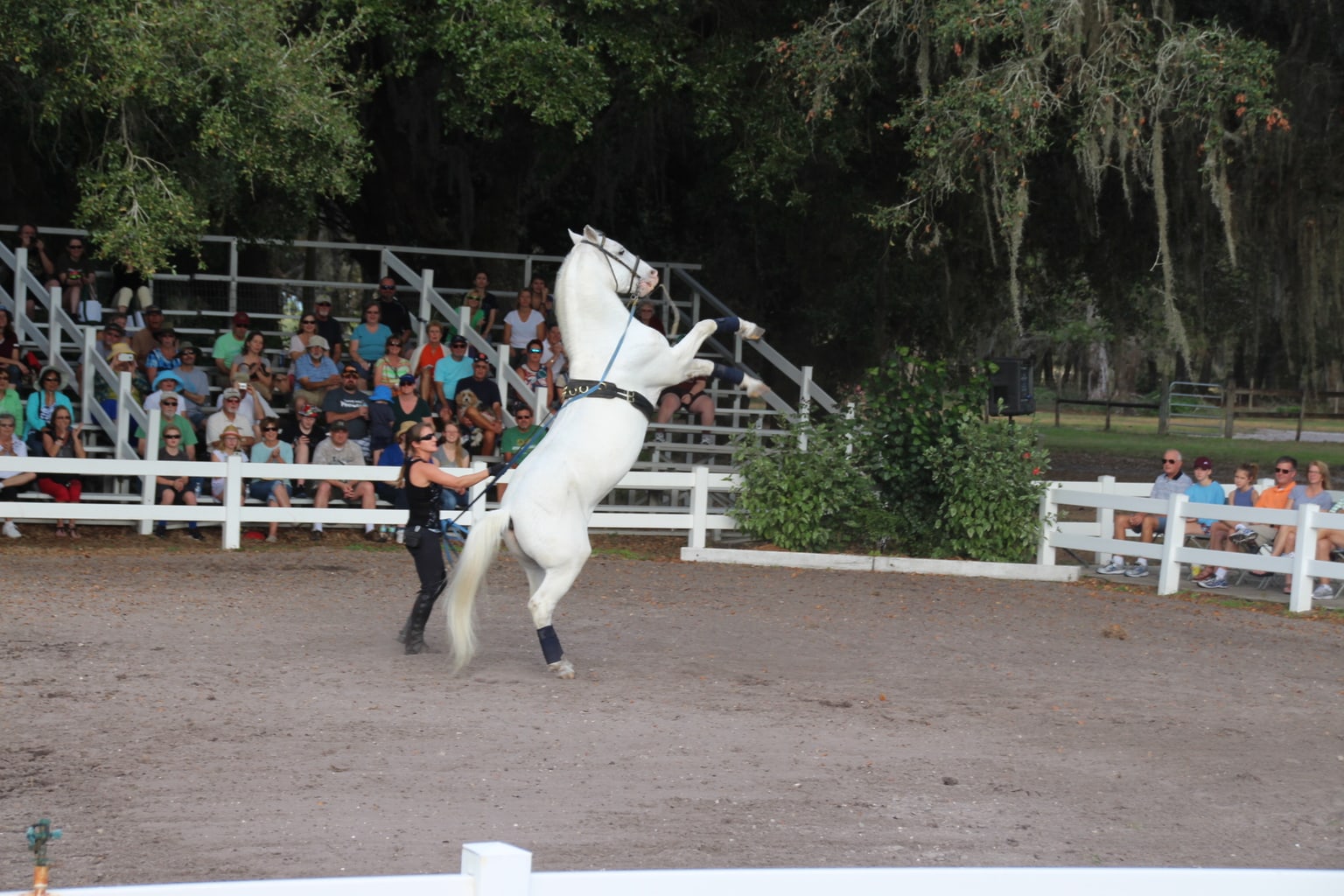 Road Trips There is so much to see and do in our area. One of the bucket list items was visiting the Royal Lippizan horses in Myakka City. We had read about them years ago but had never seen them live. This was a practice show. It's definitely worth the drive! 
Which reminds me of another great feature of RaceTrac. With 400 locations in the south, it's so easy to stop in for a roller griller item, sandwich, ice cream, cold drink, or hundreds of other items when you're on the road!
Visiting a RaceTrac store is always a great experience, too. I just love their philosophy; we believe in living for fun each and every day because let's face it, you can't take taquitos too seriously!
Do you have a RaceTrac near you? Have you visited one on the road? I'd love to read about your experience! Share in the comments.
This post is sponsored by RaceTrac, though my love for RaceTrac is all my own.