If you have been reading Virtually Yours for a while, you know our family loves Marriott. We will actually plan our vacations around Marriott hotel locations. That's serious loyalty!
Recently, we decided to visit St. Augustine over spring break. When my husband told me we were staying at The Renaissance Resort, I was thrilled! Renaissance, in the Marriott family, always has fabulous properties and we love staying in nice hotels. However, I must admit, when he told me it was at World Golf Village, I was not as excited. Though I do enjoy playing golf on occasion, I am not a fan like he is. We also had our girls with us, and they have no interest in golf whatsoever. Don't get me wrong, my husband works really hard, and deserves to have fun, but this was kind of a family vacation, and a golf resort was not what I had in mind.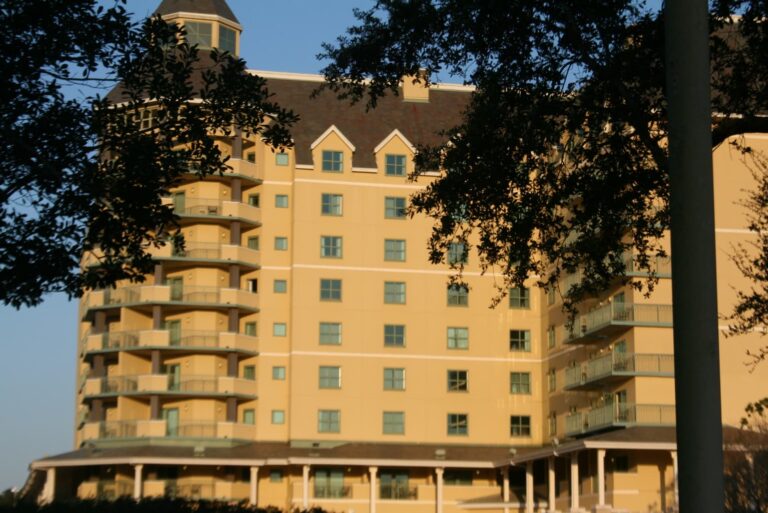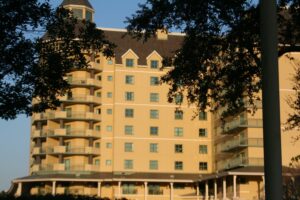 After spending a few days at The Renaissance At World Golf Village, let me assure you, this is one fabulous hotel, and a great place for a family vacation! Let me begin with the hotel. This property is just gorgeous, and the rooms are perfect.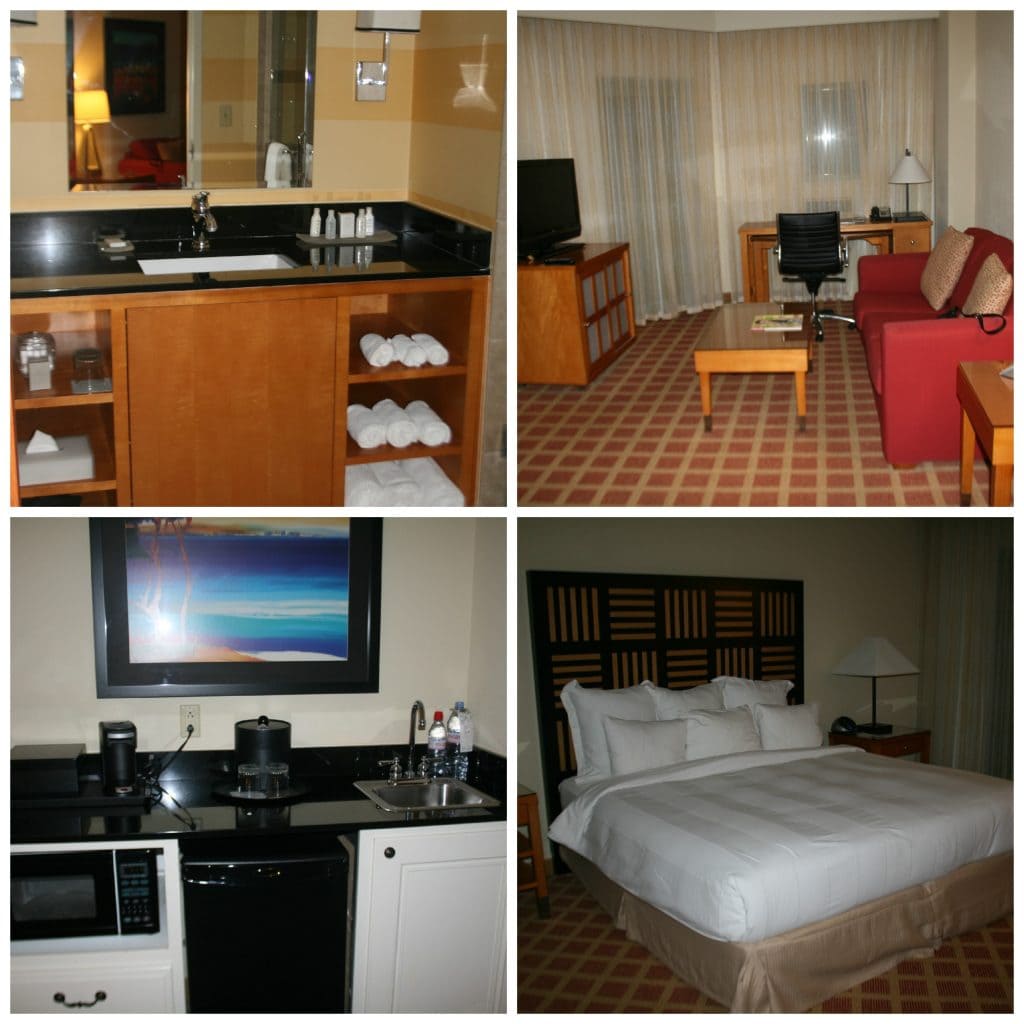 Note the microwave, coffee maker, and fridge. We always bring popcorn, and always seem to have leftovers, so this was an extra convenience for us.
Did I mention we love really nice hotels? I realize this isn't important to everyone, but we so appreciate good bath products. And a nice robe hanging in the closet is a sweet bonus!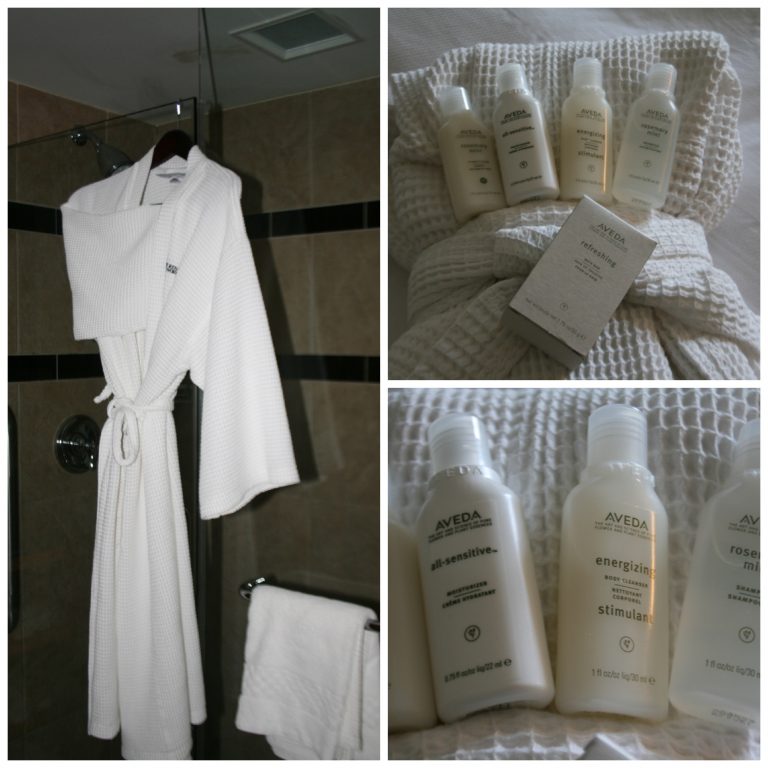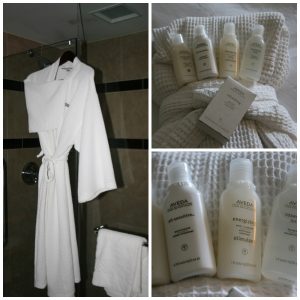 There is so much to do, we could not fit it all in! First of all, the hotel has activities planned for your little ones. From crafts to games, to a fabulous swimming pool as well as a video game room, your kids will be thrilled! We also visited the St. Augustine Lighthouse & Museum, the Colonial Quarter and old fort in downtown St. Augustine, and spent a half day with lions, tigers, and a huge yellow python named Buttercup at the St. Augustine Wild Reserve!
The next time we visit I want to have time to use the gym and sauna. Not many hotels have workout rooms like this one.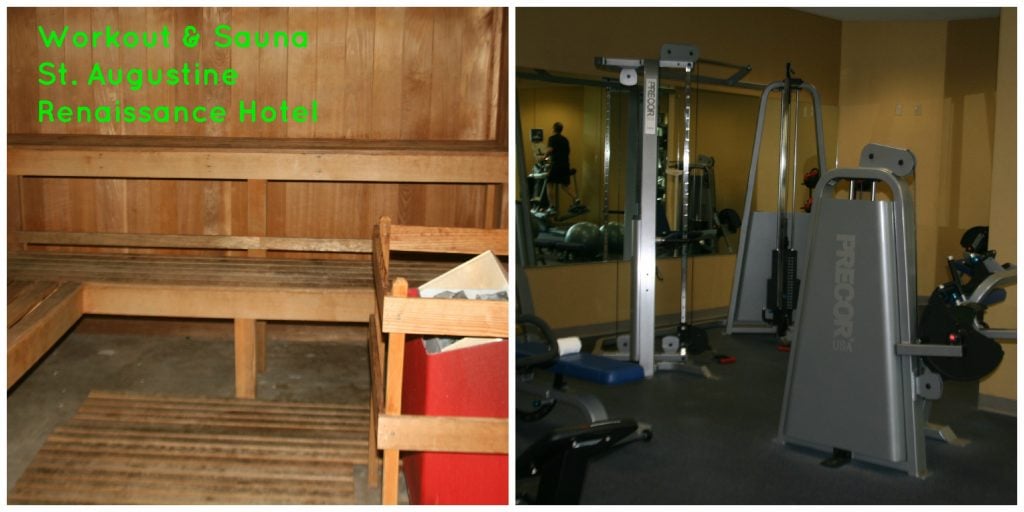 Though we did have a great time seeing the sights in St. Augustine, the resort offered so much without even leaving the property! One night we sent our two teens right down the path to the IMAX theater to see (for the second time this week) Oz, The Great and Powerful.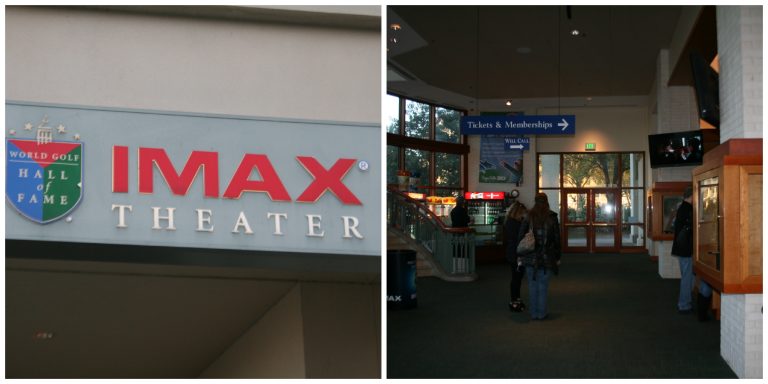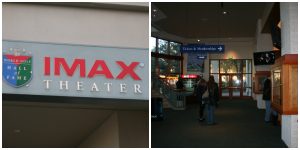 While the kids partied at IMAX, my husband and I had a wonderful dinner at Villagio, the restaurant in the hotel. That was an unexpected treat! Villagio has an extensive wine list and the food is absolutely fabulous. We also had lunch there a couple of times. This sandwich was so good, I wanted to eat the whole thing, but it was huge!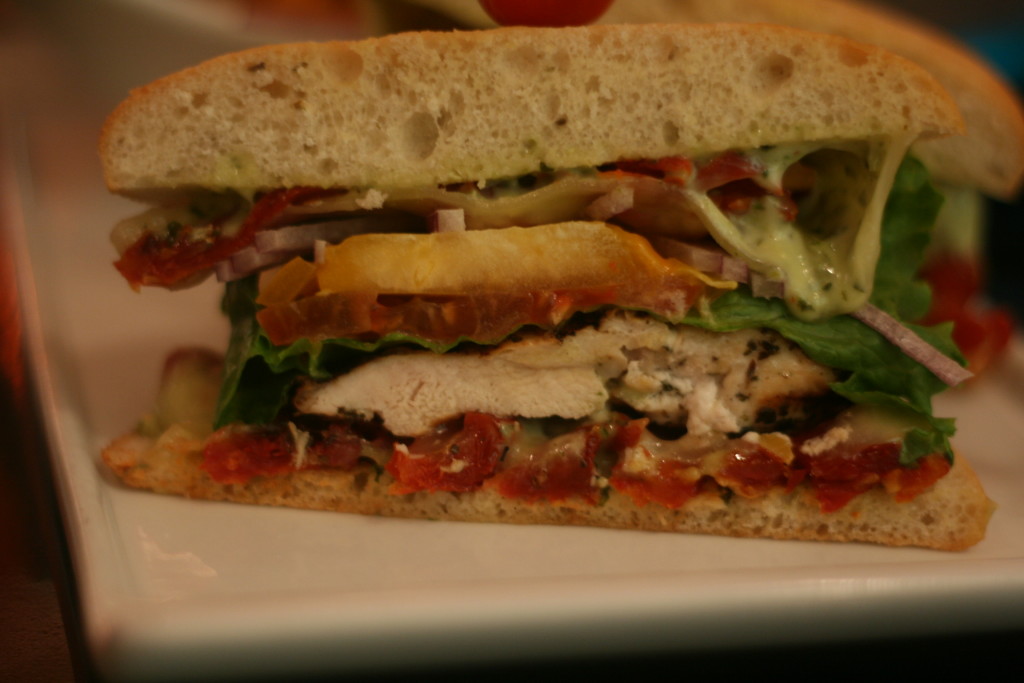 My daughter had a bowl of chicken soup which she really enjoyed, too. Don't forget to order the chips appetizer! They bring out a nice size bowl of homemade chips with datil pepper dip (not too spicy) that is so delicious. I was shocked at the price for this appetizer, thinking it must be wrong; 99 cents!
For golfers, this is a really special treat, too. Not only are there two great golf courses close by, King & Bear and Slammer & Squire, but this is the home of the World Golf Hall of Fame. Not a golfer? Please don't let that deter you from seeing this place! I could have spent hours on the first floor looking at the old photos with stories about Bob Hope, Sammy Davis, Jr, and many other stars from that era. I had no idea I would enjoy it so much!
Be sure to speak to Jessica, the activities coordinator at the hotel. She has so many ideas of fun things to do, and is adding new activities all the time! Please tell her I sent you. She was such a joy to work with! She will  point you to all the best places to eat, as well, but, again, don't miss the hotel restaurant!
We're looking forward to visiting the St. Augustine Renaissance Resort At World Golf Village again soon. I highly recommend it for families, a couples getaway, or a golf getaway. By the way, they have great conference facilities, too!
I'd love to read your comments if you've visited this amazing hotel, or know of fun things to do for our next trip. Please share below!
I was not compensated for writing this post, but just love sharing great finds with my readers!