This is a sponsored post written by me on behalf of Success® Rice.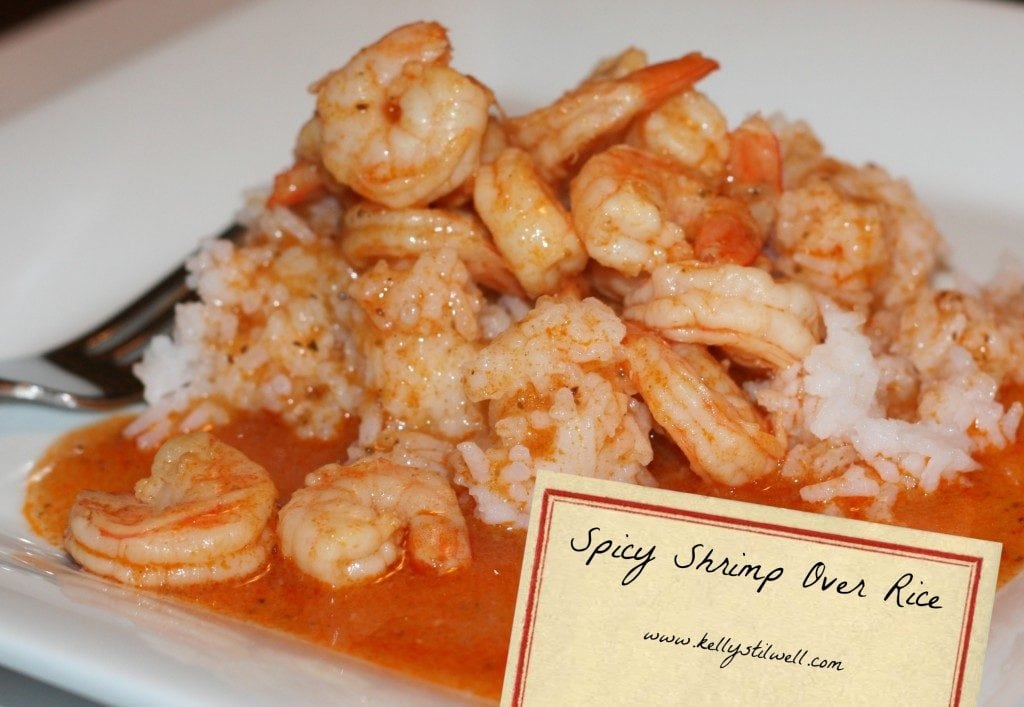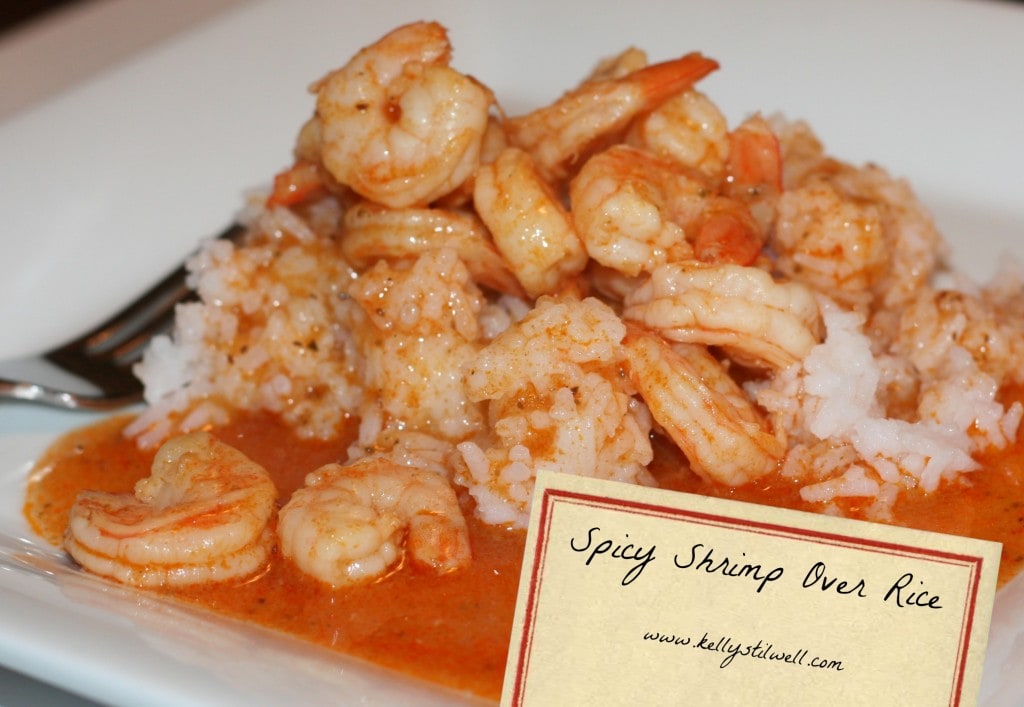 My husband is a fabulous cook. We love to entertain, and when we do, my husband usually grills. I enjoy making appetizers, and have a few dishes I make well, but my husband is better than I am at creating recipes. One of my favorite dishes he makes is Spicy Shrimp over Rice. We used to go to a restaurant in Maryland that served a similar dish, so my husband decided to recreate it. We've been enjoying it ever since! The recipe is pretty simple, and using Success Boil-in-Bag Rice makes it even easier! Success® Rice is the ORIGINAL no mess, no measure, Boil-in-Bag rice. It cooks perfectly every time, and is ready in less than 10 minutes. I also love that the rice can sit for up to 30 minutes before being served. You really can't mess it up! You can use any variety of Success® Rice. We used Jasmine this time, and it was delicious!
Ingredients
24 ounce bag large frozen shrimp, deveined
6 ounces Frank's Red Hot Sauce
3 Tablespoons Old Bay Seasoning
4 Tablespoons butter, melted
2 cups cooked Success Jasmine Rice
Baguette for dipping
---
Preheat oven to 350 degrees. Remove tails from shrimp.
Thaw shrimp under cool water. Drain and place in a medium sized oven safe casserole dish.
In small bowl, whisk together Red Hot Sauce and melted butter. Pour over shrimp.
Add Old Bay to shrimp, 1 Tablespoon at a time, stirring between.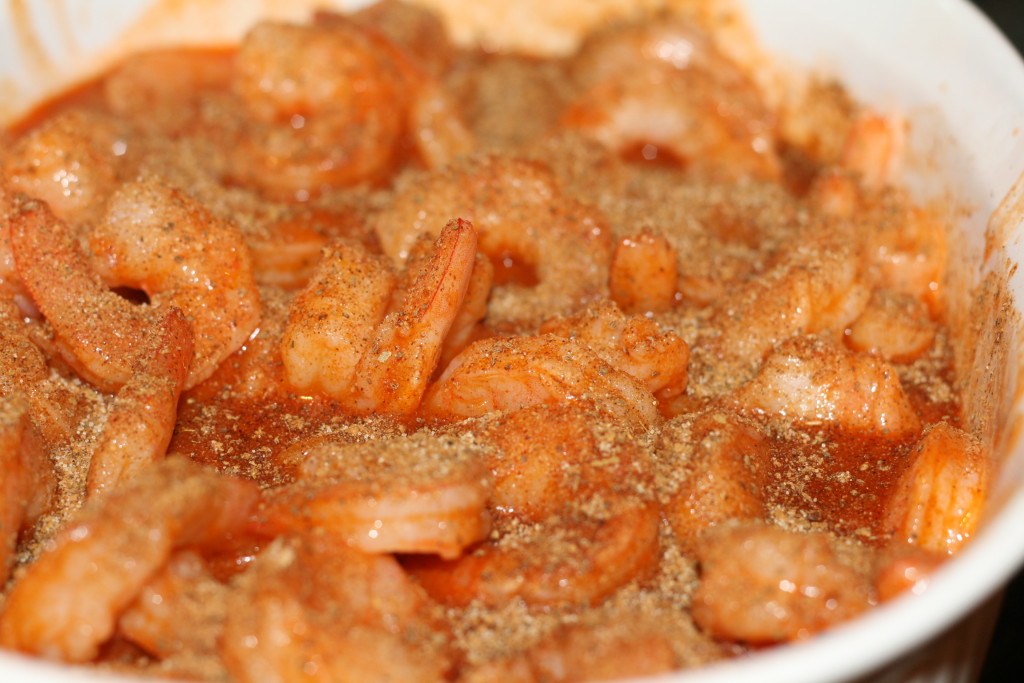 Prepare Success Rice. Place casserole dish and bread in oven at 350 degrees for about 15 minutes or until shrimp are no longer translucent and bread is lightly browned. Serve shrimp and sauce over rice with bread on the side.
This is one of our favorite go-to recipes. We keep bags of frozen shrimp in the freezer, and a box of Success Rice in the pantry. When we are having a busy week, my husband throws this together in no time!
Visit Success Rice for more quick and easy recipes you can make any night of the week. You can also "Like" the Success® Rice Facebook page for even more recipes and lifestyle tips to make your mealtimes easier and more fun!
With 4 varieties available including Success® Whole Grain Brown Rice and Success® White Rice, and globally-inspired aromatic varieties of Success® Rice, including fragrant Thai Jasmine or Basmati Rice, there's a variety everyone in your family will love. Try your own twist on one of your favorite recipes by swapping an aromatic variety into some of your go-to rice dishes. To accommodate various households, Success® Whole Grain Brown Rice and Success® White Rice comes in two different sizes – 14 oz. or 32 oz.
Thanks for visiting!