I've heard people ask why bloggers attend blogger conferences. Is it worth it? I went to five conferences this year. FIVE! The first was Social Fresh.  It was just social media based, local to me, and I was invited to cover the event. I met bloggers who were asking the same questions I was asking.  It was my first taste of a conference since I began blogging.It really changed my business, because now I had real life connections.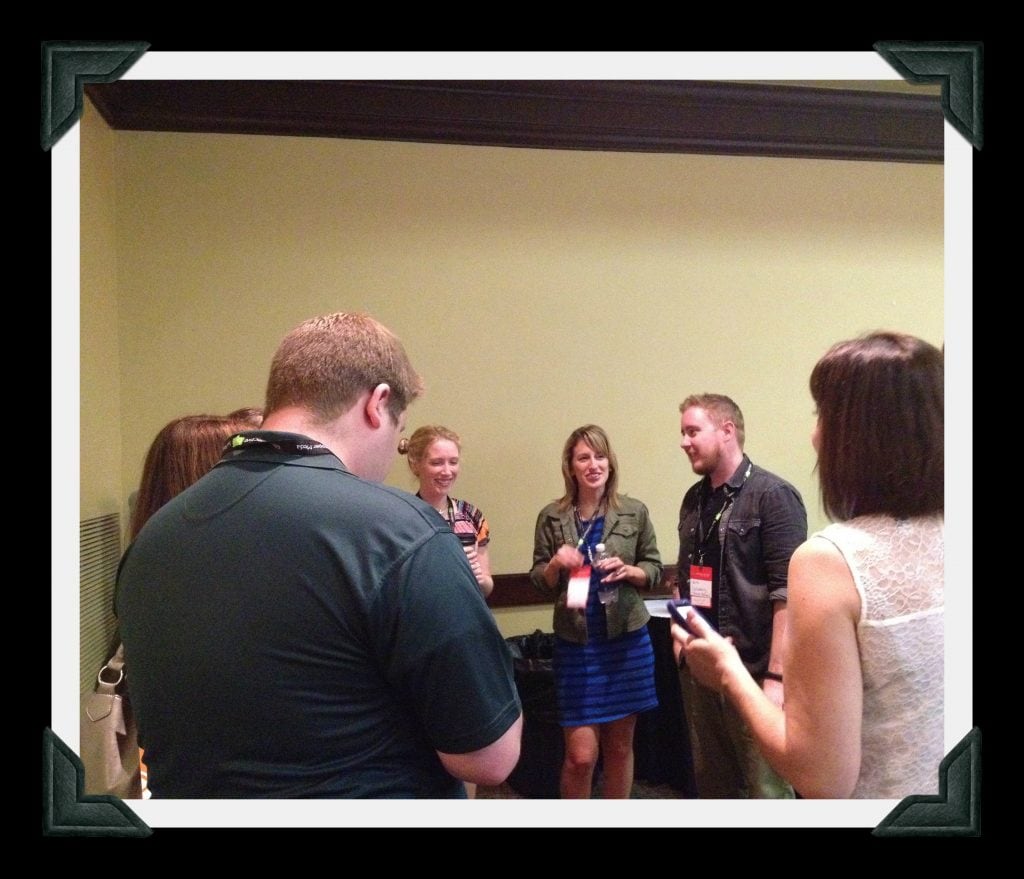 Next, I went to another conference local to me (meaning I could drive.) Though the group has changed the name to Story Media, the conference was called The BEECH Retreat. I learned a lot and met some amazing people.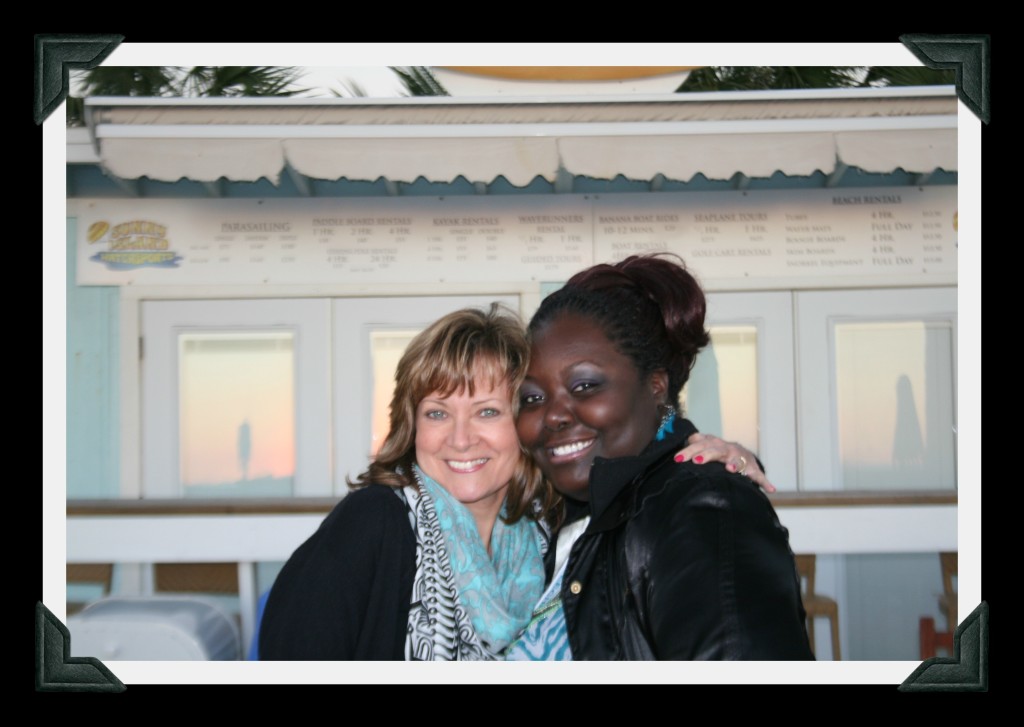 One of my favorites at the Beech retreat (besides my amazing roommate, above) was hearing Michael Hyatt speak. As this conference was brand new, it was relatively small. I was just a few feet away from Michael Hyatt when he spoke to us. He stuck around and answered questions, too. It was awesome!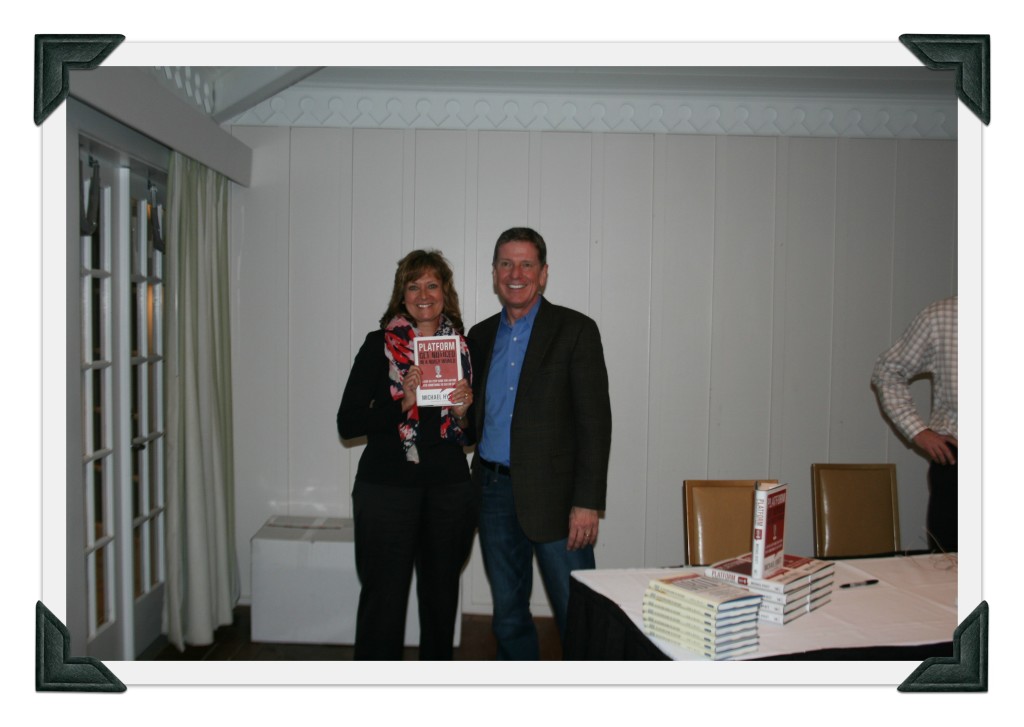 Next, I went to the Social Fabric conference. If you have talked to me about conferences IRL, you know how much I loved the SoFabCon! They did not forget anything!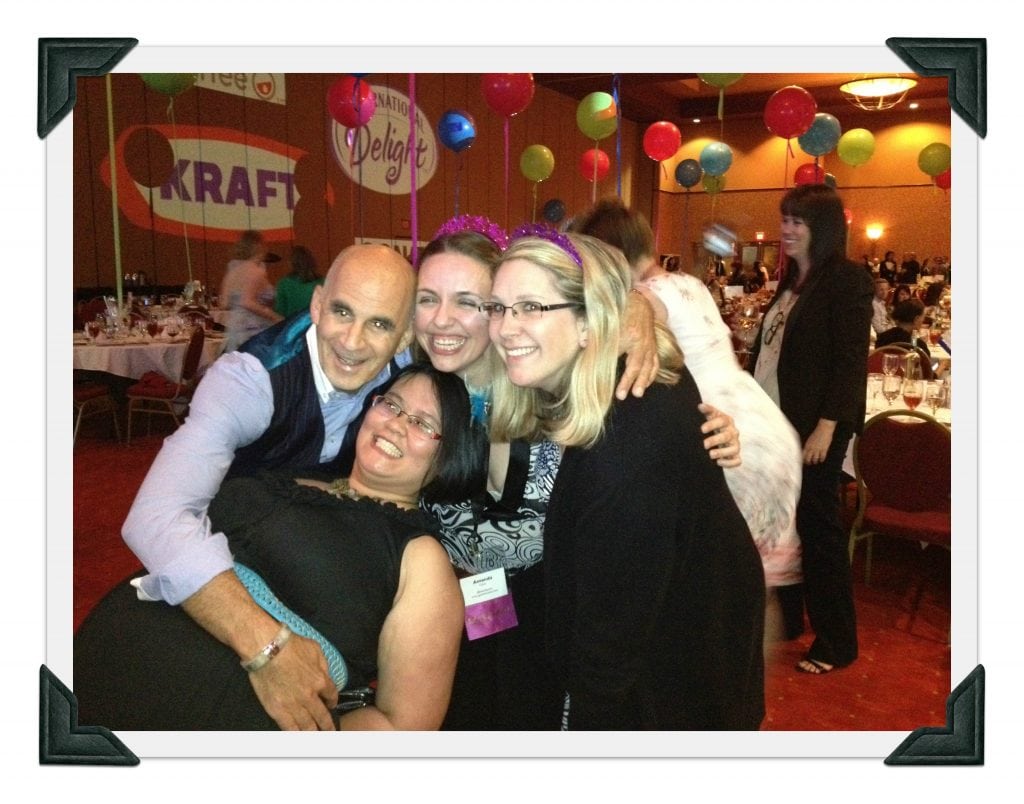 It was so wonderful, like being part of a huge family of bloggers, all learning together. We had a family bowling night where we ate bowling alley food, raced go carts, played laser tag, and, of course, bowled! It was so much fun!
If you are not a blogger, you may think this business is always fun. Can I let you in on the real scoop? It is fun, but it is a JOB! If you have clients depending on you, no matter how much you enjoy your work, there are days that are NOT fun! There are days when your site goes down because of a $10 misunderstanding. There are days that you are scheduled to host a Twitter party when suddenly Twitter has technical issues and you have people who have registered for the party and clients are expecting you to host! Can you say stress?
My next conference was The Reviewer's Retreat in Georgia. My daughter may attend Savannah College of Art & Design, and we decided to make this a family trip. It was held at Callaway Gardens, and again, I met bloggers I only knew through email and Facebook chats. I liked that I could go to every session at this conference. I find it so hard to choose when several sessions are going on at the same time. I also met a rep that I have been working with for about a year at this conference. That was worth the price of admission! The next Reviewer's Retreat will be in Hershey, PA.
Finally, I went to BlogHer '13 in Chicago last month. This is THE conference for bloggers. It was big. It was spread out. It was extremely busy. My feet hurt so bad I wanted to cry the first night! ("Look at those heels she's wearing! This must be her first BlogHer!) Yes, take sandals or comfortable flats.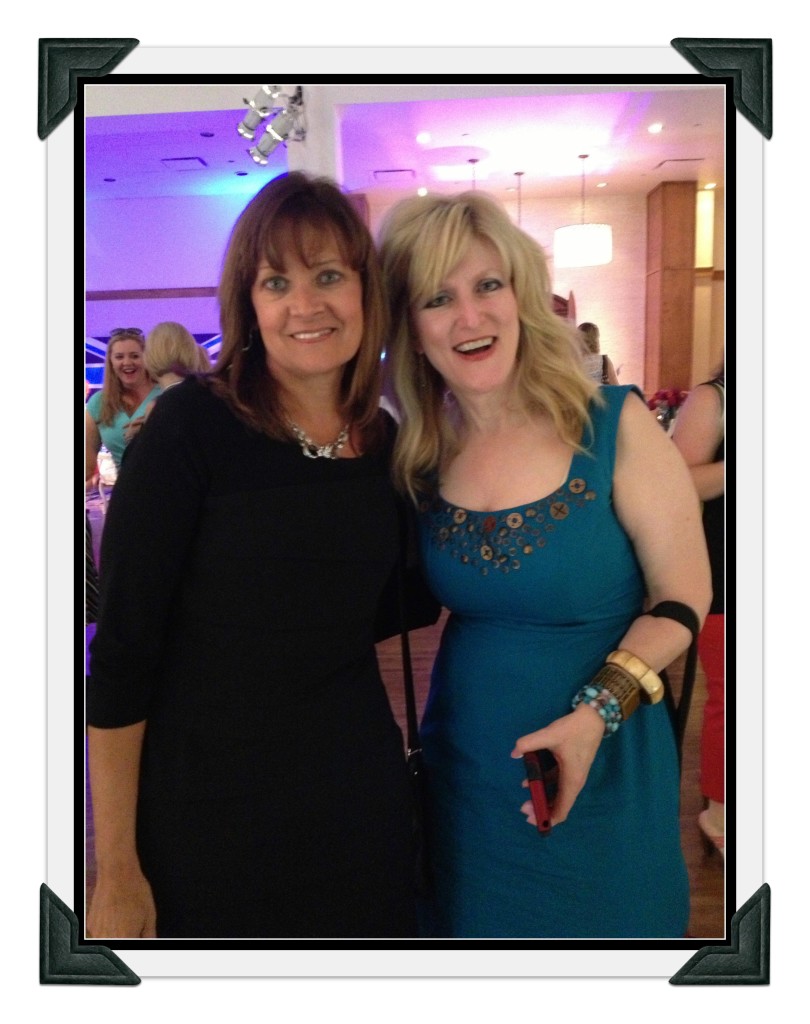 I only went to one session, but heard you can view them in the archives, which I plan to do. I met with some amazing brands, which was why I went. But overall, it was the connections I made with other bloggers that ended up being my favorite part of the event.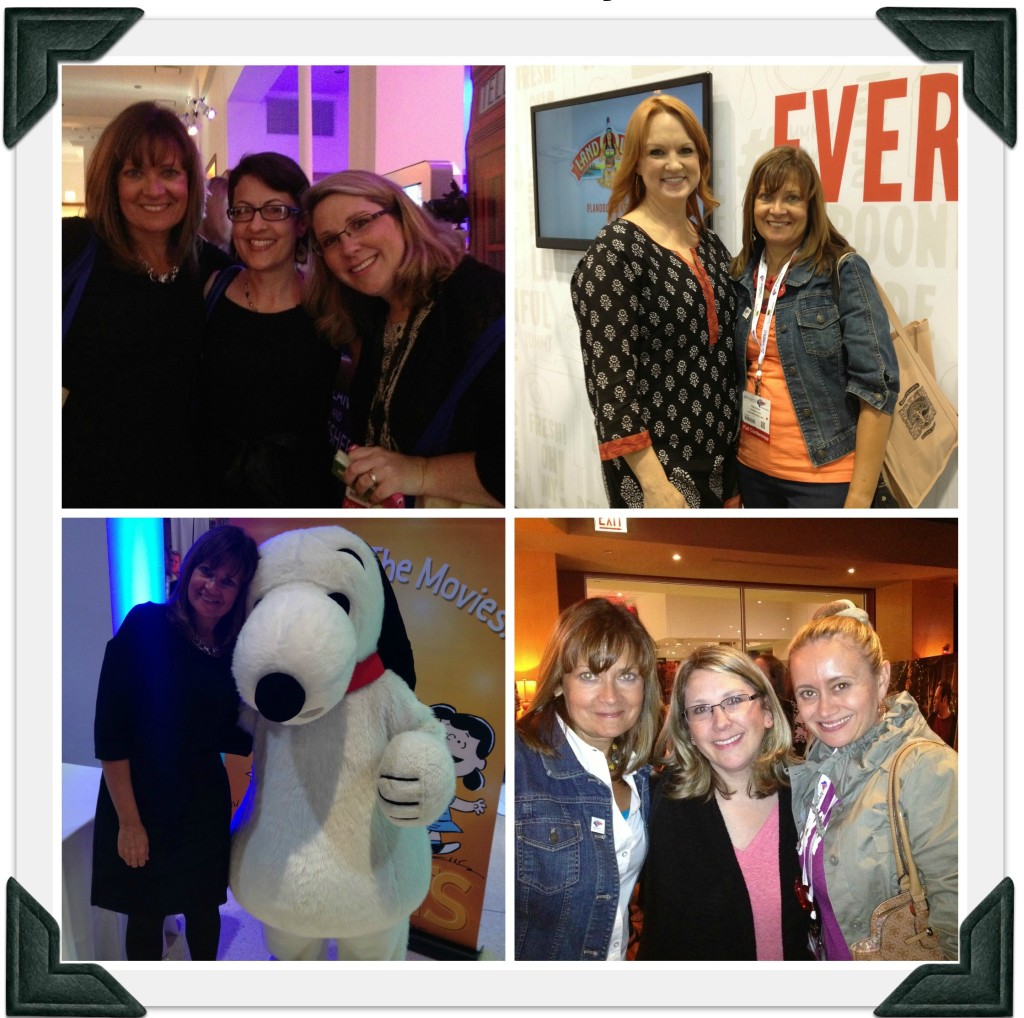 The two events I will definitely attend in 2014, as of right now, will be SoFabCon and BlogHer '14. I've heard about other events that are amazing, and I may do some research, but I loved these two so much that I can't imagine missing them.
So, why do bloggers need to go to conferences? Connections. Meeting the people in person that you work with every day is a game changer. I have so many people I can depend on now if I have a question. There is always something new to learn, and I now have a network of friends who are there if I need them.
Conference fees for five conferences: About $1,100.00
Airfare & gas to and from the conferences: About $1,700.
Relationships with the bloggers who are now my friends: Priceless.