I'm sharing this post about how to shorten the duration of a cold with Zicam® as part of a sponsored series with Socialstars.
As a busy mom and frequent traveler, if there is something I can do to shorten the duration of a cold, I'm all for it!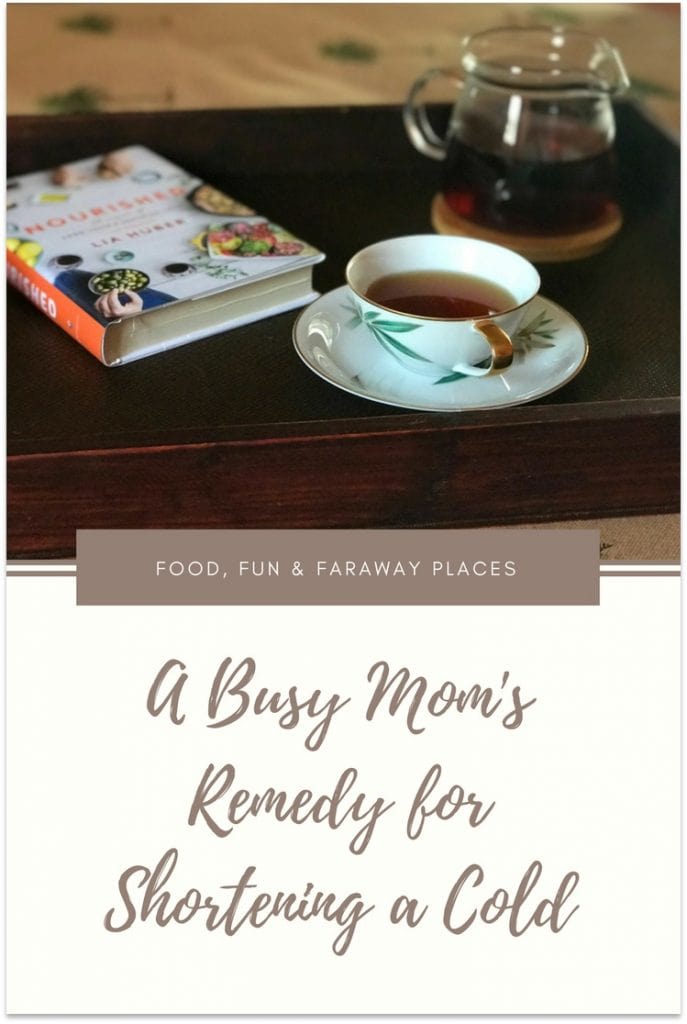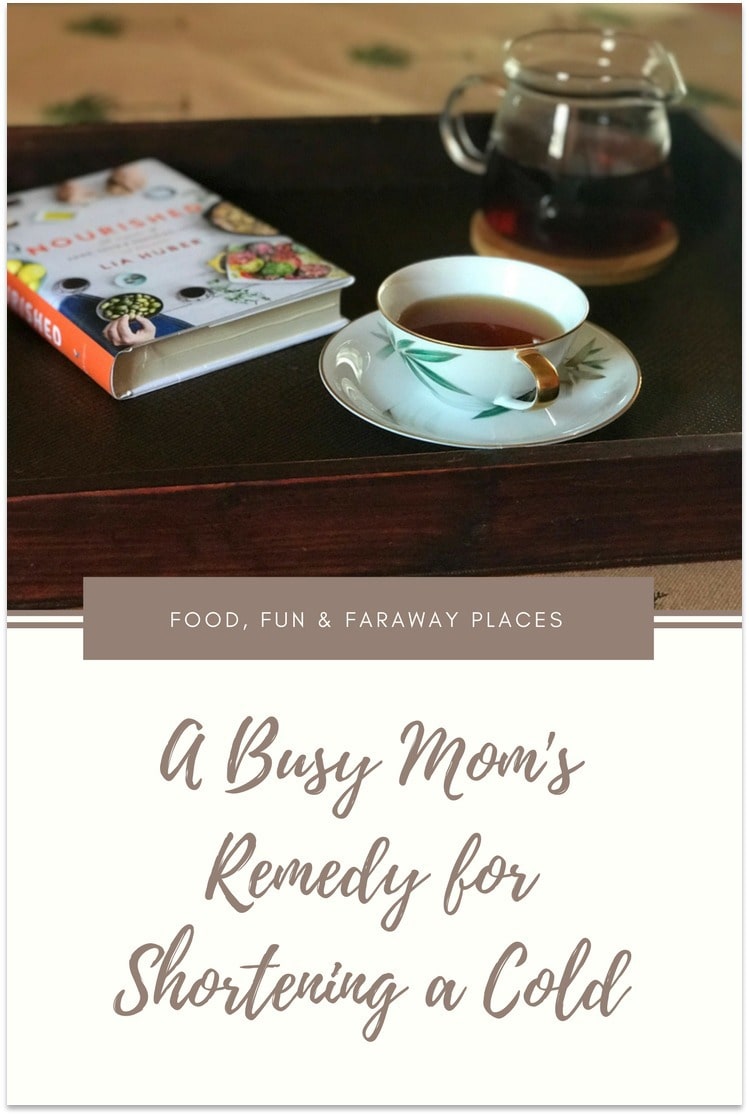 Though my kids are both in college now, they still rely on me. My oldest goes to school in Canada where she's studying animation.
Colleges in Canada don't have a Thanksgiving break as they celebrate Thanksgiving in October, however, twice a year they have a break called Reading Week, so my daughter usually comes home for that in October and February.
This year, just before she came home, she told us there was talk of a teacher strike. The next thing we knew, the teachers did strike, and it lasted five weeks. As there was no sense in my daughter going back to school, she stayed home for that time.
I had been traveling a lot just before she came home, and to be honest, I was beginning to feel a little run down. When you spend a lot of time on planes and in airports, it's so easy to pick up germs.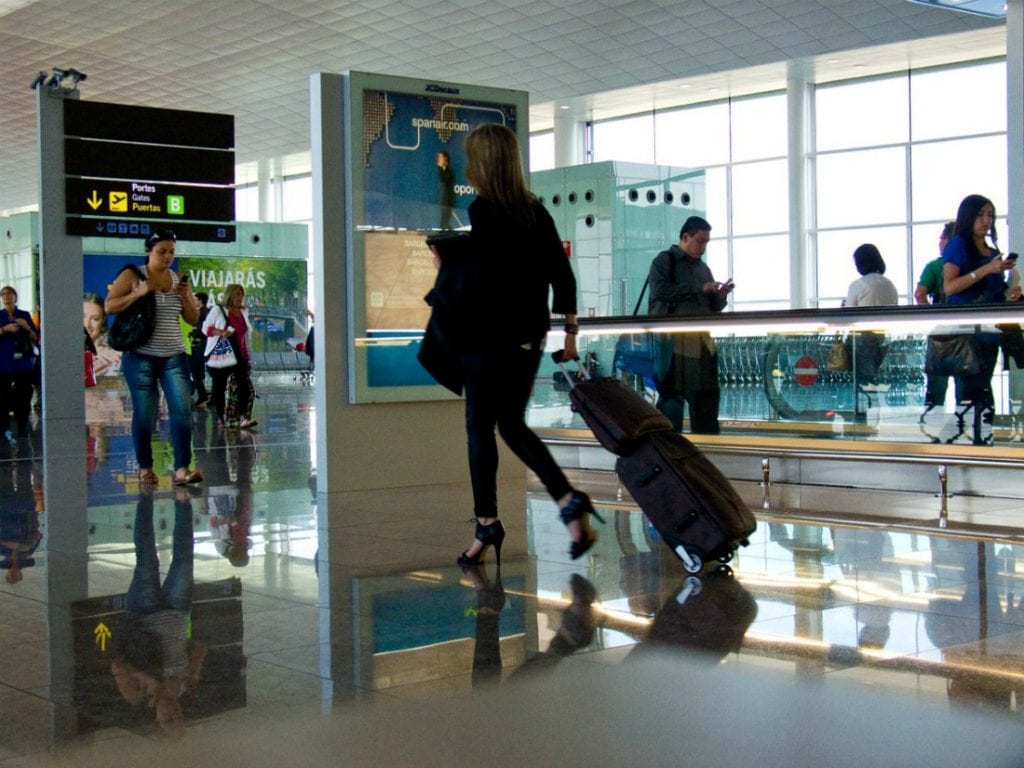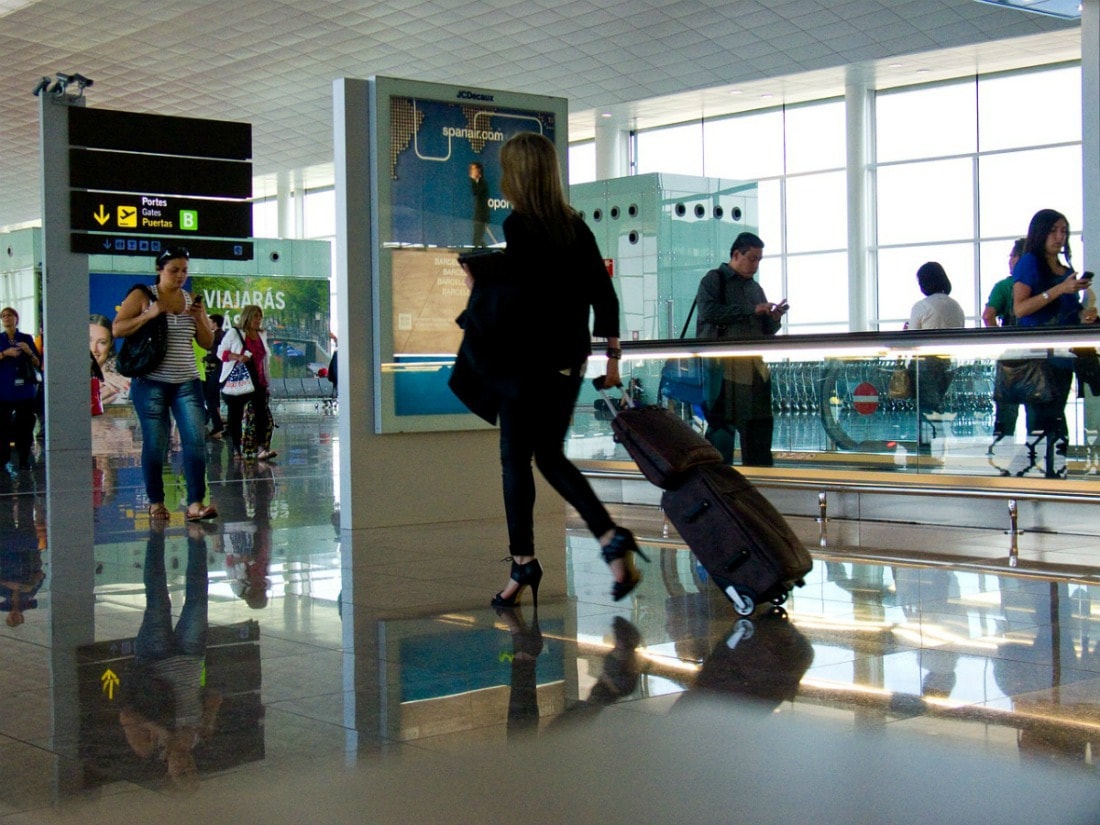 I wanted to take full advantage of having my girl being home and was making plans for things to do until she went back to school. The last thing I needed was to have a cold to knock me off my feet for my daughter's entire stay!
Fortunately, I always have Zicam® on hand. If you know me personally, you have probably heard me mention my love for this product. The moment I start to feel a cold coming on, I start my Zicam® regimen.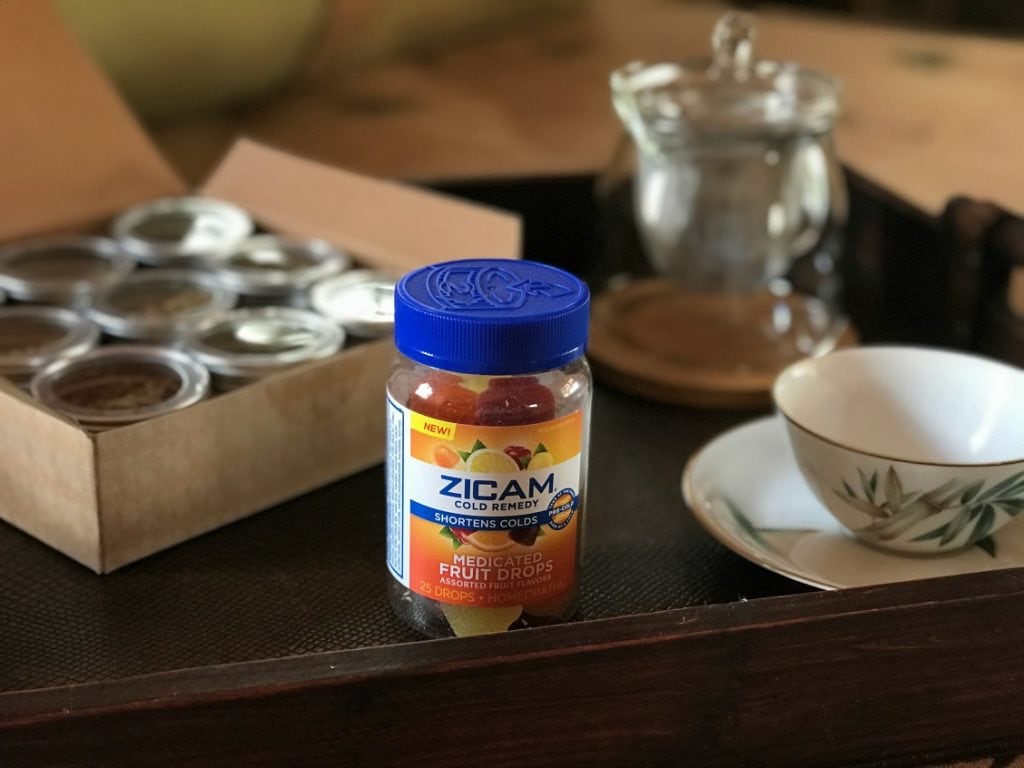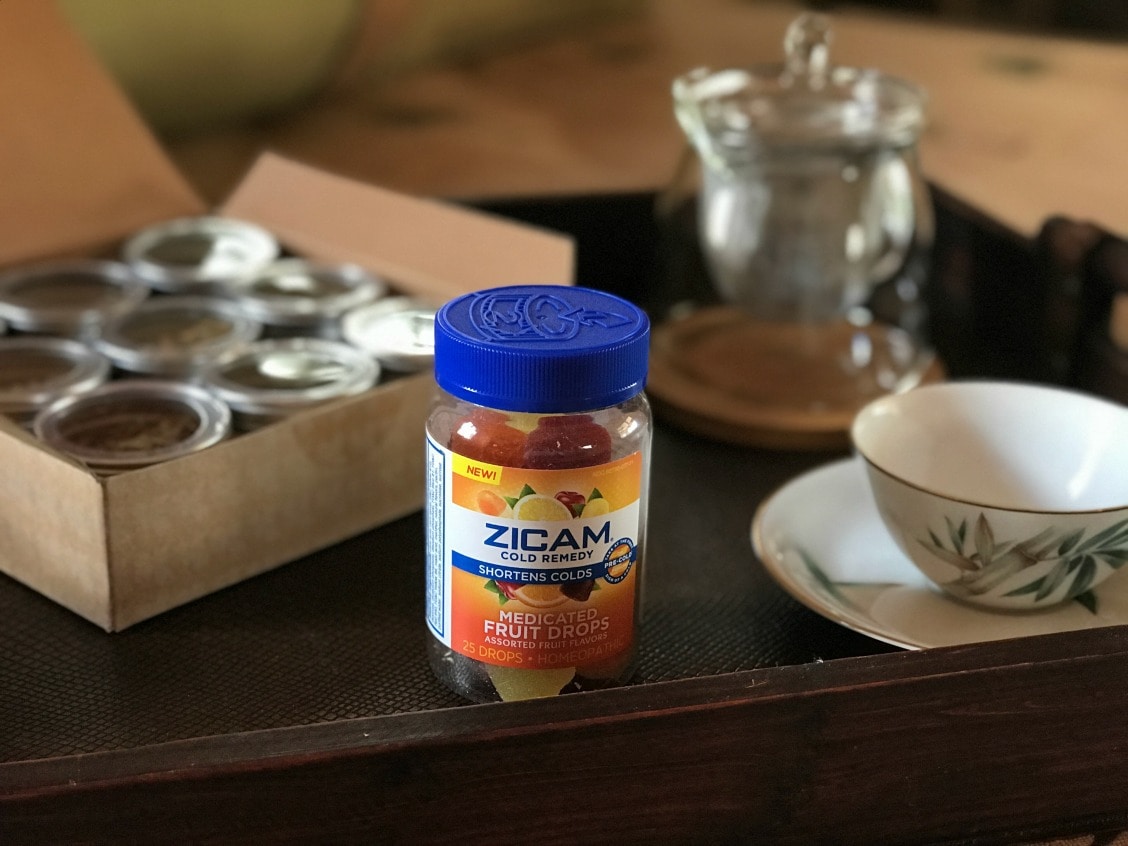 I took one Zicam ® Cold Remedy Medicated Fruit Drop as soon as I started to feel bad, and continued with one every three hours or so until I felt the symptoms subside.
The most important thing to remember about Zicam® Cold Remedy Products is that they shorten the duration of a cold when taken at the first sign.  As soon as you notice you are sniffling, sneezing or coughing, that's when you need to break out the Zicam®!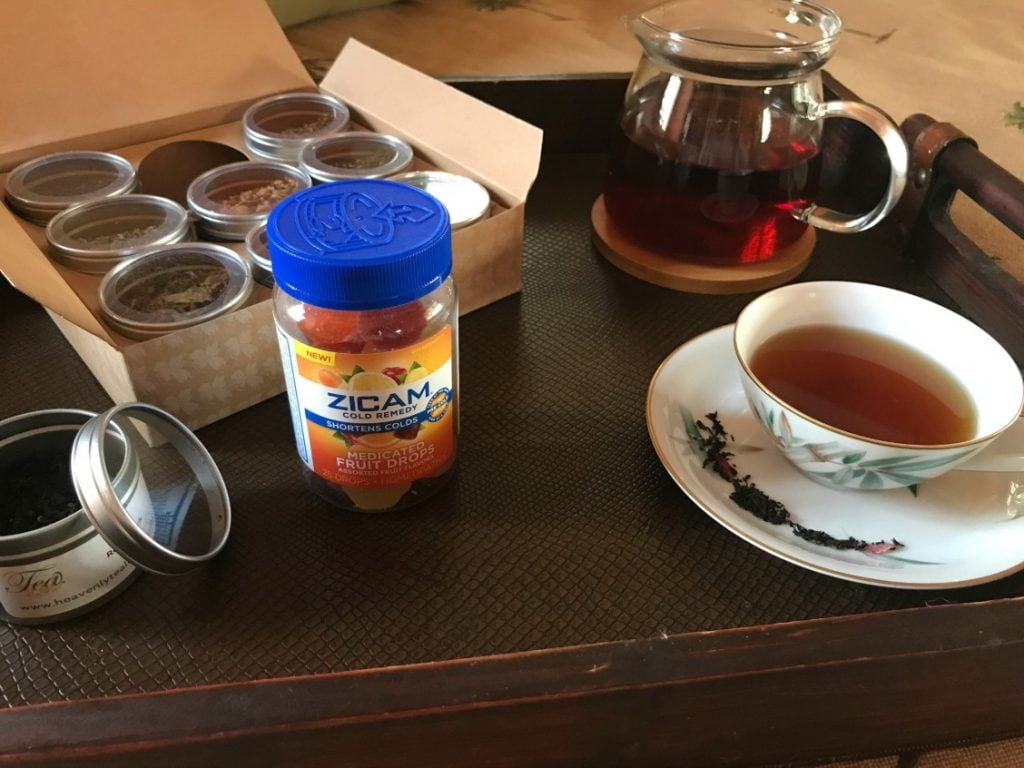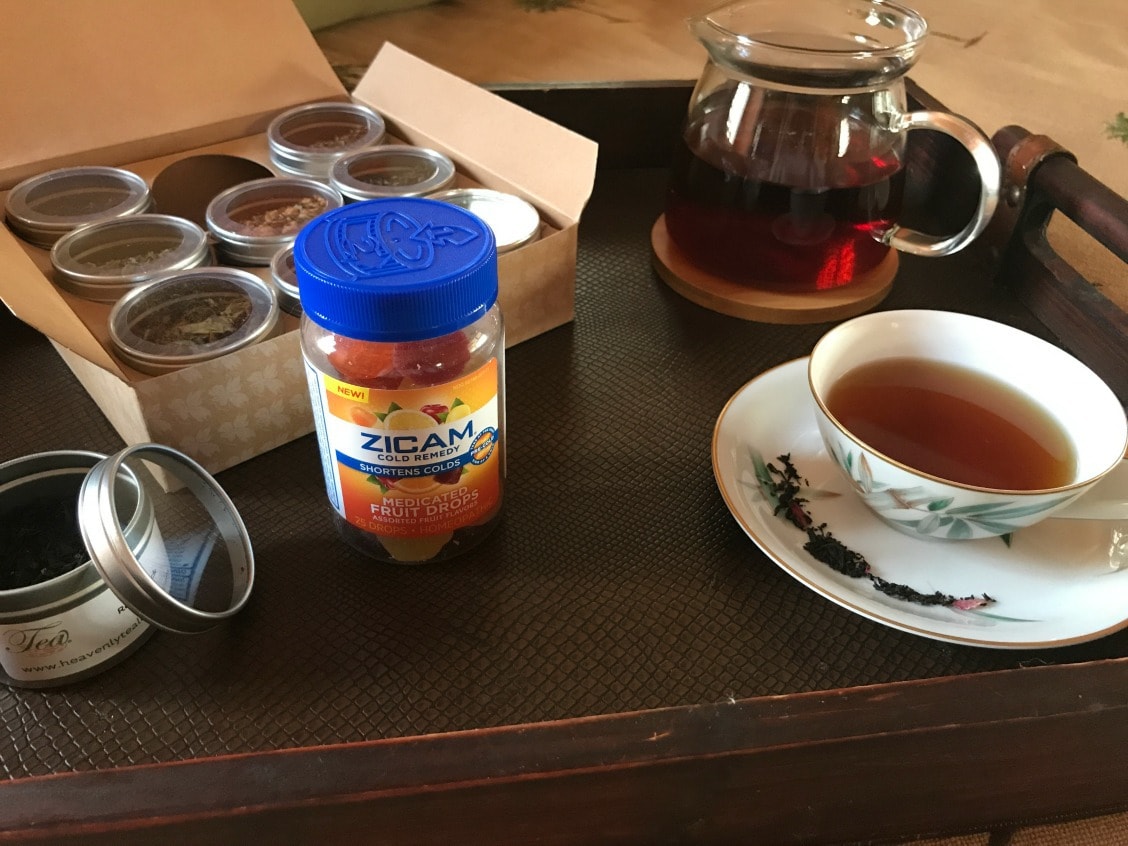 It's also important to give your body a little rest. I like to make a pot of tea and climb into bed with a good book or browse Instagram and Pinterest. Taking a break from my crazy schedule reinvigorates me!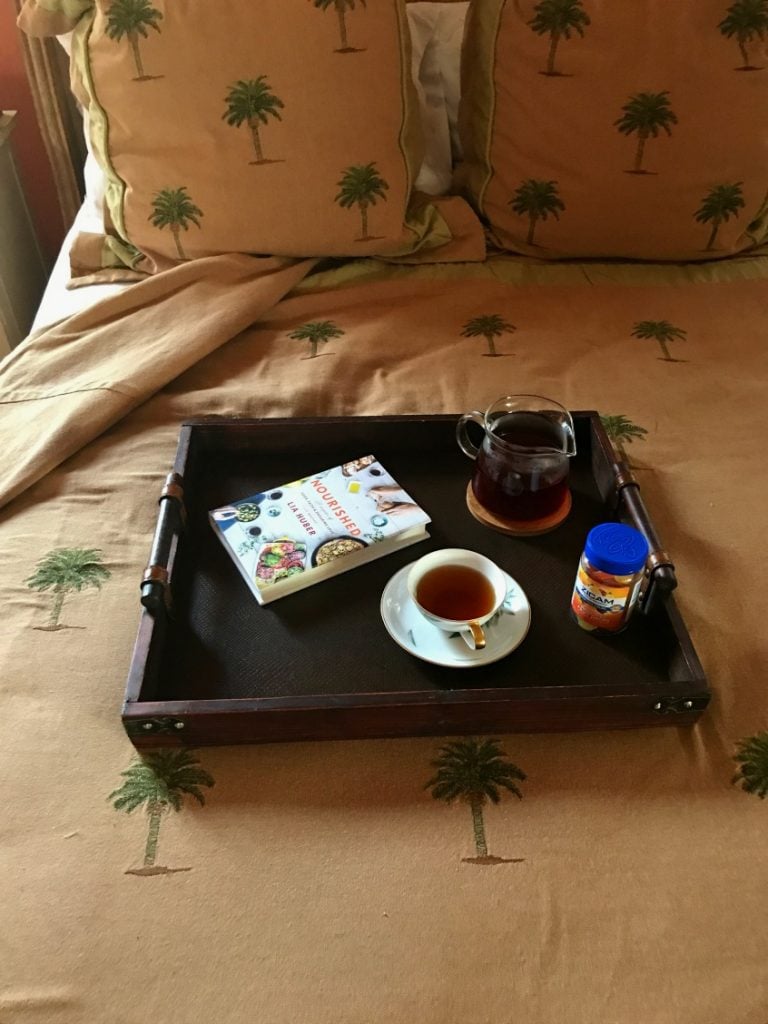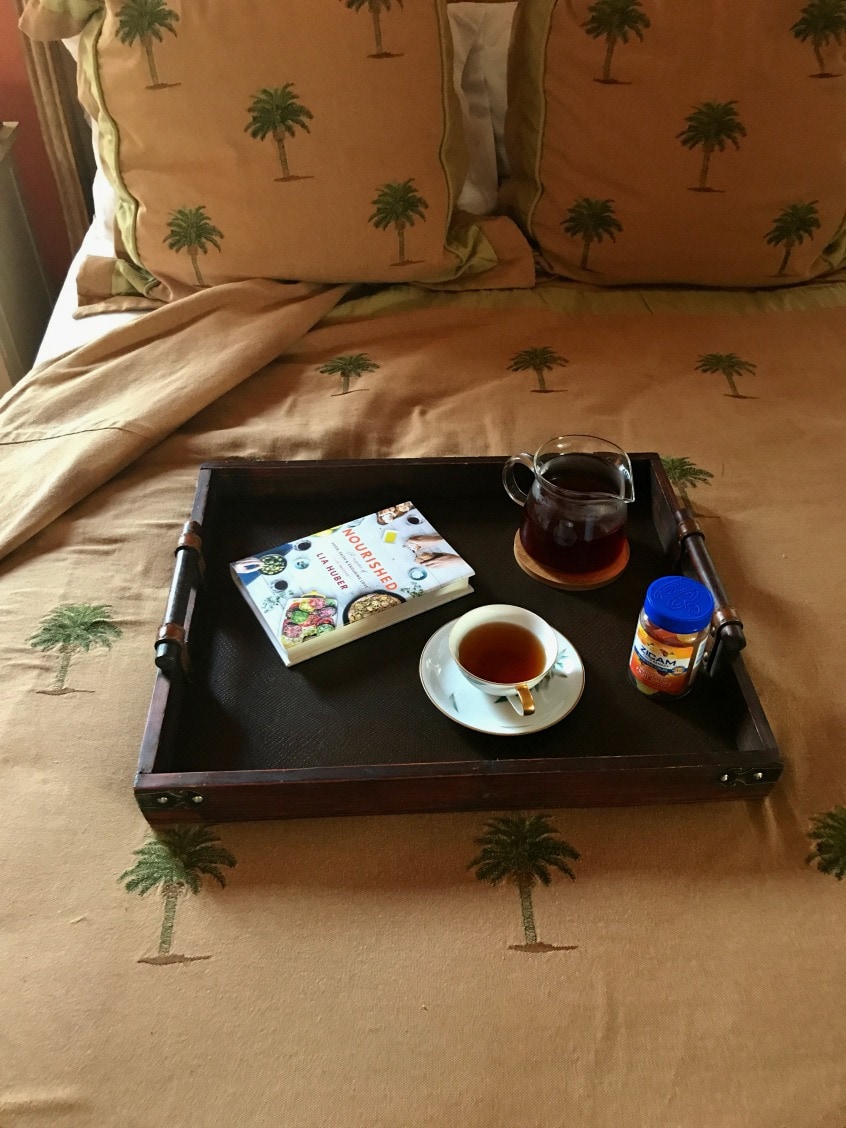 The new Zicam® Medicated Fruit Drops taste great and come in a mix of three distinct flavors of orange, lemon, and cherry. They also contain pectin which is a premium gelling agent that prevents the product from melting and sticking together. 
The Zicam® Medicated Fruit Drops can be used alongside the other Zicam® Cold Remedy products, including RapidMelts®, Nasal Swabs, and Nasal Spray. While the different products should not be used at the same time, you can alternate which product you use each dosage.
They are the perfect homeopathic remedy to shorten the duration of a cold.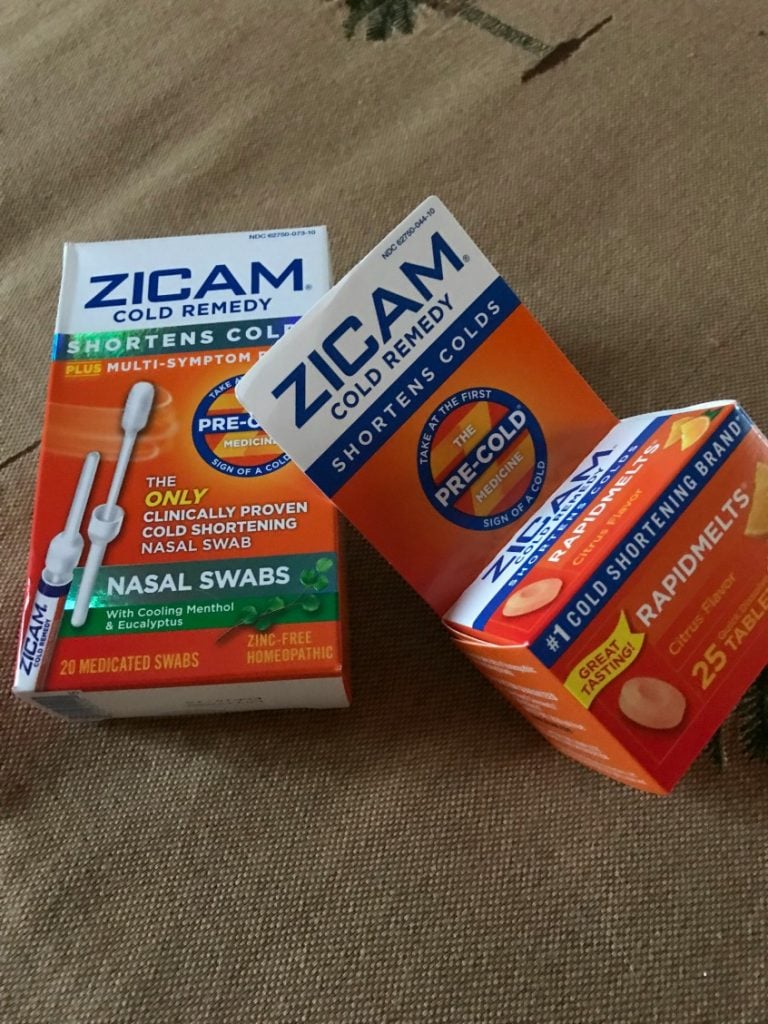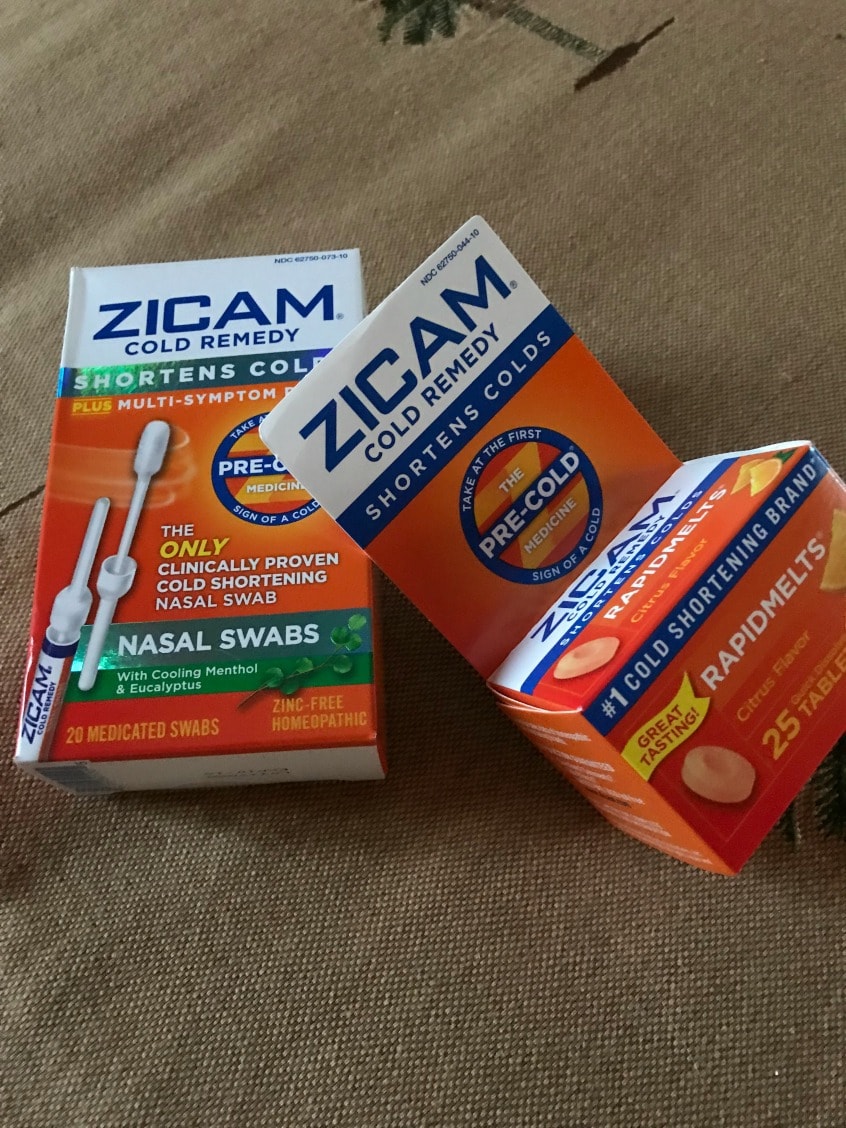 Zicam® Cold Remedy Products are my secret to me (and my family) not being down for the count with a cold for very long. My family will tell you I swear by the products! I don't want any of us to suffer longer than we have to.
The next time you start feeling that cold coming on, fight back with Zicam® and get your better back™ faster. 
What are your tips for feeling better faster? Share in the comments so we can all try your tips, too.