Do you worry about losing precious photos or important documents? You should! Just a few months ago I bought a new laptop. After four months, my hard drive crashed. Fortunately, I had coverage and it was under warranty, so the company replaced it, but they couldn't save anything.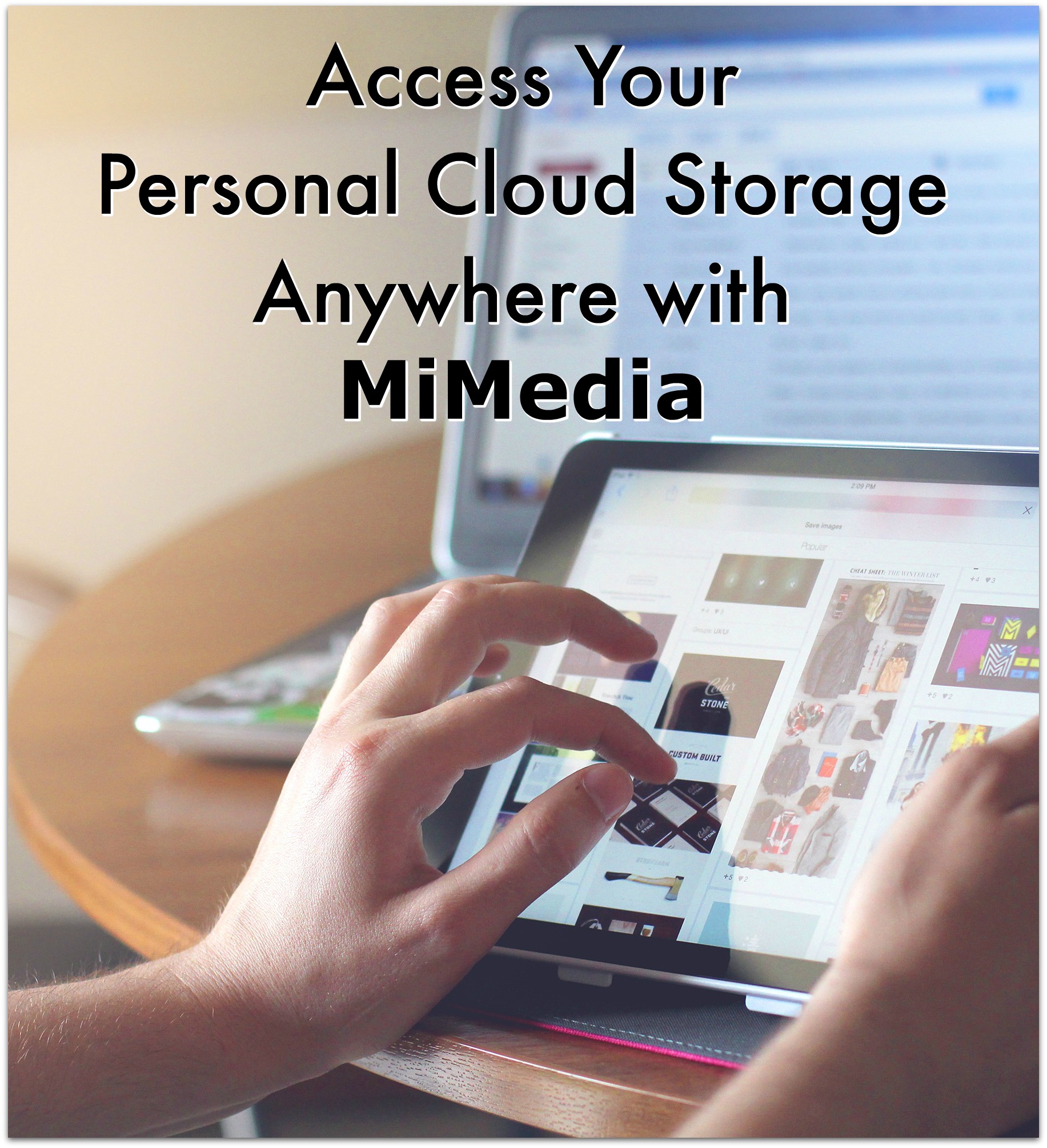 You may not think four months of photos and documents is a lot, but for me, it was huge. I had made several new documents to keep track of social media, and they took me hours to prepare. Gone.
I also go on a lot of press trips where I'm responsible for writing about my adventures. I used to leave all my photos on my SD card, and last year one of my cards went bad. Have you ever checked to see how much it costs to restore an SD card, if they can even do it?
I'm better about uploading photos to my laptop right away, and deleting them from my SD card so I have plenty of space. That's what I did right before my hard drive crashed. Sounds too crazy to be true, right? I lost so many photos. It was heartbreaking.
Shortly after all this happened, I got an email asking if I would like to check out MiMedia, the personal cloud you've always wanted. Though they had no way of knowing what I had just been through, their timing couldn't have been better.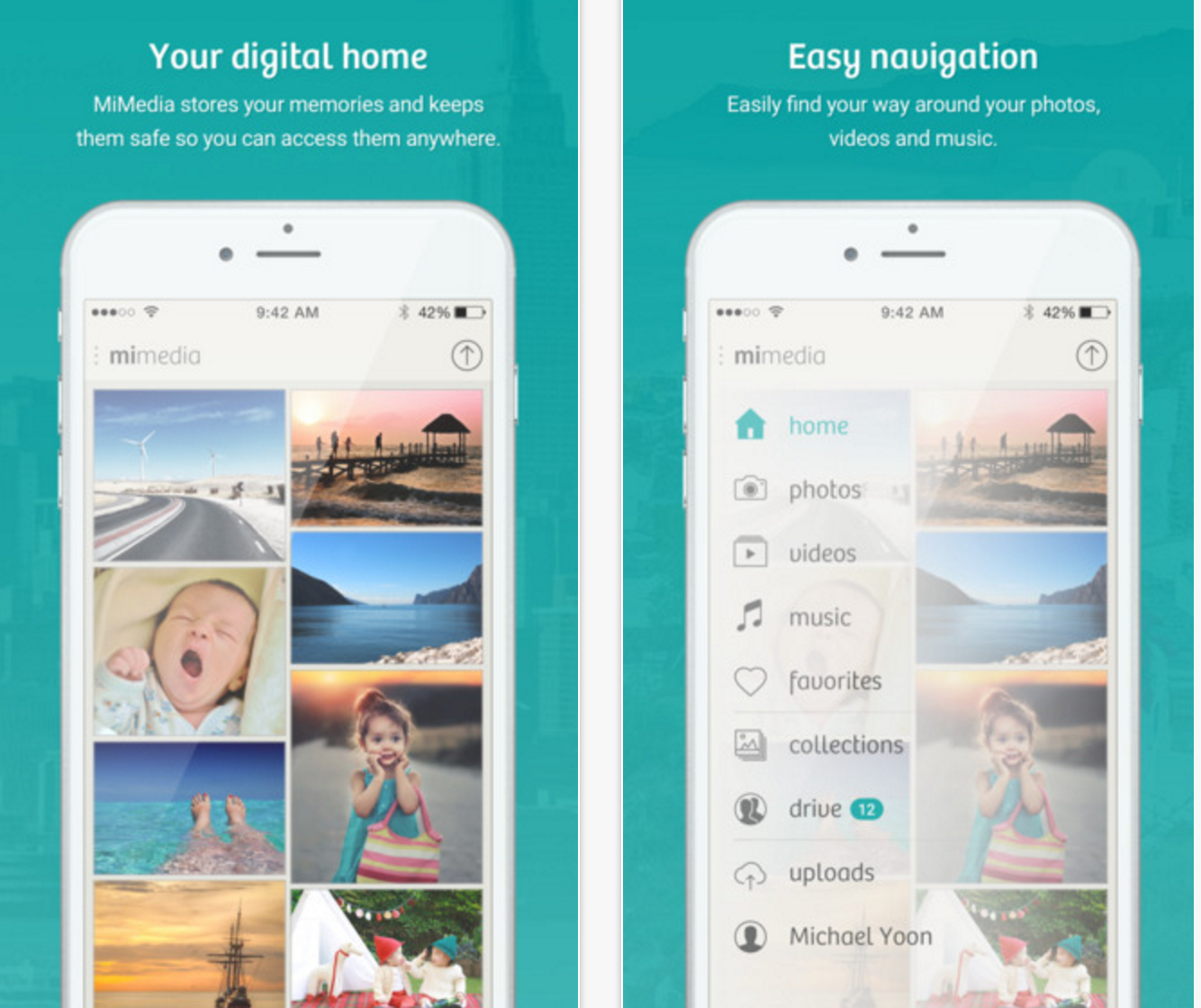 Up until this point, any storing I did was to an external drive. There are a couple of problems with external drives. For one, they change so fast as far as technology goes. I have three external drives, and all three are different sizes. Why I haven't combined them, I don't know. (Added to to-do list!)
I travel a lot, and when I'm at home I work from the kitchen table. The hard drive stays in my corner of our TV room that I call my office. I do occasionally bring it out, but most of the time I just forget because I'm so busy.
I also work a lot on the road, and when I'm not traveling, I'm at my local coffee shop while my daughter is taking classes or at opera practice. I often upload things while I'm not at home, so there's the other issue with the external drive. But my biggest challenge? Organization! I can't tell you how much time I've spent looking for photos for a post. Where did I save it? Ugh.
Get Organized with MiMedia
I'm no longer having those issues since I started using MiMedia. Right now I'm sitting at my local coffee shop uploading photos from a recent press trip and an old SD card from a trip to Italy ten years ago.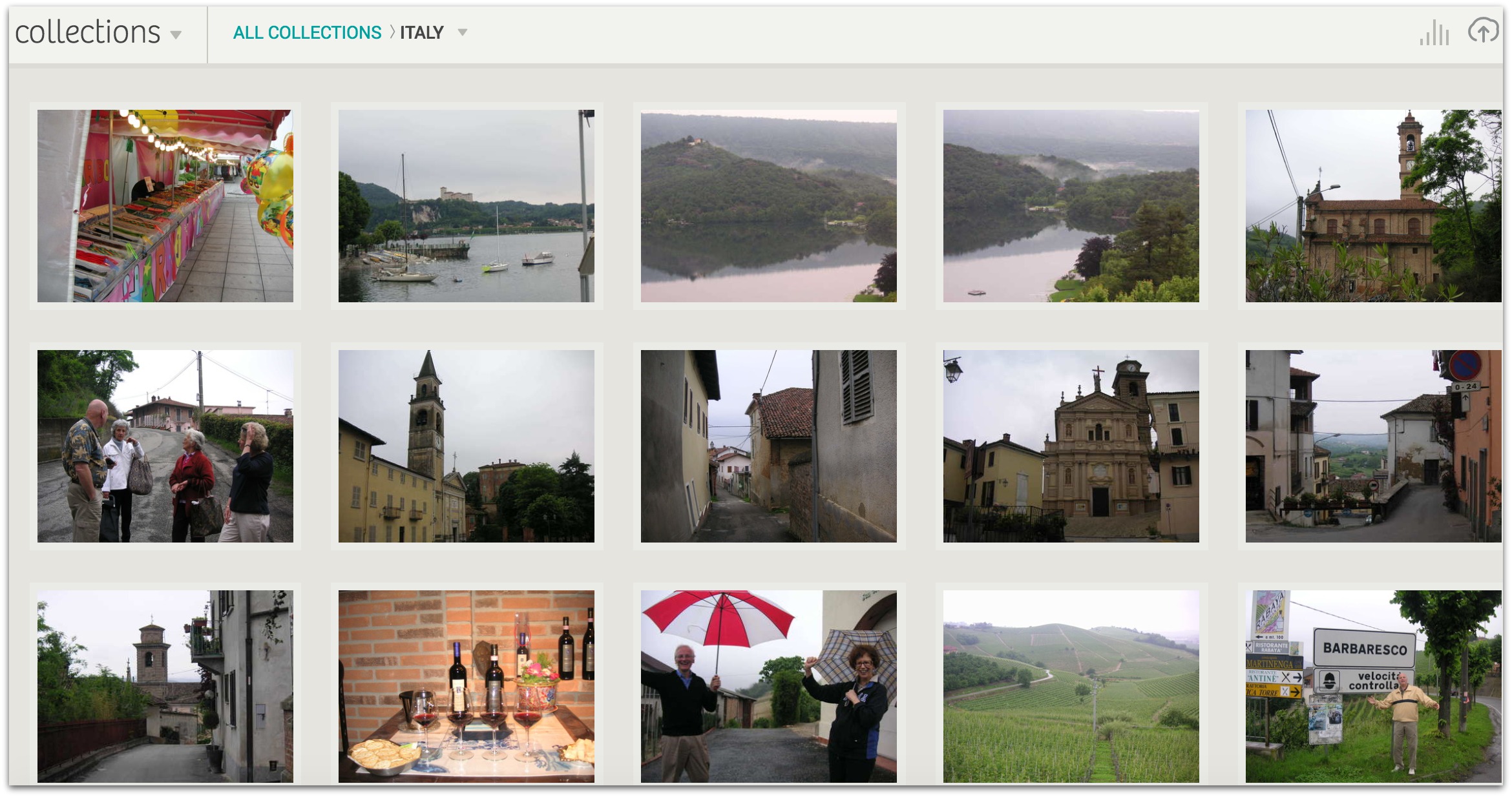 I leave for a trip to France in a little over a month, and I'll be organizing all my photos by the day so I can share the trip with my readers. This is going to make my life SO much easier, not only for my site but for sharing with family and friends.
With just a click, I can share an entire album, and I just love the way it's arranged for viewing. You can also import from Dropbox, Google, Flickr, and Facebook, from your computer, tablet, or smartphone. I added the MiMedia app to my iPhone, and started uploading photos right away.
Which brings me to another beautiful thing about MiMedia. Because I often promote campaigns on the road, I leave certain photos on my phone so I can easily access them. This takes up a ton of storage on my phone. No more! I'm uploading them all to MiMedia.
Wondering if it's difficult to find your way around? I was up and running in no time! You can grab a bunch of photos and upload all at once, or even just move a folder over.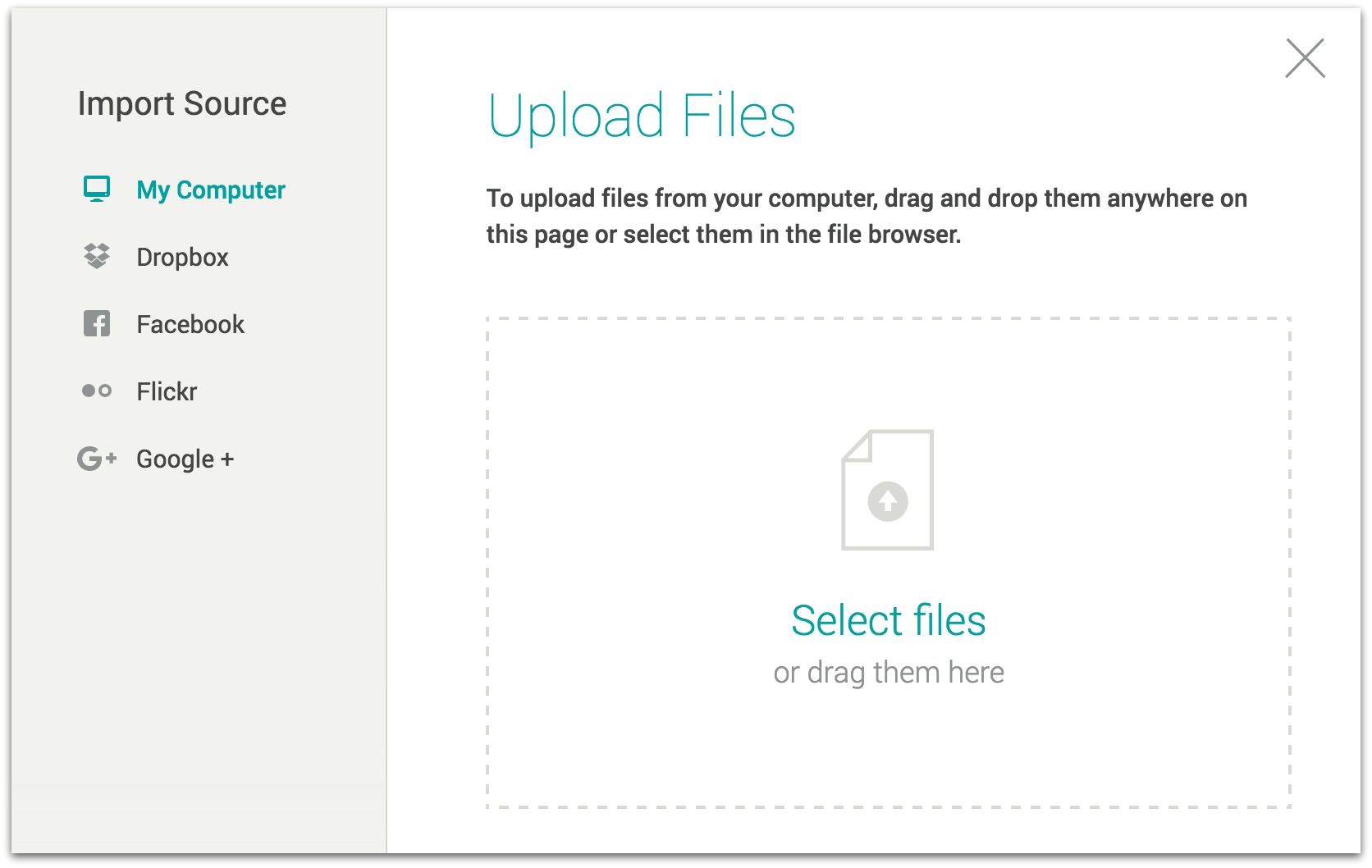 Honestly, I knew I was disorganized when it comes to my photos, but this is making me wonder how I let it get so out of hand. I had several SD cards shoved in my desk drawer, and it's been fun to relive so many moments since I started uploading everything to MiMedia.
My mom is going to be thrilled to be able to see photos from the past six years since we moved to Florida from Maryland! And a really cool feature coming soon is facial recognition. Won't it be awesome to be able to upload a batch of photos of family or friends and later be able to search by name based on a face? I can't wait for that!
With the family sharing drive (MiDrive), members will get notifications whenever you add new content, so if they have an account (free), they will get that notification and be able to see photos right away. Of course, if they don't want an account, you can simply send them a link to the album. MiMedia is such a simple program.
By the way, MiMedia is not just for photos, but also for documents. I'm now also able to keep track of things like ambassador and campaign contracts. I'm also starting to do a little more with videos, so I can keep track of those, too. And did I mention you can keep your music there, too? It really is a place for all your media!
You really are back in control with MiMedia, and sign up is free!
Enjoy instant access to:
2,500 photos

125 videos

2,000 songs

10,000 documents
I need a bit more storage as I work online, but you can try out the free account and it may be fine for what you need. Head over and set up your account and let me know your thoughts! When prompted for a promo code, enter THEMOTHERHOOD. New users will receive special promotions and information on contests, as well as exclusive access to try new features as they roll out.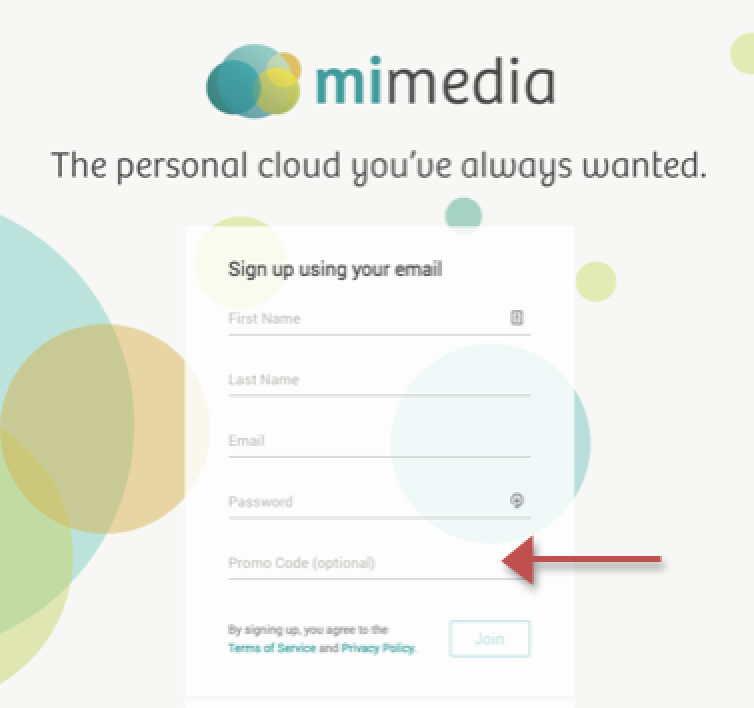 I have a feeling you're going to love it as much as I do!
This post was sponsored by MiMedia.