Back in June I received an amazing new Samsung Family Hub Refrigerator from Best Buy. Now that I've been using it for about four months, I thought I'd give you an update. Someone asked me recently if I still loved it as much as I did when I first got it back in June. My answer? I love it even more!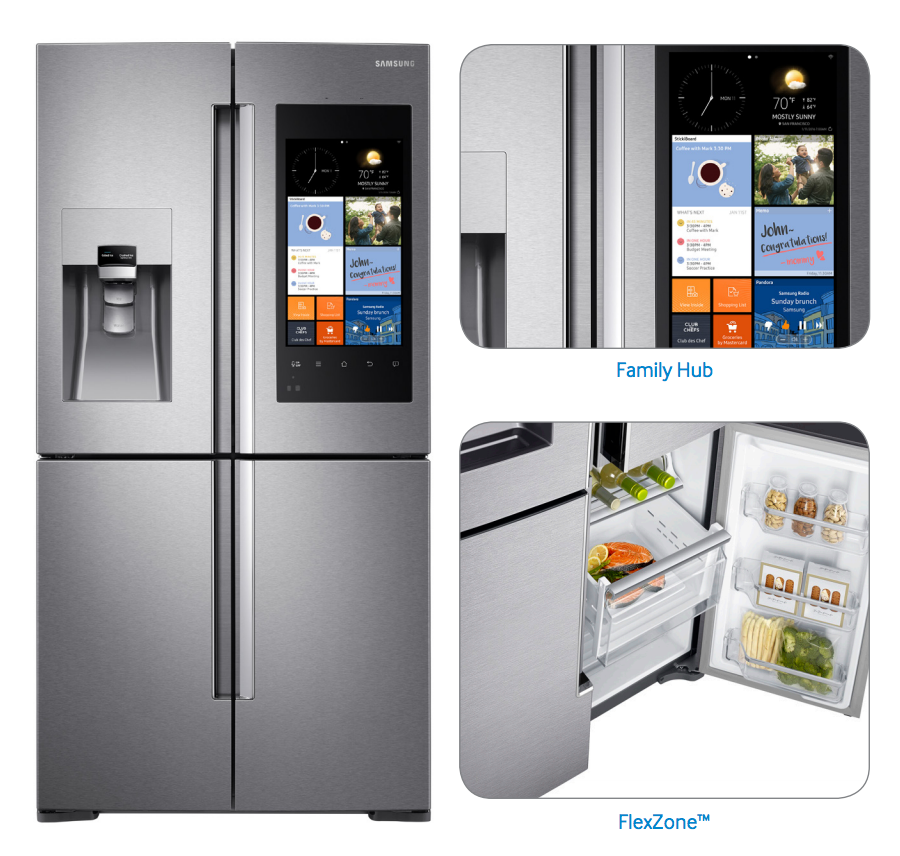 Besides the gorgeous slate finish that is totally fingerprint resistant, the Family Hub Refrigerator has so many great features. I love the ability to look inside from the grocery store. People still can't believe I can do that, but I just whip out my phone and show them! I can even put dates in of when I bought items, so I know when to toss them. All that is part of the tablet that is built right into the refrigerator. I can add photos of friends and family, listen to my favorite playlist, access recipes and my grocery list, and even check the weather, all right on my Family Hub Refrigerator!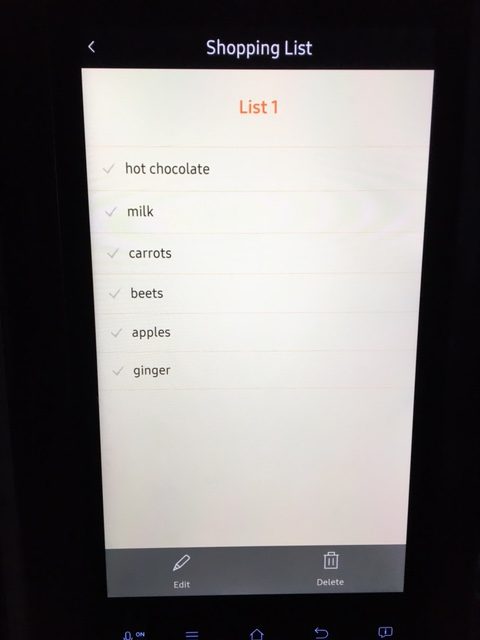 And if I'm not sure what to make for dinner, I can search for recipes and even watch tutorials, right from my fridge!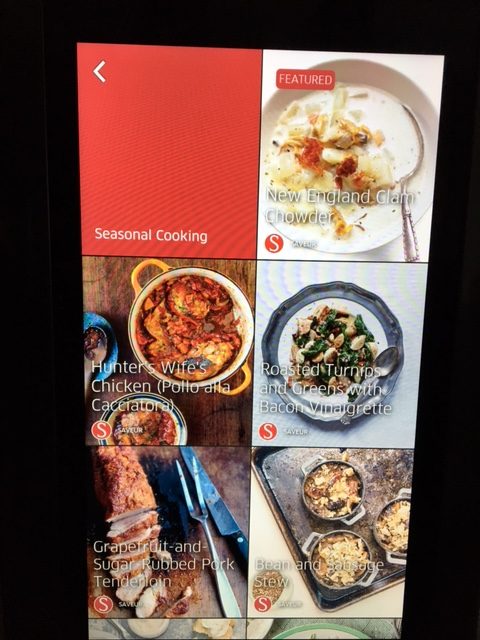 There's a reason it's called the Family Hub Refrigerator. It really is a hub for your family! You can easily leave notes for each other, add to the grocery list, and create a calendar for all those school, work, and vacation activities.
Today is our 24th wedding anniversary, so I added a photo of my husband and me.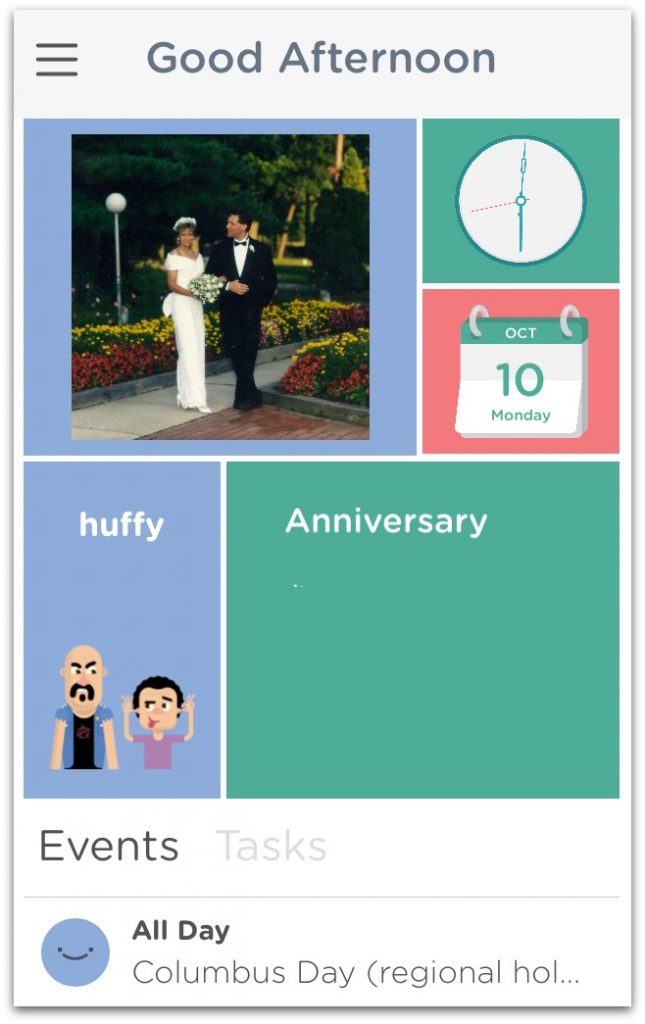 I added a note for him, too.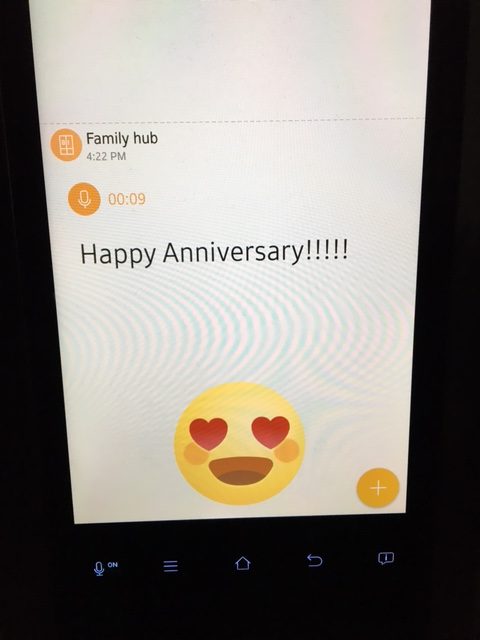 We are a busy family, and I'm betting your family has crazy schedules, too. Keeping track of everything is not easy, but it's less difficult with the Family Hub calendar. Each person can add events to the calendar, and as we seem to be in and our of the fridge all the time, we all see the updates. My family has been having so much fun with it! You never know what is going to show up on that screen!
Though it was really hard to choose my favorite feature, after using this appliance all summer, I can tell you what I've decided I like the most; it's the 4-Door Flex™ that allows me to decide how much freezer I need. As we have a separate freezer in our garage, we don't need to both bottom sections of the Family Hub as a freezer, so only one section is for freezer items. This gives us an extra section for fresh foods.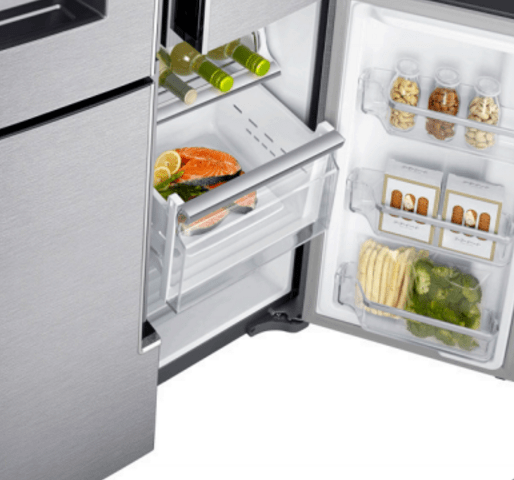 Because we're trying to juice more, this section is perfect for all the extra fruits and veggies. But, if I ever decide that I want to make a batch of freezer meals, all I have to do is switch the other refrigerator section to freezer and I'll have double the freezer space. I try to make time to make meals for friends when they need help, and also head up one of the food teams at my church, so having access to an extra freezer section when I need it is really helpful. Just think about how great that will be for the holidays, too!
With all the amazing attributes of the Samsung Family Hub Refrigerator, I can't imagine not having it now! Check it out for yourself at Best Buy, and come back and let me know your favorite feature.
Reviewer has been compensated in the form of a Best Buy Gift Card and/or received the product/service at a reduced price or for free.