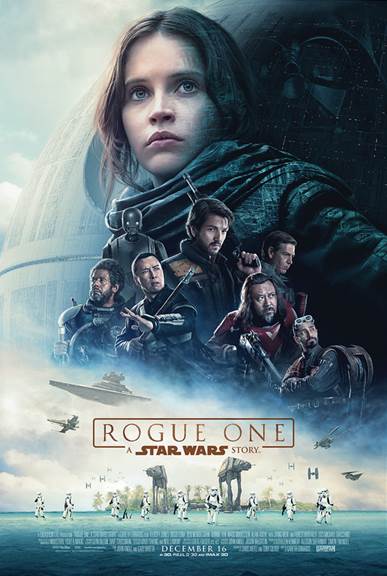 Finally! Lucasfilm's highly anticipated, first-ever standalone Star Wars adventure, ROGUE ONE: A STAR WARS STORY is now playing in theaters everywhere!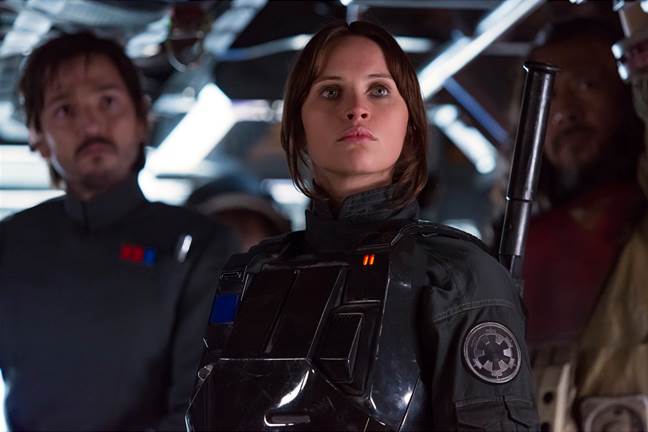 In a time of conflict, a group of unlikely heroes band together on a mission to steal the plans to the Death Star, the Empire's ultimate weapon of destruction. This key event in the Star Wars timeline brings together ordinary people who choose to do extraordinary things, and in doing so, become part of something greater than themselves.
This series of standalone Star Wars stories came straight from the amazing George Lucas, and ushers in a new era of filmmaking for Lucasfilm that will deepen and expand the universe. In addition, it provides a creative filmmaking platform.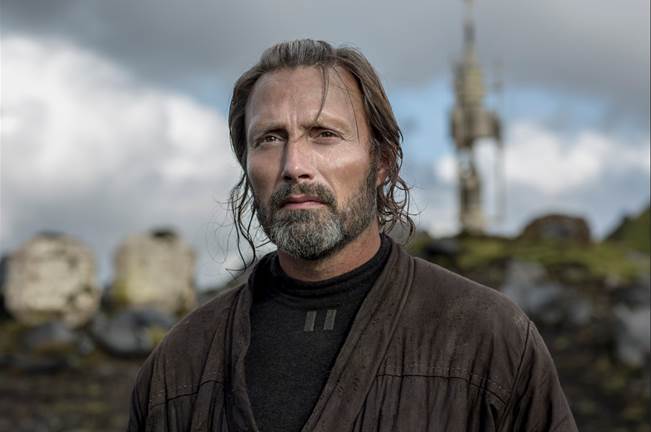 Producer Kathleen Kennedy shared, "George was excited, not only about doing more saga films, but also about the potential of doing standalone stories that lived and breathed inside the Star Wars universe.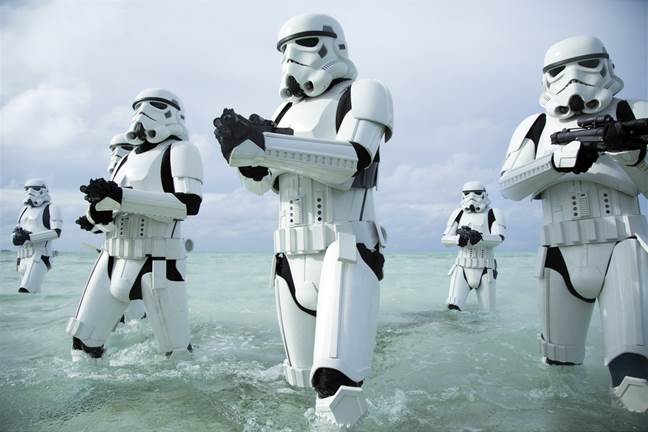 "The Star Wars episodes (I-VII) follow the Skywalker family and tell a continuing story. The standalone movies, which can occur anyplace on the timeline, will introduce new characters and explore a wide variety of genres."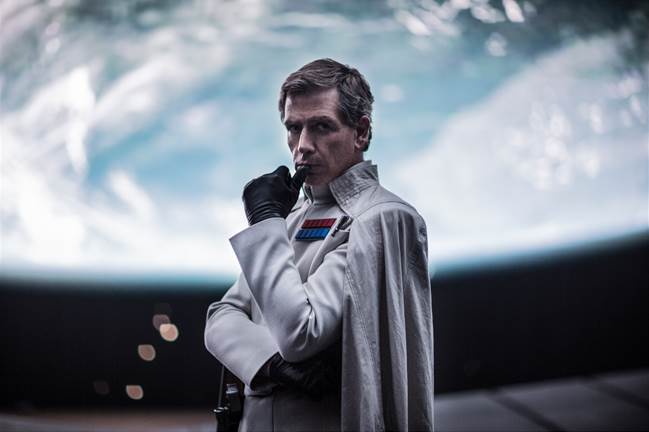 "Rogue One: A Star Wars Story" is directed by Gareth Edwards and produced by Kathleen Kennedy, Allison Shearmur, and Simon Emanuel. John Knoll, visual effects supervisor who won an Oscar® for "Pirates of the Caribbean: Dead Man's Chest" and shares a long history with the Star Wars films, is the executive producer alongside Jason McGatlin. Producer Kathleen Kennedy shared that when Knoll pitched the idea, she knew how much he cared about Star Wars, and the pitch was so compelling she knew it could be great.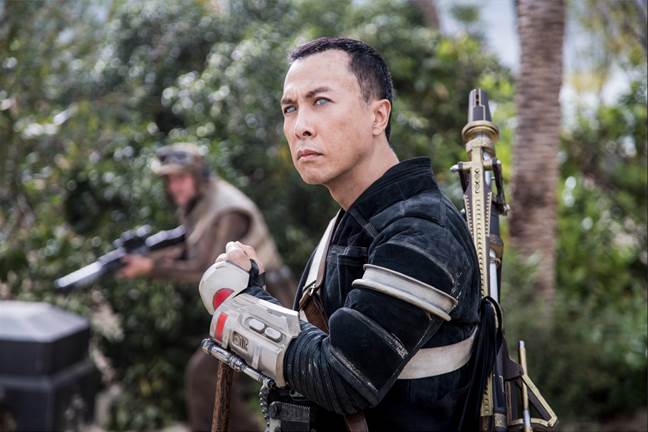 The incredible Felicity Jones heads up the cast and stars opposite Diego Luna.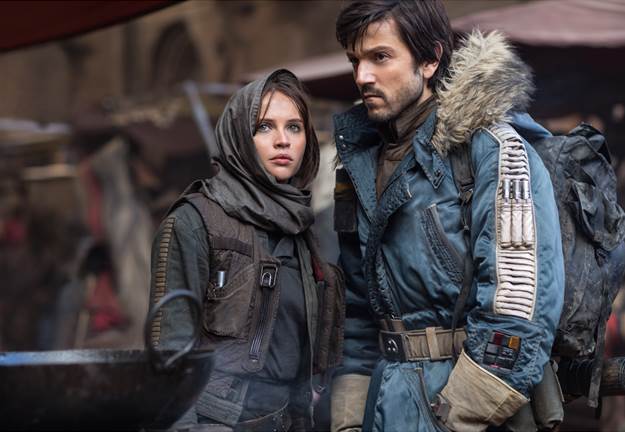 Check out this featurette introducing Jyn Erso!
Like STAR WARS on Facebook: http://www.facebook.com/StarWarsMovies
Follow STAR WARS on Twitter: https://twitter.com/starwars
Follow STAR WARS on Instagram: http://instagram.com/StarWarsMovies
Follow STAR WARS on YouTube: https://www.youtube.com/user/starwars
Visit the official ROGUE ONE: A STAR WARS STORY website: http://www.starwars.com/films/rogue-one